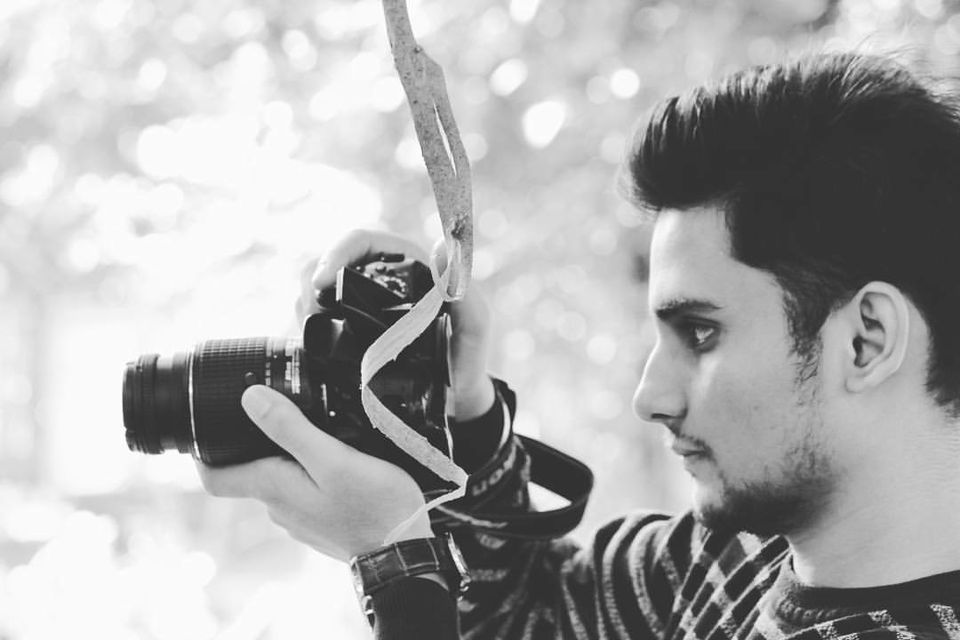 If you are traveling to the world, camera is most important to bring back images symbolizing memories to share with family and friends for upcoming years.
A good camera can bring abiding images to cherish over. If you are travel enthusiast then before buying a camera keep track of what do you want to capture?
Define your need in Camera ?
What type of camera are you looking for is major point, are you looking for portability? Professional extravagant image quality? Robust & waterproof? Something on reasonable price? Or shooting wildlife, landscape, adventure activities, or people?
Here learn some cameras that are best to travel enthusiasts.
1. Nikon D850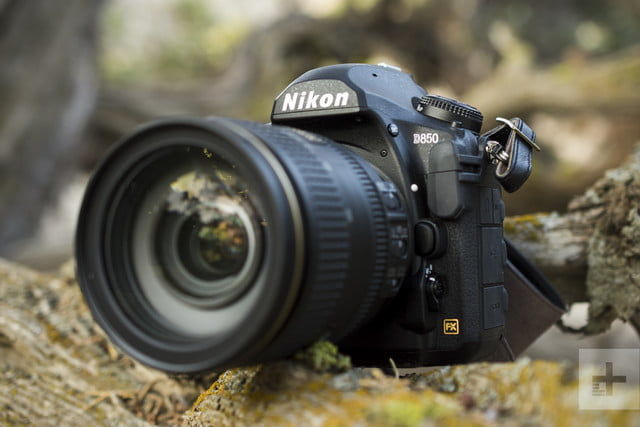 It is bit expensive but best camera. Nikon's Fabulous D850 DSLR is specimen of brilliance with 45.4MP, a well rounded camera for home shooting, action and wildlife. Thanks to 7fps shooting speed and 3.2inch tilting touch screen, D850 is best for home shooting.
Snap Bridge connectivity
Eminent performance
Superb image quality
Slow Live View AF speed
2. Sony RX100 V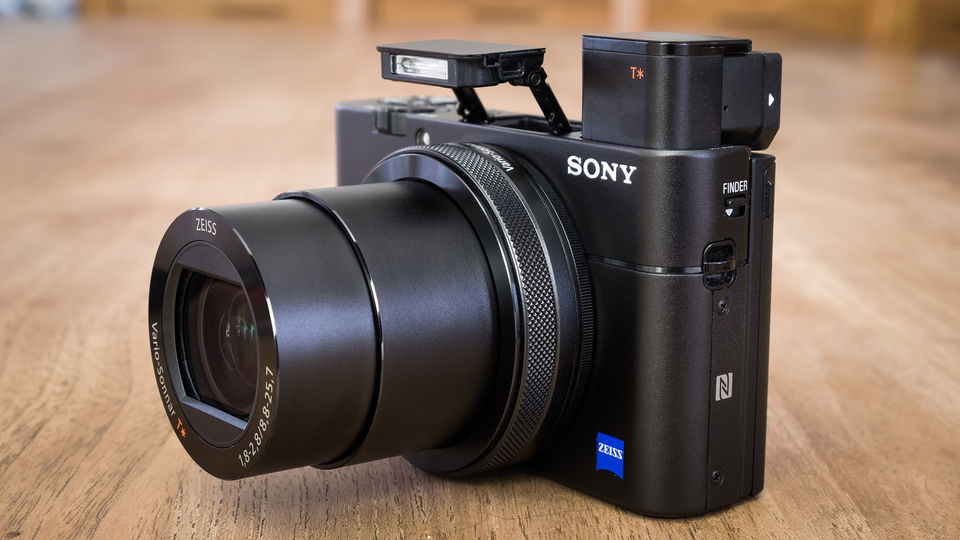 An impressive high-end camera matched with high performance RX100 is my favorite point & shoot travel camera. It's a pretty premium compact camera with 20.1MP resolution precise for 4K video capture. A beast sensor of 1.0-inch making it different from other cameras. It is professional's camera with 24fbps shooting speed and 350-point AF system.
Advanced 4K video
Ultra-fast Focusing
Fabulous image quality
Flip screen for vlogging
3. GoPro Hero 6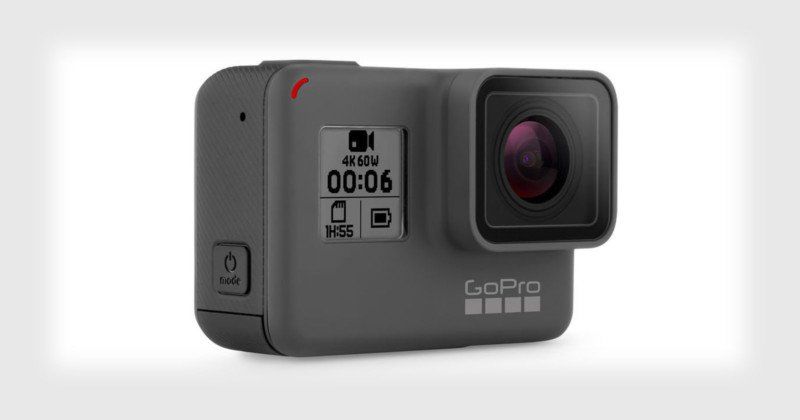 The camera with 12MP resolution with improved video stabilization, and 2-inch display screen with advance features capable of automatically send your footages to your phone. The most cherished camera for adventure activities, an indestructible waterproofed camera avails recording anything anywhere. It is amazing with 5GHz Wi-Fi, with it you can copy photos and videos over to your phone 3x faster.
Spectacular quality of image
Excellent video quality
Indestructible & Waterproof
Super smooth footage
4. Sony Alpha A7R III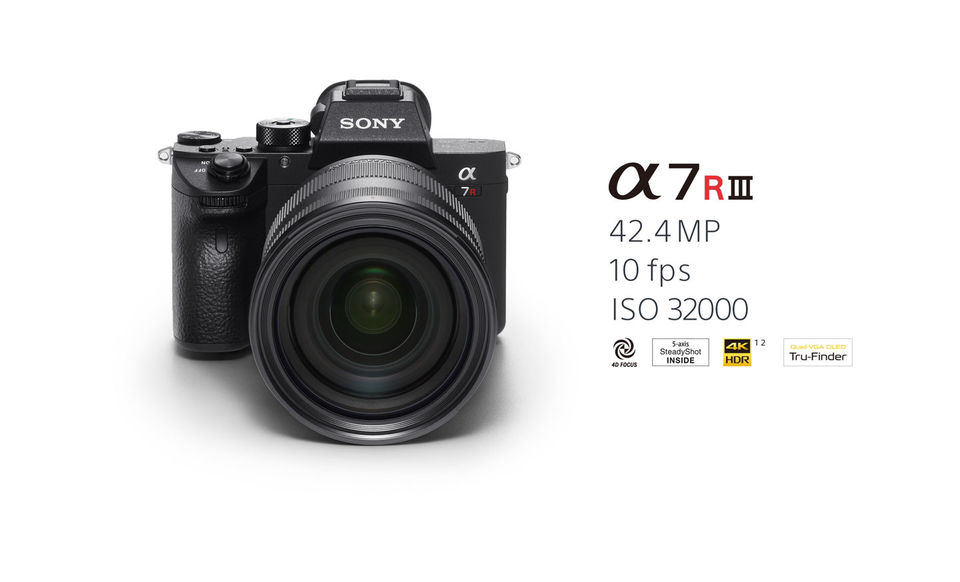 There is no match to Sony's growing range of mirrorless camera. A precise camera with professional quality is on verge to make a mark. A most versatile camera with 42.2 MP resolution, 3-inch tilting touch screen, Full-Frame CMOS sensor, and 10fps shooting speed. Mirrorless camera offer more features than a point & shoot, it has ability to use interchangeable lenses and larger sensor with better low-light capability and detail.
10fps at 42.2MP
Fast AF performance
Limited touchscreen control
No XQD card slots
5. Canon EOS Rebel T7i / 800D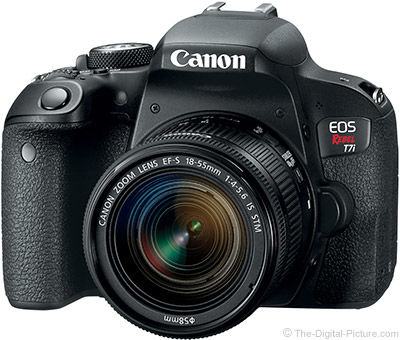 Canon has introduced its best entry-level DSLR, A camera with improved ISO performance, 24.2MP resolution with 3-0 inch screen. It is an excellent camera having 6fps continuous shooting speed for perfect video quality.
Vari-angle touchscreen
Only 95% viewfinder coverage
Plastic finish
Polished handling
I know now you must have decided what camera you will buy for your next trip. So where are you going this time? Let me know the destination and help you with my expertise in itinerary building.
Happy Traveling
Regards,
Aditya Samadhiya