Day 1 started with Road trip from Bhubaneswar to Kolkata. It took almost 7 hours to reach kolkata. Through Makemytrip I have booked an apartment in Salt lake area. They had cooks who prepare homemade food and deliver .
In morning they prepared nice alu paratha and curd . During
We went during Dussehra so we visited many pandals in Salt lake area . Every alley has their own pandals and I liked the elderly people get togethers in festive clothing enjoying in pandals.
Beautiful idols of Goddess Durga adorned with gold and silver jewellery along with Goddess Laxmi and Saraswati , Ganesha and Karthika were the main attraction of every Pandal.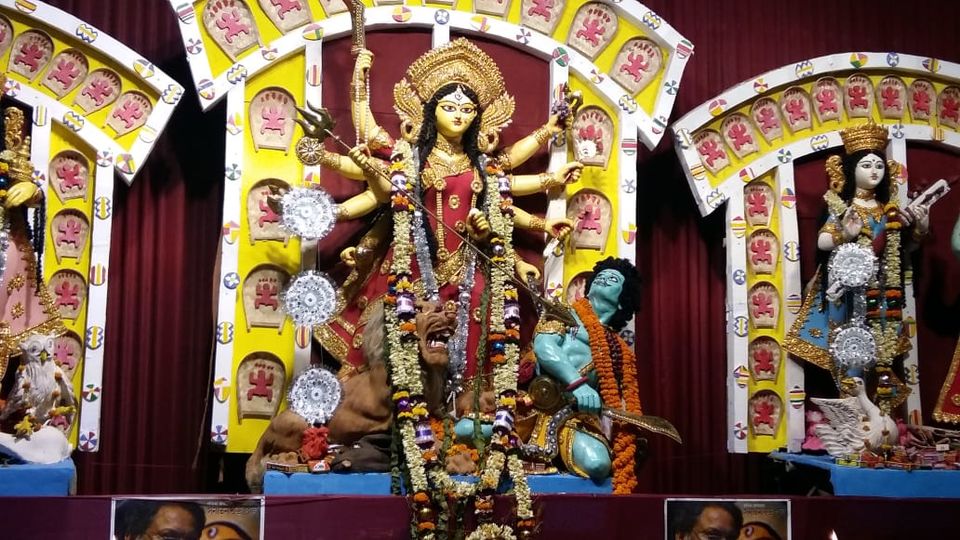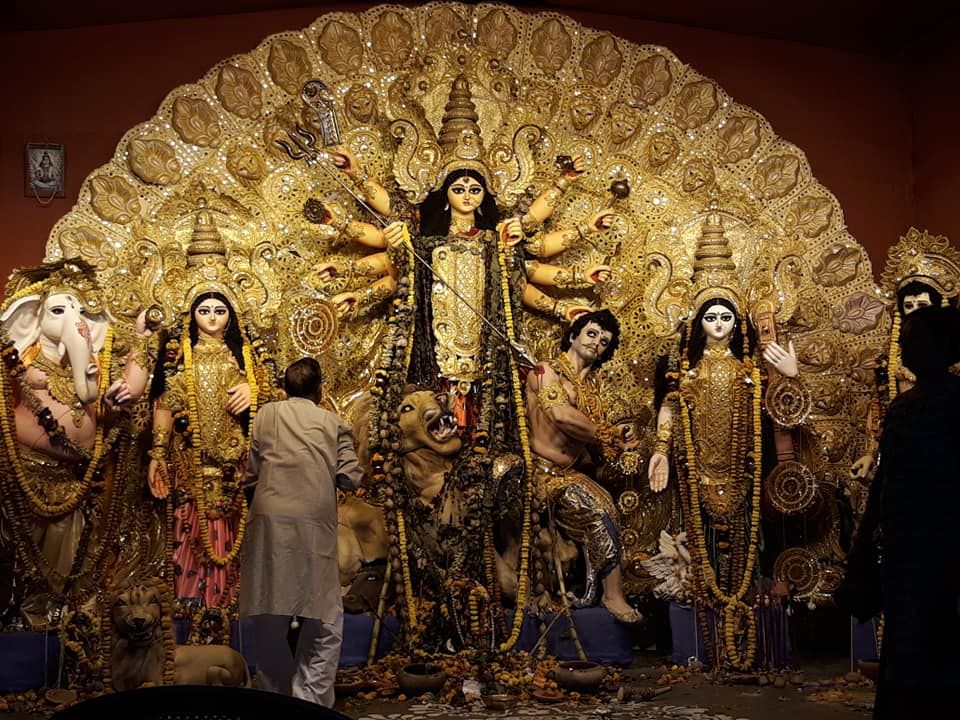 At the bank of Ganga , Dakhineswari kali temple is very popular for worship of Maa Kali.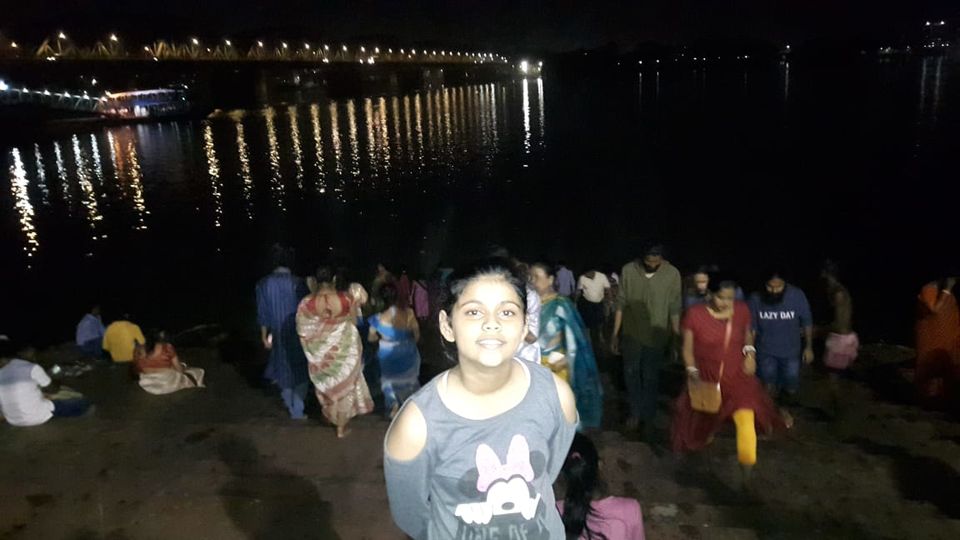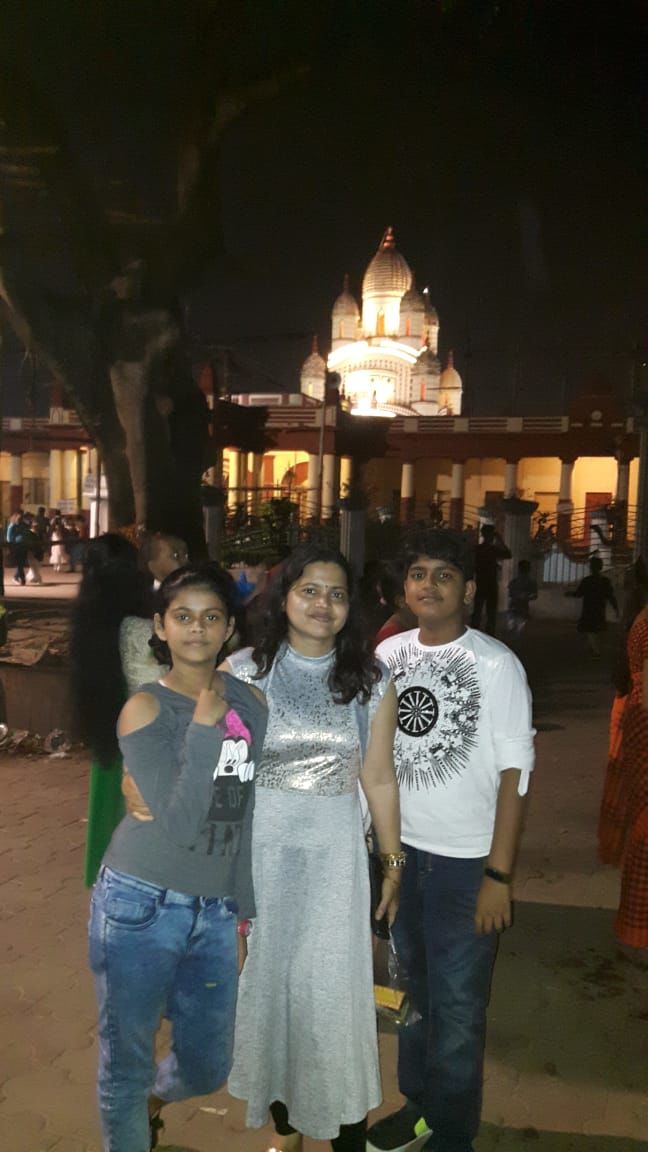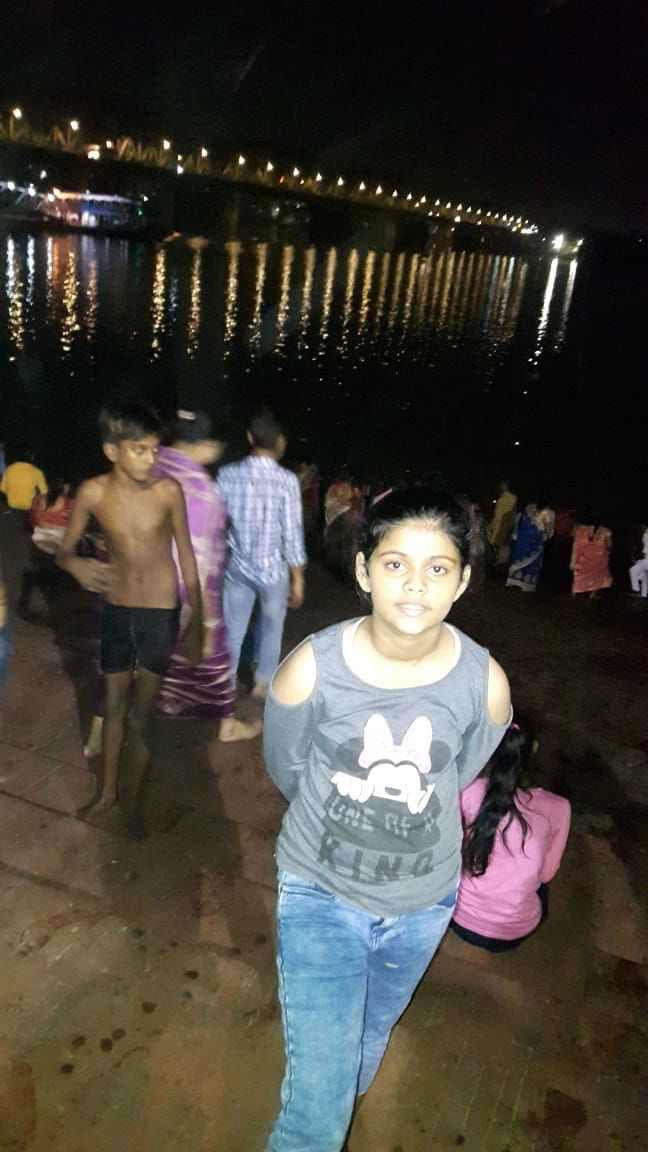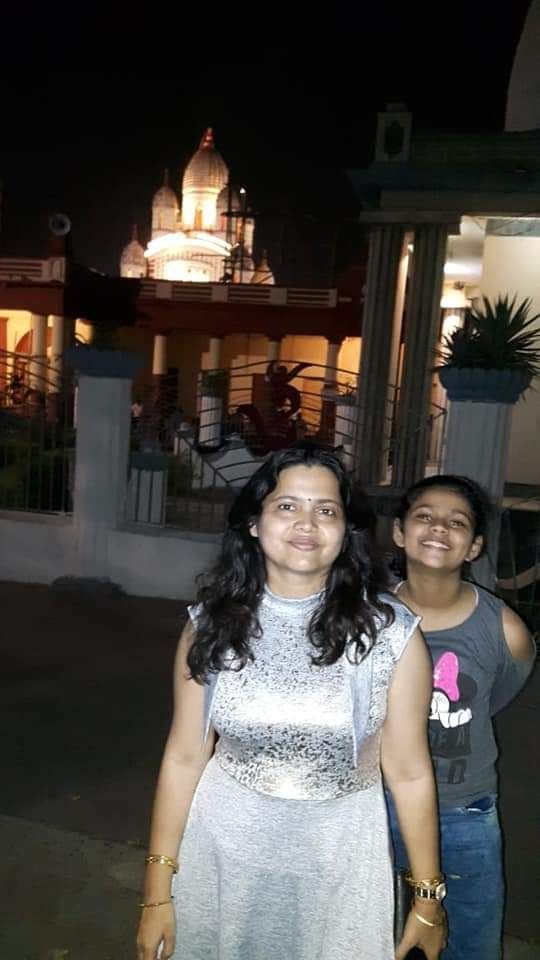 Eco park has so many theme parks and boating and small food joints . I enjoyed the mask garden which has huge number of masks and seven wonders of world .
Also the Seven Wonders park has seven wonders of the world like Taj mahal and collosseum etc.At around 7.00 pm the ticket counter closes hence we need to plan the trip in advance.
In kolkata we visited dakhineswari kali temple ,Eco park and Aquatika etc.
Aquatika has many water sports activities for kids and adults.
Dakhineswari kali temple is very renowned Goddess kali and Rama Krishna paramhans ashram and many more devotees who stayed there to worship the Goddess.
We went to aquatika and enjoyed the whole day inside  water . There was good food nice music and music synchronized waves inside aquatika. There are many water tunnels and water sports inside aquatika.