The Government is all set to introduce new generation e-passport in India, which will be a lot different and hi-tech than the ones that we currently use.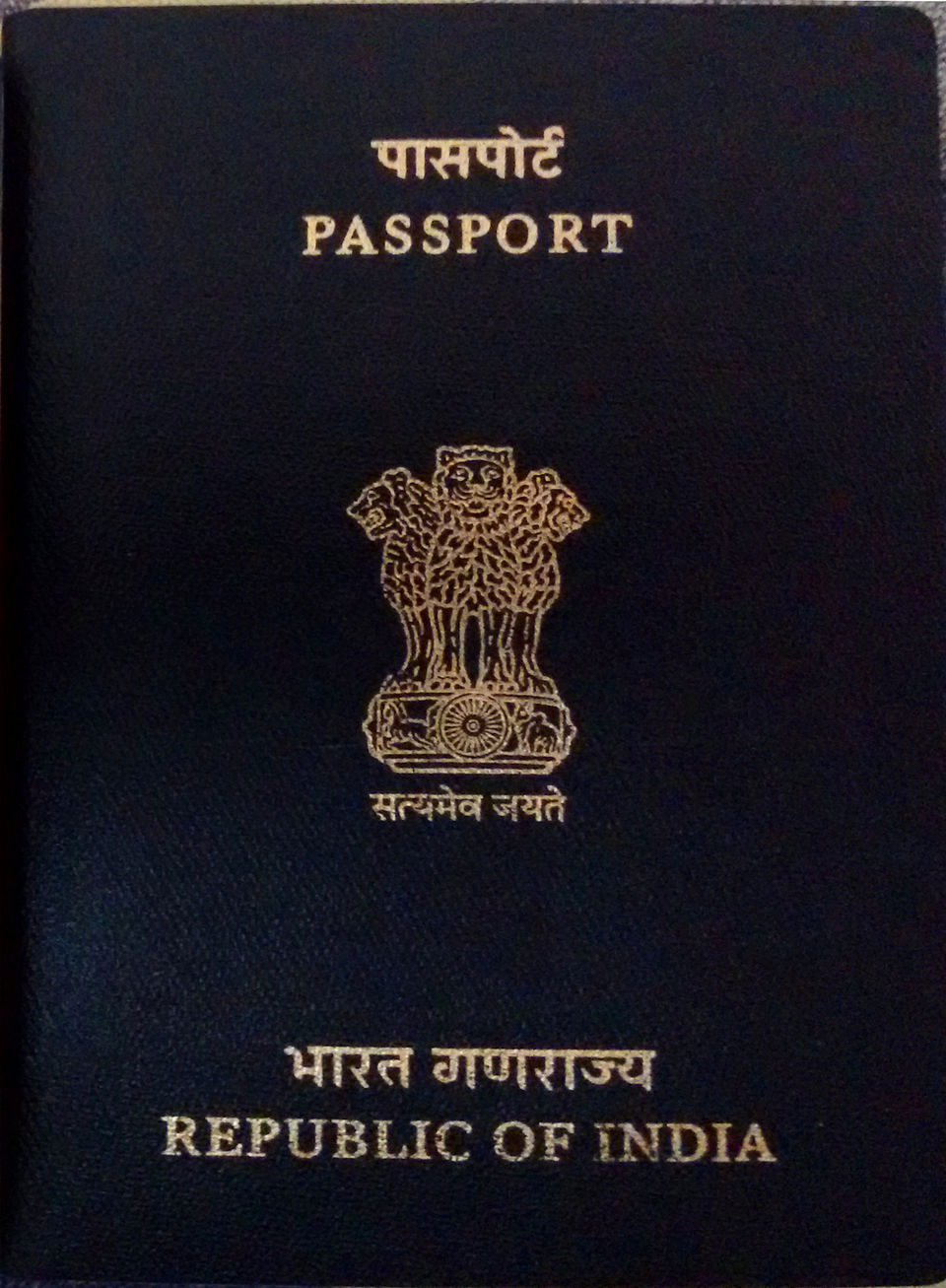 What is an e-Passport?
An e-Passport contains an electronic chip. The chip holds the same information that is printed on the passport's data page: the holder's name, date of birth, and other biographic information. e-Passports in India will also contain biometric identifiers.
Replying to a question in the Lok Sabha, Minister of State for External Affairs V K Singh said the government was in the process of procuring devices for e-passports in India.
"The government has plans to issue e-passports to the citizens. The government has given its approval for procurement of electronic contactless inlays for manufacturing of e-passports to India Security Press (ISP) Nasik.
In this regard, ISP Nasik, has been authorised to float a global three-stage tender for procurement of International Civil Aviation Organisation (ICAO)-compliant electronic contactless inlays along with its operating system which is required for manufacture of e-passports," Mr Singh said.
How are e-Passports in India beneficial?
• The biometric element of the passport serves not only to help airport security officials, but the person who owns the passport as well. By being able to identify precisely what makes each passport holder unique, identity theft and fraud will be dramatically reduced.
• With the enhanced security precautions offered by e-passports in India, the check-in and screening process while flying will be made much simpler and convenient. There is a smaller chance of fraud and less work will be required to ensure the person using the passport is the same as in the picture.
• e-passports in India will come embedded with electronic chips which offer digital signatures that are unique to the issuing government. This makes it possible for officials to detect if anyone has tried to change or tamper with the information within.
What do you think about the government's move to introduce e-Passports in India? Share your thoughts in the comments section below.
Frequent searches leading to this page:-
Biometric Passport India, How to Get e Passport, How to Apply For E Passport in India