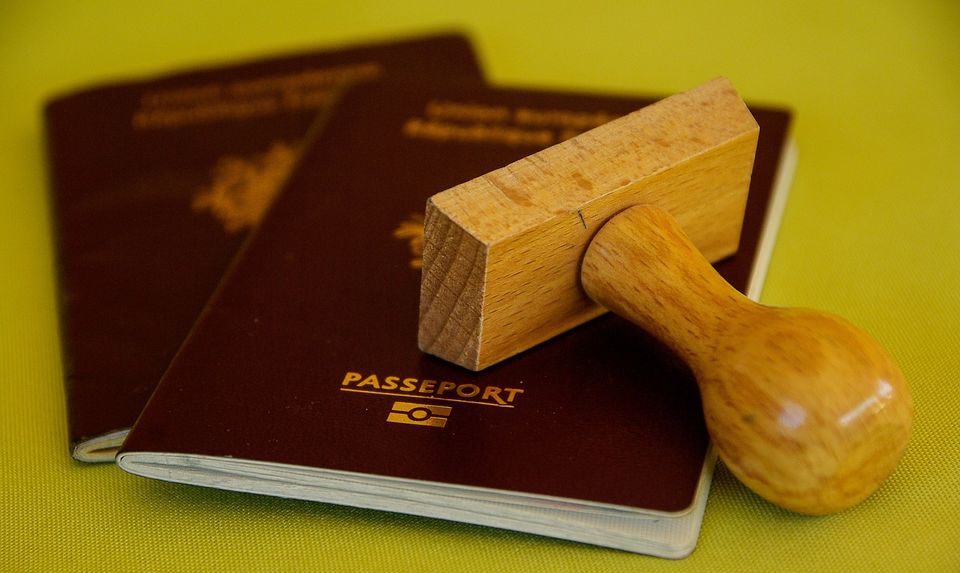 Smartphones, smartwatches, smart cars, and now, smart passports. The Modi Government has declared that chip-based smart passports will soon be introduced.
Now you don't have to spend three hours in immigration, all you have to do is present your e-passport, and within a jiffy, you will be through! This move is not only going to save us the torture of standing in long lines and wasting hours at an airport, but it will also prevent people from travelling on fake passports. We travellers are welcoming this new move with open arms, here is all you need to know:
Also known as biometric passport, an e-passport stores all the data in its 64 KB silicon chip. Unlike the traditional barcode format, e-passport is backed by a chip that helps in identifying the legitimacy of the passport. For additional security layer, the chip also stores fingerprint and iris data of a passport holder.
As of today, according to the Civil Aviation Organization, 100 countries and non-state entities (UN) have issued an e-passport to their citizens.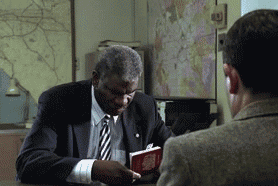 IIT Kanpur, India Security Press, and Central Passport Organization jointly are designing the e-passport currently. This new format of the passport has undergone a security check in the US. It has clocked a clearance time of just 4-secs as compared to the 10-secs required by a US passport.
Hold your horses! Even if the government has approved the issuing of e-passports, citizens will have to wait for the diplomats to get hands on the new passport format.
However, no timeline has been confirmed on the development of this project.
But the good news is that you will be able to replace your booklet passport with a completely paperless passport that you can save on your phone, according to our PM.
If all goes according to the plan, we finally won't have to worry about misplacing our passport.
Have you come across any new travel updates recently? If yes then go ahead and share them with us here.
Get travel inspiration from us daily! Save and send a message at 9599147110 on Whatsapp to start.