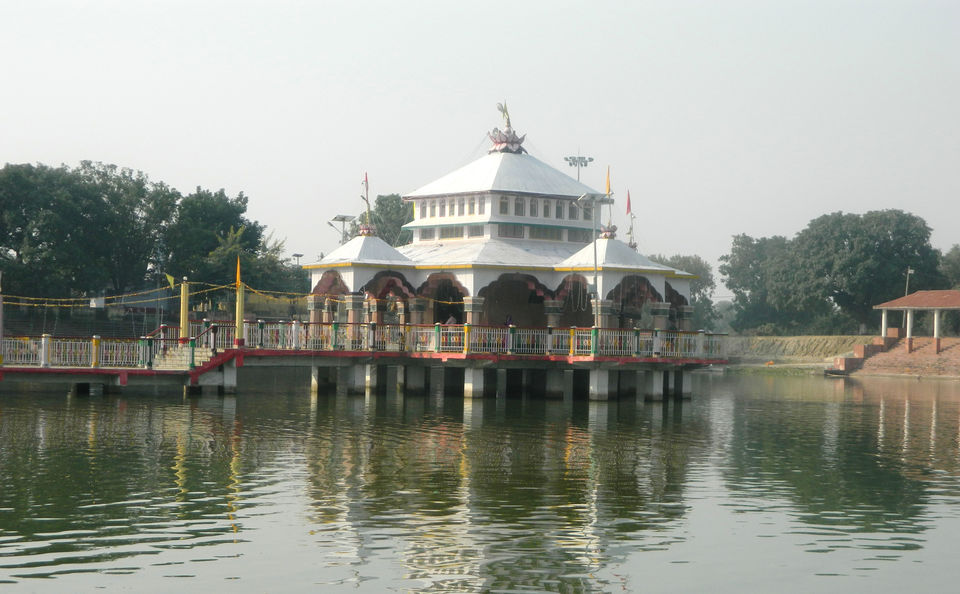 Mandar Hill is a small mountain situated in Banka district under Bhagalpur division in Bihar. Distance is approx 45 km from Bhagalpur on Bhagalpur - Dumka Road.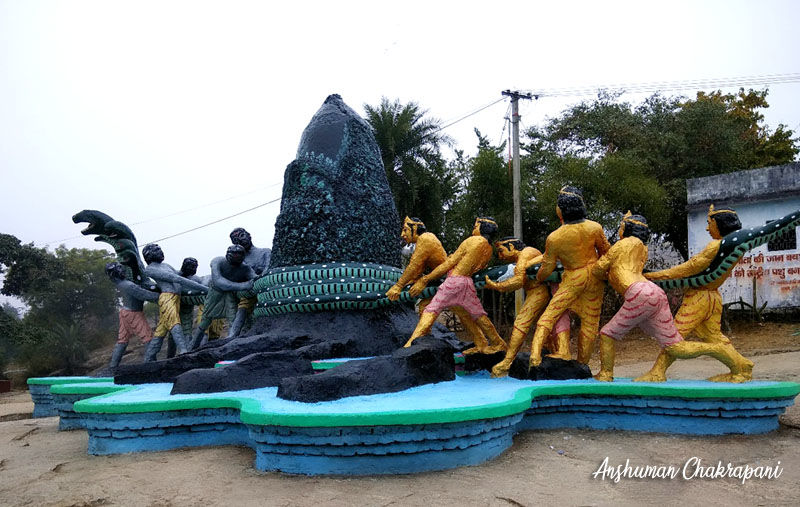 Height of Mandar hill is approx 700-800 feet & easy to trek. As per Skanda Purana, Mandar Hill used for Samundra Manthan (the churning of the ocean). Mandar hill was used by the Gods to churn the ocean to procure Amrit. The serpent, Basuki serve as the rope and has left behind an impression of the coil on the granite hill. The hill is equally revered by the Jains who believe that their 12th Tirthankara Vasupujya attained nirvana here on the summit of the hill. In the middle of the pond is a temple of lord Vishnu and goddess Laxmi. Many rare sculptures of Lord Shiva, Kamdhenu and Varaah, believed to be of 11-12th century AD, can be found to be scattered around Mandar Hill.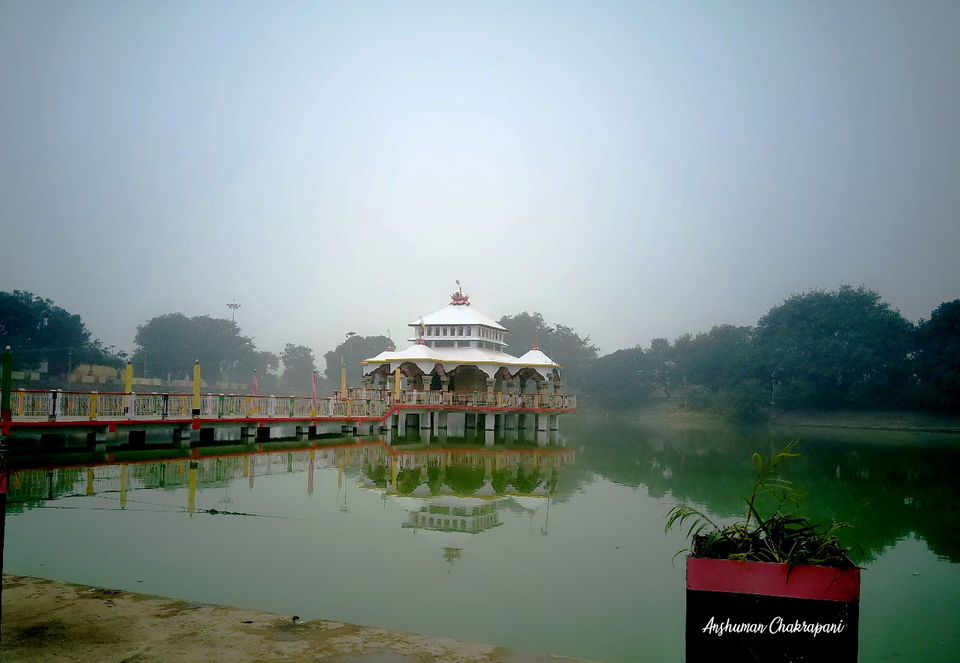 Makar Sankranti is big festival which is celebrated here and on the occasion of Makar Sankranti huge numbers of local people come the take holy bath in papharni pond which is situated on the foot hill of Mandar hill, There is beautiful temple of Lord Vishnu in the center of this pond.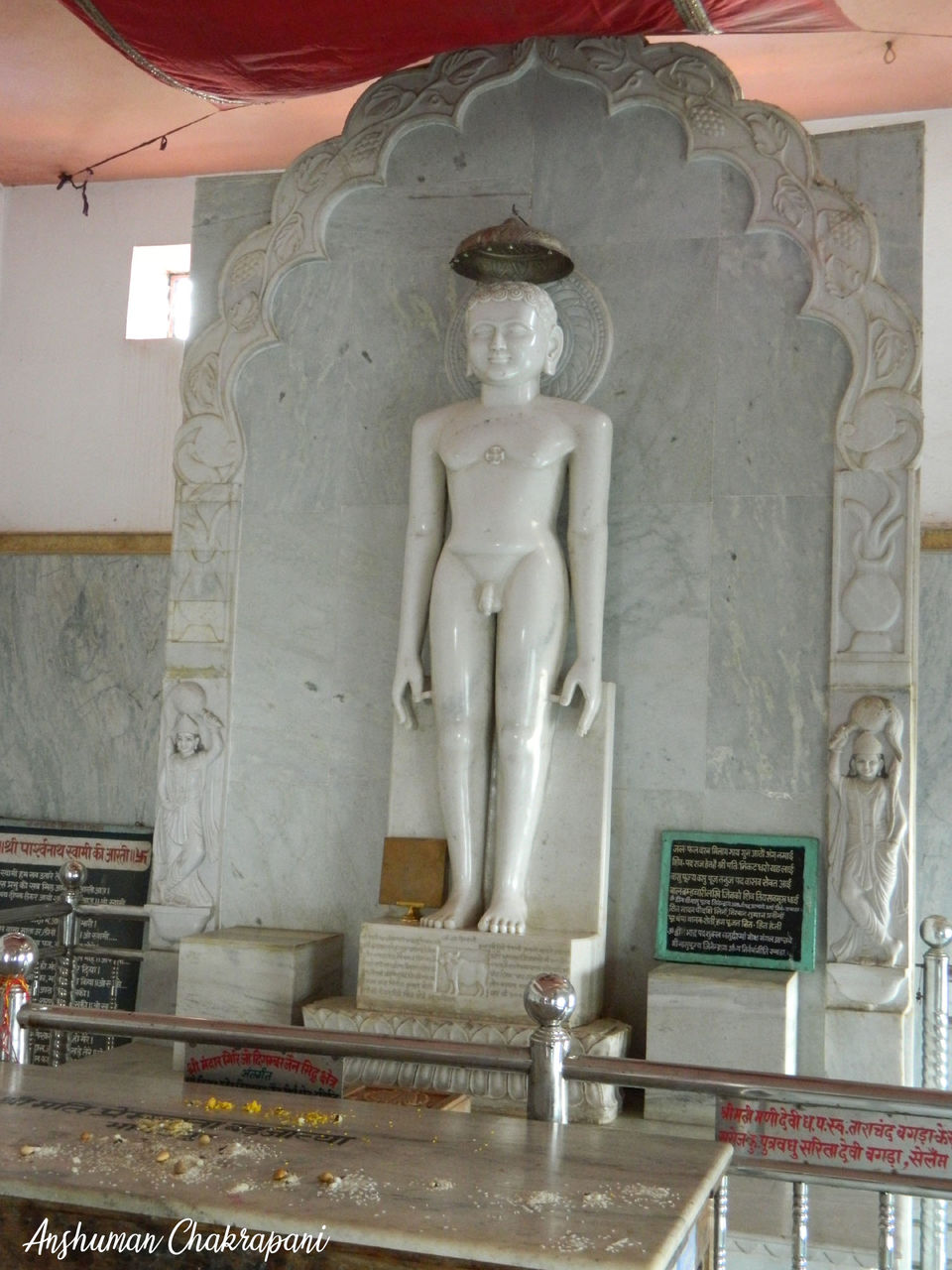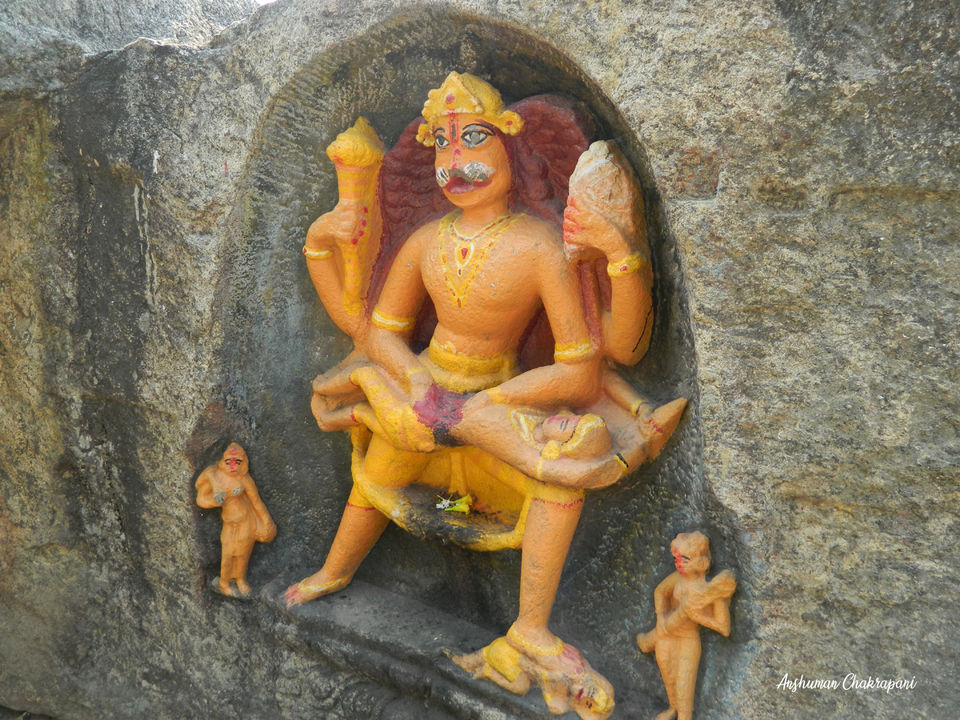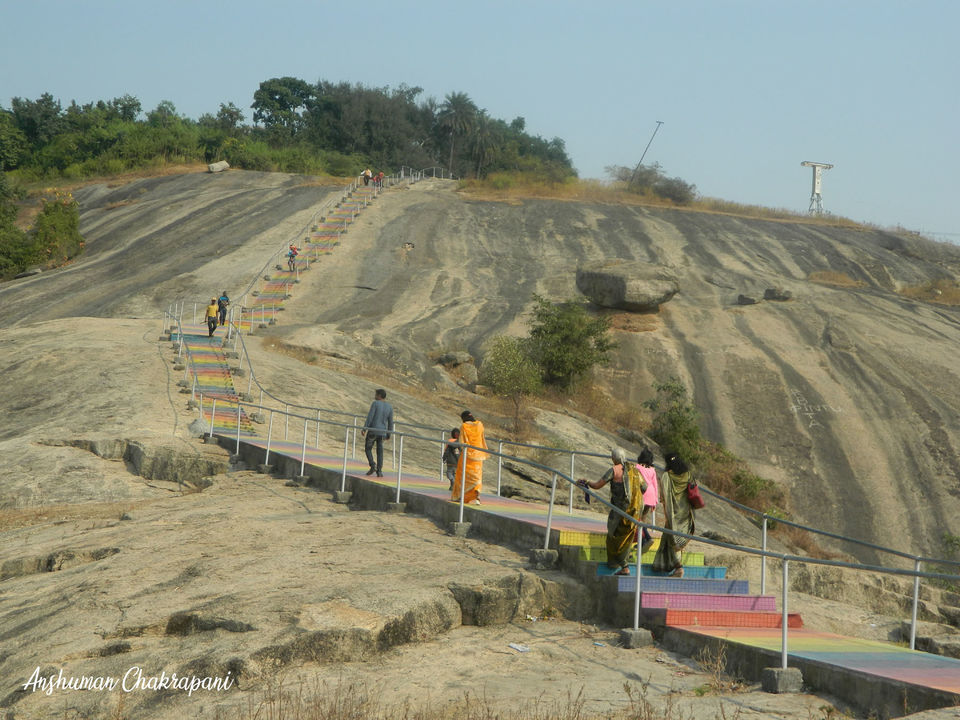 People offering prayers, enjoying the greenery of the place, enjoying boating or getting involved in a short trek uphill to Jain temple on the top of hill. People take holy bath on pond and revive oneself.
How to Reach
Bhagalpur is approx 45 km away from Mandar Hill. It's well connected by Bhagalpur-Dumka, Bhagalpur-Deoghar state road. Can find bus, which is going Deoghar or Dumka, on every 15 minutes from Bhagalpur to reach Mandar Hill.
It is also connected with rail line but right now only one Exp. train running from Bhagalpur at 6 am is Kavi Guru Exp, which is going to Kolkata.
When to Visit
Any time is good to visit this Mandar Hill but best time will be rainy day & winter. In rainy day greenery make hill view more beautiful & in winter it will be more enjoyable.