India has got different cultures and traditions, we got different festivals depends on the places and region, so i just wanted to share few of it supposed to be happen in April, if you are around hit these and explore India in different way..
Mopin festival Arunachalpradesh: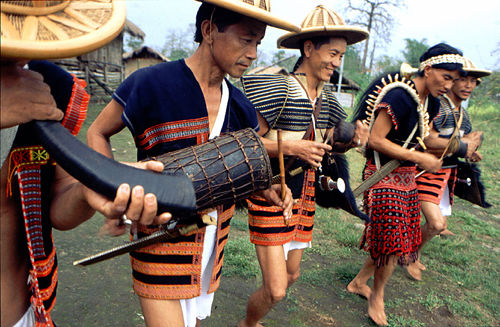 what is it: it is festival celebrated by indigenous Galo tribe of the east and west districts of the Arunachalpradesh. its a traditional harvest festival to drive away bad luck and evil spirits.
This fest is a customary dance rituals preformed by local tribeswoman, they will offer rice wine (locally made) to the goddess Lakshmi to create more riches and prosperity in the coming year
when: April 5
Tulip festival Kashmir: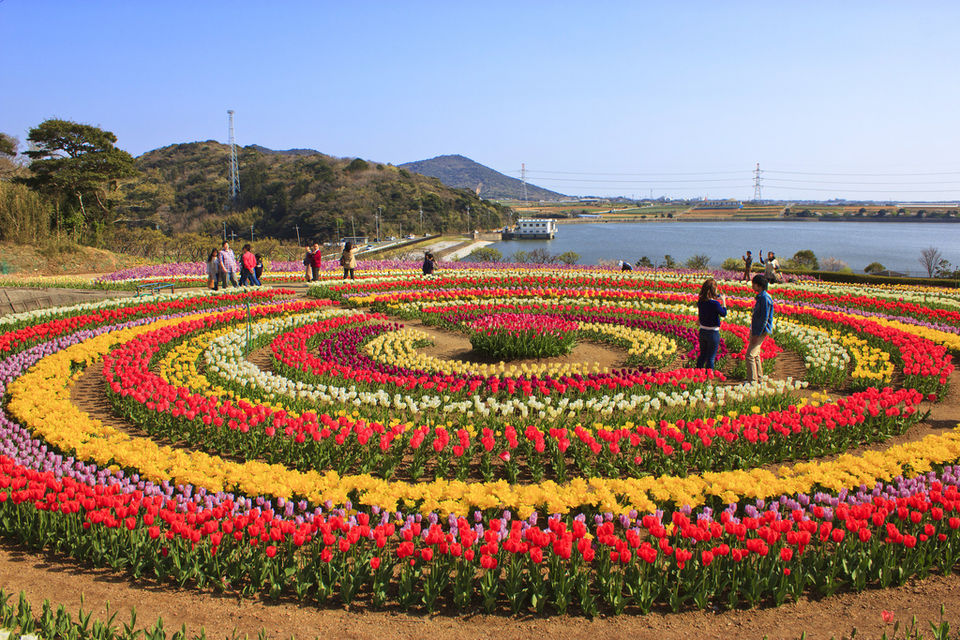 where: at the Indhira Gandi memorial tulip garden in Srinagar.
what is it: its a display of the beautiful season of flowering tulips during the first two weeks of the April which includes cultural programs, Kashmir folks songs, sale of local handicrafts and authentic Kashmir cuisine. it is a showcase of million blooms at the foothills of the Zabarwan hills, overlooking the stunning dal lake.
when : April 1 st to 15th
Chithirai festival, Tamilnadu: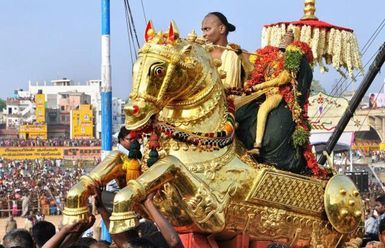 mythological stories give rise to a number of festivals and chithirai is no different. it re- enacts the wedding of lord Sundareswarar to goddess Meenakshi. it is one of the longest celebrations in India and lasts for about a month, with the first half dedicated to the goddess and the rest to the god. a number of events- from the hosting of the flat at the Madhurai meenakshi temple to rituals at river vaigai- are based on stories from Hindu mythology.
where: tamilnadu, madhurai
when April 29th onward
Rangoli Bihu, Assam: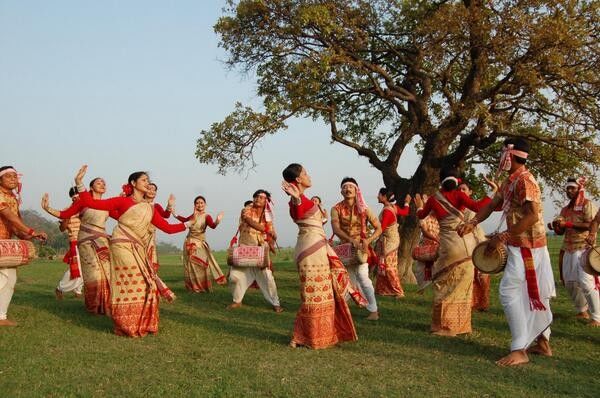 Celebrated in Assam, this agricultural festival comes thricea year. however, the biggest celebration is in April. when its indulged in for three days. rangoli bihu marks the start of the new year and the beginning of the seeding time in spring. it includes house visits along with singing and dancing. cows and deities are worshiped as the new year commances with new seeds and the hope of a portable harvest.
where: Assam
when : April 13 to 15
Jodhpur Gypsy Festival: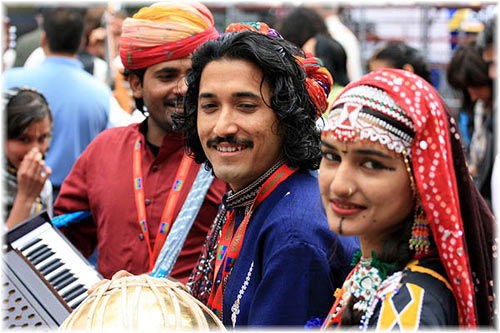 Rajasthani folks dancers shares the stage with flamenco and Gipsy dancers from all around the world at Mehrangarh fort in Jodhpur during the first week of the April. one of the most unique festivals in India. its a three days of festival which starts with Rajasthani musical performance.
where: jodhpur
when: first week of april
Food and cultural festival, GOA:

head to goa for its food and culture festival, to be held at the D B Bandodkar ground in campal near Panaji. this festival showcases the richness inherent in the state's culture and cuisine through a variety of stalls, fireworks and traditional programs, delicacies cooked by Goan housewives.
where: Goa
when: April 6 to April 10th
If you guys are around donot forget to check it out, right now am in Goa am going to be a foodie for 3 more days.