Rann Utsav, Gujarat
Rann Utsav is celecbrated in Kutch, Gujarat, India. It is a week long Carnival of Music and Dance at White Rann, which offers bewitching view on full Moon night. There are plenty of things to do during Rann festival like Golf Cart, ATV Ride, Camel Cart Excursion, Paramotoring, local food and Gujarati Cultural programs. Celebrated every year in January.
It is not just about group of people flying kites but the zest inside each of them to enjoy and celebrate the festival makes it worth a visit. International Kite festival is organized at Ahmedabad for a week in January. Apart from Ahmedabad Kite festival is also organized at different tourist destination throughout Gujarat for few days like in Raan of Kutch, Baroda, Pavagarh and so on. At International Kite festival people from different states and countries come to compete everyday with each other. The gathering is also like a fair with lots of eatery and shopping stalls.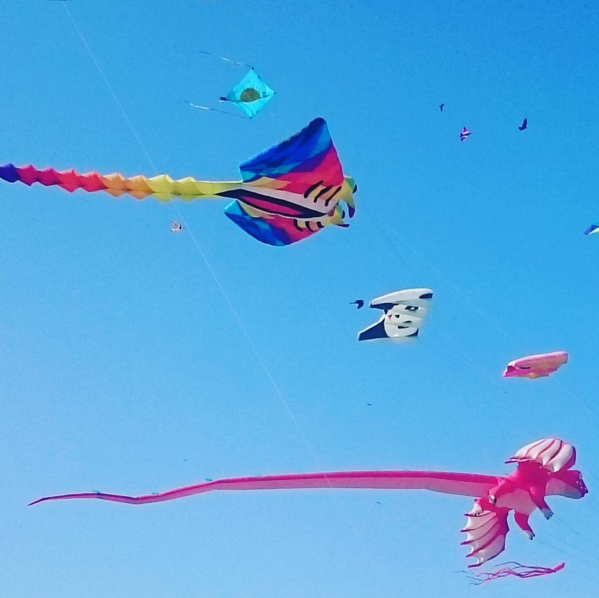 Jaisalmer Desert Festival, Rajasthan
Desert Festival of Jaisalmer is a colorful festival held in February every year. Cultural events, camel races, turban tying competitions are organized. don't forget to check out the competition for man with the best moustache. Amidst the golden sands of the Thar Desert dance, music and Cultural programs are organized.
Khajuraho Dance Festival, Madhya Pradesh
Khajuraho dance festival, organised by the Madhya Pradesh Kala Parishad, is a one-week-long festival of classical dances held annually in February. This cultural festival highlights the richness of various Indian classical dance styles such as Kathak, Bharathanatyam, Odissi, Kuchipudi, Manipuri and Kathakali with performances of some of the best exponents in the field.
Holi, Mathura and Vrindavan
Holi is celebrated throughout India but in Vrindavan Banke Bihari temple opens its gates for the public to play Holi with the Lord. The priests throw colors and holy water at the crowd. Holi is celebrated in the month of March.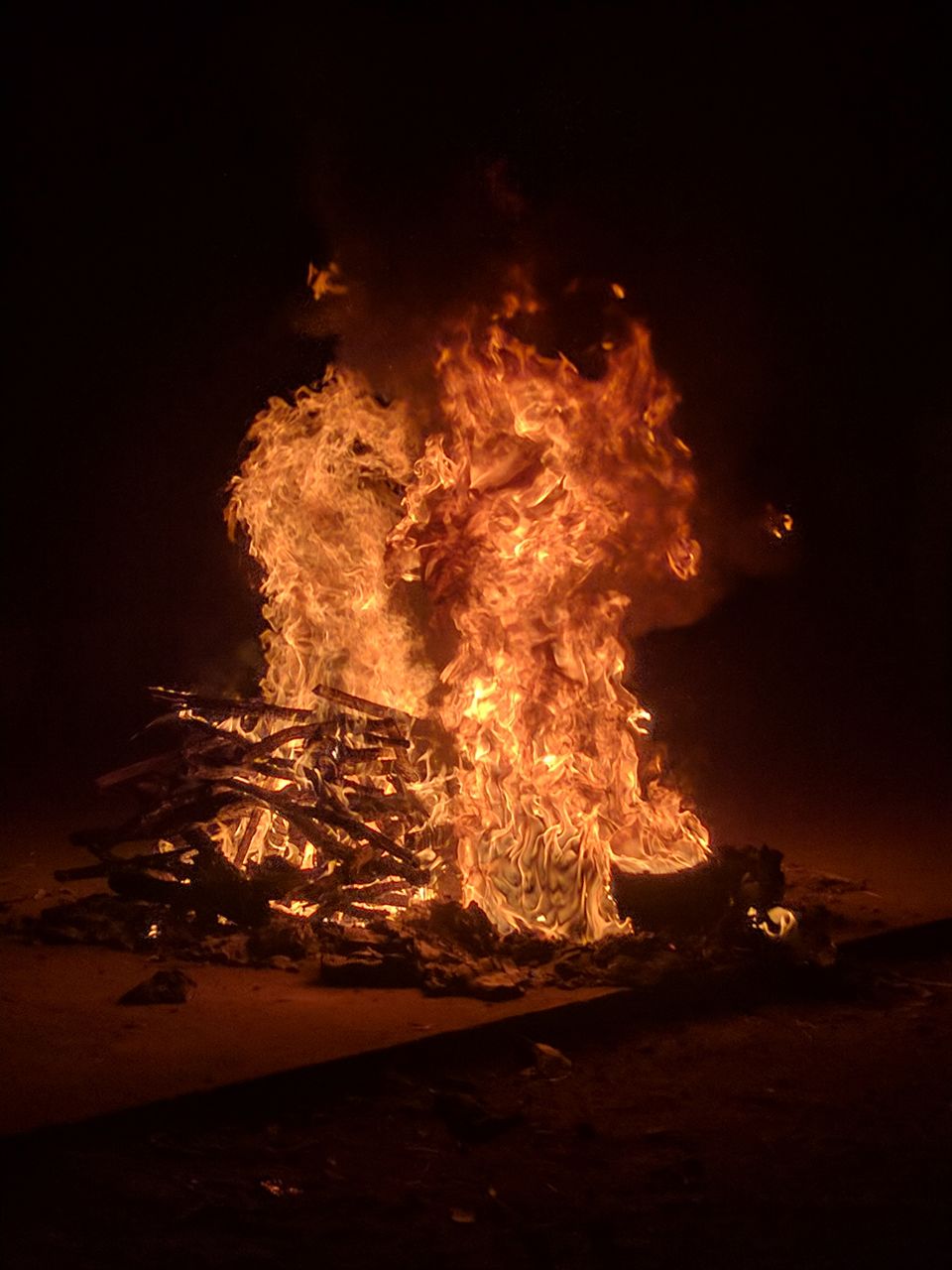 Bihu Festival, Assam
Bihu is Assamese new year and the spring festival. People celebrate it with Bihu folk songs and Dance wearing traditional dress.celebrated in the month of April.
Hornbill Festival, Nagaland
The state of Nagaland is home to several tribes, To encourage inter-tribal interaction and to promote cultural heritage of Nagaland, the Government of Nagaland organizes the Hornbill Festival every year in the first week of December. Hornbill Festival is held at Naga Heritage Village, Kisama which is about 12 km from Kohima.
Onam, Kerala
Onam is a major annual event for Malayali Hindus, and it is celebrated with numerous festivities. It includes Vallam Kali (boat races), Pulikali (tiger dances), Pookkalam (flower arrangment), Onathappan (worship), Tug of War, Thumbi Thullal (women's dance), Kummati kali (mask dance), Onathallu (martial arts), Onavillu (music), Kazhchakkula (plantain offerings), Onapottan (costumes), Atthachamayam (folk songs and dance), and other celebrations. The festival remembers Hindu mythologies associated with Mahabali, Vishnu, Kashyapa and Parashurama. It is the New Year day for Malayali Hindus.It is celebrated in August or September.
Dusshera, Mysore
Dussherera in Mysore attracts huge number of tourist every year as the Royal family celebrates the festival at Mysore palace with great pomp and show. It is celebrated in October or November.
Durga Puja, West Bengal and Gujarat
A multi-day festival that features elaborate temple and stage decorations (pandals), scripture recitation, performance arts, revelry and processions whereas in Gujarat it is celebrated with grand Garba and Dandiya (folk Dance) playing sessions. It is a 10 days festivals celebrated in October or November.
Goa Carnival, Goa
The parade with its floats, entertainers and dancers moves through the major cities in Goa. The float parades are organized in association with the State Tourism Department every year in February.