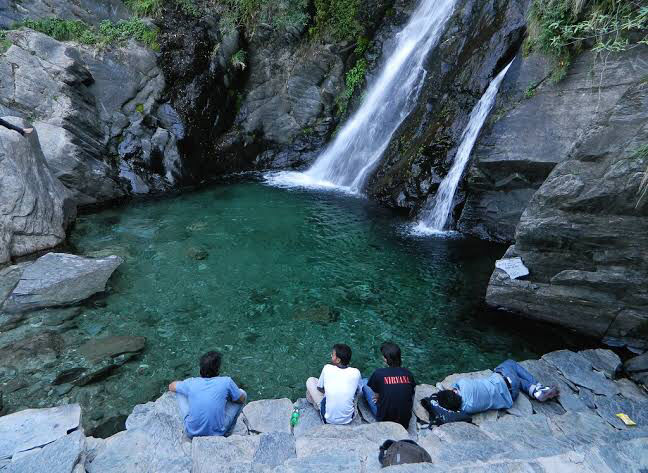 Gwalior-Delhi-McLeod Ganj(Himachal Pradesh)
Saw a local site scene
Stay at hotel(Pink house)for 2nights and 3days(included breakfast)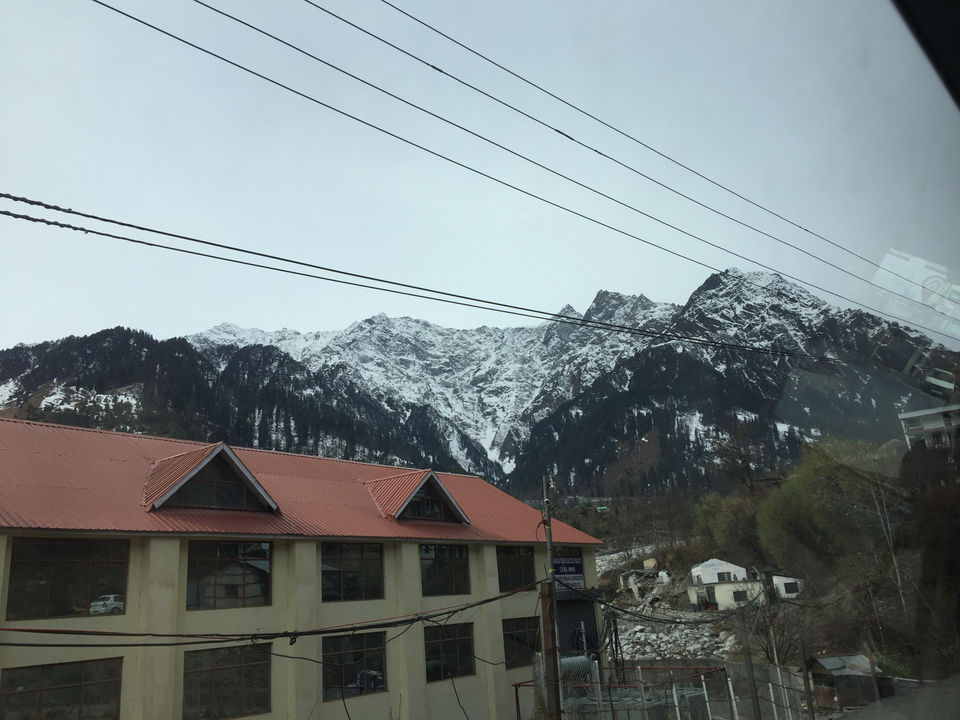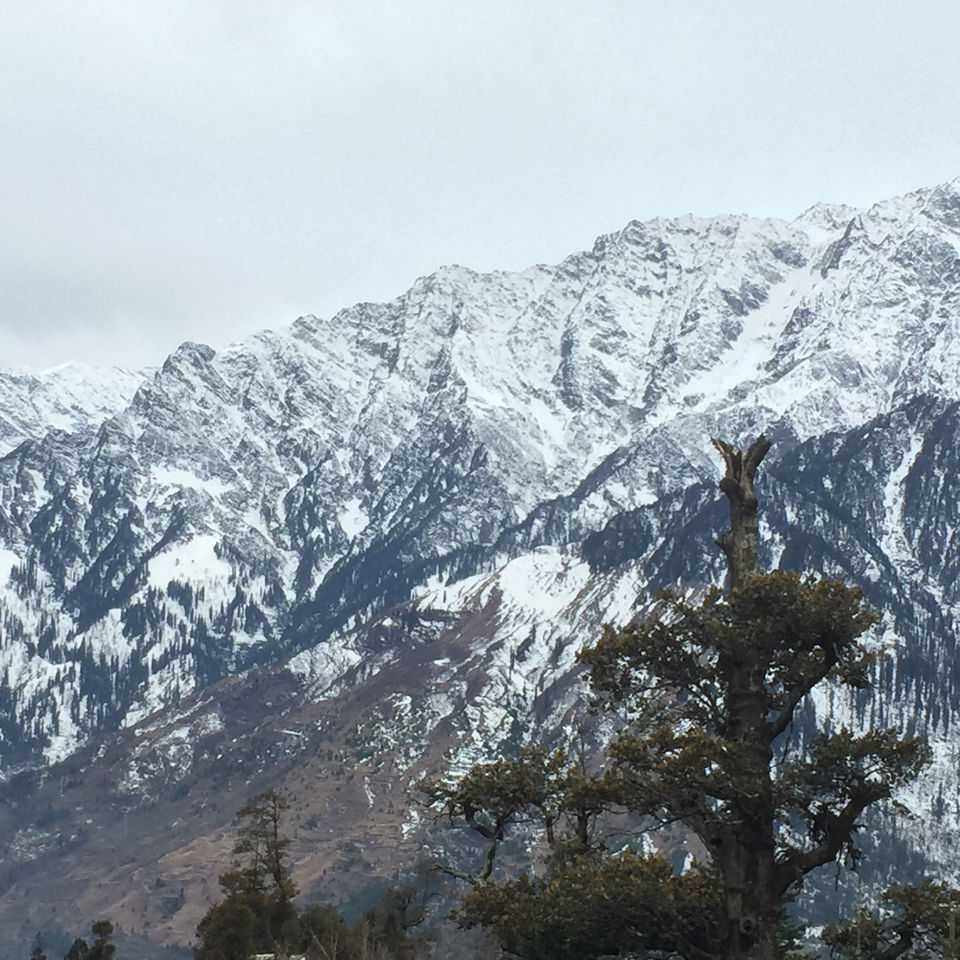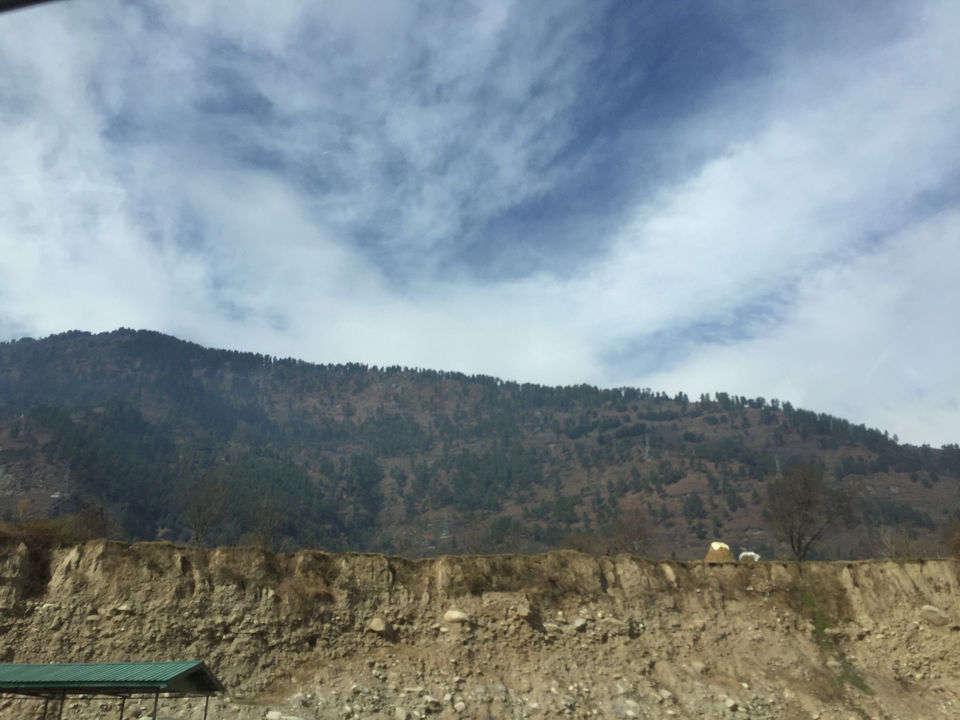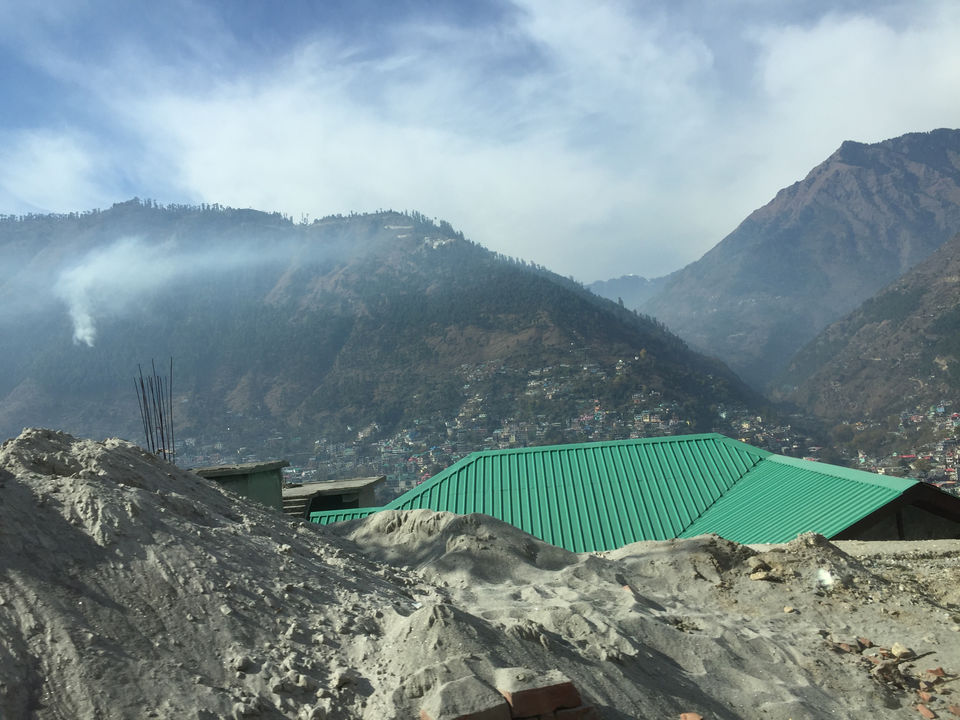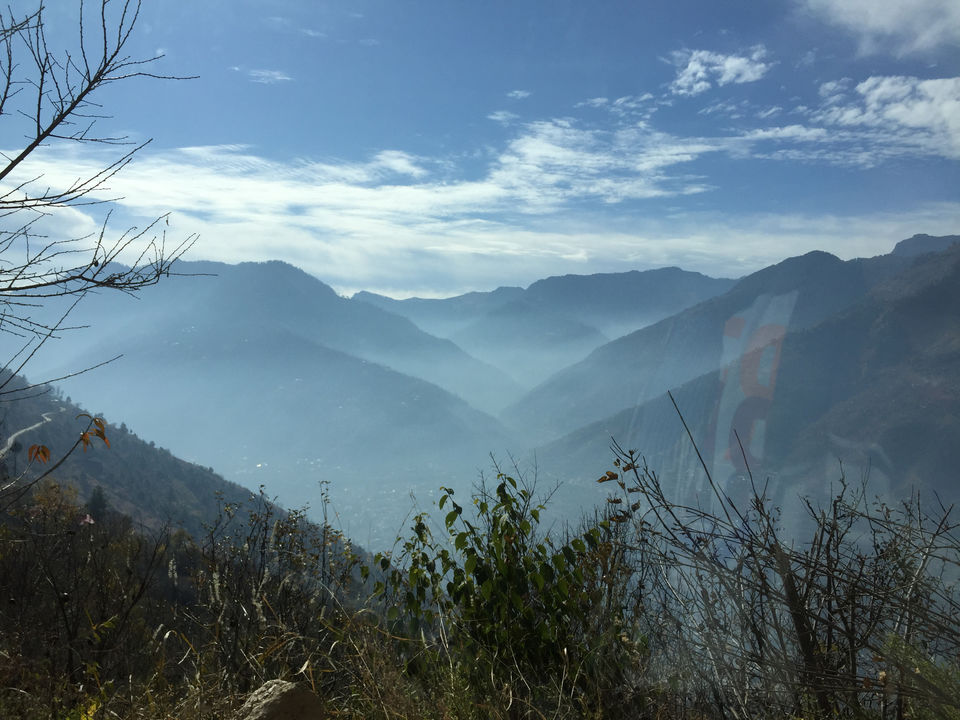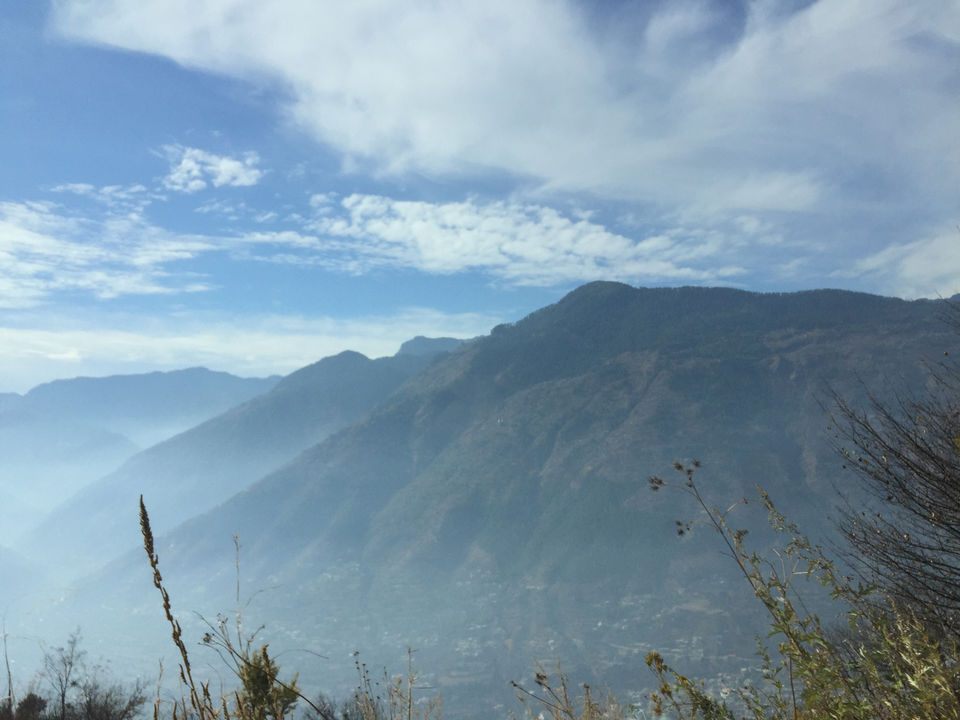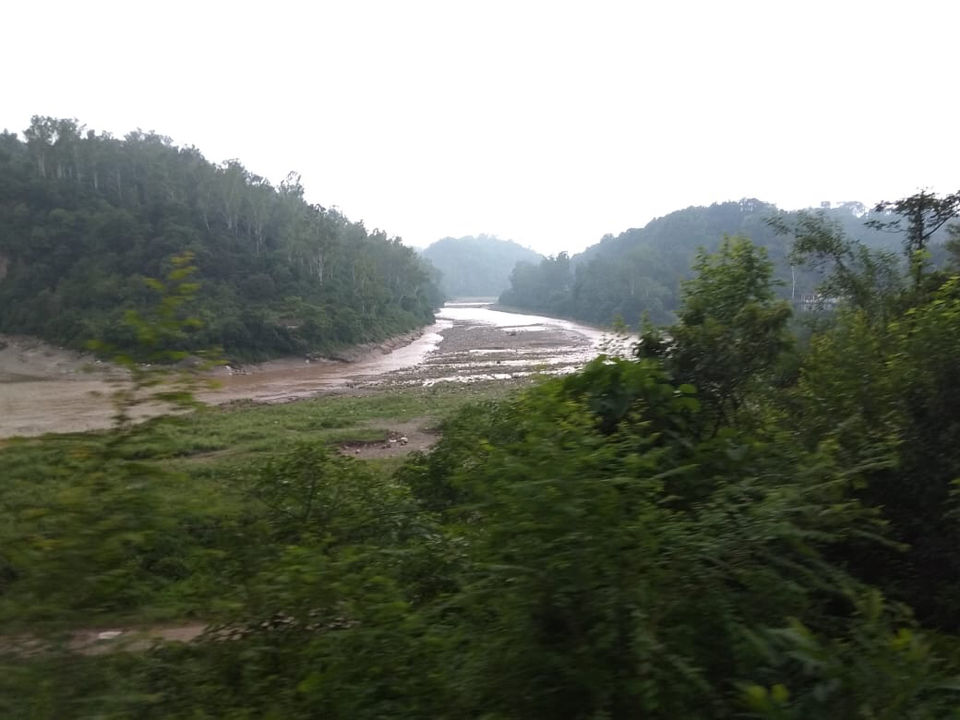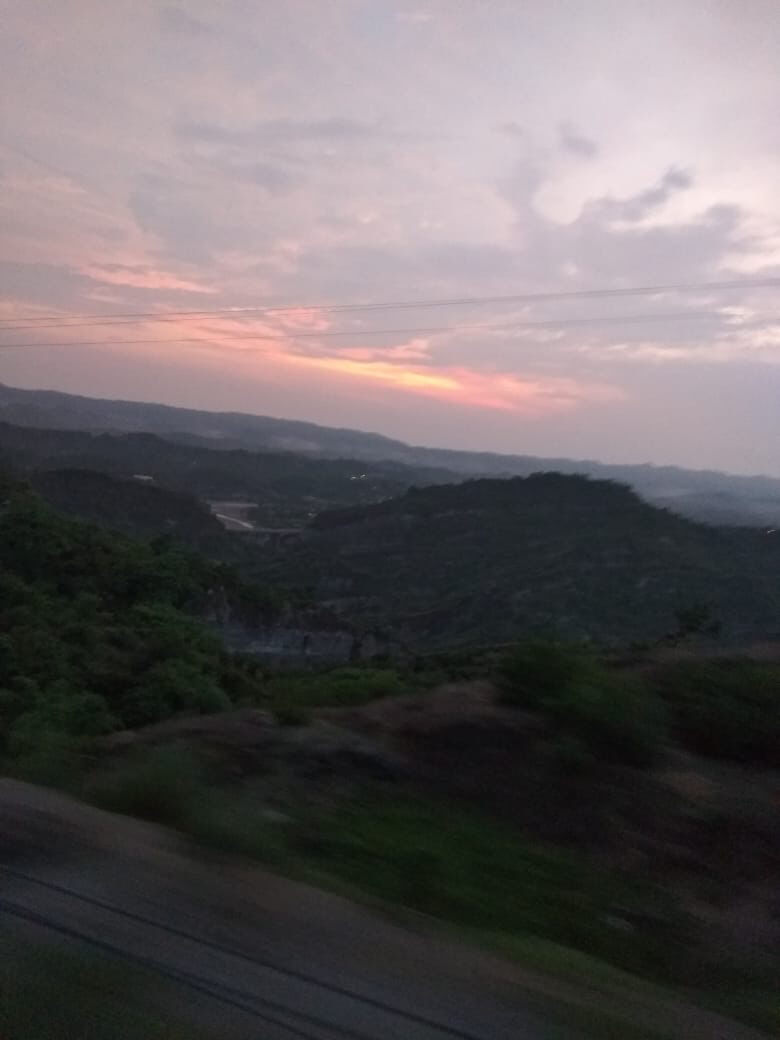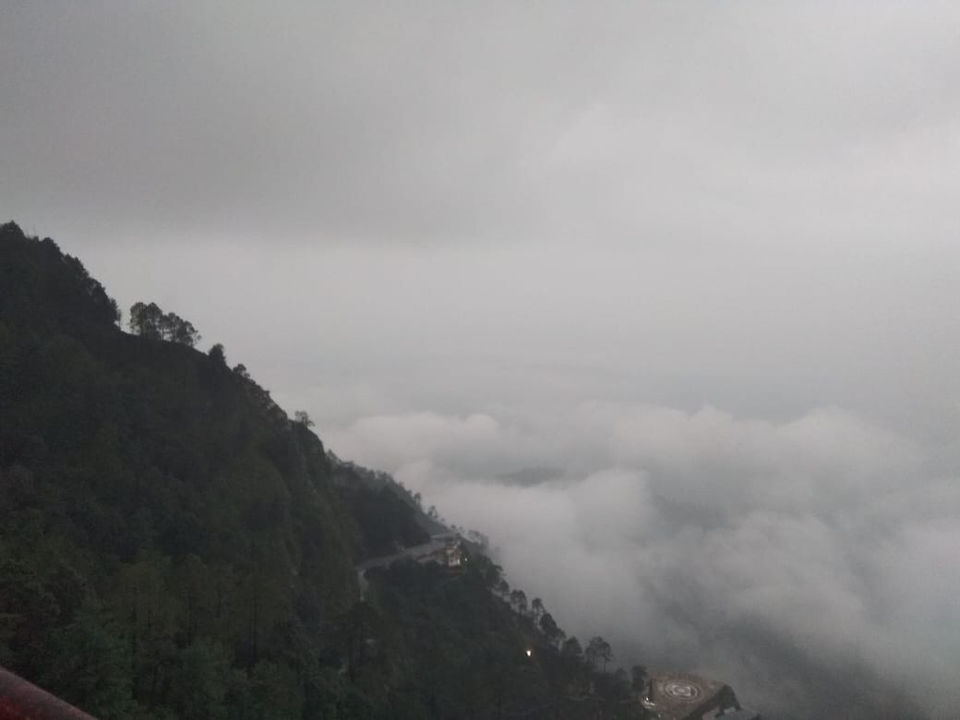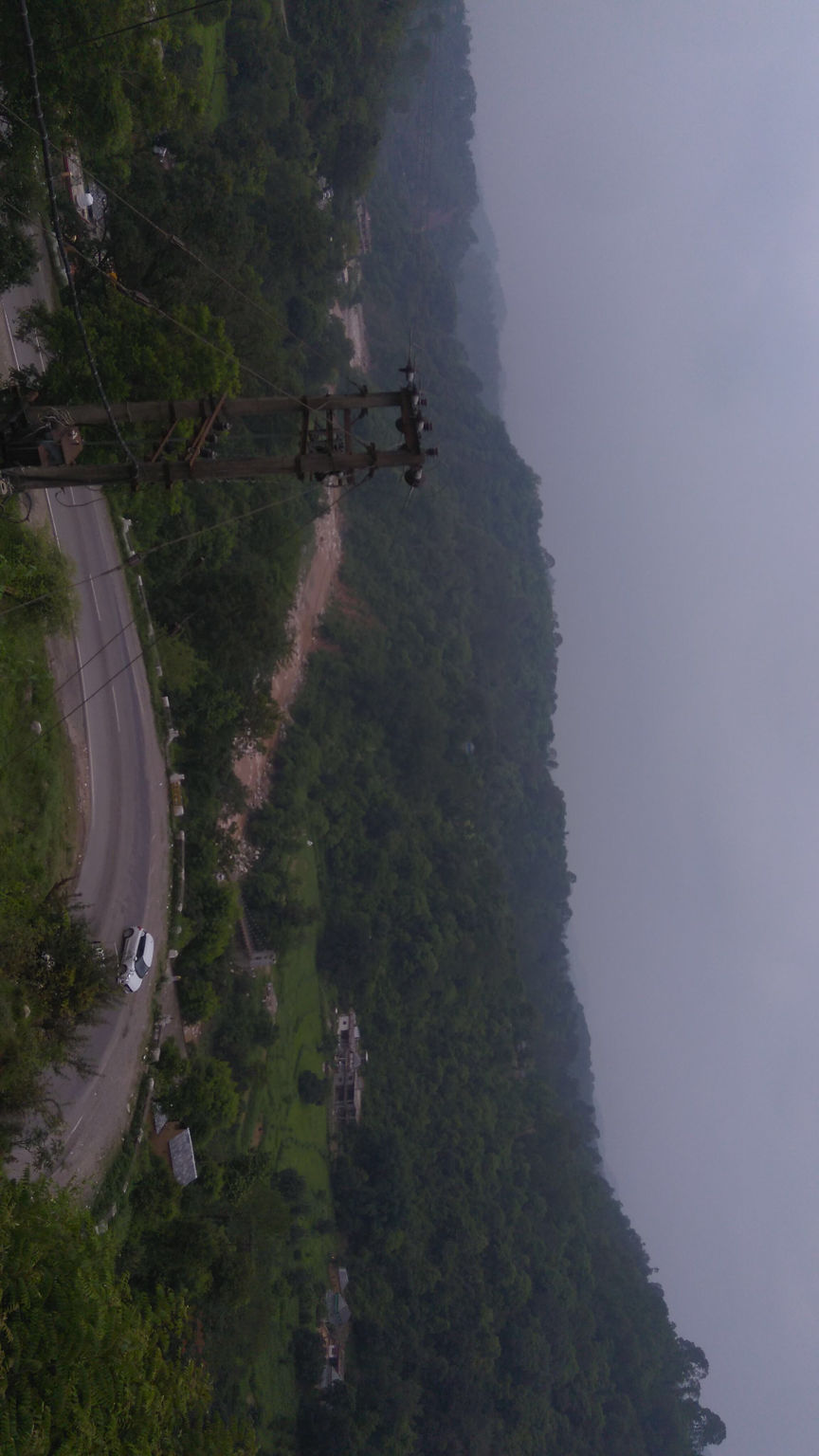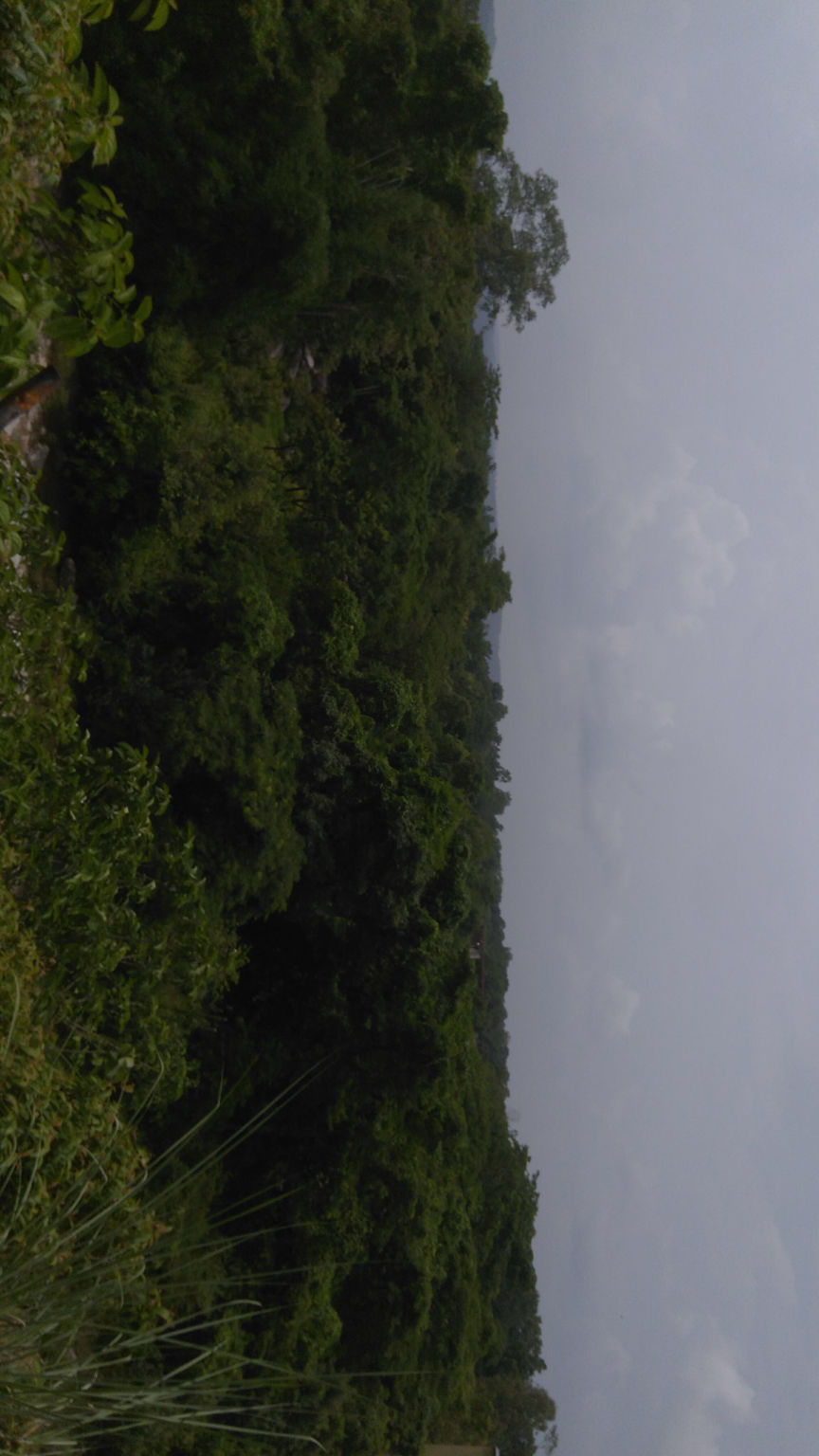 The majestic Bhagsu Waterfalls, situated near the Bhagsu village, is one of the main attractions near Mcleodganj in the quaint state of Himachal Pradesh. Bhagsunag is a village situated about 7000 feet above the sea level, which makes it a perfect location to enjoy the beauty of a high-altitude spot. The prime importance of the place is due to the majestic Bhagsunag temple devoted to Lord Shiva, which adds beauty and mystic to the spot by making it extremely popular amongst worshippers. The stunning waterfalls, present at a walkable distance from the temple, is one of extreme grandeur. The view from the top of the sensational Kangra valley which surrounds the waterfalls is not one to be missed by any kind of nature lover or adventure fanatic.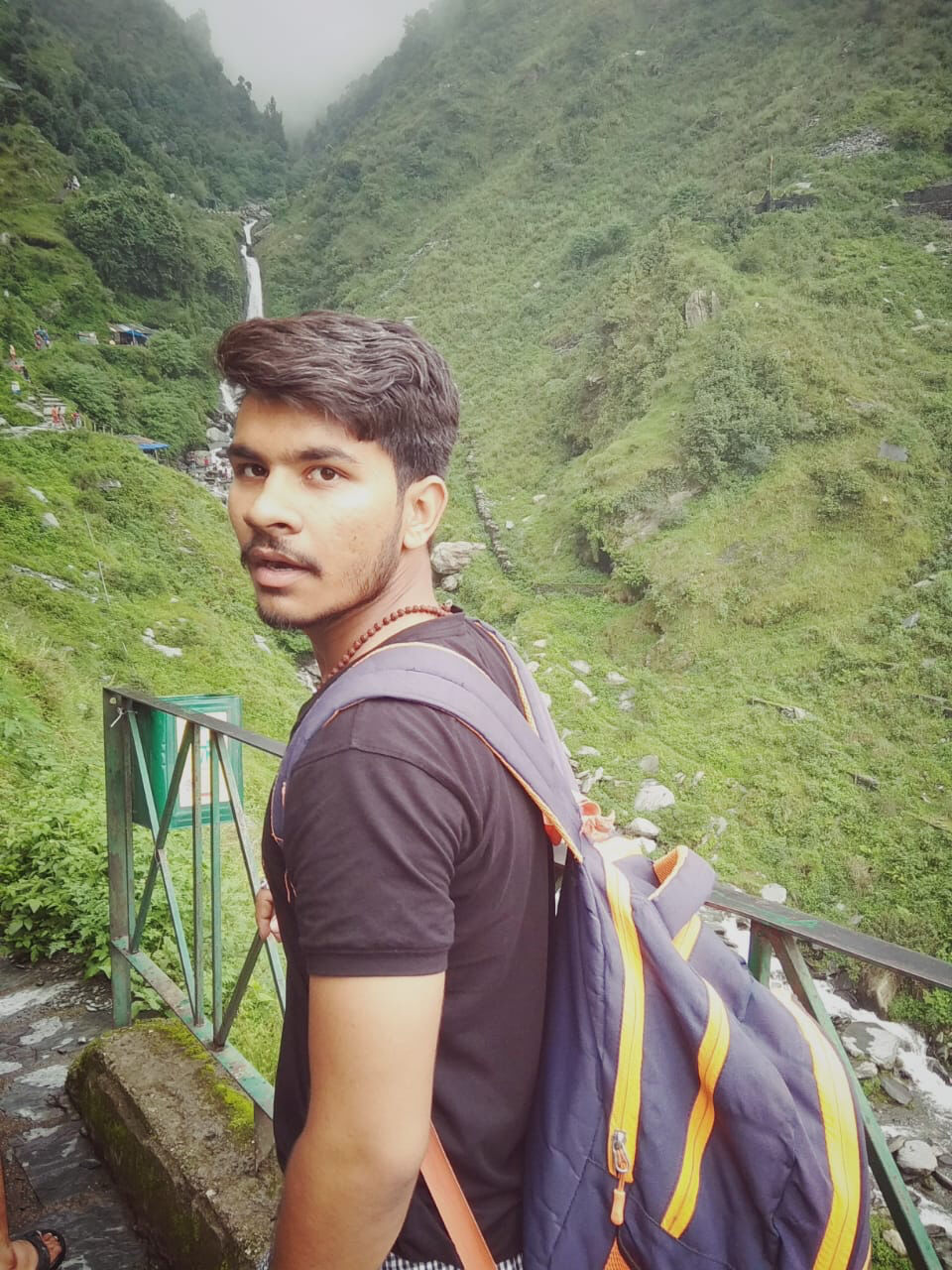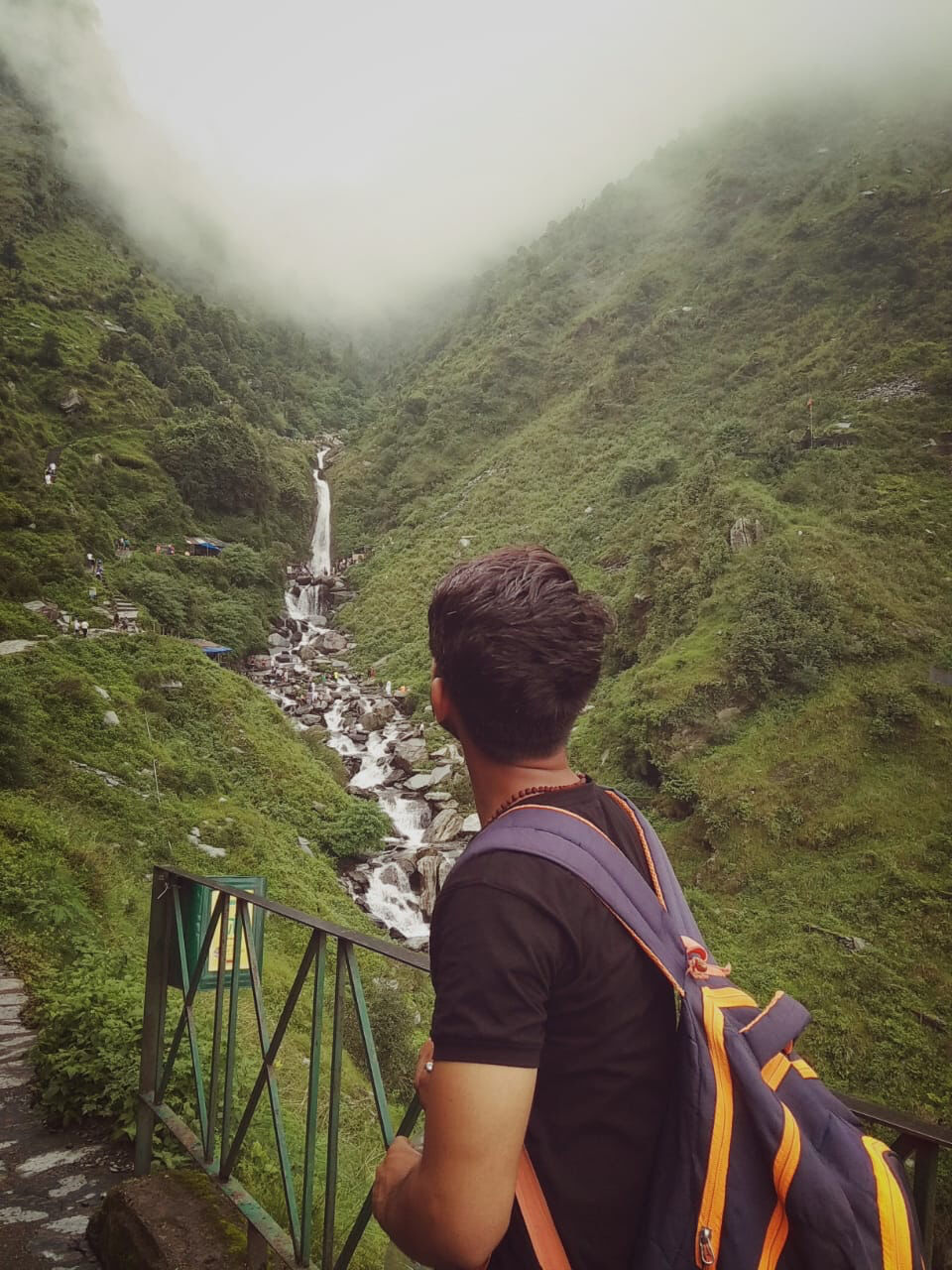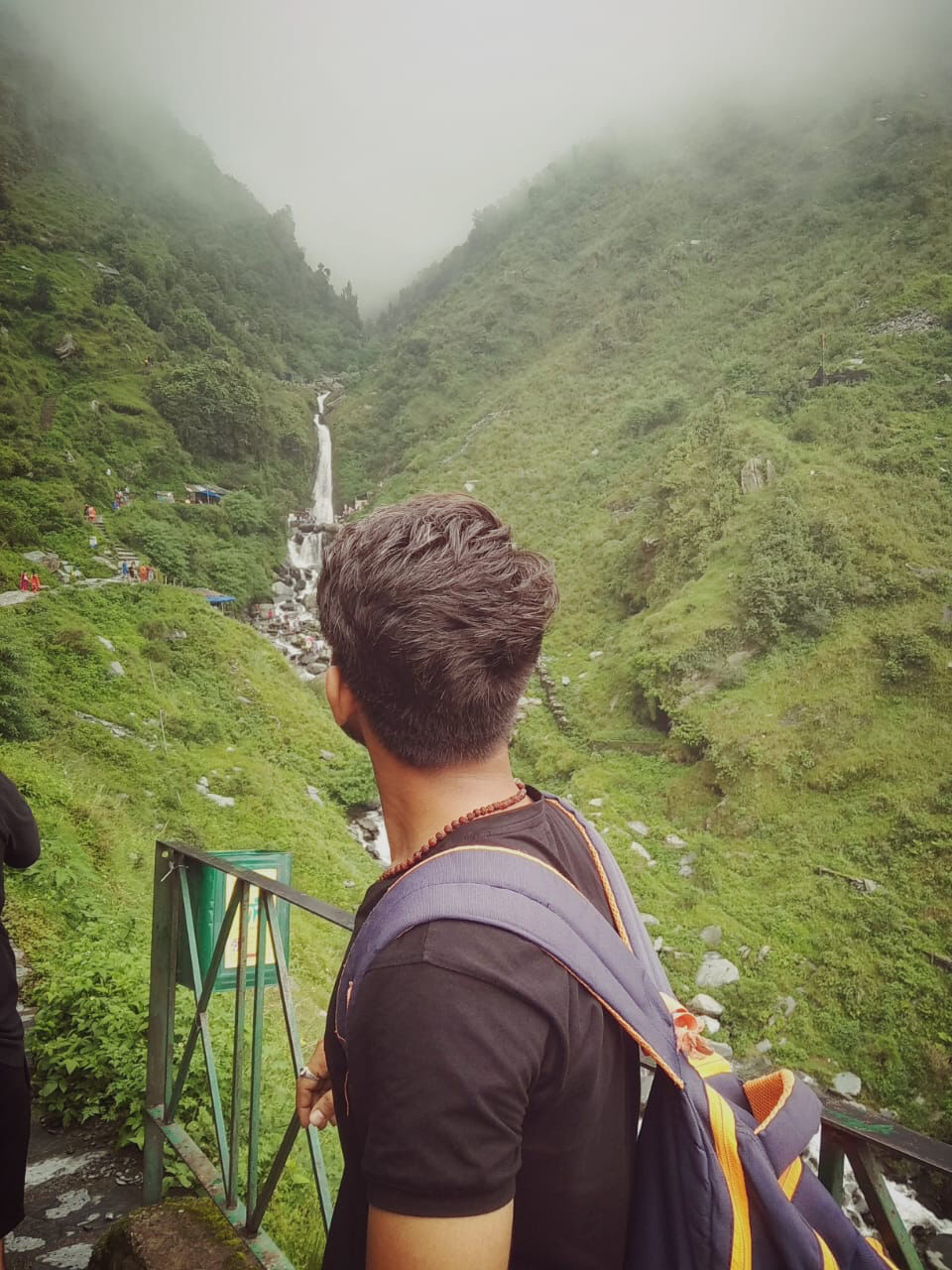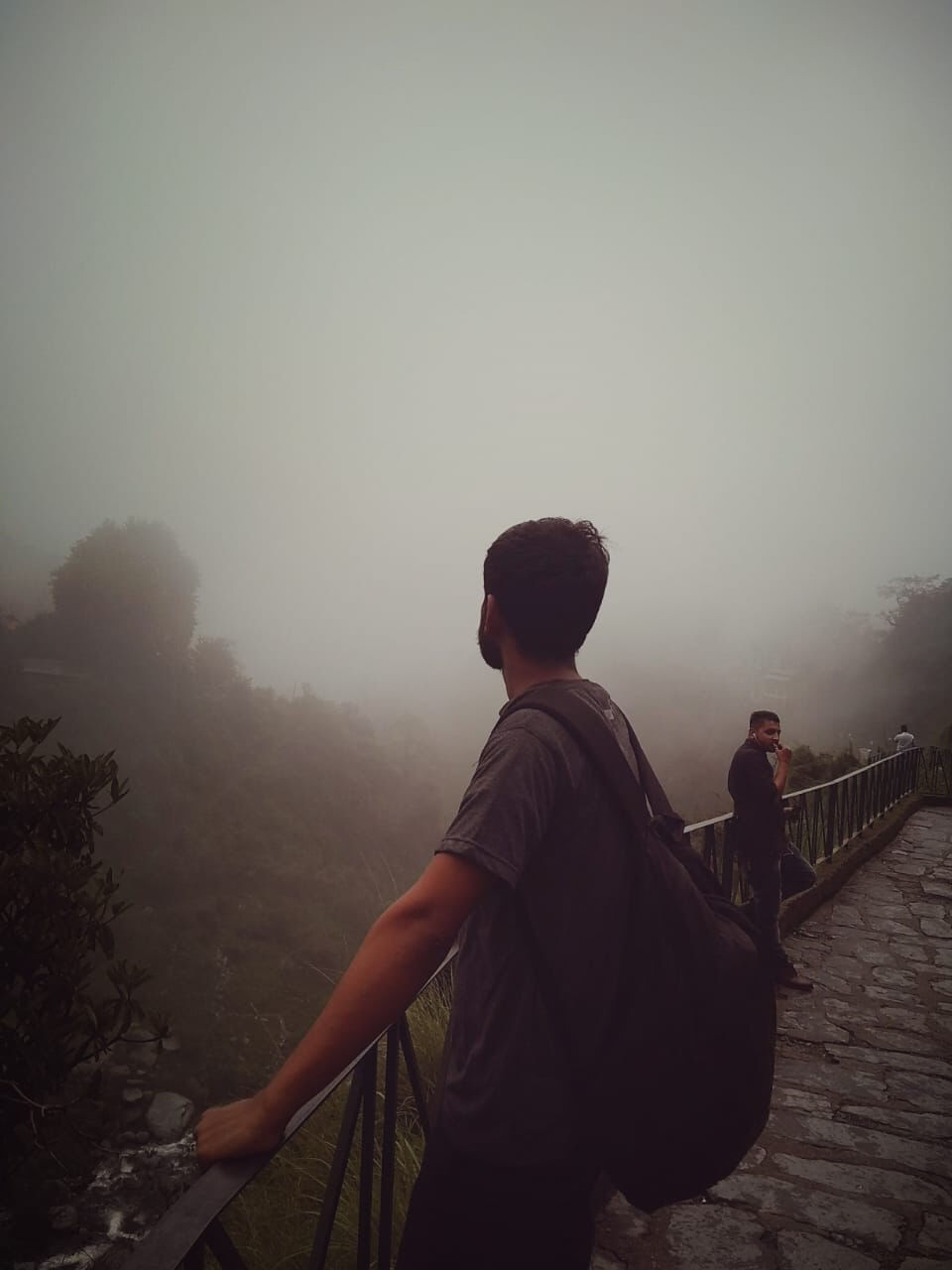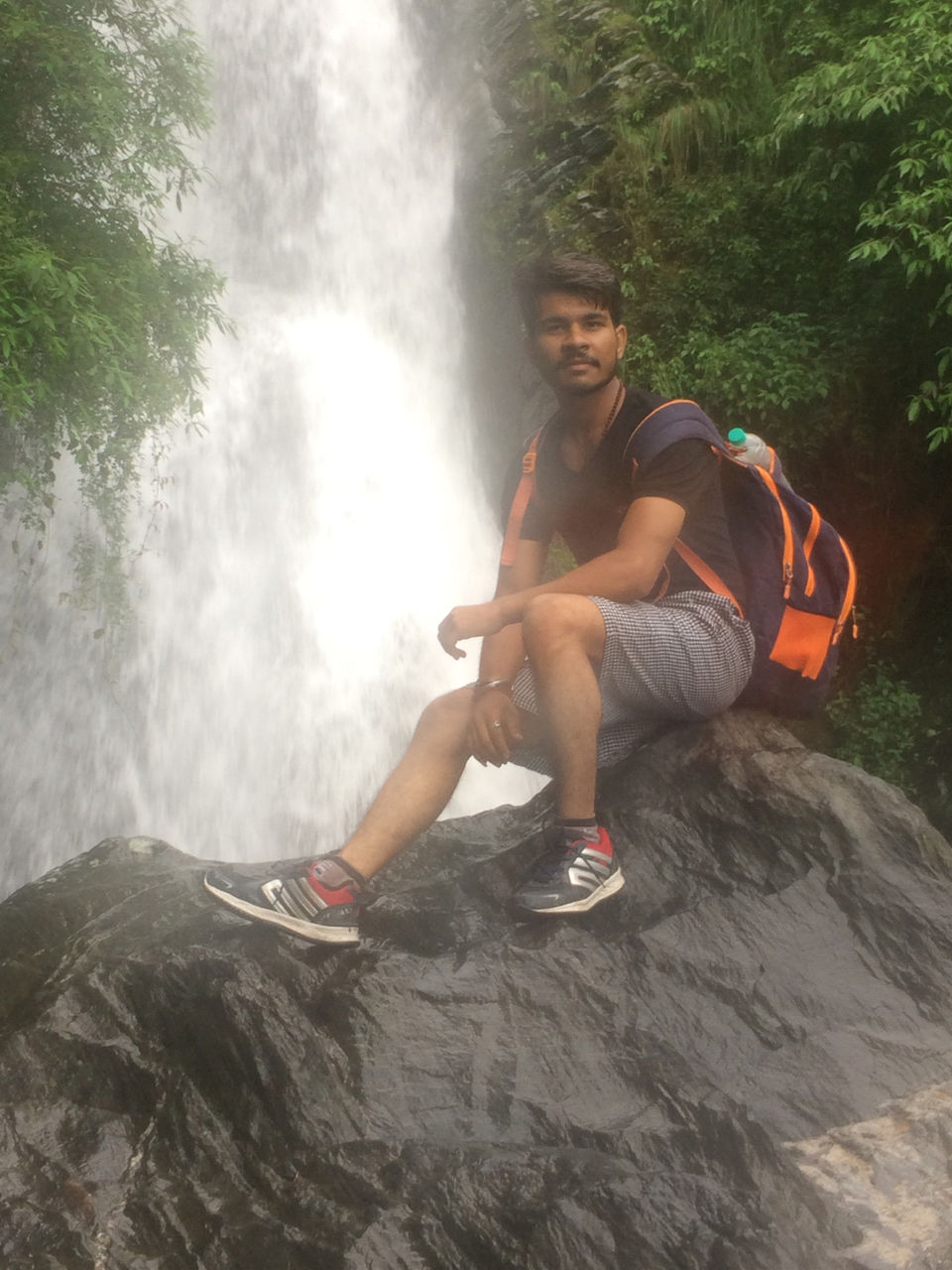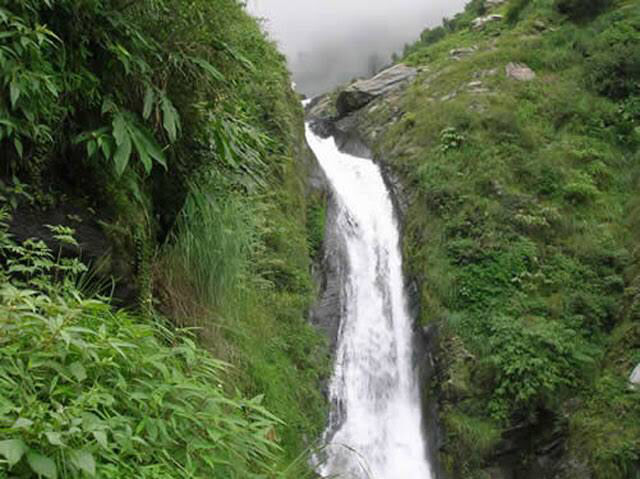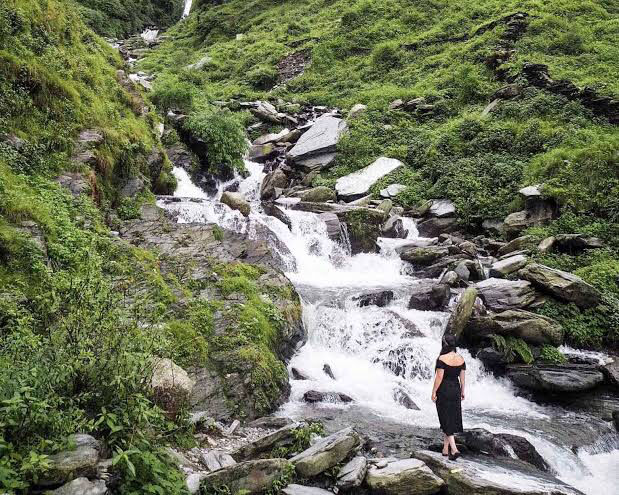 After seeing the Bagsu water fall
We came kangra village The famous temple of Ma Chamunda is in Kangra district of Himachal Pradesh, India. It is around 10 km west of Palampur, on the Baner river. Around 400 years ago the king and a Brahmin priest prayed to Devi for permission to move the temple to some easily accessible location. Devi appeared to the priest in a dream giving her consent. She directed him to dig in a certain spot and an ancient idol would be found and that idol should be installed in the temple and worshiped as Her form..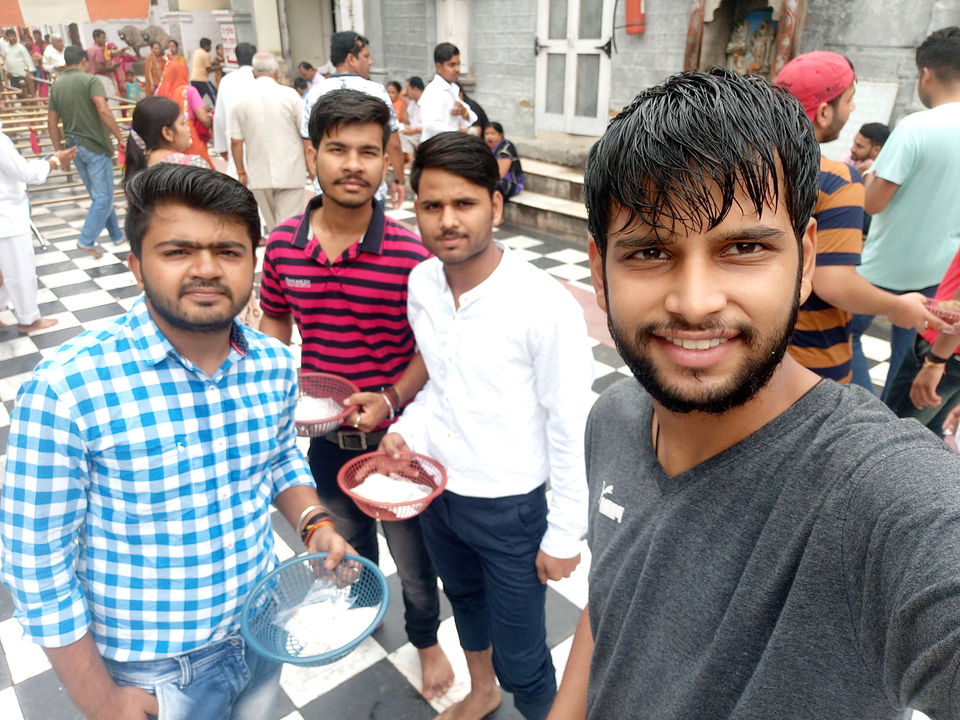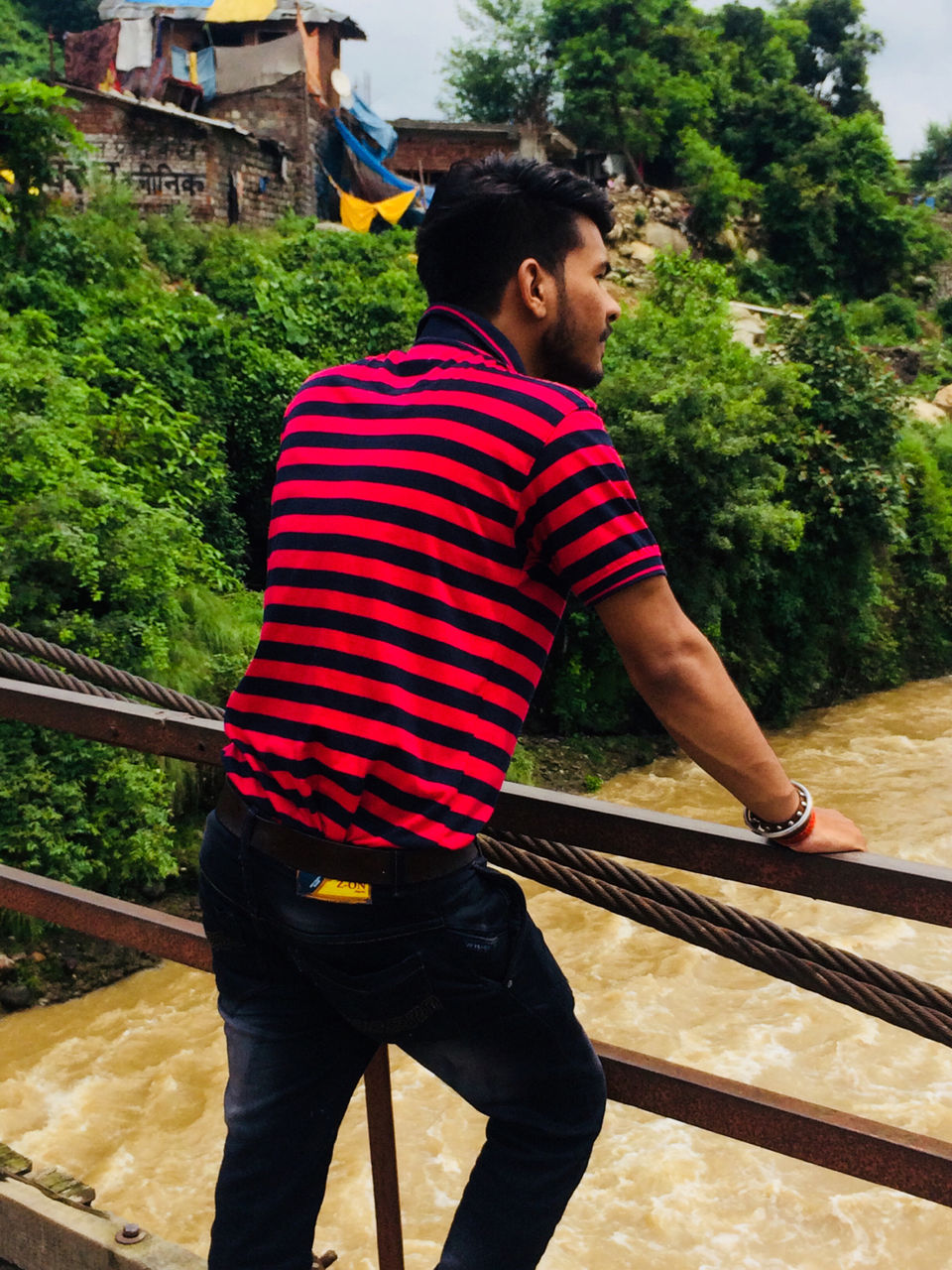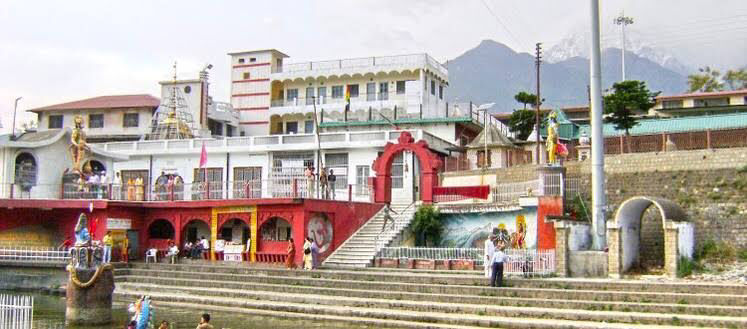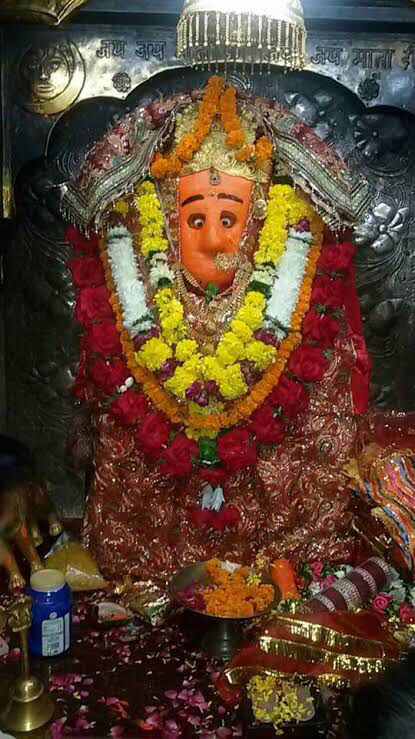 After seeing those holy places in Himachal we moved to Vaishnodevi temple in Jammu by bus
Bus ticket nearly 250₹-300₹ per person Vaishno Devi, also known as Mata Rani, Trikuta and Vaishnavi, is a manifestation of the Hindu Goddess . The words "Maa" and "Mata" are commonly used in India for mother, and thus are often heavily used in connection with Vaishno Devi.