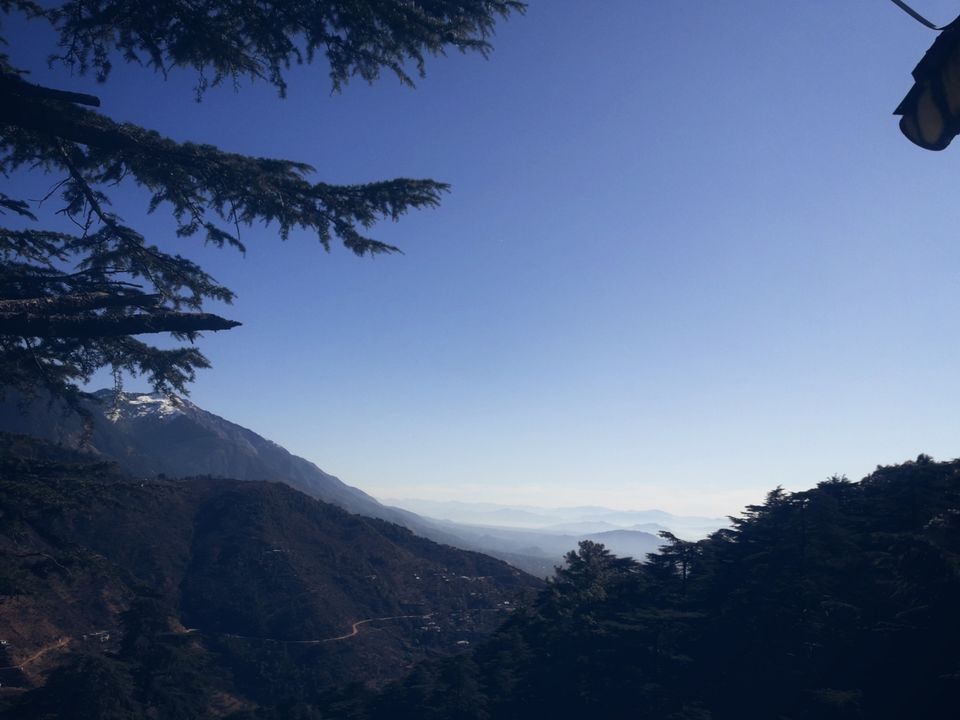 Dharamshala is the second winter capital of the Indian state of Himachal Pradesh. It was formerly known as Bhagsu.
McLeodganj is famous for its spirituality, weather, hills, tranquility, views etc
The places to visit in McLeodganj are :
--Bhagsu  Nag Shiv Mandir
The village of Bhagsunag is just 2 kms away from the town of McLeod Ganj in the Kangra Valley of Himachal Pradesh.
A natural fresh water spring is also present in the premises of the temple.
The flowing water of the Bhagsu Falls fills the small pool that has been set up for the pilgrims so that they can take a dip in the holy waters.
It is believed that Lord Shiva himself visited this place and therefore throngs of devotees visit this place.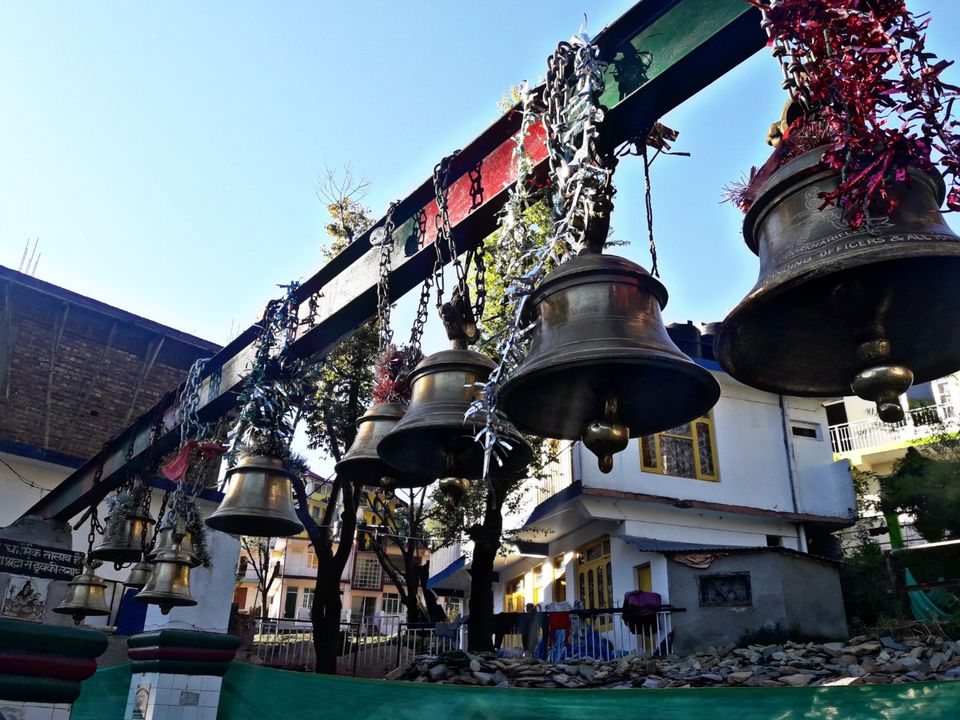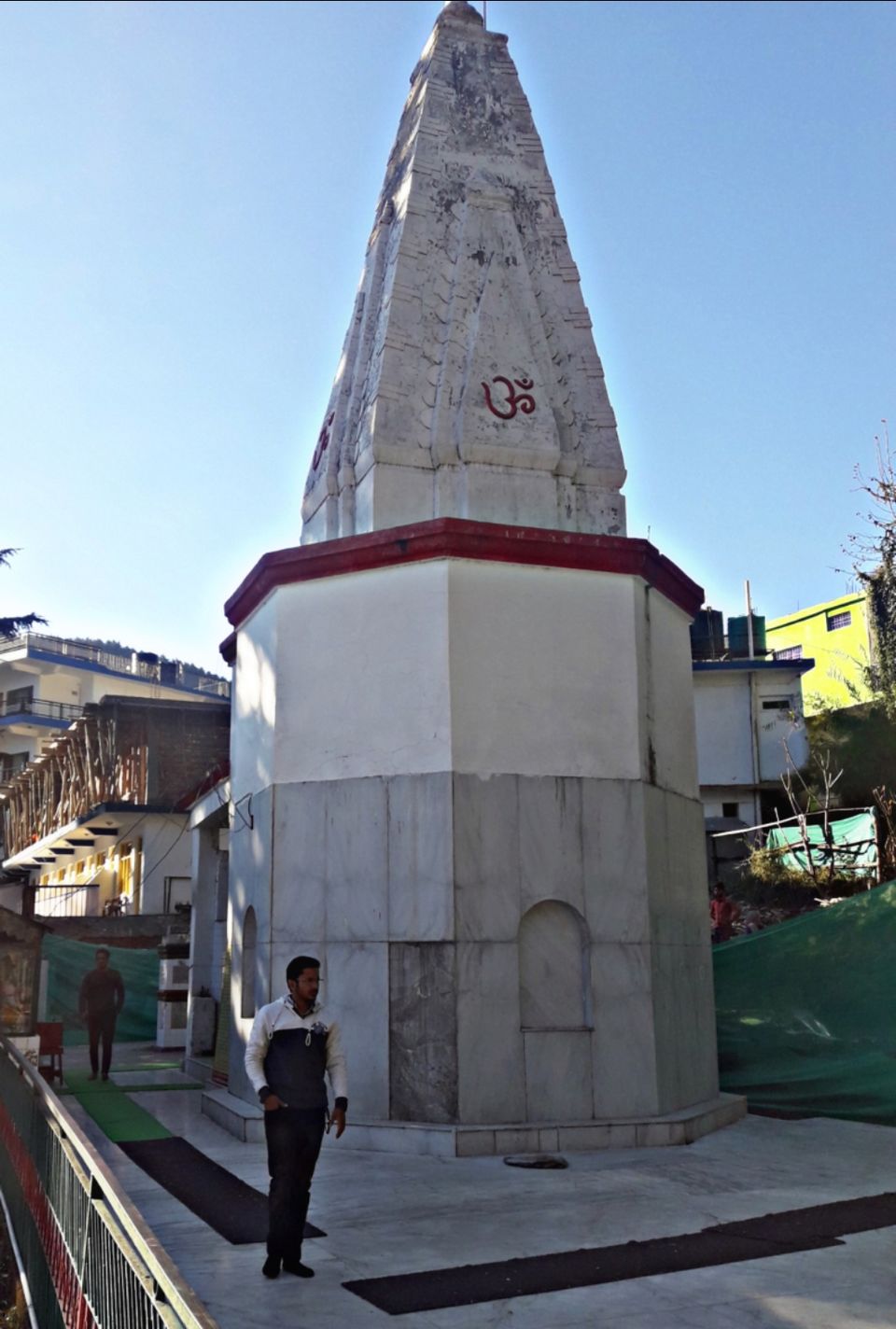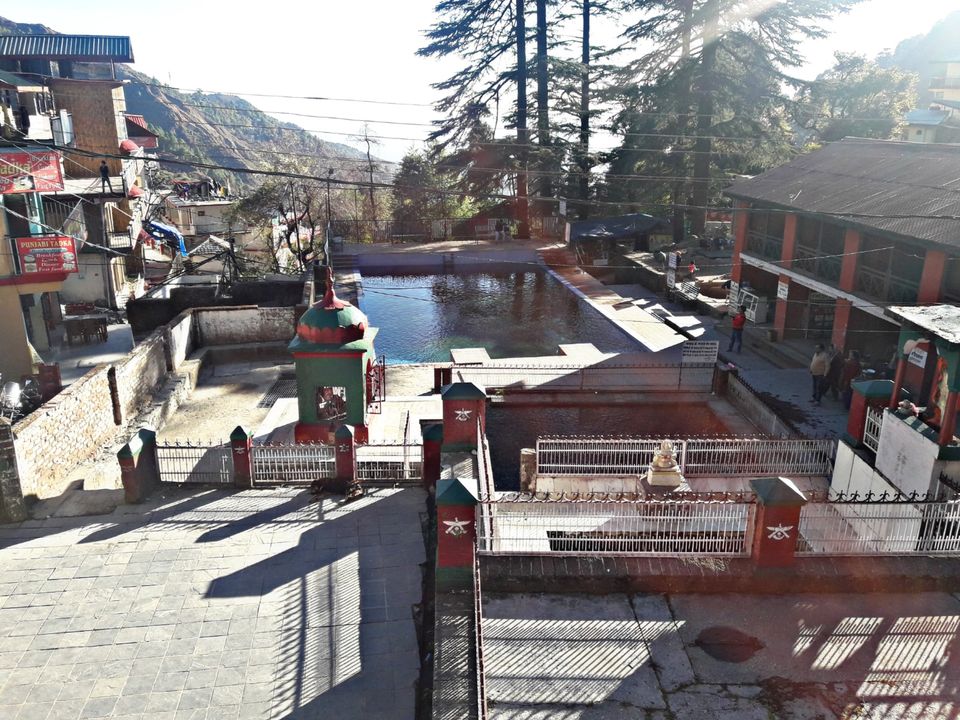 --Bhagsu Nag Waterfall
From the Shiva temple, the Bhagsunag waterfall is about one km away and the only option one has to get there is to walk. The walk is very easy and all along the way there is a proper walking path that leads to the waterfall.
There are plenty of cafes that serve some tea, cold drinks besides eatables like noodles, omelets, sandwiches, etc. The cafes have very unique sitting arrangements .
The best time to go to the falls is in the morning since it is not as crowded as what it is later on in the day. A stream flows throughout the year here and the waterfall is a splendid sight during the monsoon when the water is in full flow.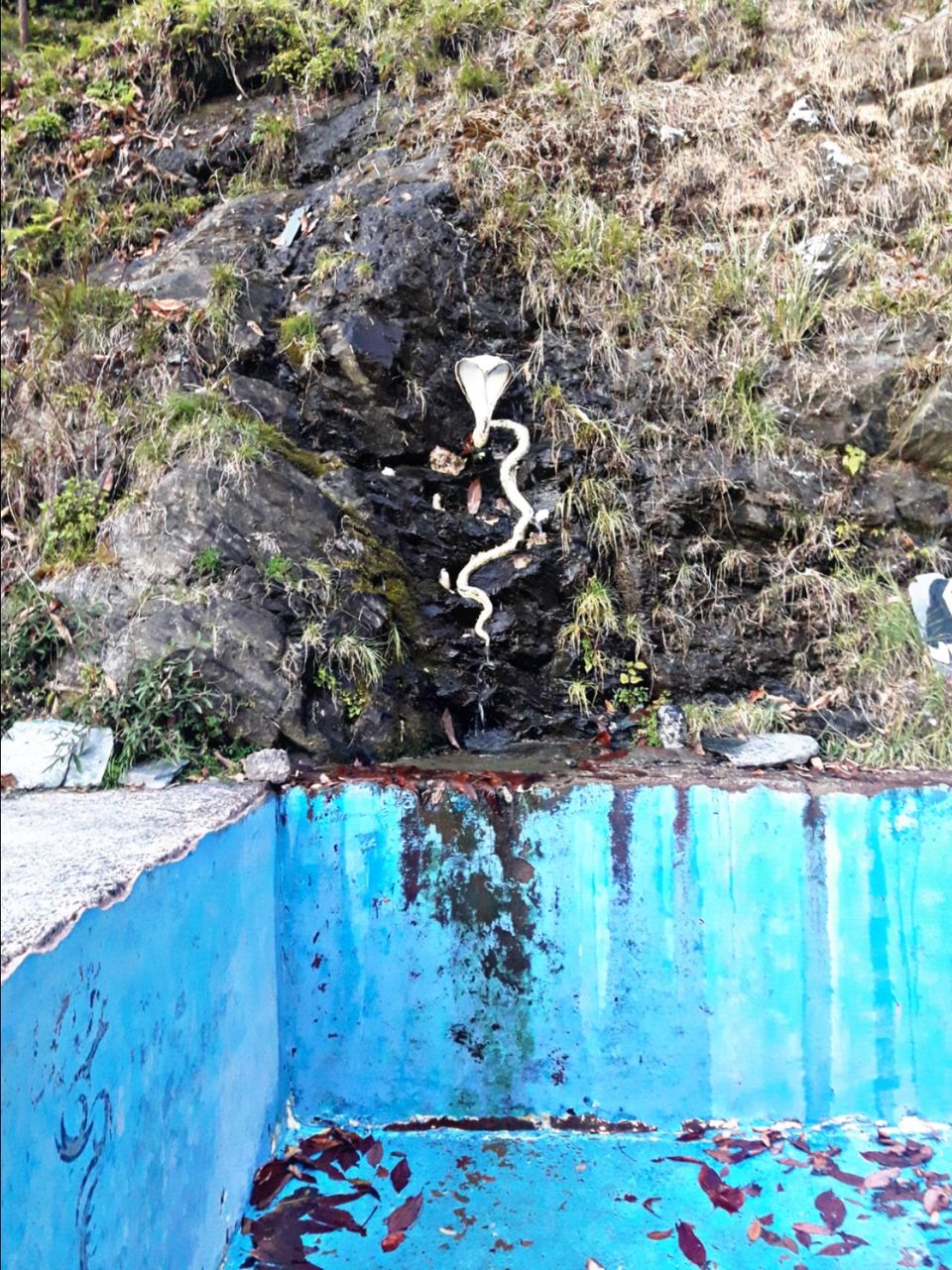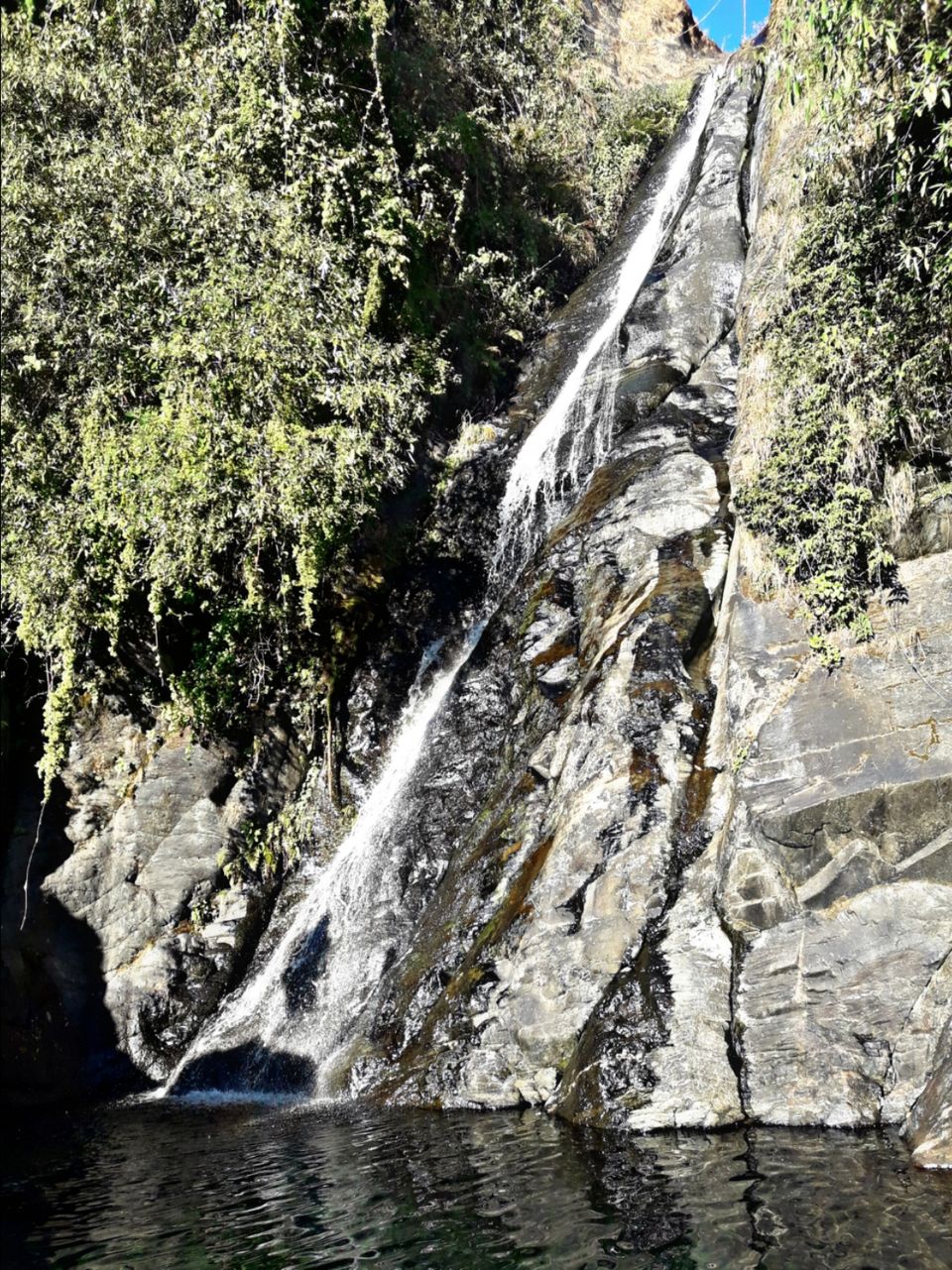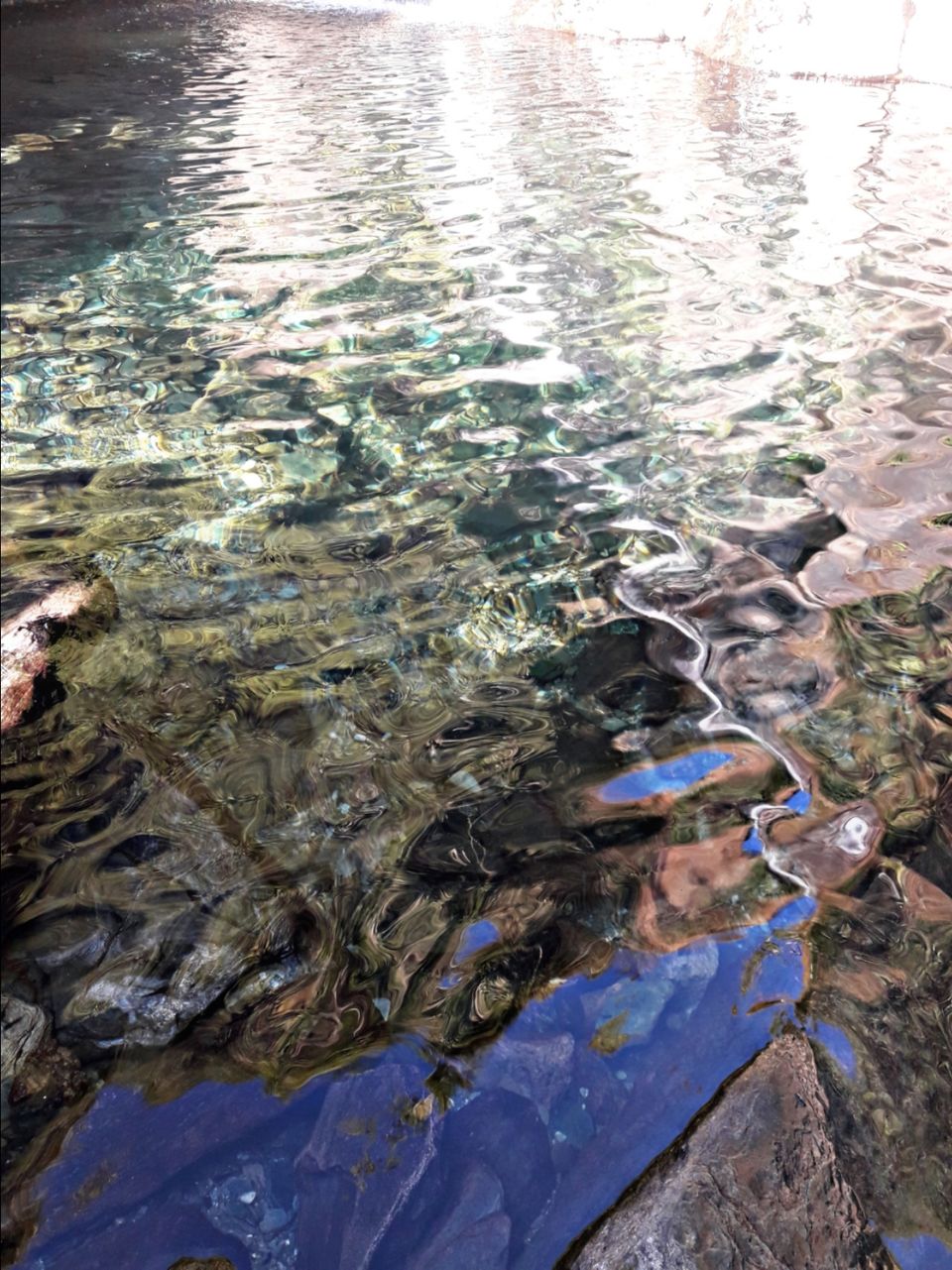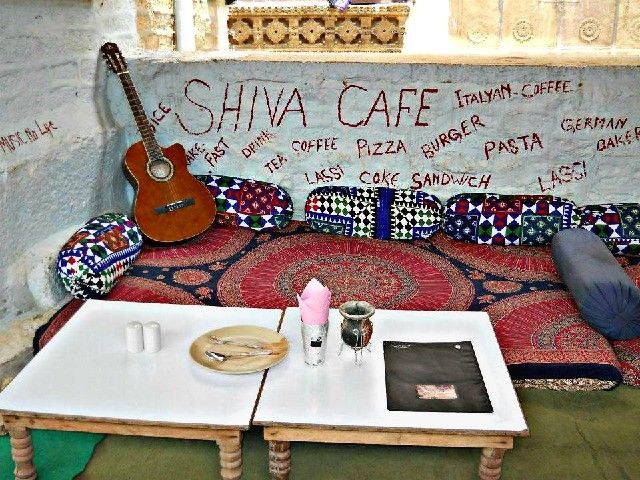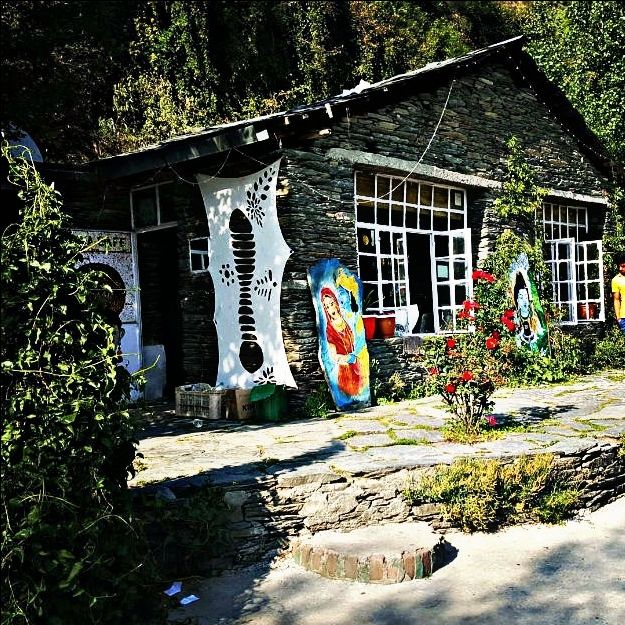 --Tsuglagkhang Monastery
Pilgrimage site featuring the Dalai Lama's temple, a monastery, stupas, a museum, library & cafe.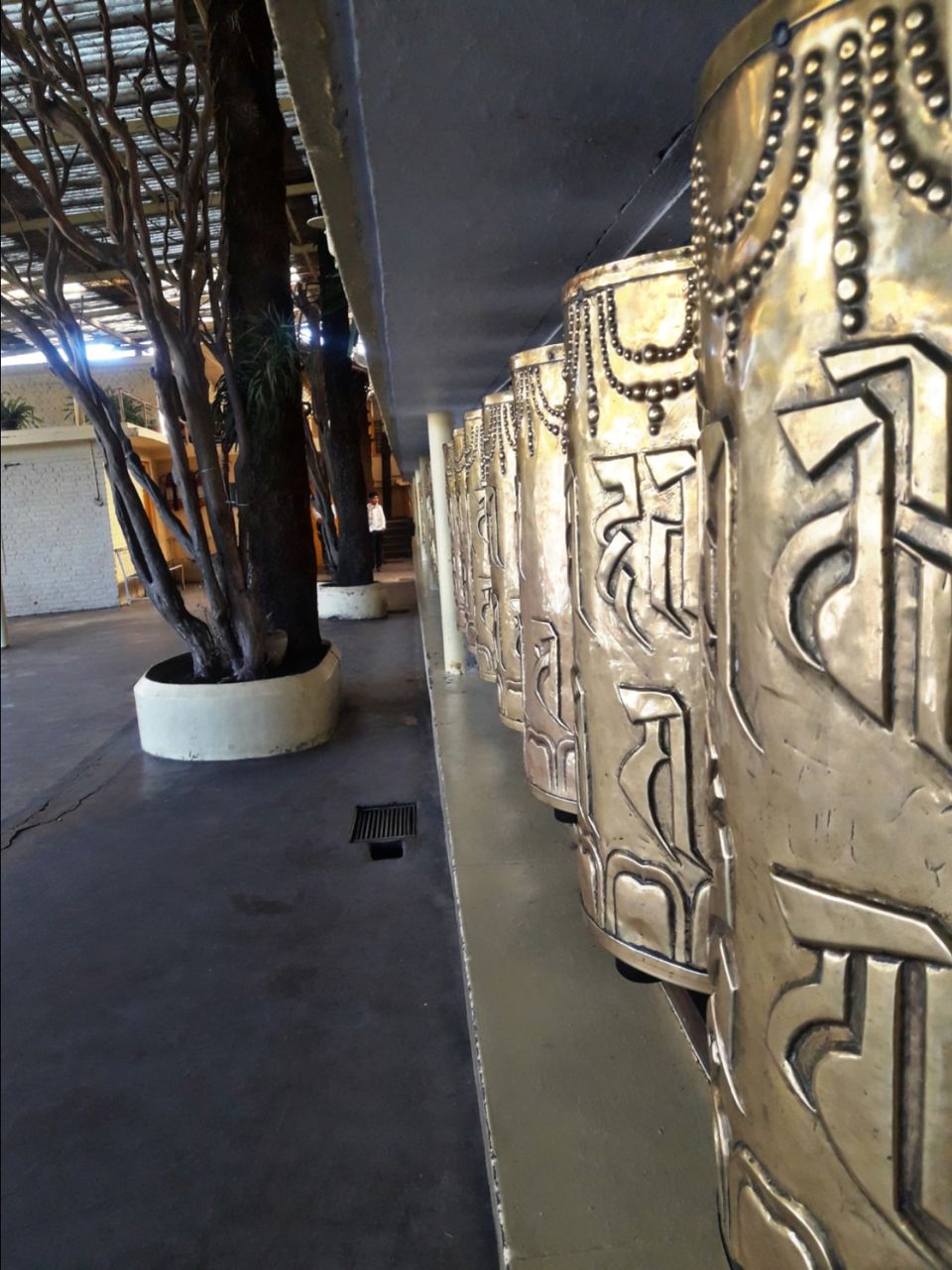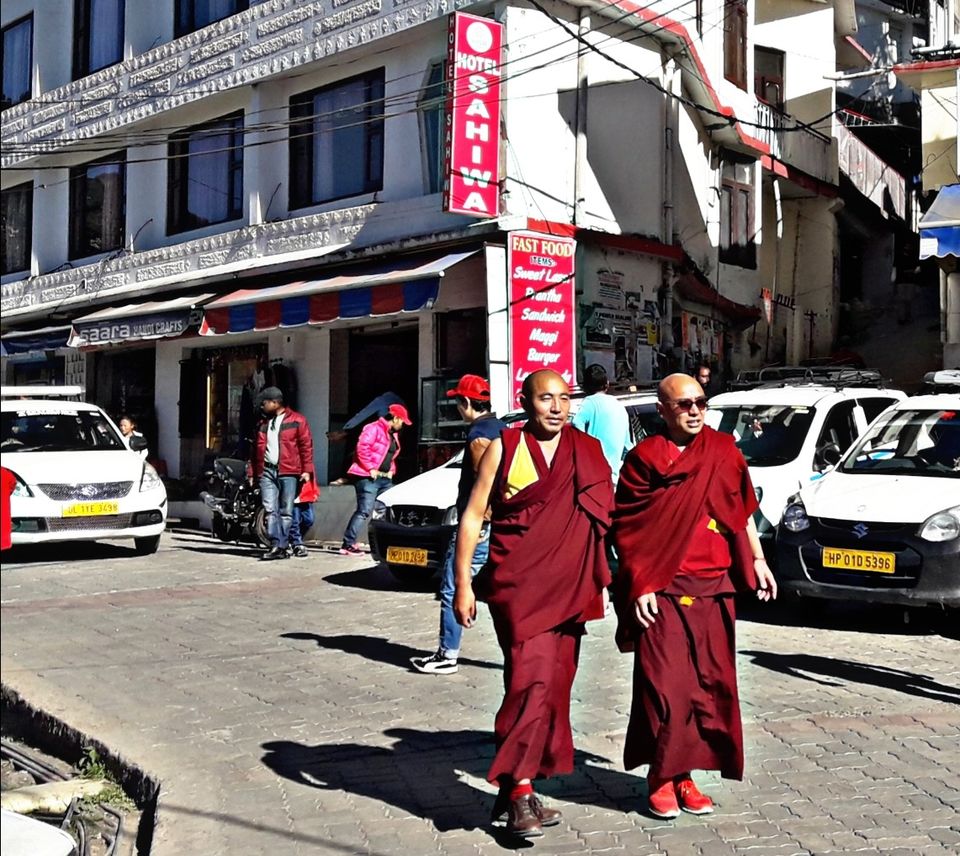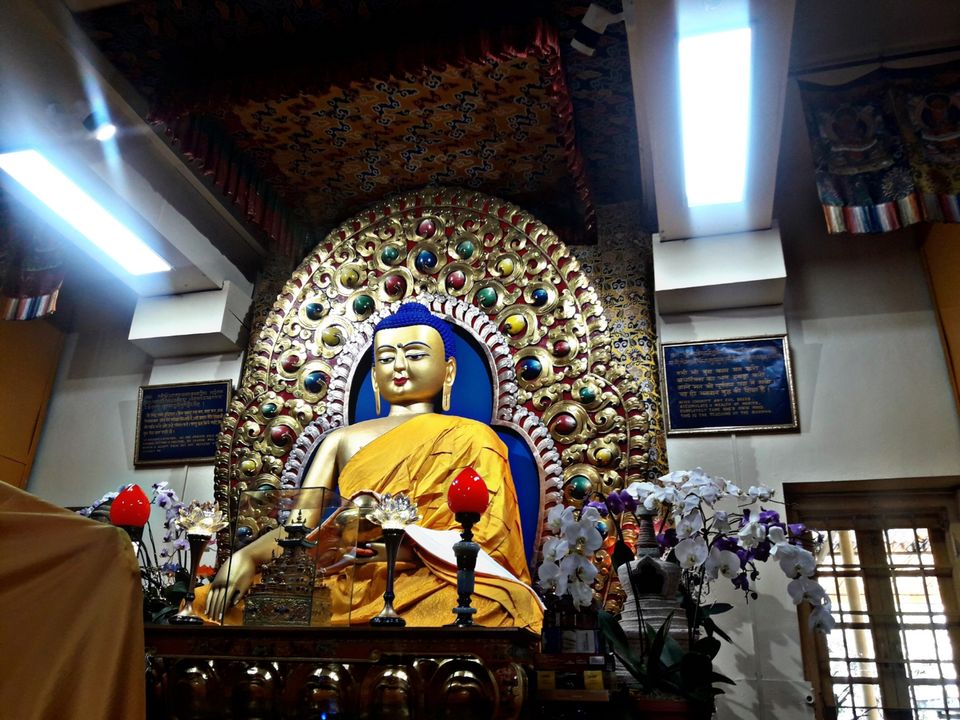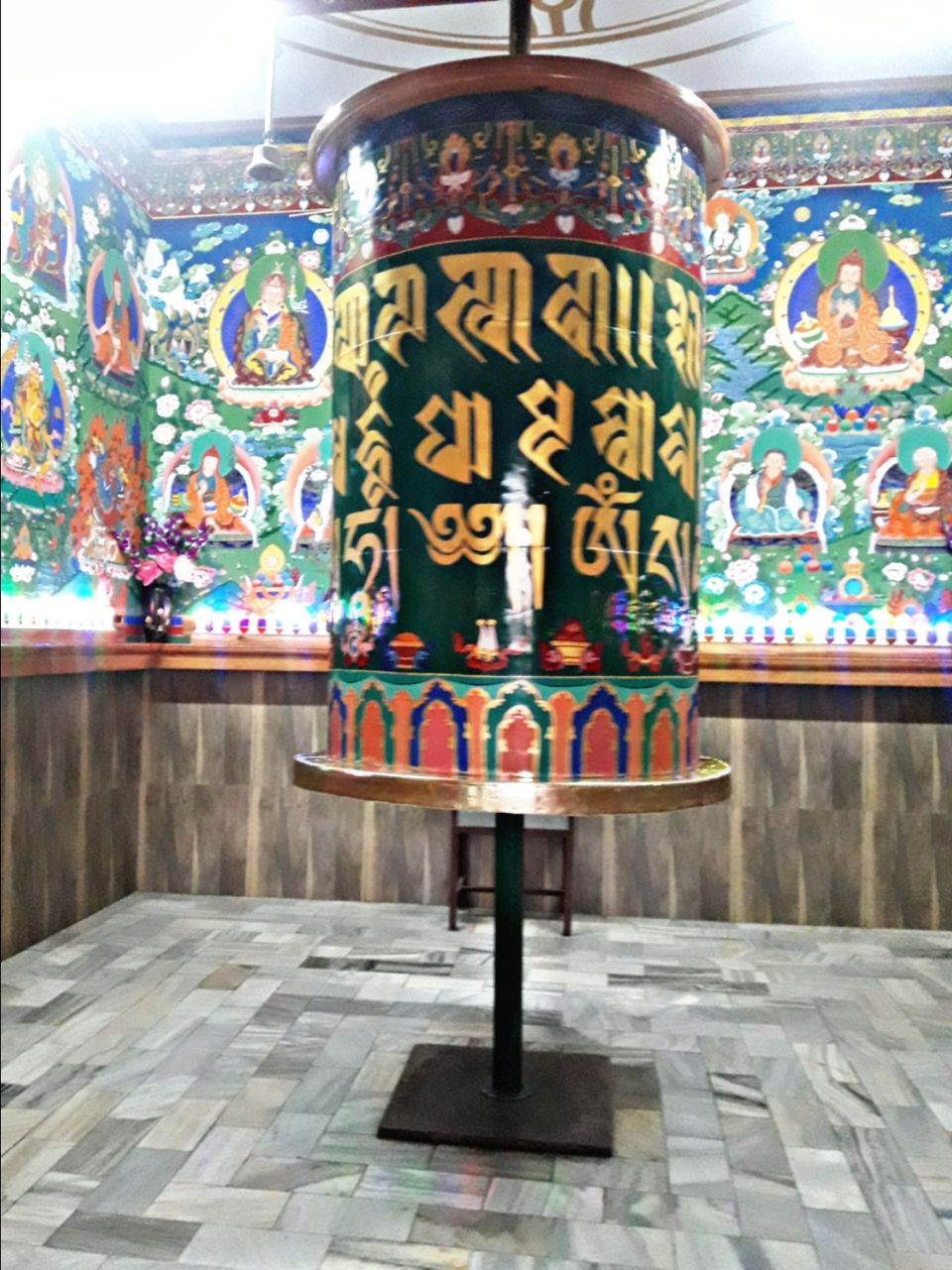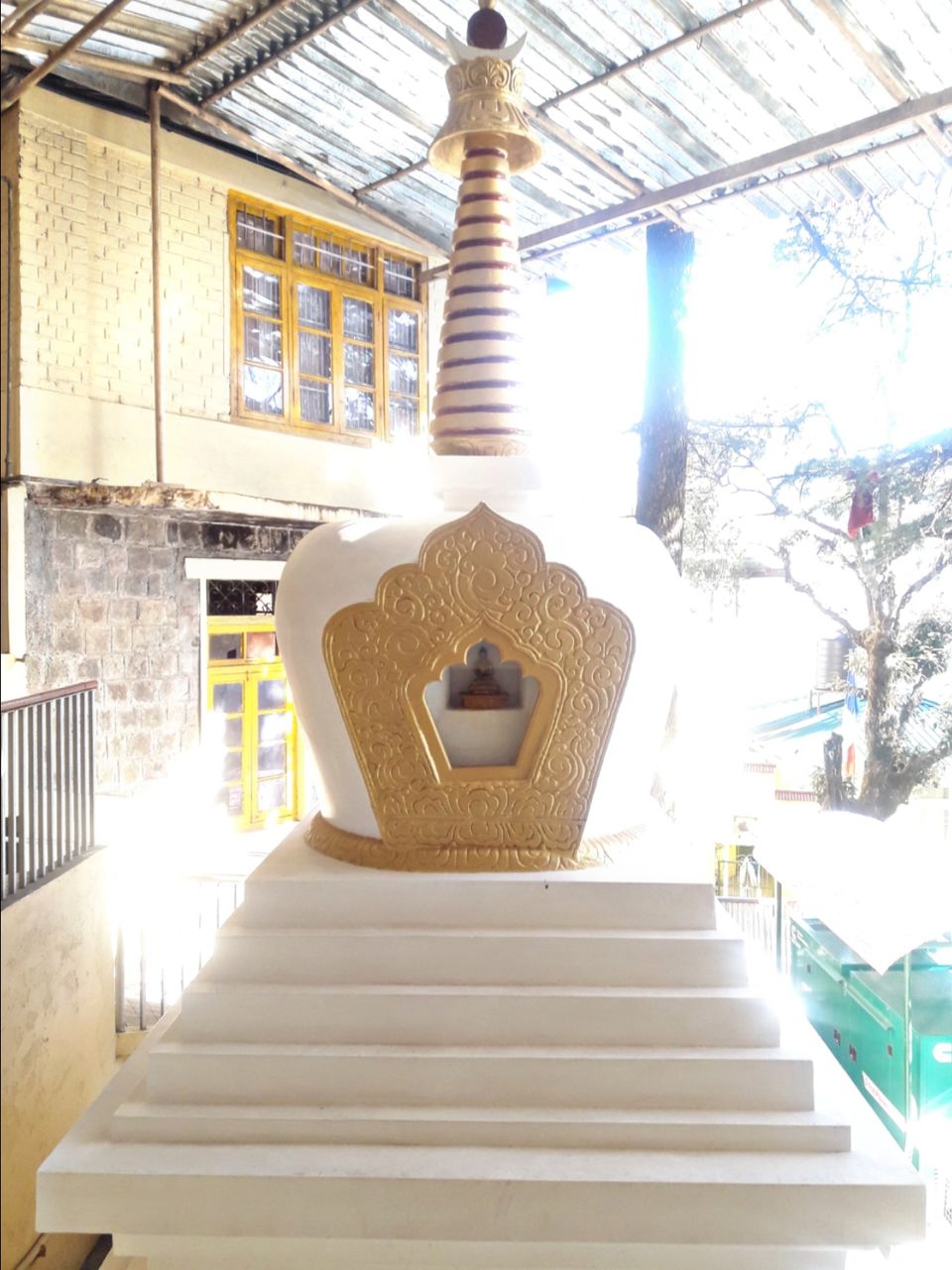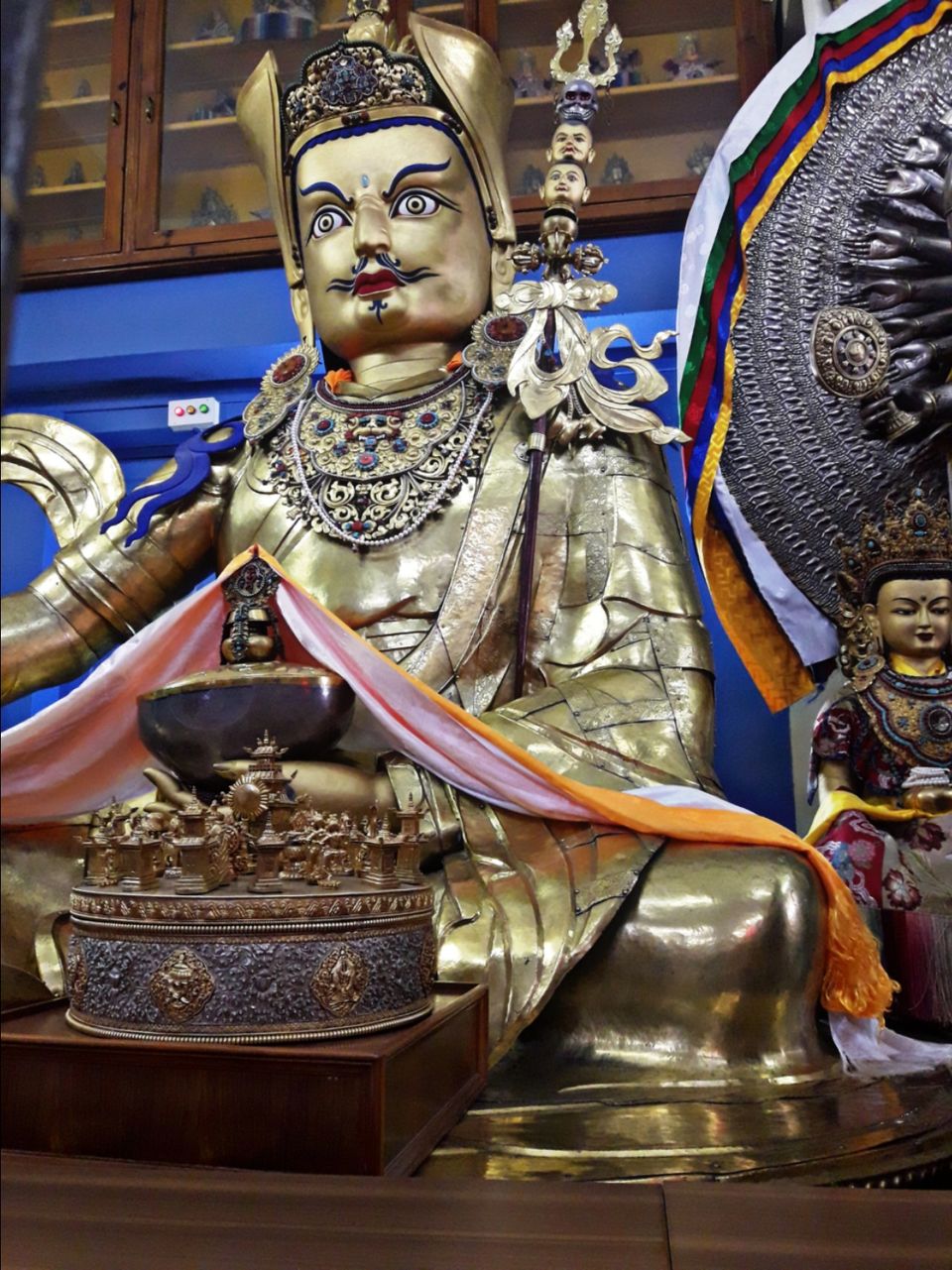 --St. John in the Wilderness Church
Church basically located in upper region of Dharamshala and around 1 km before McLeod Ganj bus stand.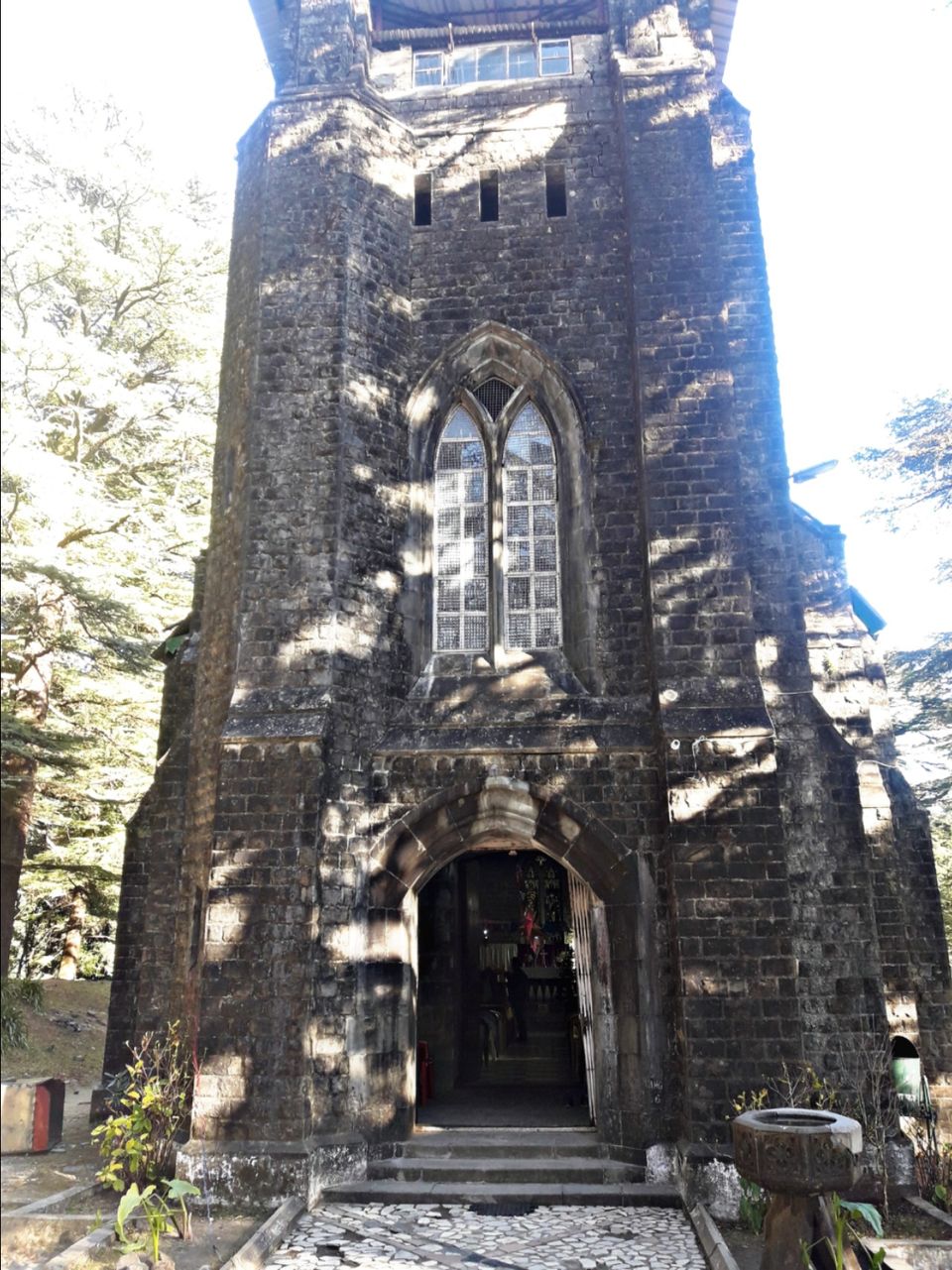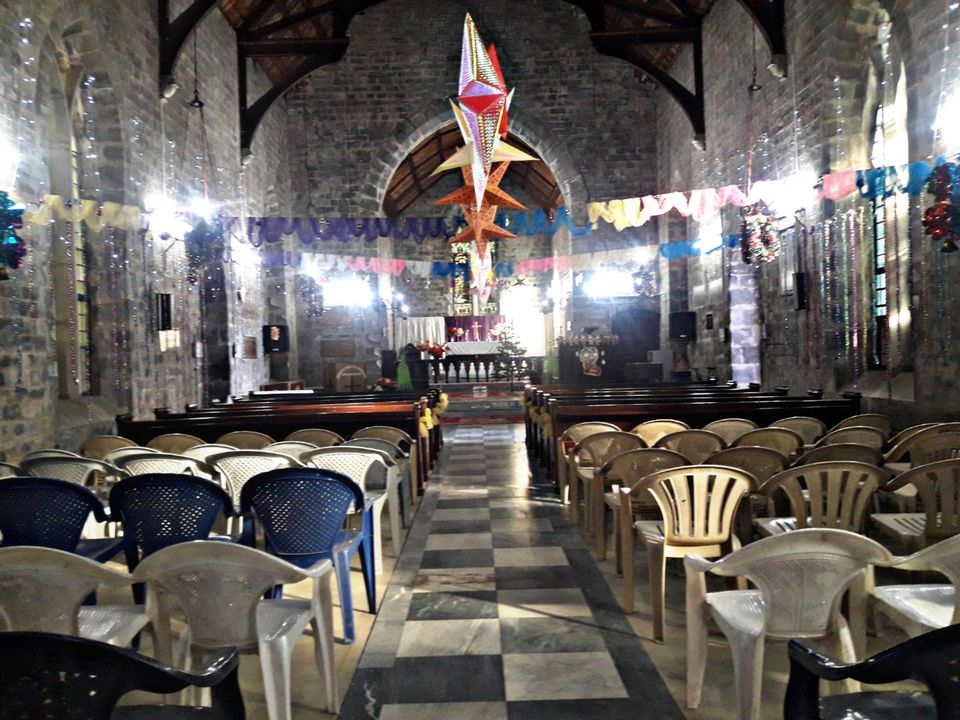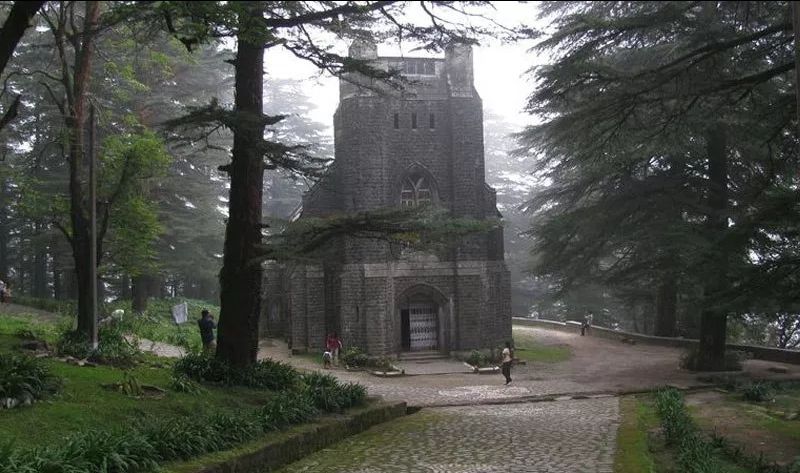 -- Hotel stay near Bhagsu Nag temple