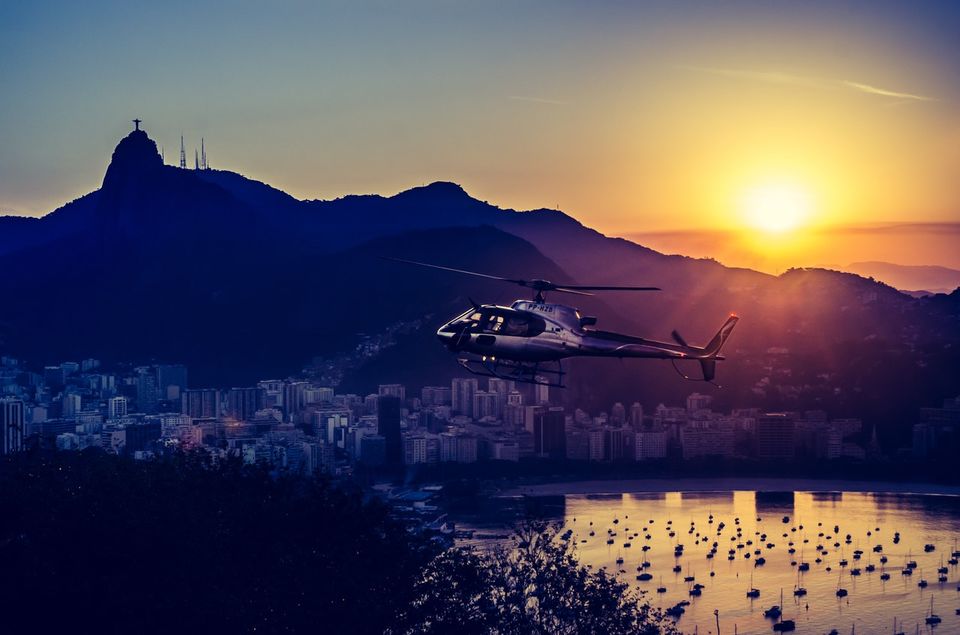 A few months back, I was in India's IT capital Bengaluru for a short work trip, which also happened to be my first one to the city. While I had heard stories of Bengaluru's notorious traffic situation, I had to see it to believe it. As soon as I stepped out of the airport, I had a more than good taste of it! The next day, I was supposed to catch a 6 A.M. flight back to Delhi and believe it or not, I was told to set an alarm for 2 A.M.!
An ordeal that millions go through every single day, Bengaluru's traffic seems to be only getting worse with every passing day. Identifying the problem at hand, a company named Thumby Aviation seems to have found out just the solution: Heli taxis!
What are Heli taxis and why Bengaluru?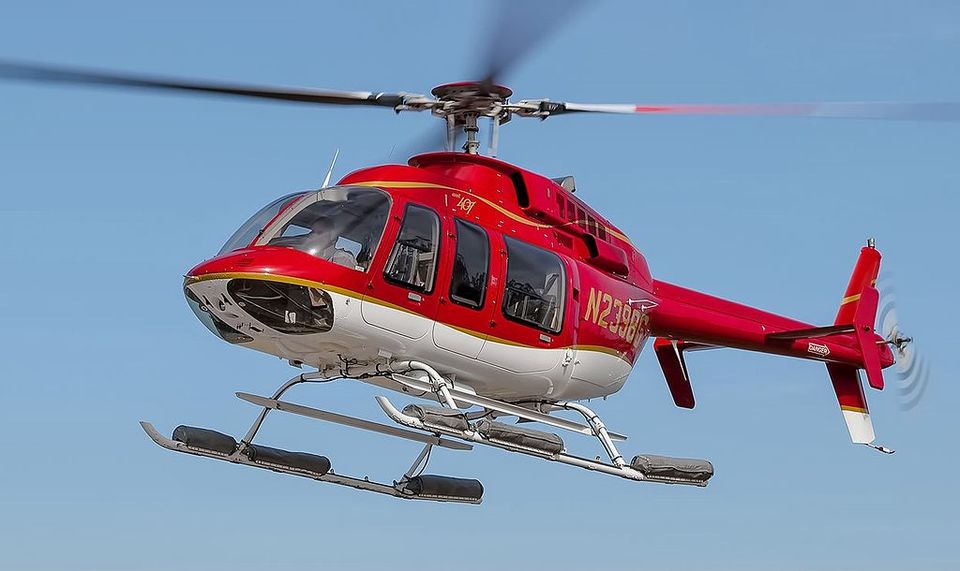 India's first heli taxis or helicopter taxis have been introduced in Bengaluru keeping in mind the city's crazy traffic problem. The first phase of the project will connect Bengaluru's Kempegowda International Airport to Electronic City, cutting down the travel time to 15 minutes from the present two to three hours. The service will let passengers skip the mad traffic in style—breezing away in Bell 407 choppers, which can seat up to six people at a time.
What about timings?
Timings for the heli taxi service have been designed keeping in mind schedules of business travellers visiting Bengaluru. The service will ferry passengers for three hours in the morning from 6.30 A.M. to 9.30 A.M. and again in the evening from 3.30 P.M. to 6.30 P.M.
How much will a ride in a Heli taxi cost?
A single-way ticket is priced at ₹4,130 (₹3,500 plus GST) which includes a ride from the international airport to the helipad which is located within its premises. Each passenger is allowed to carry a maximum of 15kg in luggage. However, if you happen to be carrying extra, you will have to pay for the same and the luggage will then be transported to you separately through road.
How can I book a ride?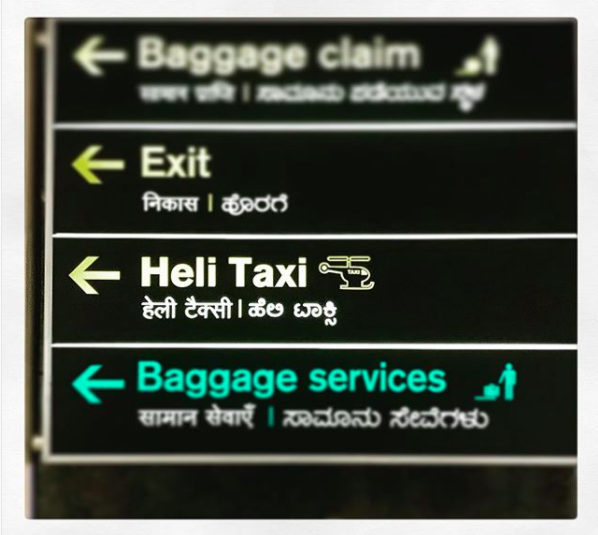 Thumby Aviation has developed an extremely user-friendly mobile application called HeliTaxii for booking heli taxis. The app, available on both Android and iOS lets travellers book a ride in advance or lets them select a 'Ride Now' option. In addition, you can also book your seat directly at the company's counters at Bangalore International Airport and Electronic City.
Are Heli taxis the future?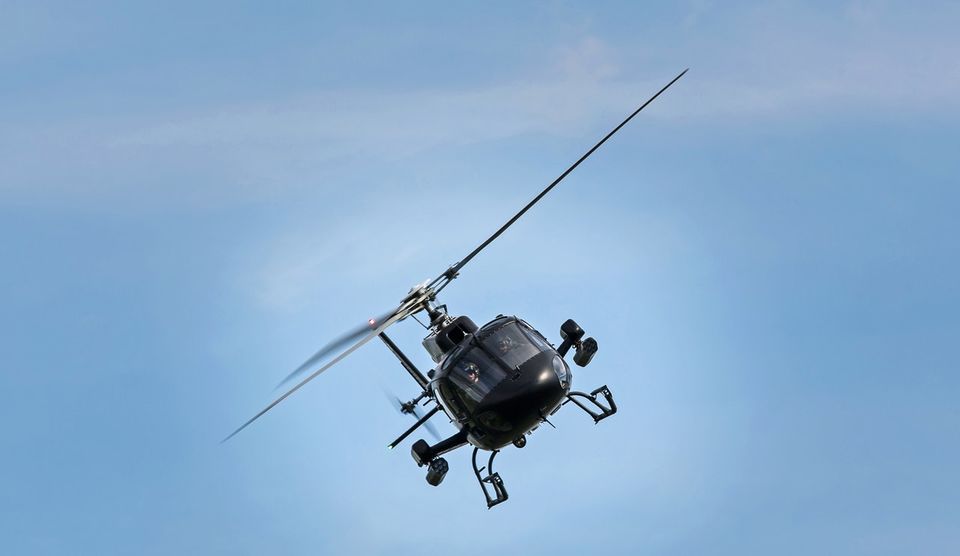 Considering Thumby Aviation's bright plans for the service, heli taxis could very well spring up in a big way! The company has revealed that not only do they plan on introducing a second phase of heli taxis in Bengaluru but also organise helicopters for day trips to Coorg, Chikmagalur, and Wayanad. Furthermore, the company also claims that once they've reached out to people in Bengaluru, they plan to move to other cities such as Delhi, Mumbai and Hyderabad amongst others. Well, I guess arguing with Ola and Uber drivers could be a thing of the past sooner than we'd imagine!
Write in here to share your travel tales with the Tripoto Community and do check out our amazing YouTube channel for some insane travel videos!