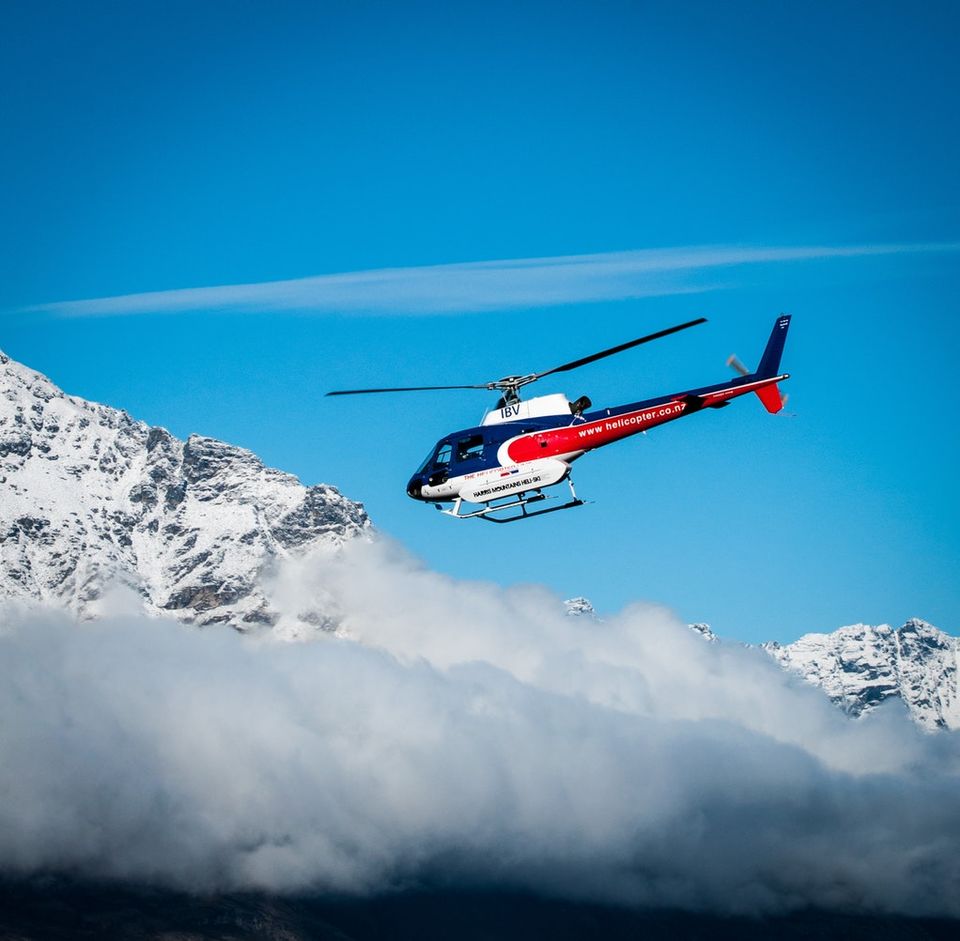 While it has become a lot easier to travel to all parts of India with low flying costs, the same trend is visible on flights to South East Asian destinations. And as such, our Facebook feed is full of people flying to Thailand, Malaysia, Singapore and Bali. However, when it comes to North-East India, you wouldn't find too many people visiting these states. But why?
Despite the untouched natural beauty of the region, there is a perception that travelling to the North-East isn't easy and it has a low connectivity with the rest of India.
This isn't true.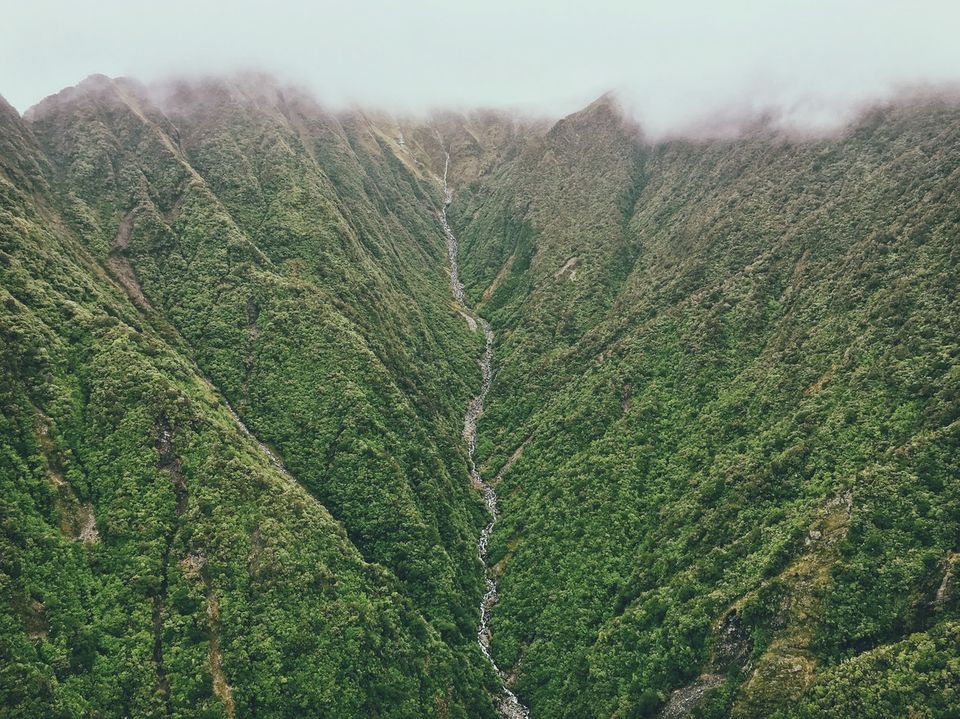 All 8 states of the North-Eastern region have at least one major airport that connects them to the rest of India with direct flights from Delhi, Kolkata, Mumbai, Chennai and Bengaluru. Apart from these airports, there are a chain of smaller airports which are connected with the state capitals through a range of small aircrafts operated under the UDAAN scheme. Far off places such as Pasighat, Lilabari, Tezpur, Dibrugarh, Jorhat, Along and Ziro are now well-connected by air.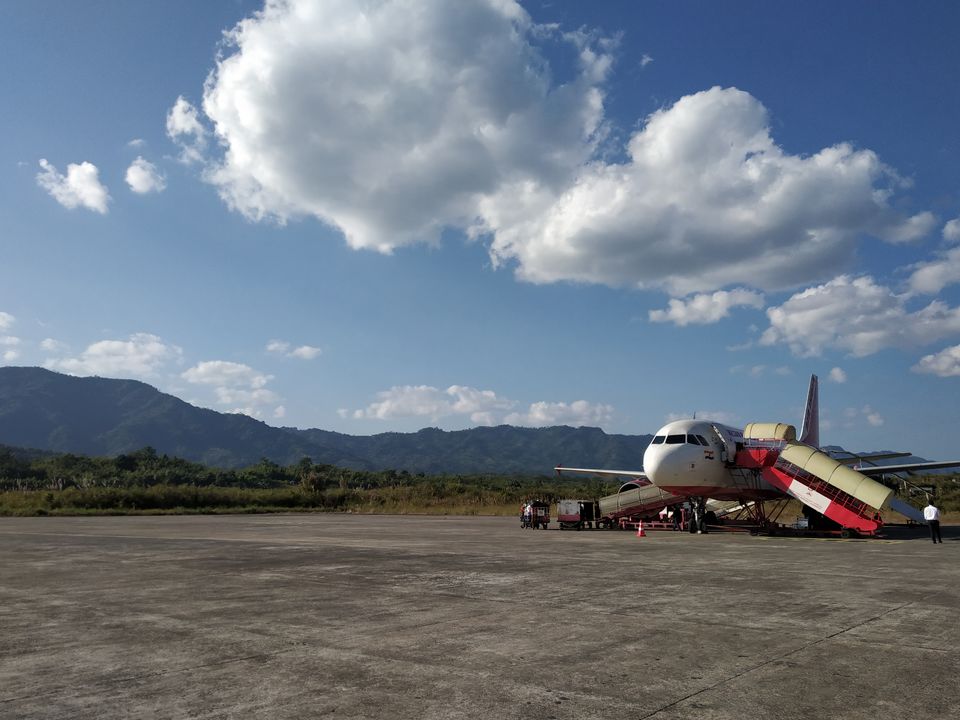 But the highlight of transportation services in the North-Eastern is the grid of helicopter routes that serves the common man in the hilly terrains. In the rugged landscape where rail routes and long runways are difficult to be constructed, helipads are a much easier choice. Given that there are low volumes of passengers in the region, helicopters also become a better choice than the more expensive aircrafts.
These helicopter rides ranging from 100-500kms cost you between Rs 1,000 to Rs 4,000 per person. If you consider the time saved on travelling, the cost isn't anything. Each of these rides save you about 7-12hrs of road journey.
Let's have a look at the services available:
1. Arunachal Pradesh: The farthest eastern corners of the country are connected with multiple rides from a number of locations. There are over 150 take-offs that take place weekly from different places. The time-table of services available can be seen here: http://www.arunachalpradesh.gov.in/civil-aviation/
2. Meghalaya: Shillong and Tura are connected via heli-rides from Guwahati. You can find the schedule and price-list here: http://megtransport.gov.in/helicopter_service.html
3. Manipur: Jiribam is connected to Imphal. You can get more details here: http://www.e-pao.net/epSubPageExtractor.asp?src=announcements.Ann_2018.Helicopter_Service_Schedule_for_Imphal_Jiribam_Imphal_20180918
4. Mizoram: More than 10 destinations in Mizoram are connected through heli rides. You can get more details here: https://www.timesofmizoram.com/2018/05/helicopter-service-in-mizoram.html
5. Tripura: Khowai, Kamalpur and Kailashahar are connected by heli rides in the state. Tripura Road Transport Corporation runs special chopper services at specific times in the state. For more information you can contact: In-charge, Helicopter, TRTC, Krishnagar, Agartala, Tripura (W), Contact No. +919862017725. You can check the website here: http://tripuratourism.gov.in/air
6. Sikkim: You can book a chopper here to have some of the best views of the Himalayas or transfer to another city. You can get the details here:
http://www.sikkimtourism.gov.in/webforms/general/transport.aspx
http://www.sikkimstdc.com/HeliServiceGeneral/HeliGeneralReservation.aspx
7. Nagaland: Kohima and Dimapur are connected. For more information you can visit: https://www.atventusair.com/helicopter-ride-in-nagaland
8. Assam: Heli services run from Guwahati to connect to other states in the North-East. Apart from the ones already mentioned, there is a 1hr service between Guwahati to Tawang that may capture your interest. For more details you can contact: info@guwahatiairport.com.
Apart from the above mentioned heli services, these operators provide services in different parts of India:
1. Pawan Hans: You can check out their website here: http://www.pawanhans.co.in/
2. Global Helicorp: You can check out their website here: https://www.globalhelicorp.com/home/helicopter_pilgrimages
3. Atventus Air: You can check their website here: https://www.atventusair.com/
4. Helicopters Charter: You can check their website here: https://www.helicopterscharter.com/index.php
So, all you need now is to plan a grand trip to these beautiful states.