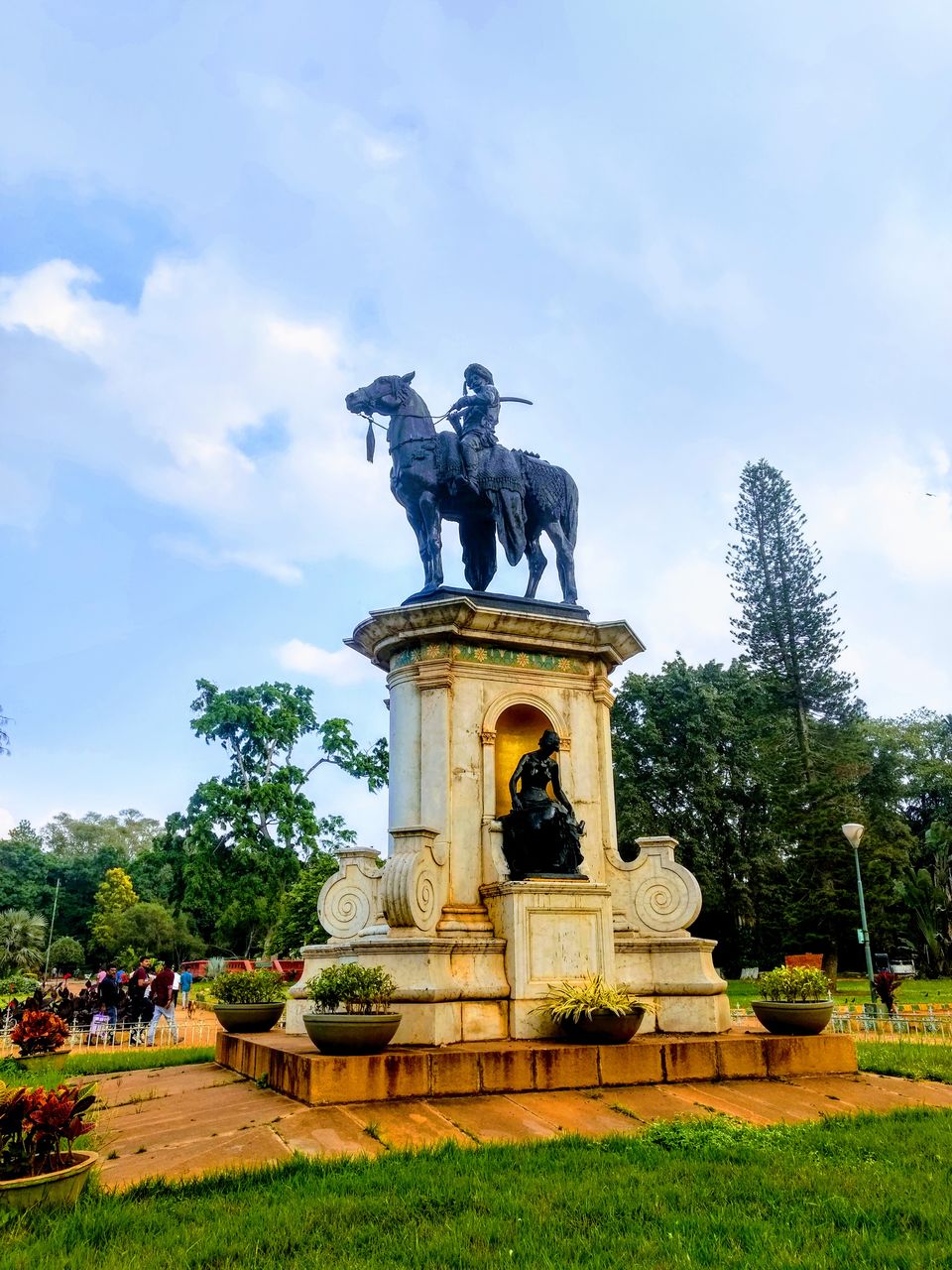 In 2019, my twice visit in India's sought-after-city for IT professionals, Bengaluru, has prompted me to write about some of my good and not-so-good findings in this hugely populated city of southern India's state of Karnataka, while my travel took me from south to north Bengaluru and from east to west Bengaluru.
Did life ever throw you lemons, in the guise of autowallahs, but you couldn't make lemonade out of it ??? No ? Well, you can make orange juice. That's how Bengaluru's infamous autowallahs can exceed your imagination. The ratio of successfully getting an autorickshaw ride is 1:10. Ask for a ride and pat comes the polite refusal, "Ille madam (No, madam in Kannada)", before leaving you with a smirk and continue with, what they do best, rejecting people.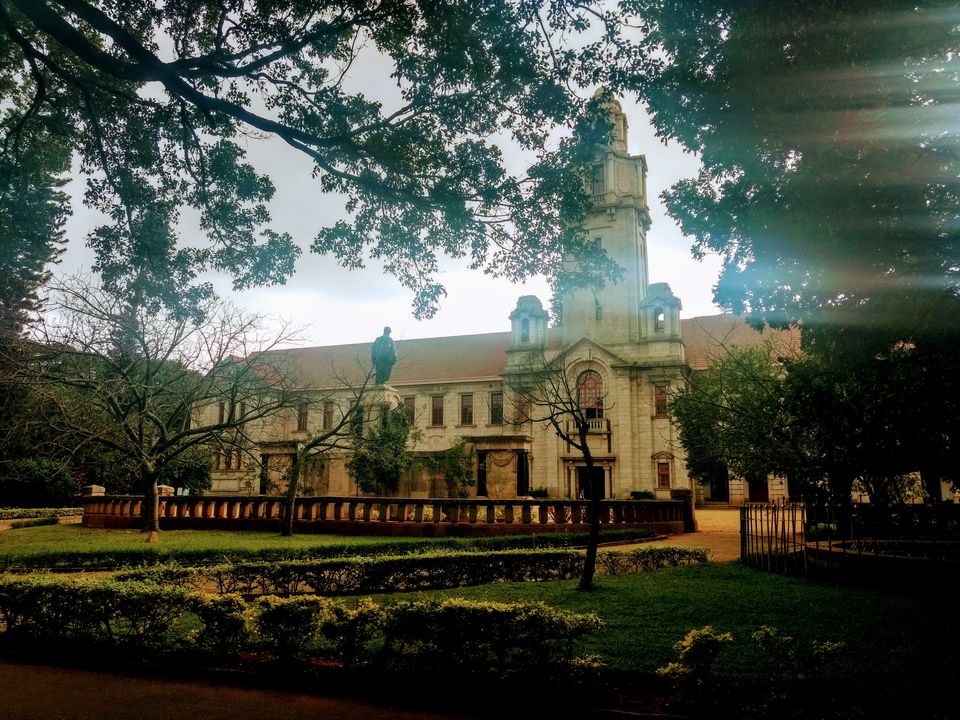 The city has main roads and many crossroads. And as many crossroads, as many traffic signals. These main roads and crossroads are named --- there is an 8th main road and a 4th B crossroad or a 9th main road and a 6th A crossroad --- to create more confusion in your already confused mind. Nonetheless, if you have gotten away with the green light in a main road, a red light in the next crossroad awaits you!
So what, if you are a Mumbaikar and your airport is located 7 km from the city. If you go by the place, Mumbai's airport is located in Mumbai, but it ain't the case with Bengaluru. The Bangloreans take pride (pun intended) in travelling more than 38 km to their airport. Although, if you aren't one of those who don't want to burn a hole in your pockets, there are 24-hour blue-coloured, fully air-conditioned airport buses (KIA, KIAB) from the city's major bus terminus and depots, for you.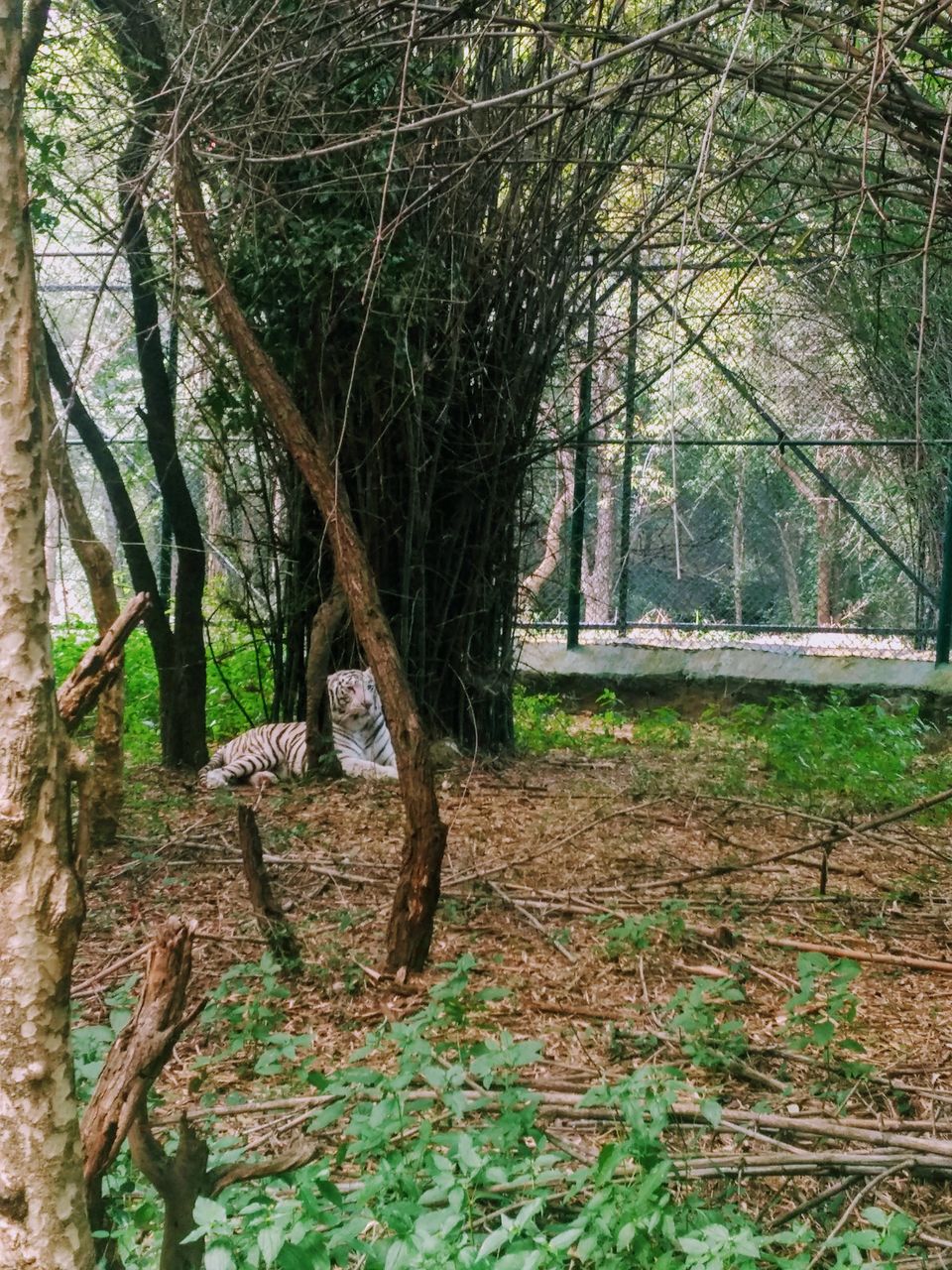 The city is commonly called the Silicon Valley of India but is also known as the Garden City. You will be greeted with giant trees, some are centuries old, surrounding the pathways of the city. These lush green trees owe their presence to the citizens, who thrived to plant the trees years ago. While Lal Bagh, IISc, Cariappa Memorial, Cubbon Park, Lumbini garden, have exotic tree species, the elderly and the head-over-heels couples in large numbers spend their evenings in the Sankey Tank, Agara lake, Halsuru lake, Hebbal lake, to name a few.
Most of the Bengaluru, around 80% or more are stuck in the traffic. Don't get fooled by Google Maps when it shows you, your destination only a few kilometres away but in reality, the traffic congestion can delay mere few minutes of your journey to hour-long travel.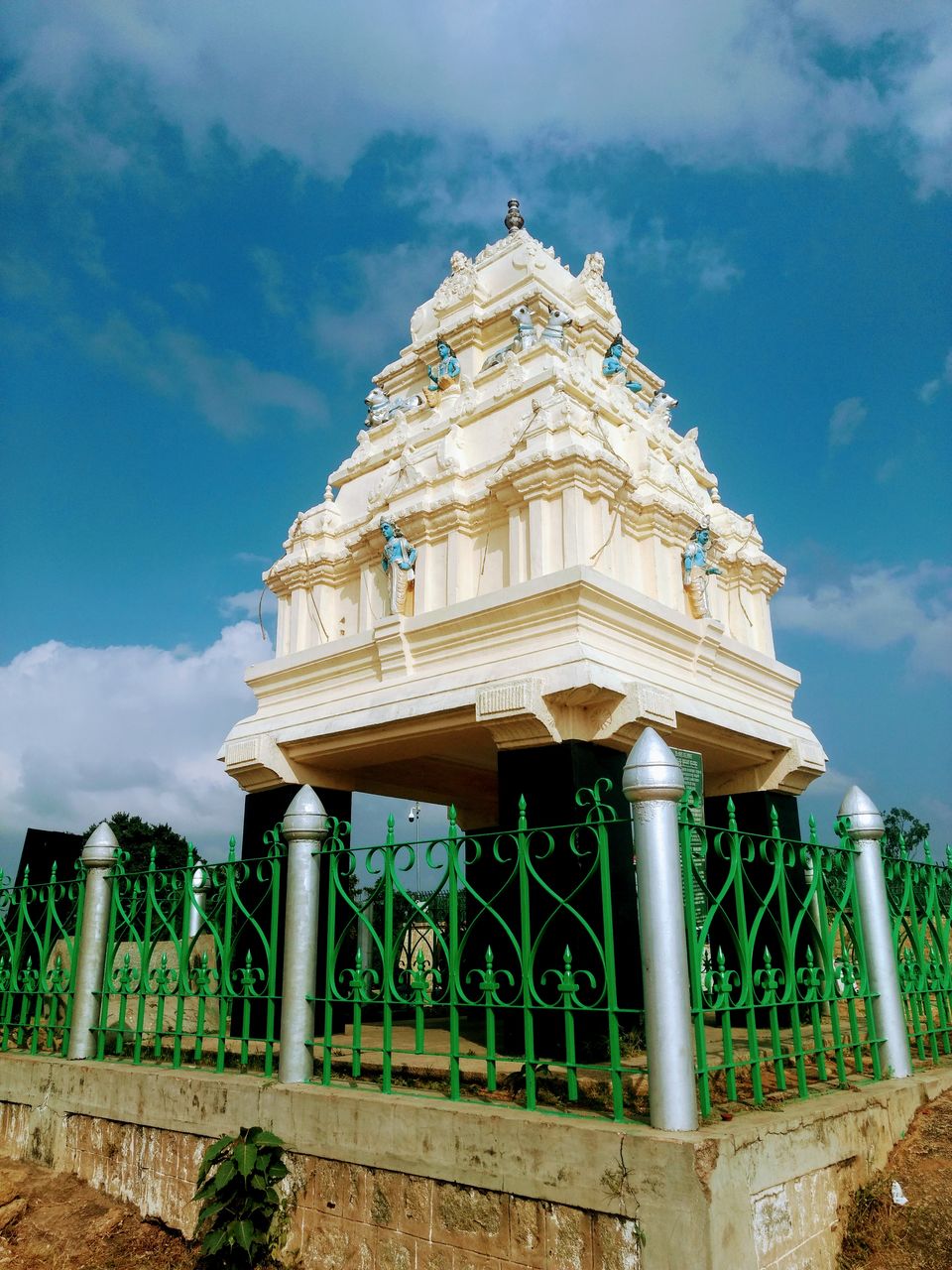 Many buses that ply in the city are well-connected with GPS. From Google Maps, you can navigate their arrival and departure times in their scheduled bus depots, making it easier to travel when you have missed your bus or to board one, quickly.
Cab services are another addition to the list of great disappointments, followed by the autowallahs and the traffic. When you are trying to fit in the hustle and bustle of Bengaluru's city-life, the Ola and Uber cabs will, literally, make you run for their rides in the evenings. And many of them canceling their rides at the last moment, given the traffic congestion in the city.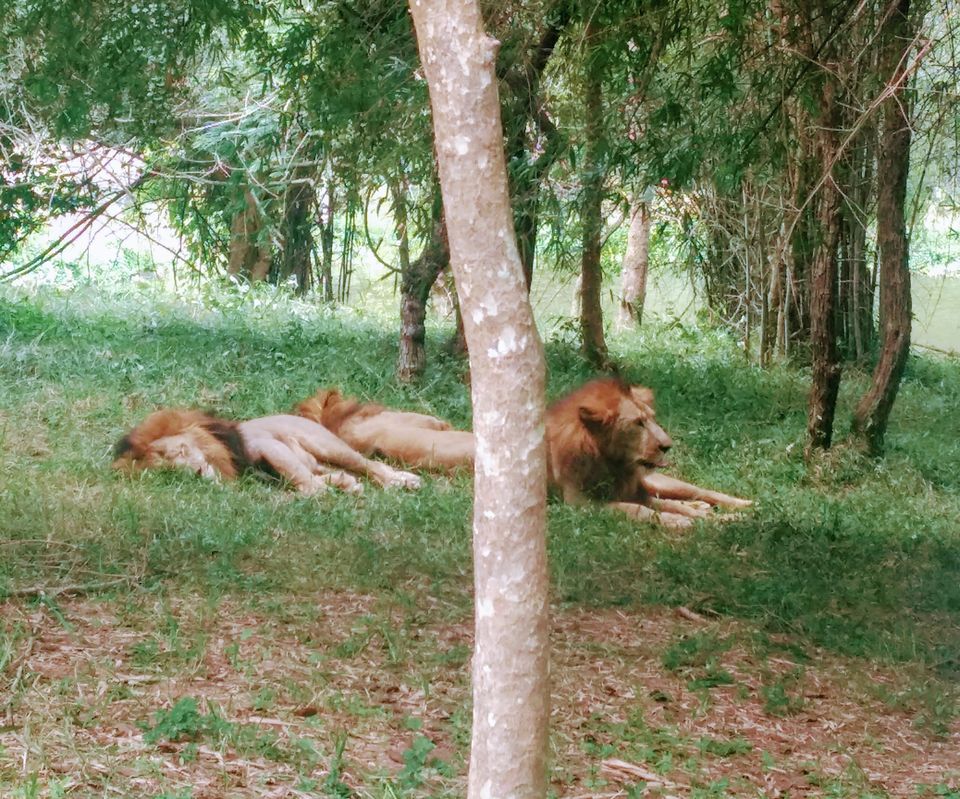 Metros are always most preferred mode of travel when you live in a city like New Delhi. Being a metropolitan city, Bengaluru has its underground metro that started operating in 2011. "Namma Metro" (Our Metro in Kannada) runs in the purple and green line corridors. To some extent, Metro can be your escape route from everyday road traffic congestion.
Fair enough to say, Bengaluru isn't just a fancy city with pleasant weather and high-rise buildings!