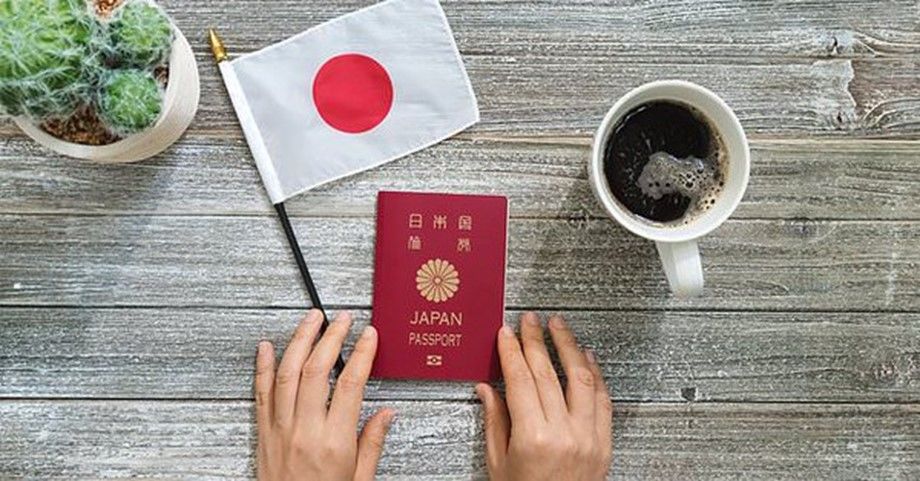 Japan has once again bagged the title of country with the world's most powerful passport in 2019, according to Henley Passport Index. Japan topped the index second time in a row. Henley Passport Index periodically measures the access each country's travel document affords.
Japan gives passport access to 190 countries followed by South Korea offering access to 189 jurisdictions. South Korea upped its ranking thanks to a new visa-on-arrival agreement with India.
Securing top ranks in the list, Asian countries have proved to be "sustaining a high comfort level with mutually beneficial economic migration," Parag Khanna, the founder and managing partner of FutureMap in Singapore, told Henley & Partners.
China, on the other hand, ranked up from 85th in 2017 to 69th this year.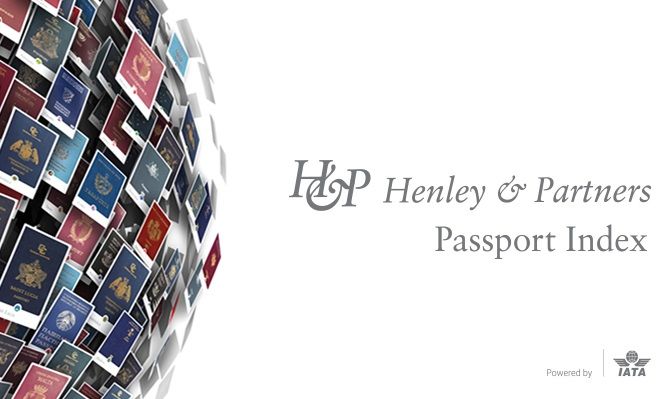 The creator of Passport Index, Henley & Partners' Group Chairman Christian Kalin highlighted the importance of the ranking in an increasingly isolationist world.
"The general spread of open-door policies has the potential to contribute billions to the global economy, as well as create significant employment opportunities around the world," he said.
"South Korea and the United Arab Emirates' recent ascent in the rankings are further examples of what happens when countries take a proactive foreign affairs approach, an attitude which significantly benefits their citizens as well as the international community."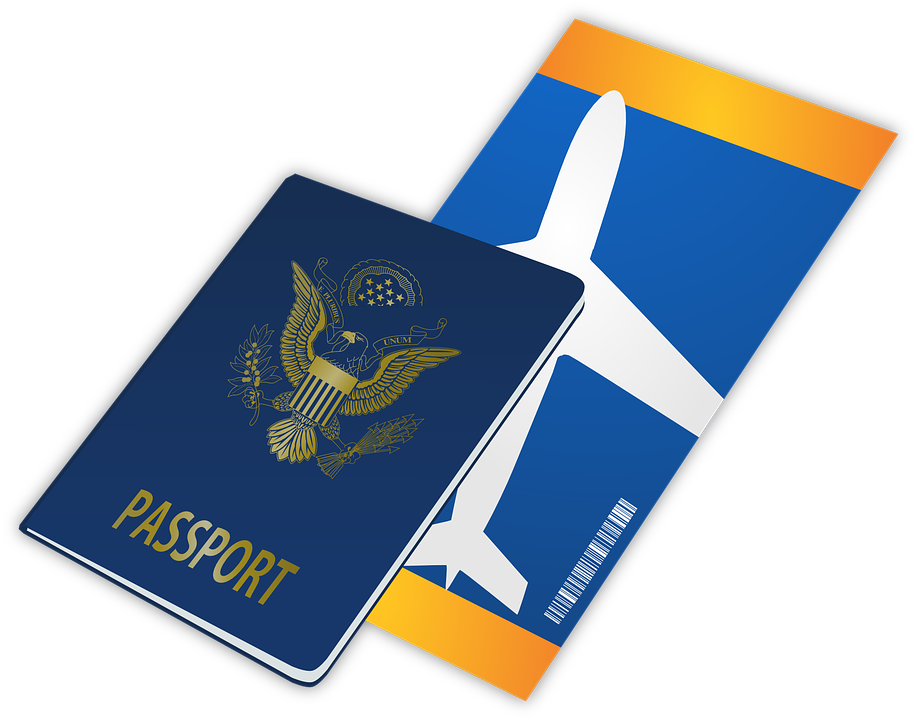 Best passports to hold:
1. Japan (190 countries)
2. Singapore, South Korea (189)
3. France, Germany (188)
4. Denmark, Finland, Italy, Sweden (187)
5. Luxembourg, Spain (186)
6. Austria, Netherlands, Norway, Portugal, Switzerland, United Kingdom, United States (185)
7. Belgium, Canada, Greece, Ireland (184)
8. Czech Republic (183)
9. Malta (182)
10. Australia, Iceland, New Zealand (181)
Worst passports to hold:
99. Palestinian Territory, Sudan (39 countries)
100. Eritrea (38)
101. Yemen (37)
102. Pakistan (33)
103. Somalia, Syria (32)
104. Afghanistan, Iraq (30)
Other indexes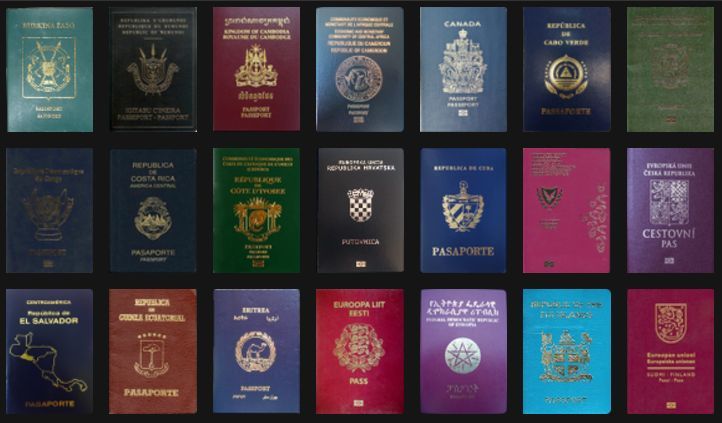 Apart from Henley & Partner's list, there are many other indexes that rank global passports according to the access they provide to their citizens. International Air Transport Authority (IATA) provides data to Henley Passport Index which covers 199 passports and 227 travel destinations. The data is changed as and when changes in visa policy come into effect.
Arton Capital's Passport Index is another such index that considers the passports of 193 United Nations member countries. It also includes six territories like Hong Kong (SAR China), ROC Taiwan, Palestinian Territory, Macau (SAR China), Kosovo, and the Vatican.
Saudi Arabia topped Arton Capital's Passport Index 2019 with a score of 167, followed by Germany on 166. On rank 165 were Sweden, Finland, Singapore, Denmark, Luxembourg, Netherlands, Spain, France, Italy, Norway, South Korea and the US.
Share your travel stories with Tripoto community here.