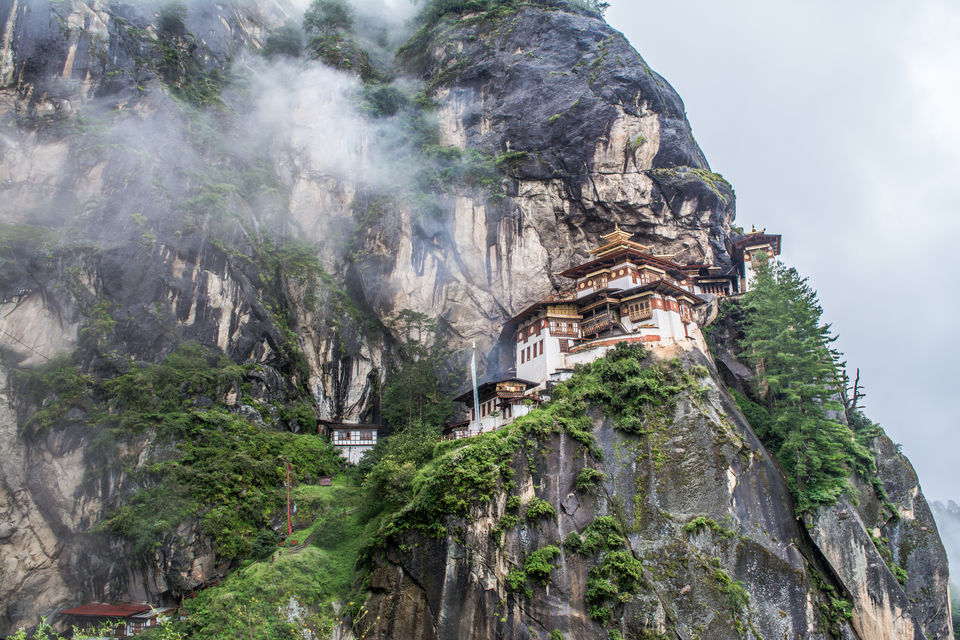 Would you believe the happiest place in Asia is just a gate away from India? Remember the Platform 9 3/4, which separates the muggle world from the magical world? Similarly, you can enter this magical country by crossing a majestic dragon gate in West Bengal.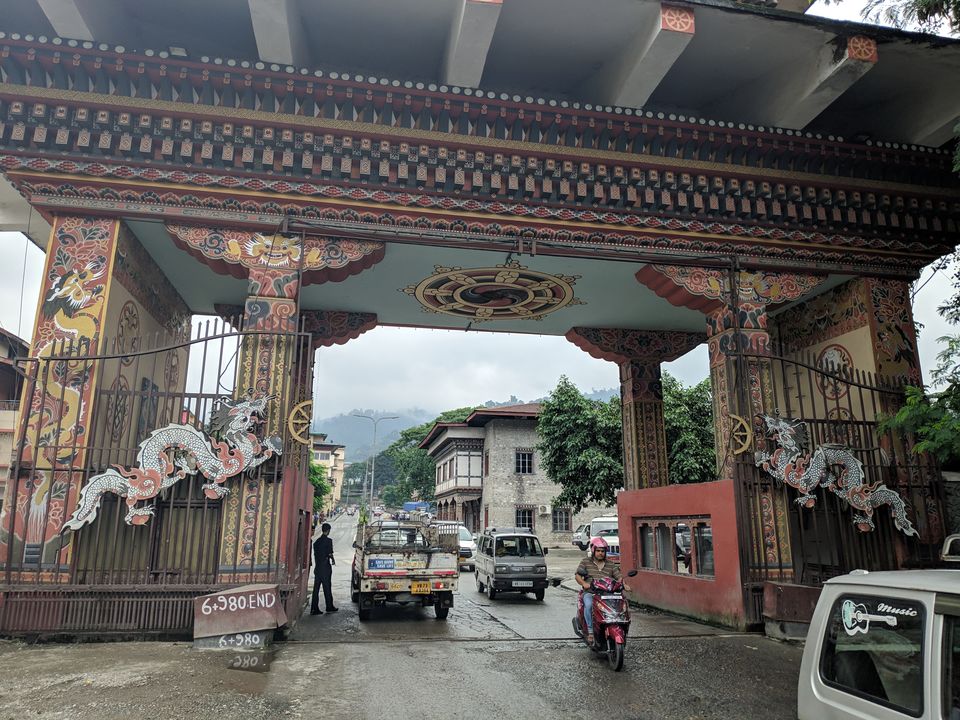 Yes, I am talking about Bhutan, the small and predominantly Buddhist nation, which continually been ranked as the happiest country in all of Asia. This country with an area of 14,824 square miles. Seventy percent of the terrain is coated with forests, while seven percent is pressed beneath glaciers. Bhutan's projected population for this year is about 790,000 people.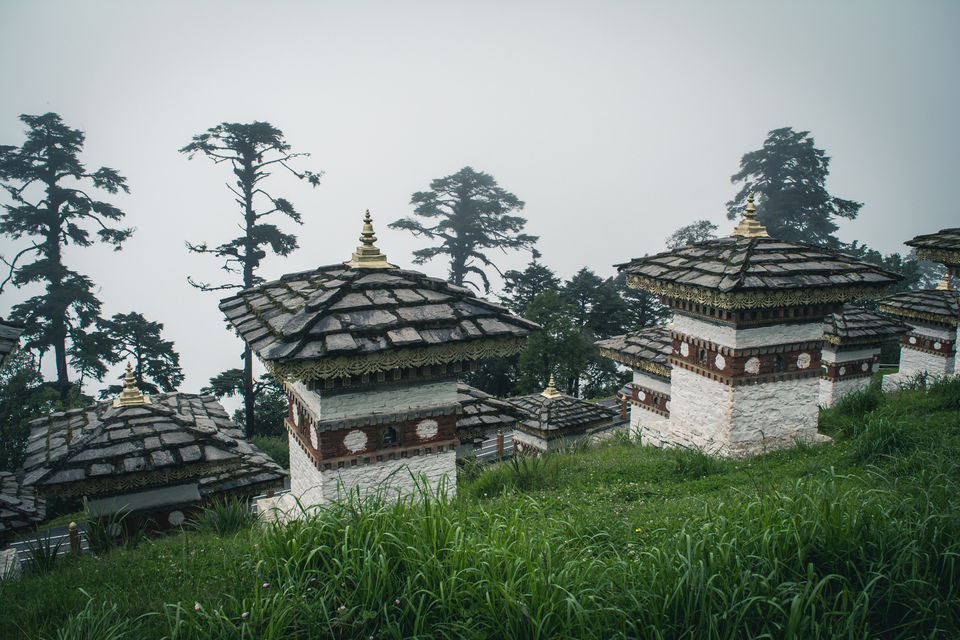 Let me share some facts i got to know about this country while travelling there.
* Bhutan has no traffic lights. Traffic rules are strict, like crossing roads only in Zebra-crossings and people follow them without complaining.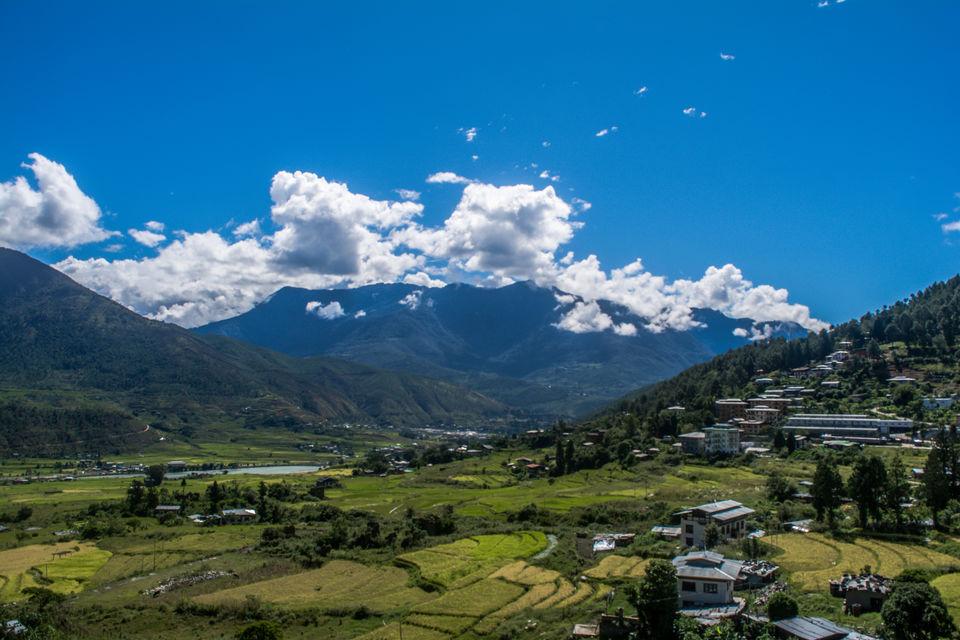 *Smoking, as well as tobacco products, are illegal in public places. It was lauded for being the first country in the world to go entirely smoke-free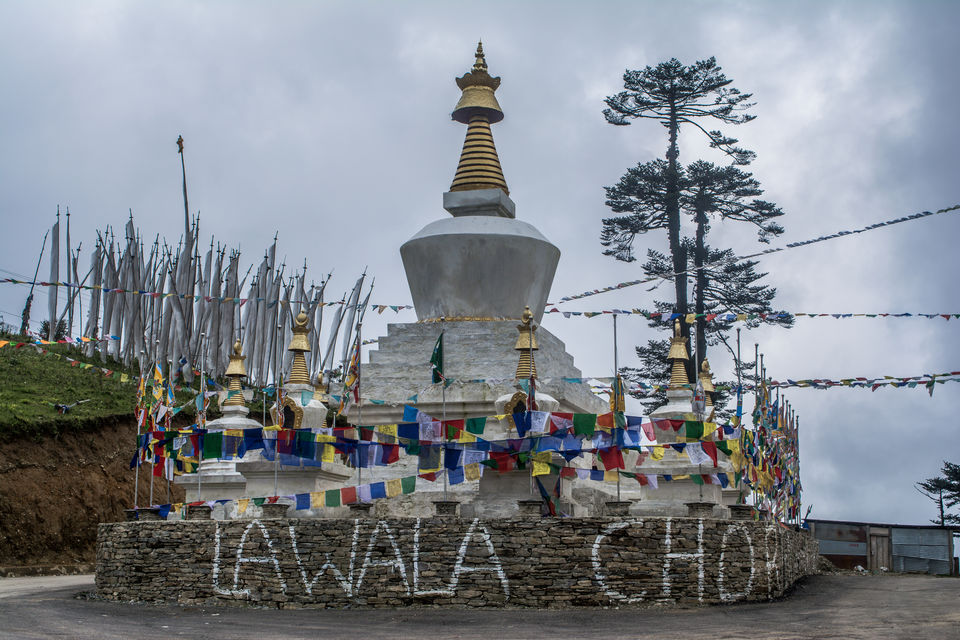 *Animal killing is illegal. All the meat consumed in Bhutan is imported. Most of the Bhutan population are vegan.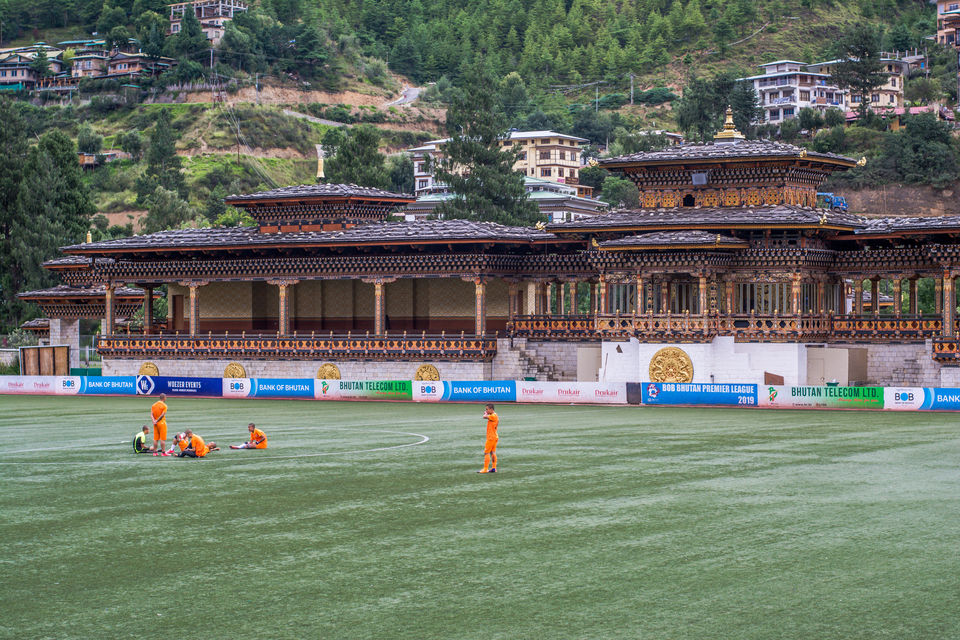 *Employees must wear traditional clothing during work hours. Even College students follow the same traditions.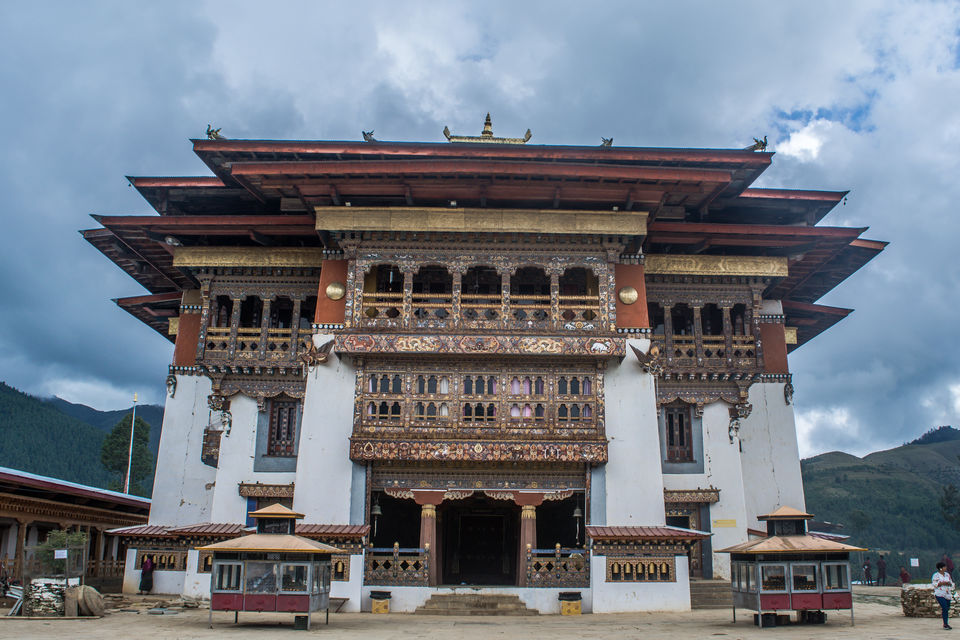 *Most Bhutanese know English, because it is the medium of education and basic education for every Bhutanese child from pre-primary to class10 is free.
* There is no bargain and It is generally considered as a bad practise to bargain in Bhutan, so even if we showcase our talent and ask for half the price, they will only reduce a maximum of 100 bucks from the price they fixed.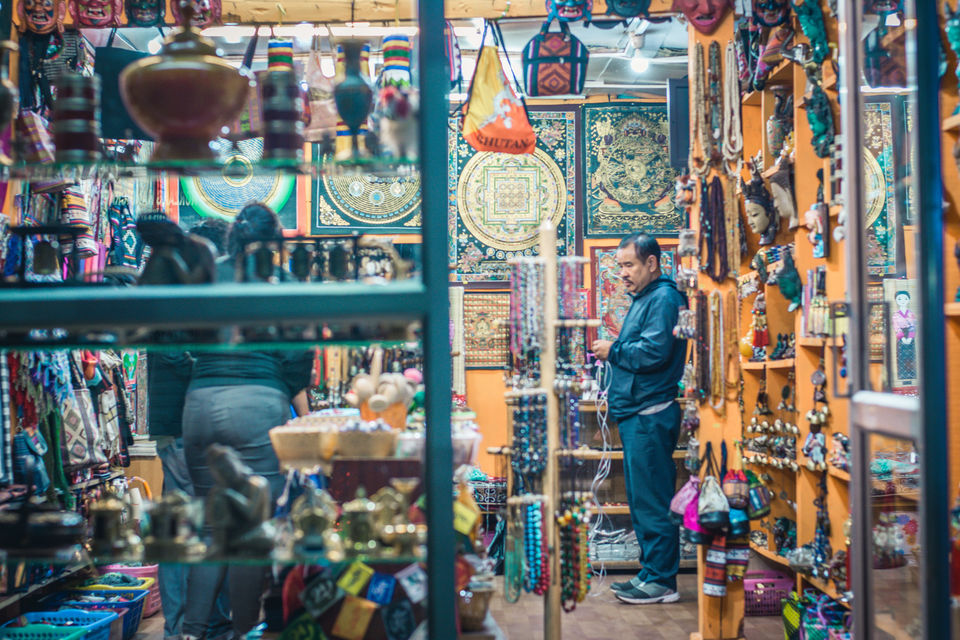 *Timezone: Bhutan is ahead of India by 30mins.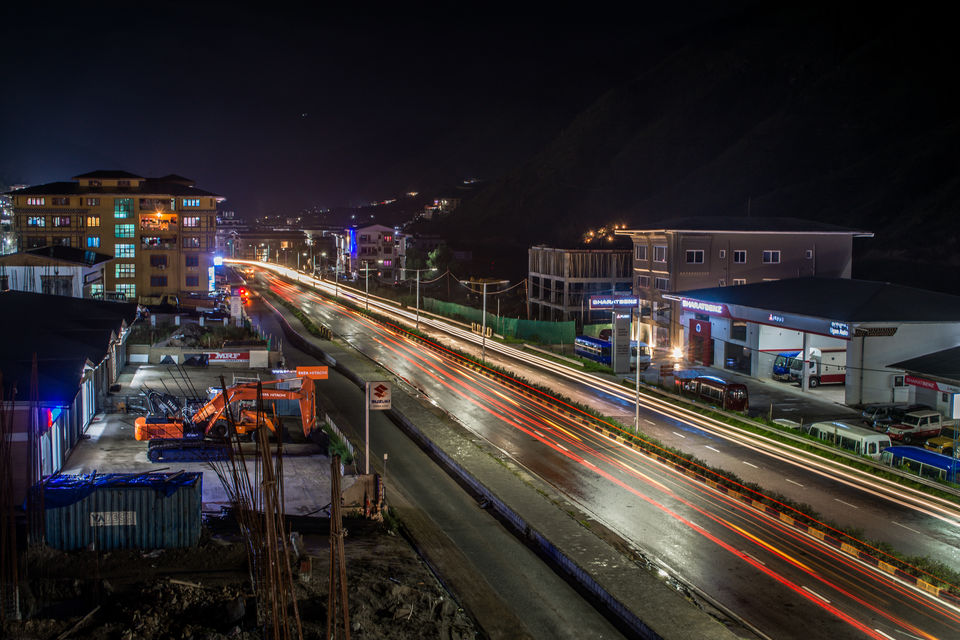 *Plastic bags are banned in Bhutan since 1999.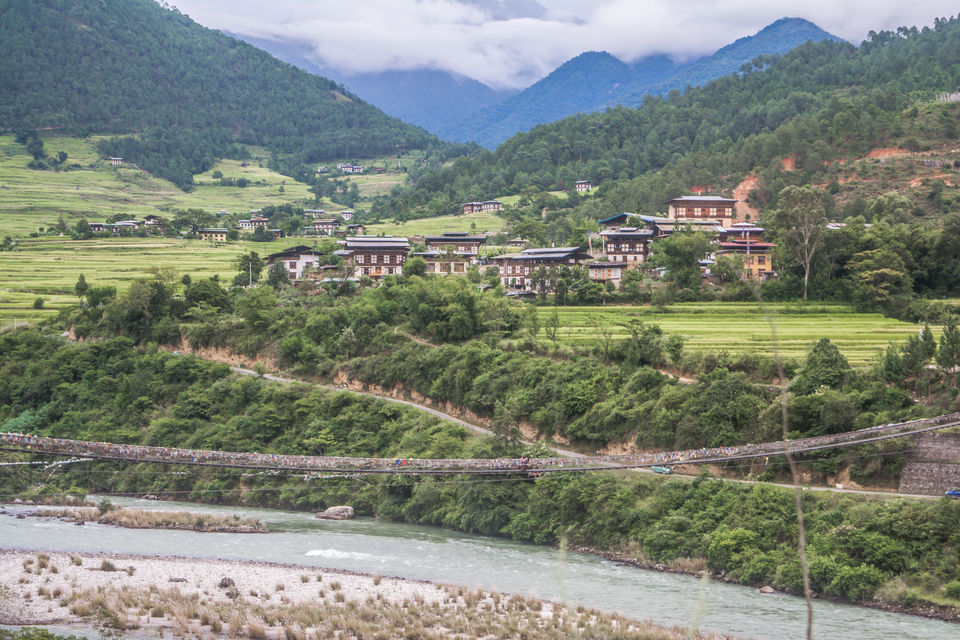 *Bhutan was one of the last few countries to introduce TV and internet. Ban on TV was removed in 1999. So don't except Jio kind of mobile tariffs in Bhutan.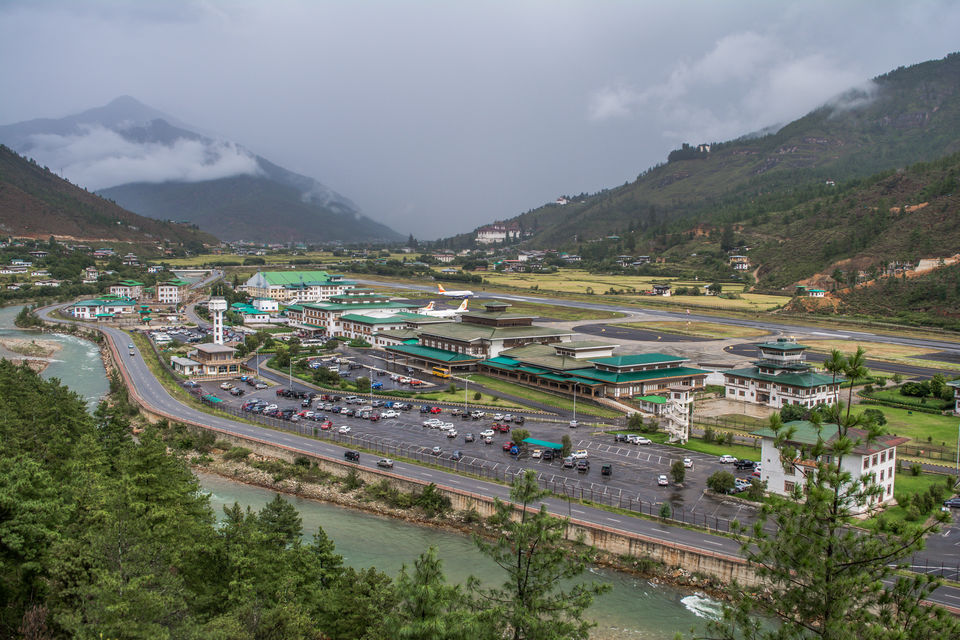 *Bhutan has the cleanest air on earth and the only carbon negative country in the world. It emits 1.5 tons of carbon and absorb 6 tons annually. Even amazon can't beat this.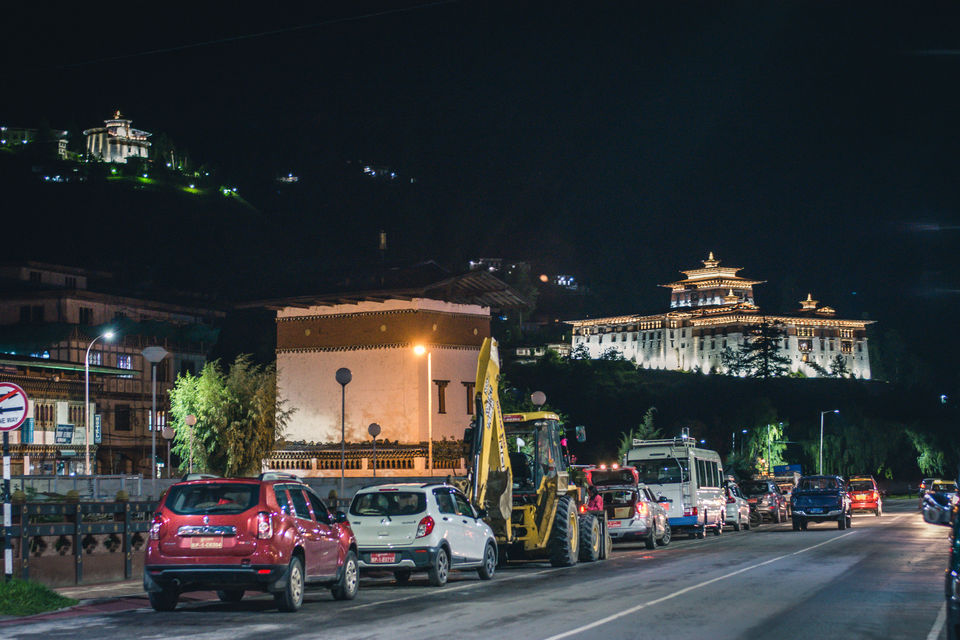 *Bhutanese consider happiness more important than wealth.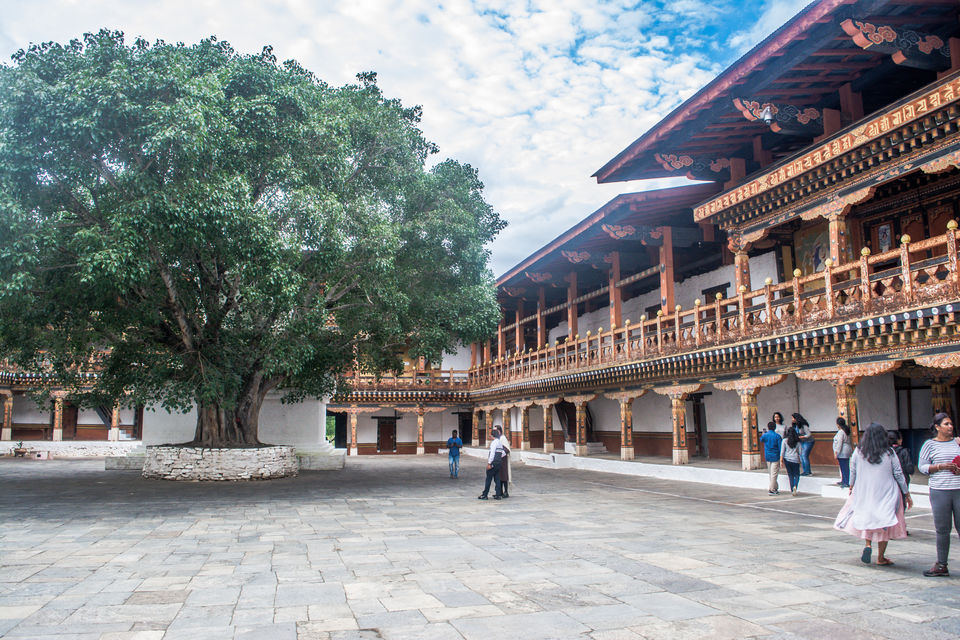 *Vehicle import Taxes are 100%, which makes vehicle cost double, compared to India. This reduces the number of vehicles on road and hence reduces pollution.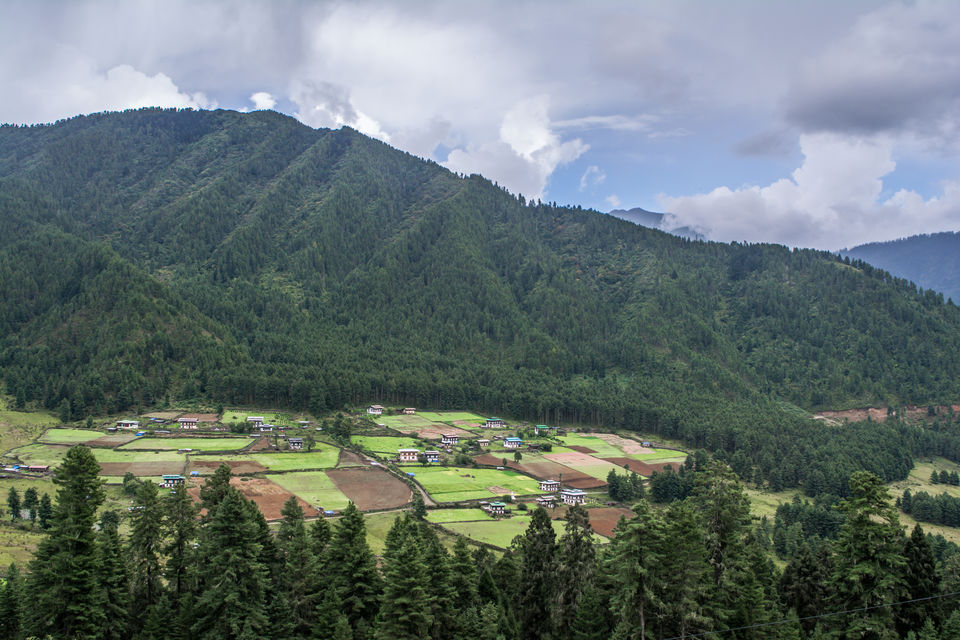 *Bhutanese love their king, not forcefully, but for the good governance and sustainable development. You can find King's family picture in every house and they will wear badges with King's picture as honour.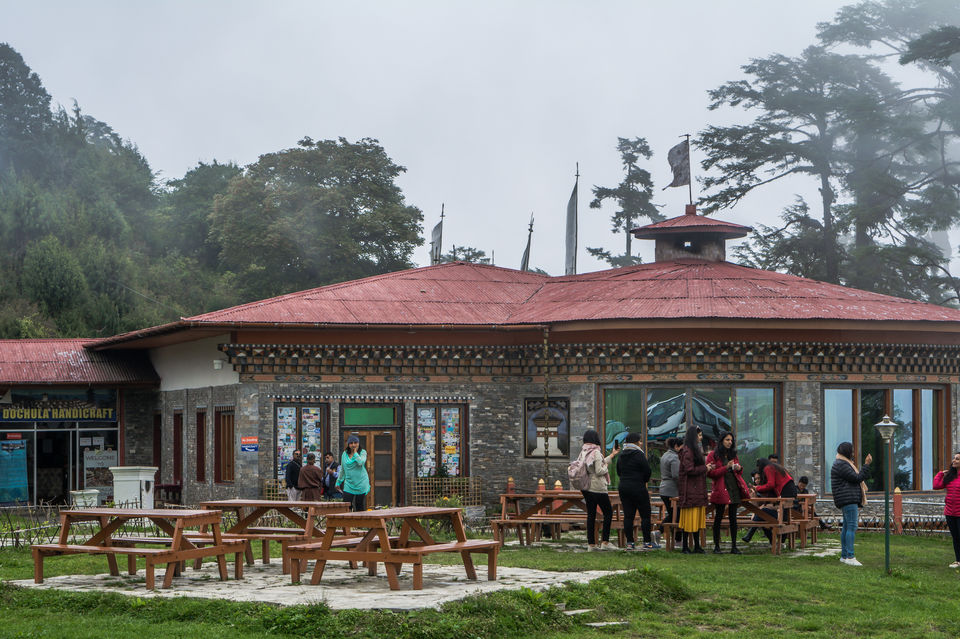 *Polygamy is legal in Bhutan. Even the King-Father (previous King) of Bhutan has 4 wives.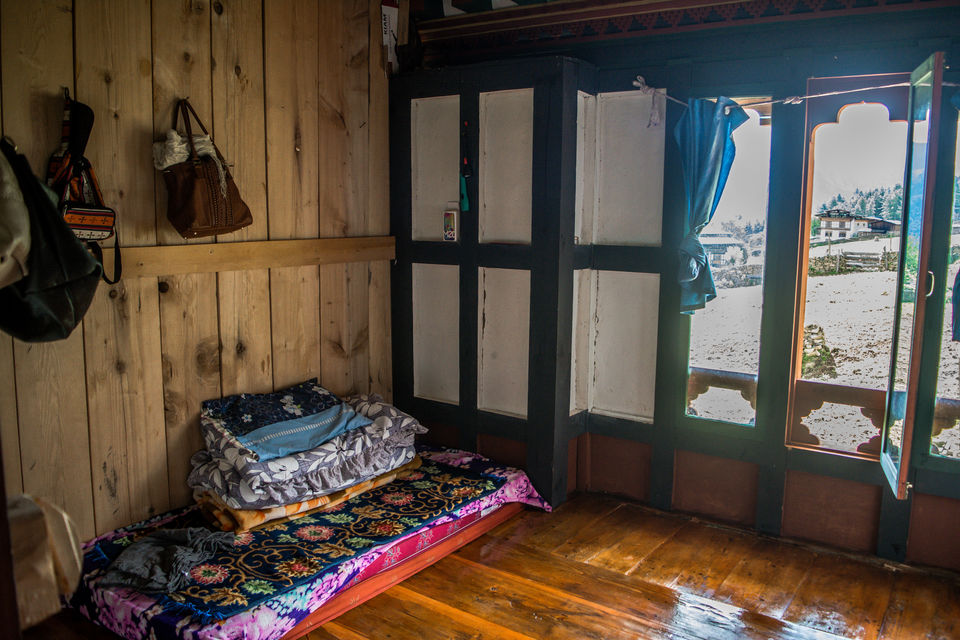 * Archery in Bhutan is the national sport of the Kingdom. Archery was declared the national sport in 1971, when Bhutan became a member of the United Nations.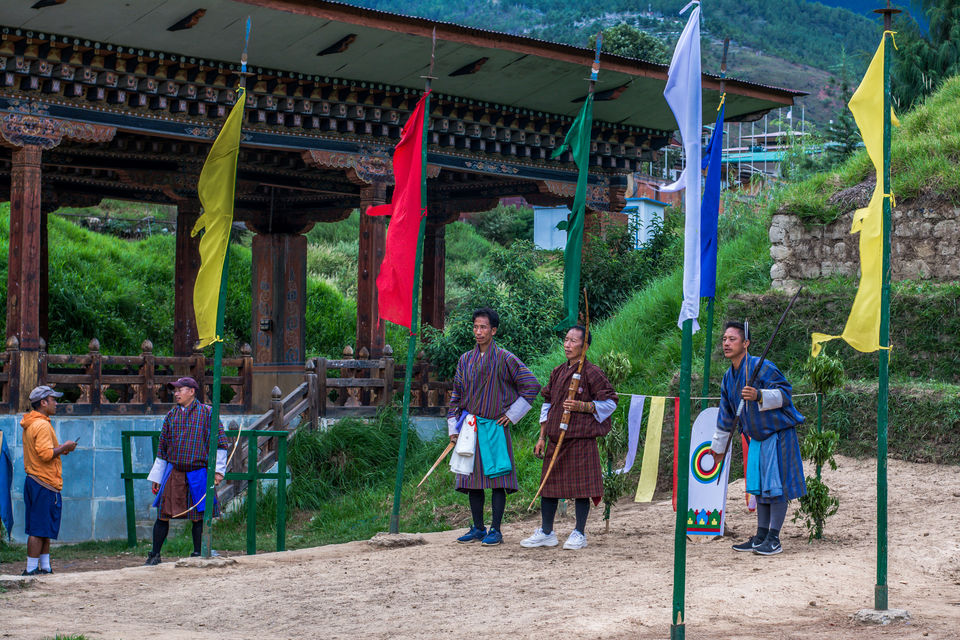 *Bhutan's foreign relations are controlled by India. Both countries share a 'special relationship', making Bhutan a protected state, but not a protectorate of India.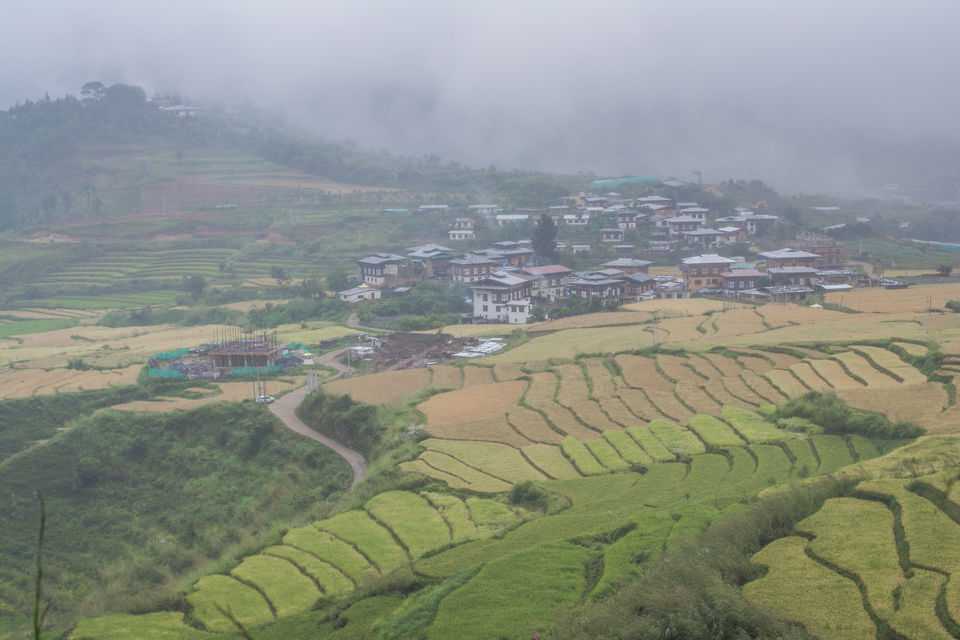 *Bhutan has some of the dangerous roads in the world.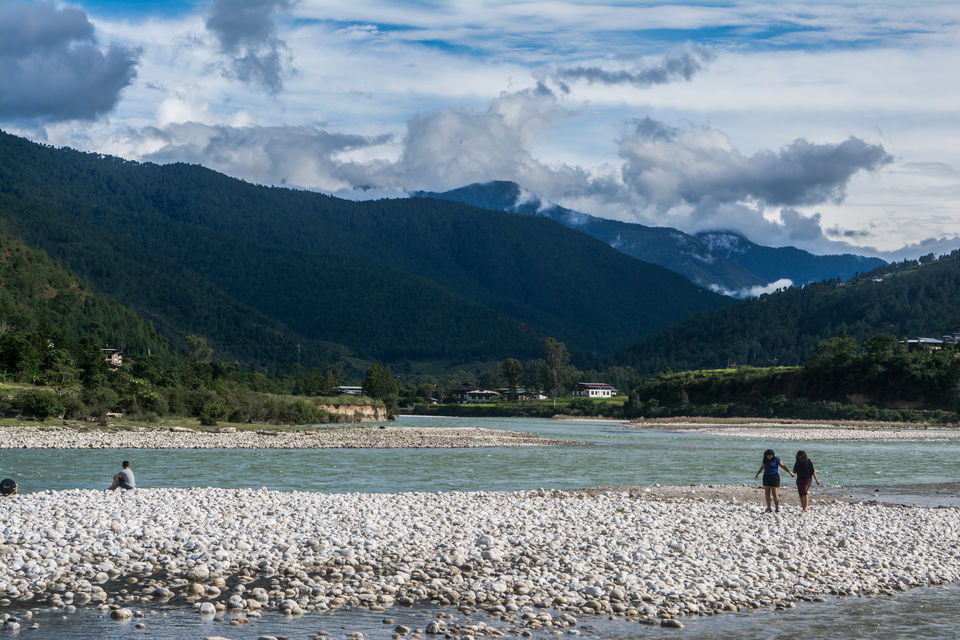 *All foreigners (except Indians and Maldivians) need to pay $250 per day to enter Bhutan and must be accompanied by a guide. This is to avoid over-tourism and preserve the natural resources.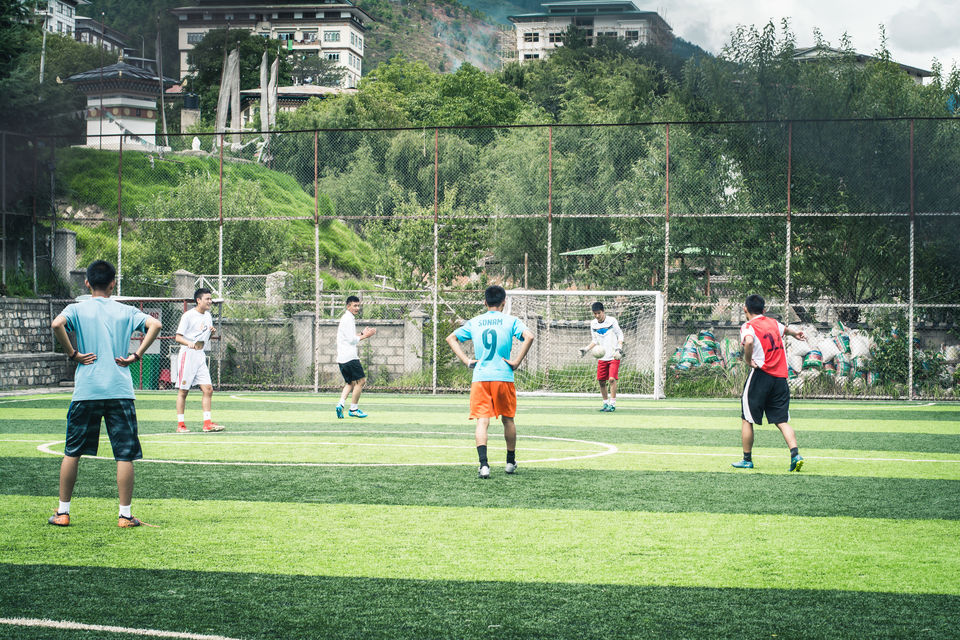 *Night life is not that great in Bhutan. But still you will find Karaoke bars in Thimphu and Paro. Bhutanese are one of the nicest people in the world, and they may treat you with free drinks.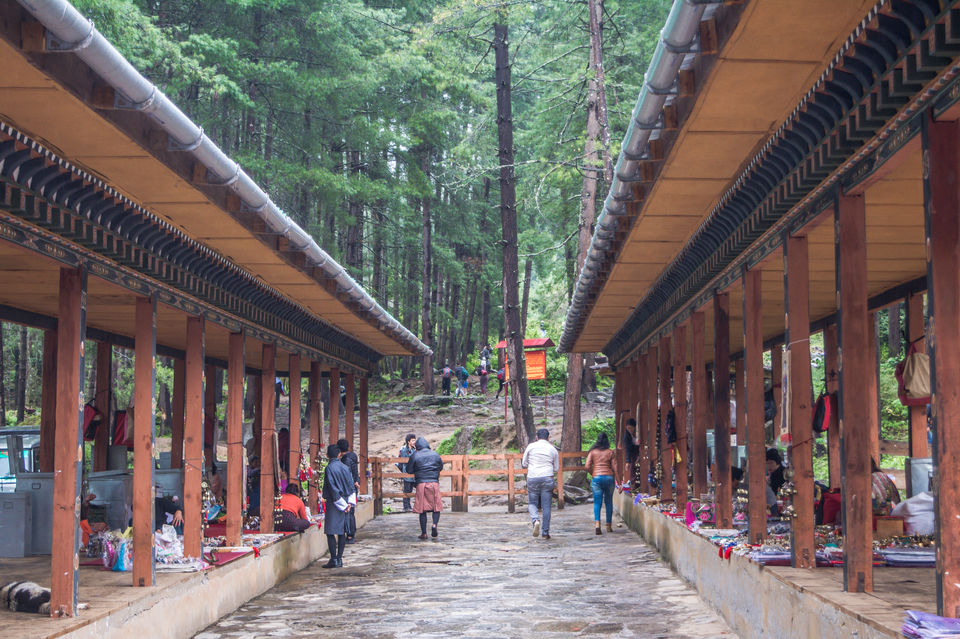 Bhutan is a country that possesses stunning places for all kinds of travelers. It is a place that can be visited with family or friends. If you are inspired with the pictures i have shared here, check out my instagram page, before going ahead and planning your trip to this wonderful country.