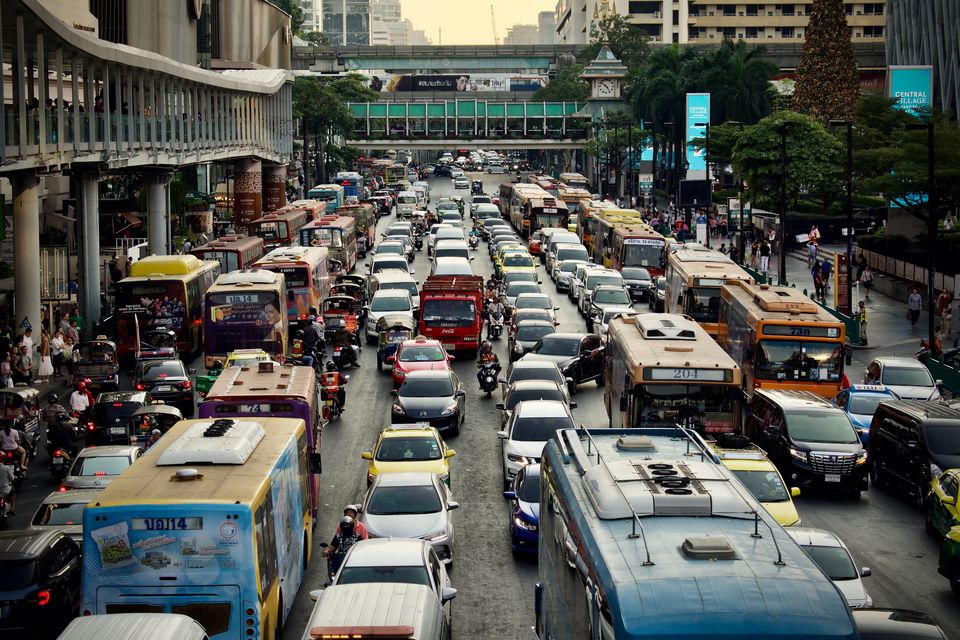 We have all spent a large part of 2020 confined to our homes. And to top it, the country was in a complete lockdown for nearly two and half months. Despite that, if India's top three metros feature in the world's top 10 congested list, then that is telling enough of the state of affairs in our cities.
Traffic jams are a way of life for urban city dwellers. Especially in the metro and Tier 1 cities of India, despite all the town planning measures and infrastructure creation, traffic congestion continues to be the biggest bane. So much so, that in these top cities of the countries, people now use time as a measurement of distance. When I was growing up, if I was asked how far from home I was, I would say the kilomtere distance. Today all we know is the time distance between the origin and the destination.
As per a recent news report, the location tech firm TomTom has released its Traffic Index for 2020, and the number two, six and eight ranking slots are occupied by India's top cities… No brownies for guessing the right answer 😊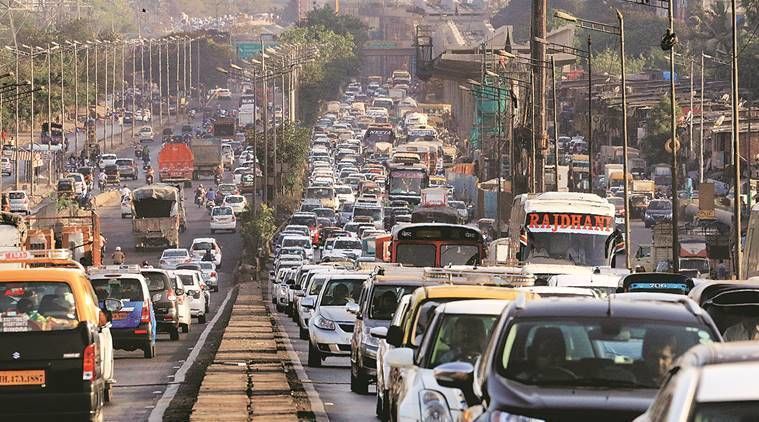 With a 53 percent congestion, Mumbai is the global runner up when it comes to congested streets and traffic nightmares. Despite a 12 percent decrease in congestion vs. 2019 Mumbai's rank has gone up from No. 4 to No 2. Friday evenings are the worst when it comes to traffic congestion in Mumbai. While the exponential increase in the number of cars (thanks to mobility technology companies), is one factor, however the whole city, especially the main roads are all partially blocked owing to the Mumbai Metro work, that is expected to go on for another 4 years. And if you are visiting Mumbai, always have a couple of hours handy, if you are travelling to and from the airport. That will save you some heartburn and last-minute running.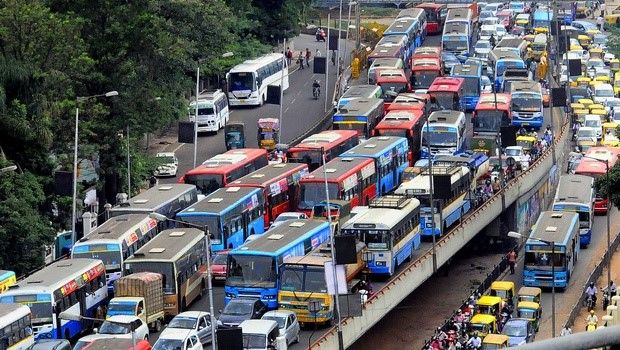 India's tech hub, Bangalore, is at number six with a 51 percent congestion. Bangalore has improved substantially, with a 20 percent drop in congestion vs. 2019. This also meant that Bangalore, from being the world's most congested city in 2019, is today at number six. Thursdays, 6 – 7 pm are the worst in terms of rush hour traffic in the Garden City.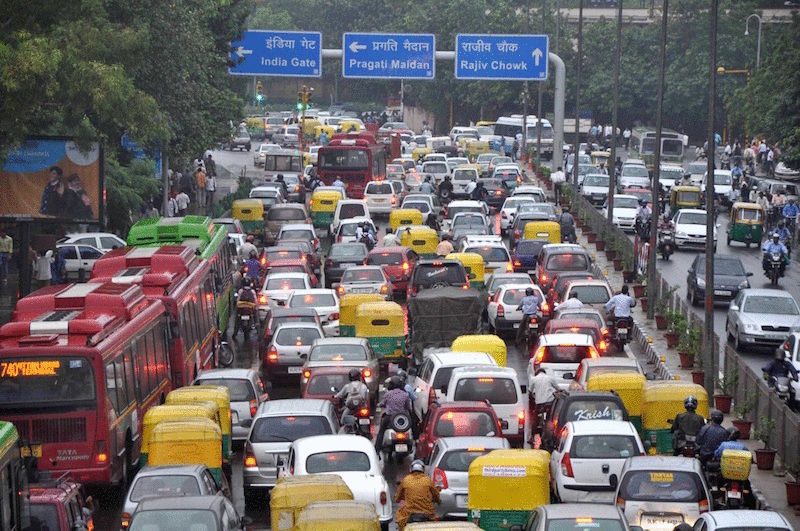 The National Capital of Delhi, ranked number eight with a 47 percent congestion which is a 9 percent improvement over 2019. Monday evenings are particularly bad in New Delhi, and travelling before 6 PM on Monday could save you up to 4 hours per year (calculated for a 30-minute commute).
The best improvement in city traffic congestion seems to have been in Pune. In 2019, Pune ranked fifth globally in the most congested cities, whereas 2020 has helped Pune better its number. Today it is ranked 16th in the world.
Ready to travel for free? Earn credits and redeem them on Tripoto's weekend getaways, hotel stays, and vacation packages.
Find like-minded explorers, learn from expert travellers, or become one yourself and help others on Tripoto's Travel Forum!