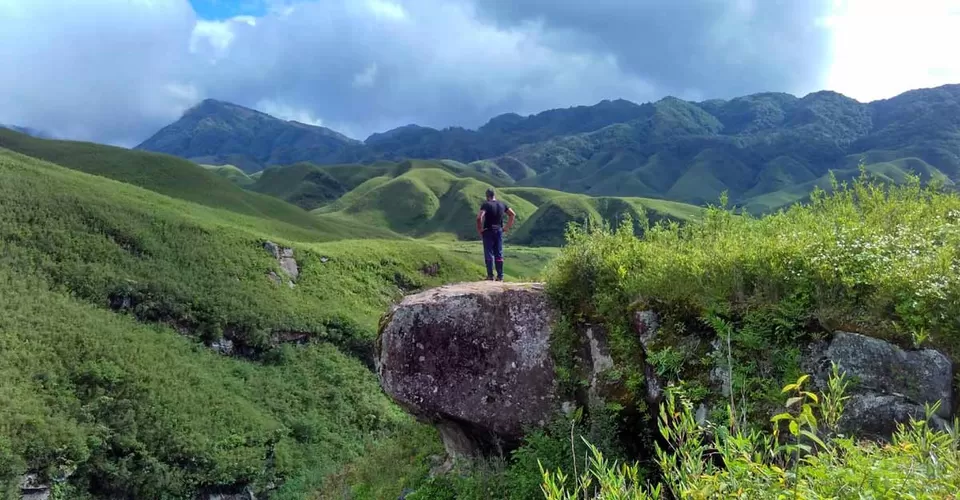 If you're looking for the perfect solo travel destination in India for September, we have you covered! Whether you seek a natural escape, a weekend getaway, a luxurious retreat, or a beachside vacation, here are the top 10 destinations meant for solo travelers.
Explore these fantastic places and make the most of your long-awaited solo trip this September!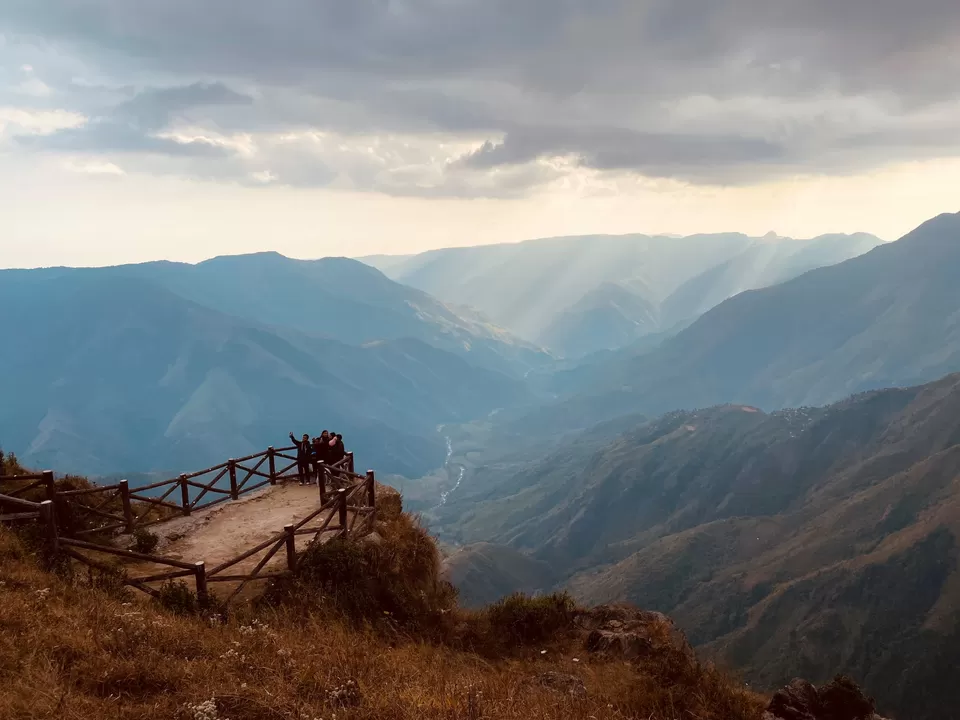 1. Ziro Valley, Arunachal Pradesh
Tucked away into the mountainscapes of Northeastern India lies the valley of Ziro, one of Arunachal's best-kept secrets. Placed at an elevation of 1500 metres above sea level, Ziro is often referred to as the ultimate soul-seeker's paradise. With its rolling valleys, grand canyons, quaint villages, and enchanting flora and fauna, the valley surpasses any average traveller's expectations of natural scenic beauty. For all the shutterbugs, adventure junkies, and nature enthusiasts, Ziro is one of the best destinations to visit in the coming month! A general tip : do look out for the Ziro Music Festival scheduled to happen from the 29th of September'22 if you plan a trip to this valley!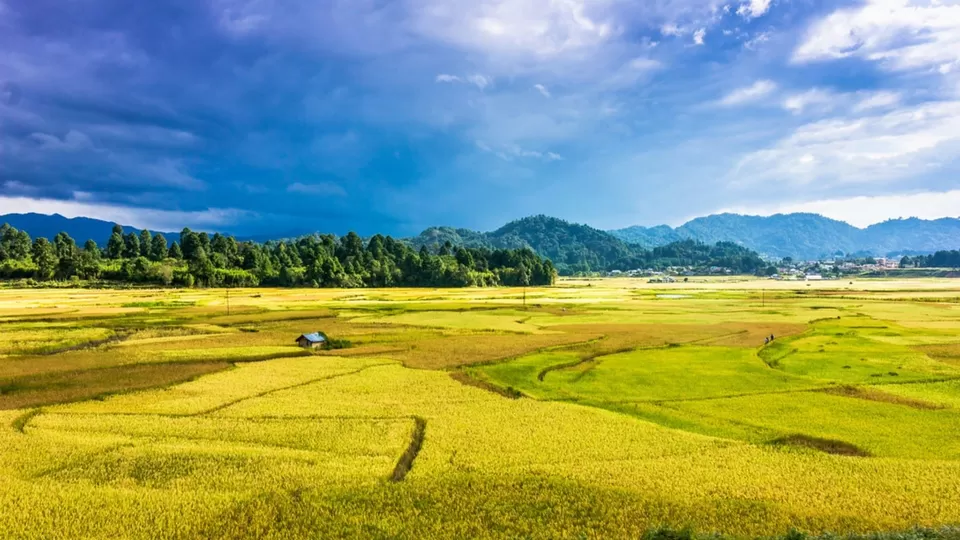 2. Kalimpong, West Bengal
West Bengal's very own hilly hamlet, Kalimpong, is perfect for travelers seeking comfort along with luxury amidst nature. Often a relatively lesser visited destination, the absence of a massive crowd is an added perk here. Travelers visiting this region also have the option of visiting Darjeeling, another popular hill station located nearby. This September, unwind as you explore Kalimpong's hilly streets, historical monasteries, and buzzing bazaars and haats, and rejuvenate your senses, nestled right in nature's lap!
Often referred to as the French Capital of India, Pondicherry is the perfect destination for solo travelers looking out for a laid-back, relaxed, vacation. With its Colonial architecture, vibrant streets, clear sandy beaches, and eclectic cafeterias and bistros, the beachside paradise is meant for travelers of all kinds! Explore the city's French quarters, local eateries, and rocky beaches, while capturing your picture-perfect shots for the gram! Unravel the wanderer in you as you explore all things 'Pondy' in this absolute gem of a destination!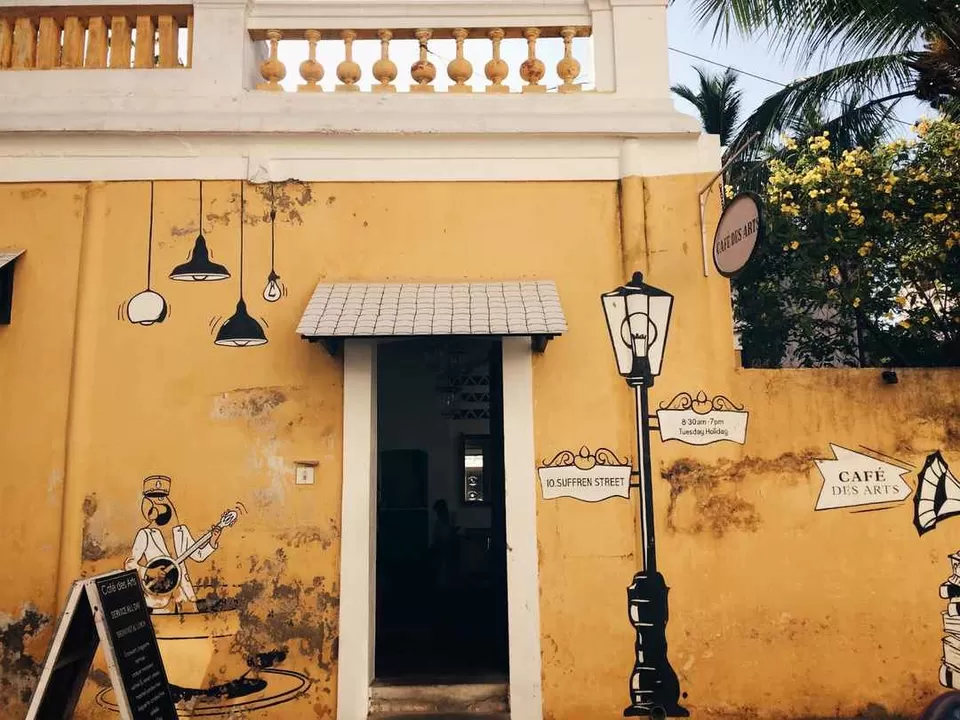 Being one of the most popular hill stations in the South, Coorg in Karnataka definitely has to be on the list! With its aromatic tea plantations, lush green valleys, misty waterfalls, and starry night-skies, Coorg is one of the best options in the country for a natural getaway. The month of September marks the end of monsoons in the district, transforming the hill station into a refreshing ambient green, making it a sight to behold. This season, gear up and explore this 'Scotland of India' and be mesmerized by its enchanting beauty!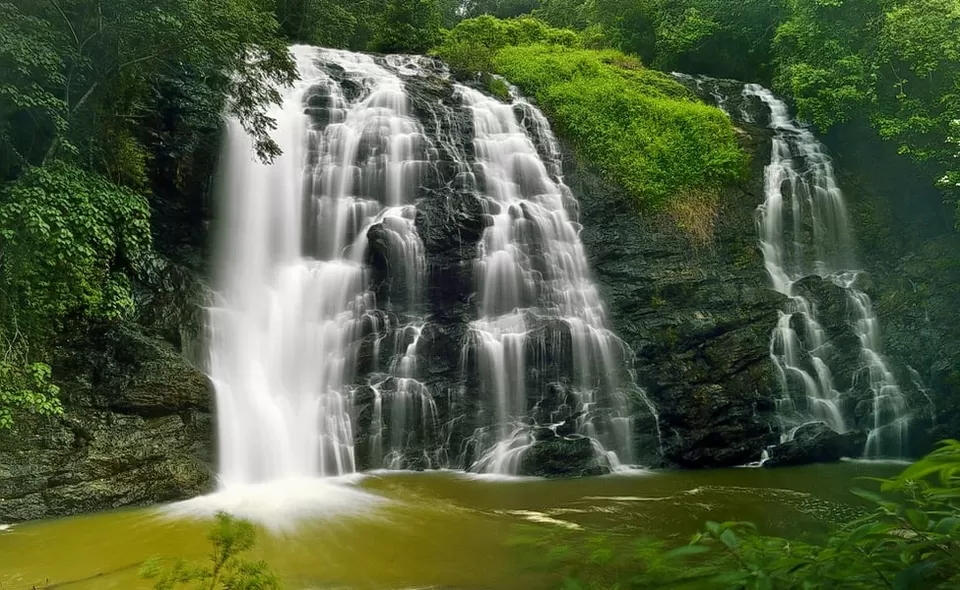 For a trip filled with royalty and luxury, Udaipur in Rajasthan tops the list of places to travel to in the country! Also known as the 'City of Lakes', Udaipur is a very popular travel destination among tourists and locals alike. Revel in the charm of this royal city as you explore its ancient forts, grand palaces, and high-end villas and acquaint yourself with its rich cultural and historical heritage. Whether you seek a natural getaway, a luxurious retreat, or an array of mouth-watering cuisines, Udaipur is meant to fit all your needs!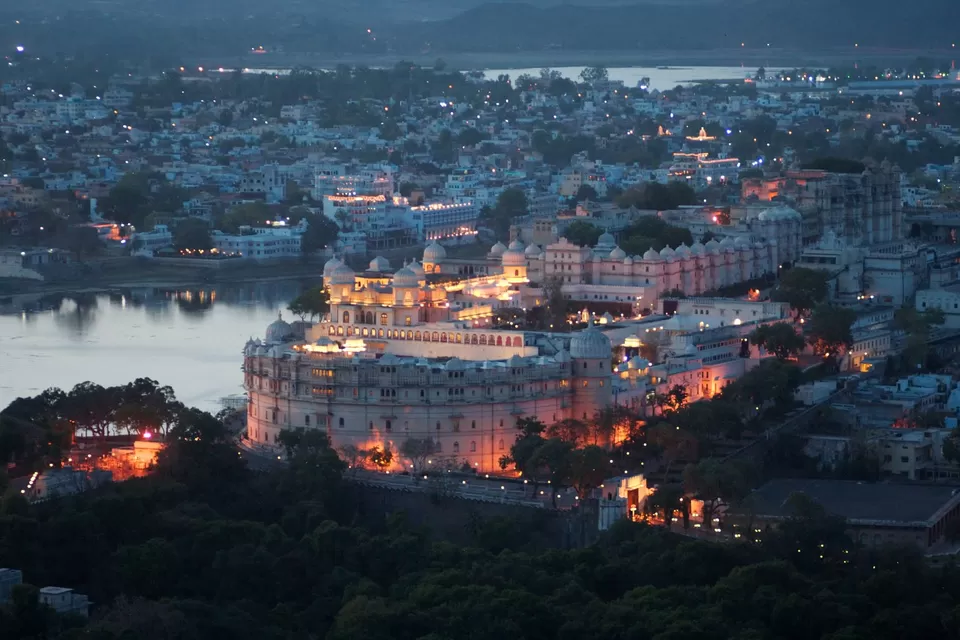 September is a pleasant month for a visit to this hill station in Meghalaya, also known as the 'Scotland of the East'. With its winding roads, thick pine forests, quaint cafeterias, and untouched waterfalls and canyons, Shillong possesses a charm like no other. Often referred to as the rock capital of the country, travelers visiting this hill station must definitely experience the music scene in the city. For the wanderers of the hills, options of visiting places such as Laitlum and Cherrapunjee are also available, since they are located a short distance away from capital city.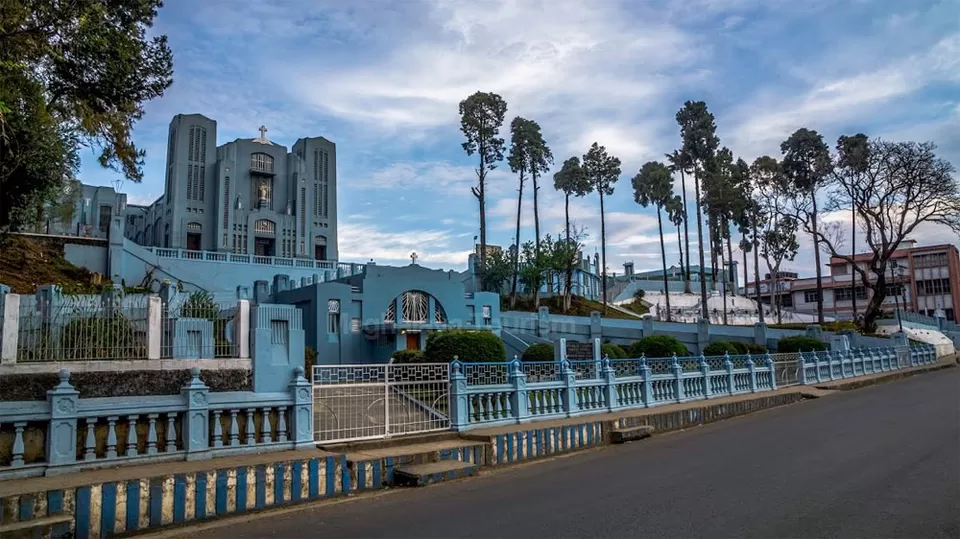 Located along the western coast of the country lies the coastal paradise of Daman and Diu, perfect for travelers seeking a quiet beachside break. Mostly considered a weekend getaway destination, Daman and Diu is popular for its quiet beaches, architectural marvels, and mouth-watering cuisines. Being richly influenced by Portuguese culture, the region also has incredible historical relevance. For a stay filled with leisure and comfort, as well as fun-filled adventure, Daman and Diu is one of the top destinations on the list!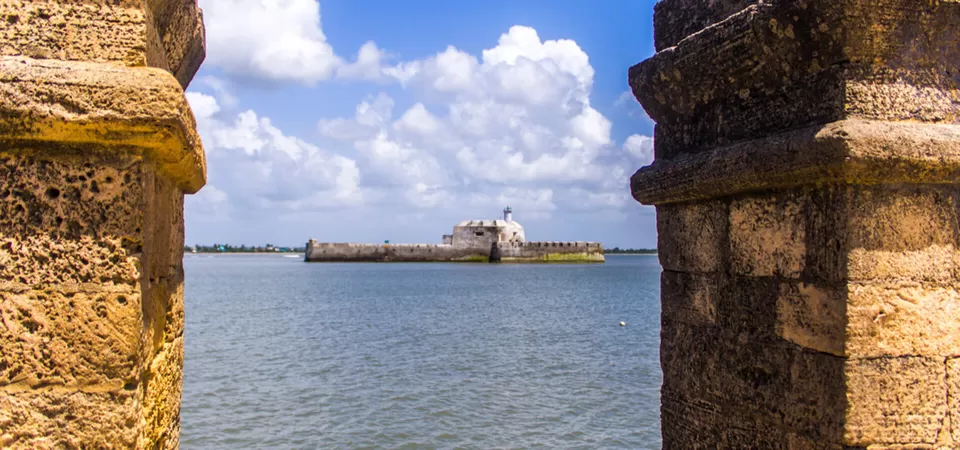 With its rocky landscapes, winding roads, and deep aqua-blue lakes, Ladakh needs no introduction to the travel enthusiasts! Being one of the most popular destinations for solo backpackers and bikers in and around the country, it is one of the best places to visit in the month of September. Once the winter season starts kicking in during September, the region witnesses relatively pleasant temperatures, making it perfect for a visit. This season, explore Ladakh and indulge in varied adventure activities ranging from trekking to mountain biking, all while being charmed by the enchanting beauty of this Himalayan gem!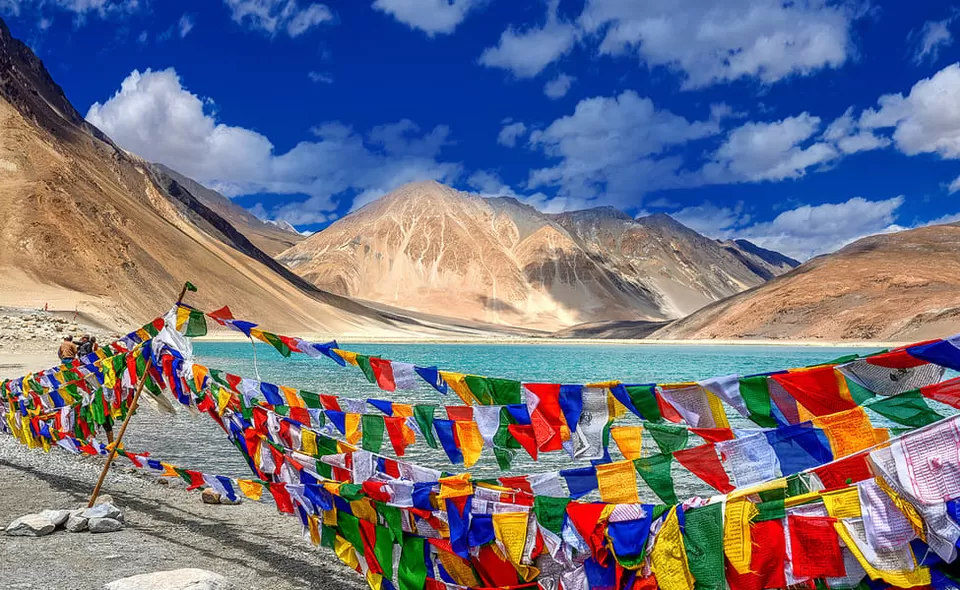 9. Rishikesh, Uttarakhand
For travelers seeking their bit of peace and soul searching, Rishikesh forms one of the perfect places to visit in the country. The holy city is placed on the banks of the sacred Ganga, right in the foothills of the Himalayas. Even though the region is mainly associated with grand temples, and religious rituals, Rishikesh is also known for its stunning scenic beauty with its lofty mountains and riverside ghats. Unravel the explorer in you as you experience the city's streets, ashrams, cuisines, and adventure activities, and revel in the aura of this spiritual paradise.
Bordering the Northeastern states of Manipur and Nagaland, and placed around 25 km away from the city of Kohima - the offbeat valley of Dzukou, often referred to as the 'Valley of Flowers in the East', is sure to leave travelers spellbound with its enchanting scenic beauty. The best time to visit Dzukou is during the months of June to September, when the flowers in the valley are in full bloom, transforming it into a tranquil landscape filled with beautiful bright hues. If you are a solo traveller wishing to embark on a backpacking trip to an offbeat destination in the country away from the crowds, then Dzukou is the place to be!
Apart from these places, there are several other destinations one might choose to visit for their solo travels. Tell us about your top picks in the comments below! Or write about it here on Tripoto.