July is the perfect time for a short holiday. Away from daily routine, in the arms of nature, not too hot, not too cold, and heaven for pluviophiles – doesn't it sound like the best time to just take a break, relax, and take in everything that Incredible India has to offer?
Here is a list of ten offbeat places that can be visited this July for a calm and peaceful getaway. These ten bits of paradise do not differ from dreamy landscapes, muse lands for literature, picturesque sceneries from movies, surreal sunsets and lands that exist beyond the clouds!

1) Bhandardara, Maharashtra
One of those weekend getaways from Mumbai that help you escape routine life, Bhandardara is neatly hidden away in the Sahyadris. Chilling in this little village and a nice evening by the waterfalls is just what one needs during a break!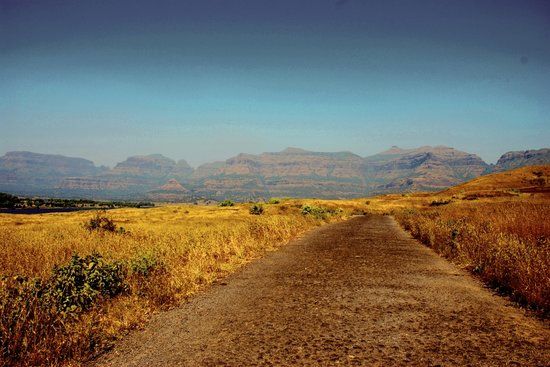 2) Kalimpong, West Bengal
This kingdom of clouds has not been explored by many apart from people residing in the eastern parts of the country. It is a lovely retreat throughout the year due to the churches and crafts and Tibetan monasteries. Don't miss shopping for orchids in the elaborate flower markets here.
3) Majuli, Assam
Another unexplored destination, this is a quiet river island on the River Brahmaputra also known as one of the world's largest freshwater island. Well connected via boats with the city of Jorhat, it is perfect during the monsoon when the river is full and beautiful. It is a must-visit place especially for those inclined towards locally defined culture due to its high tribal population.
4) Kudremukh, Karnataka
Literally meaning "horse face", this pristine destination is most known for its scenic beauty owing to its dense forests, waterfalls and hill ranges. It is named after a hill which is shaped like a horse's face, and is a convenient weekend getaway for people in Bengaluru.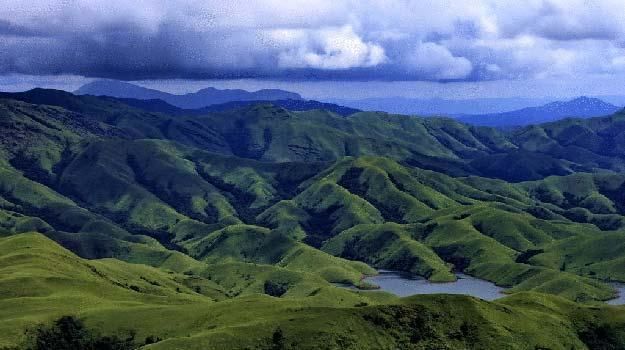 5) Dzukou Valley, Kohima, Nagaland
Situated at a height of nearly 1500 m above sea level, this valley becomes a beautiful mixture of red and white with rhododendrons, lilies and wild flowers in their full bloom. Located at a distance of 25 km from Kohima, capital of Nagaland, Dzukou Valley is unimaginably beautiful!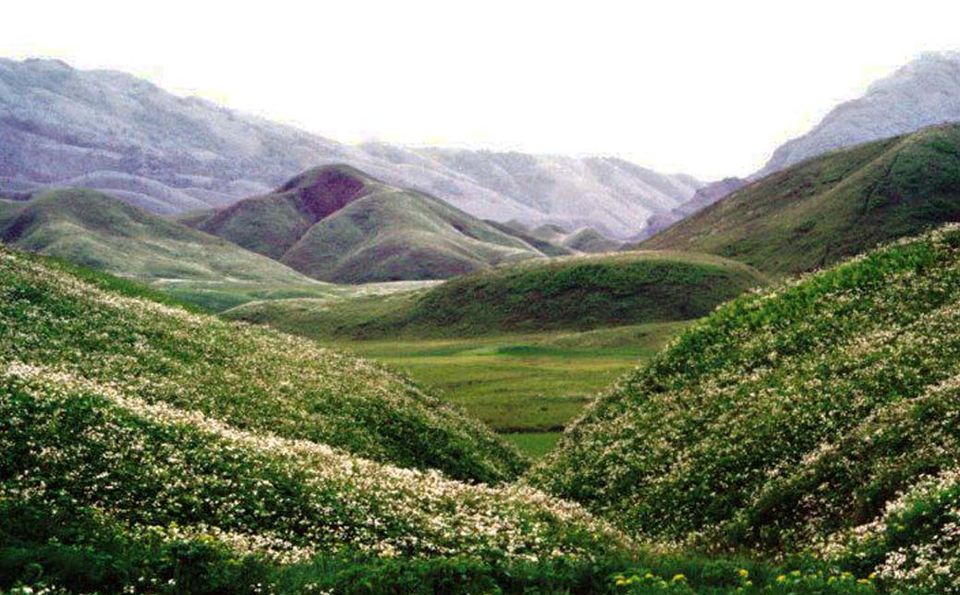 6) Spiti Valley, Himachal Pradesh
With comparatively higher temperatures, and accessible roads, this is the perfect time to explore this untouched valley in the lap of Mother Nature. It is a desert mountain valley and its terrain is highly difficult and the entire region becomes completely isolated during the winters. Situated at a height of 4,112 meters, built in the 14th century and architecture influenced by the Chinese style, the Key Monastery here should not be missed at any cost! It is one of the biggest and oldest monasteries here, and is an important tourist spot too.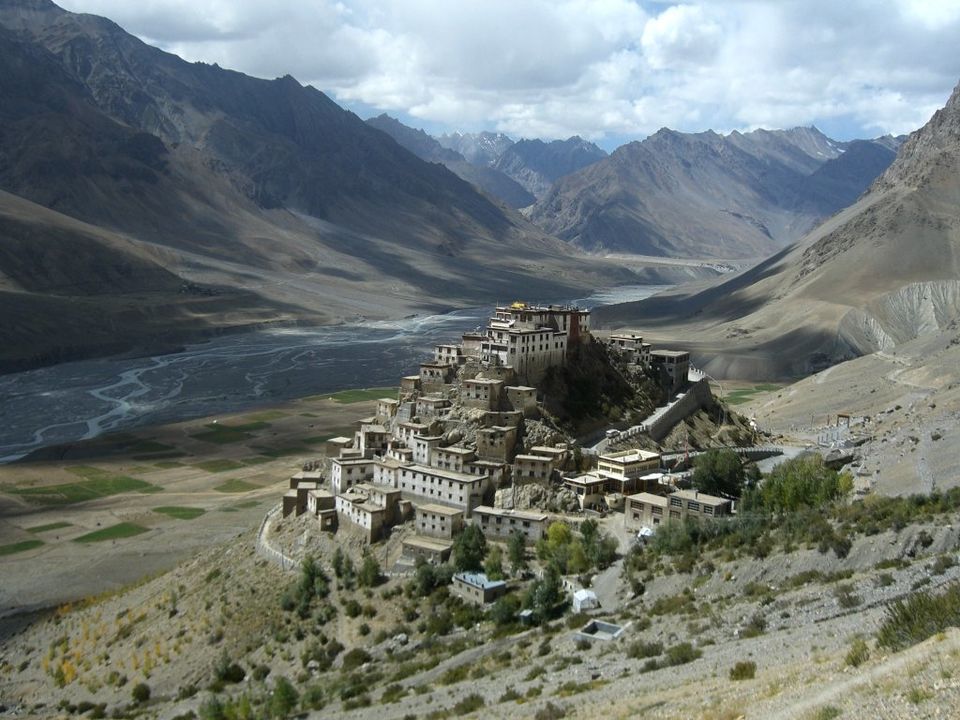 7) Tawang, Arunachal Pradesh
About 3,048 meters above sea level, and popular as the birth place of Dalai Lama, Tawang is untouched and beautiful. This time is when this hill town with its numerous monasteries is the most pleasant. Here, summers are cool and winters are snow-clad.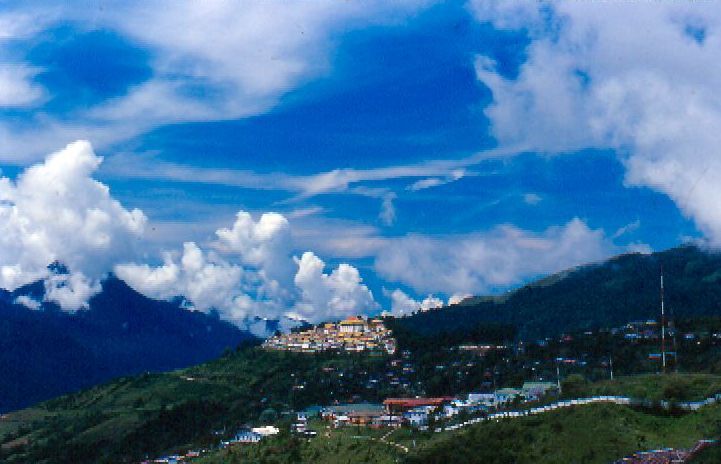 8) Patan, Gujarat
One of our latest addition to the UNESCO World Heritage Site list, Patan has an old world charm to it. Rani ka Vav, an intricately constructed stepwell, is an interesting and popular site here. This former capital of medieval Gujarat is a lovely offbeat travel destination.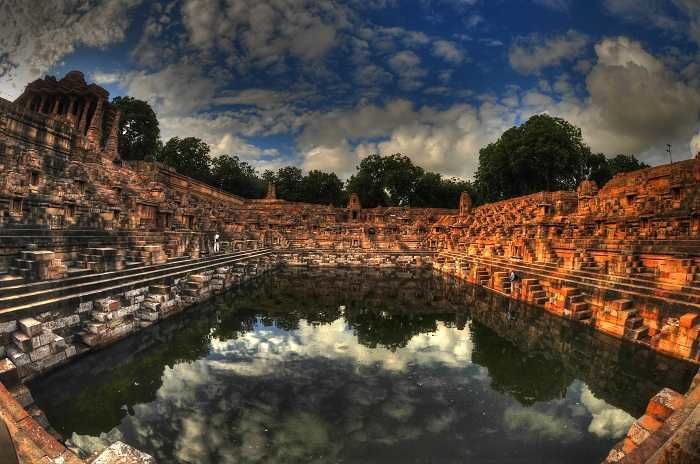 9) Nubra Valley, Jammu and Kashmir
Straight out of a painting artistically stroked by nature, Nubra Valley, lying on the Silk Route, is a place of timeless beauty. The best time to visit here is from June to October. Located 140 kilometres from Leh, its sheer beauty will amaze you!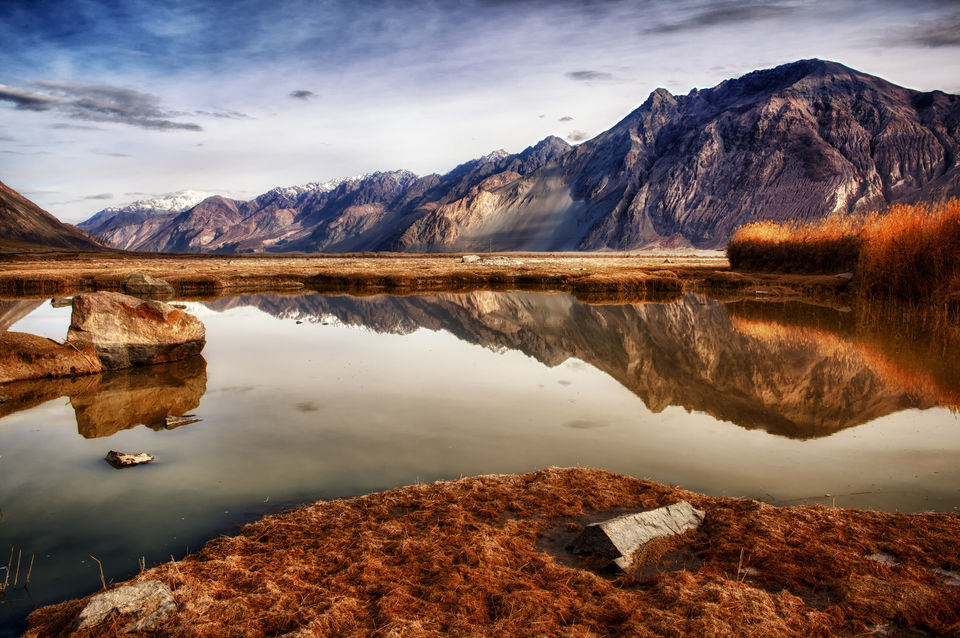 10) Ziro, Arunachal Pradesh
Boasting of pleasant weather throughout the year, Ziro is an unexplored destination in the crown of the North-East. The Apa Tani tribe makes you feel at home, and the beautiful green patches of rice fields make sure that there is a lot of work for one's camera.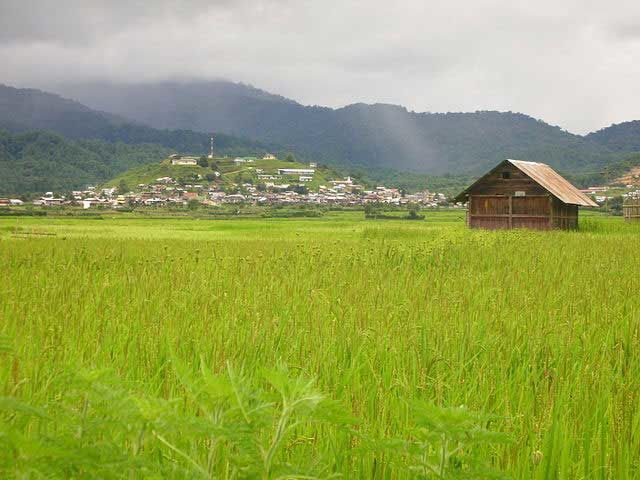 So, what are you waiting for? Pack your bags and leave!