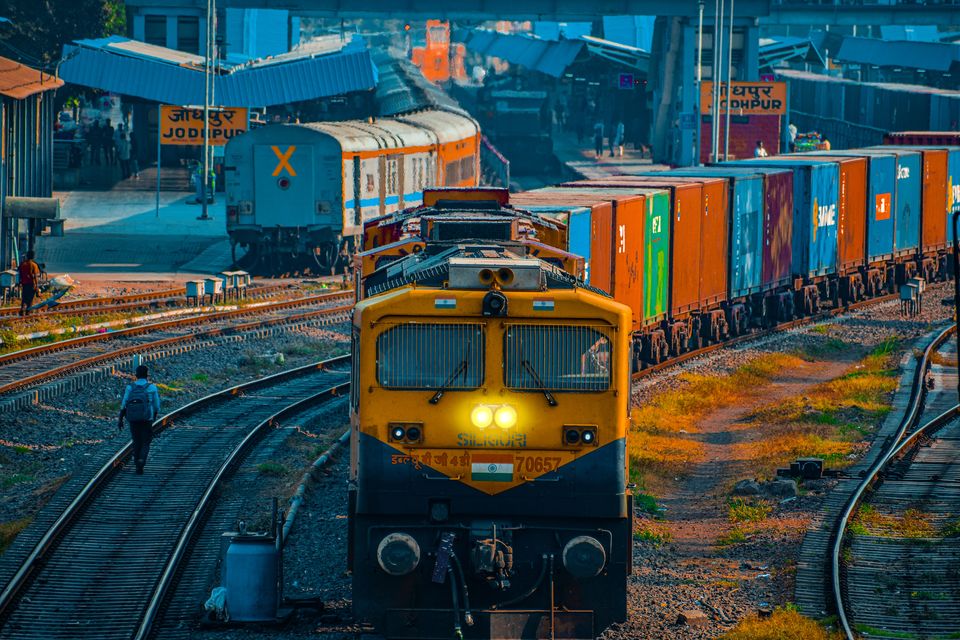 Here is what Finance Minister Nirmala Sithareman announced on the 01st of February on Wednesday in the Union Budget 2023 regarding the travel and tourism industry.
• The government will focus on promoting domestic inbound tourism during India's G20 Presidency.
• Through a process called 'challenge mode', 50 tourist destinations will be selected to be developed to encourage domestic and international tourism.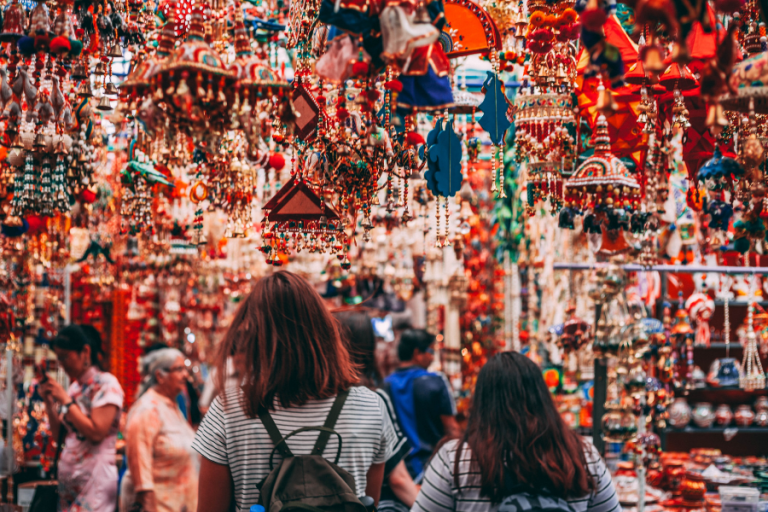 • Government will promote tourism in India on a large scale that would involve active participation from states, sustainable practices and encouraging more PPP engagements.
• In a bid to promote regional connectivity 50 additional airports, heliports, water aerodromes, advanced landing grounds will be revived.
• A capital outlay of INR 2.40 lakh crores has been announced for the Railways sector which is 9 times more than the outlay made in 2013-14.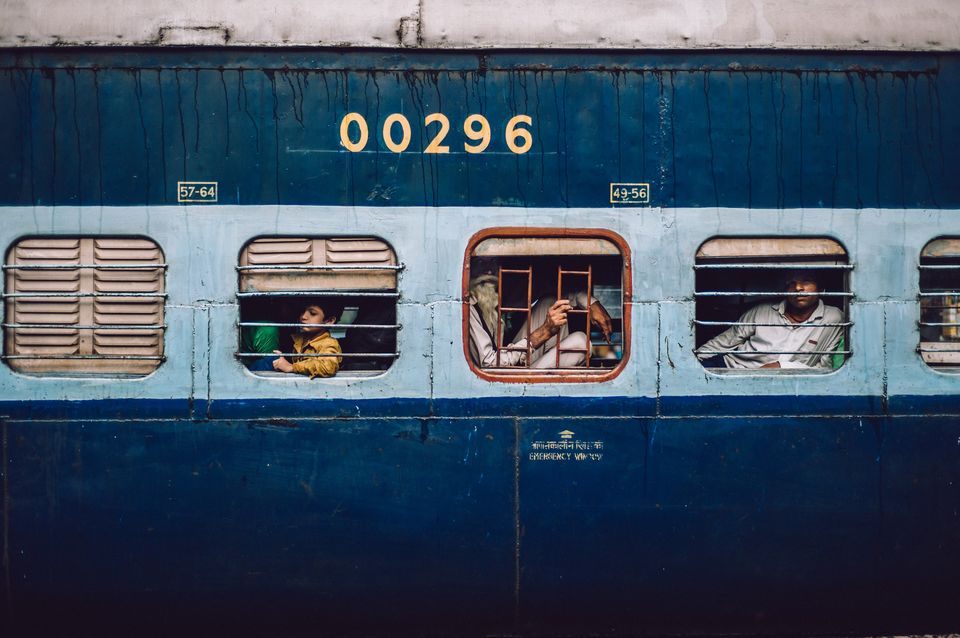 • Tourism sector to be tapped for potential job opportunities and entrepreneurship for youths.
• The National Tourism Policy intends to target GDP contribution of USD 150 billion in 2024 and USD 1 trillion by 2047.
• With the number of various attractions for both domestic and foreign tourists in this diverse country, the government will take efforts to promote tourism in India on 'Mission Mode'.
• Unity Malls promoting GI products and other state-wise handicrafts, will now be established in state capitals or the most popular tourist destinations with the sole plan of "One District One Product."
• Eco-friendly initiatives will be taken up in coastlines by planting mangroves which would enhance biodiversity, carbon stock and also promote eco-tourism and generate income for the local communities.
• Initiatives will be taken to establish tourism at border villages under "Vibrant Village Programme"
• The initiative "Dekho Apna Desh" will focus on specific skill and entrepreneurship development to facilitate tourism.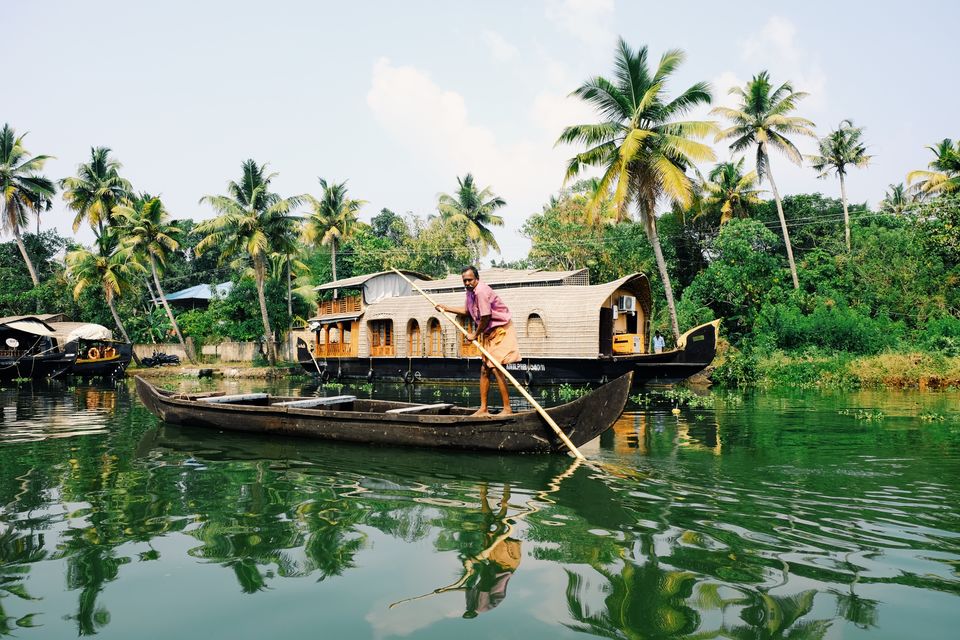 The initiatives look promising as long as they are delivered on time.
How happy are you with the new initiatives that the government is taking to promote tourism in India? Mention in the comments below.
Think we missed out on something? Tell us about it in the comments below. Or write about it here on Tripoto and earn Tripoto Credits!