Uttar Pradesh is often neglected when we talk about travelling apart from the mandatory trip to the magnificent Taj Mahal. But that is bound to change with the great new initiatives to promote eco-tourism by the State's government.
UP boasts a huge variety of flora and fauna with its numerous national parks and reserves. As per the orders of Chief Minister Yogi Adityanath, Pilibhit Tiger Reserve and Dudhwa National Park have already started buzzing with tourists. According to an official statement, the new tourism season started on Tuesday.
Some of the most prominent updates come from Pilibhit Tiger Reserve, Dudhwa National Park. Jungle Safari has commenced in the Dudhwa National Park buffer zone, Kurtaniya Ghat with the aim of promoting eco-tourism. The new tourism season of Pilibhit Tiger Reserve was inaugurated by the State Forest and Environment Minister Dr Arun Kumar by cutting the ribbon of Dudhwa National Park where Minister of State for Forest Environment, Climate Transport KP Singh Malik was also present.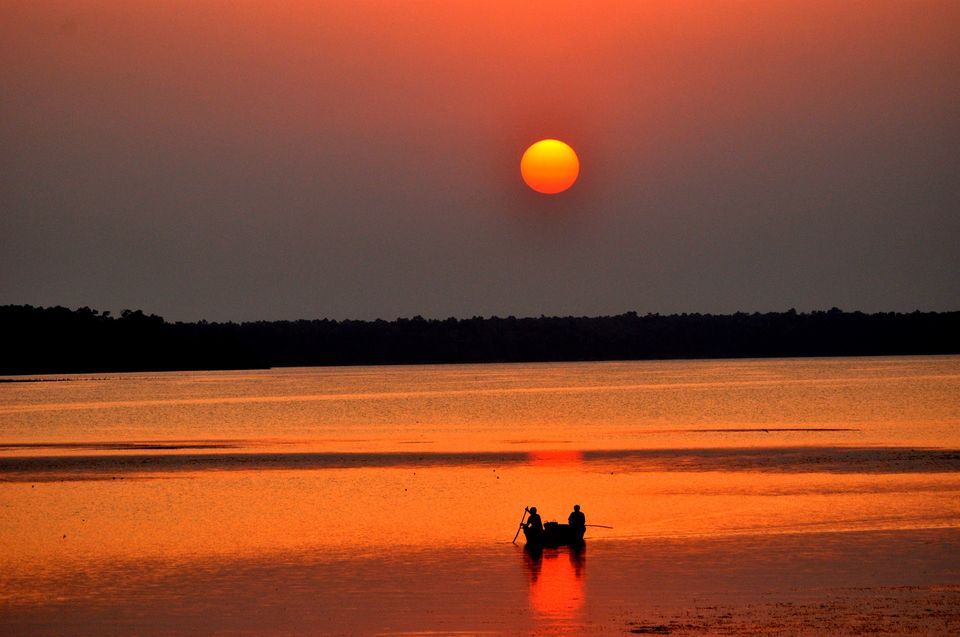 An eco-tourism circuit is also being built from Pilibhit Tiger Reserve Chuka Beach to Dudhwa National Park. Apart from Chuka, there will be three tourist circuits in the Dudhwa Tiger Reserve, which is bound to prove beneficial for tourism in the region. Jungle Safari have even started at Ramanandi Bridge of Mailani Range Jatpura Beach. Even in the Bhira Range, Mailani and Kurtaniya Ghat in Dudhwa Tiger Reserve, eco-tourism is set to rise.
Apart from the push to eco-tourism, special arrangements have also been made in the new tourism circuit to give recognition to the local culture and the products made by the local people. Products like incense sticks, spices, jute bags, baskets, hats, caps, mobile bags, and purses made by tribal Tharu women are being appreciated by tourists.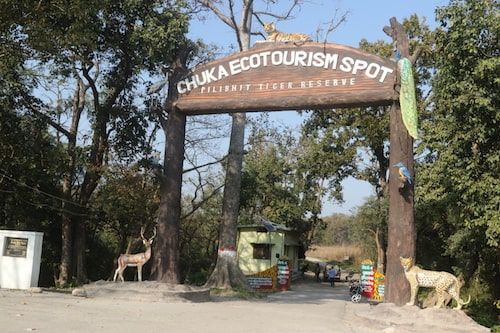 To faciliate the tourism and the confort of guests, huts have been built for this on the beautiful Chuka Beach. The Forest and Irrigation Department guest houses have also been re-painted and prepared for tourists. Due to the tourism boost, advance booking of 15 days has been made in Dudhwa National Park and Pilibhit Tiger Reserve as well.
So, when are you visiting Uttar Pradesh and what do you think about this new eco-tourism initiative? We think it's a step in the right direction for sure!
For more travel news and information, hit the follow button and check out my Instagram @prageetgoel.
Don't forget to share your travel stories on Tripoto to earn credits and redeem them on Tripoto's weekend getaways and vacation packages!