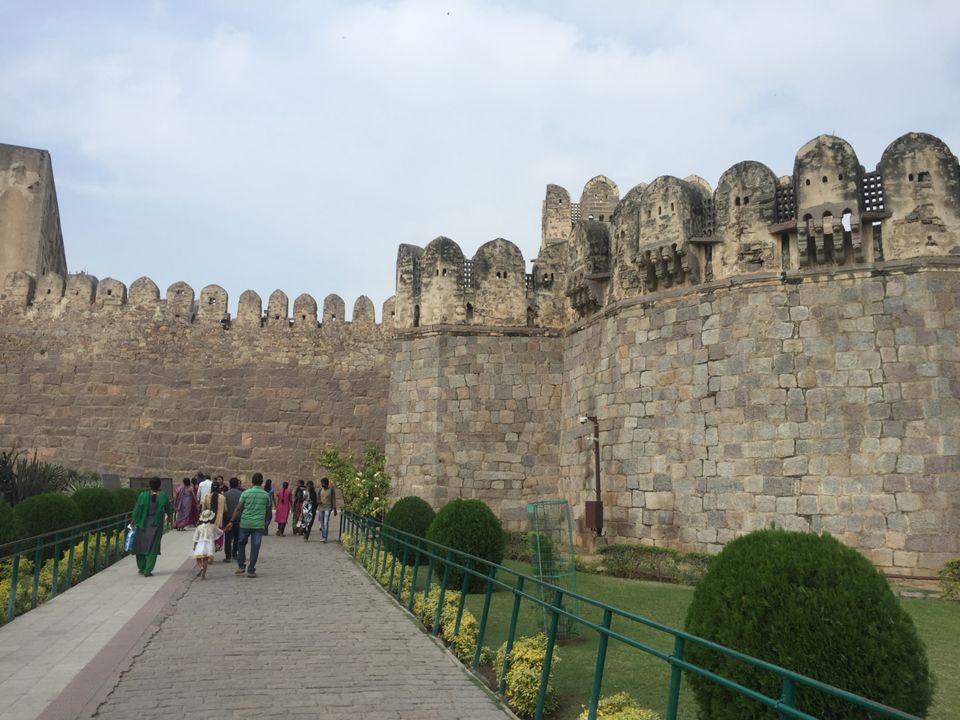 Took Flight from Mumbai to Hyderabad,
Arrived at Hyderabad (Rajiv Gandhi International Airport) and hoped into the cab and started my journey towards the hotel ,on the way saw the FISH BUILDING which is famous in Hyderabad.
In the evening went to the famous Buddha Statue and it was amazing there was Light Show too and it was spectacular hut unfortunately I wasn't able to click pictures.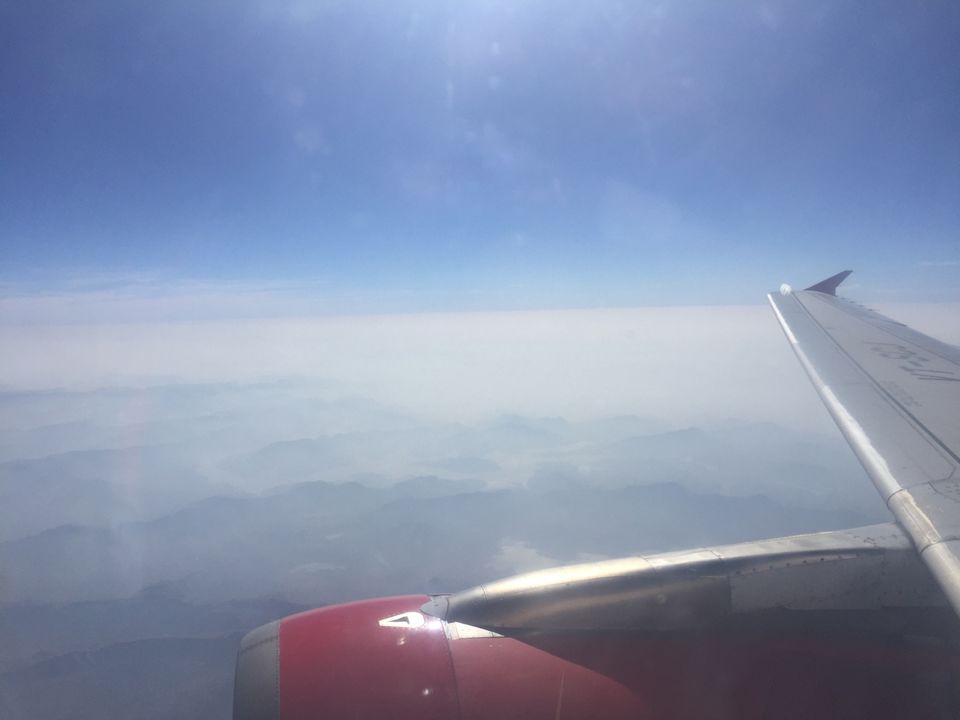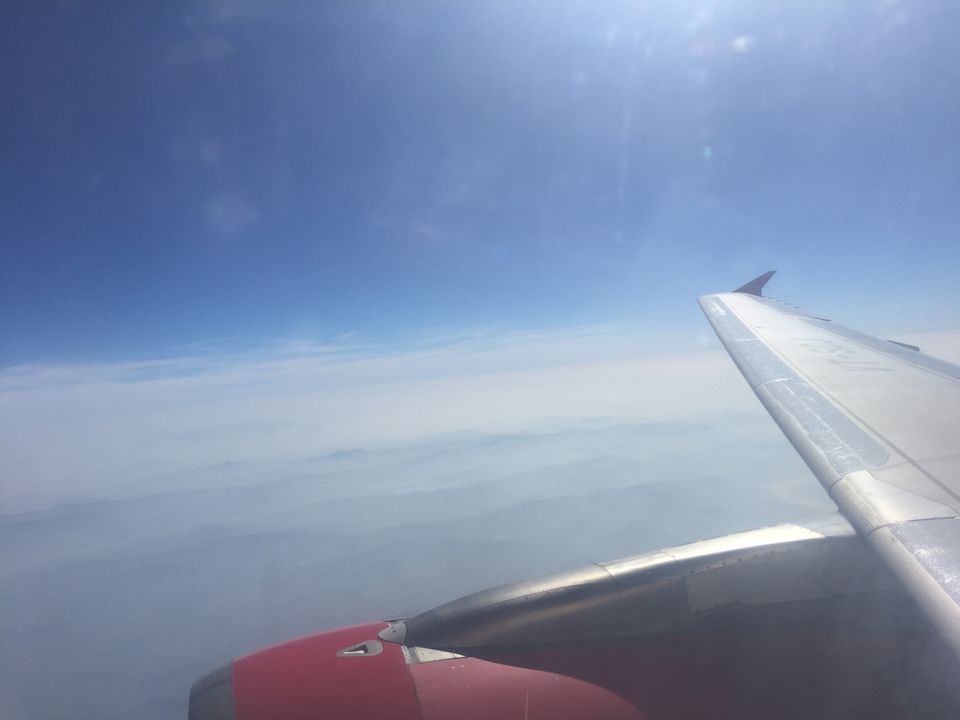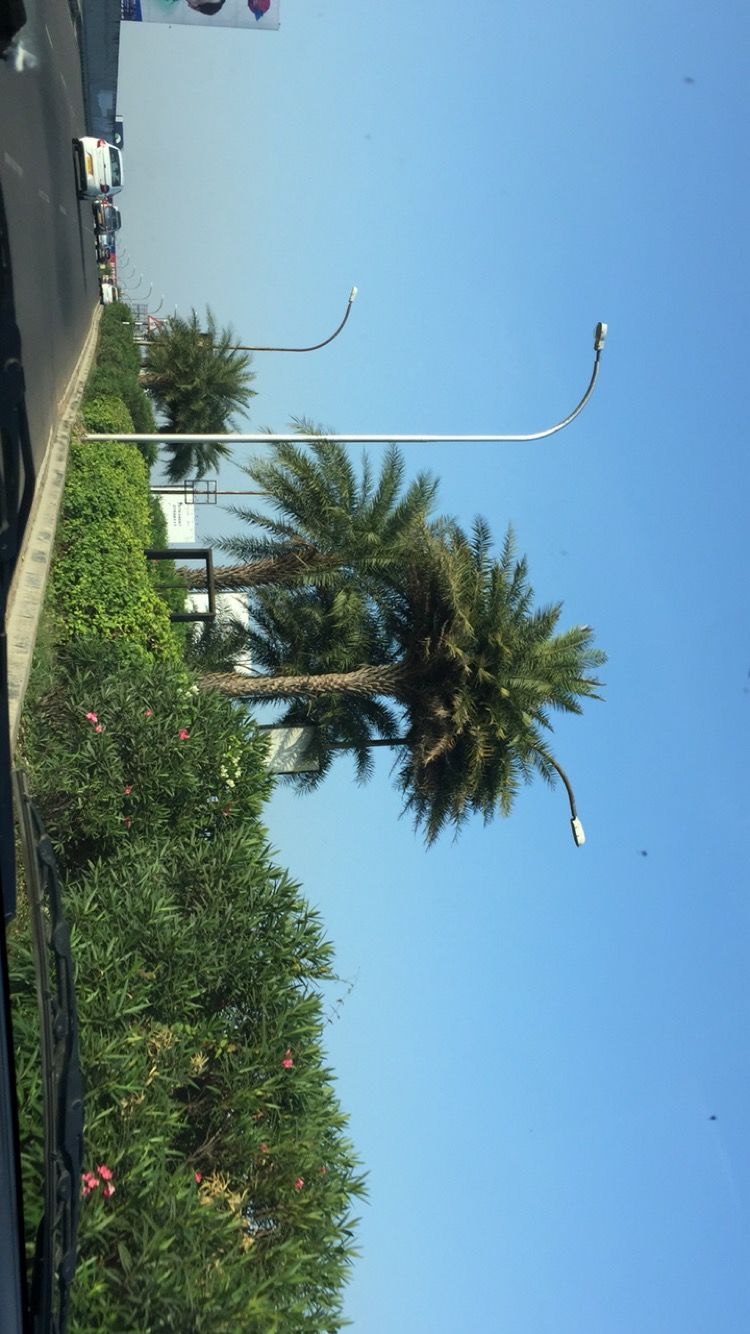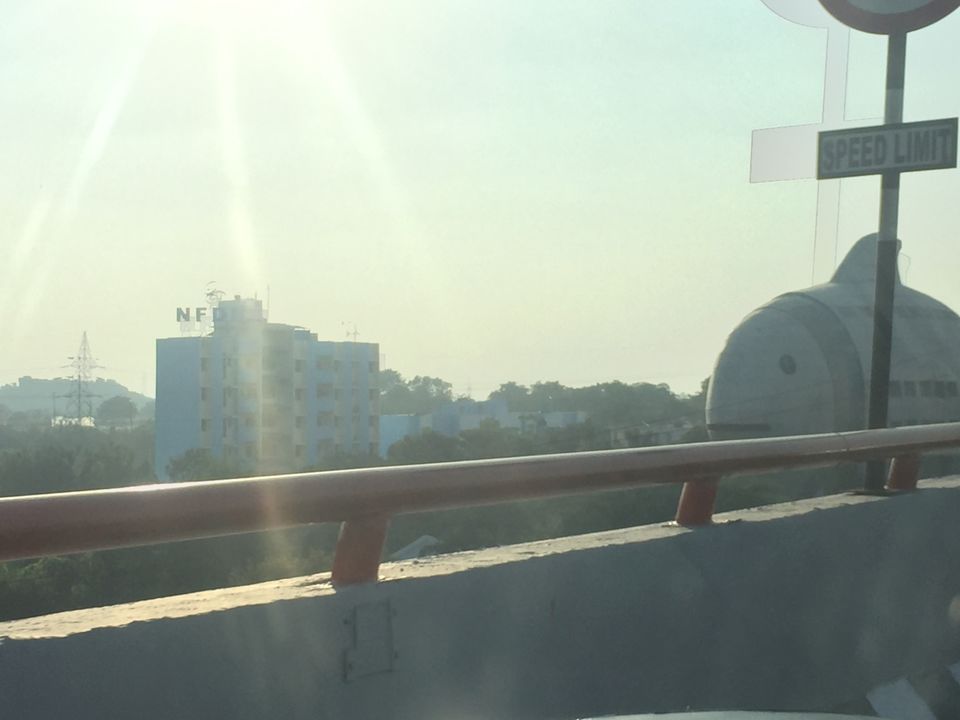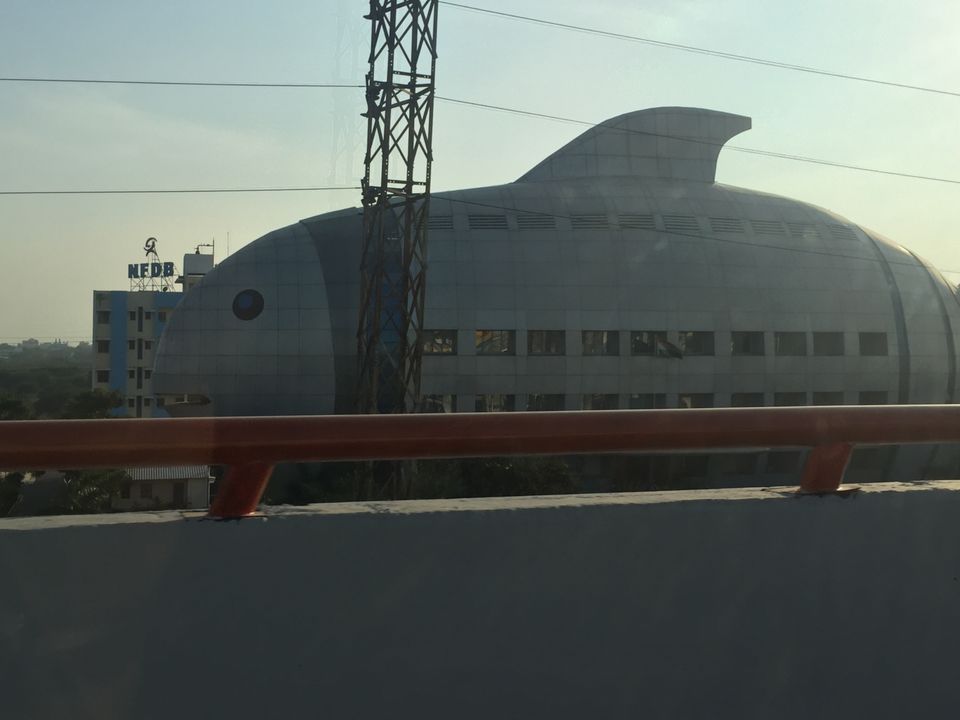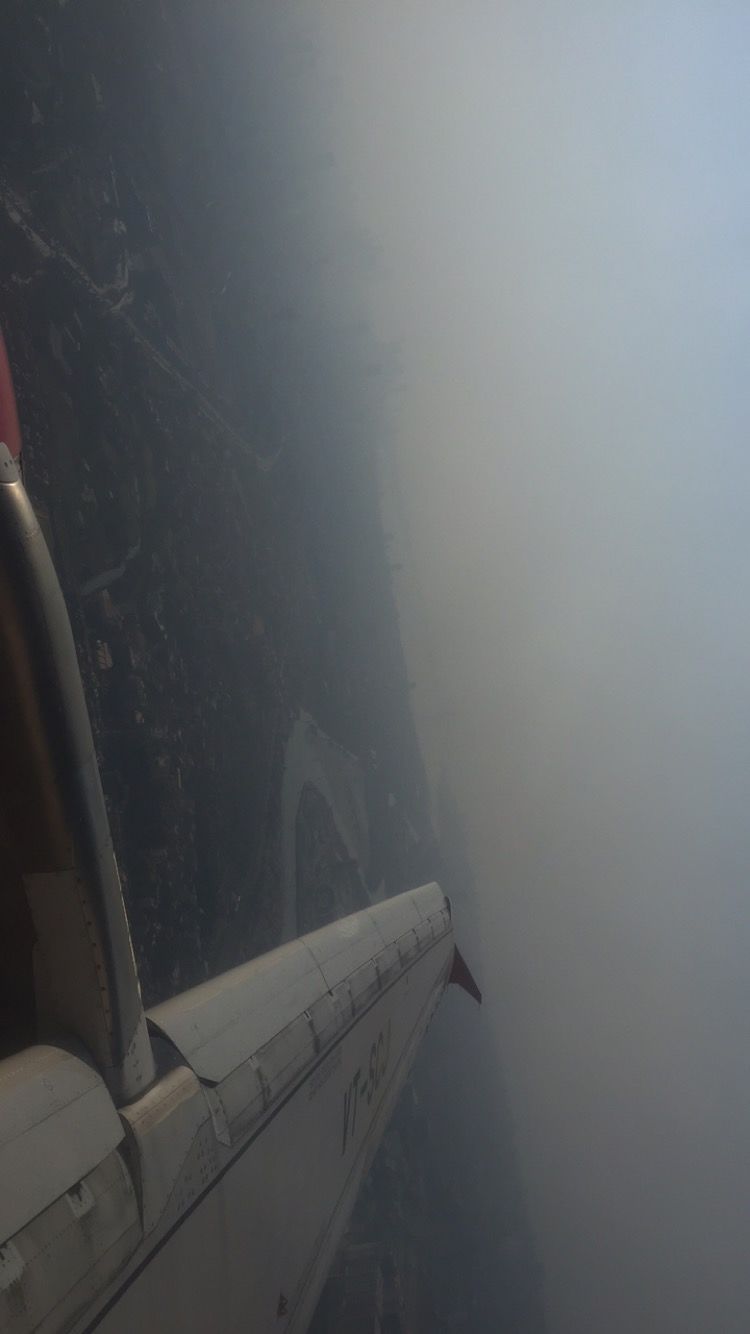 On the day two , we visited the RAMOJI FLIM CITY and it was spectacular we we're taken around in vintage buses. We saw the bahubali set and Chennai express set, jail , Tamil movies set and many more sets and visited RAMOJI MOVIE MAJIC it was amazing , here are some pictures below. This whole day was spent in exploring Flim City. In the evening we returned back to hotel.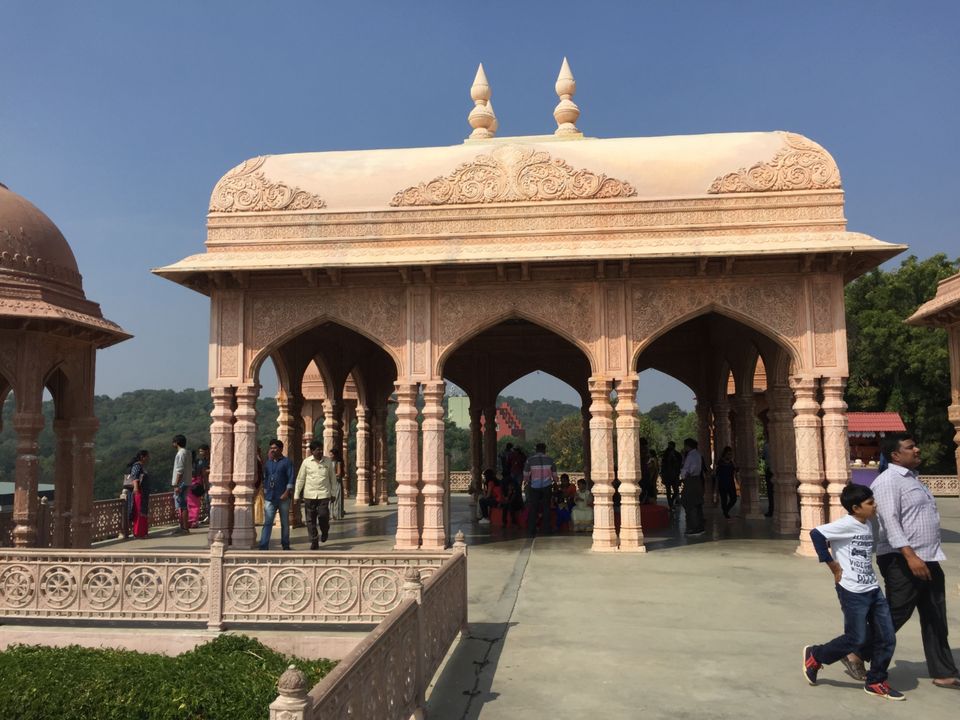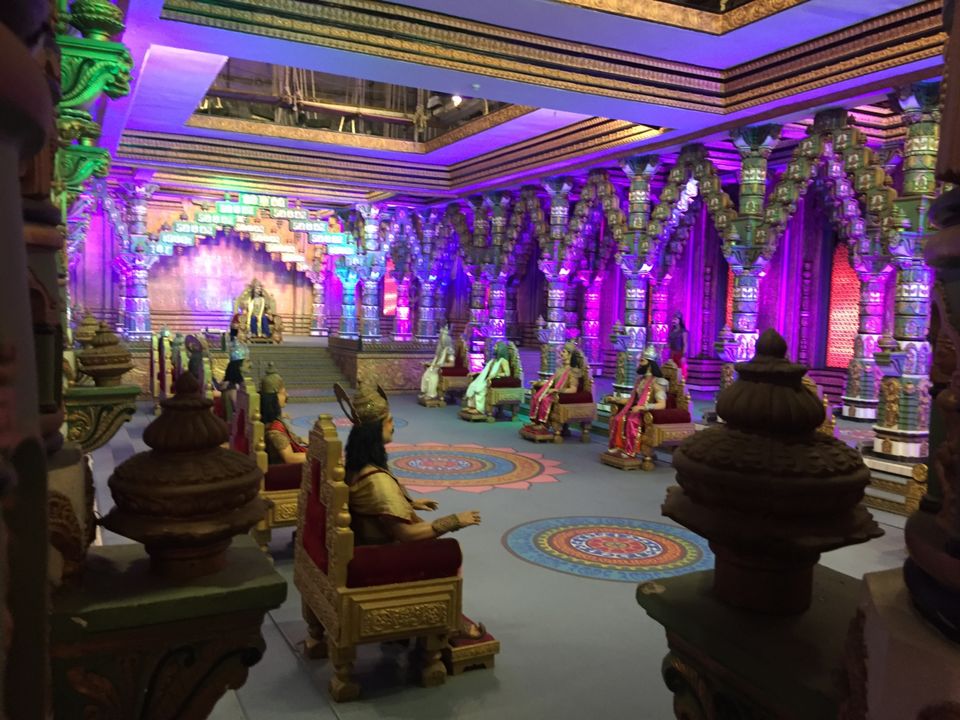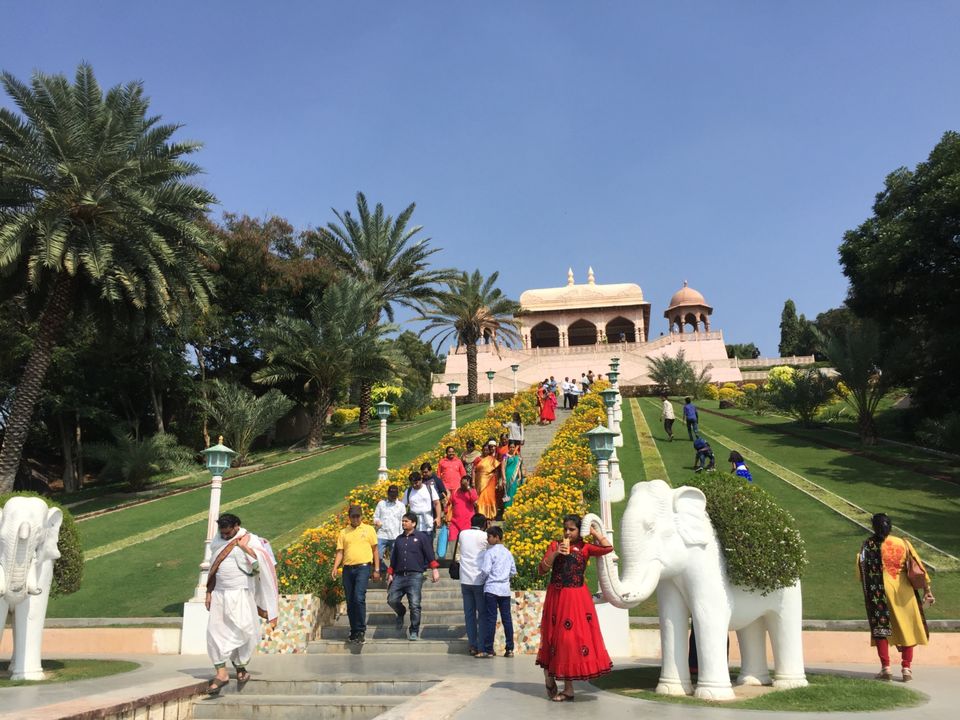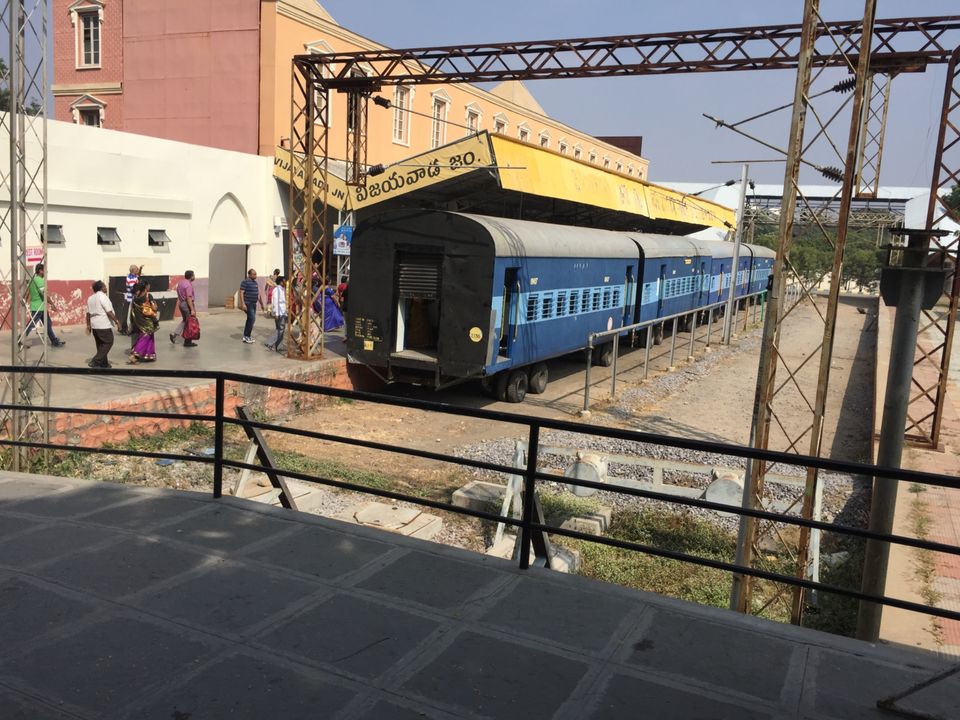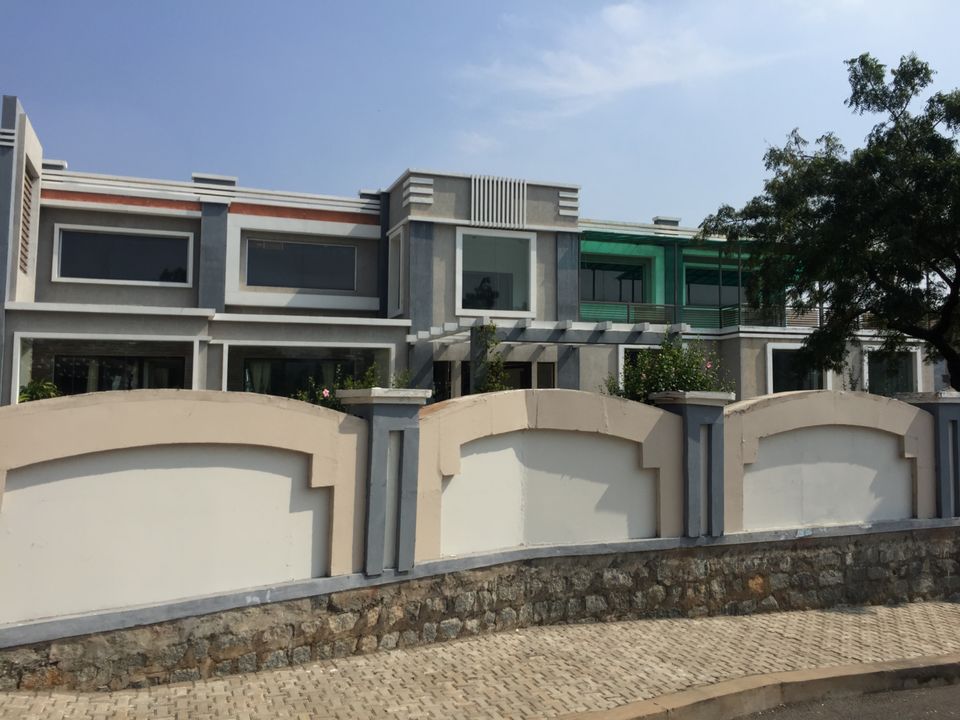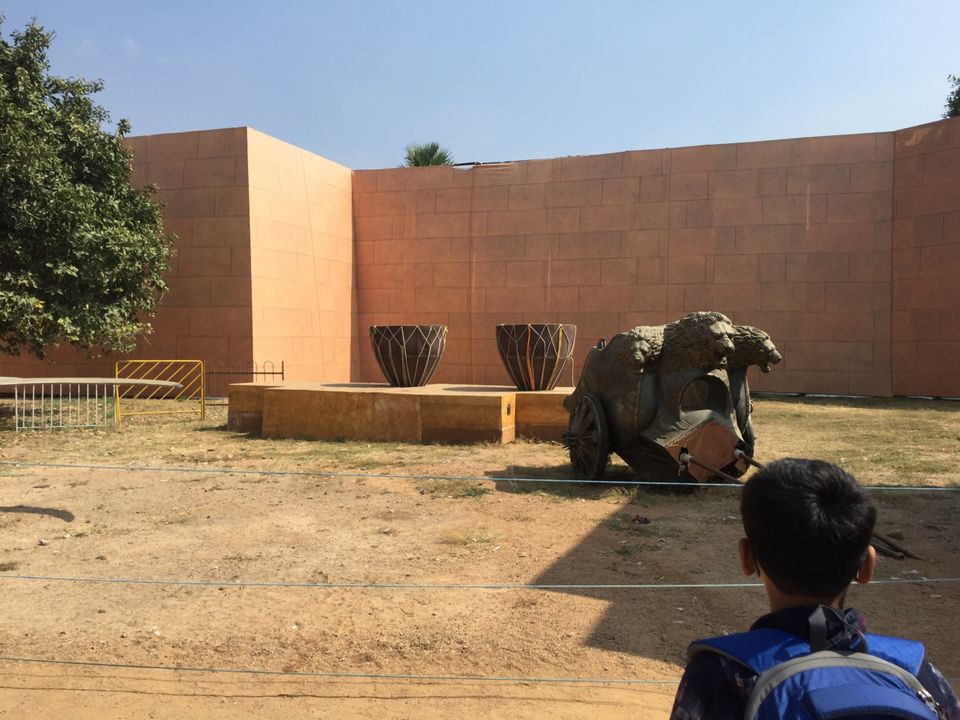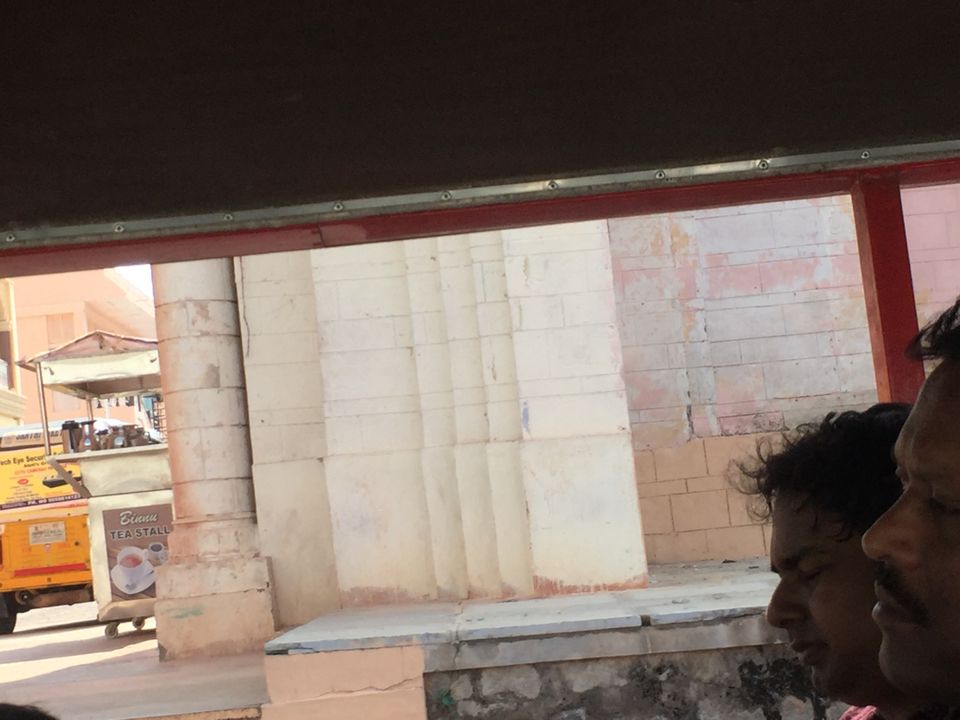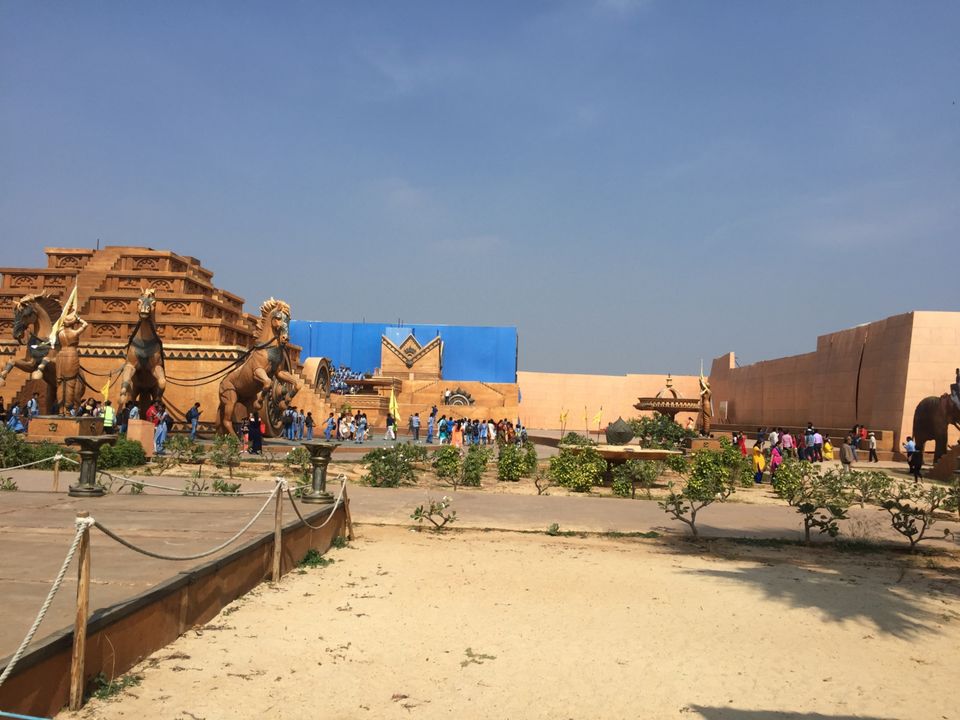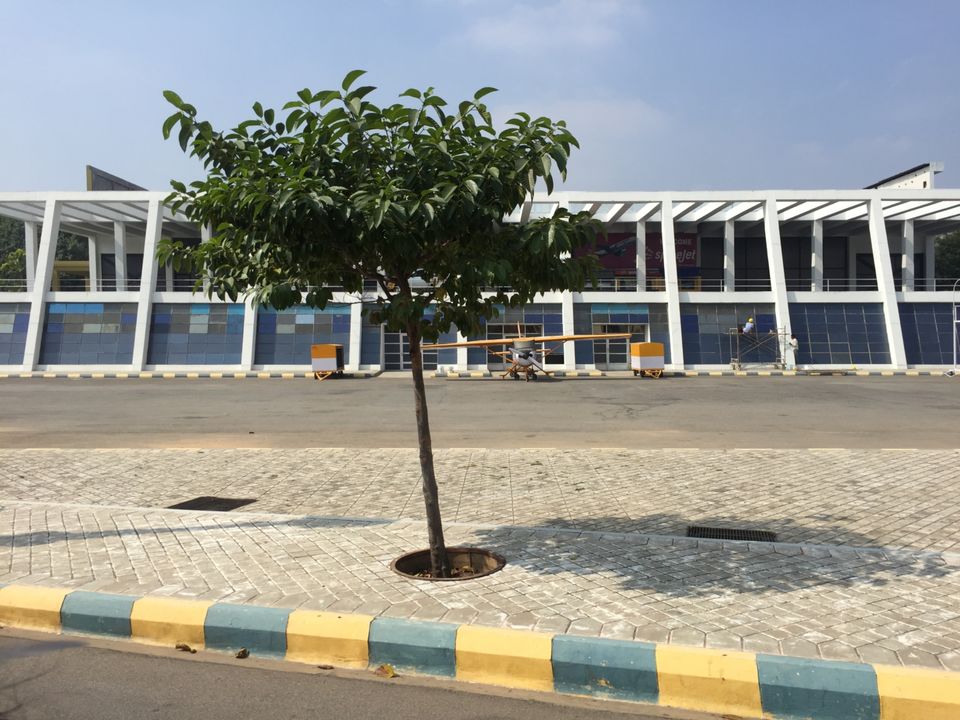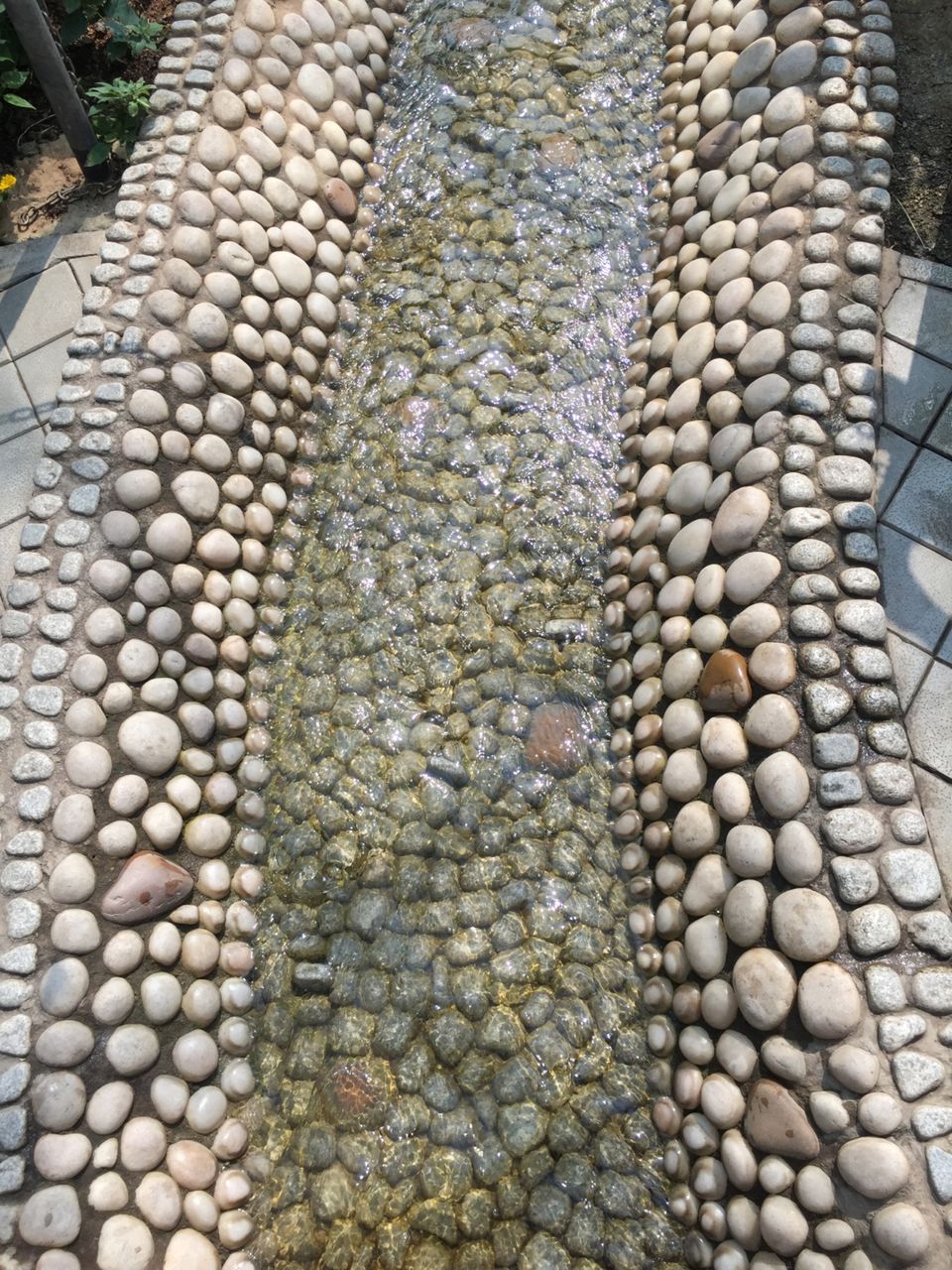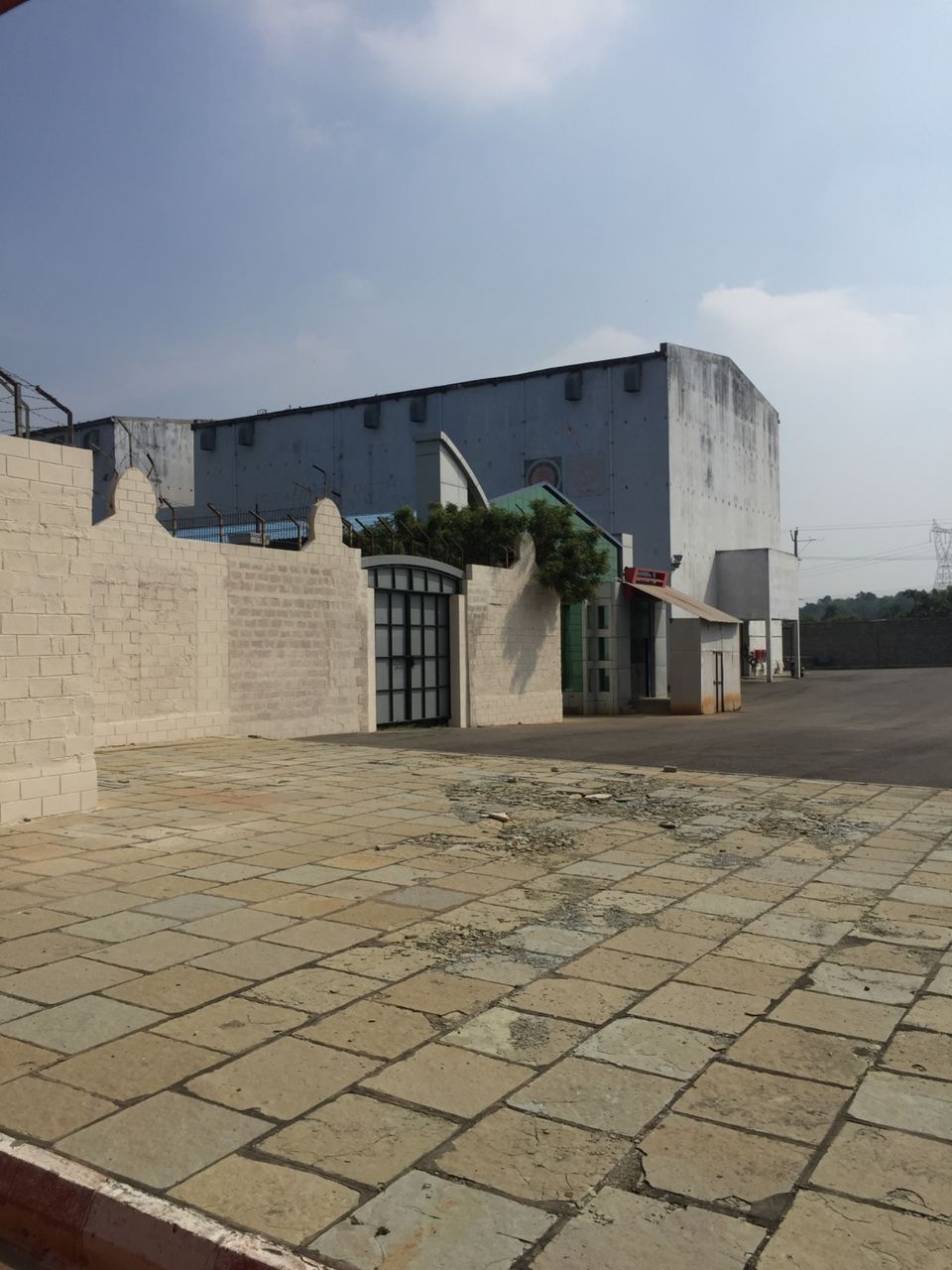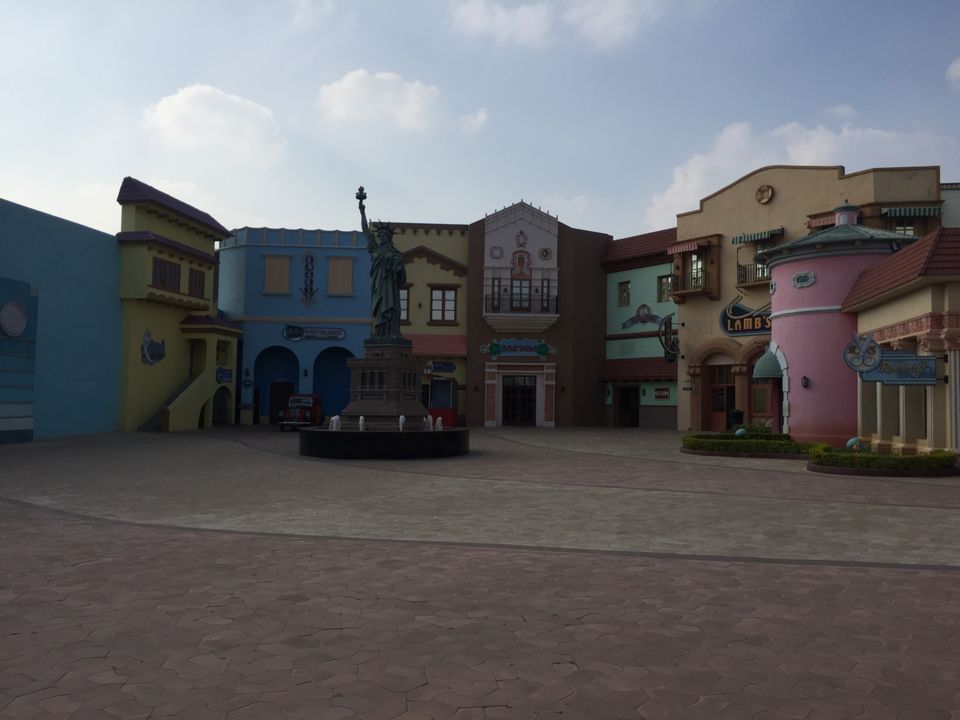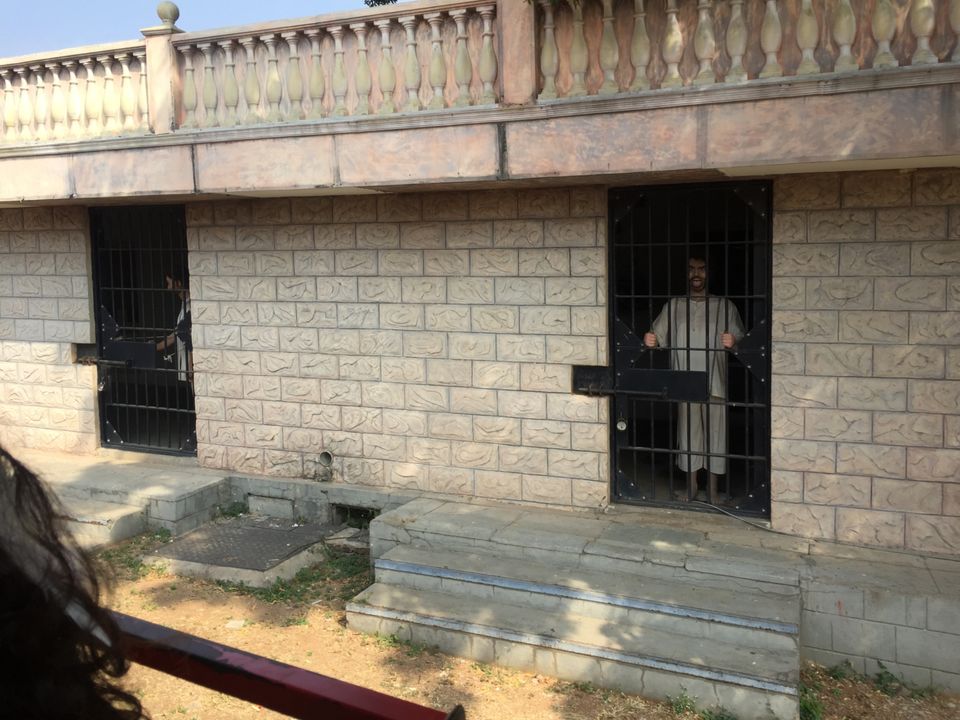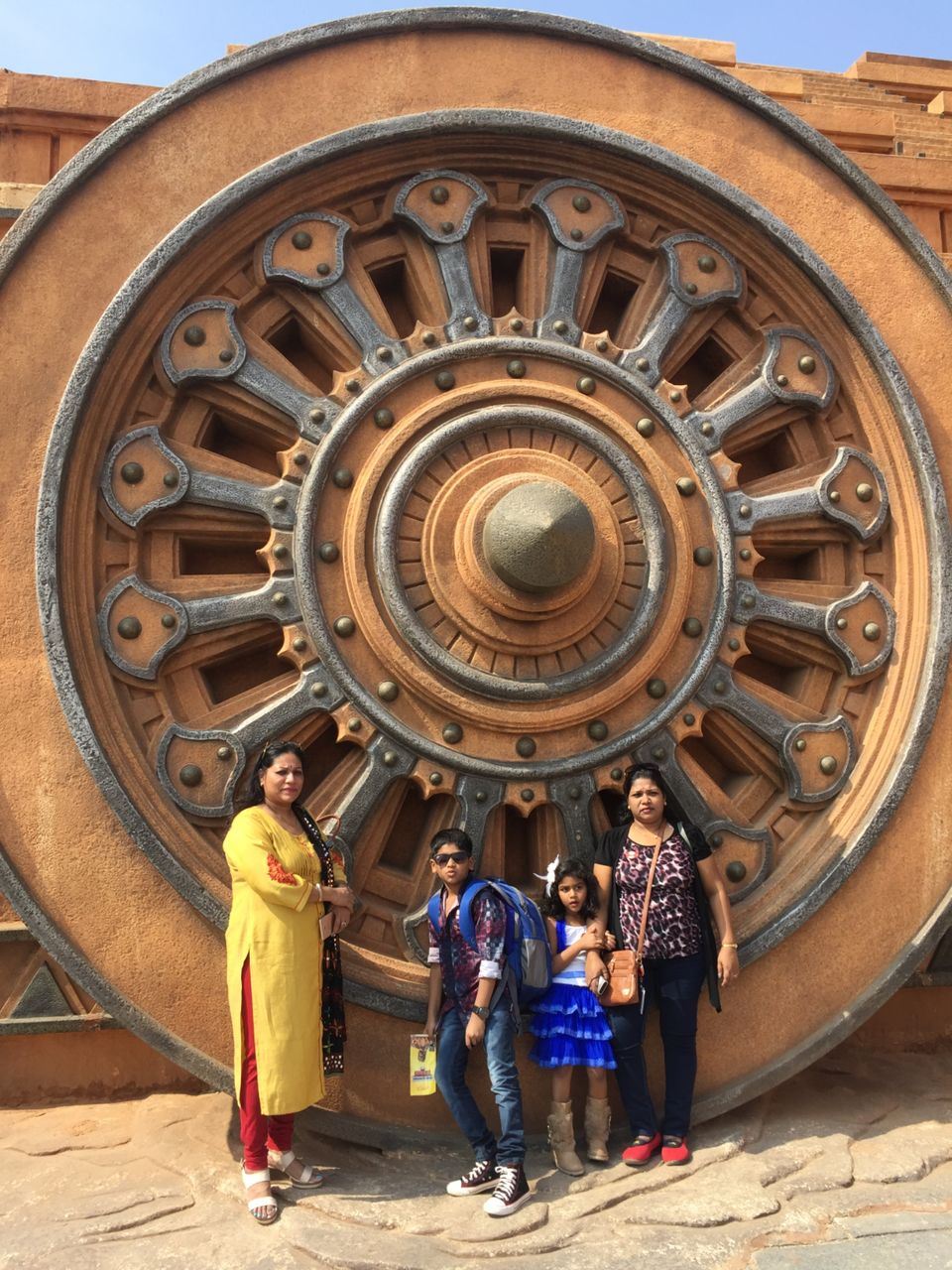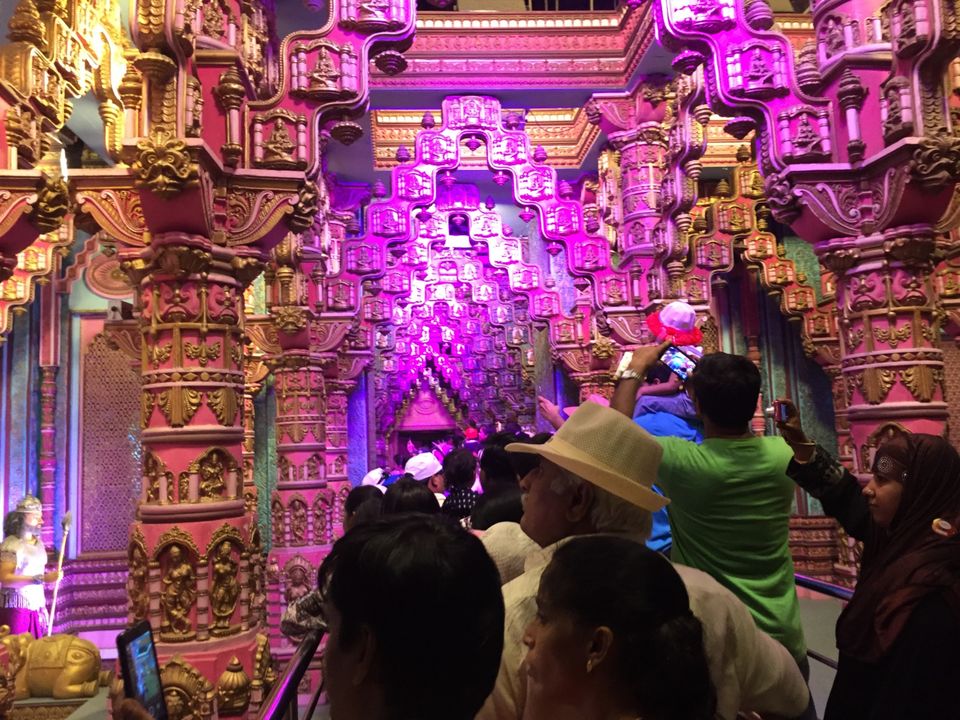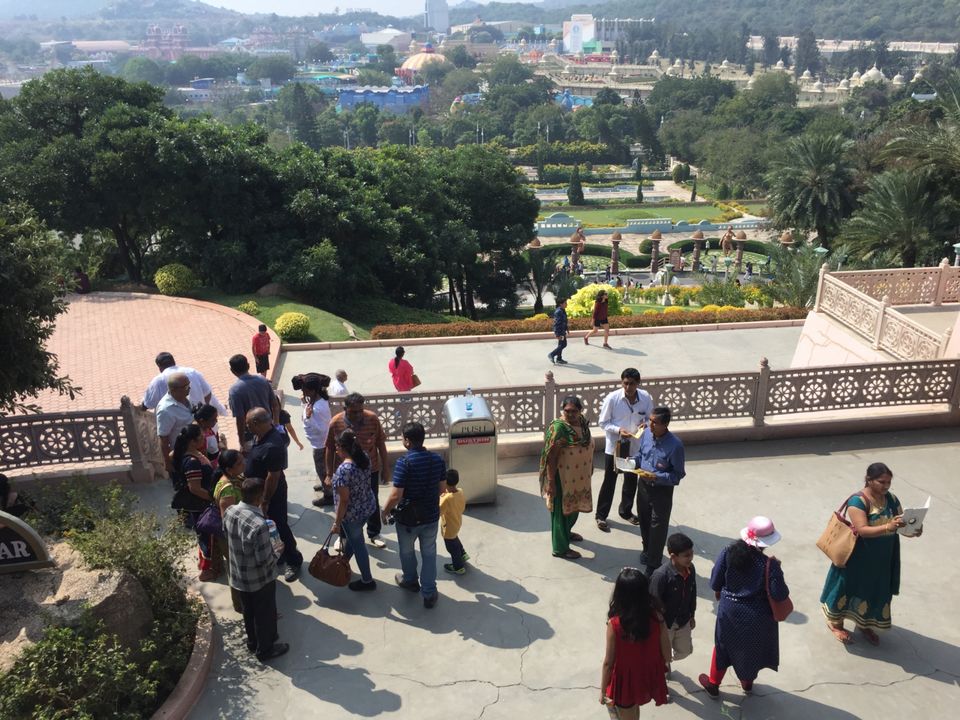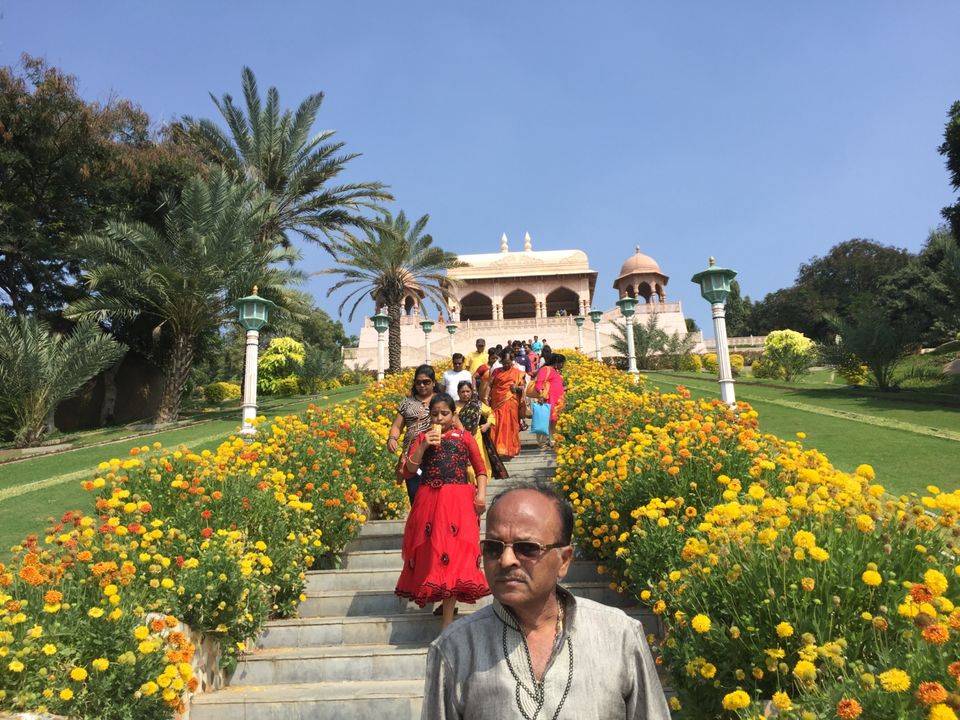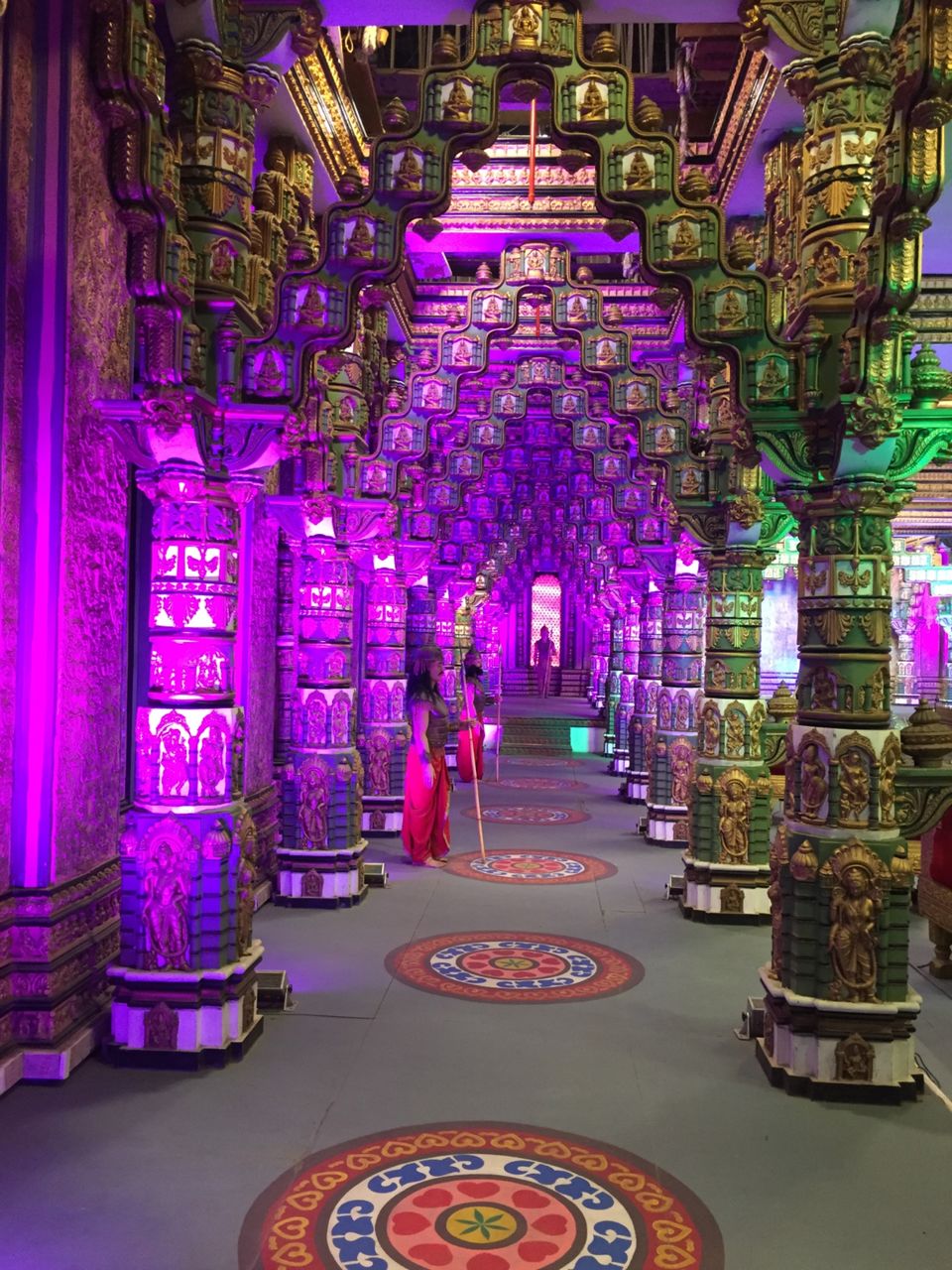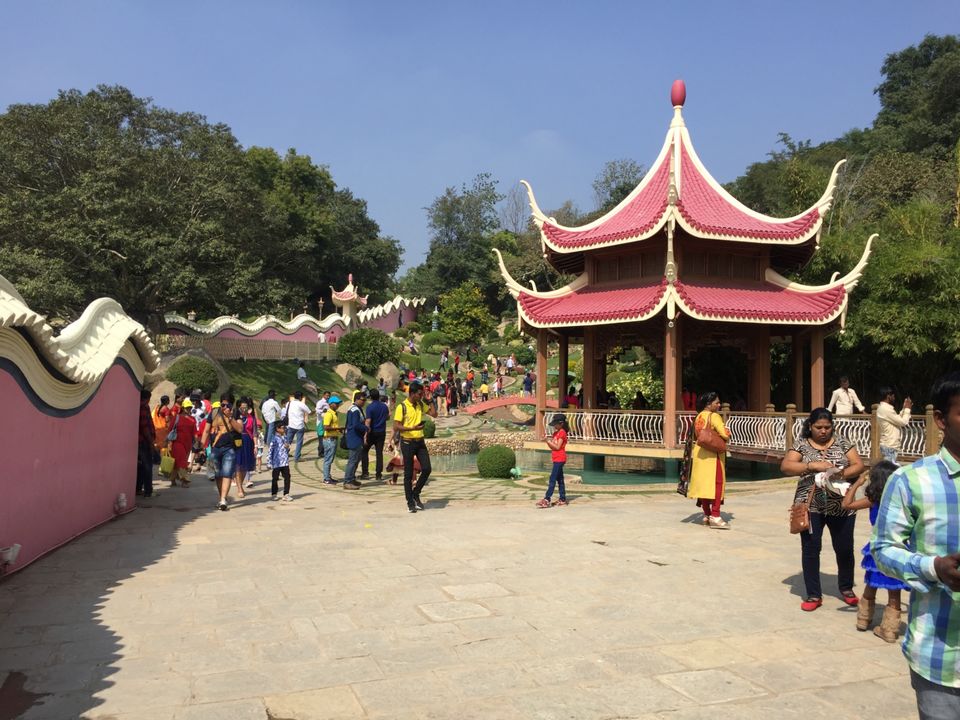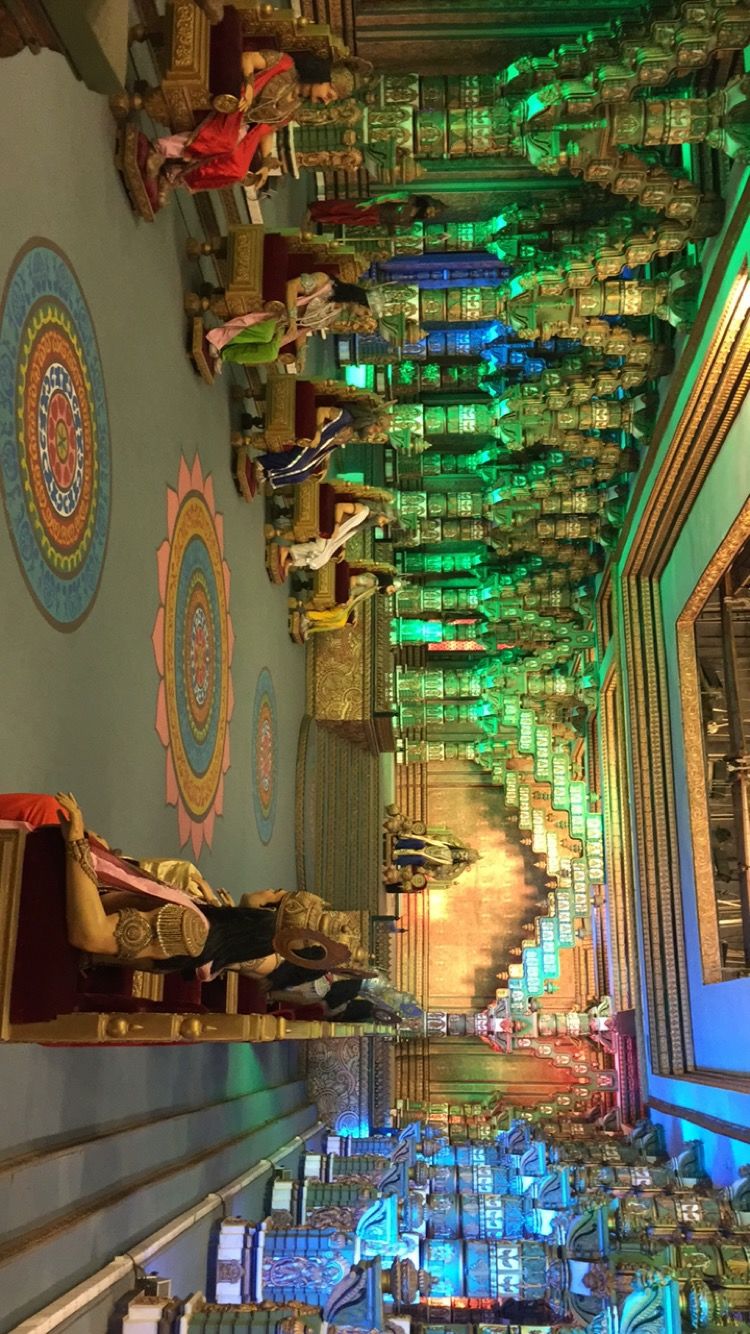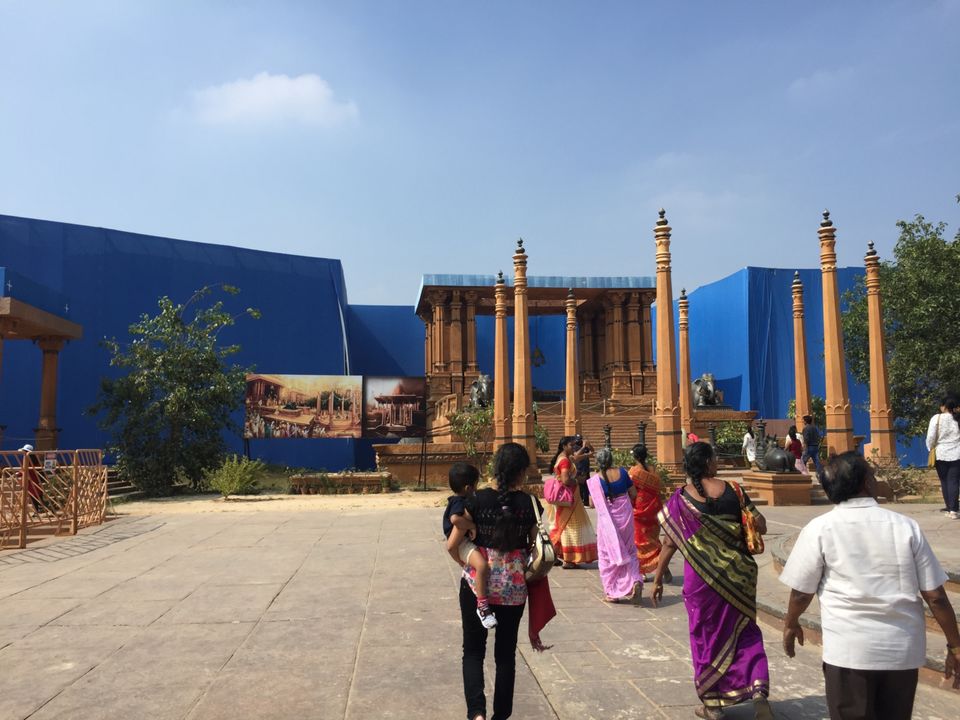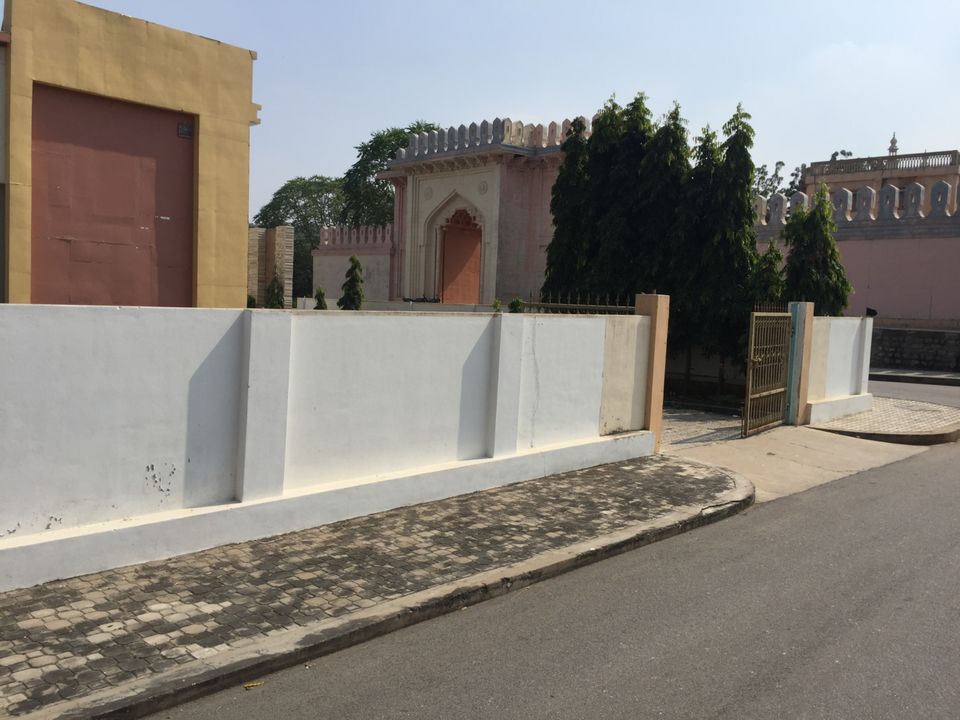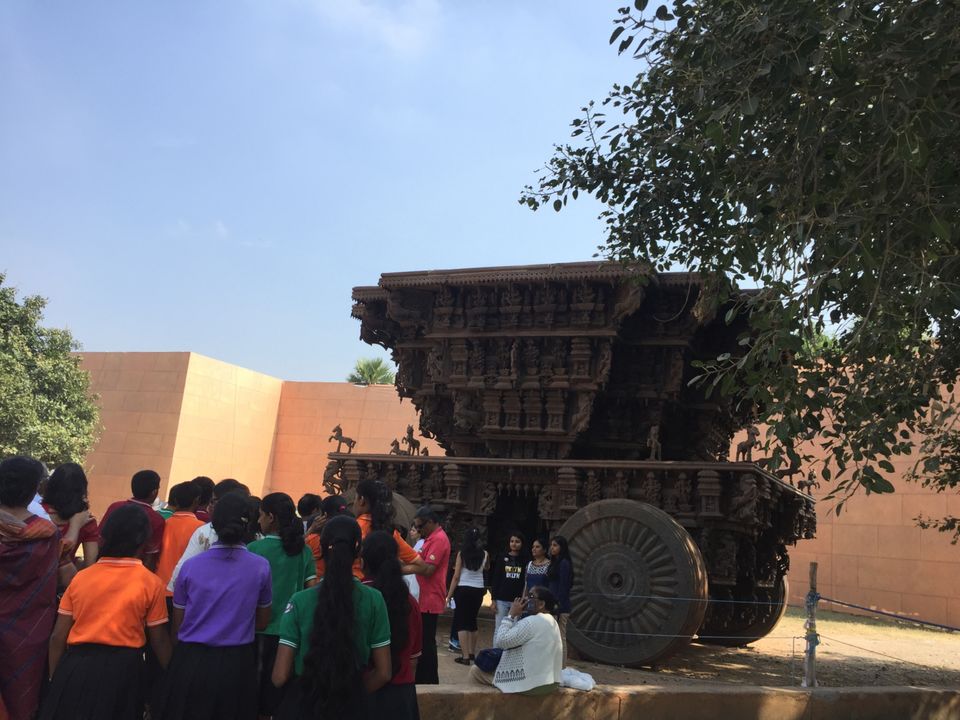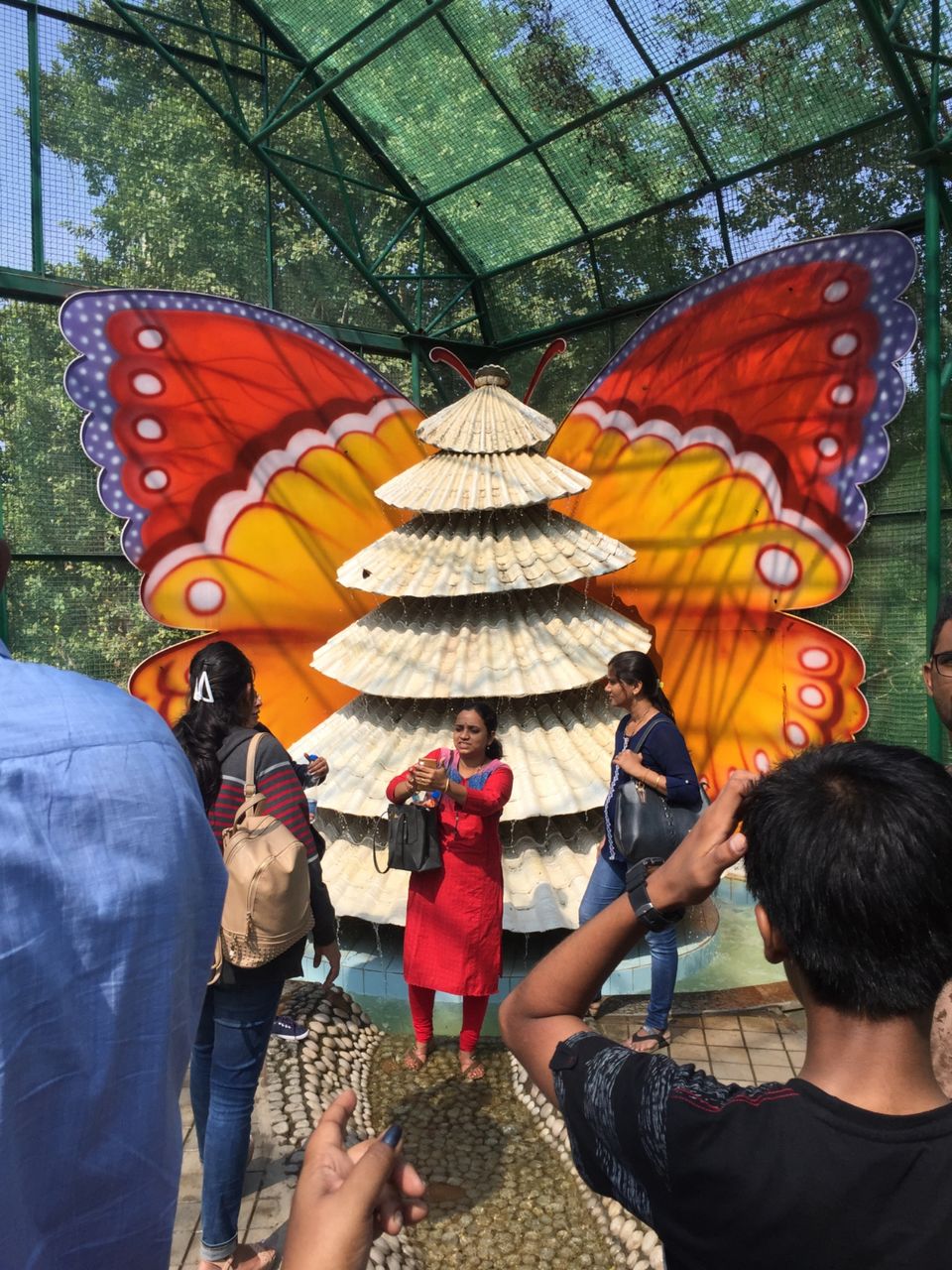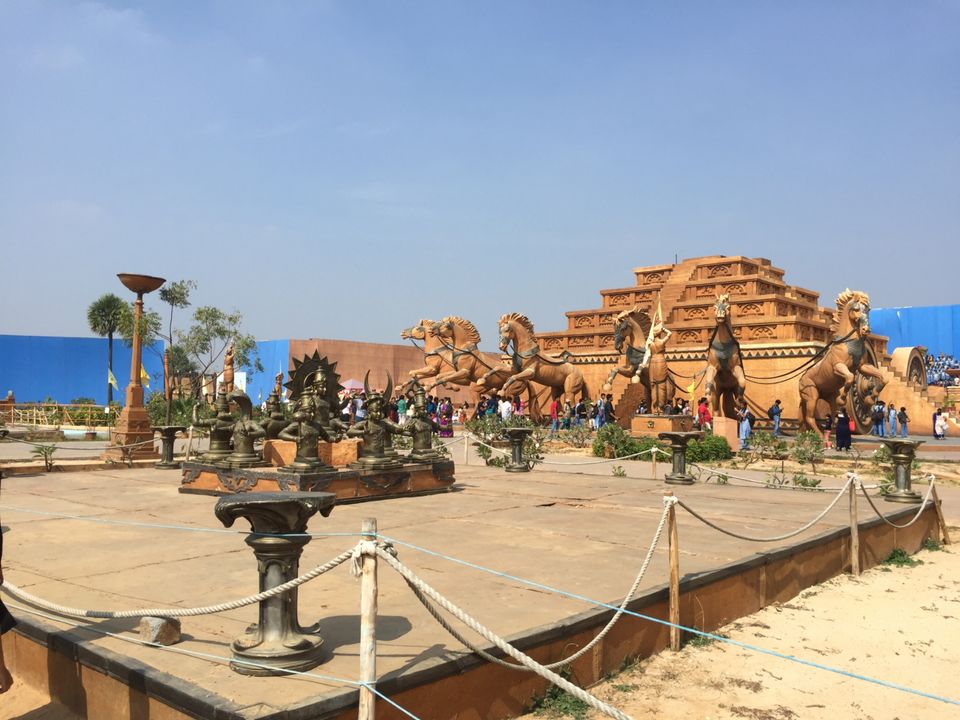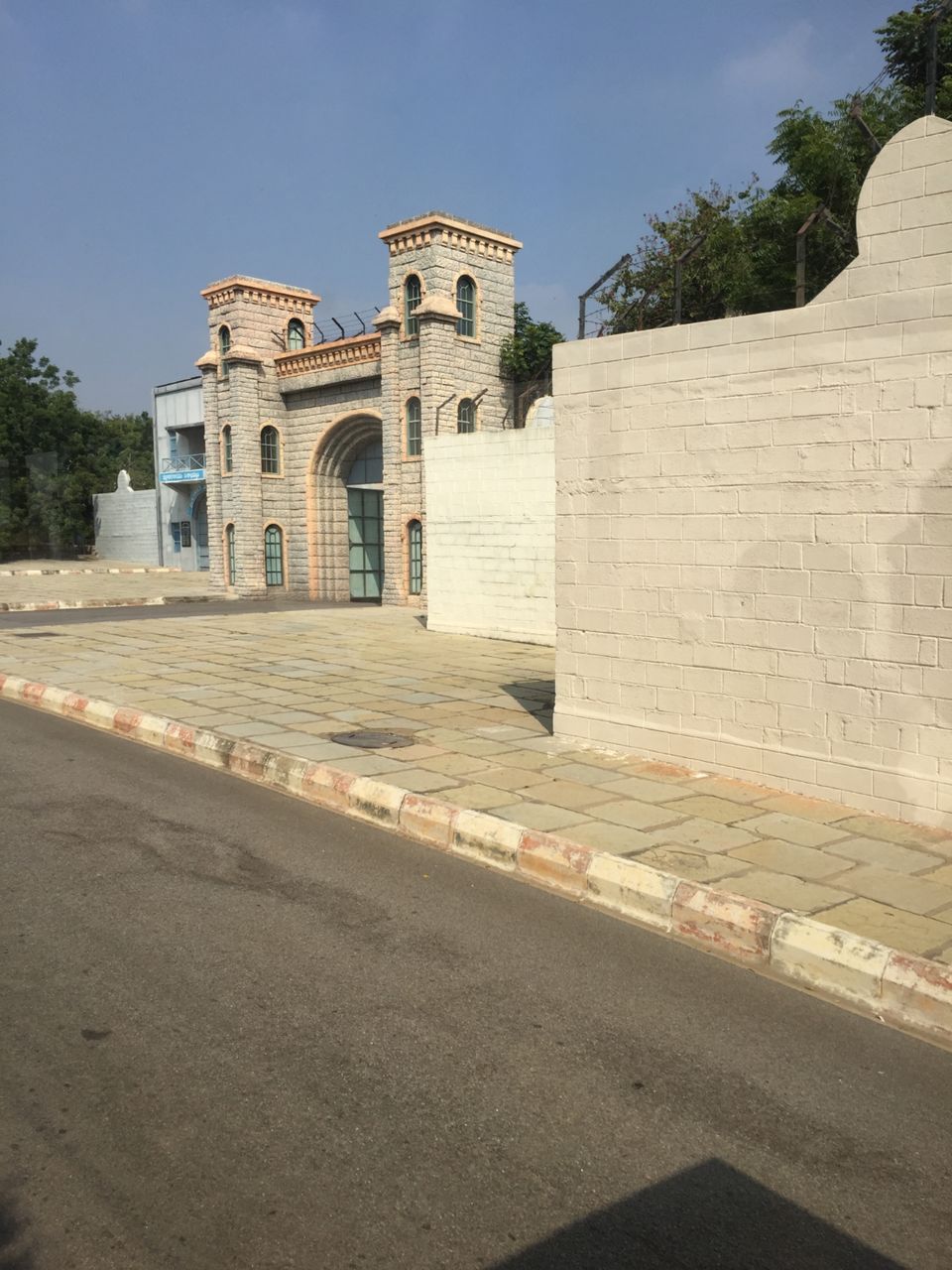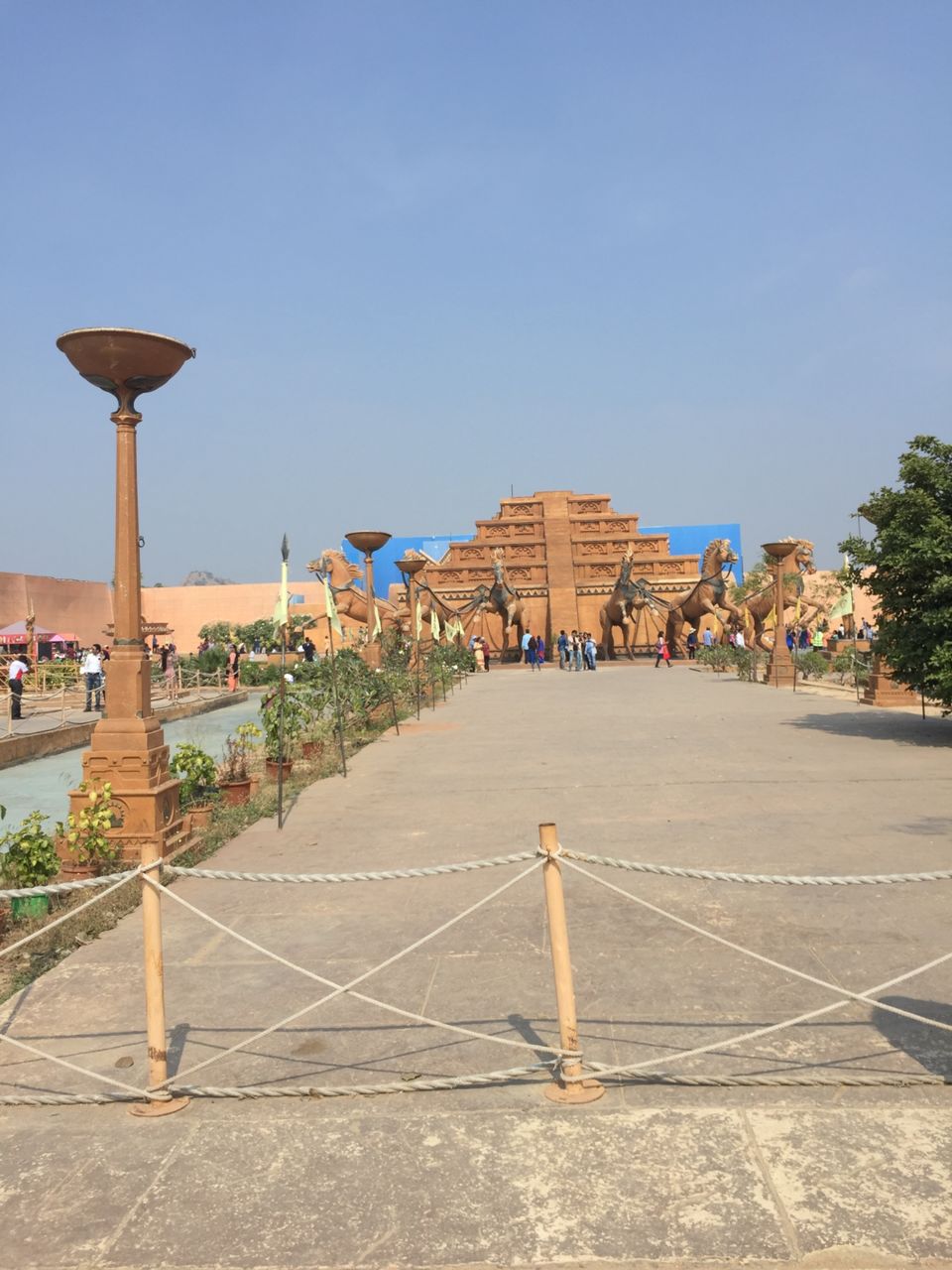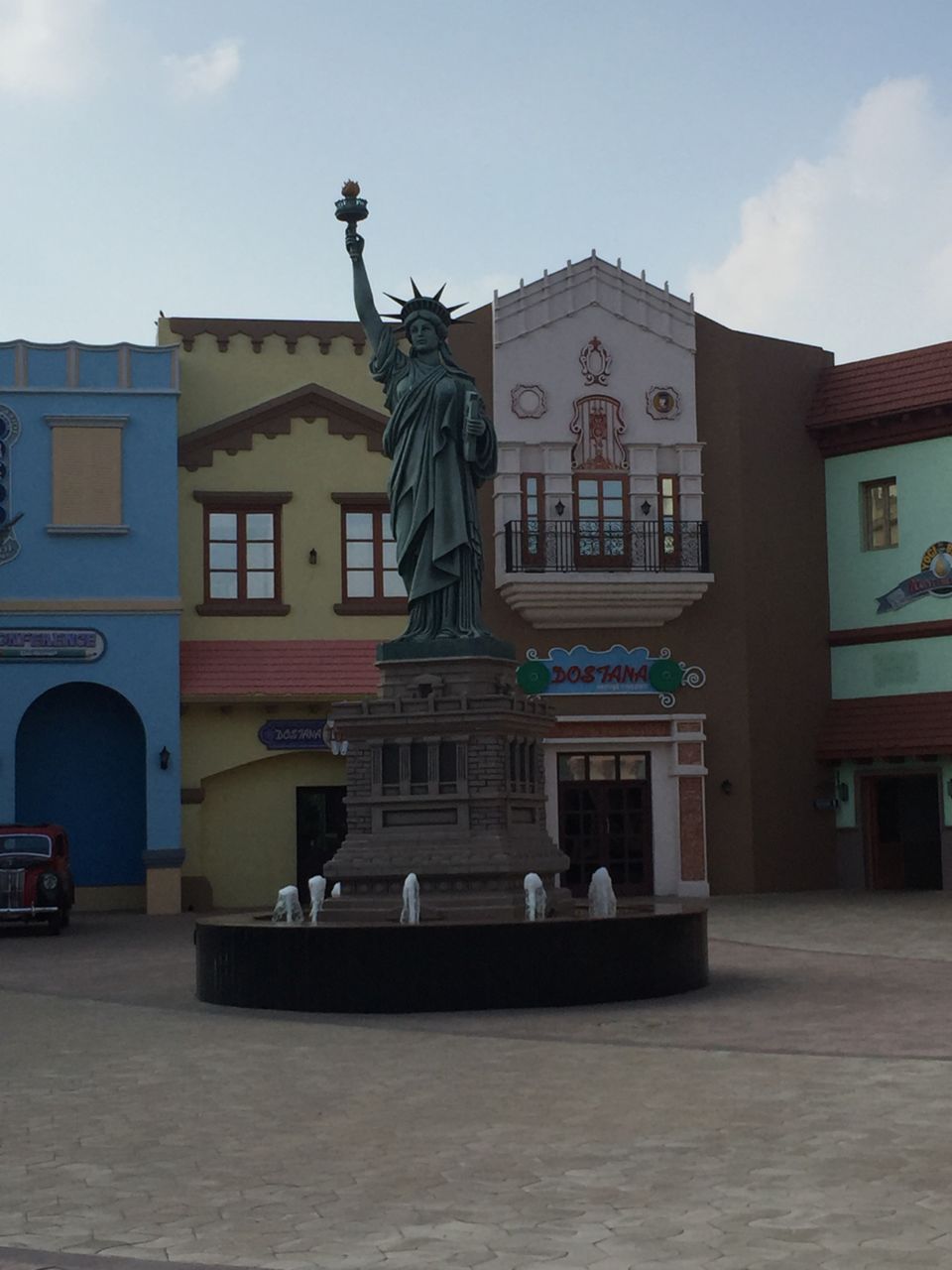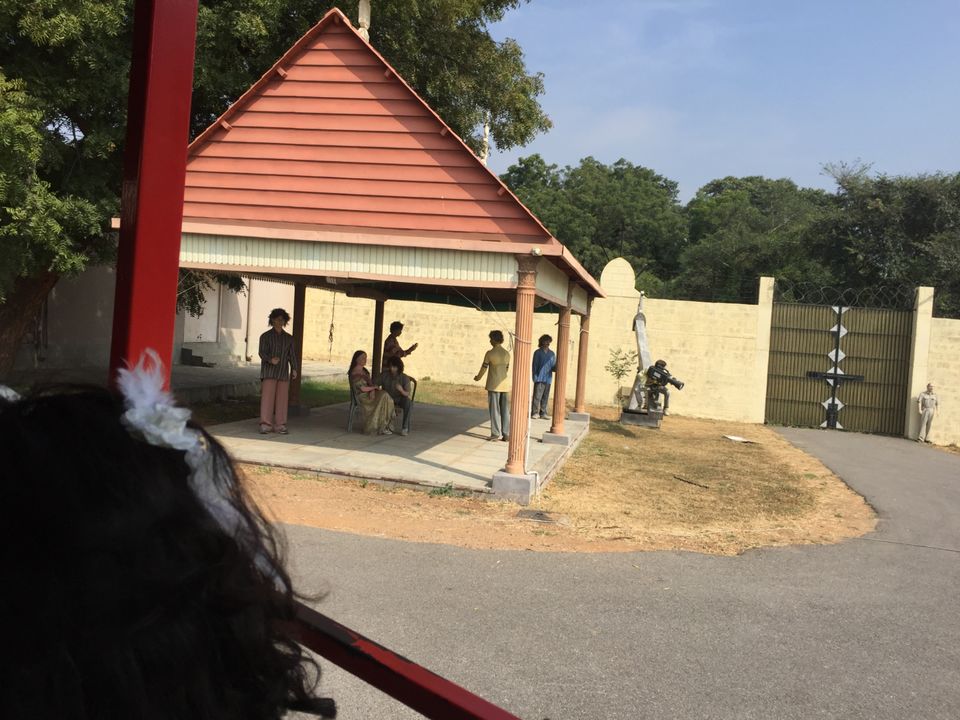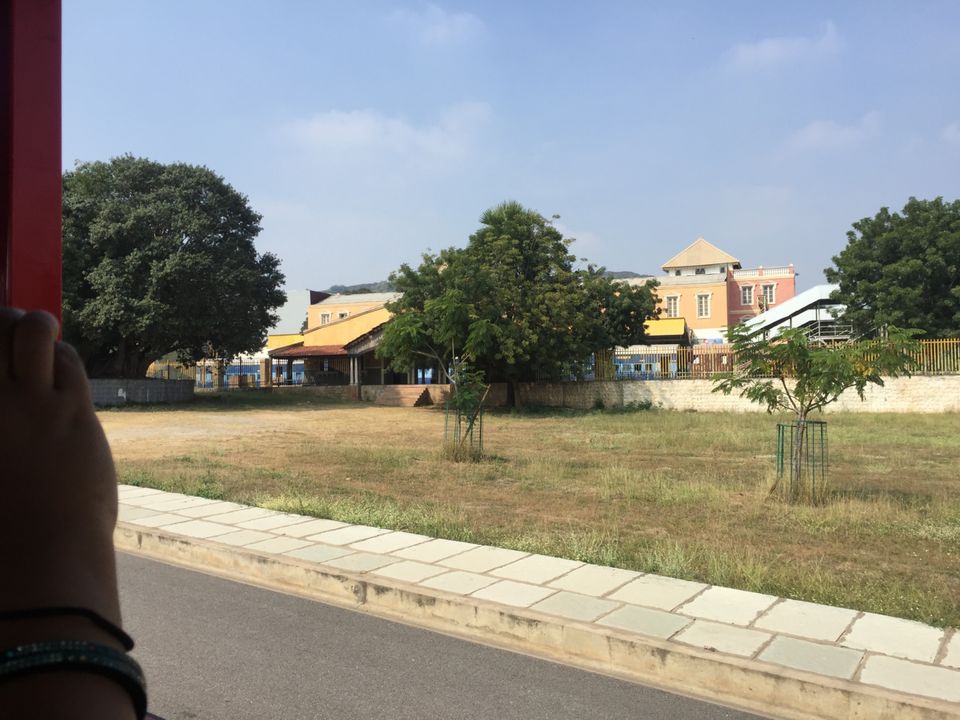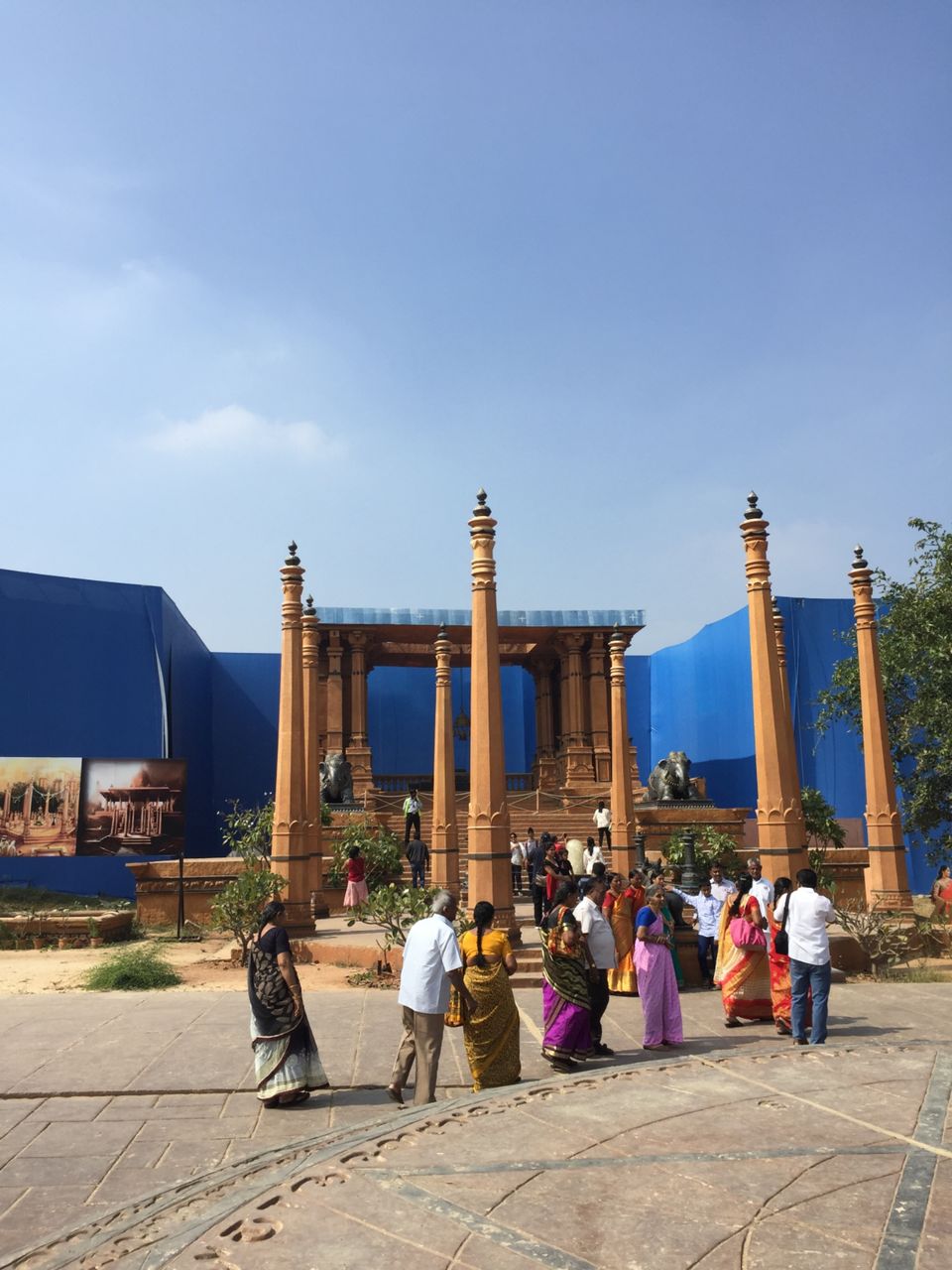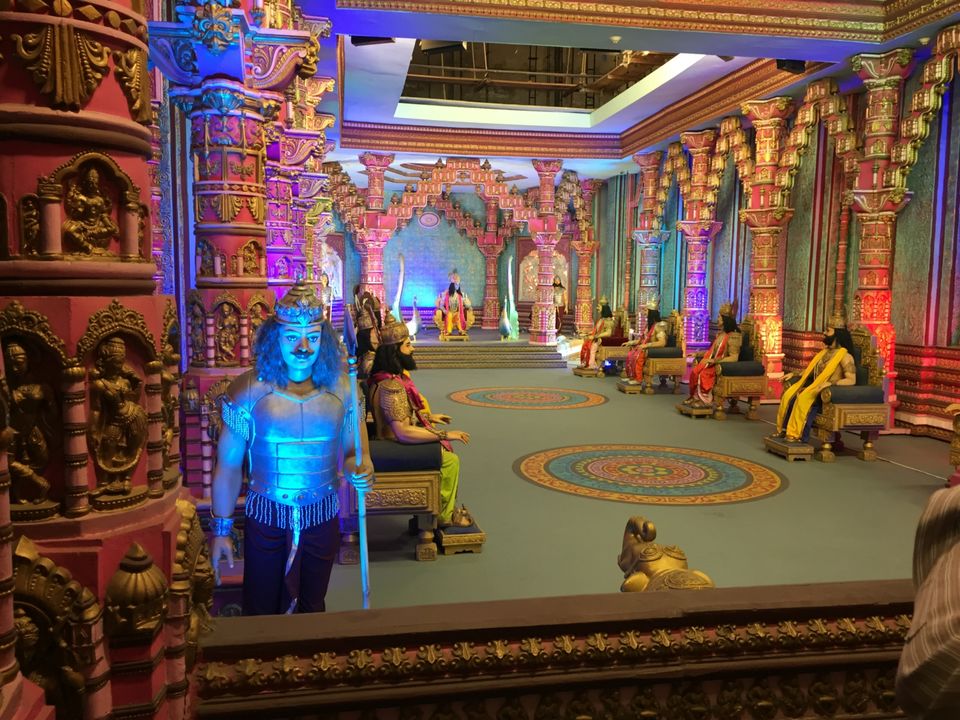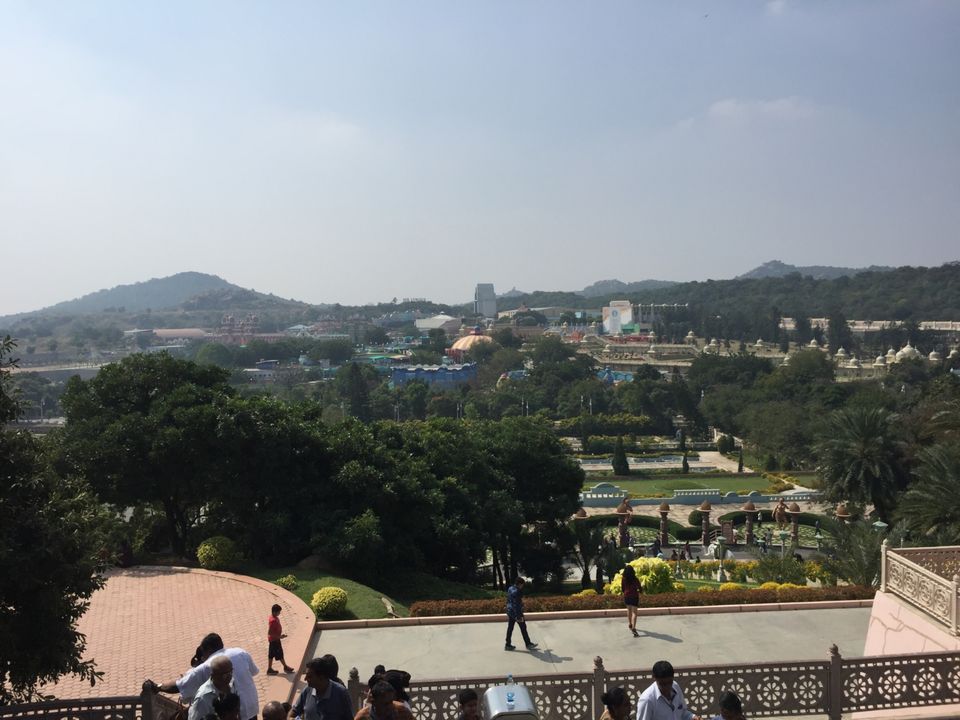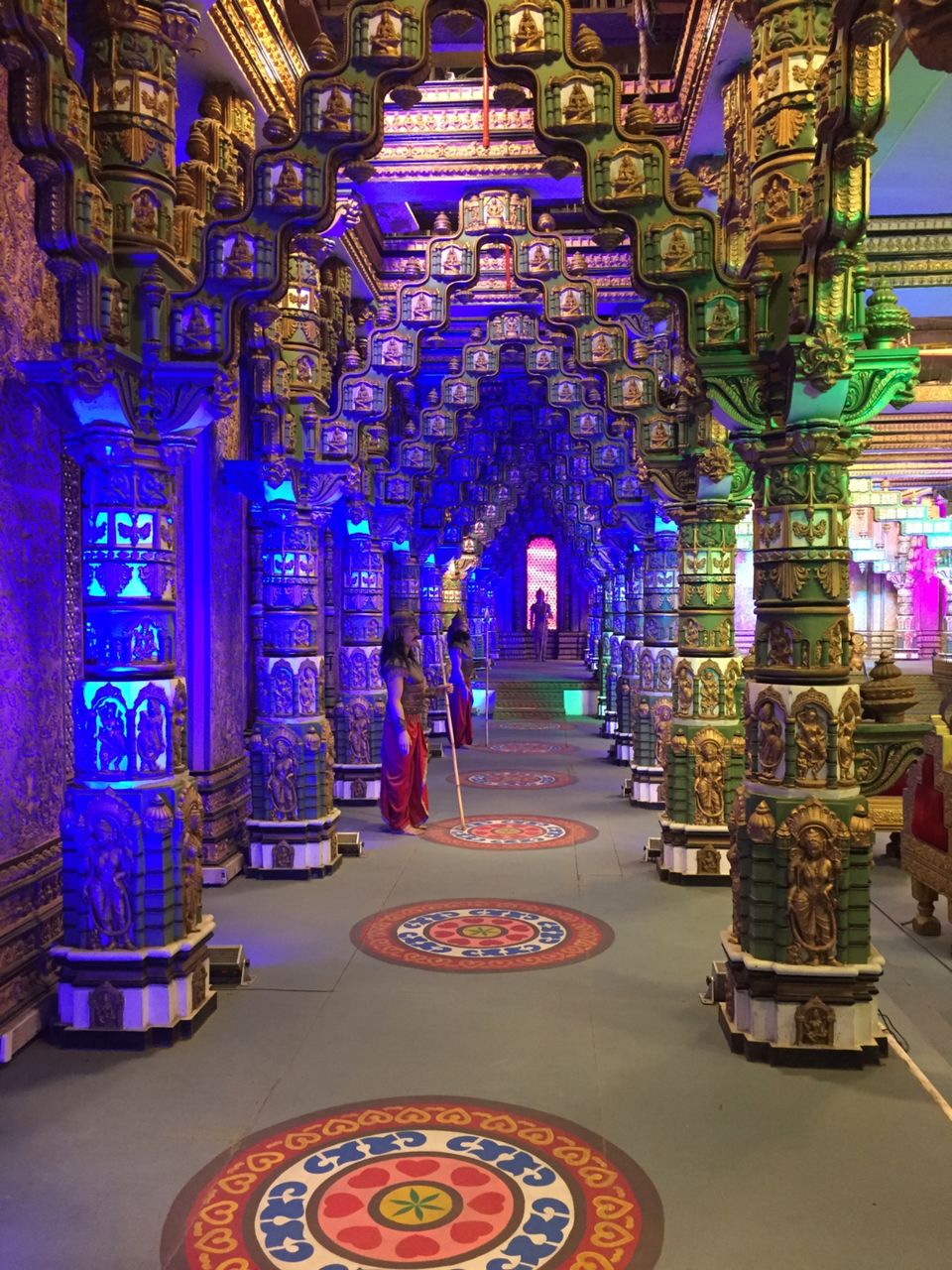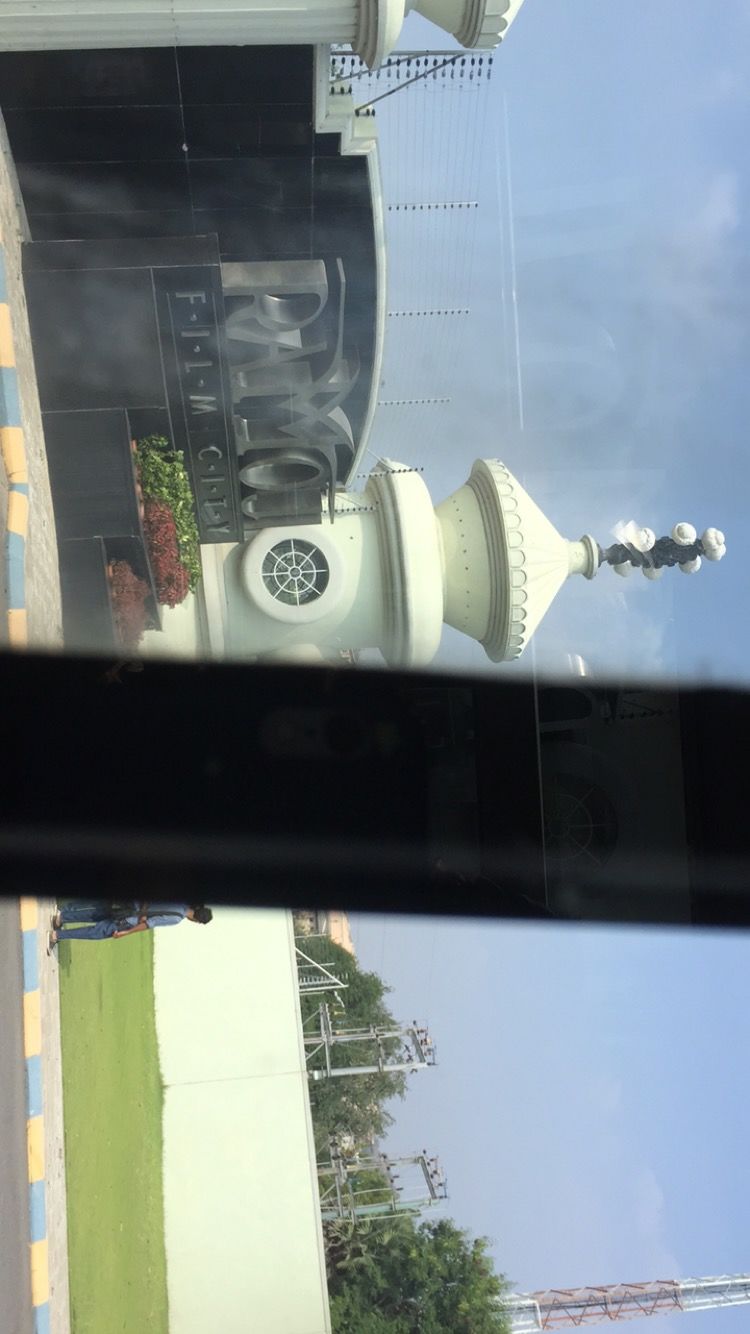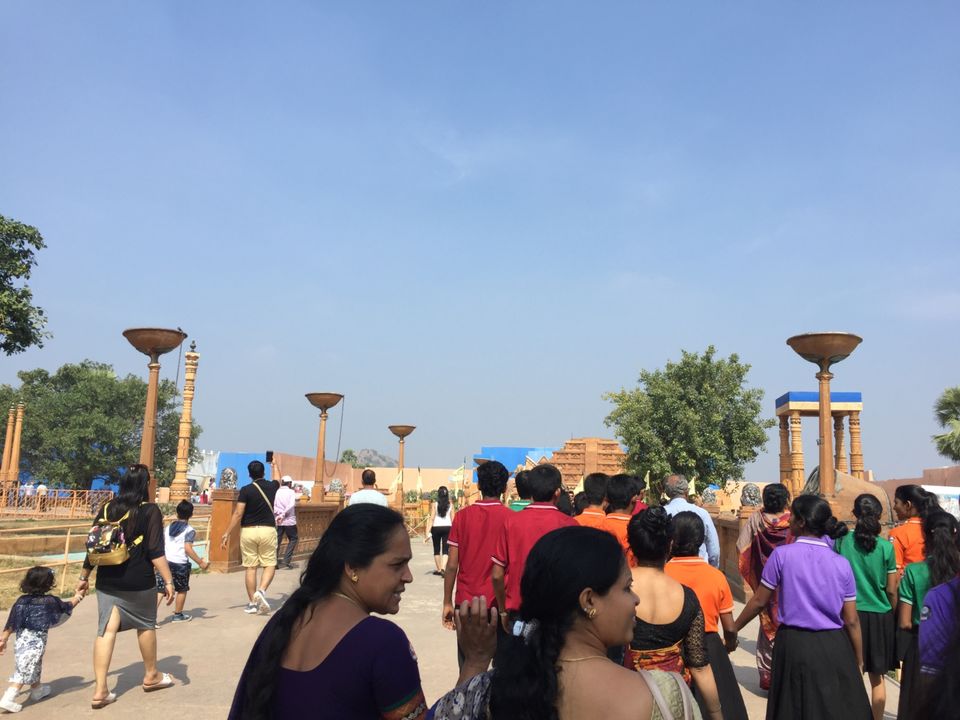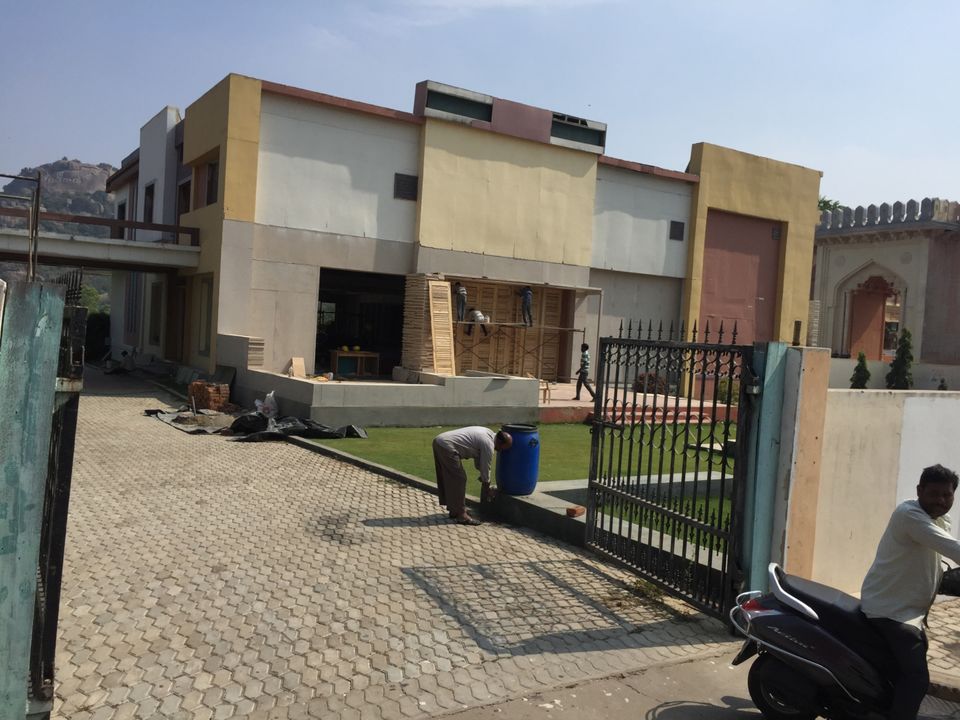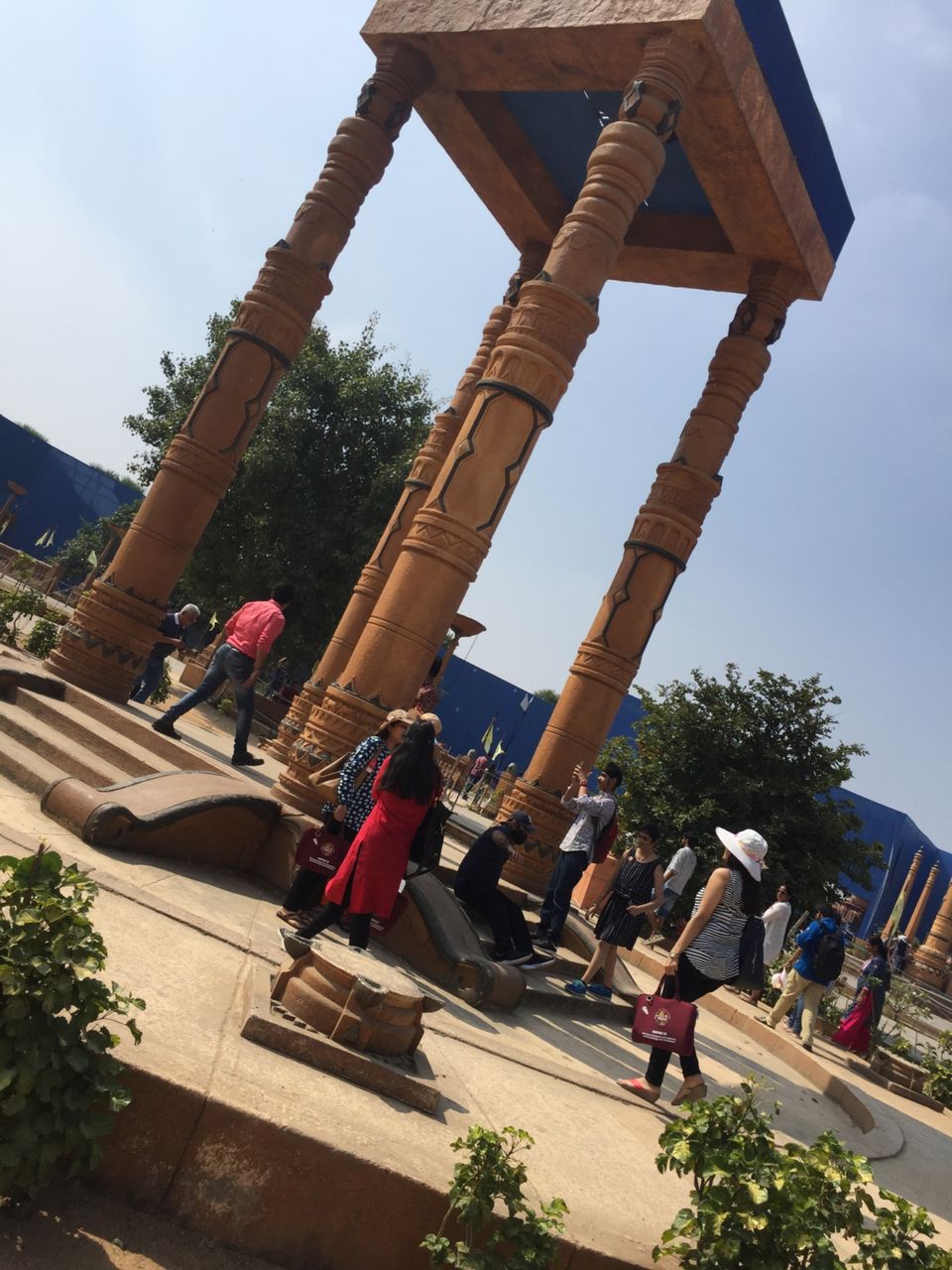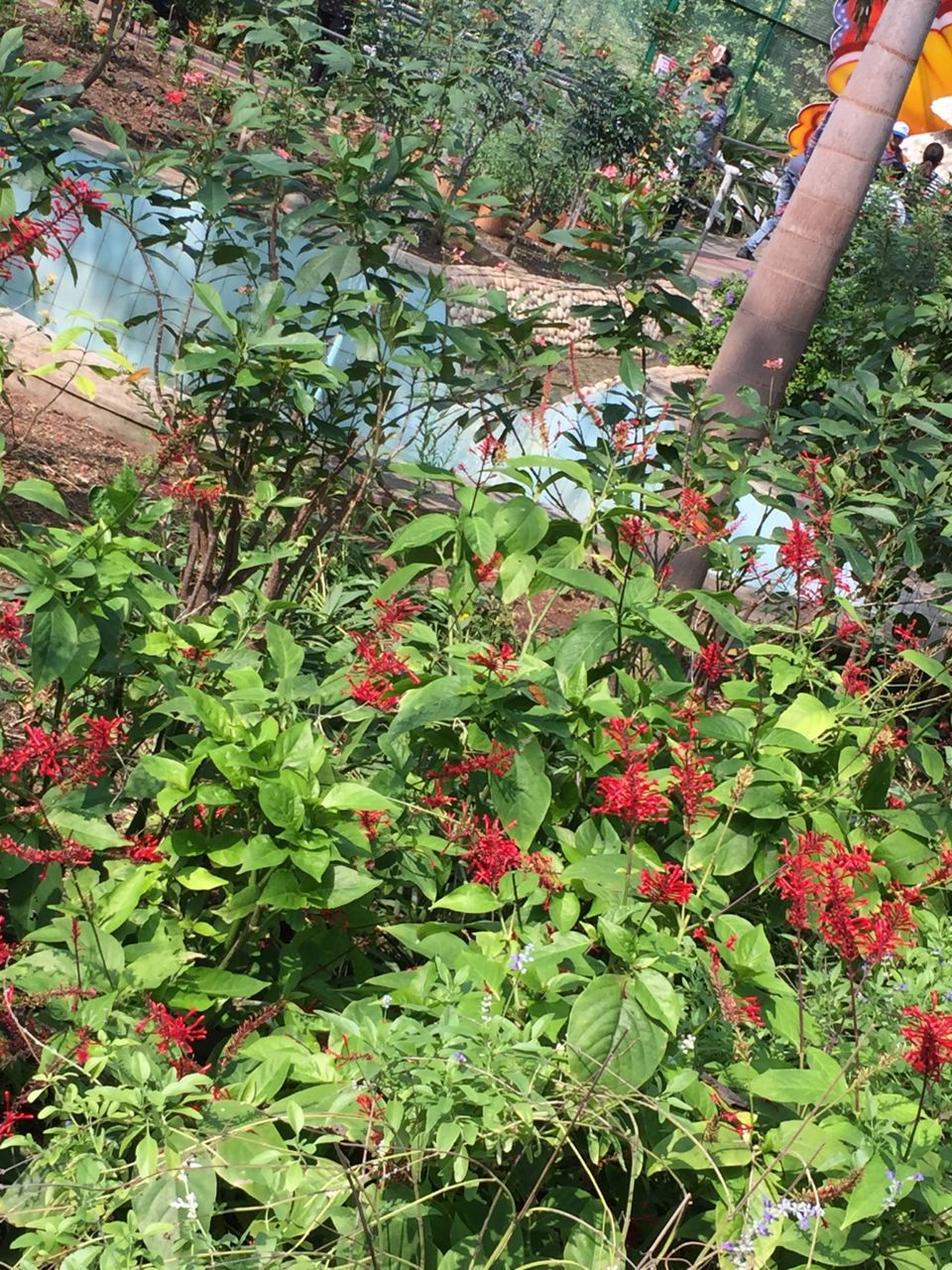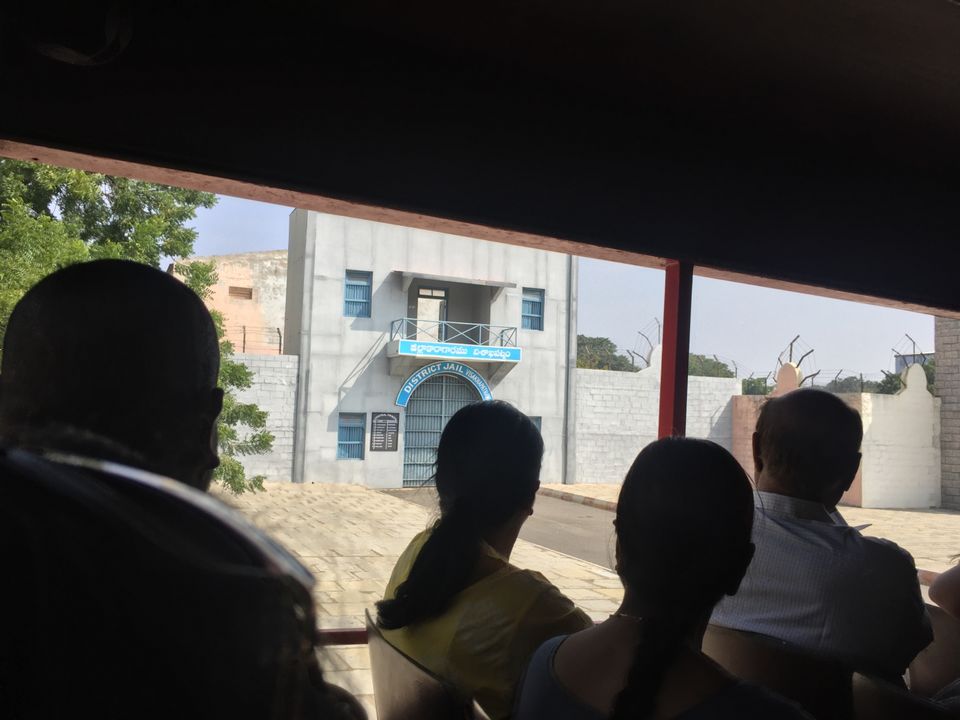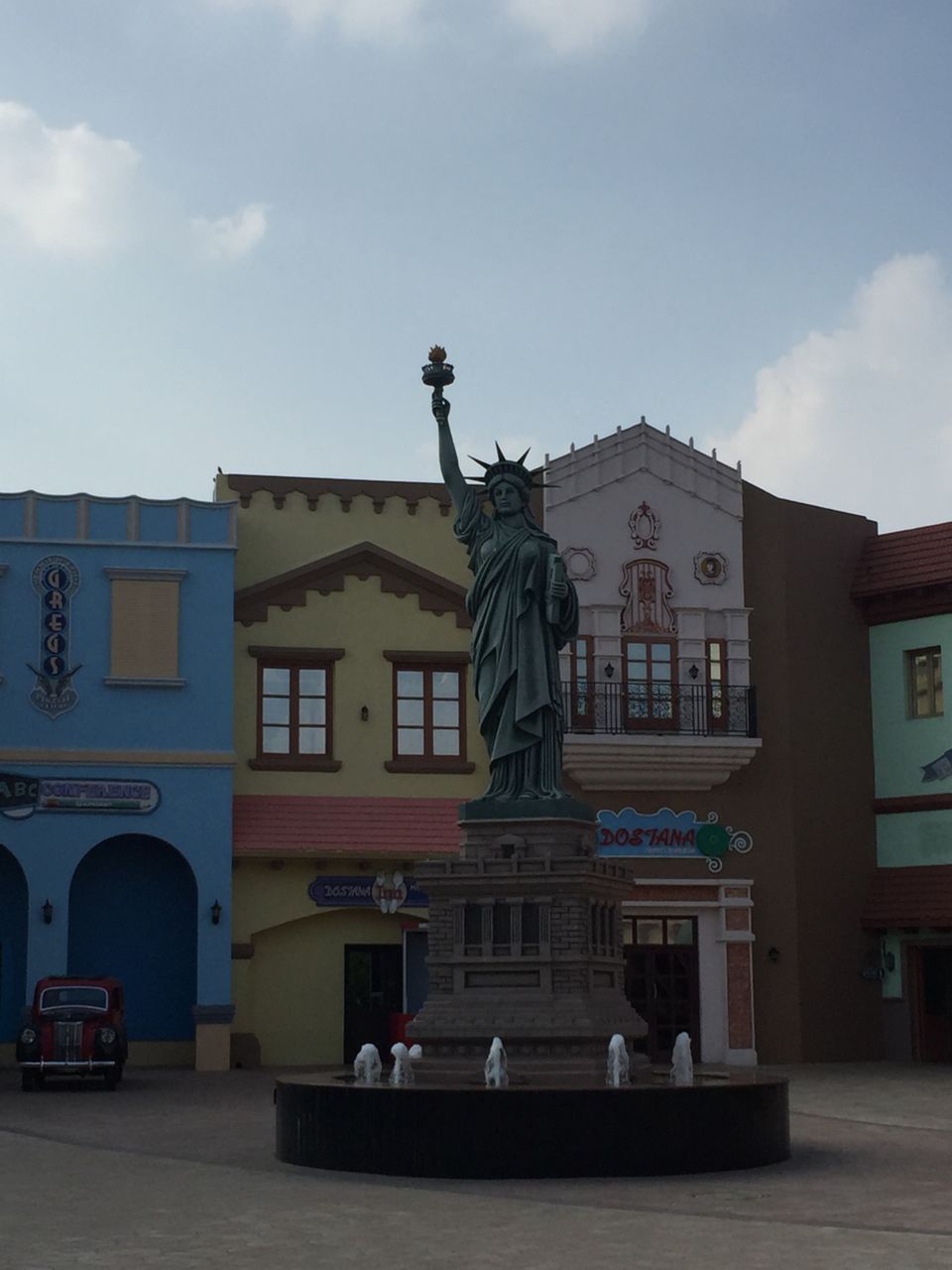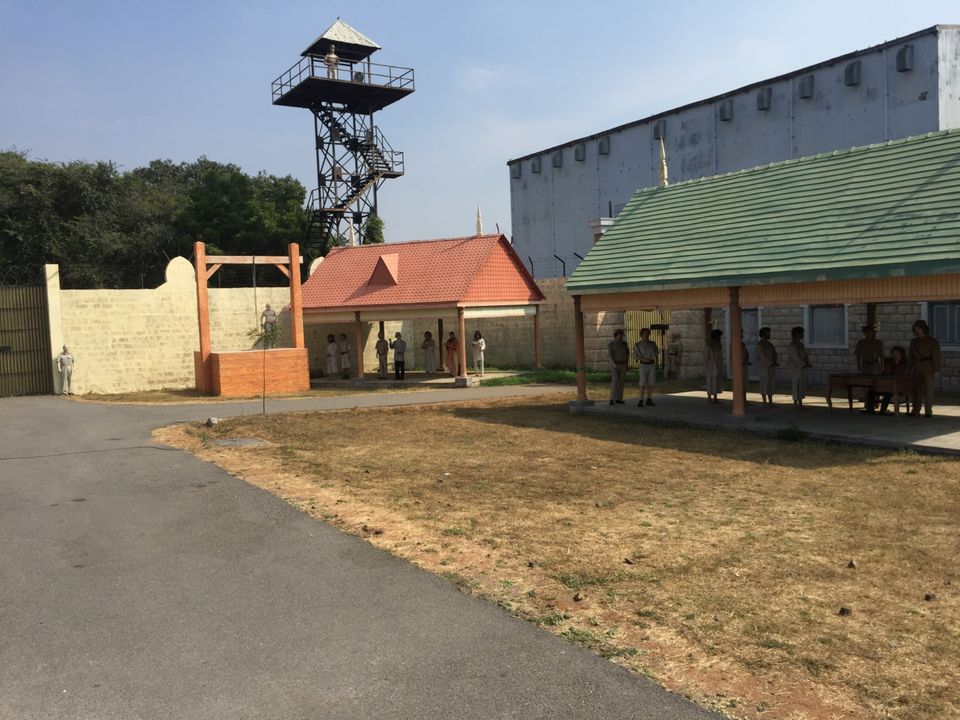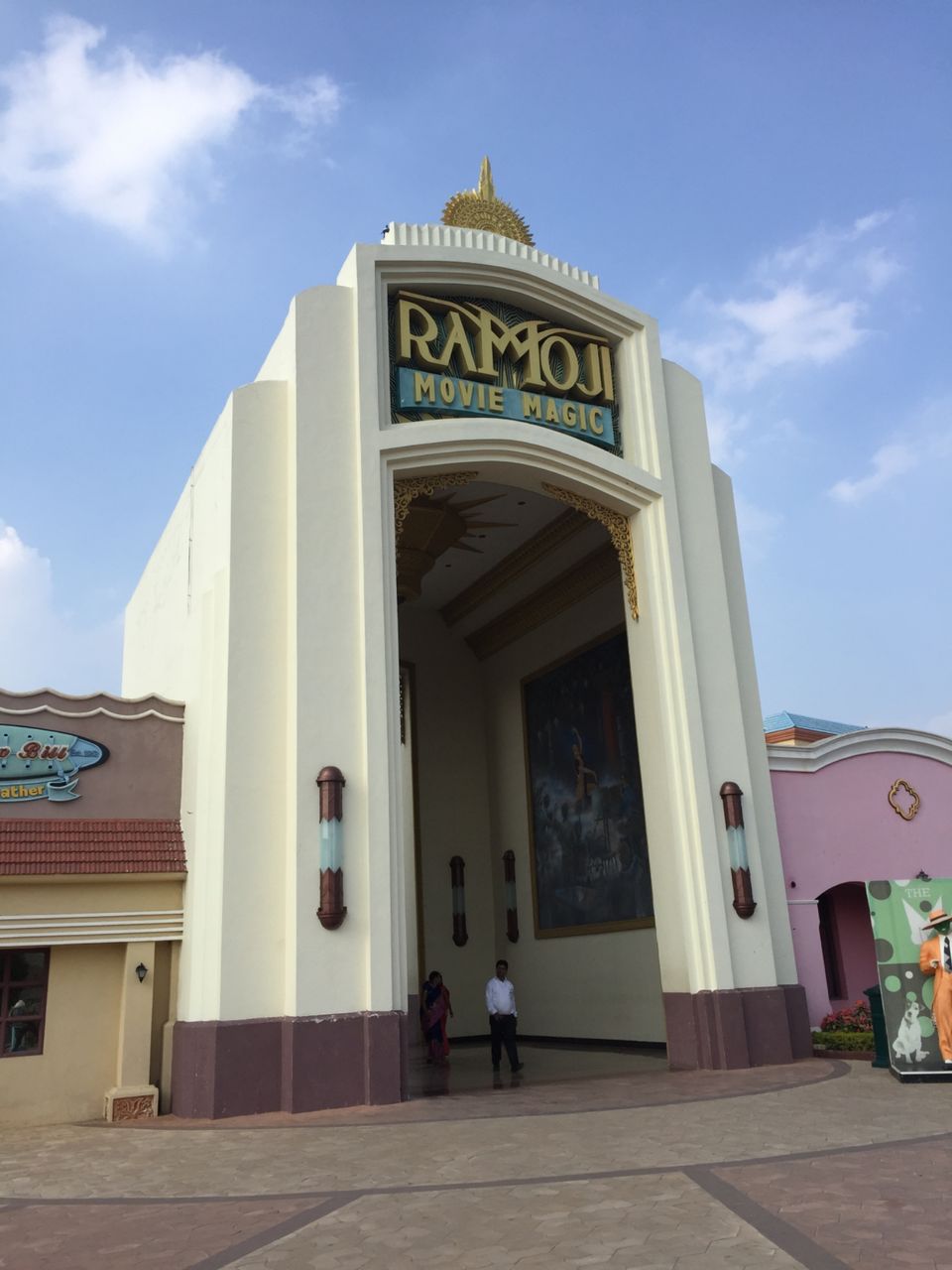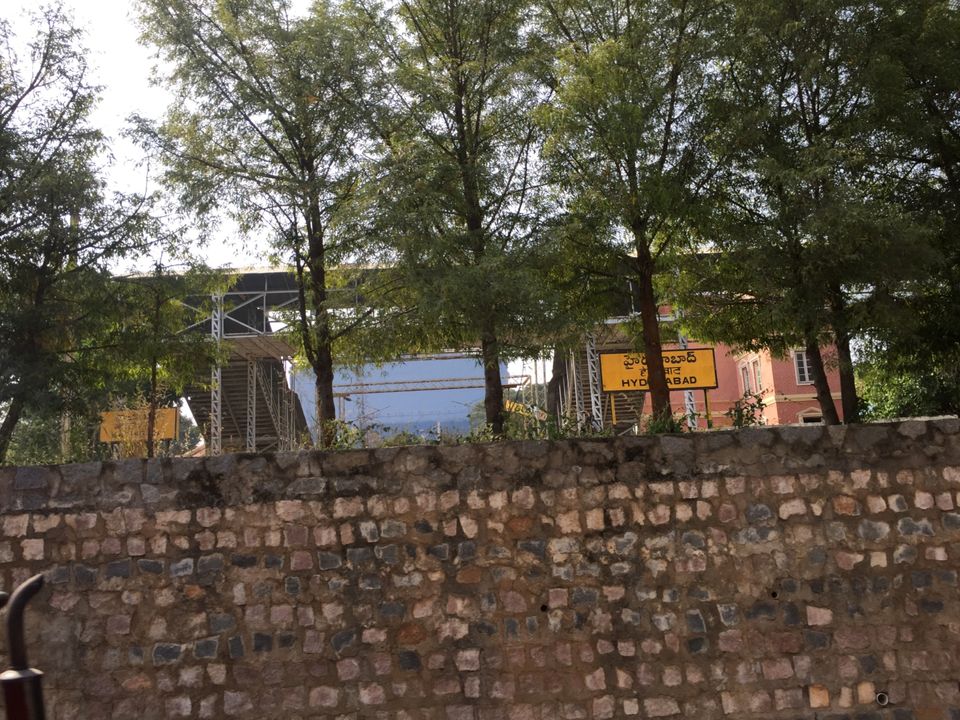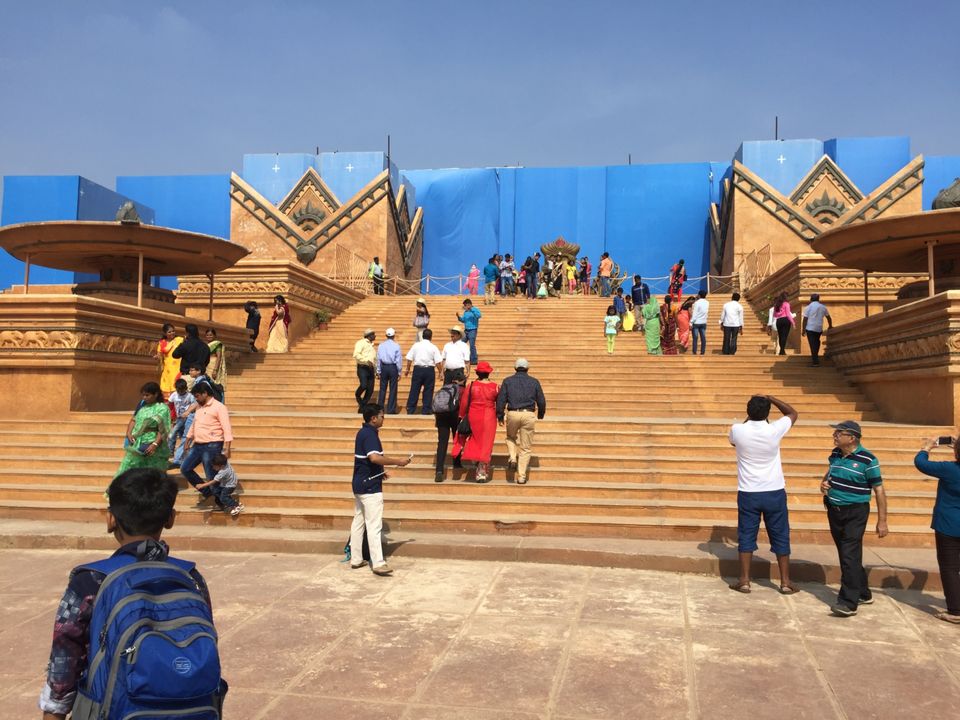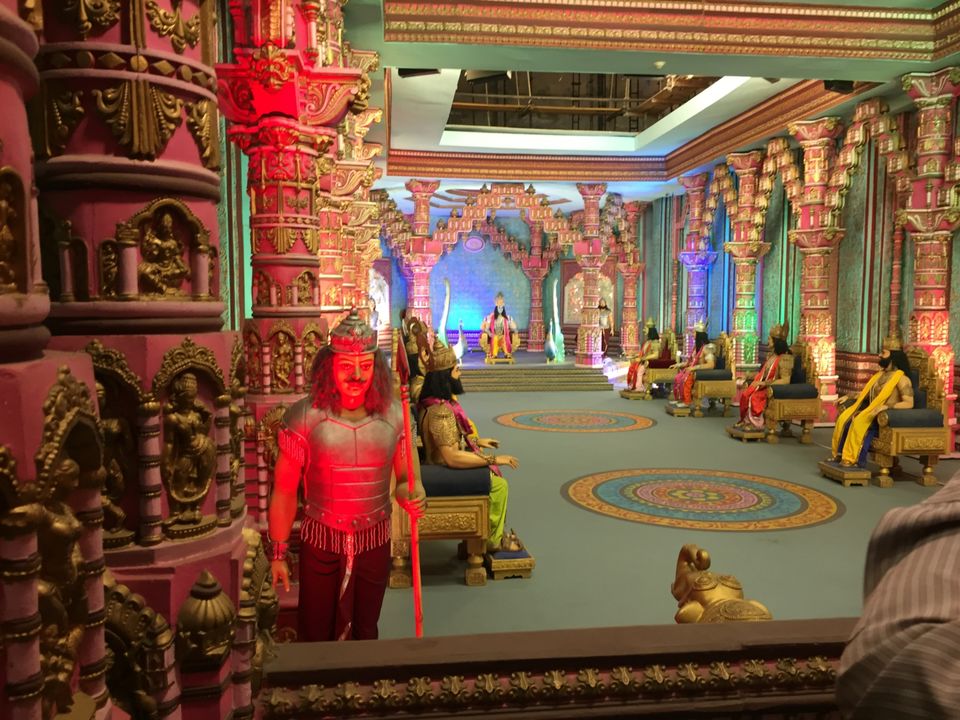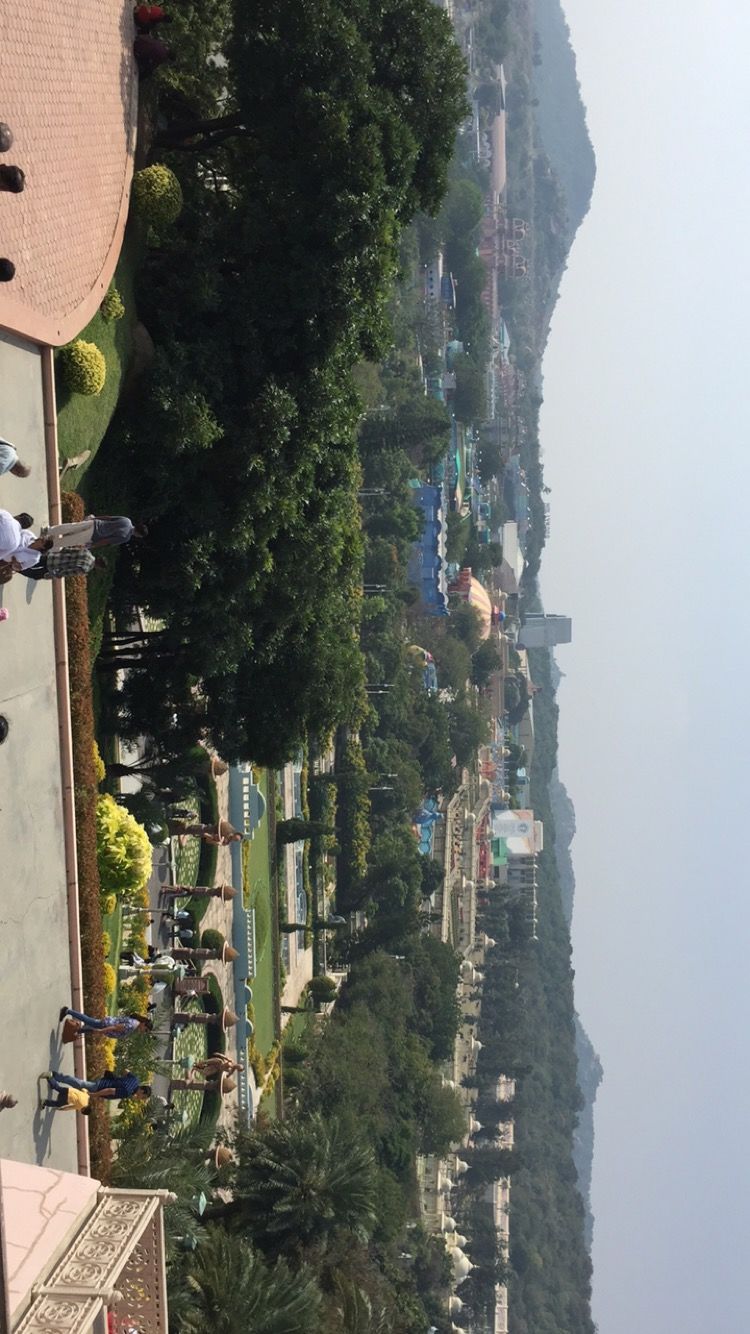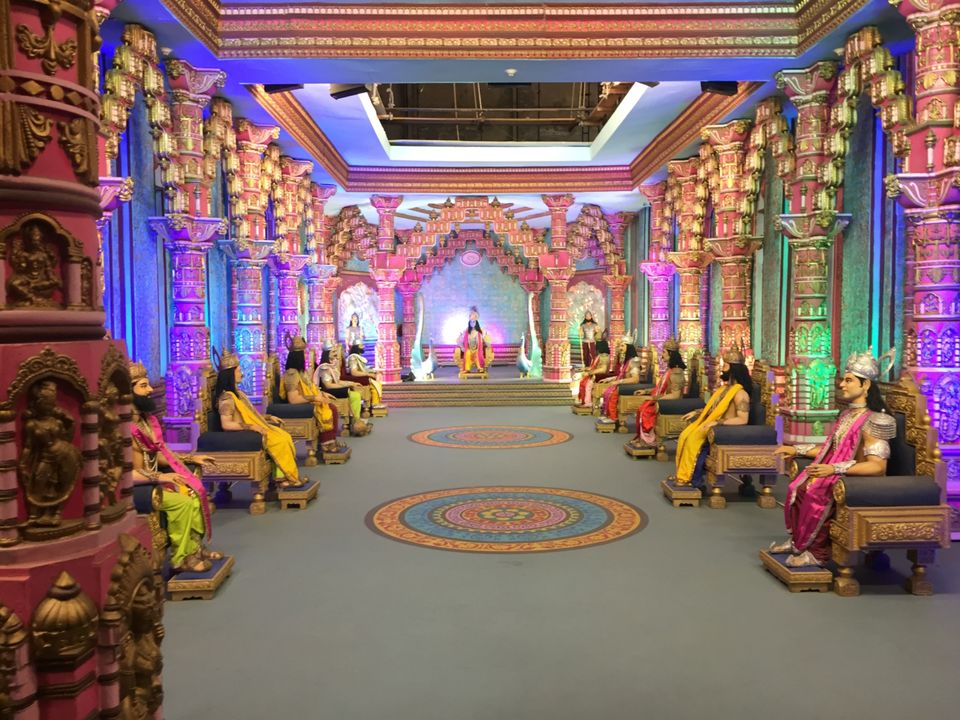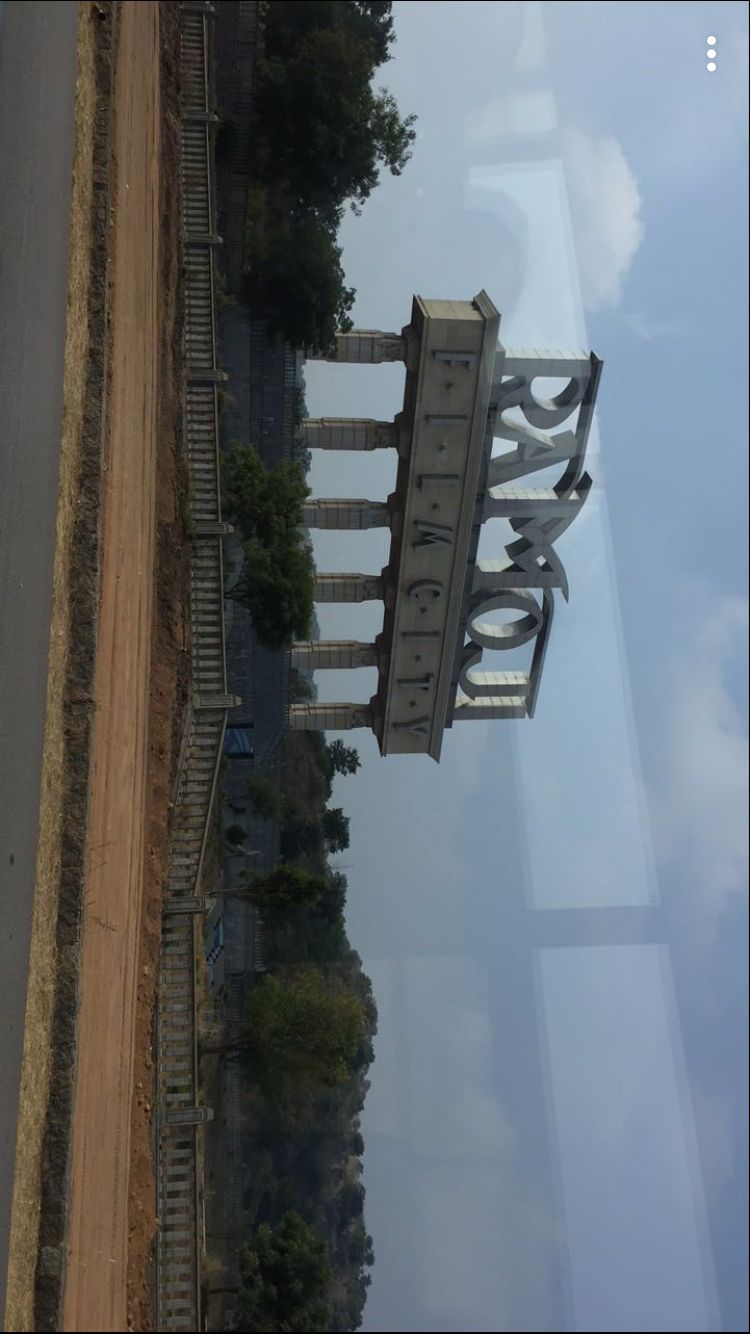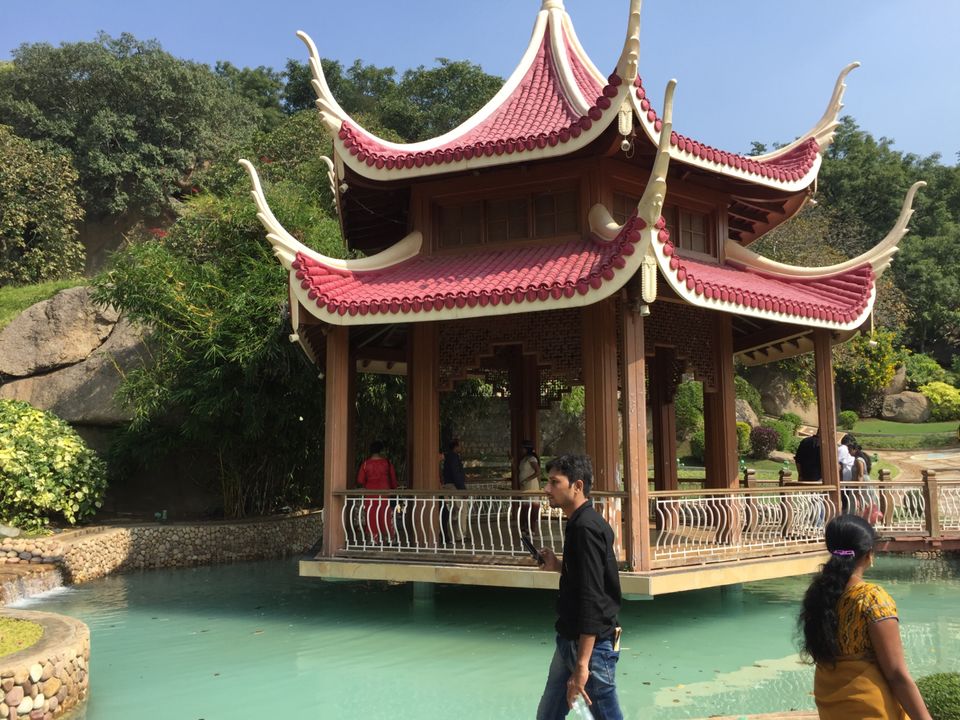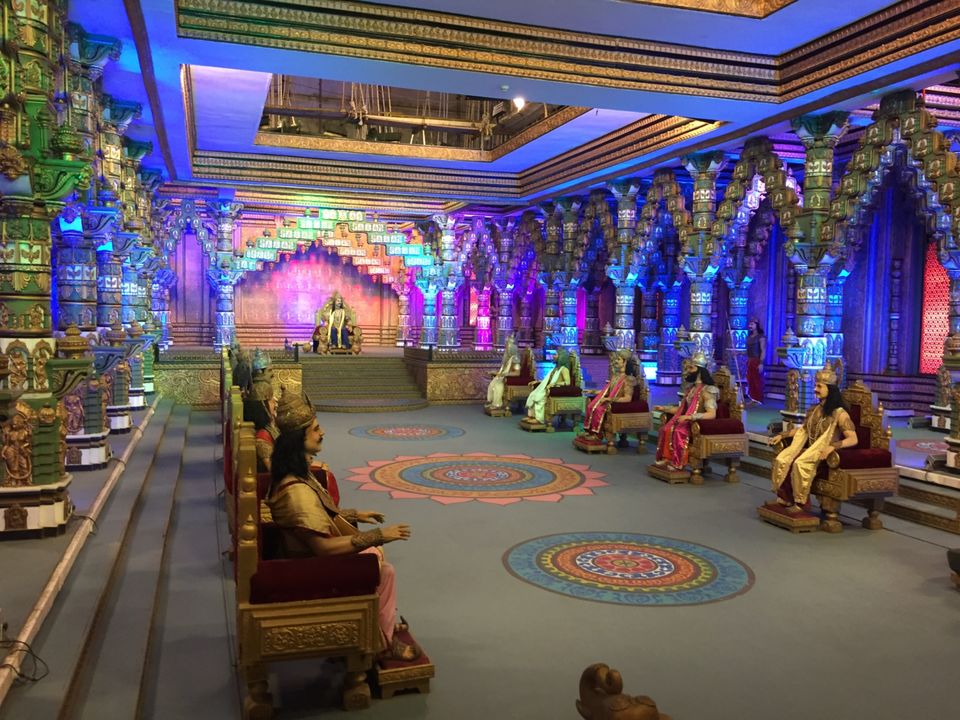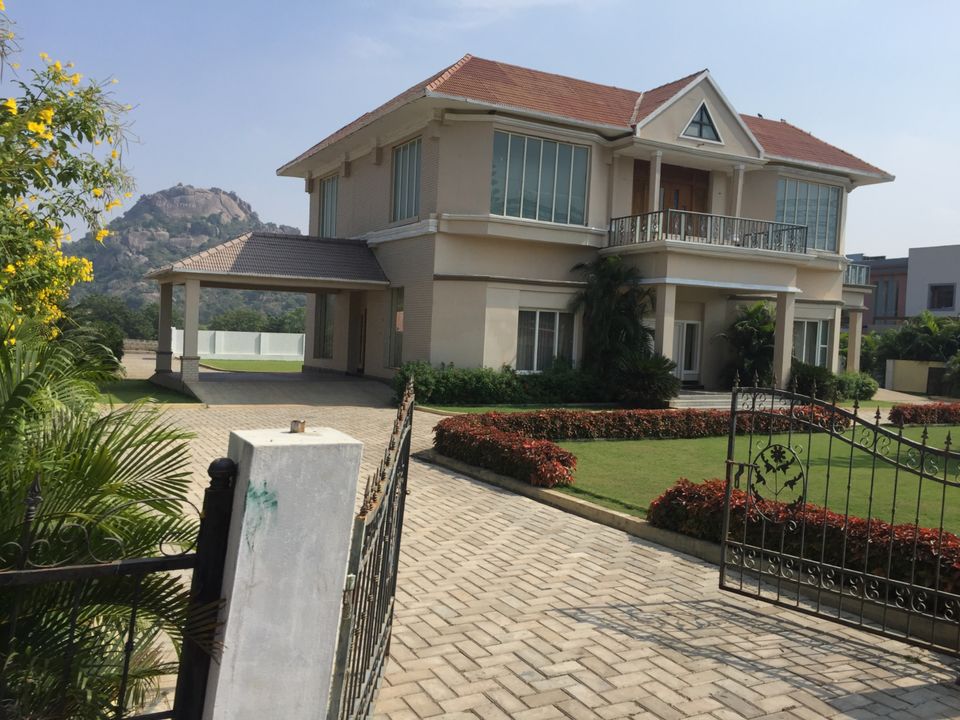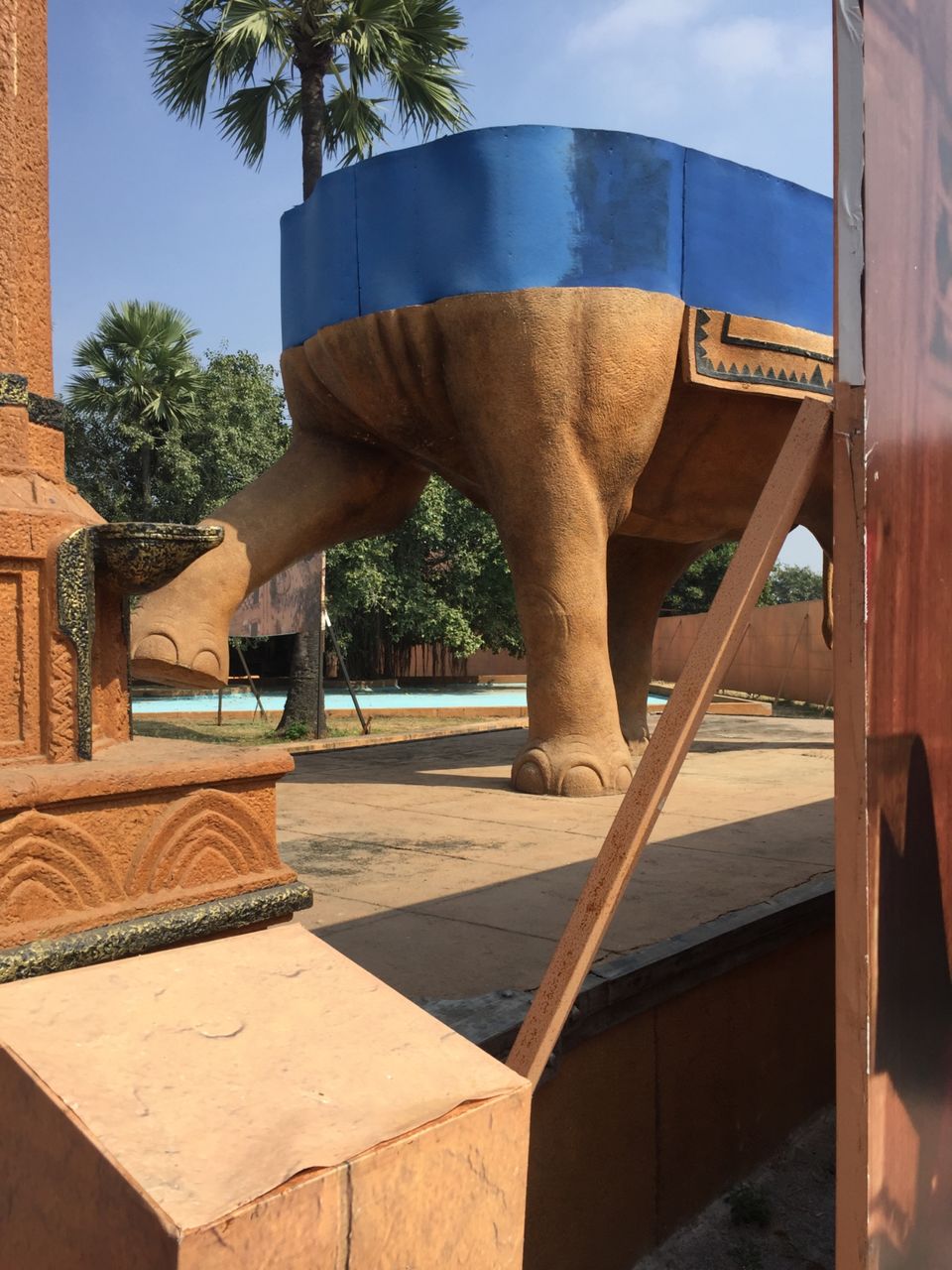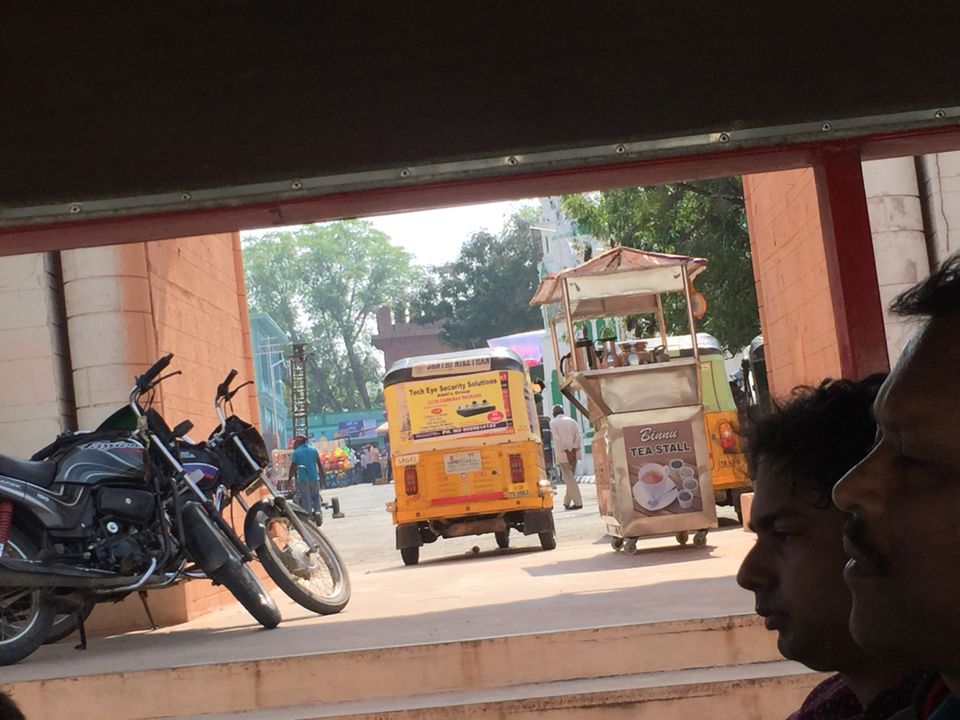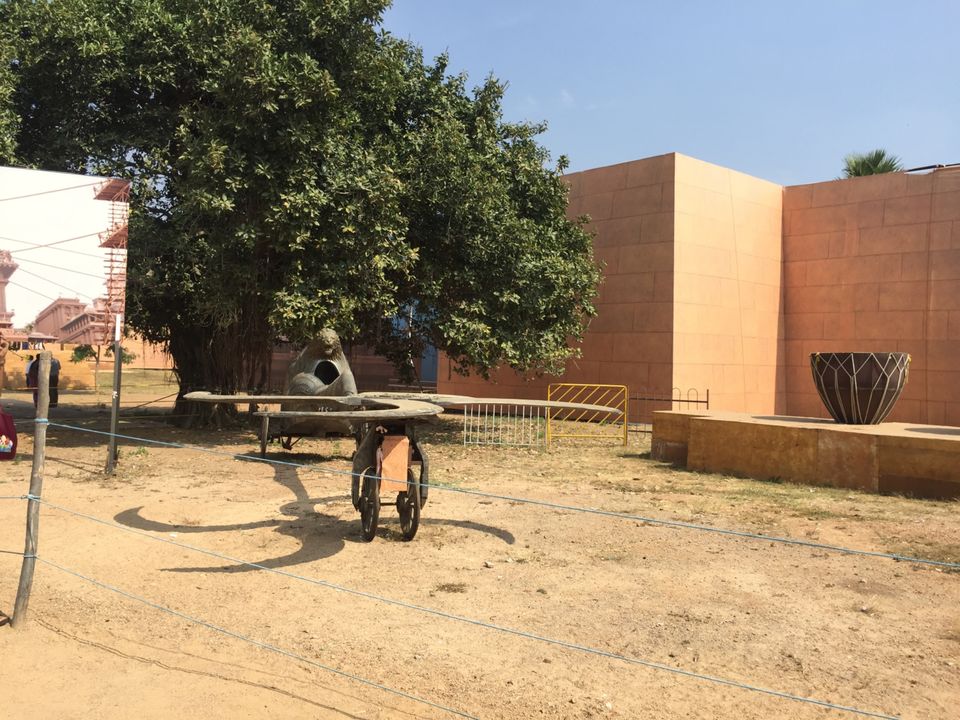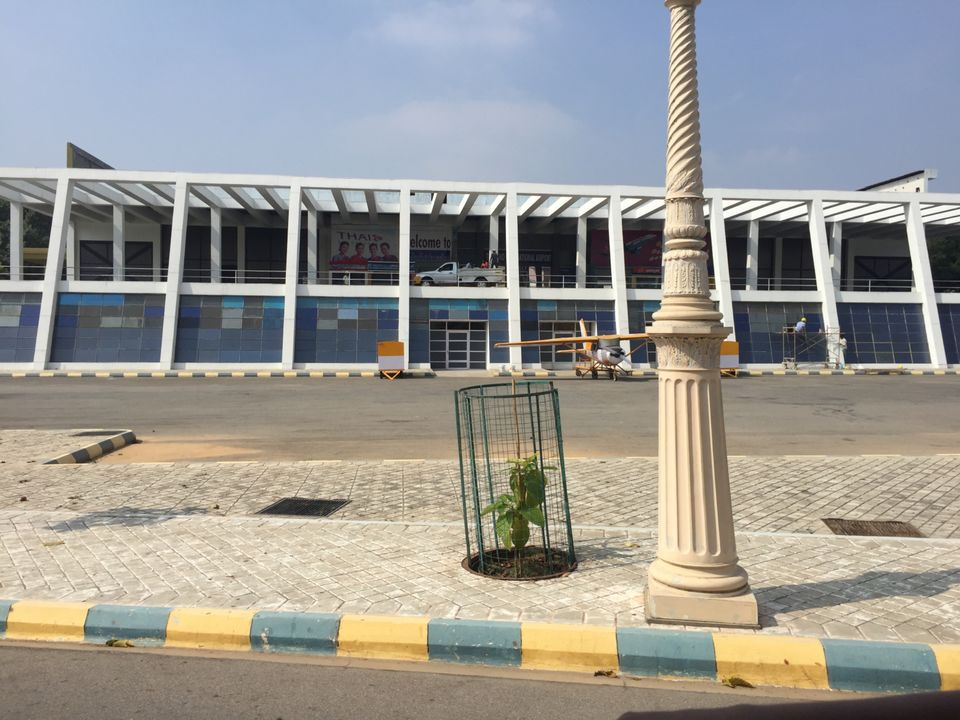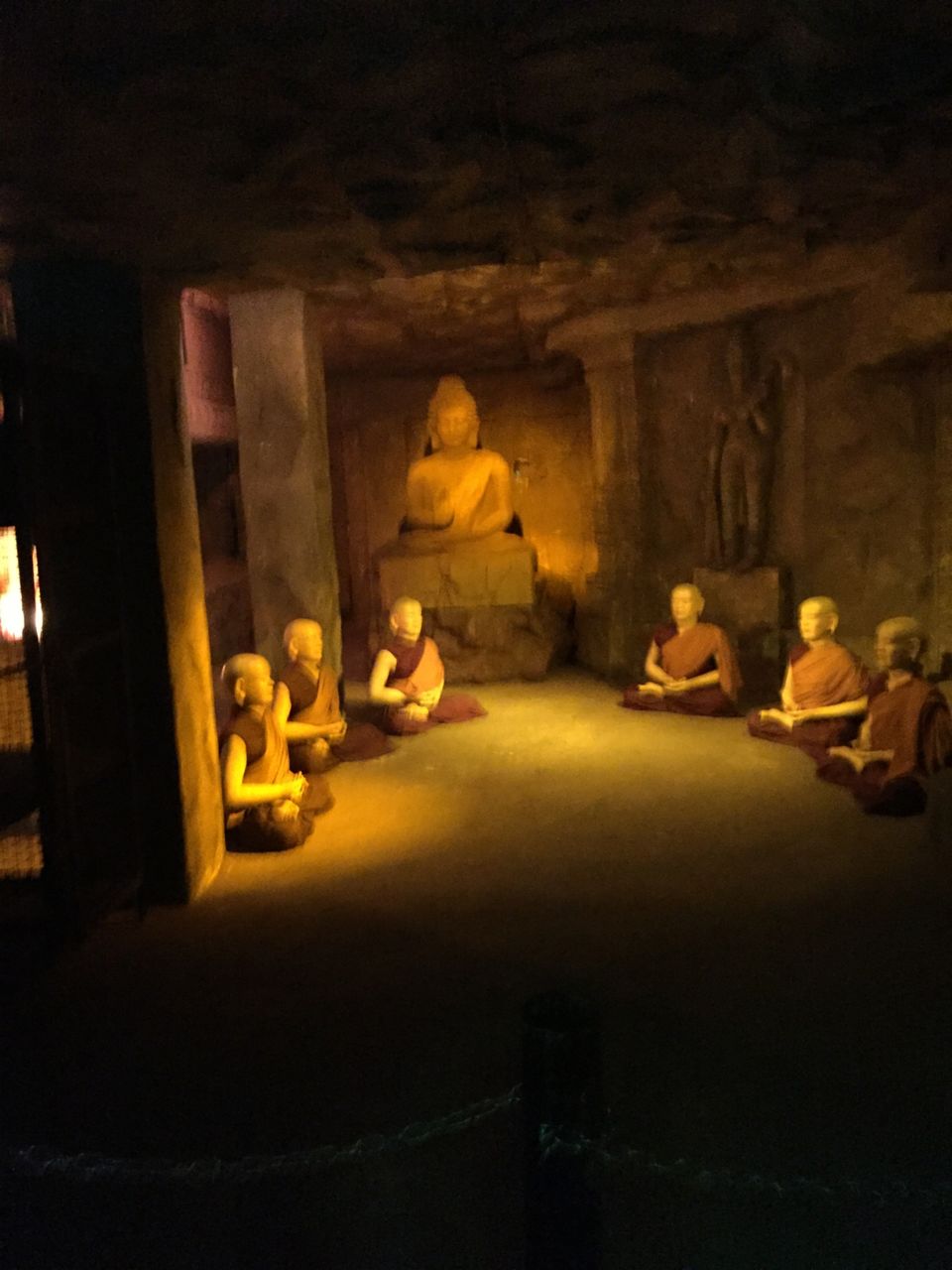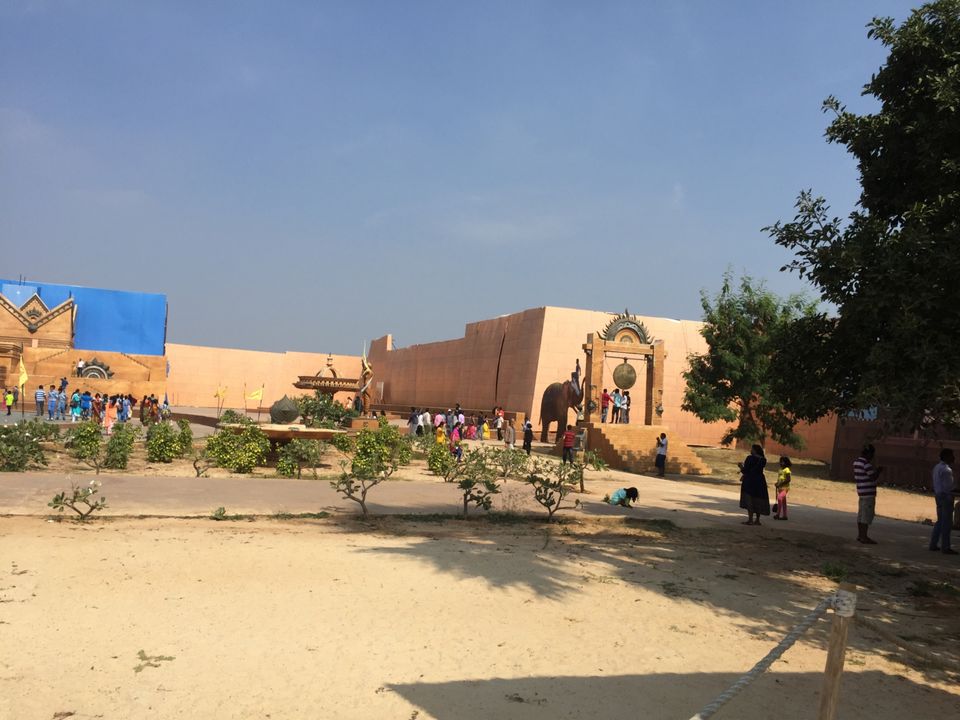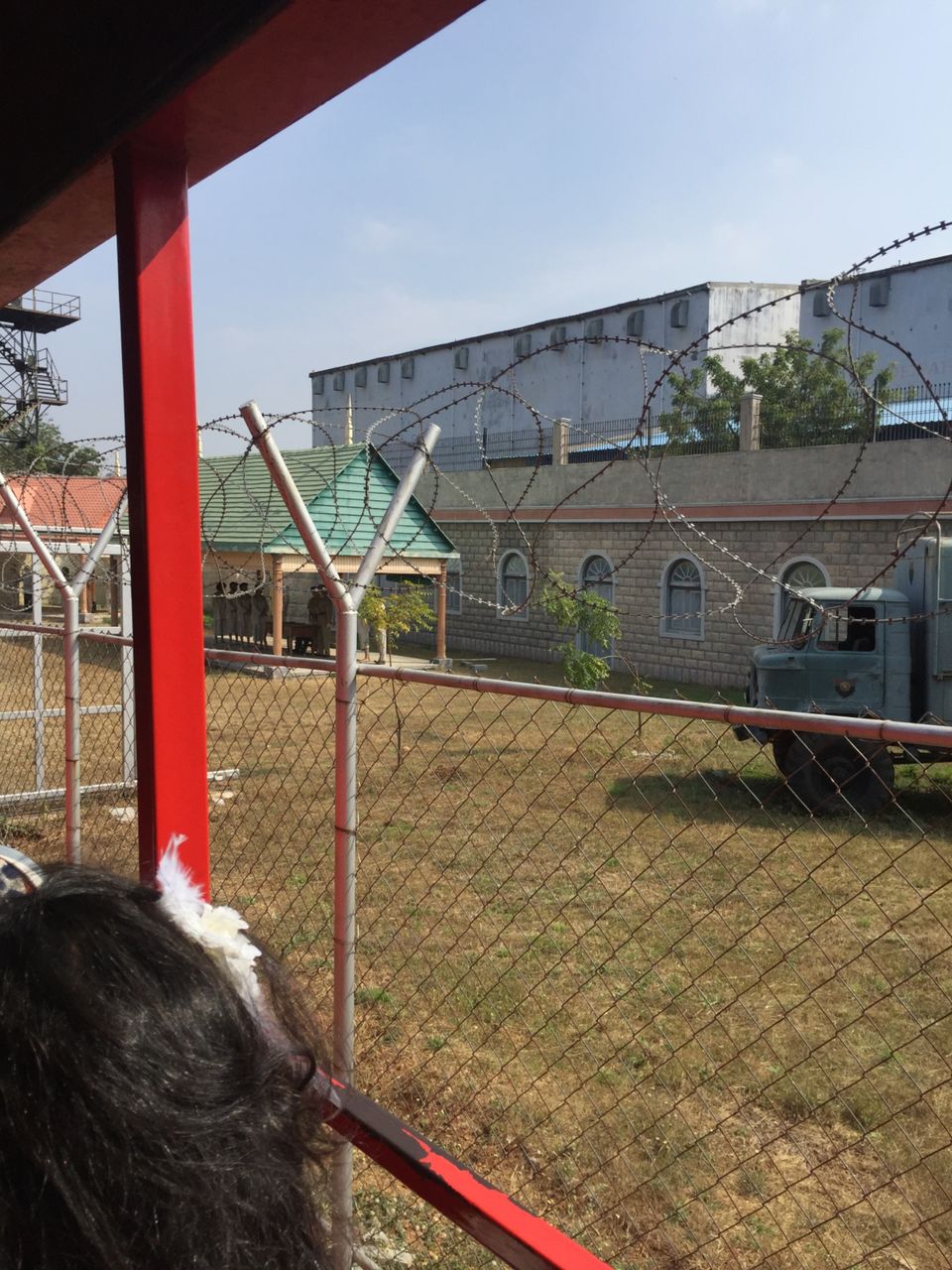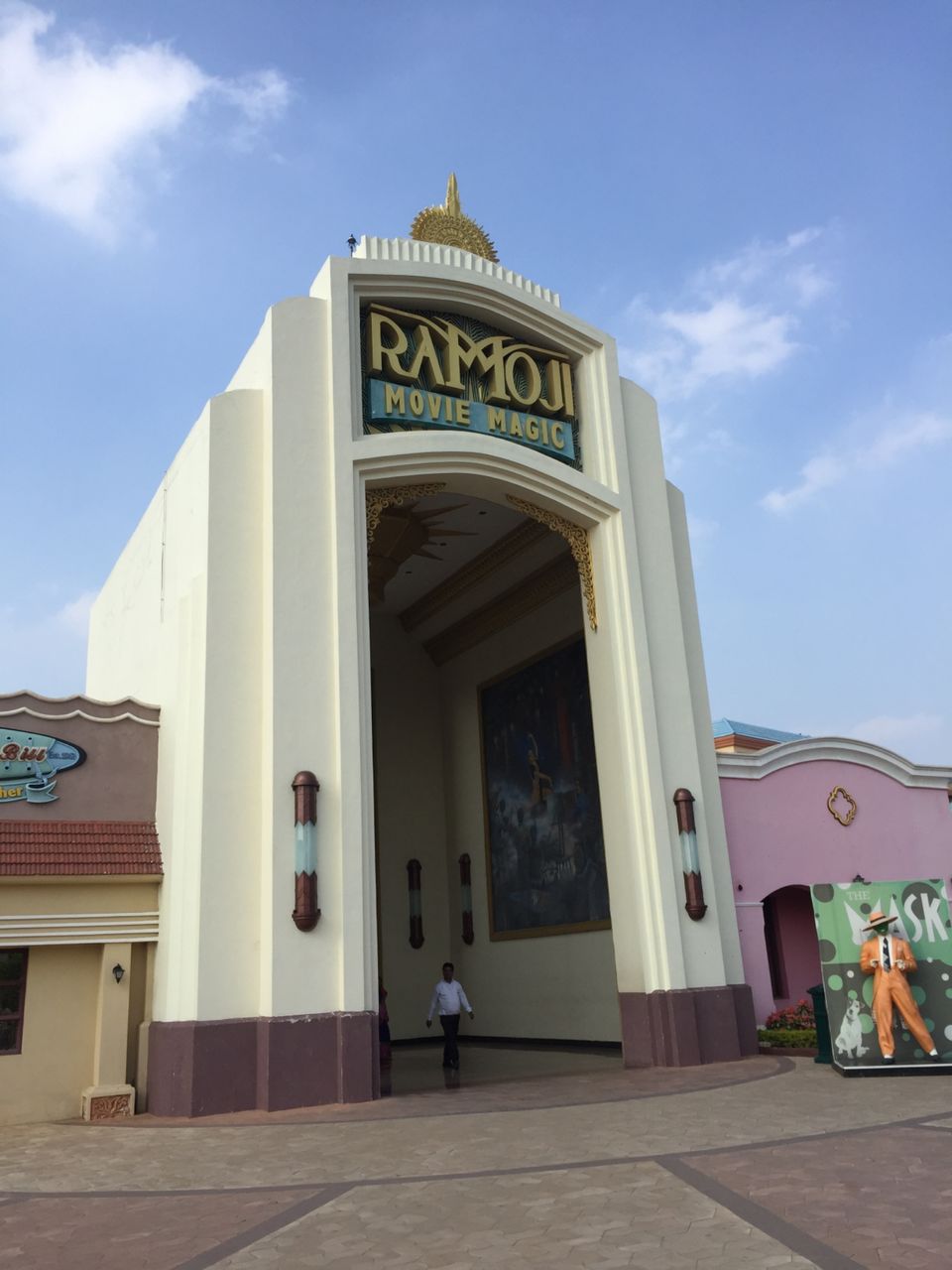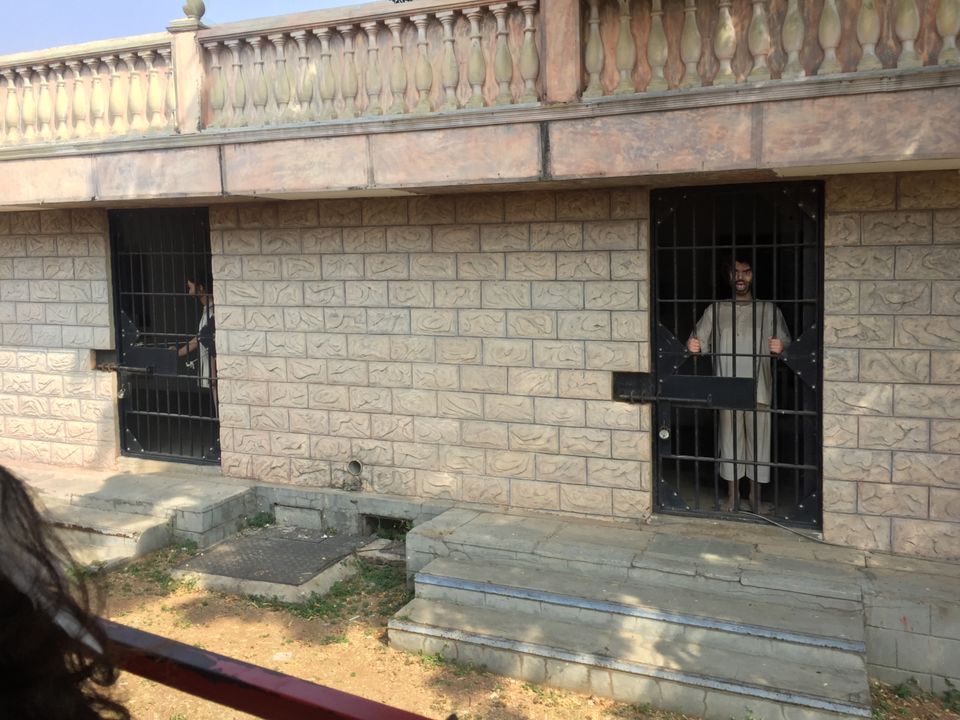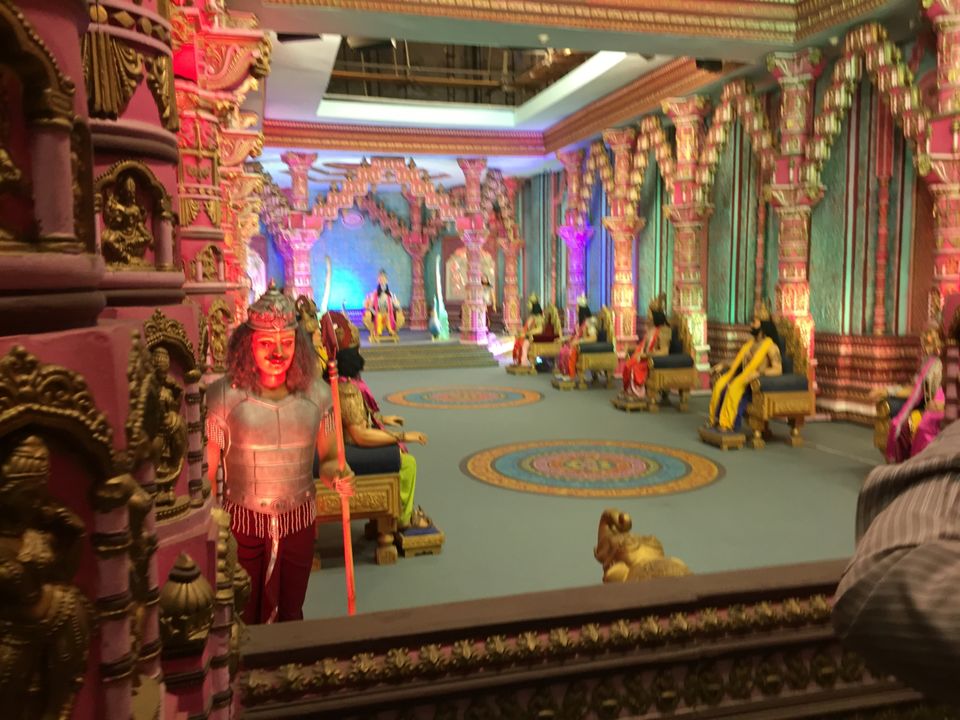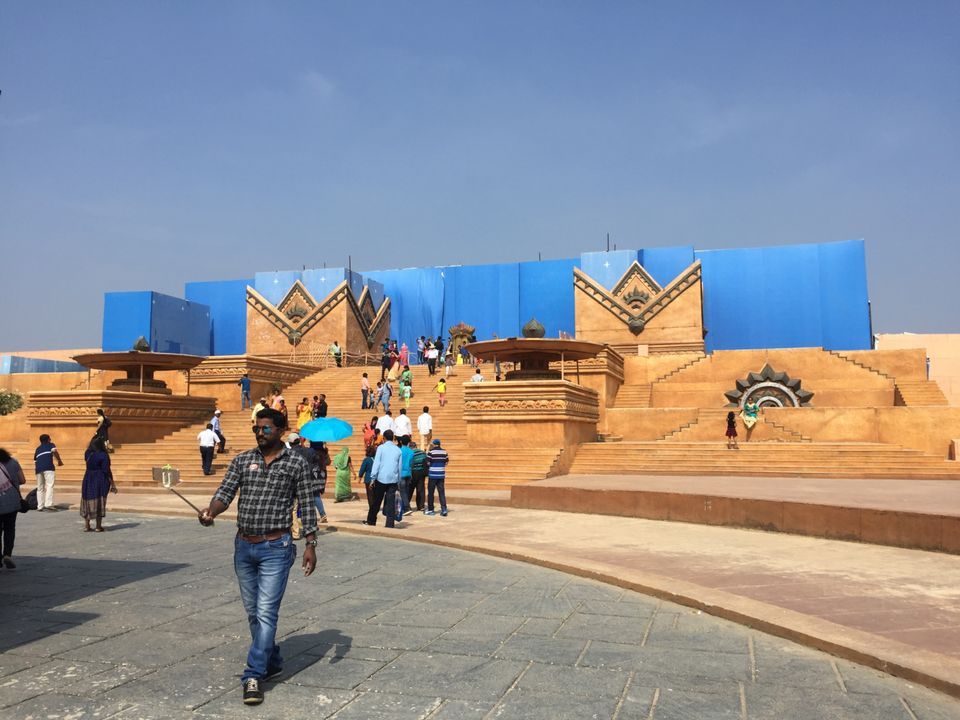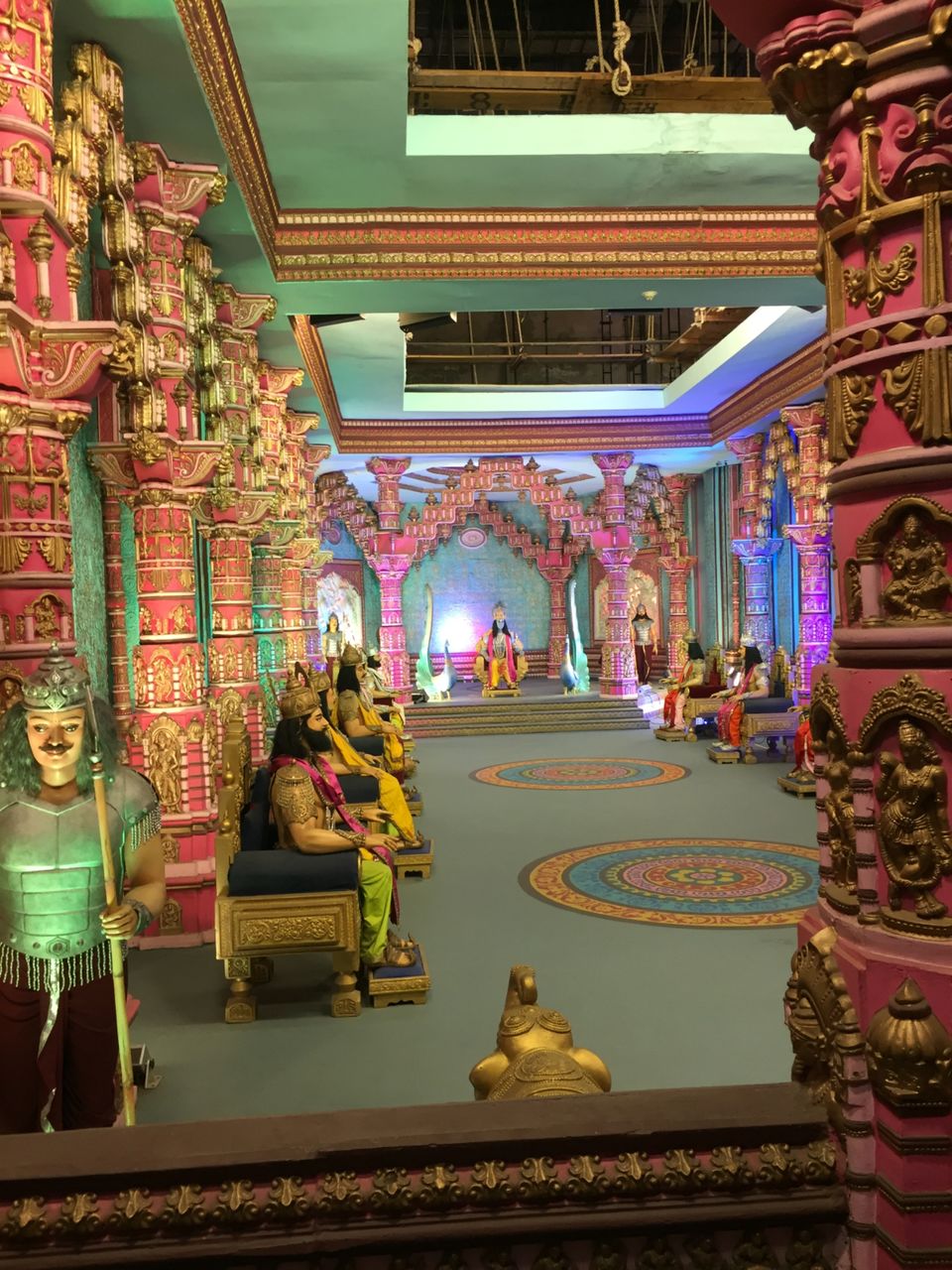 Today we visited the Golconda Fort and Birla mandir , we weren't allowed to click pictures in Birla mandir but managed to click pictures in Golconda.
It was an amazing fort.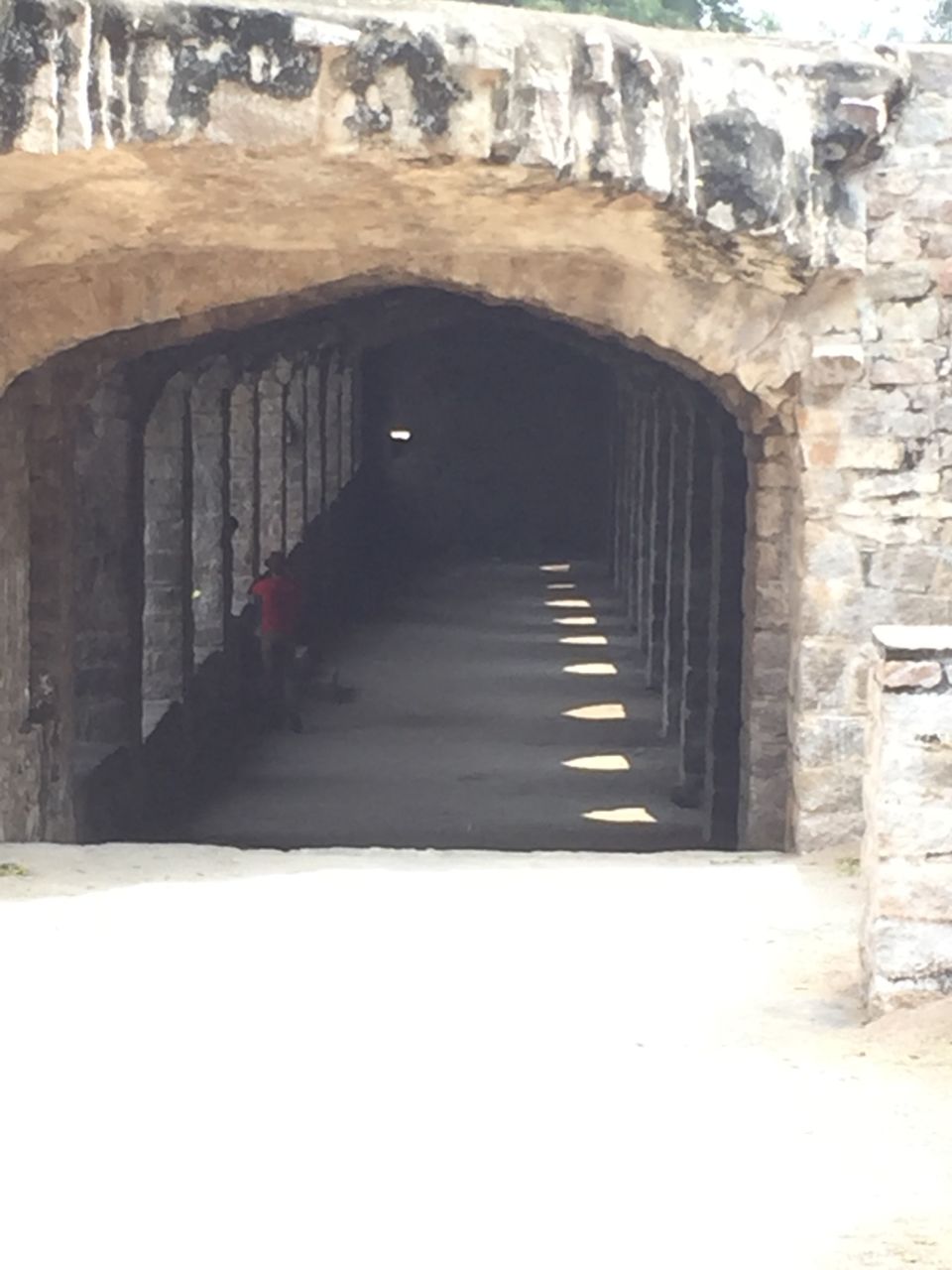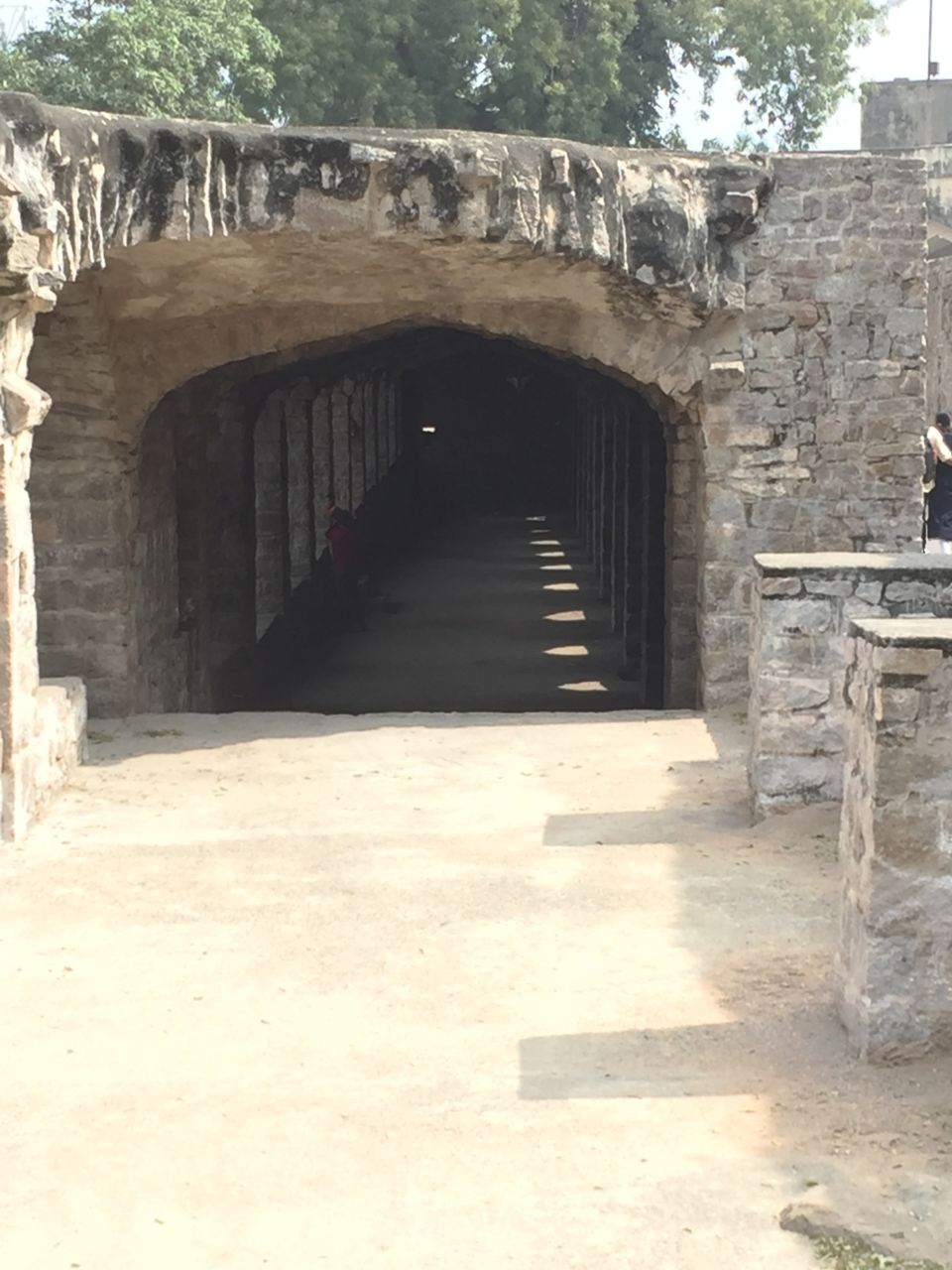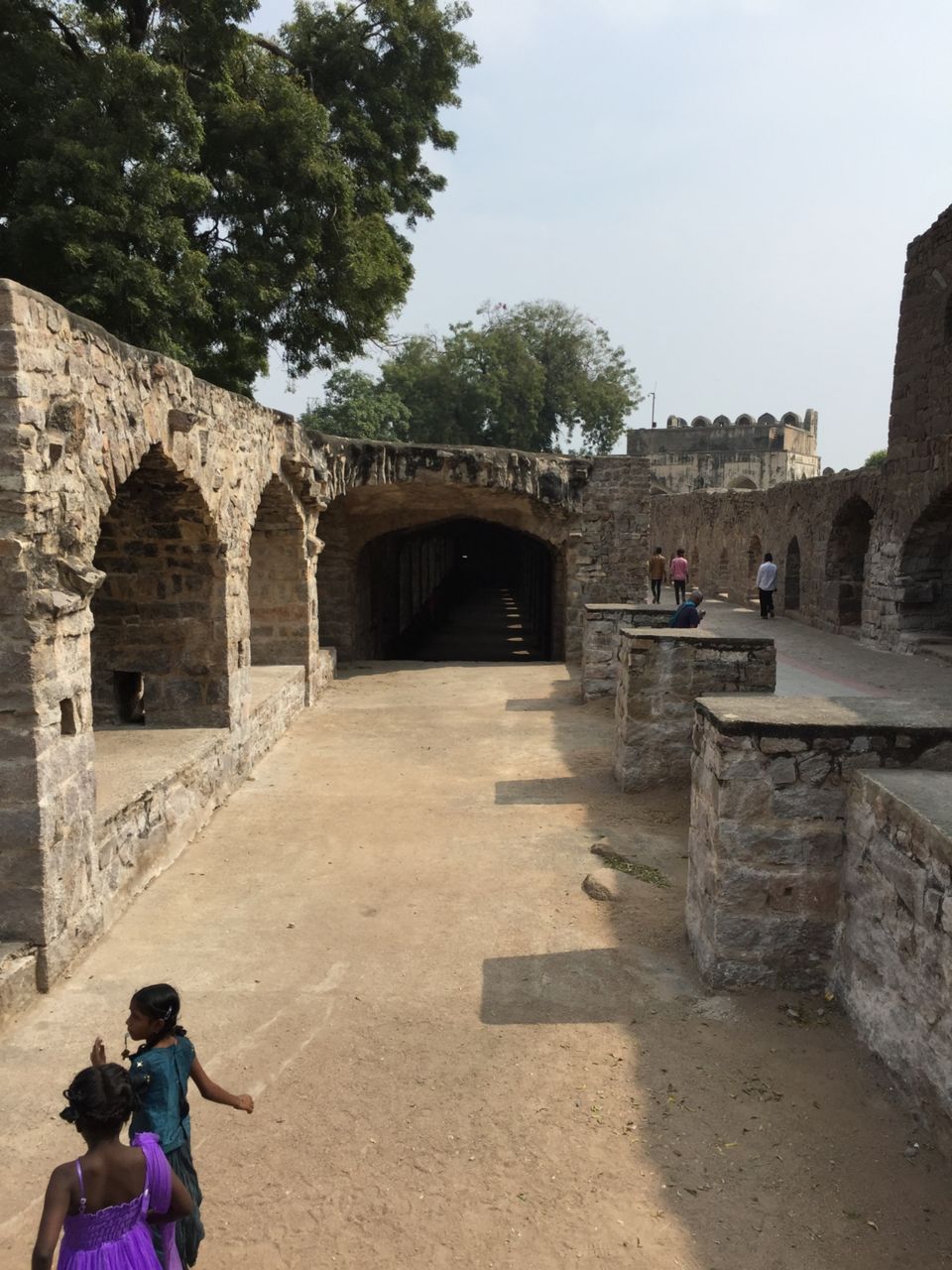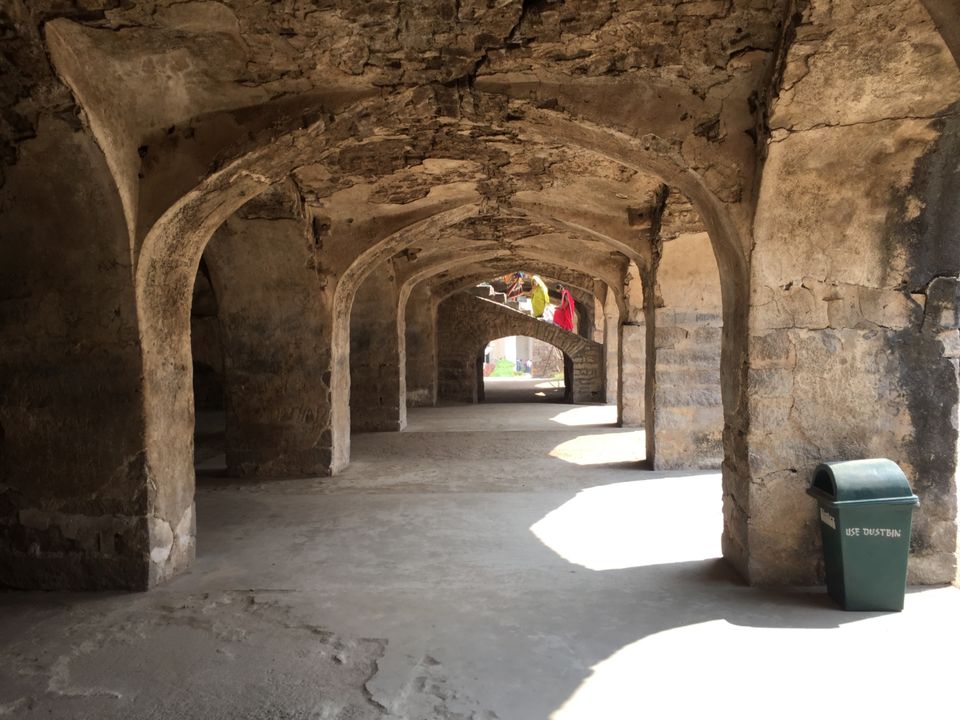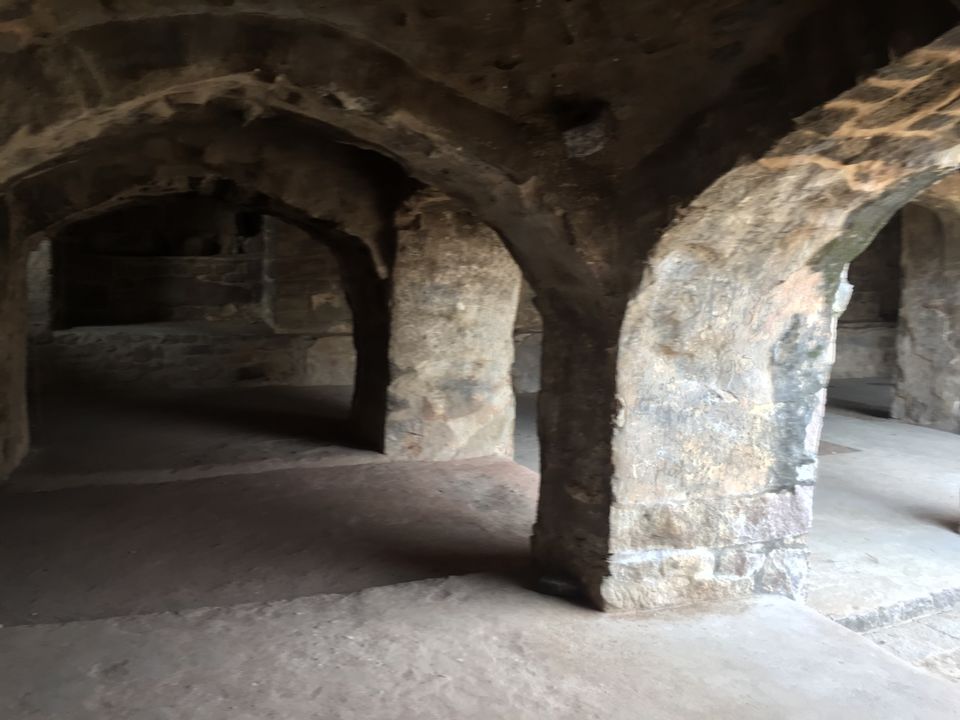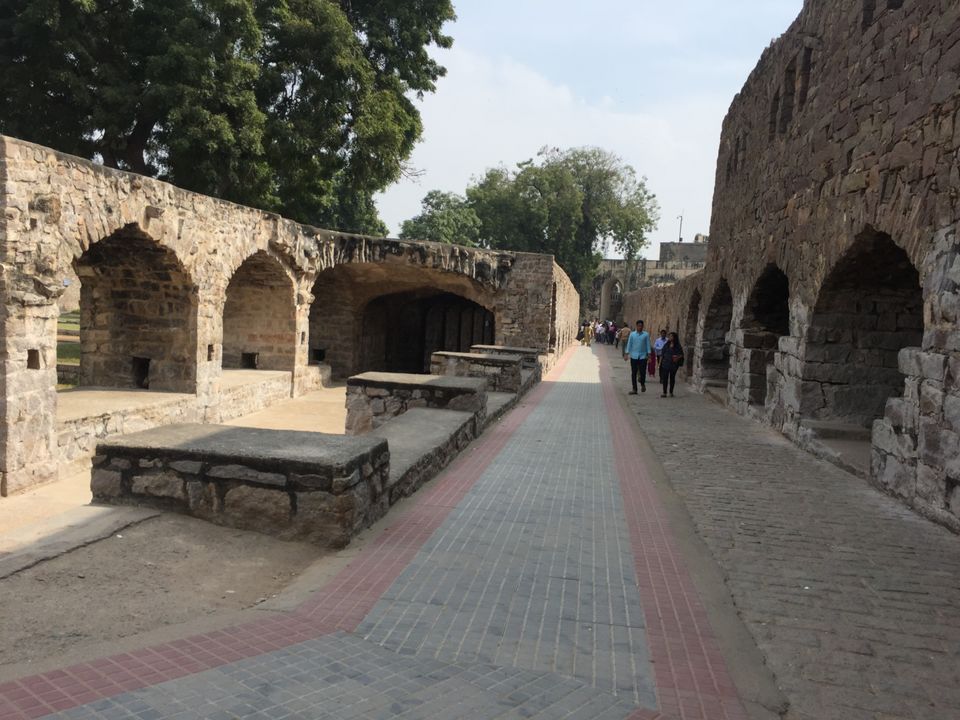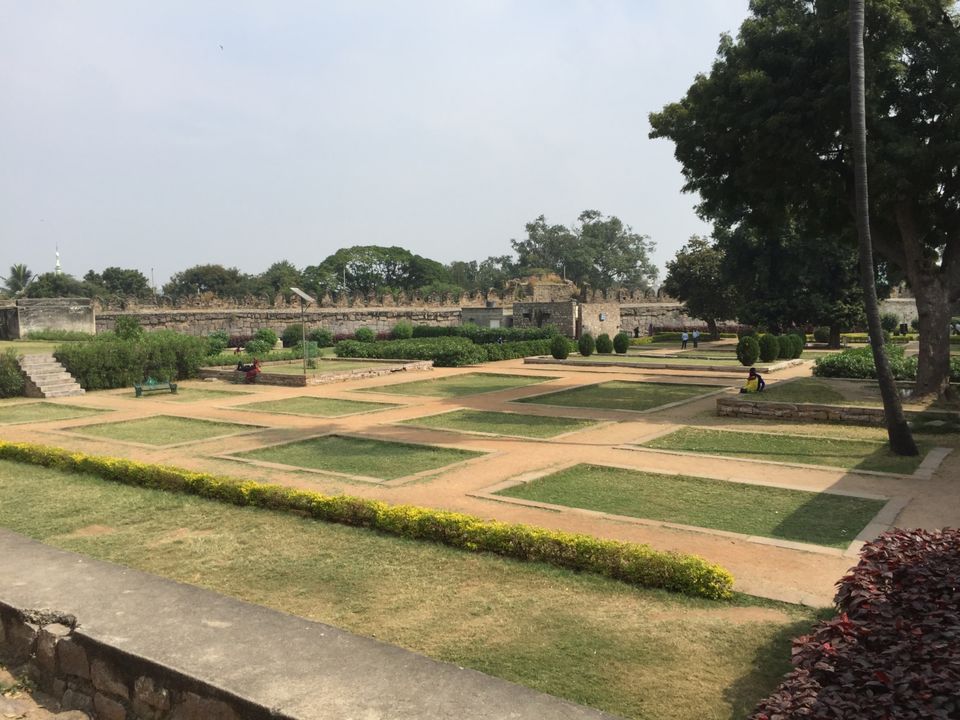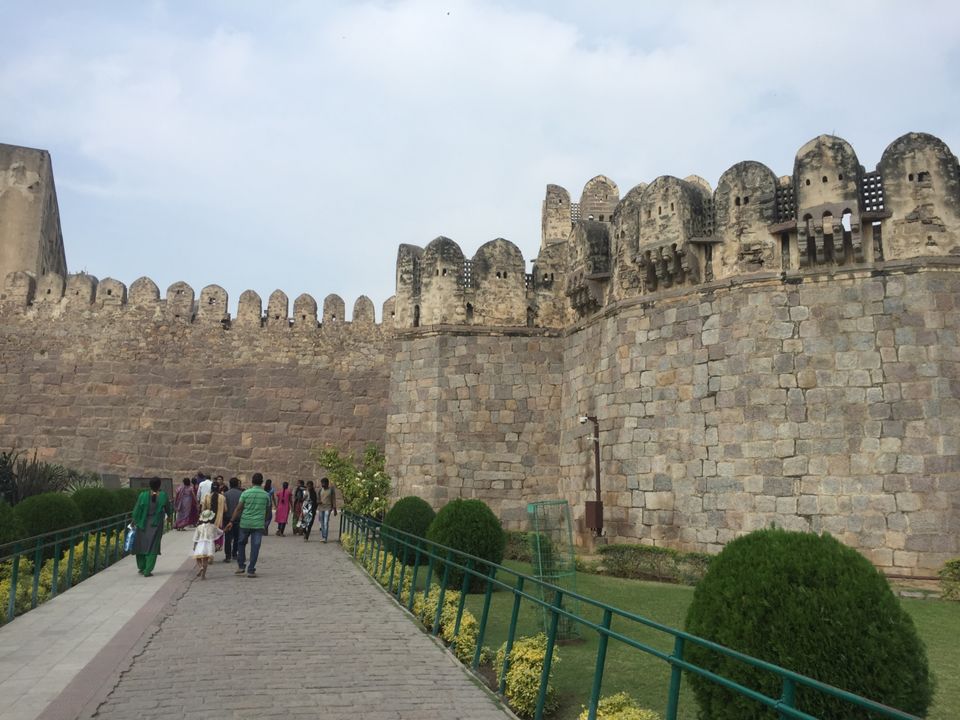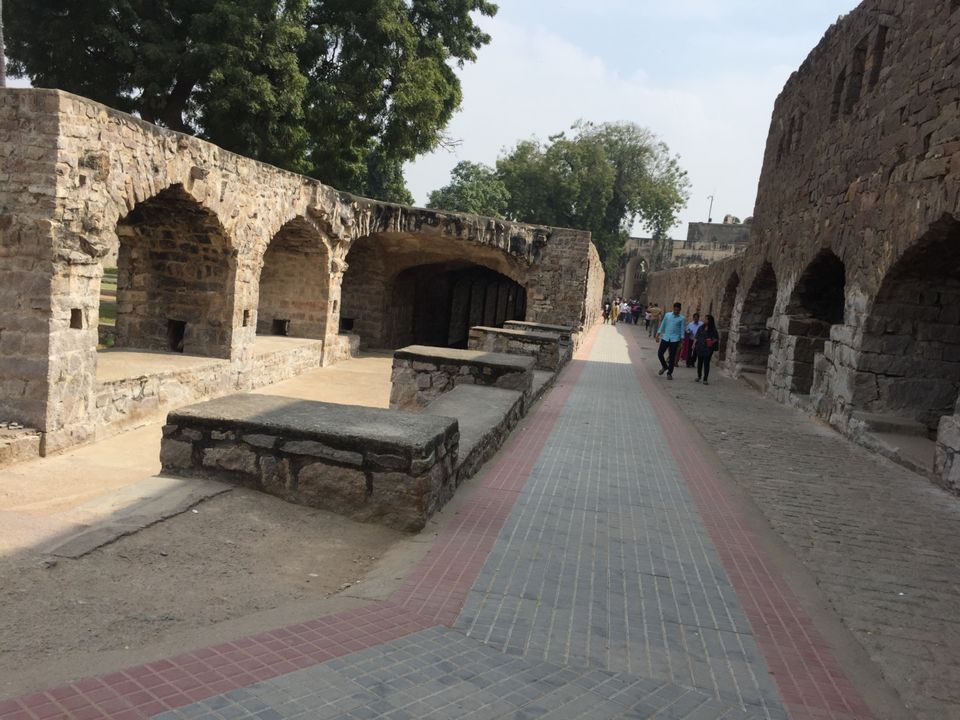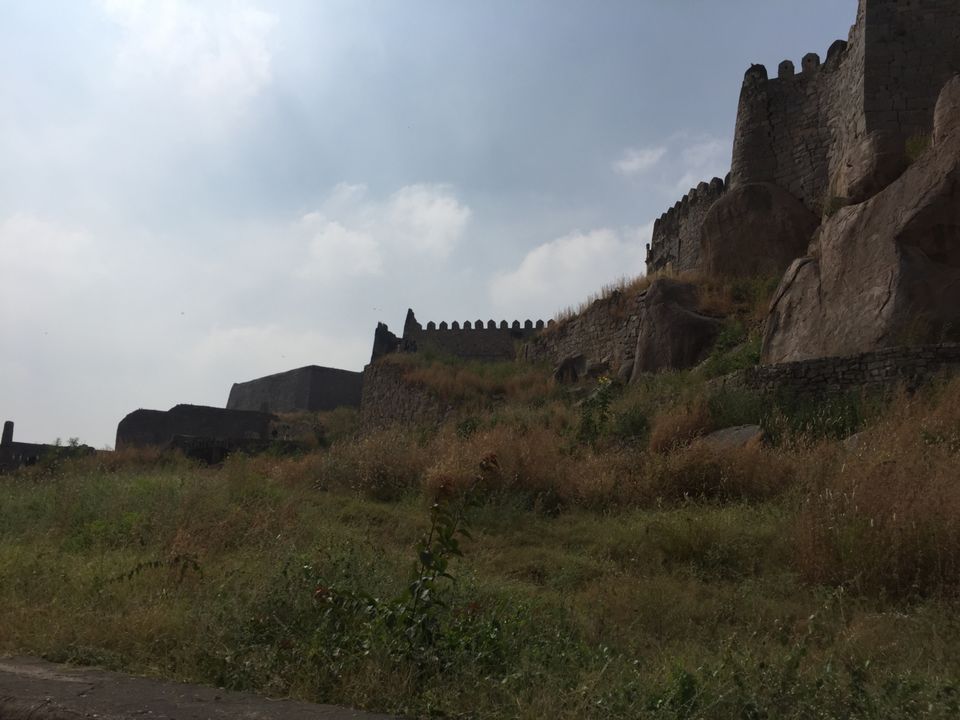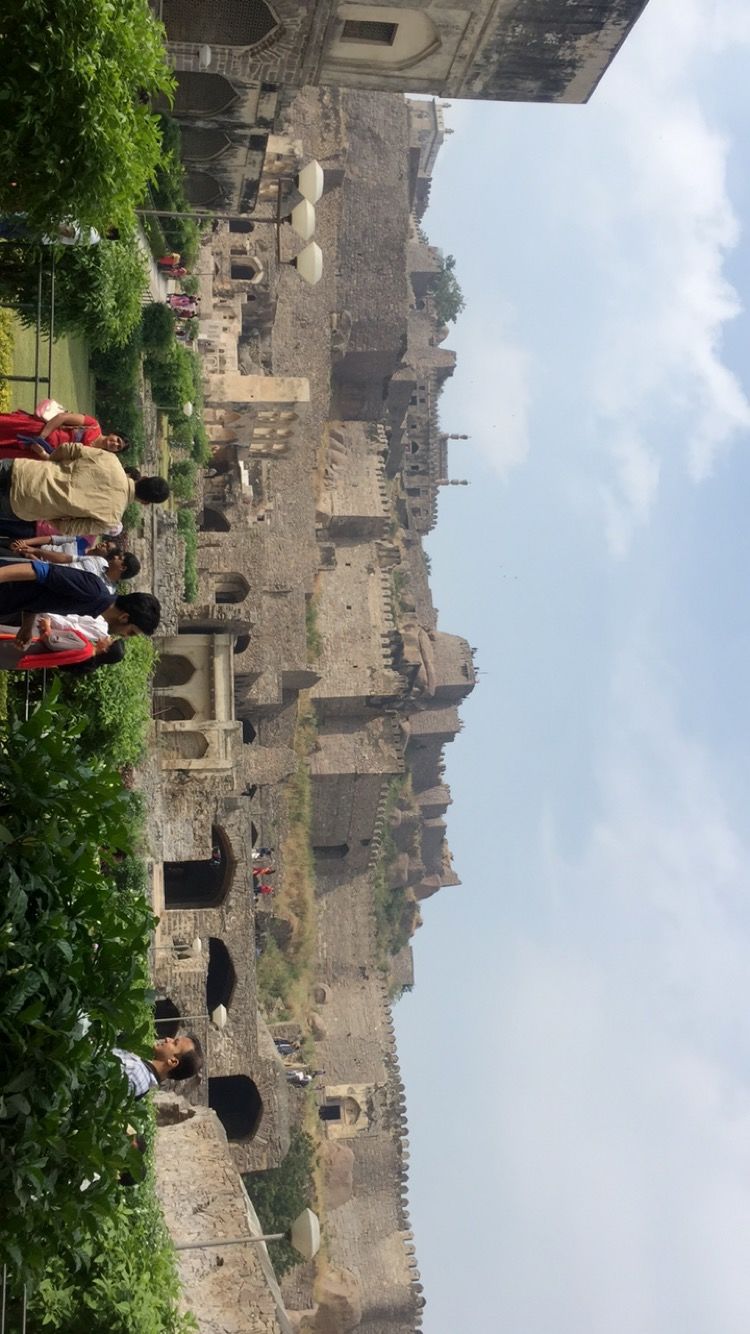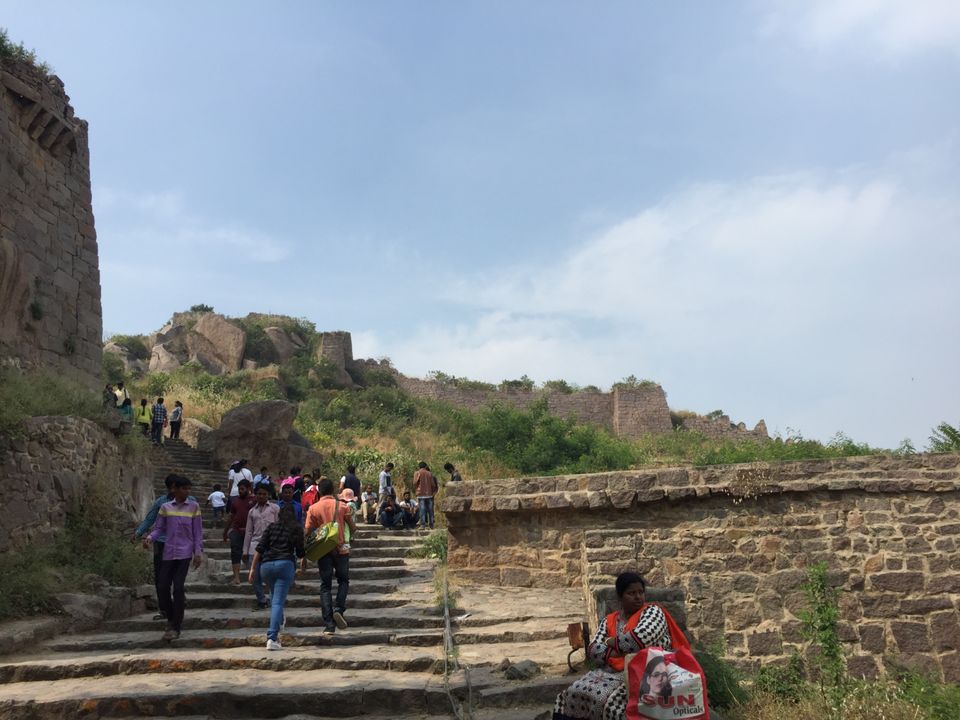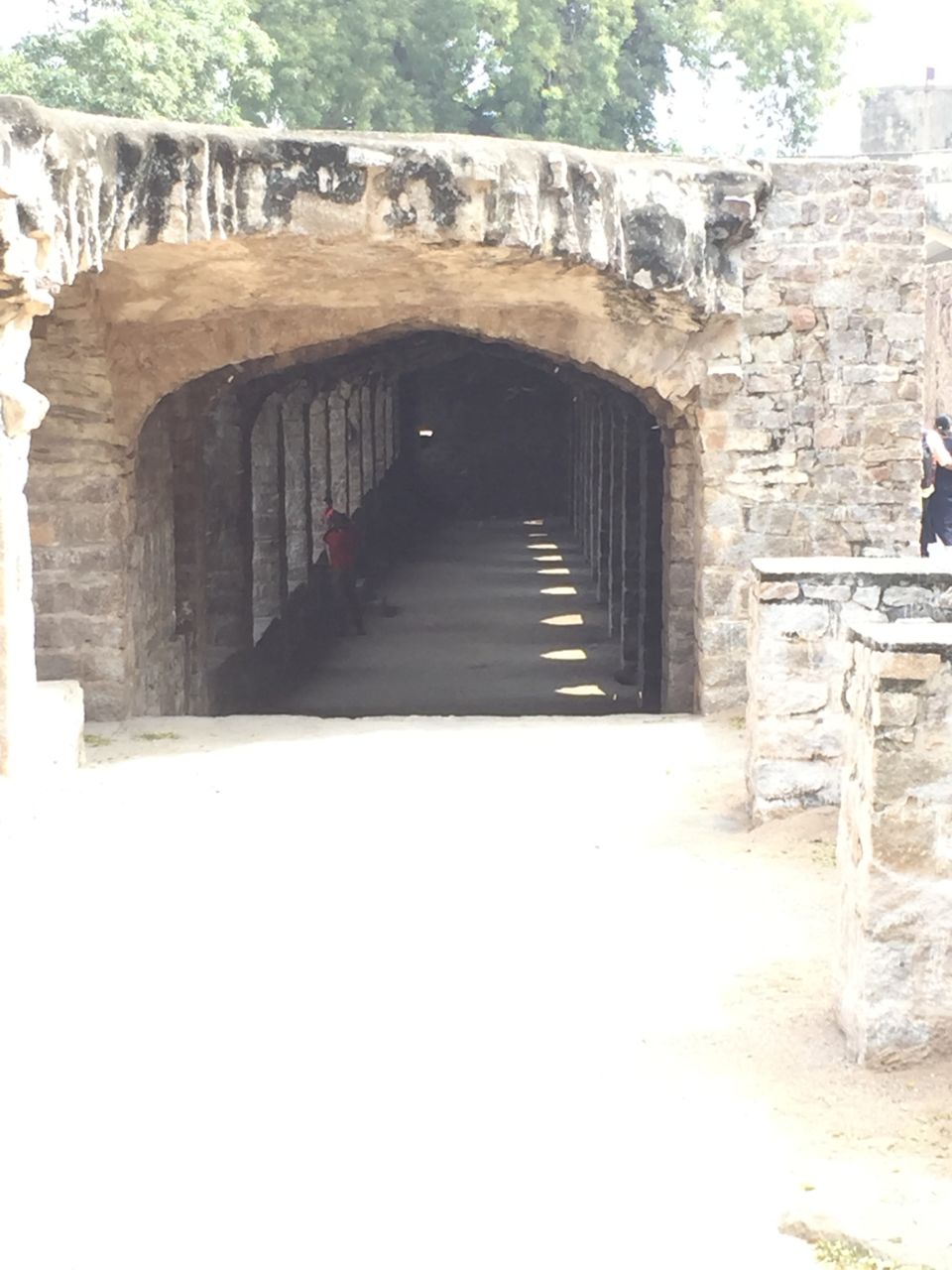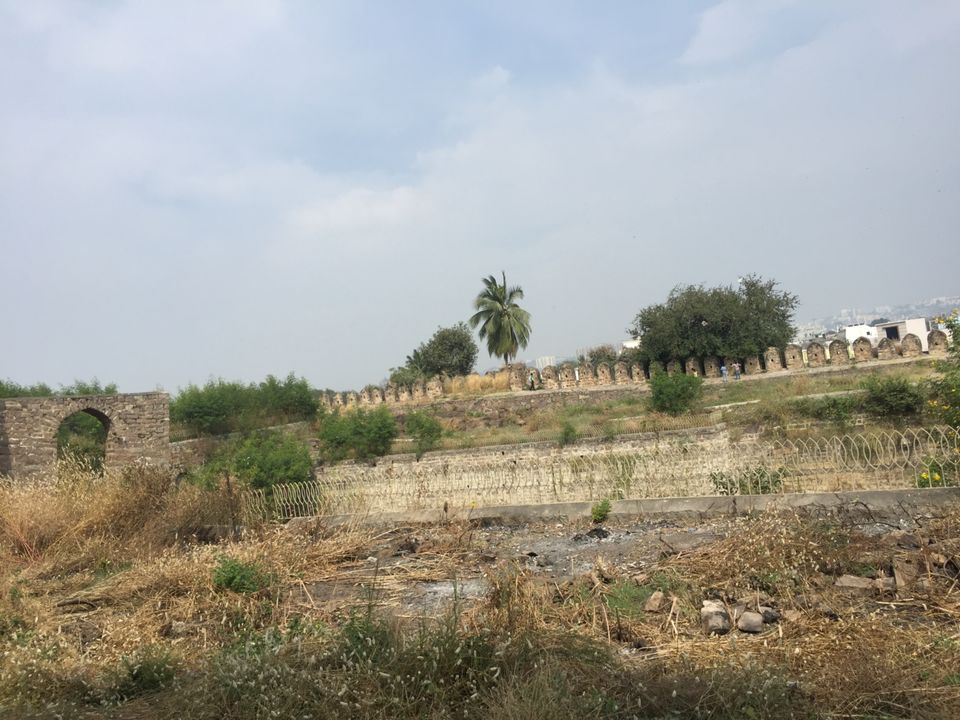 We had planned visiting the Charminar this day but it was closed as some VIP was going to visit it , so we visited the Chowmahalla Palace and it was beautiful. Then returned back early as we had flight next day.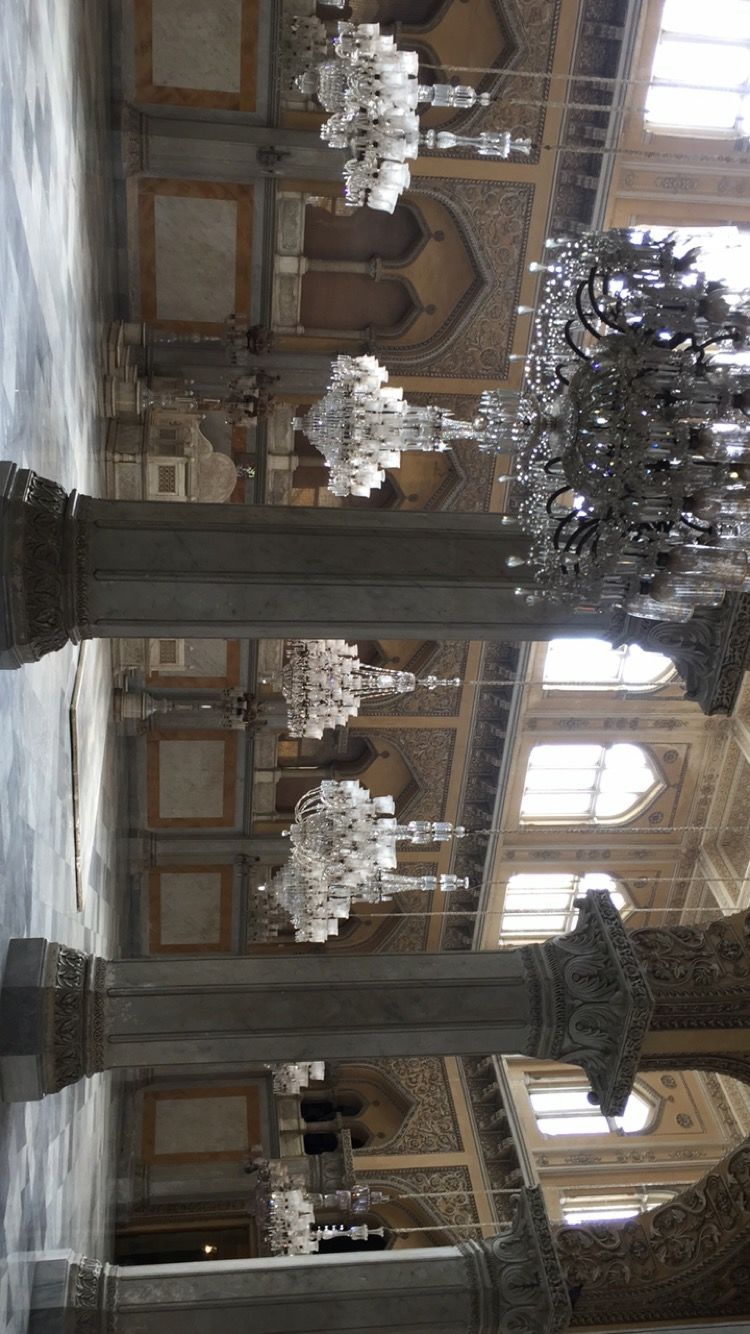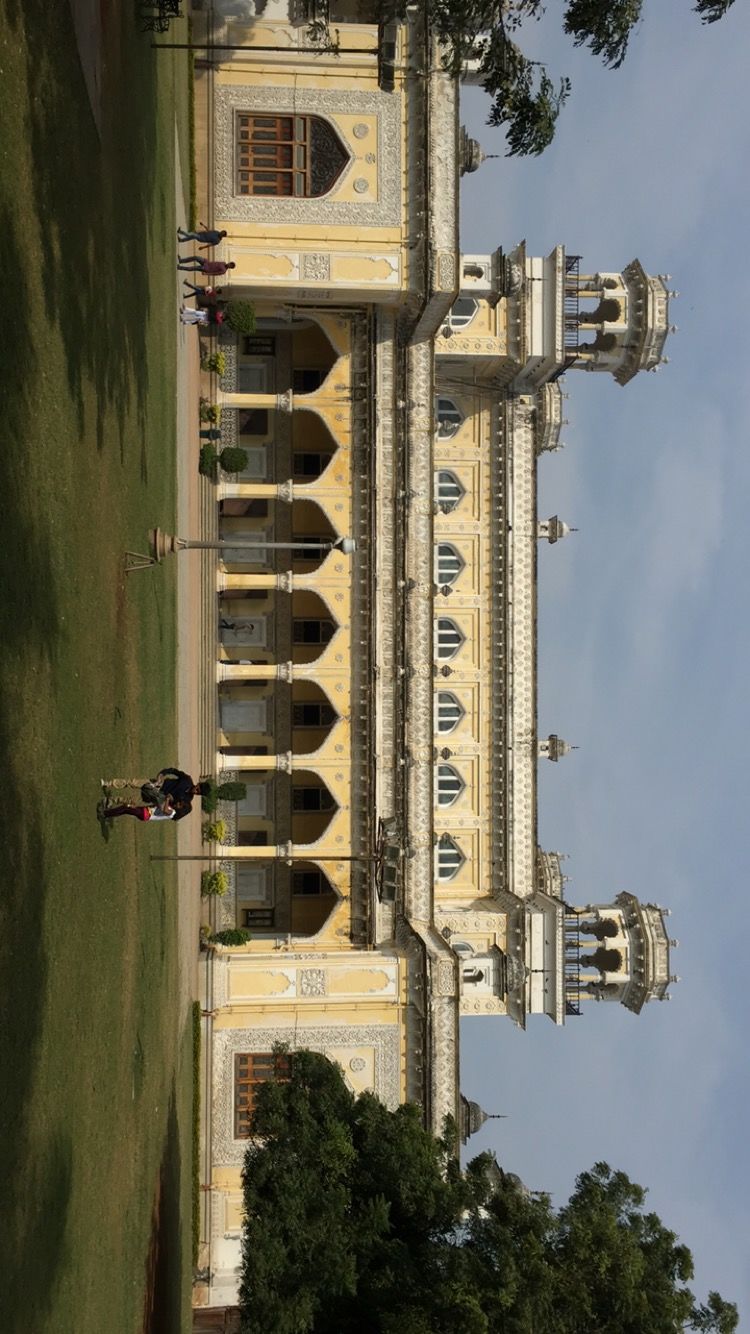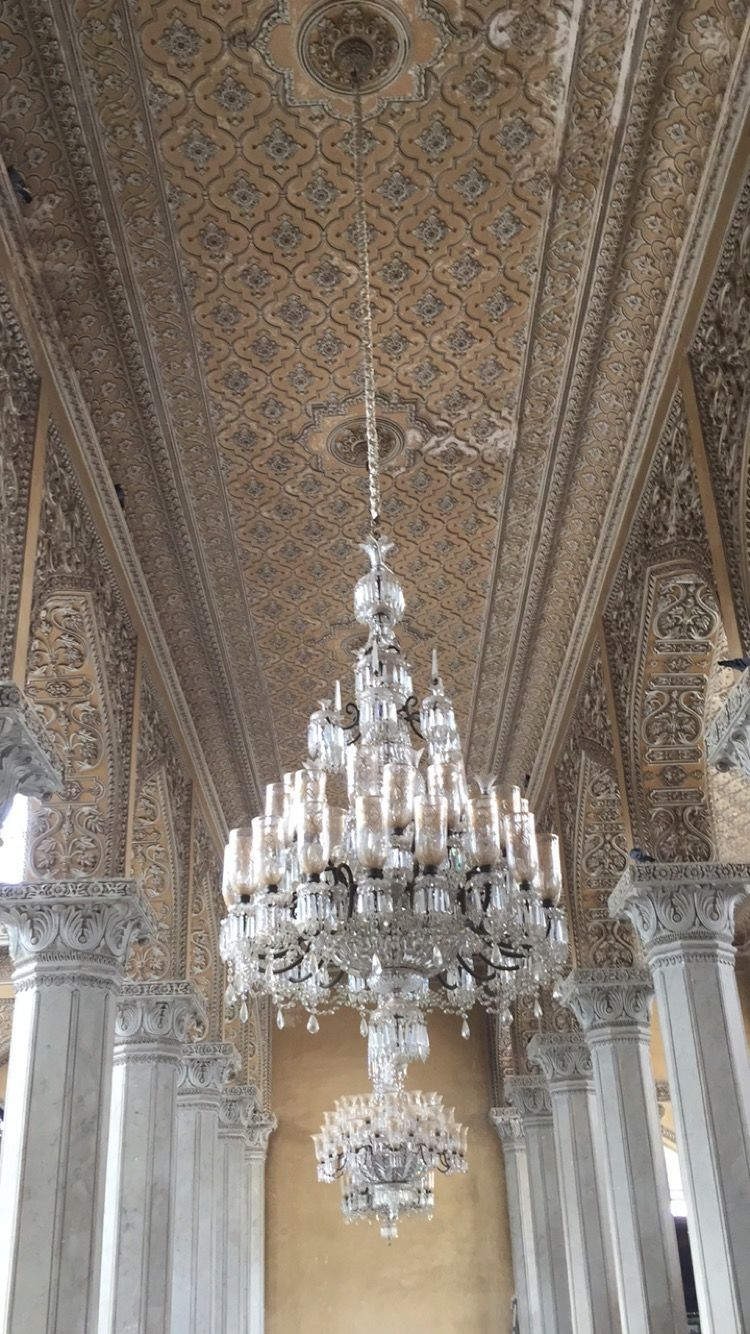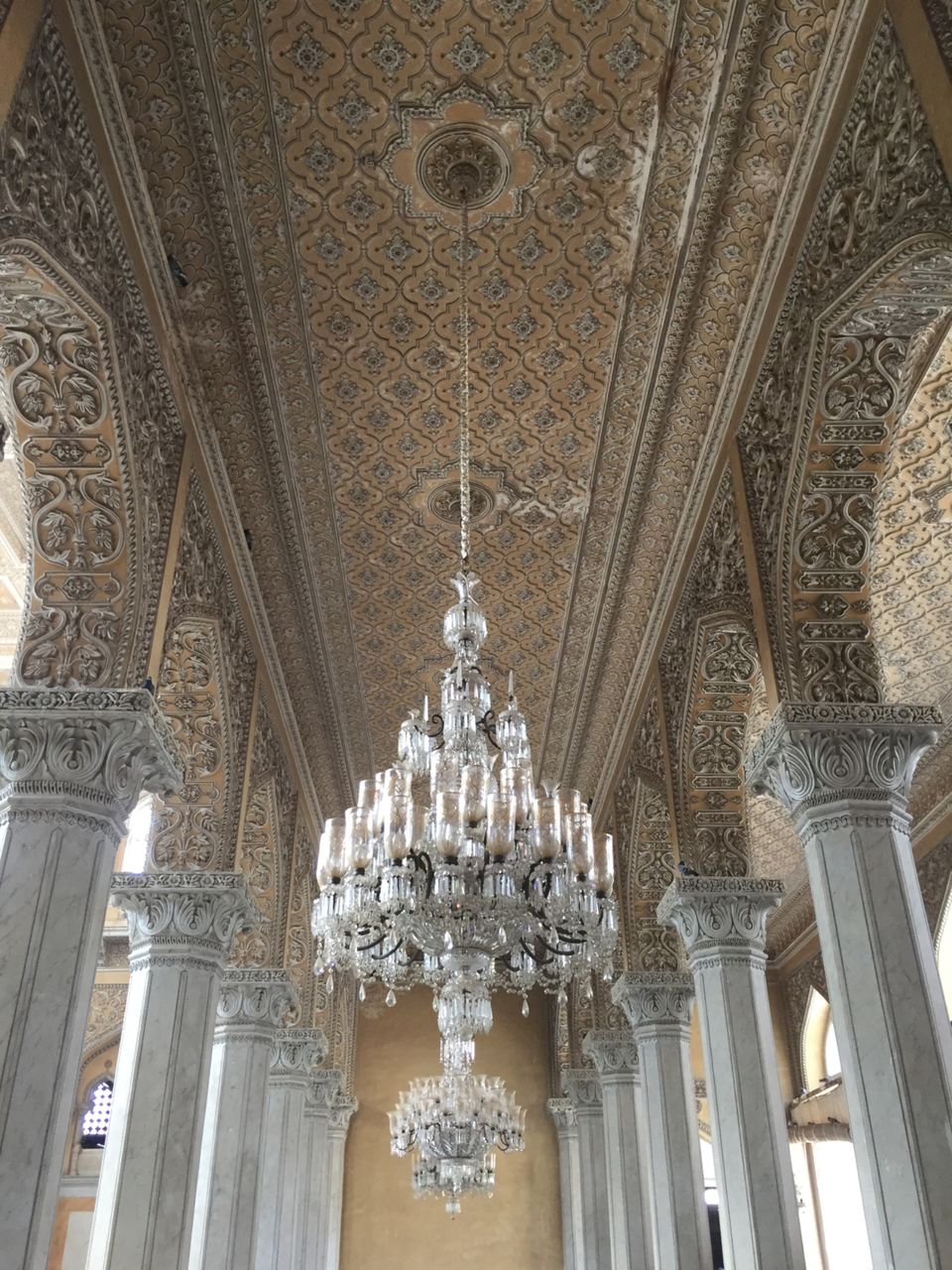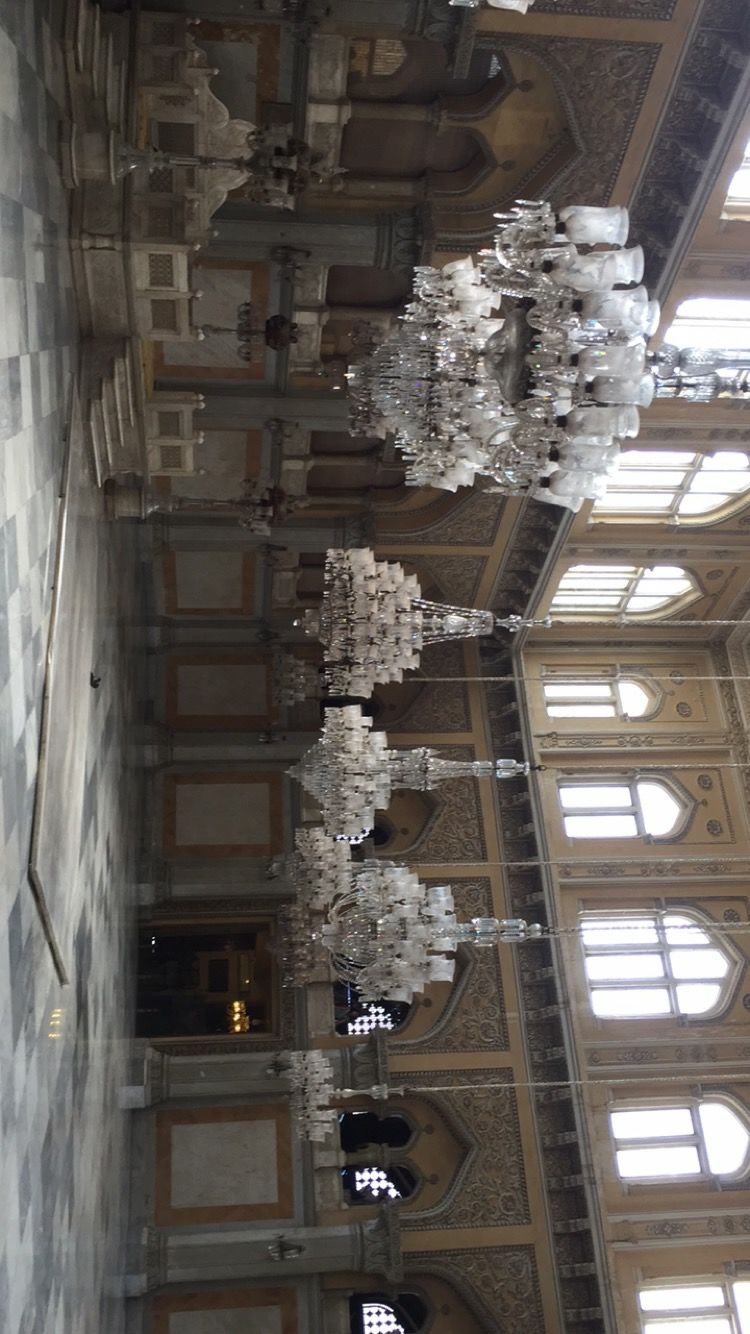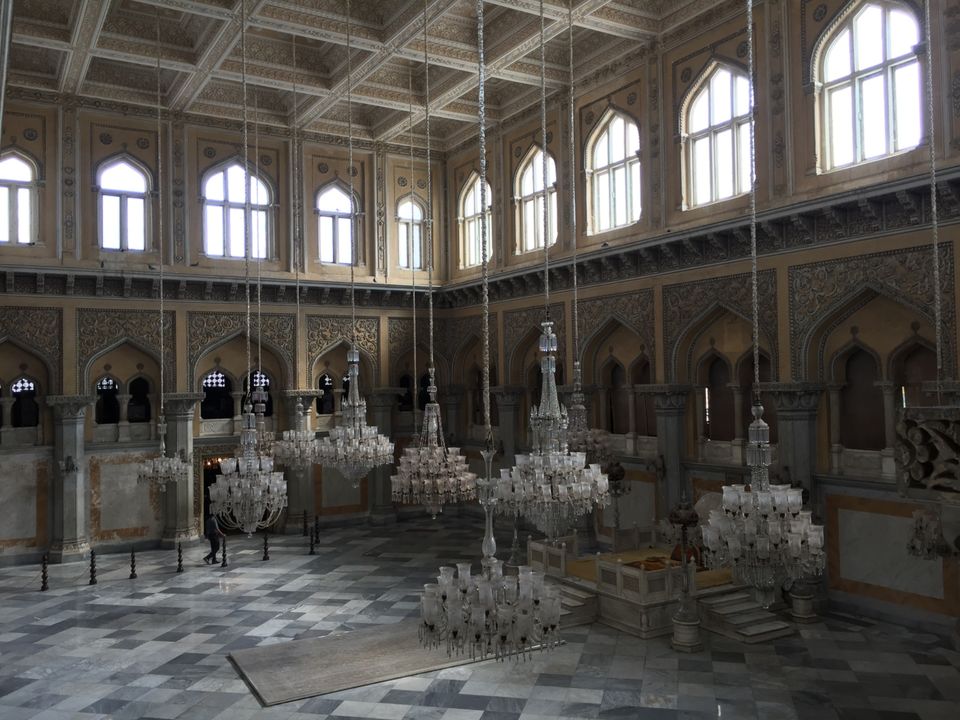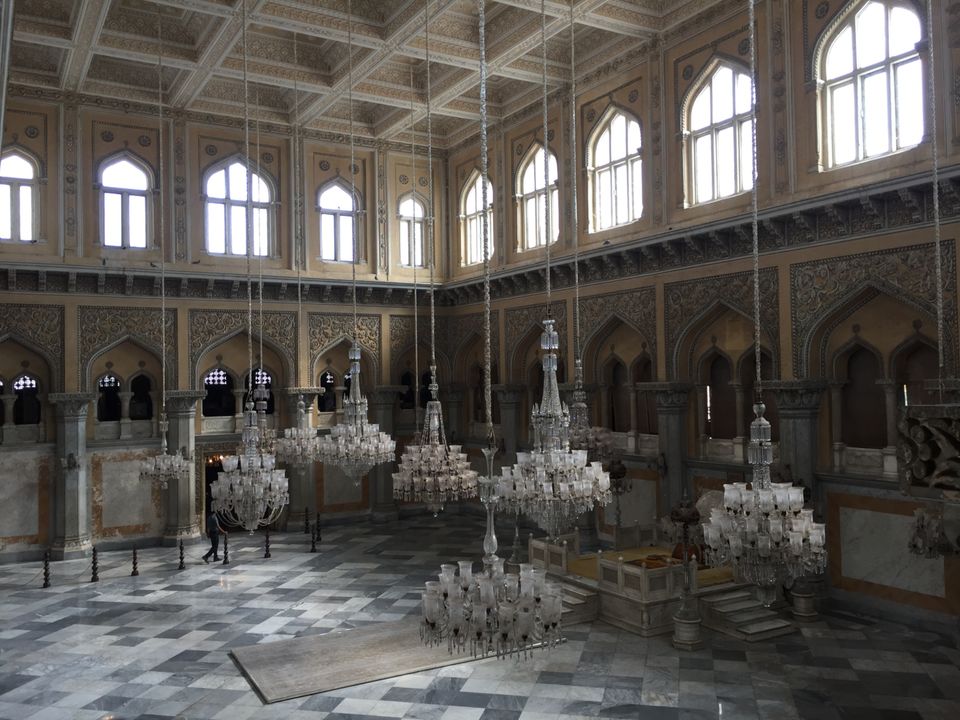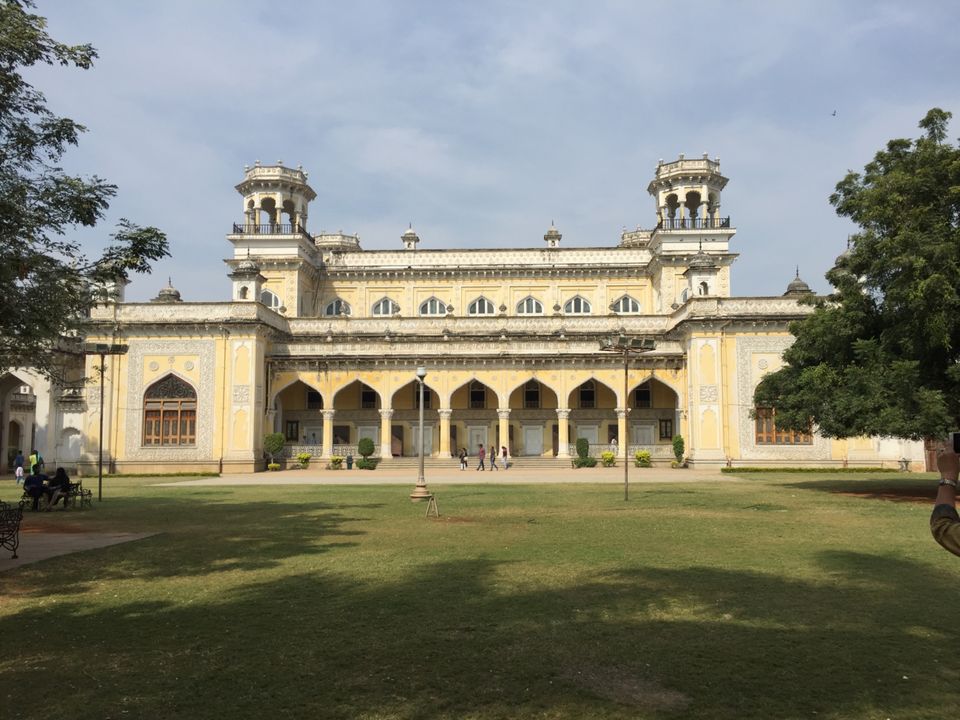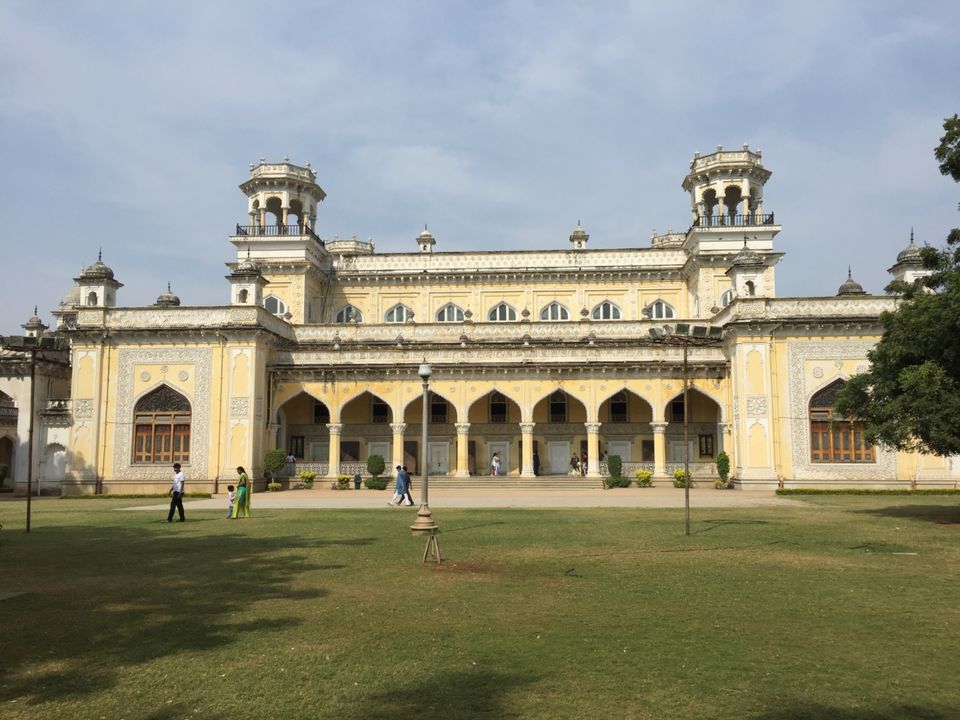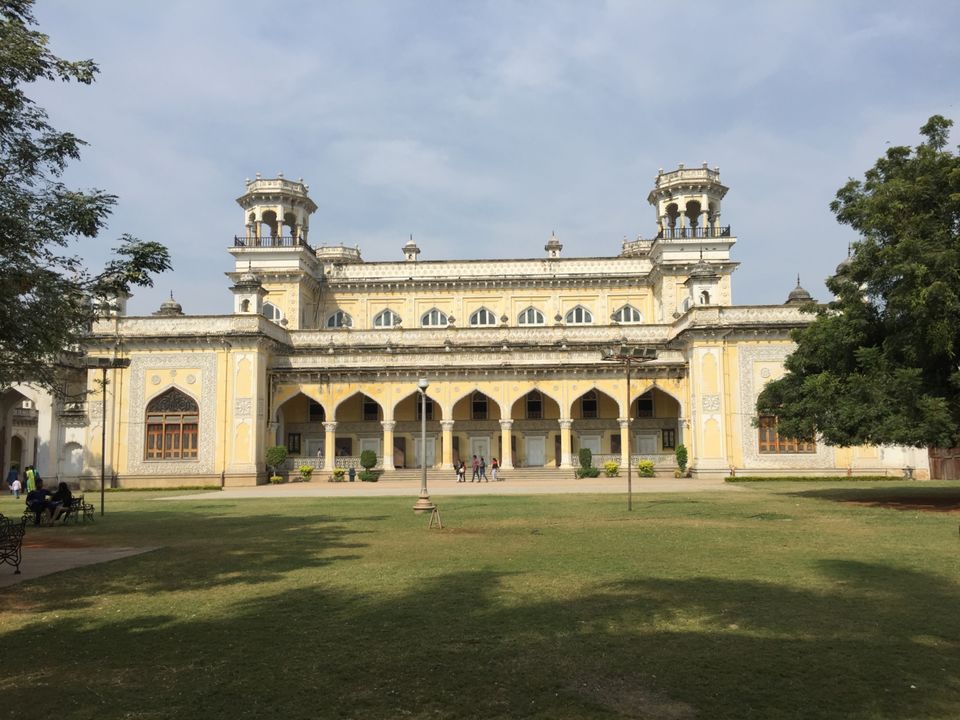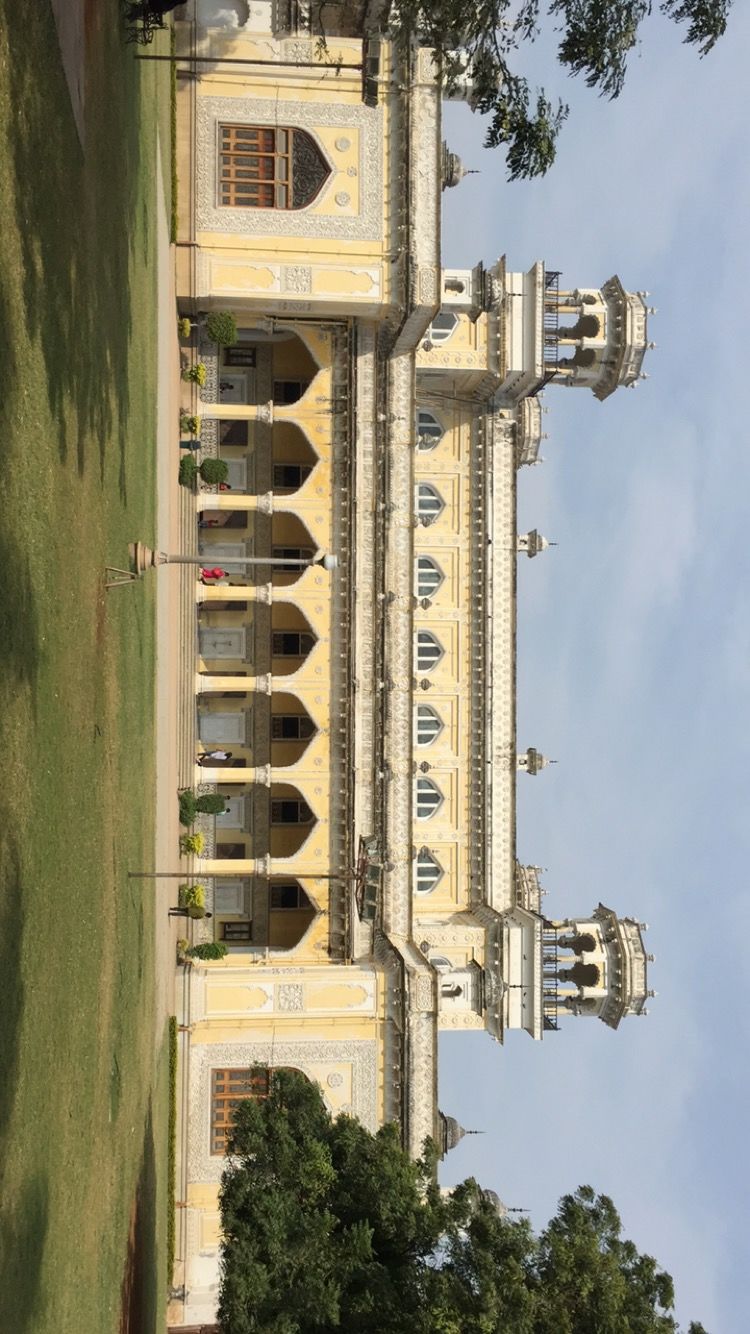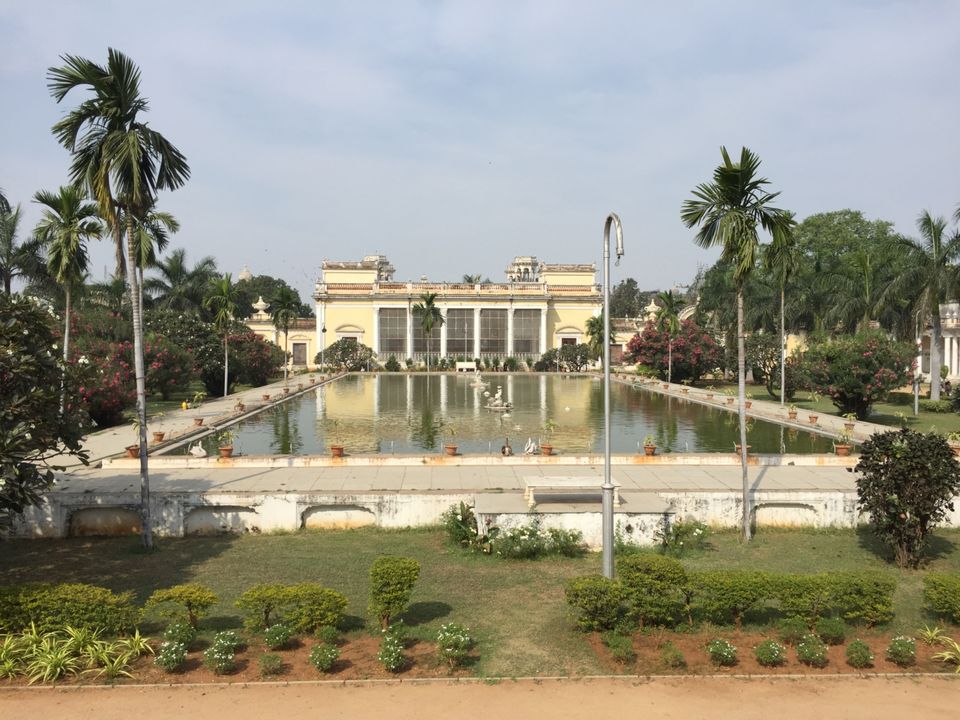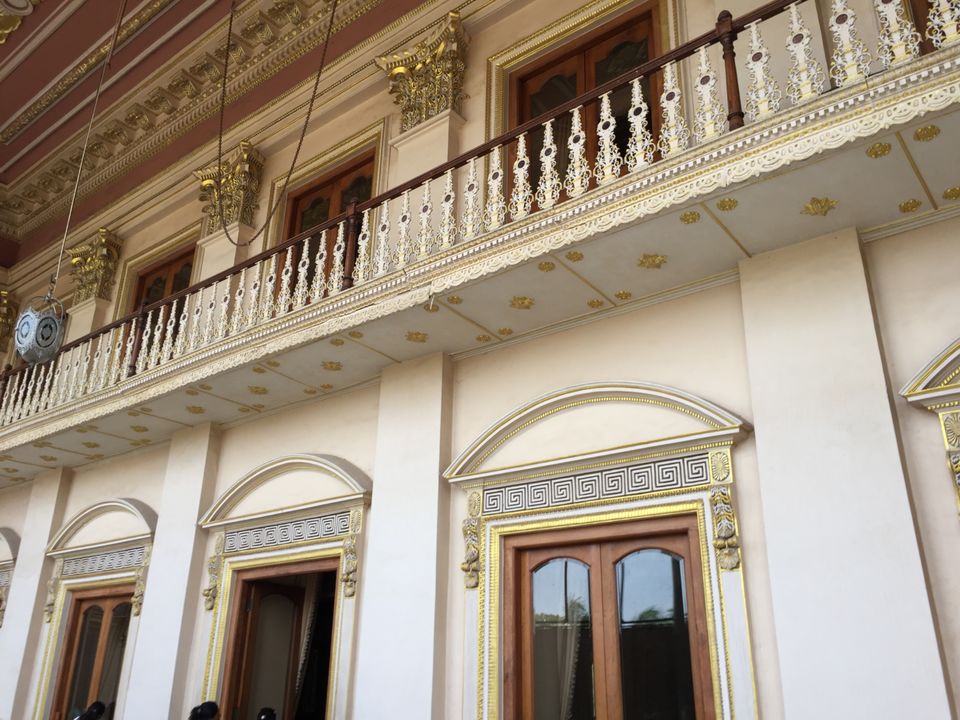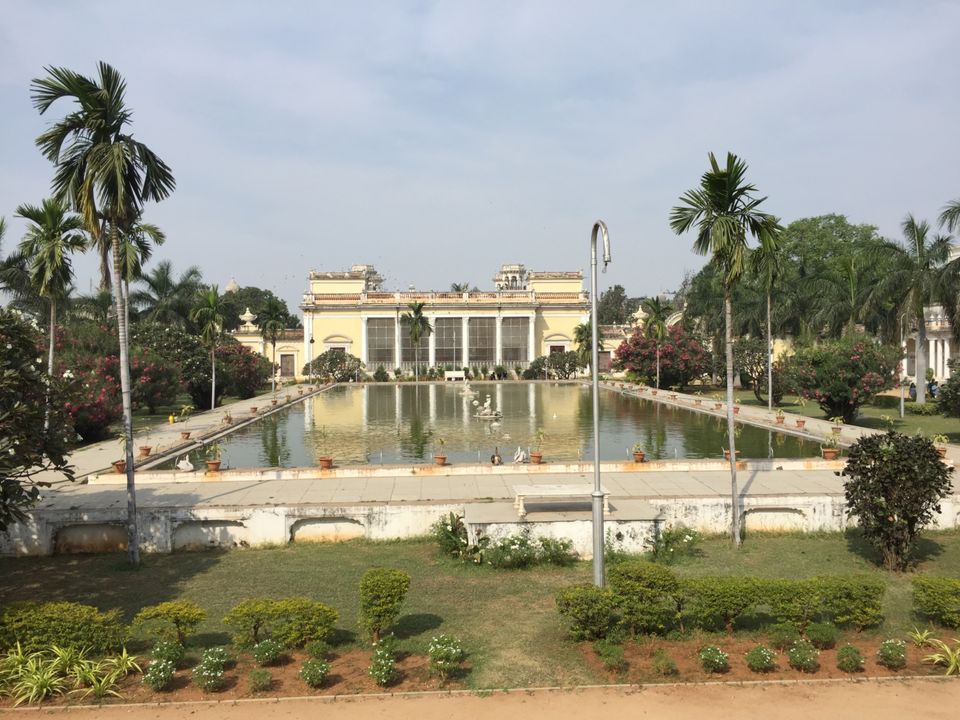 Left for Mumbai by early morning flight.