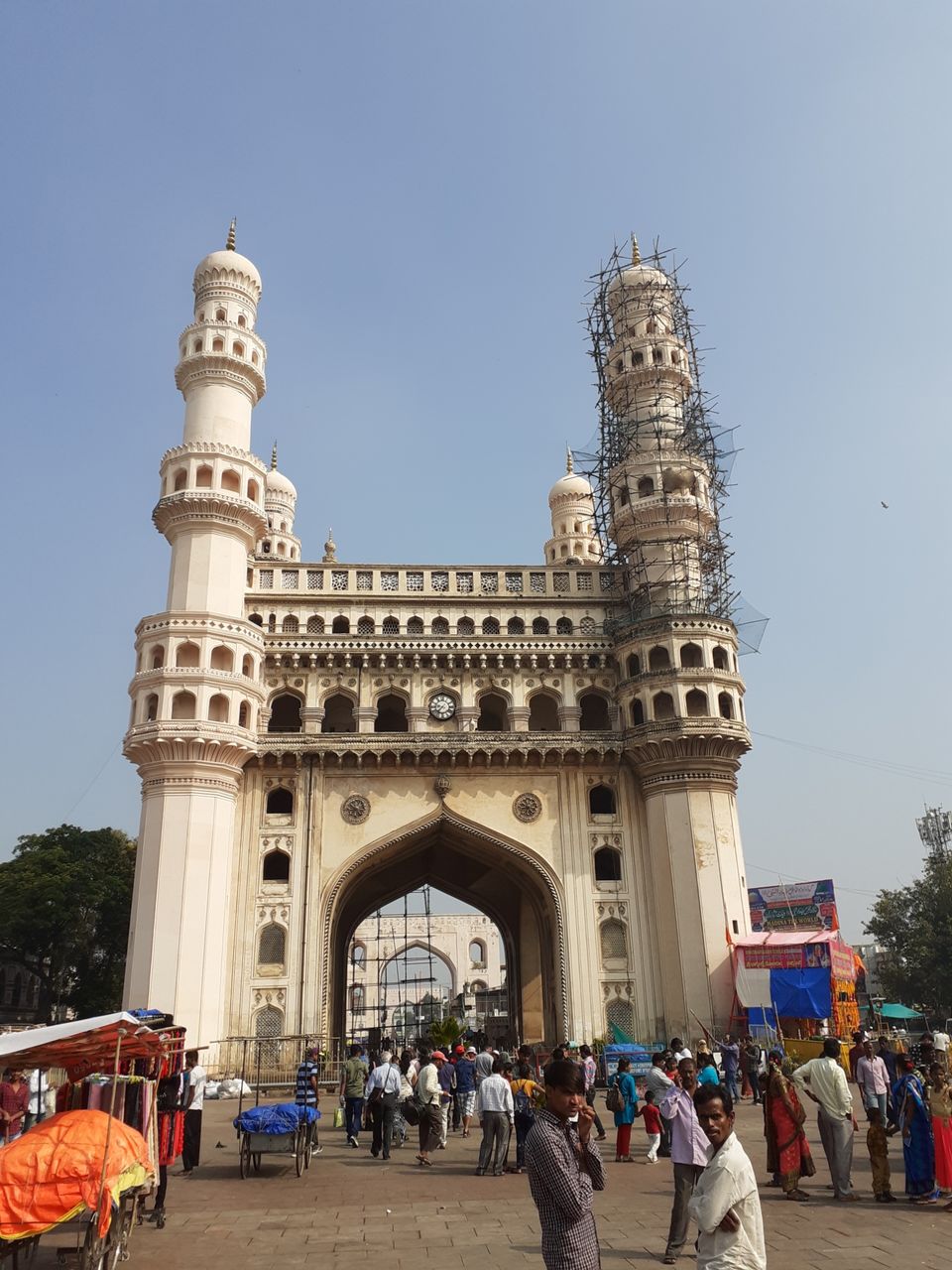 One fine evening when I reached home from a harsh day at work, my dad was already waiting for me to reach home as I reached home, greeted everyone and was about to change my clothes my dad casually said "why dont you apply for leave for 4 days next week!?" And I was like "why do i need to take a leave!"
And he said "we are going on a trip somewhere."
And the answer made me jump out for joy and I was very much excited to go to some place, and I wanted to go to place like Kolkata or varanasi.
But there was a suspense, I didn't knew where we were going. I tried asking my dad that were are we going, but he is a tough guy to get anything out of him, after a while of wheedling I got to know that we are going to Hyderabad. I didnt knew much about that place, the only thing that I know about Hyderabad is its briyani and its charminar that's it. Just a few days we were suppose to leave, I got to know the itinerary it had places like zoo and lakes, and I was like "what!! why!!? Why do we need to that places I have seen enough of it!" The places which caught my attention was ramoji studios and golconda fort. Because those are quite intresting place to be. Even with this short itinerary I was happy that I will get to be away from work and all the hustle-bustle for few days. Couple of day before the vacation I my leave was not yet approved, but I still took a leave.
Then the day had arrived, we boarded the train and left for Hyderabad, we reached Hyderabad the next morning, and the railways station itself had a nizami influence, we checked in to our hotel and got refreshed and the first thing that our itinerary had was a zoological park, I had been to a many zoo in India, but this zoo was different, this was a well maintained place with lots of open space, it takes around 2 hours to look around the park by walking and with internal electric car service. Its was a good place to spend time learning about animals and their habitats. After the zoo we again headed back to our hotel for lunch. And we had time till evening for the next place, by the time we were staying at the hotel as I was scrolling through the internet I saw somthing which I was not expecting at all and I have never imagined to something like that in India. It was a pump track, I was my dream to ride a pump track, as I saw it on internet I directly contacted them and it was just 40mins away from the place I was staying. Quickly booked the uber and reached that place and I was amazed to see such a thing like that. I rented a BMX for just 150rs an hour, and withing 15mins of riding that tar track I was totally exhausted and out of breath and I also didn't wanted to leave that place early, I was totally tired and sweating. And I came to know that this is the only pump track in India, and it was like a once in the lifetime experience. And later that evening there was a lazer show near Hussain sagar lake and it was a pleasant end of the day. With a boat ride.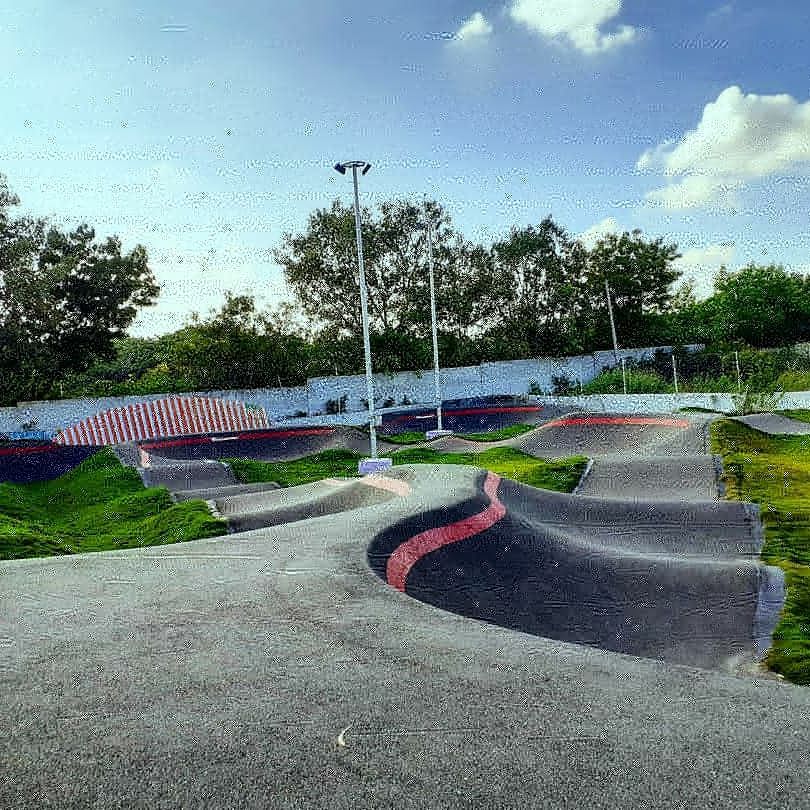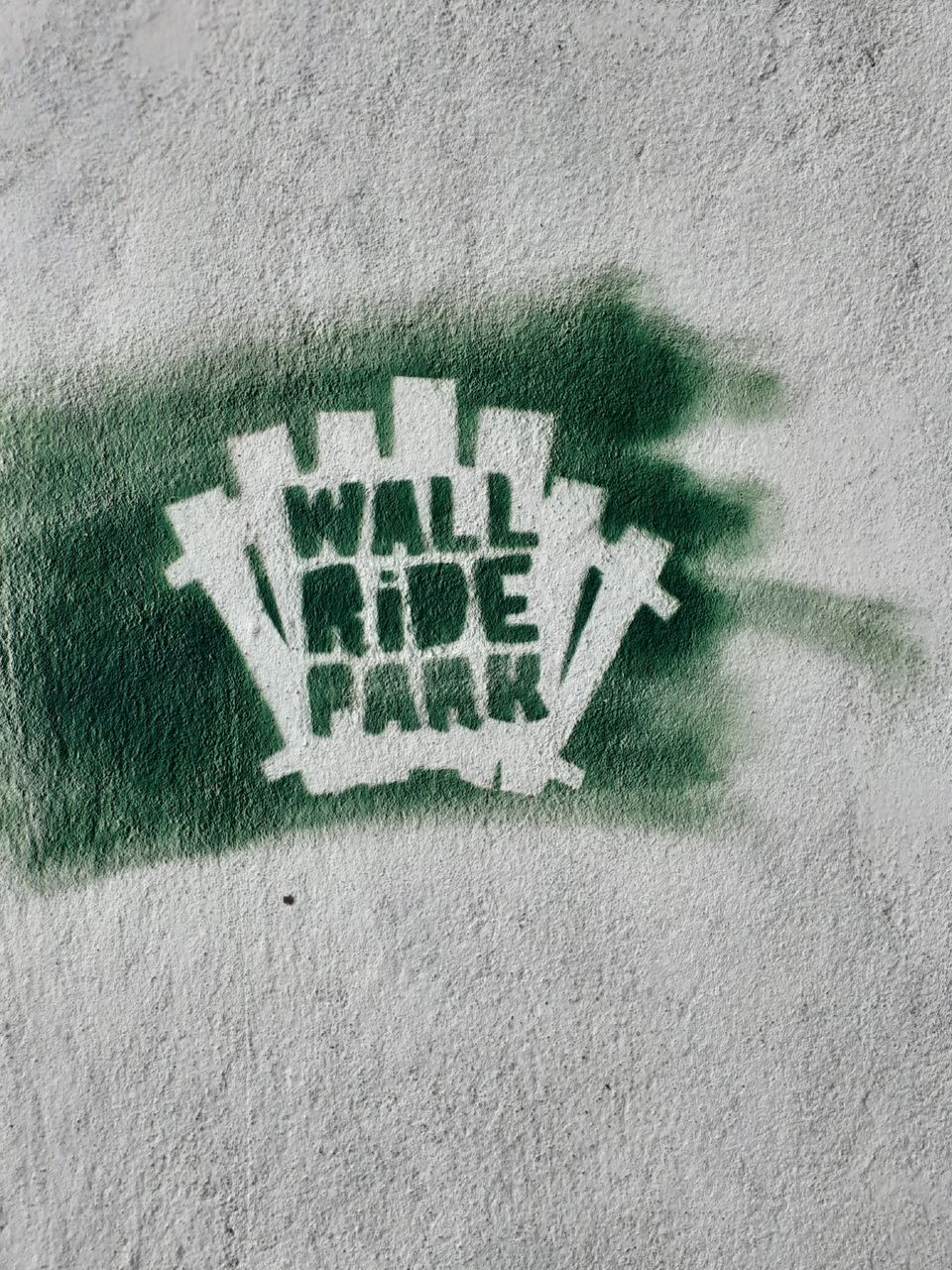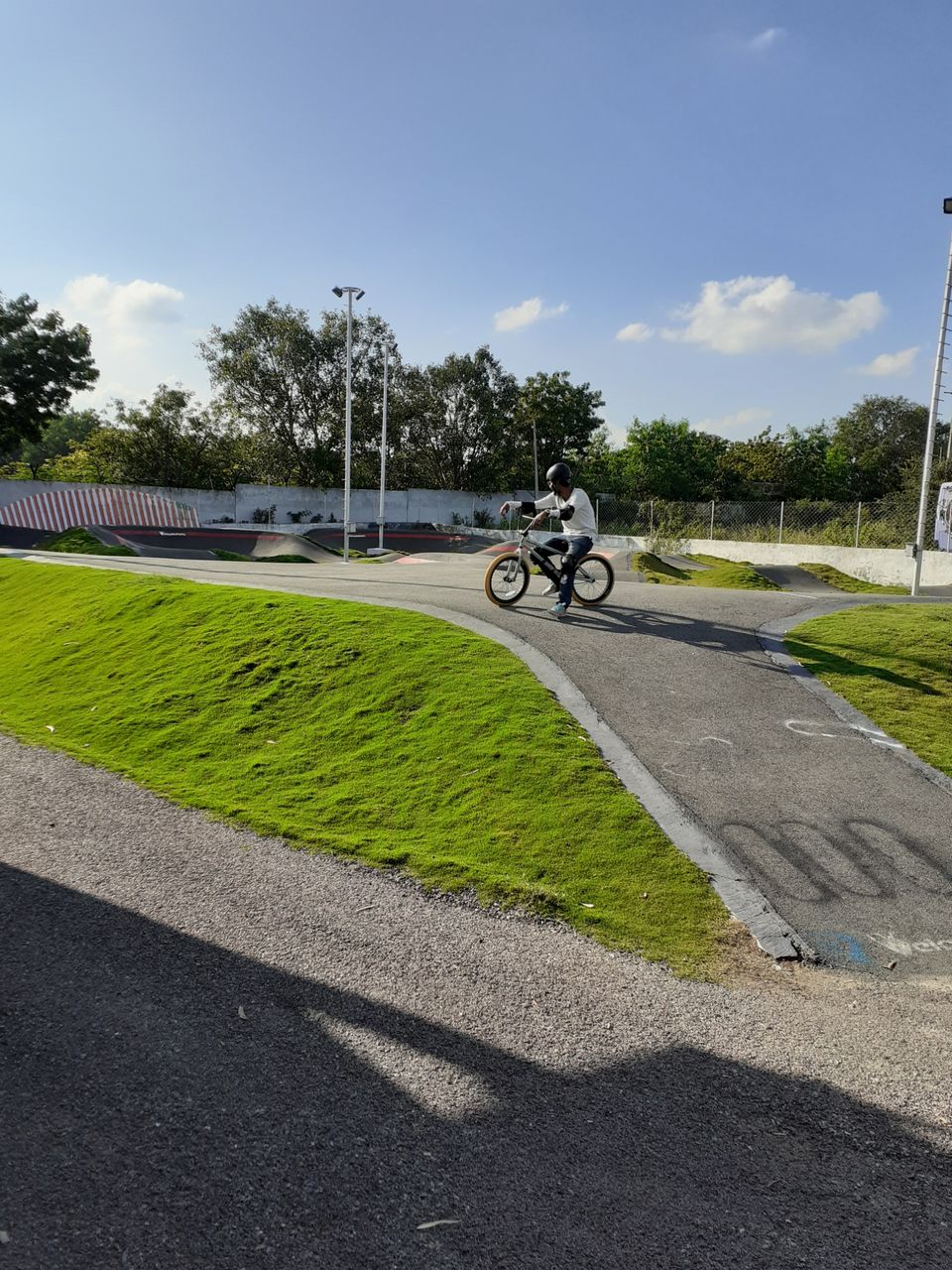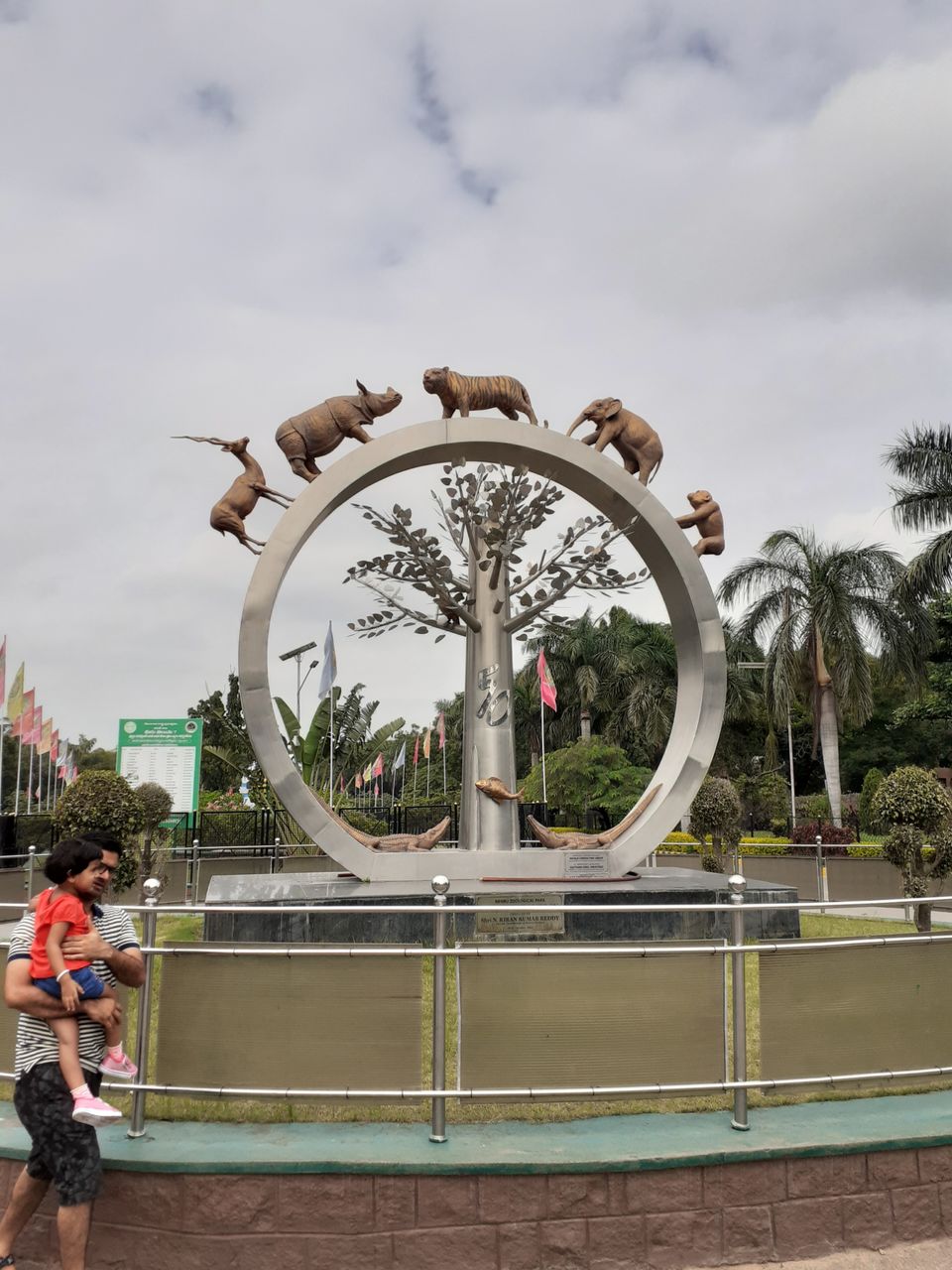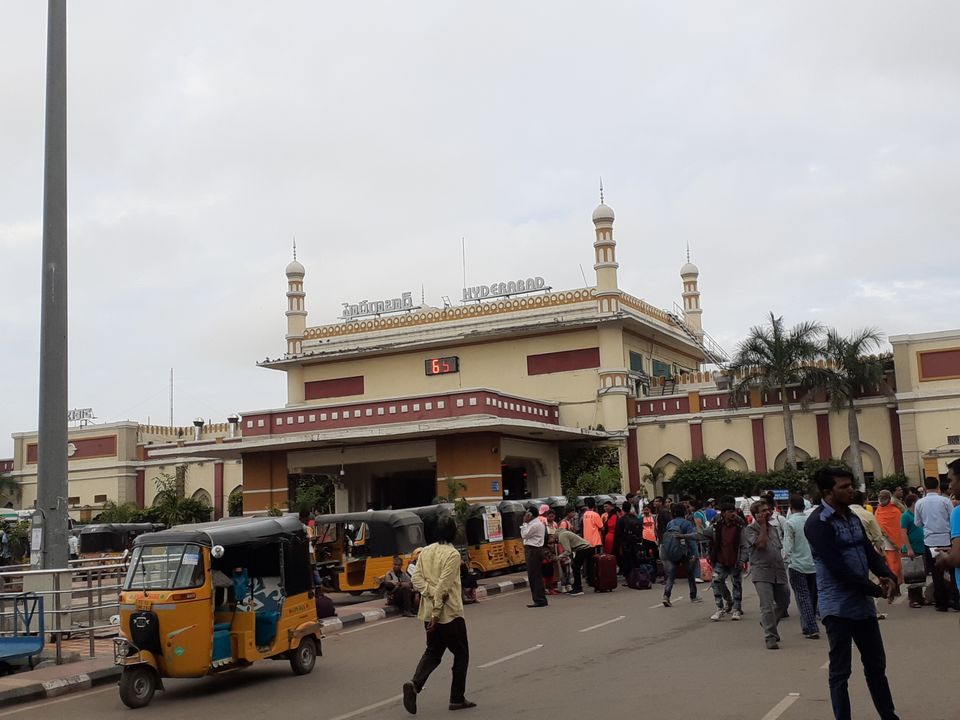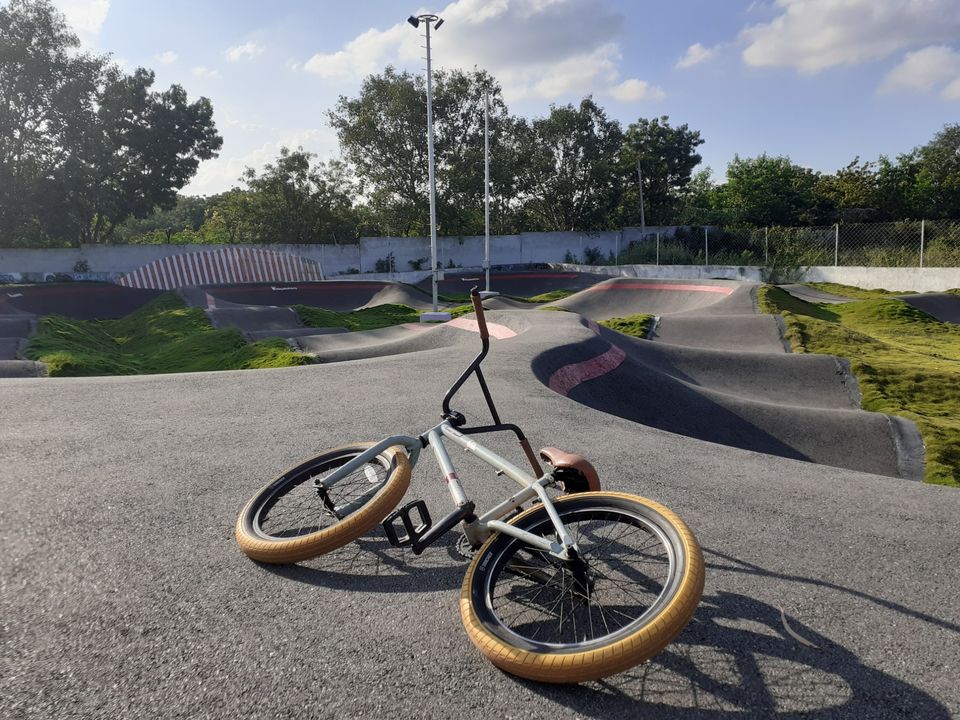 The next day had to start early because it was ramoji studios, ramoji studios is one of the largest film city in India and it has set a world record for being the largest film city. There were many indoor shooting areas which is open to visitors and we also got to visit the sets of bahubali where the film was shot and there are many other sets which we visited and also got to see how the films are made and what all things are require to make one whole movie. It took us a one whole day to visit most of the places. And again it was an exhausting day for us. On our way back to hotel we took a stop at the famous Karachi bakery, which is well known for their biscuits and rusks. And the next 2 days went into visiting snow world, golconda fort, char minar and shopping for pearls and trying out their street foods.