We started our journey from Mumbai on 9th November 2019 to Hyderabad by Spicejet flight from Mumbai international airport. We took the 7.20 AM flight and reached Hyderabad around 8.30 AM. It was my Daughter's birthday on that day which we had planned to celebrate in Ramoji Studio. After reaching Hyderabad Airport we booked an Uber and headed to Nehru Zoological park. This is one of the biggest National park in the country and is really worth a visit. The park is really big and has variety of species including Giraffe, Rhino, Hippopotamus, White Tiger, Ostrich etc. It also has a Jungle Safari experience. Since we were carrying some luggage we were skeptical if they would allow us to to carry luggage or if there would be a place to keep our luggage, and we were happy to know that they have a luggage keeping facility at a charge of INR 30 per bag for a suitcase type luggage and lesser for smaller luggages. You are not allowed to carry any plastic items inside the park like water bottles or plastic food packets, hence remember to leave them in your bags. There is also a battery operated vehicle facility available for you to opt incase you do not want to walk much, but the battery operated vehicles drop you to the designated spots and you still have to walk a little but if you do not intend to spend a whole day in the park then it is better to avail the facility. The cost per person is INR 80 additional to the park ticket cost.
After spending nearly 4 hours in the park we headed to a nearby restaurant called Balaji which is a pure vegetarian restaurant located at a 3 km distance from the park. We took an Autorickshaw to reach the place which charged us INR 50.
Once we finished with our lunch we booked our ride to our Hotel Sitara which is located inside Ramoji Film Studio. We reached the hotel in an hour's time and finished our check-in formalities. We had pre-booked the hotel and it costed nearly around INR 9000 per night. This is a luxury hotel and there are other cheaper hotels also inside Ramoji Studio. One of them is Tara hotel situated right next to the Sitara Hotel. We spent our day relaxing in the hotel and in the evening we moved out to have look around. Since we visited closer to the Diwali days, the area was very well decorated and lit up with beautiful lights. There are some really good places to take pictures if you are a fan of taking pictures and selfies. We headed to a restaurant called Hollywood which is located inside Hotel Tara it is not very expensive and serves really tasty food. Post dinner we ended our day and retired on the cosy bed of our rooms.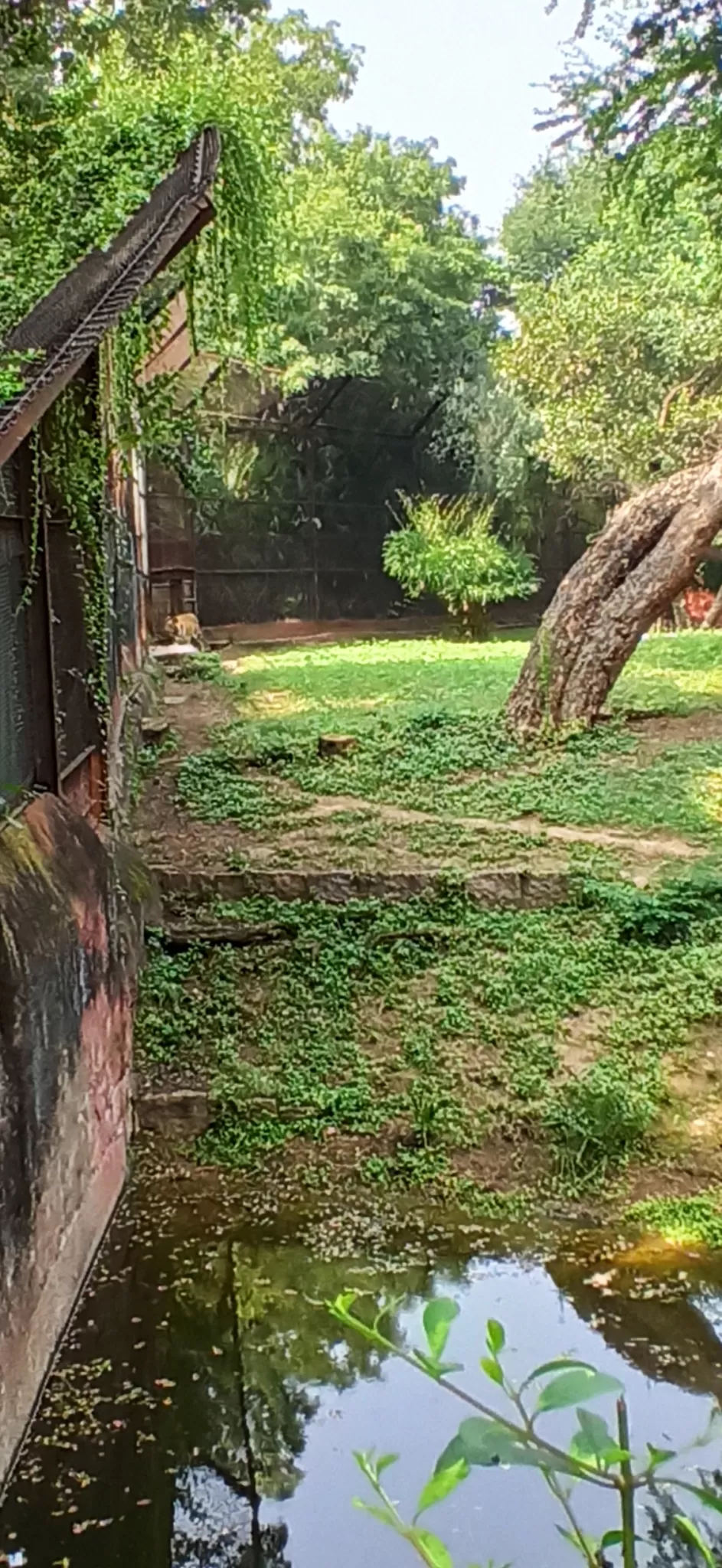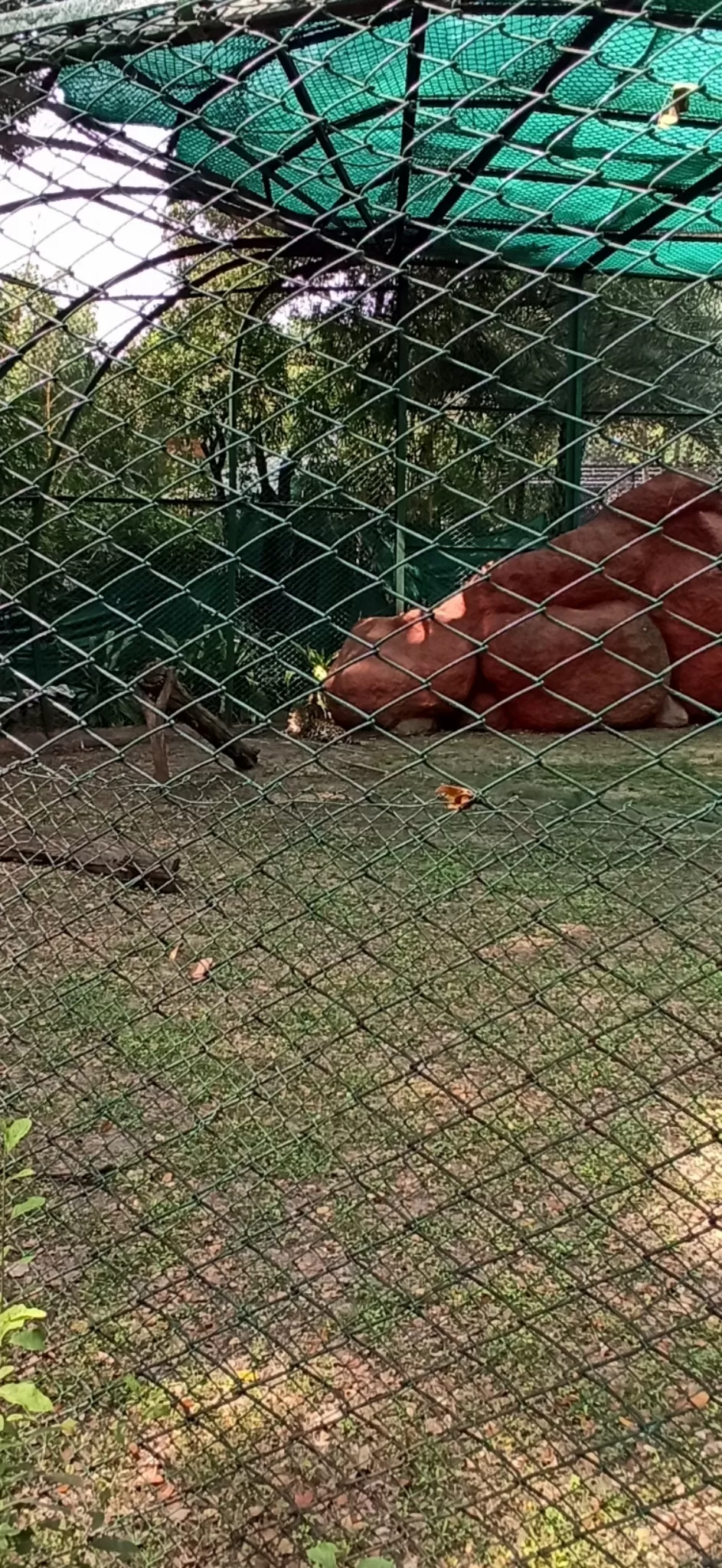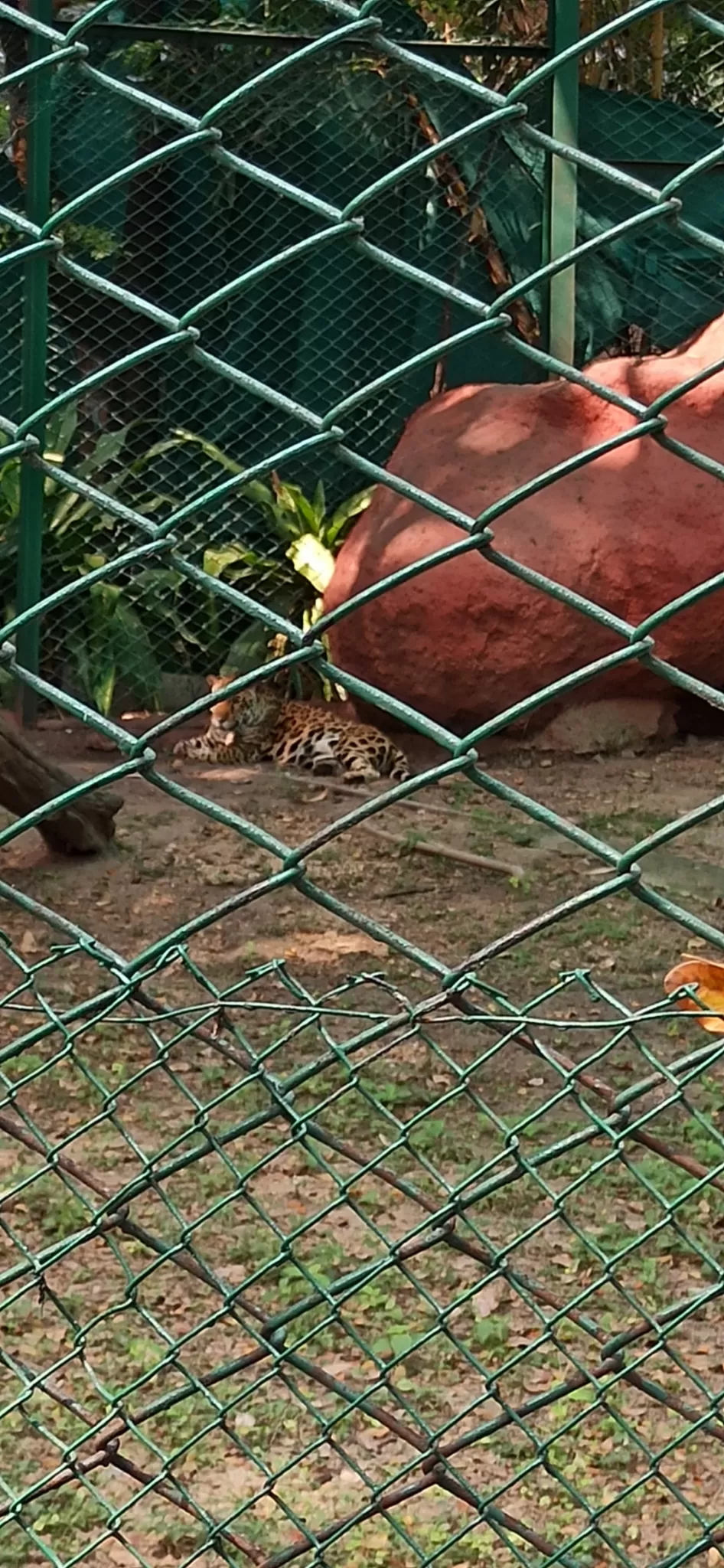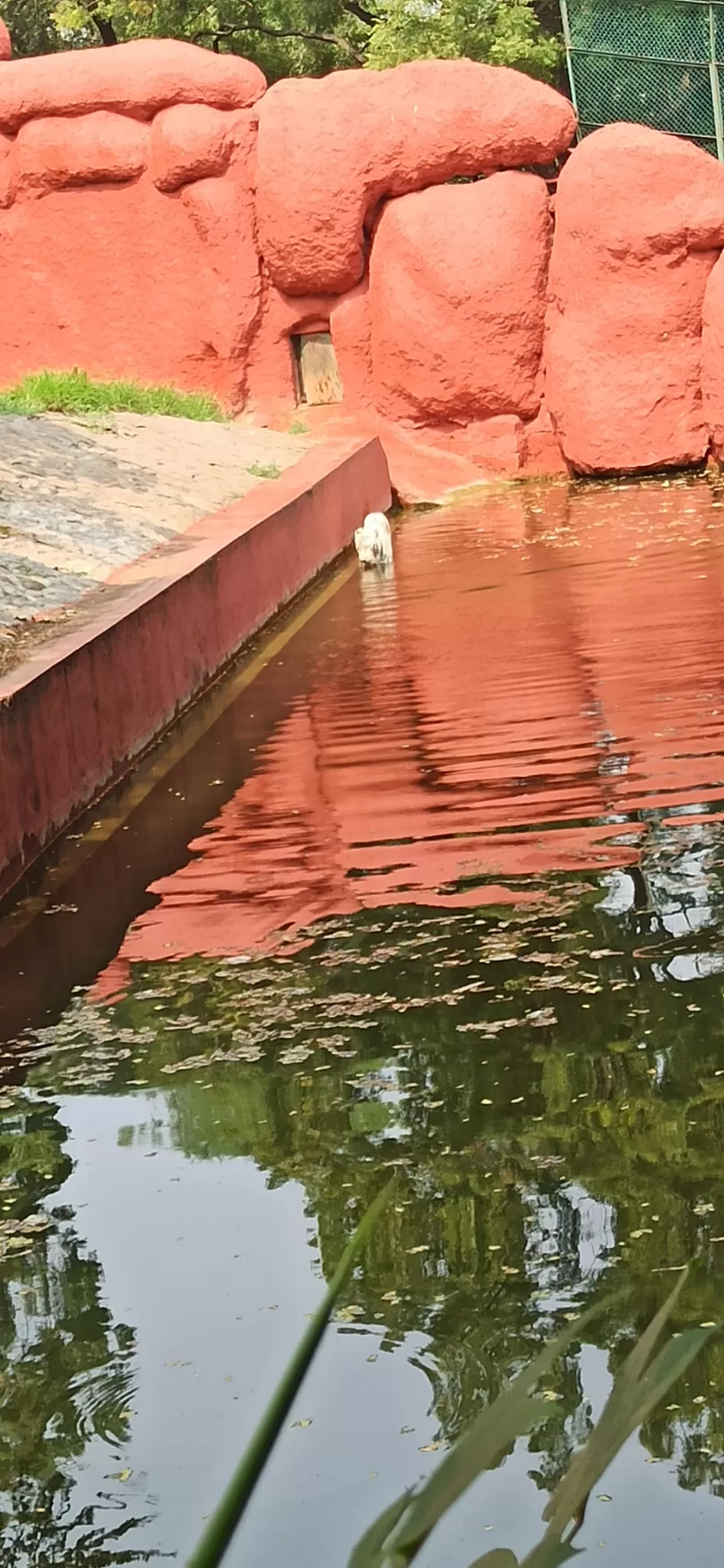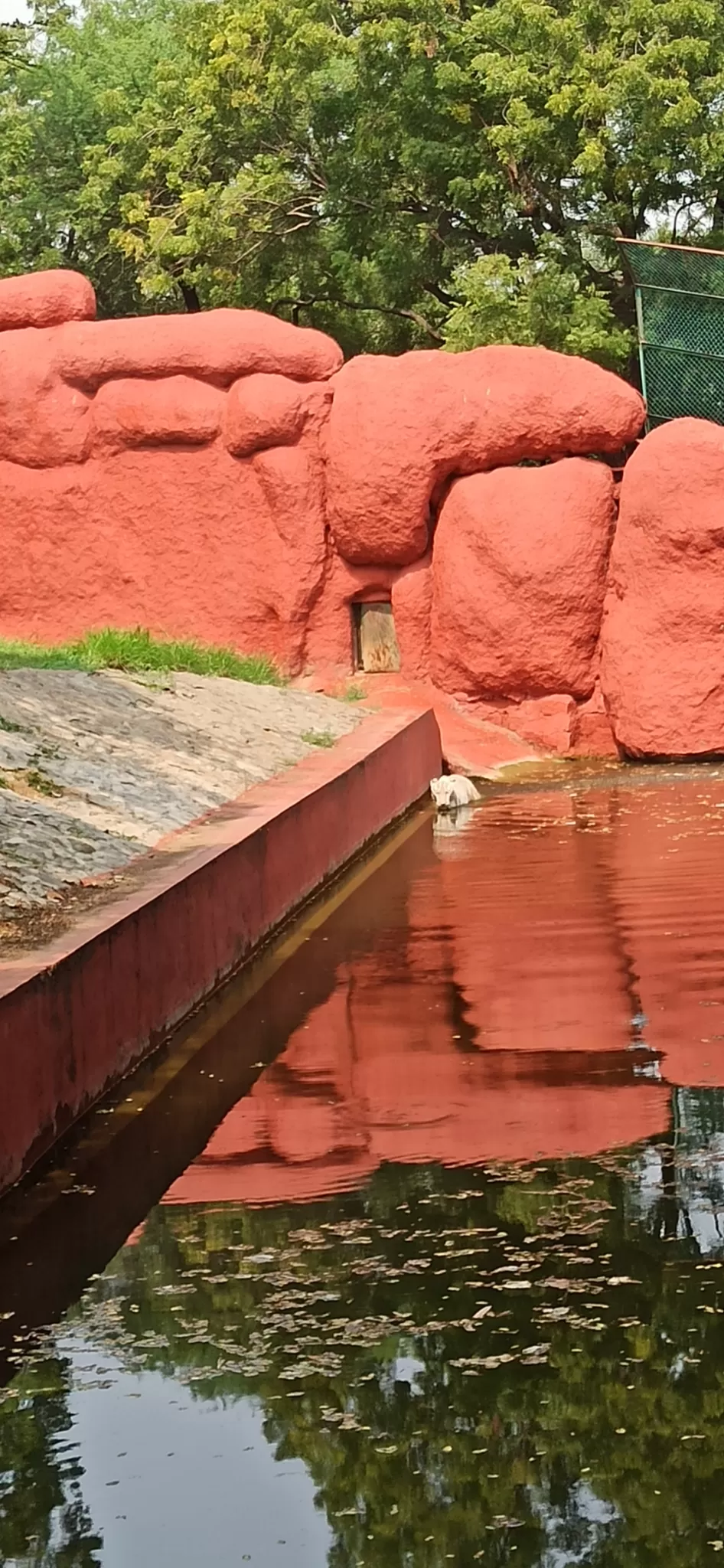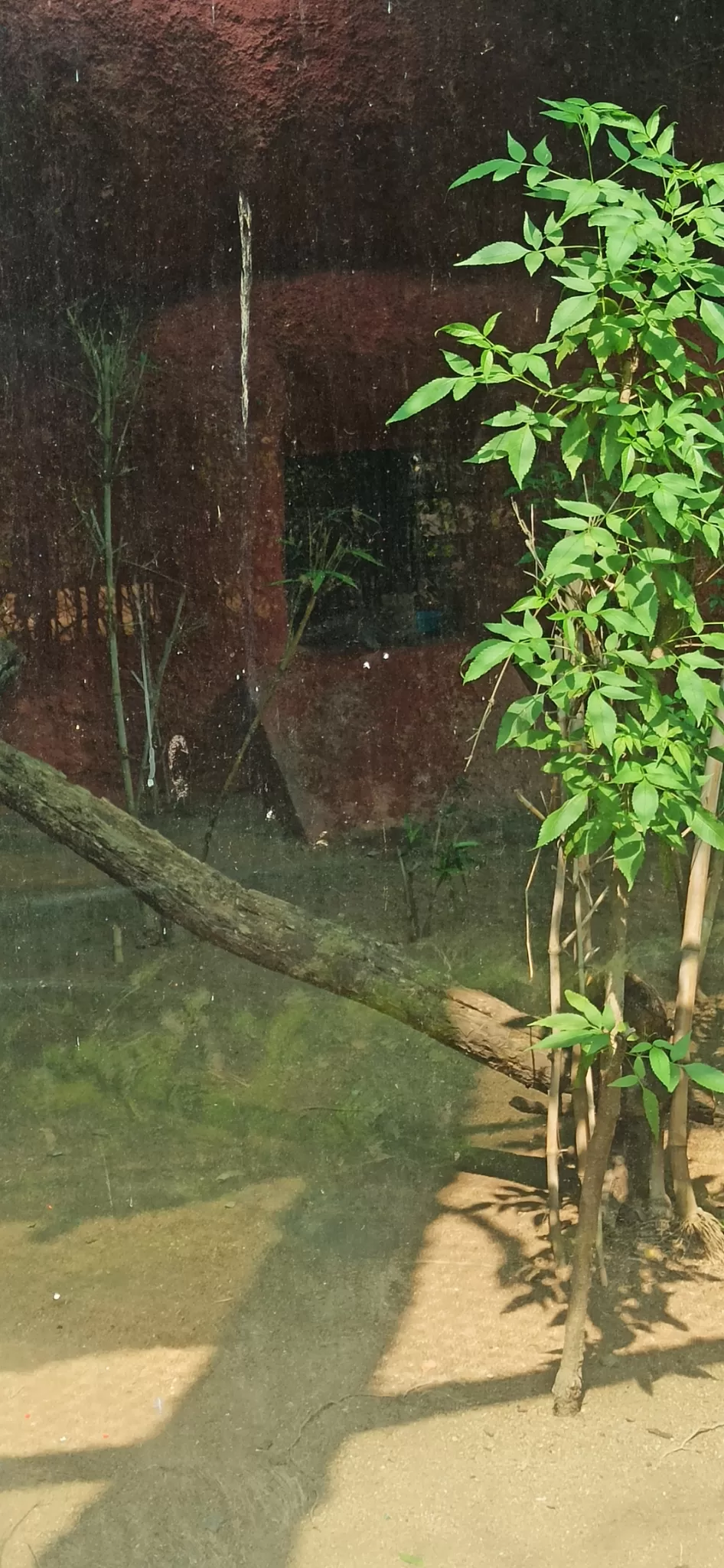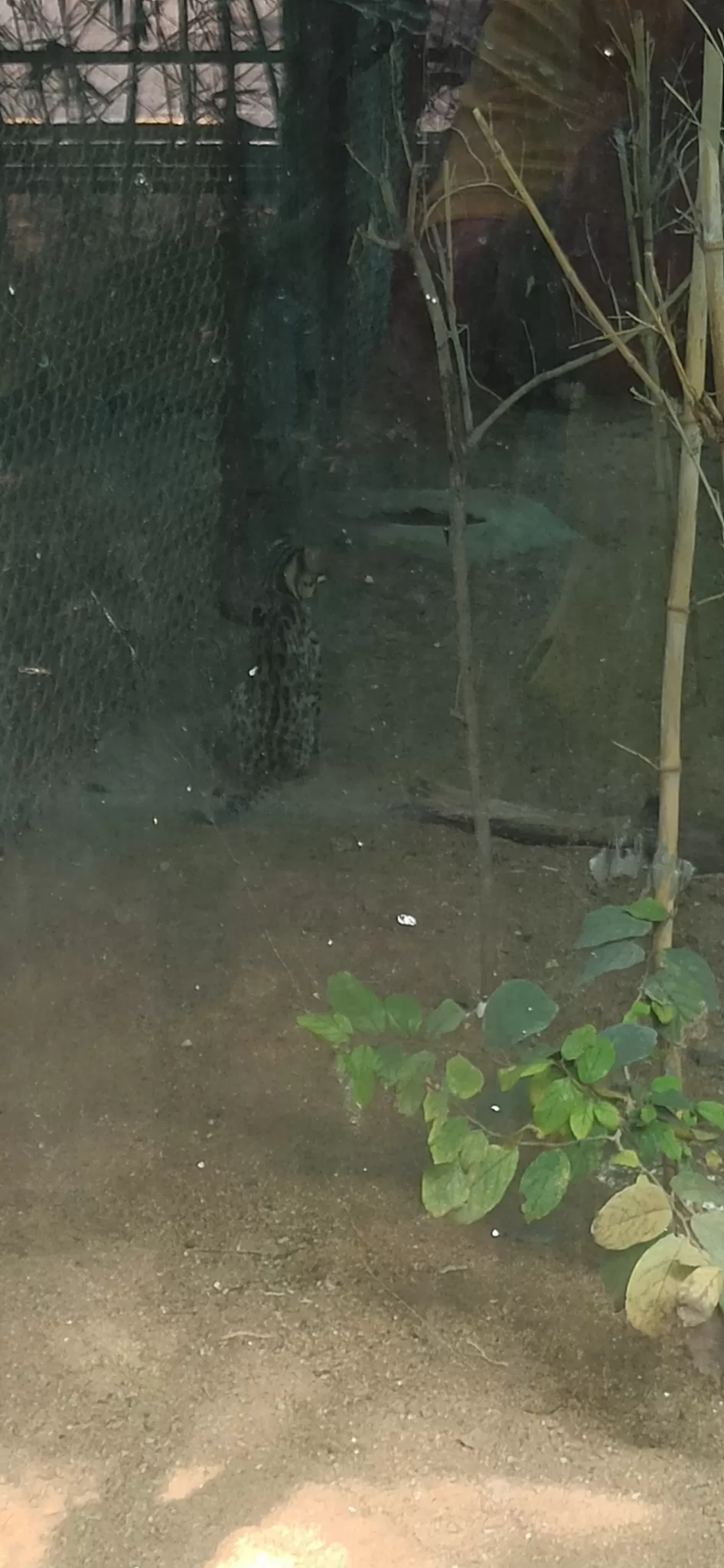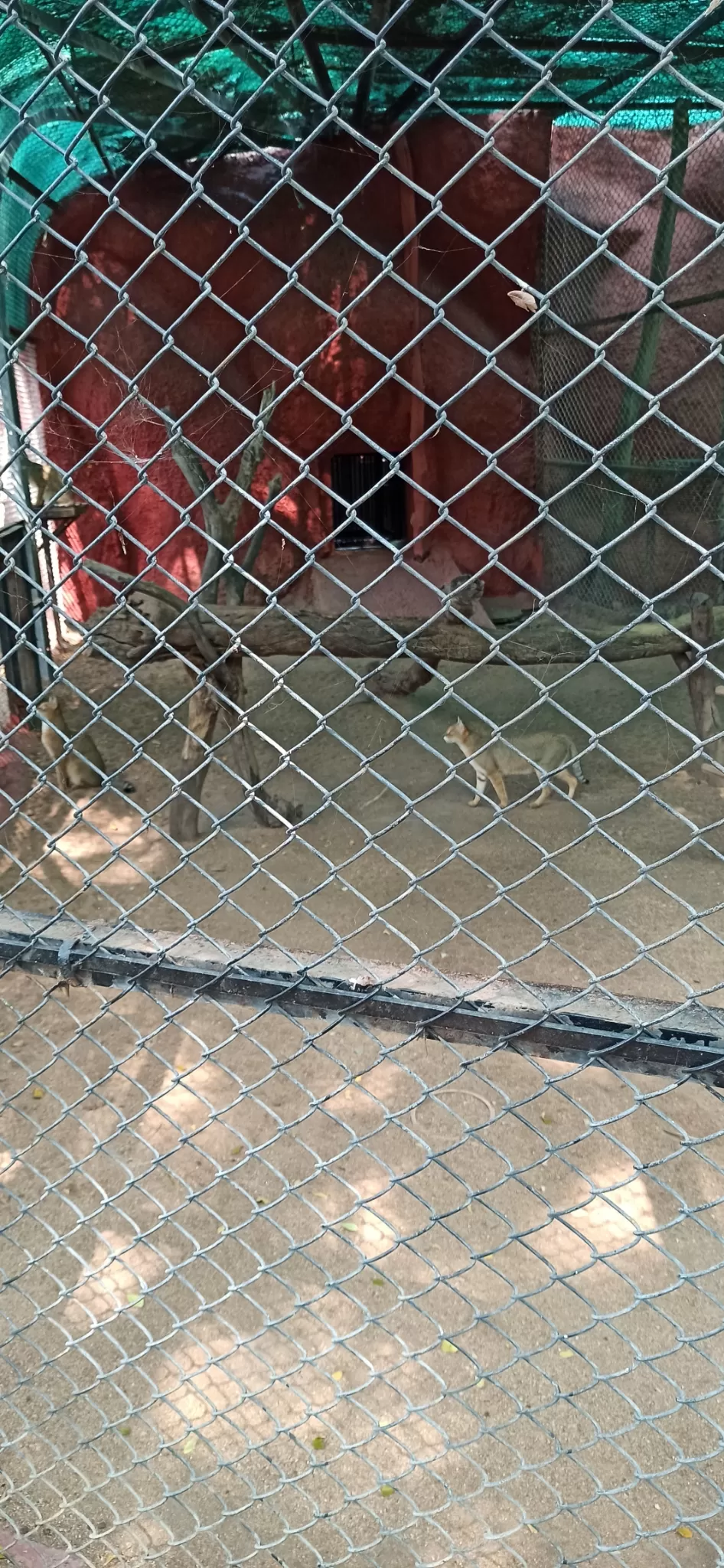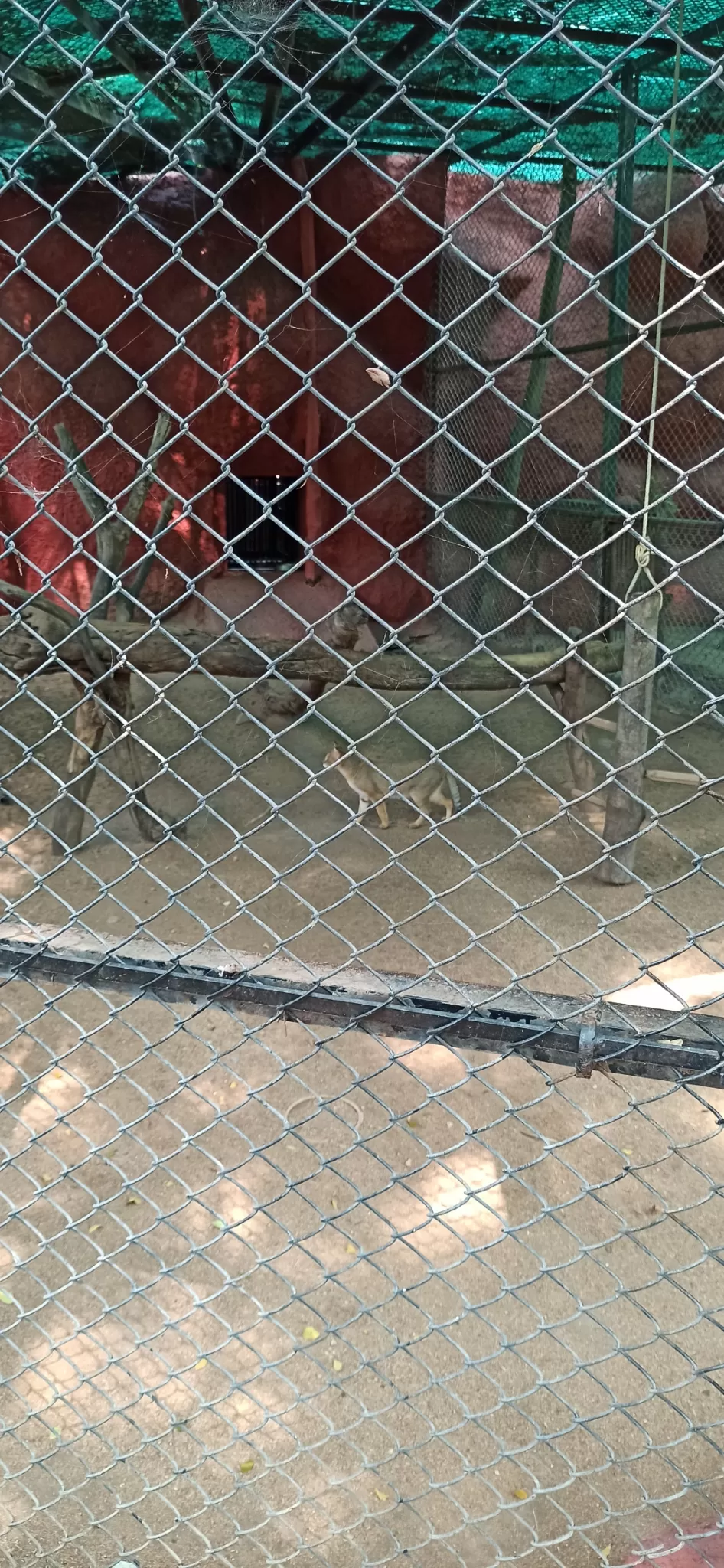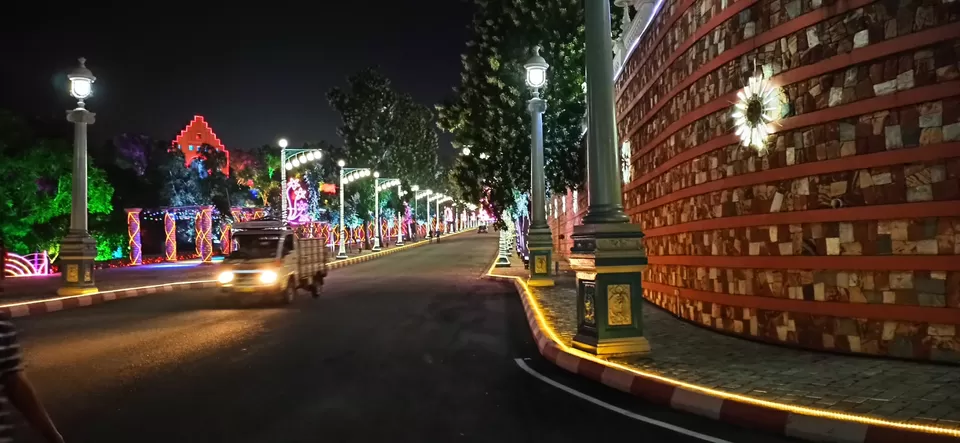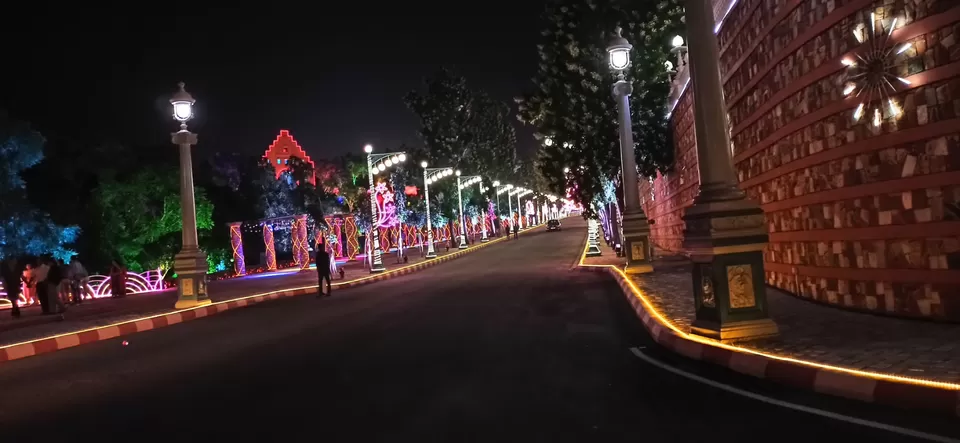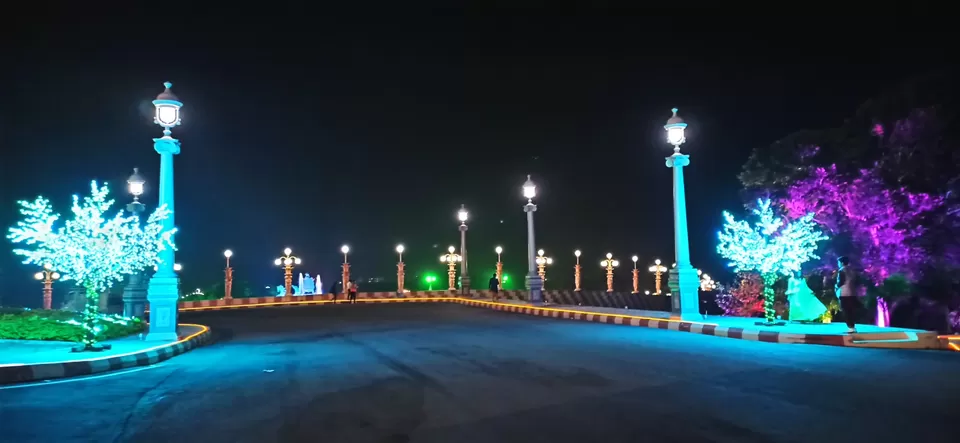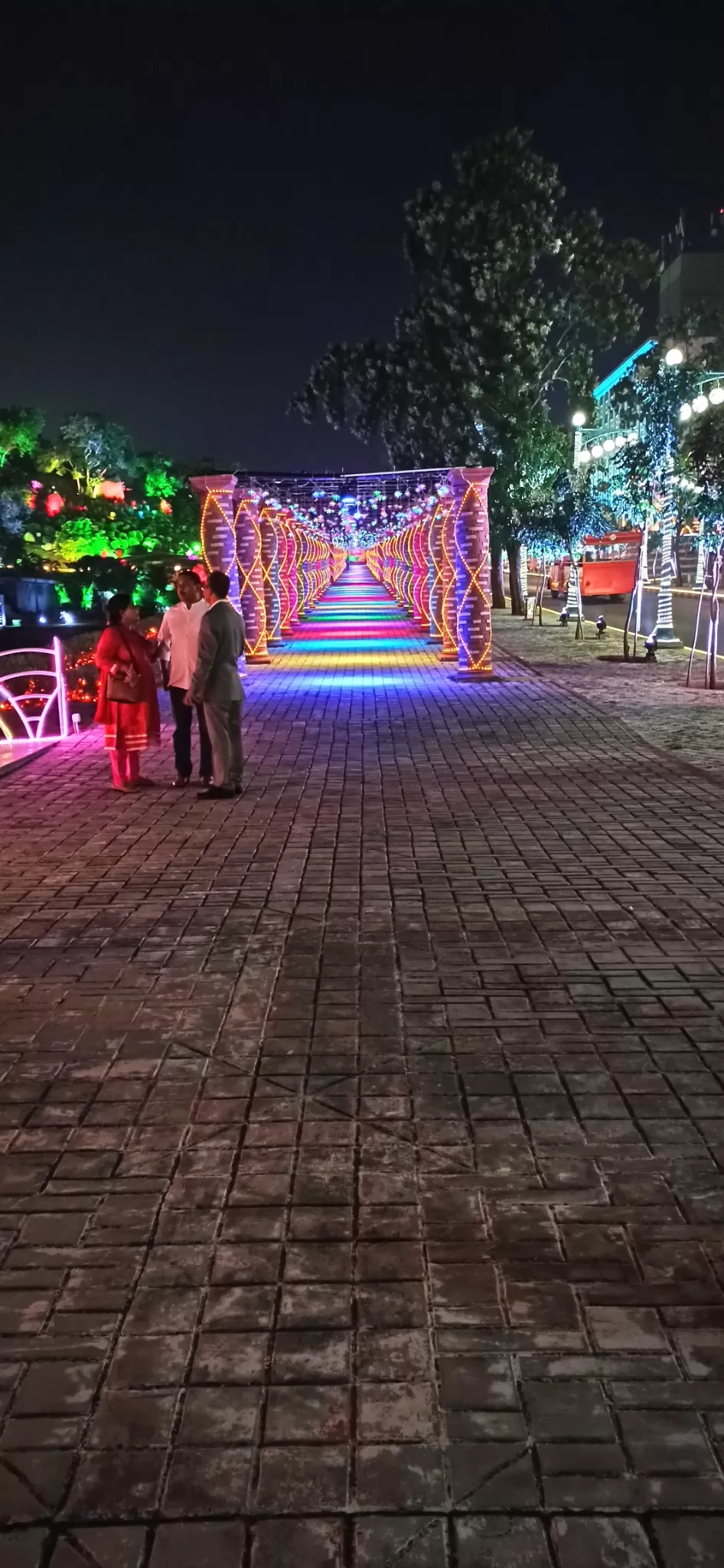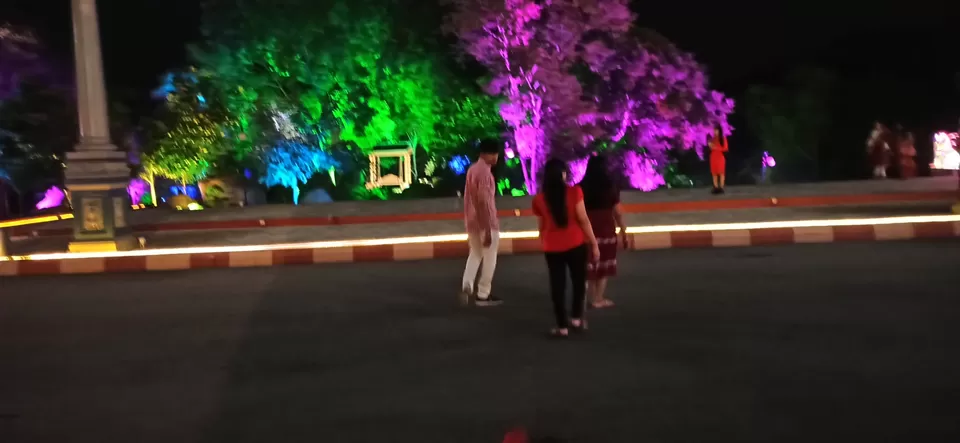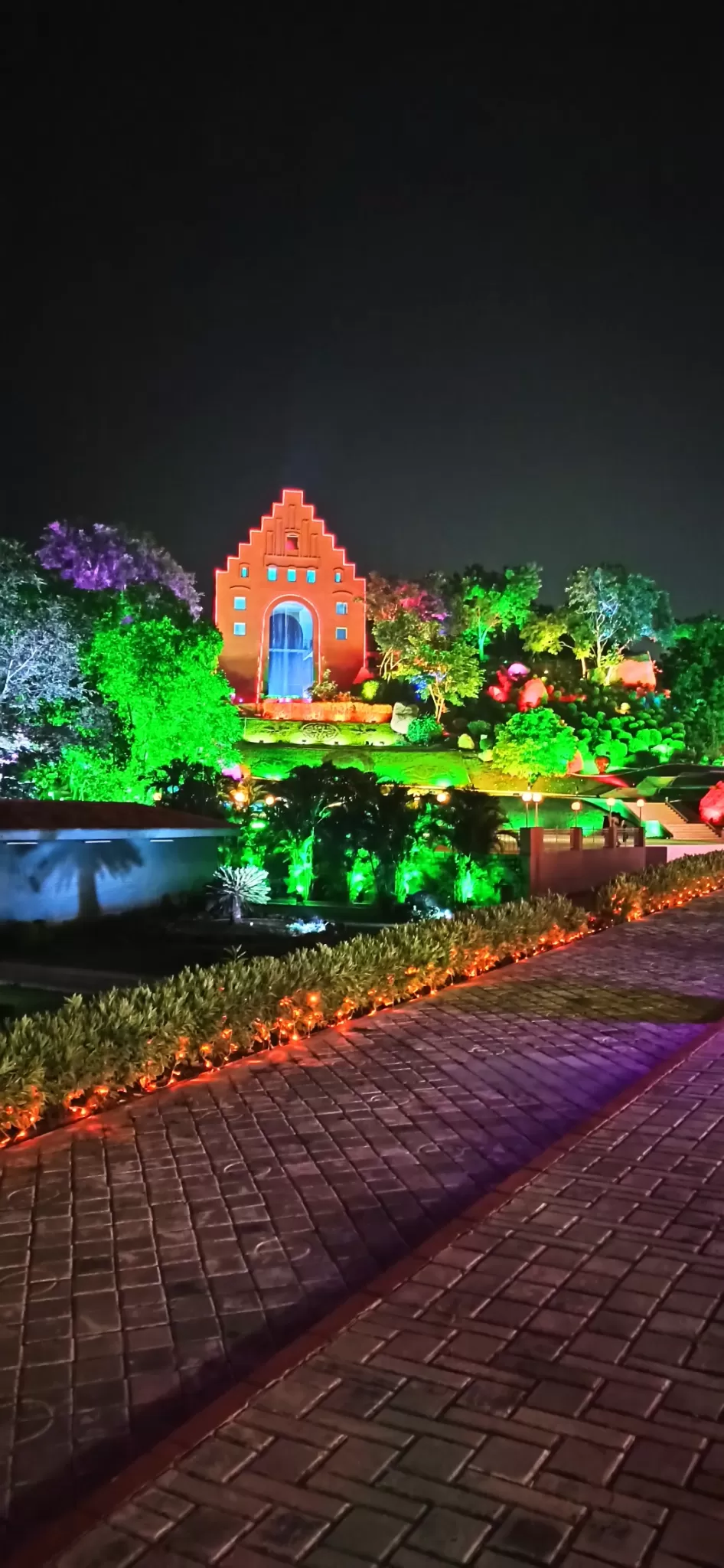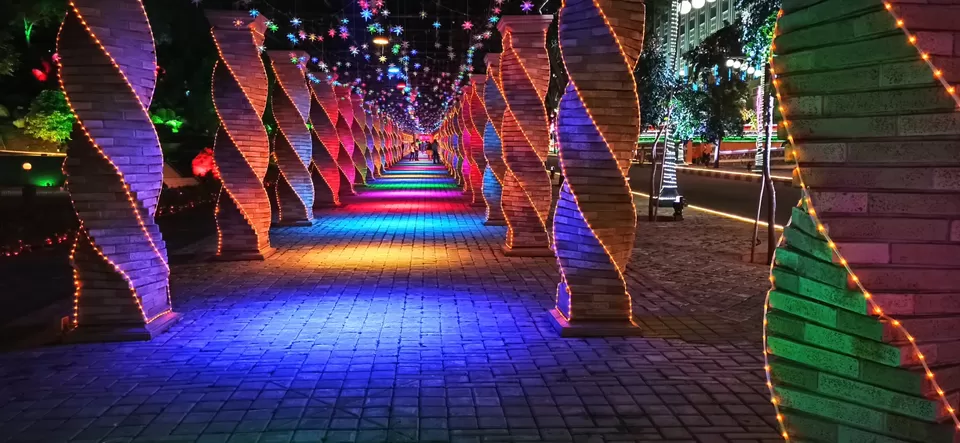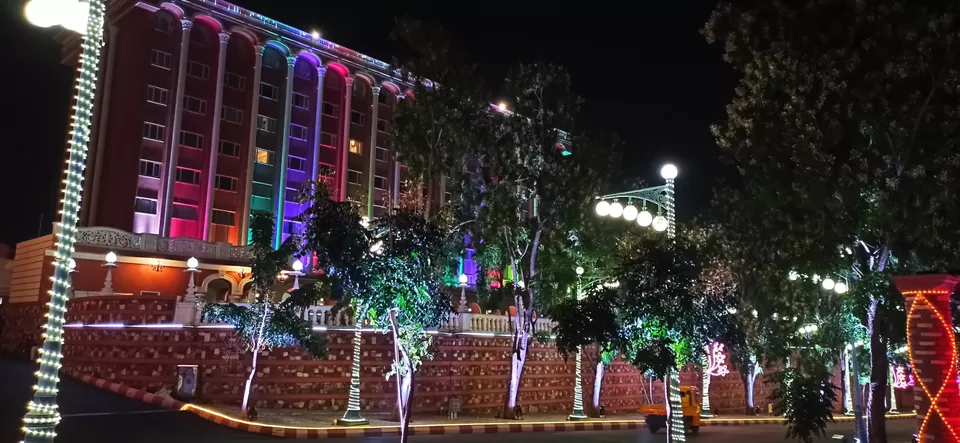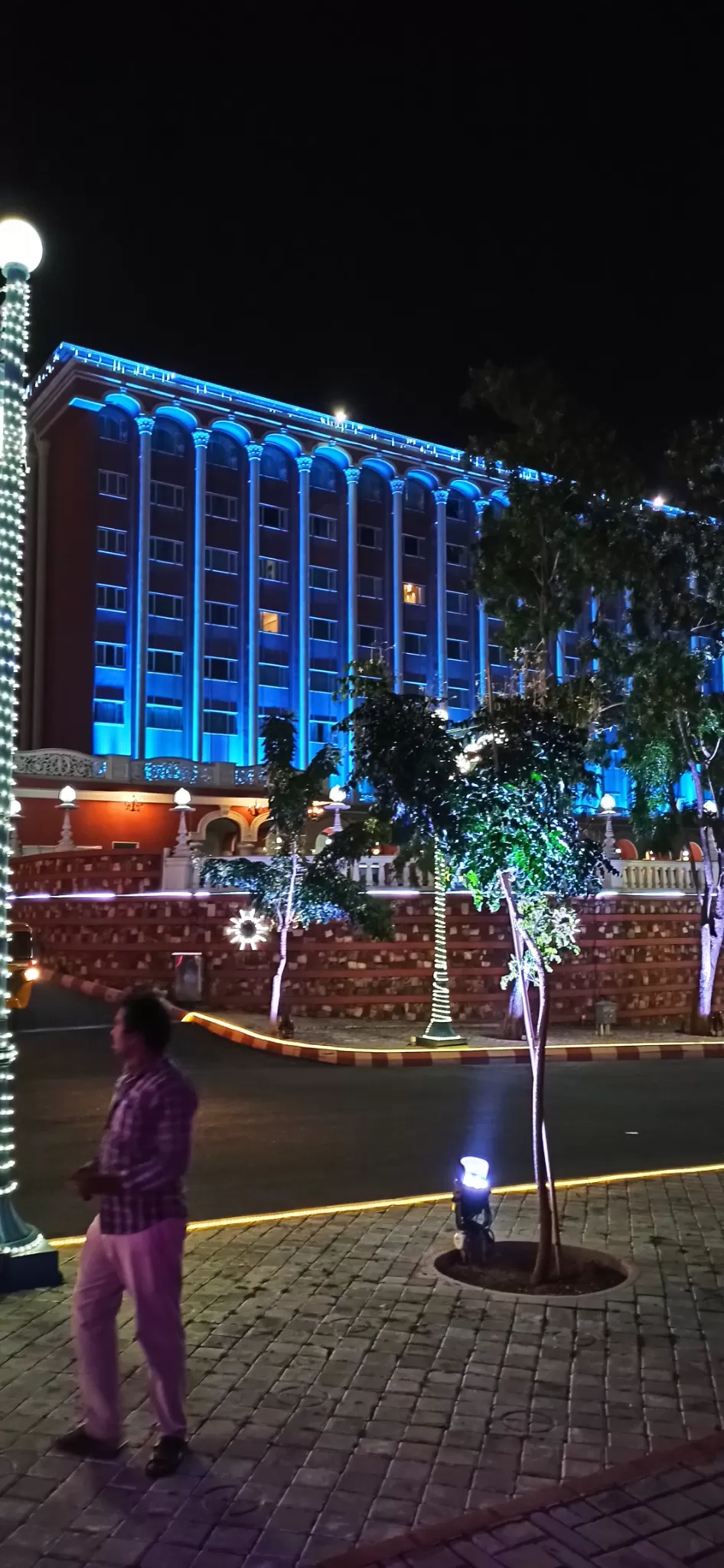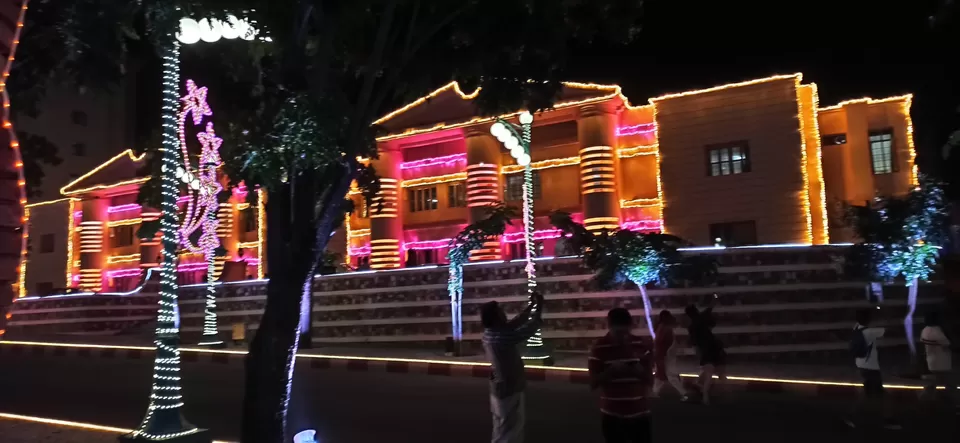 We took our complimentary breakfast in the Hotel and checked out from the Hotel, leaving our luggage in the hotel to collect it in the evening after our visit to the Ramoji Studio. There is a helpdesk in the hotel dedicated to help customers with bookings and information about Ramoji Studio visit. If you are a guest of the hotel then you can take a shuttle from the hotel to reach the first pick-up point of the Ramoji Studio bus. The place is really big and you spend an entire day visiting the studio. There are various shows also which are at stipulated time, ensure that you reach on time to not miss on any show. The sets and shows are really worth a watch. There is a Bahubali set, Railway station set, foreign location set, Airport set, Ramoji Movies Magic, Hawa Mahal set, Garden sets. There are also shows like Lights Camera Action, Animation, space show, wild wild west etc. All shows are good and worth a watch. There is also a butterfly and bird park that houses variety of birds. Ensure to have a heavy breakfast as you really do not get enough time to have lunch in the afternoon, since there are lot of things to see. We finished with our visit at 7 PM and proceeded to our hotel to pick our luggage and booked our ride to another hotel in Secunderabad. It was a Jain Dharamshala called Shree Mahavir Bhavan, located in the Monda market area closer to Secunderabad railway station.
We reached the destination and finished our check-in. It was an hour long journey. There are some restaurants nearby we had our dinner and retired for the day.
This was our last day in the city and we did not have anything planned for the day. We just wanted to kill time as our return flight was early morning at 4 am next day. We started our day with a lovely breakfast. Post our breakfast we rested for a while and headed to Salar Jung museum. We did not take much interest but there are lot of things from the history of Nizam's that is kept for visitors to see. We shortly left from there and had our breakfast in a restaurant located in the same premises which i would not recommend as the food was not that great. We finished our lunch and booked a Uber to Golconda fort. An hour's journey again we reached around 5.15 PM. The fort is has lights show in the evening and you need to reach by 5.30 PM to buy the tickets for the show, else you cannot attend. We did not buy as we were not planning to stay there for long. We left the place shortly and proceeded to Birla temple. Post visiting the temple we came back to our hotel and rested for a few hours before leaving for the airport. We checked Out from our hotel and left for the airport to take our flight back to mumbai.
Important notes.
1. Please carry sport shoes as there is a lot of walking involved
2. The sight seeing places are located in distant places hence consider atleast 1 hour of travel time between locations.
3. It is said that Ola fares are cheaper in Hyderabad, hence use both Uber and Ola to compare fares to destinations.
4. Nehru Zoological park is closed on Mondays so plan your itinerary accordingly.
Frequent searches leading to this page
weekend getaways from hyderabad, hyderabad itinerary for 5 days, hyderabad tour packages for 2 days, hyderabad tour packages for 2 day by bus, package from hyderabad, nehru zoological park hyderabad telangana timings