India is the only country where you can see the diversity in terms of Culture, Values & Tradition. Here are some places, where you can feel the real Indian culture through Indian weddings!
From Navari saari to Antarpat, From Puranpoli to Shrikhand, From Sakharpuda to Saptapadhi rituals..you can feel the different flavours of Maharashtra
in just one single day!!!!!!!!!!!!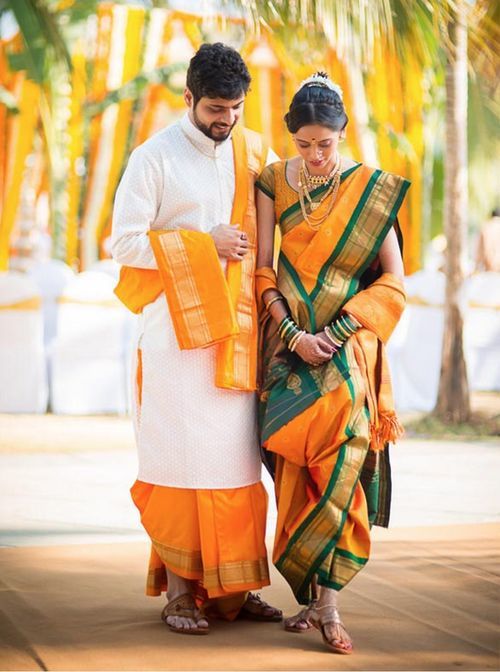 Rajasthan land of Maharajahs where Royalty reflects in it's every parts.  Extortionate Decoration, Royal hospitality,Music, Dance everything unveil the real sparkling culture of Rajasthan.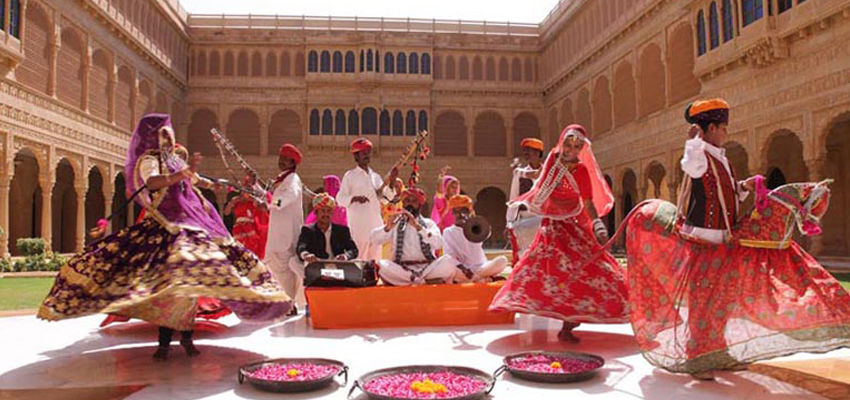 Wedding in Southern India - Kerala
Weddings in the southern part of India is the symbol of simplicity. Temple wedding, Banana Leaf, Filtered coffee, Silk saree display the stunning yet simple culture of south India.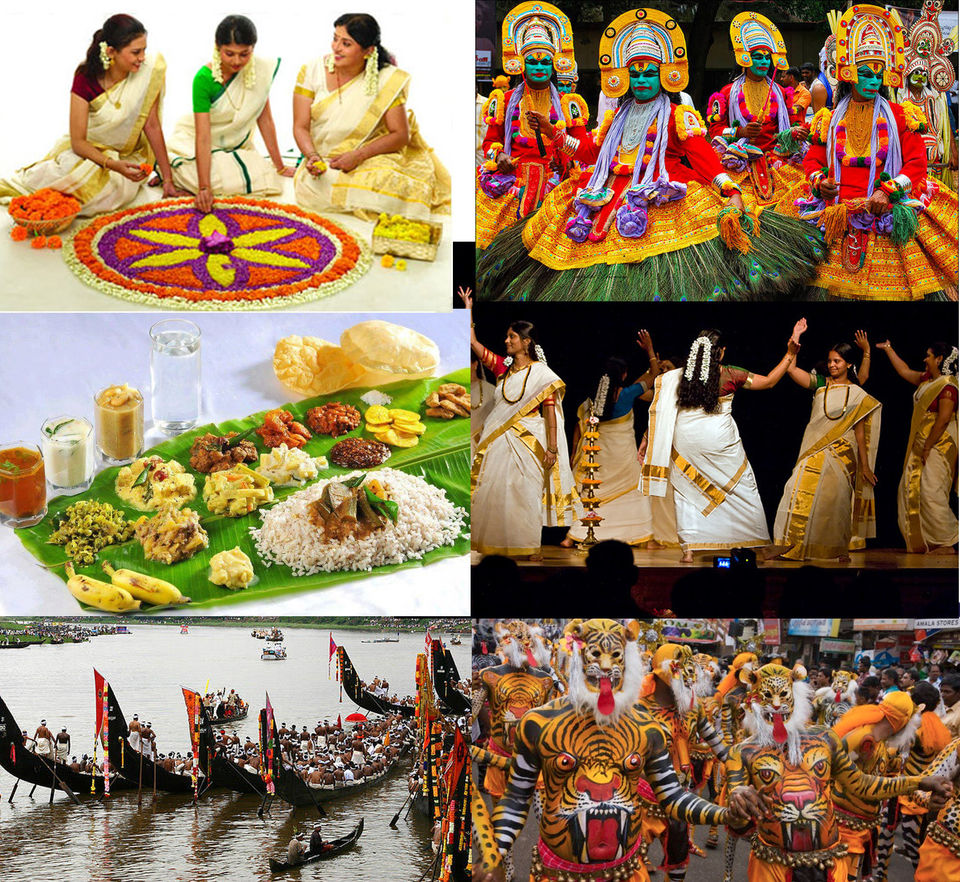 A big fat Punjabi Wedding
"Punjabi hoon, bina daaru ke chicken hazam nahi hota" which is really true. Punjabi Bhangra, Dhol, Paratha, Butter Chicken & Daaru...you can feel the Energy, Enthusiasm & Care free attitude of Punjabi's & you will love it!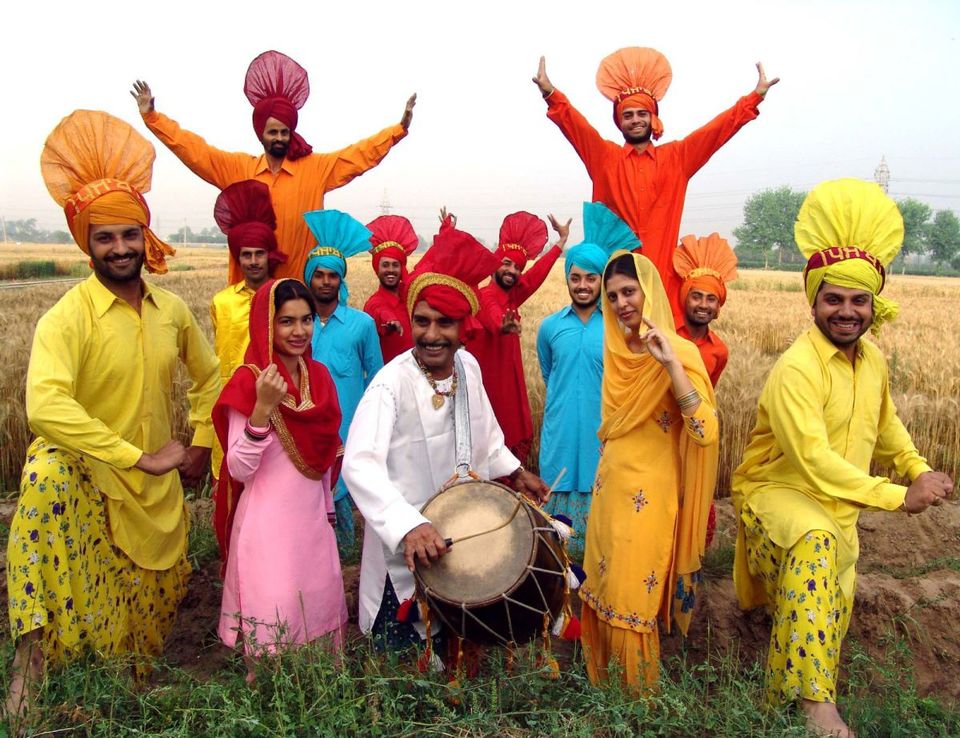 Goan wedding shows the unique flavour of India, isn't it? From Roce ceremony to Church wedding, Music , Dance everything reveals the amazing catholic culture of India.