It was my first solo trip ever. I was just tired from daily routine of class, study and competition. So I decided to go on a solo trip.
Now it's time to decide location. I had always wish to visit Rajasthan as I love their culture. So I've searched some destinations of Rajasthan and I've selected Udaipur as it is closer to Maharashtra and that means low costly fare.😅 Overall budget is everything in the trip.
So on day 1 I took sleeper bus of Chirag travels to the Rajasthan at 2.30 from Pune. It was a awesome experience while travelling with sleeper bus. It was clean and staff was polite
I've reached to udaipur in morning 9.00AM at near Rajasthan awas. Then I took Rikshaw to zostel at which I've already done booking. Which is good place for solo trevellers and small group travellers.
12.00PM is the check in time of zostel.
So, I had waited in common room. Which is awesome place. It has Games like Pool, Cards, Uno, etc
While waiting I made some friends one from kanpur,UP and one from Argentina. We had a great time while talking on Indian culture.
12.00PM I checked in to the zostel.
1.00PM Me and my friend from kanpur ( that from comman room) went for a walk tour
1.30PM. We visited Jagdish temple which is nearby to zostel about 0.5KM walking distance. It an fine example of architecture and carvings will made your day.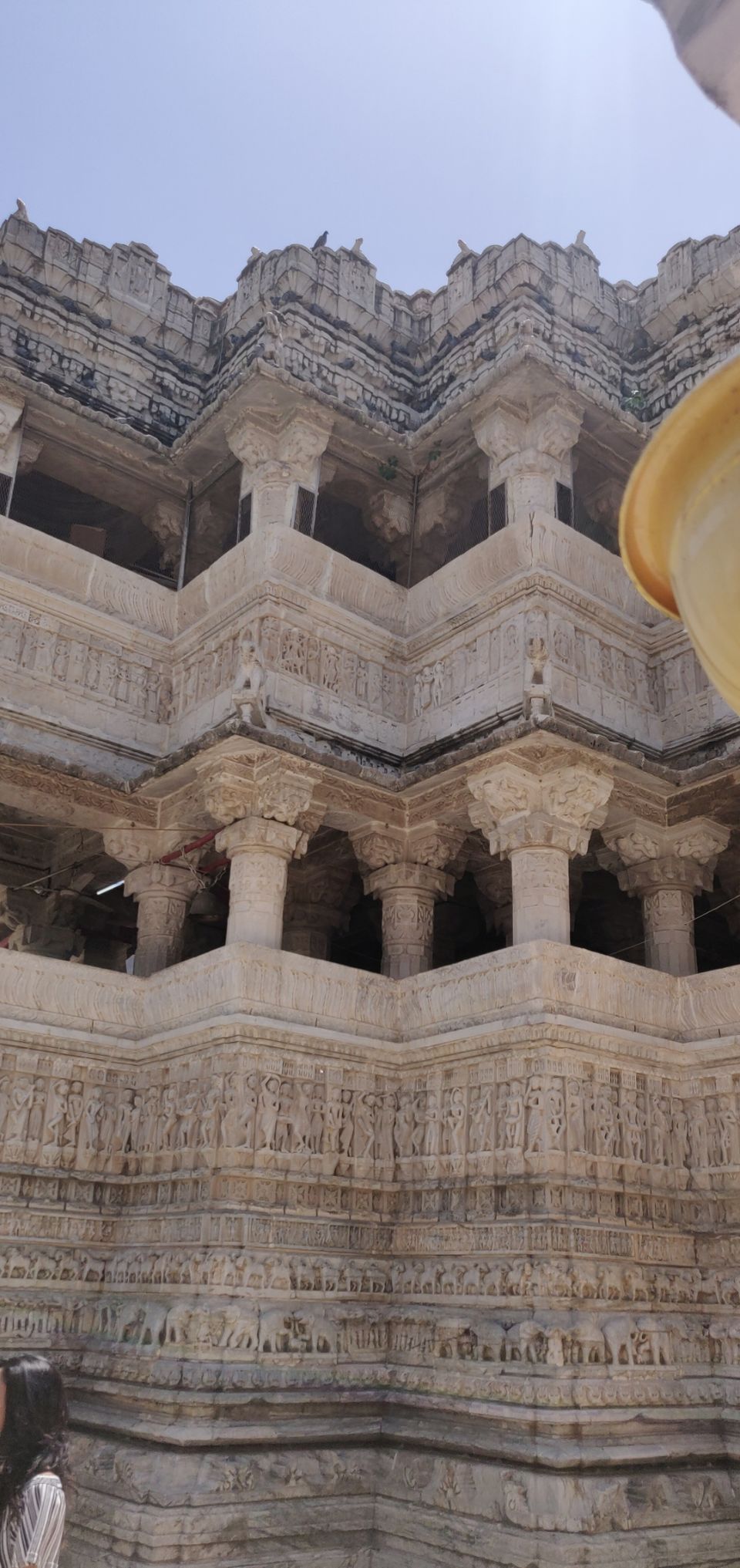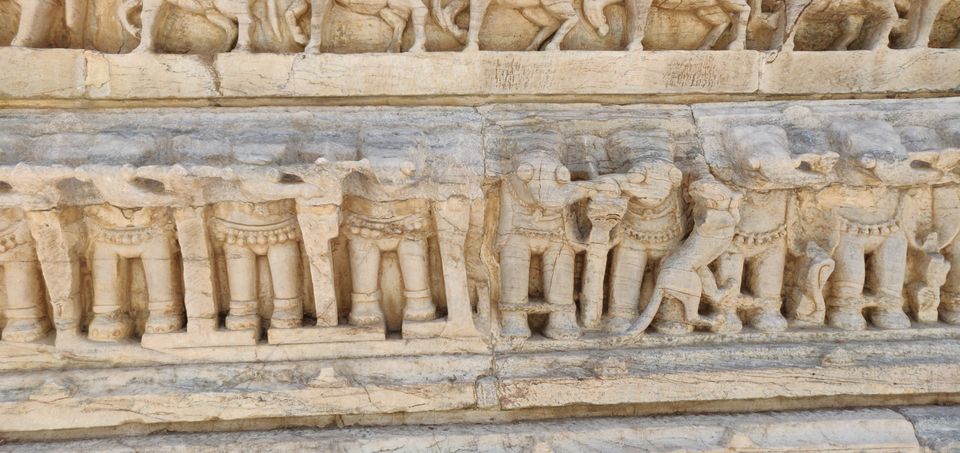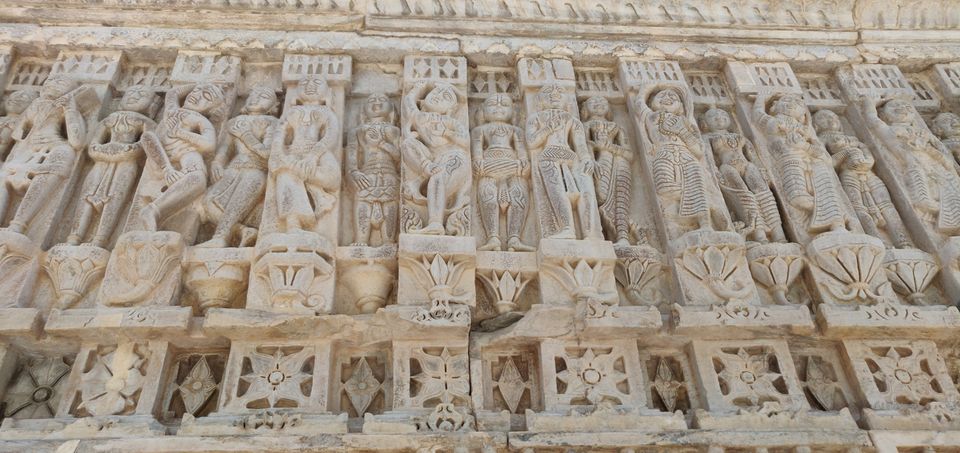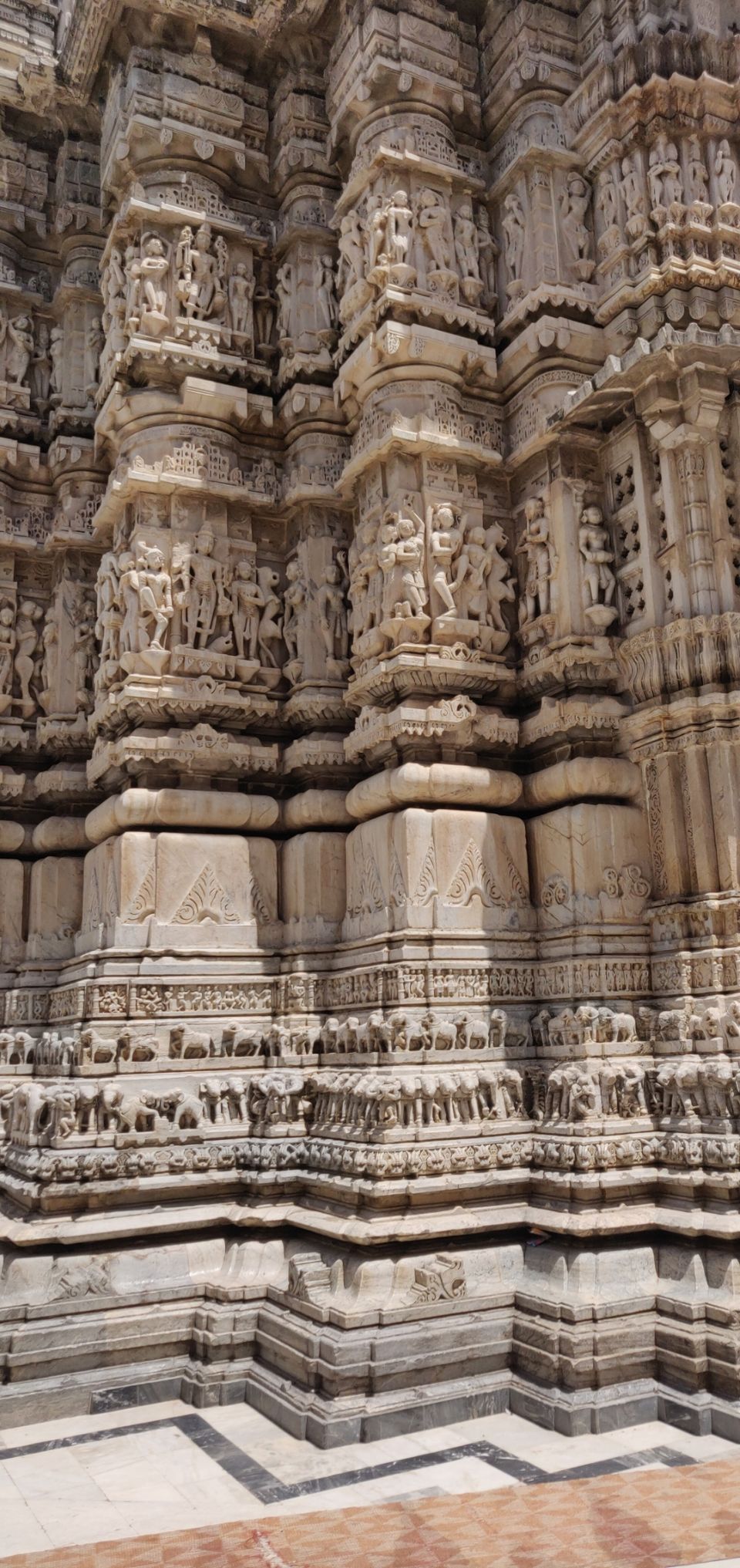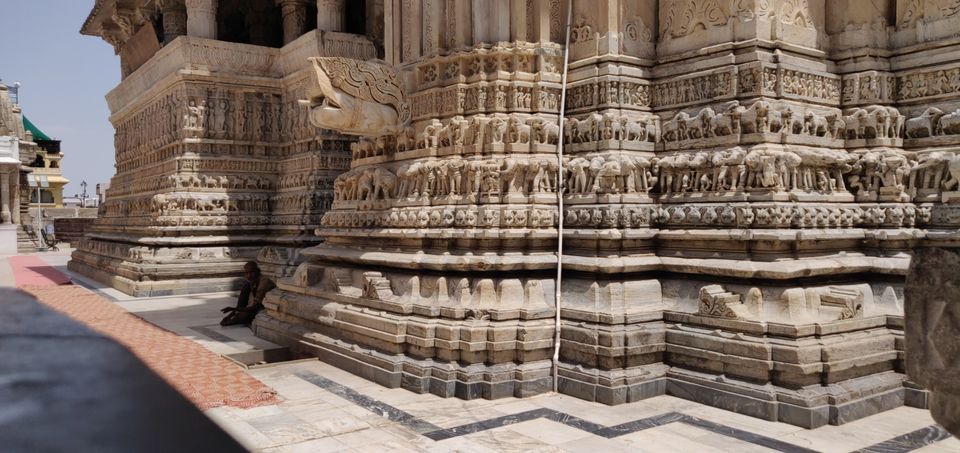 after that we visited city palace which is nearby to Jagdish temple, about 0.5KM walking distance.
3.00PM we reached at city palace udaipur gate
There is tickets counter where you can buy tickets.
It costs around 30RS see city palace premises. And for city palace museum it is 300RS for Indian adult, and 100RS for Indian student (for which you have to carry valid college ID card) .I don't think paying 300RS for museum worth it. I've took student tickets. If you are driving four wheeler you will cost about 250RS parking charges. It is better to visit by either Rikshaw or walking.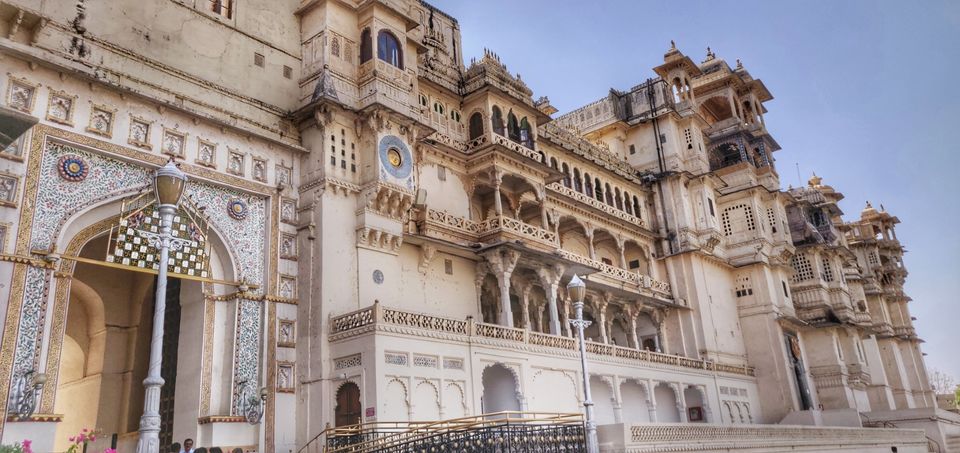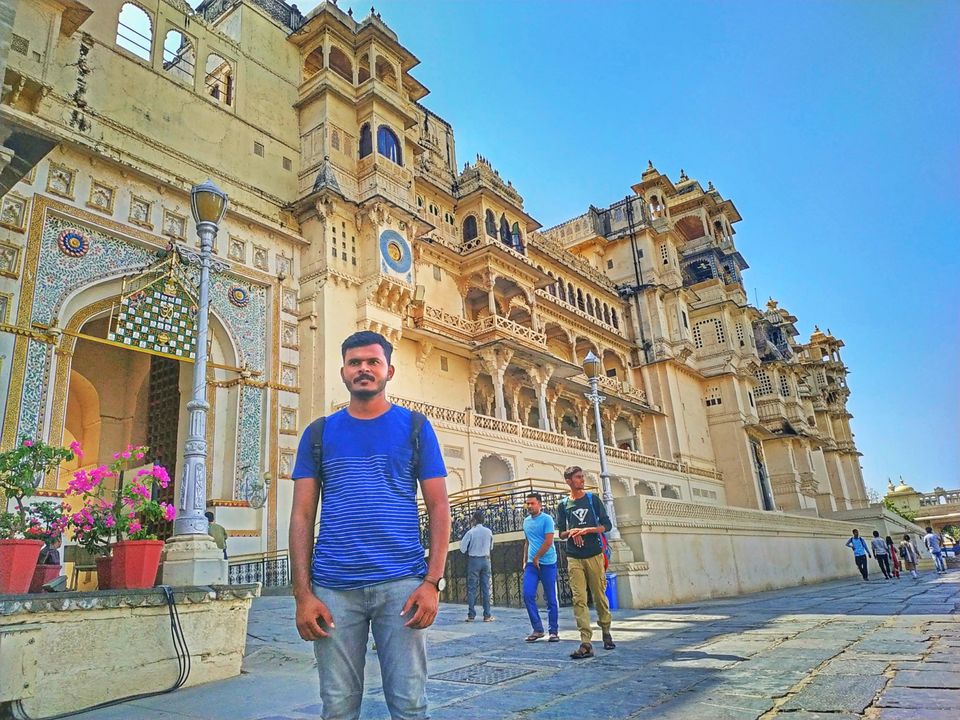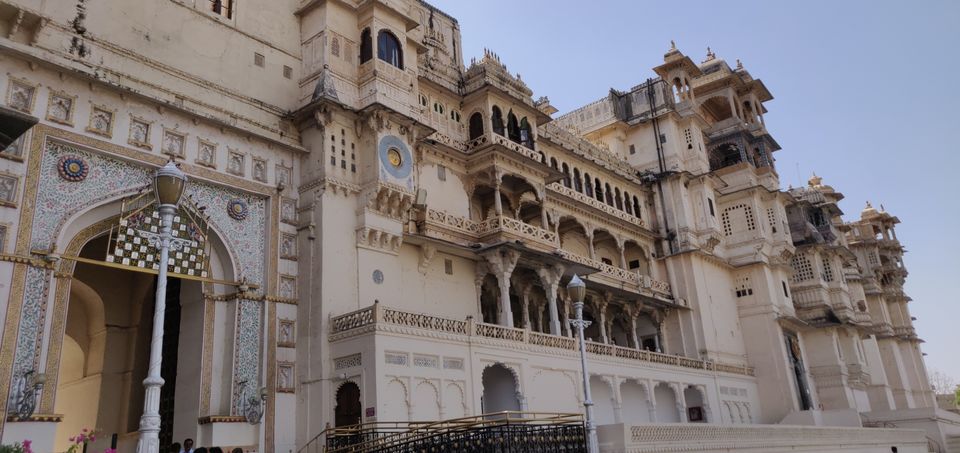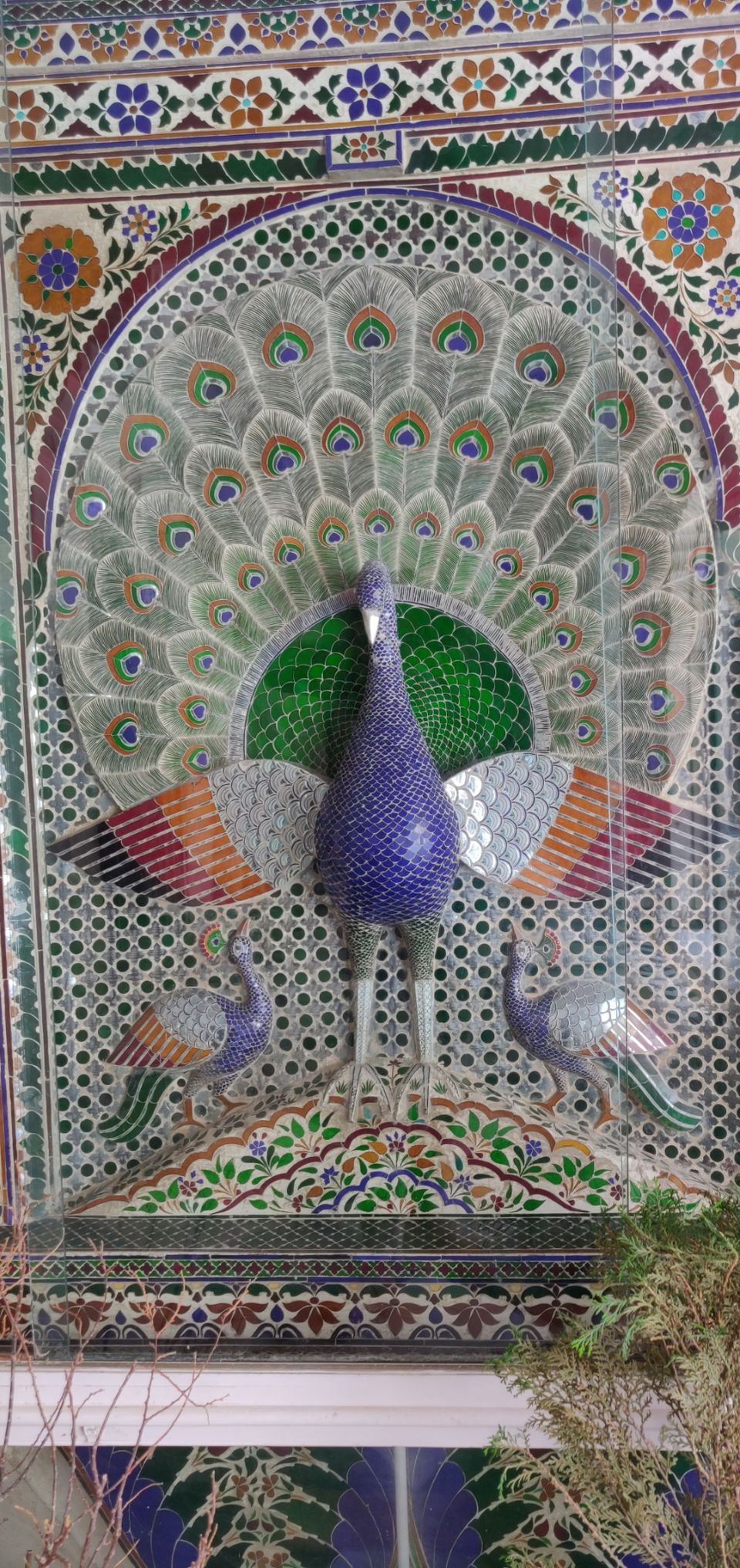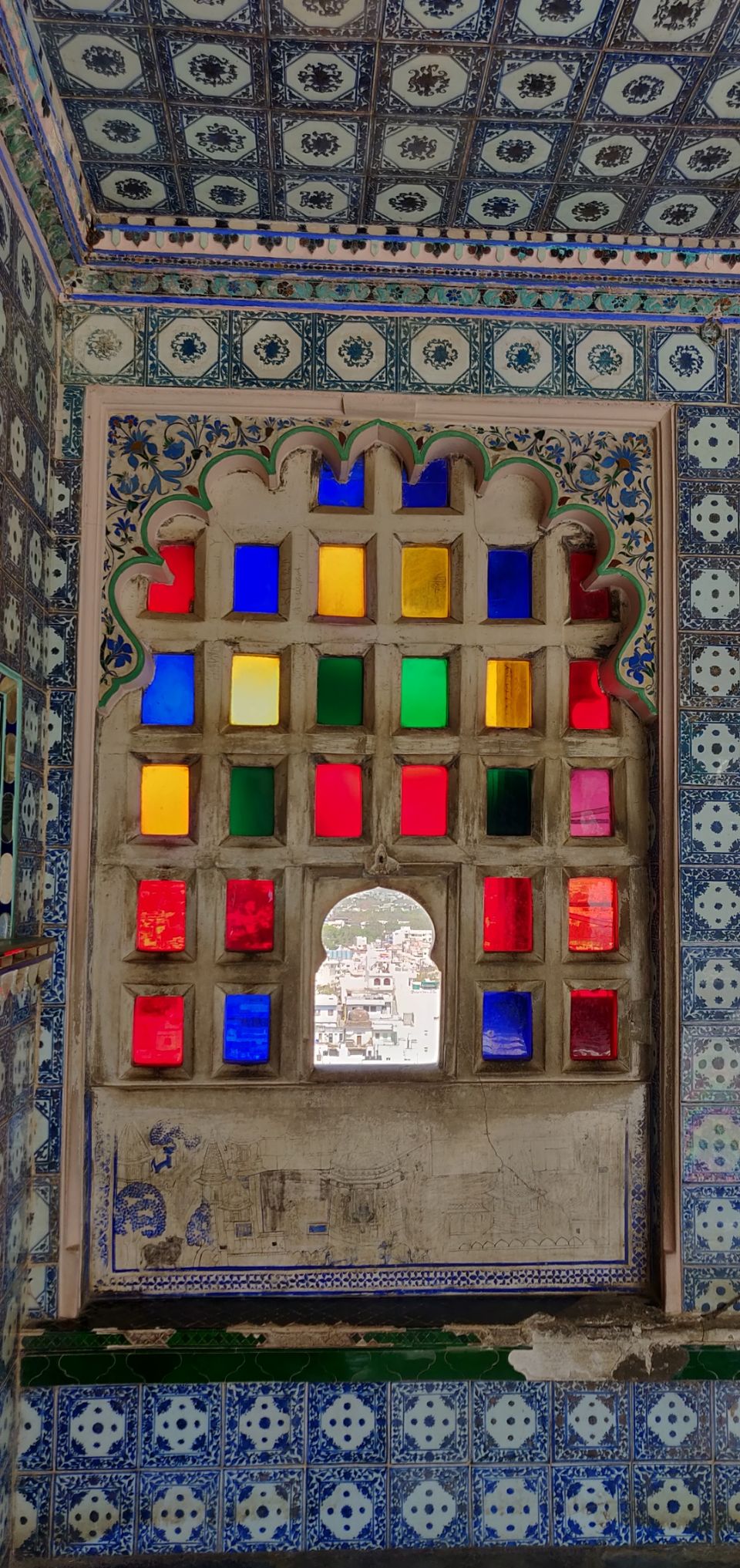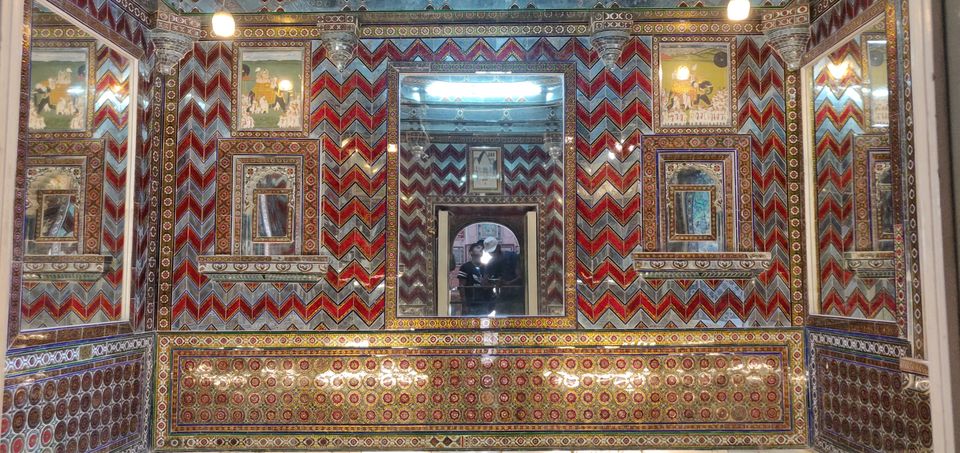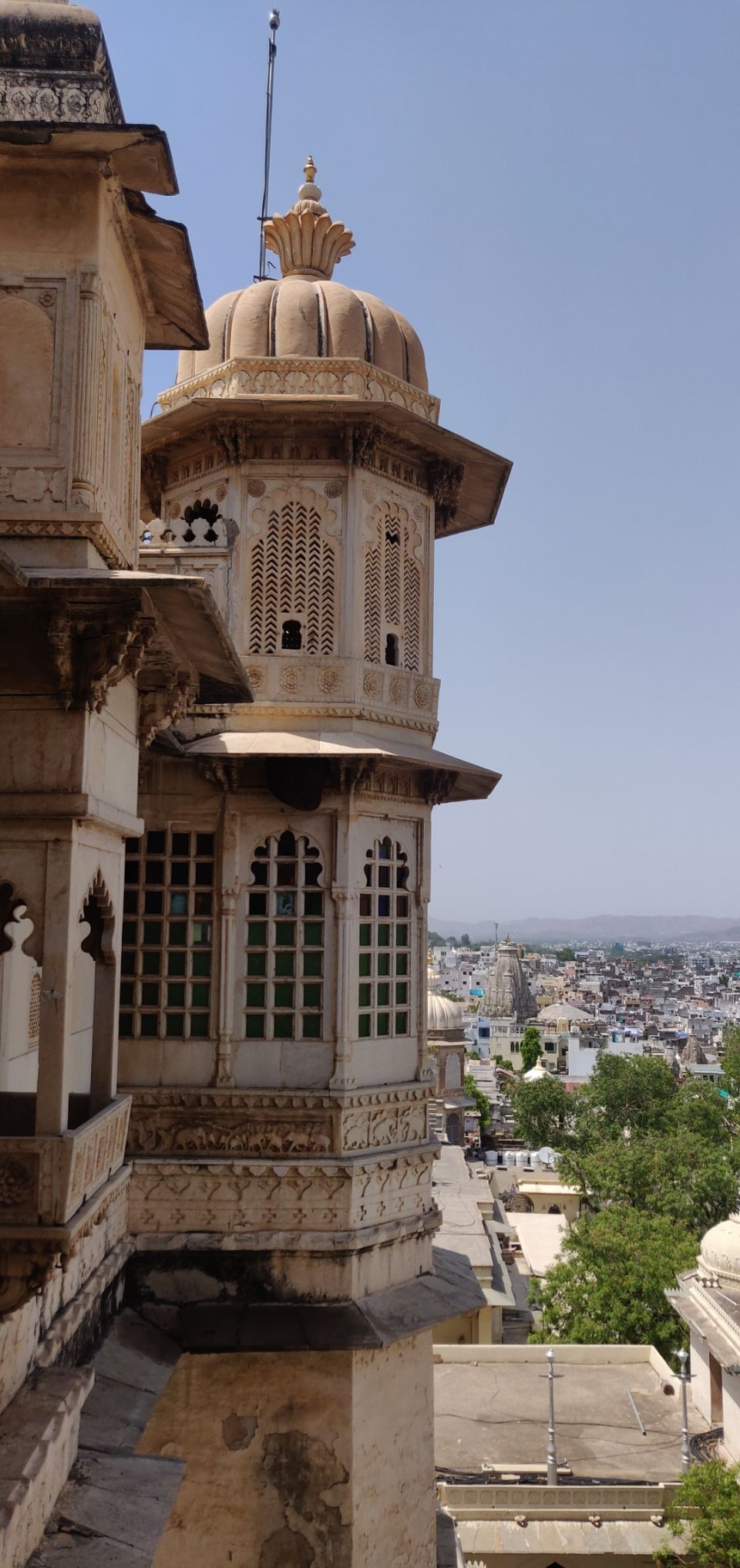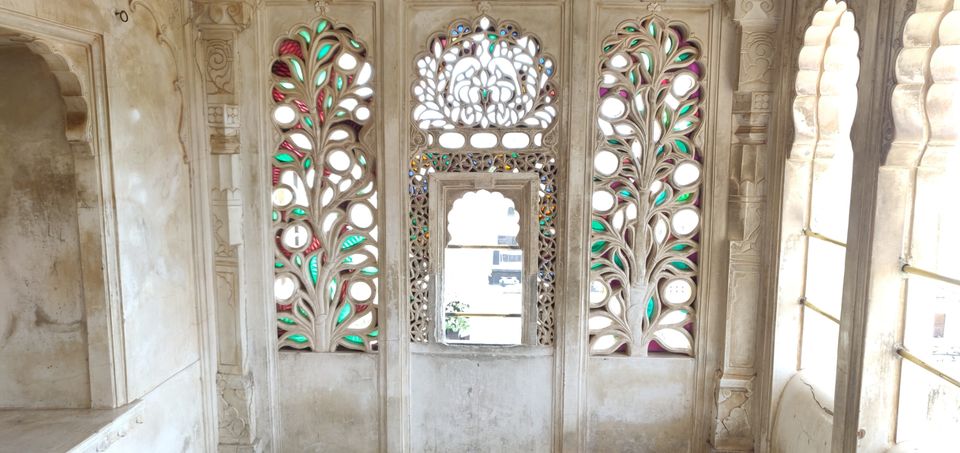 6.00Pm we completed city palace and headed to the ambarai ghat. Where you can feel awesome atmosphere. And silence.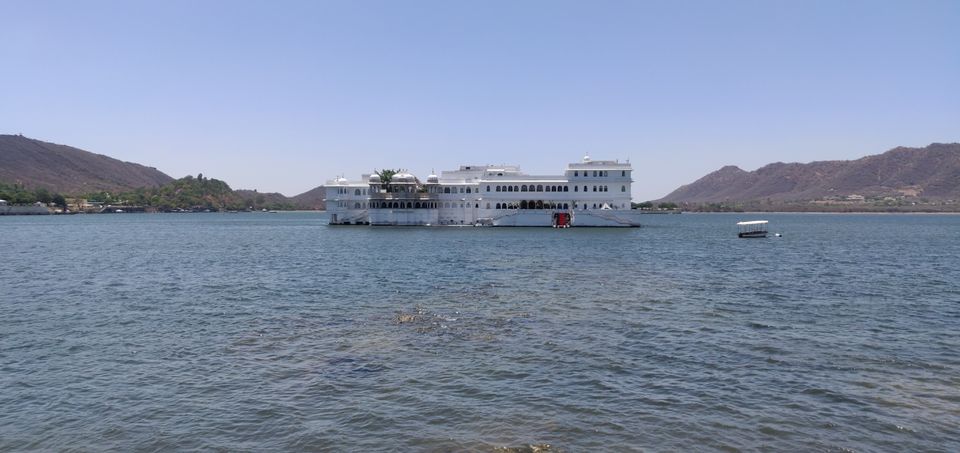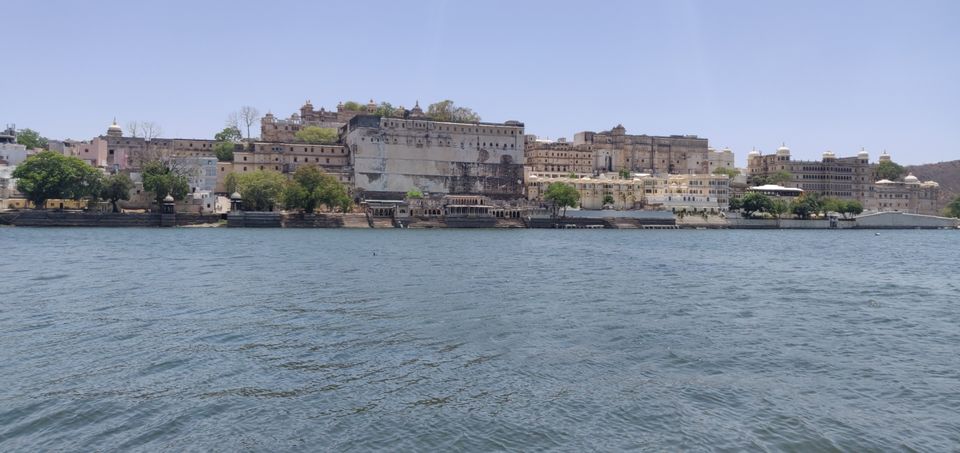 10.00AM we visited fatehsagar lake.
12.00PM visited Neemach mata mandir. Which is on a small mountain. From there you can see whole udaipur City view.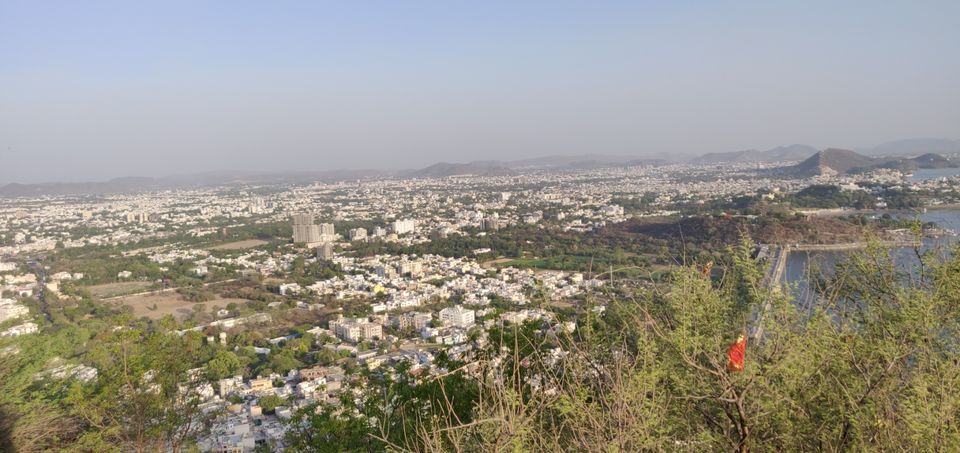 5.00PM Enjoyed Mesmerising sunset at fatehsagar Sagar lake . You can enjoy here some foods as there are so many small hotels and taparis available. Boiled egg bhurji is famous here.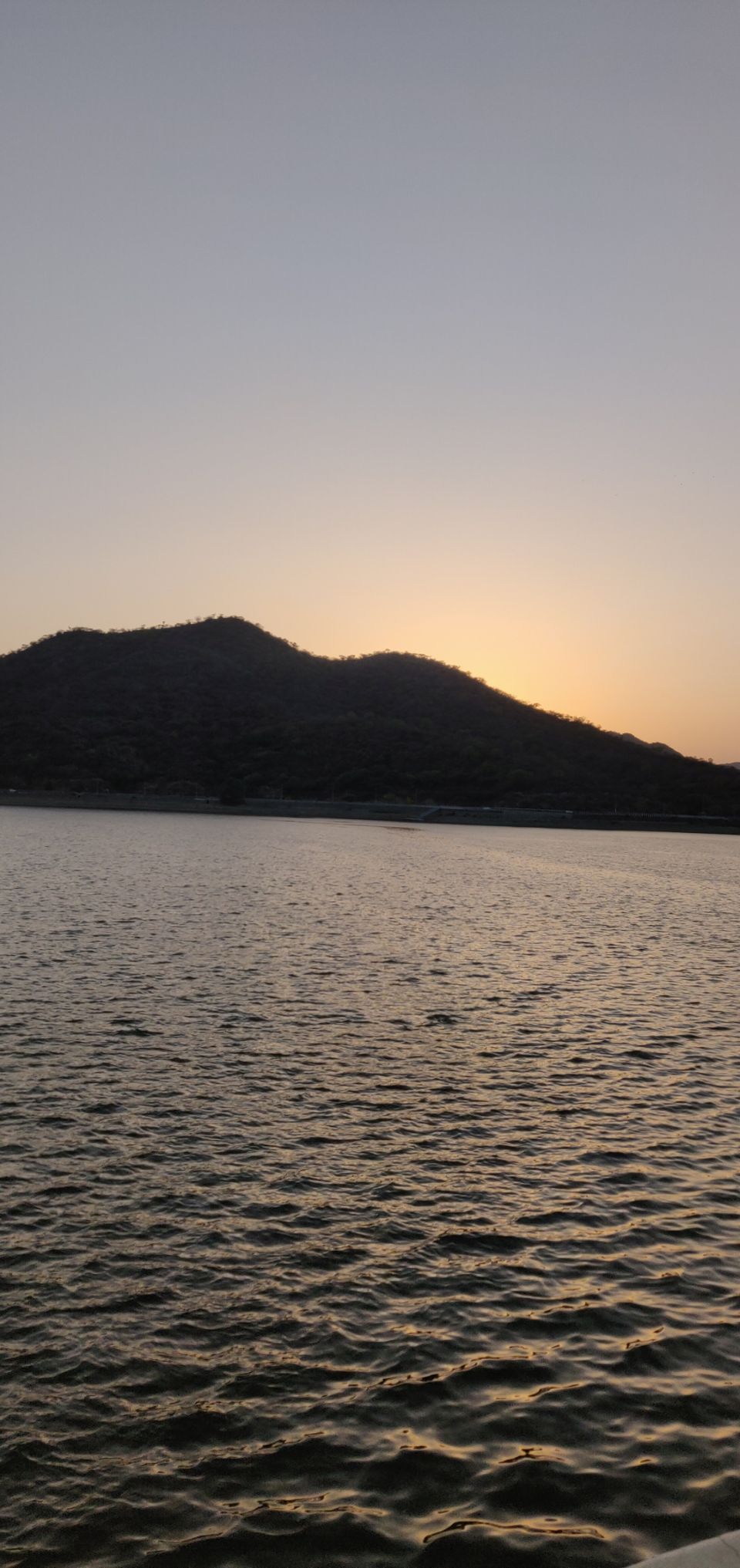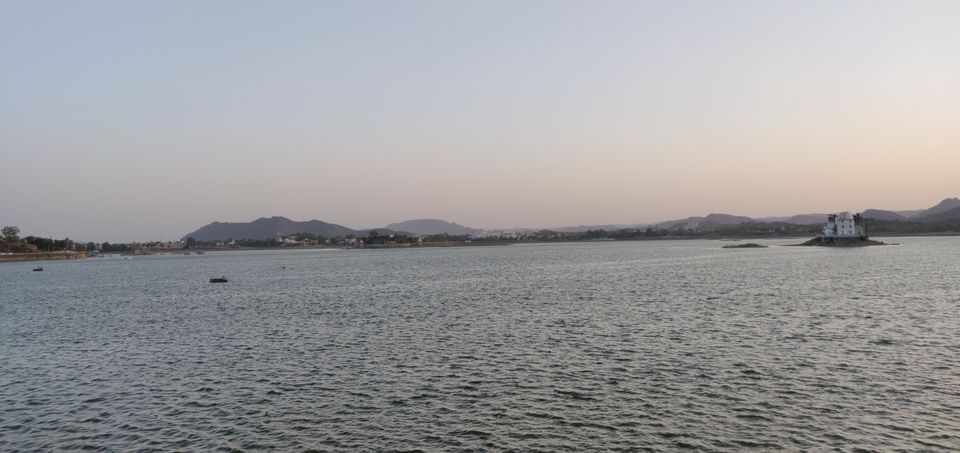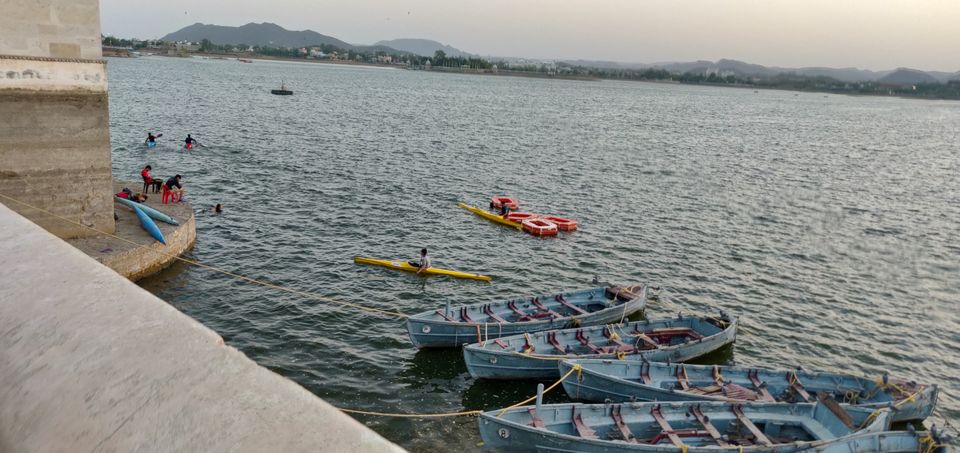 7.30PM I visited Bagore ki haveli where you can see folk dance, puppet dance and traditional dance of Rajasthan. It will cost you 90RS for each Indian adult. And if you want to record video you have to take extra ticket of 150RS.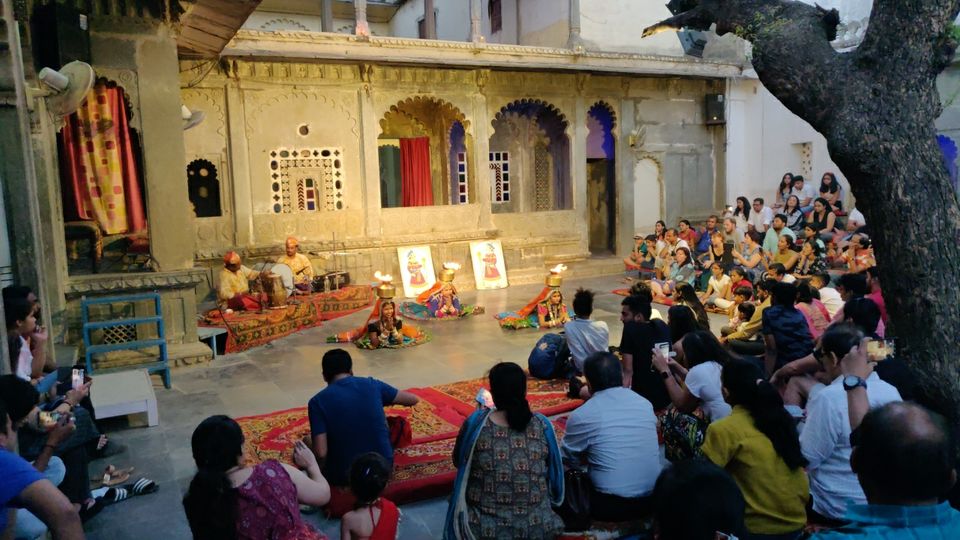 10.00AM visited to gulab baug.
4.00PM took an return bus to Pune and next day morning I've arrived at Pune.