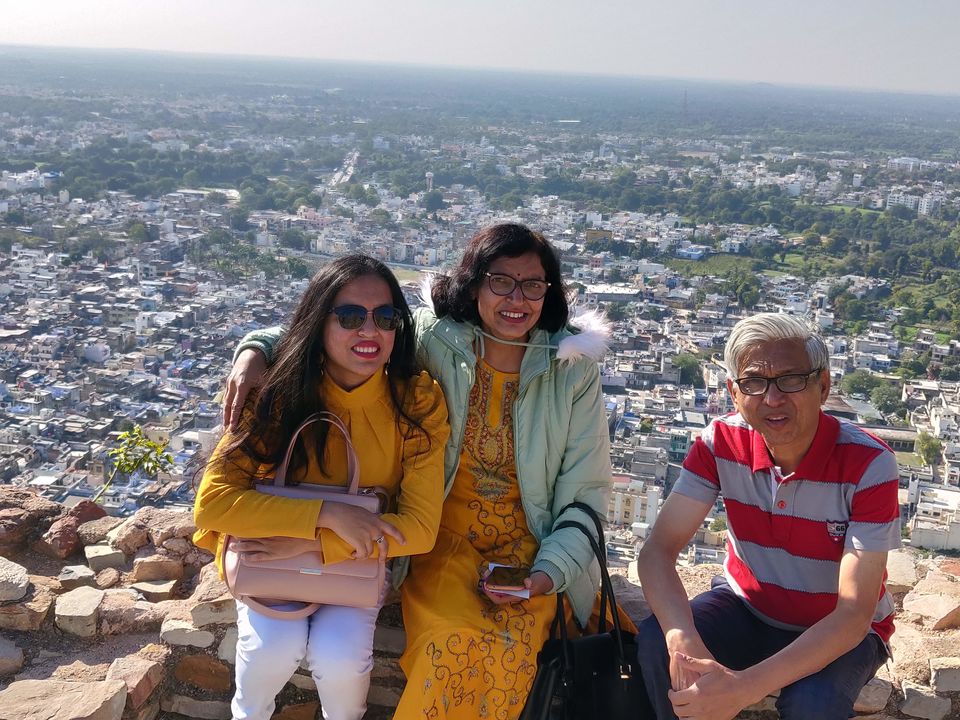 Dear Omma (that's what I fondly call her),
My heartfelt gratitude to you for inculcating the traveller in me and introducing me to the world of travel.
The time when I took baby steps in this world, you took me on my first train journey to Ooty. Of which, I hardly remember anything, however the photo albums that you have cherished till now, give me the sense of feeling of being connected to travel since a long time.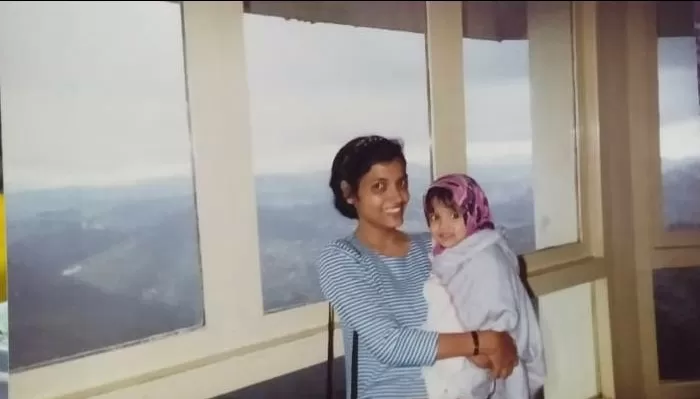 Till the time I turned 3, I had already explored major cities of South India. Goa, one of the major youth destinations now-a-days, specially after the movie Dil Chahta hai, however I traveled to this party destination with you quite a few times and even partied there.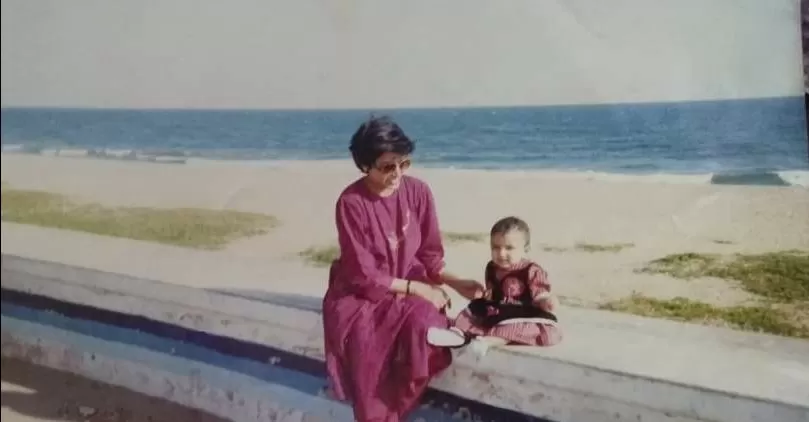 When I turned a little older, you started encouraging me to write my travel stories and read it in the class, in front of my teachers, get their feedback and improve my travel writing skills. That was the first step I took towards the world of writing.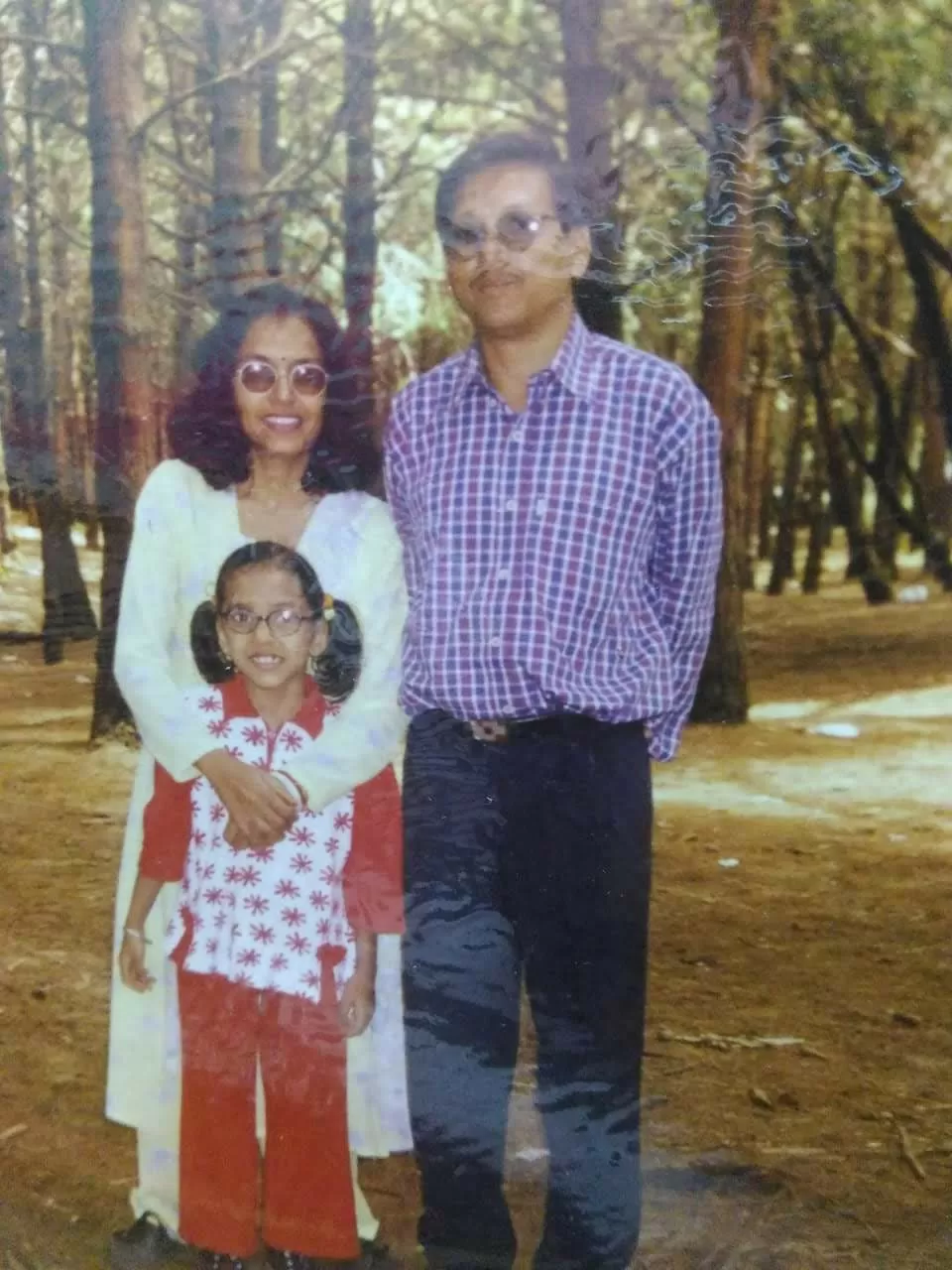 With each and every trip, I have seen you evolve as a person, fight your inner fears, and get on an adventurous ride with me, and moreover bring back the child in you to life.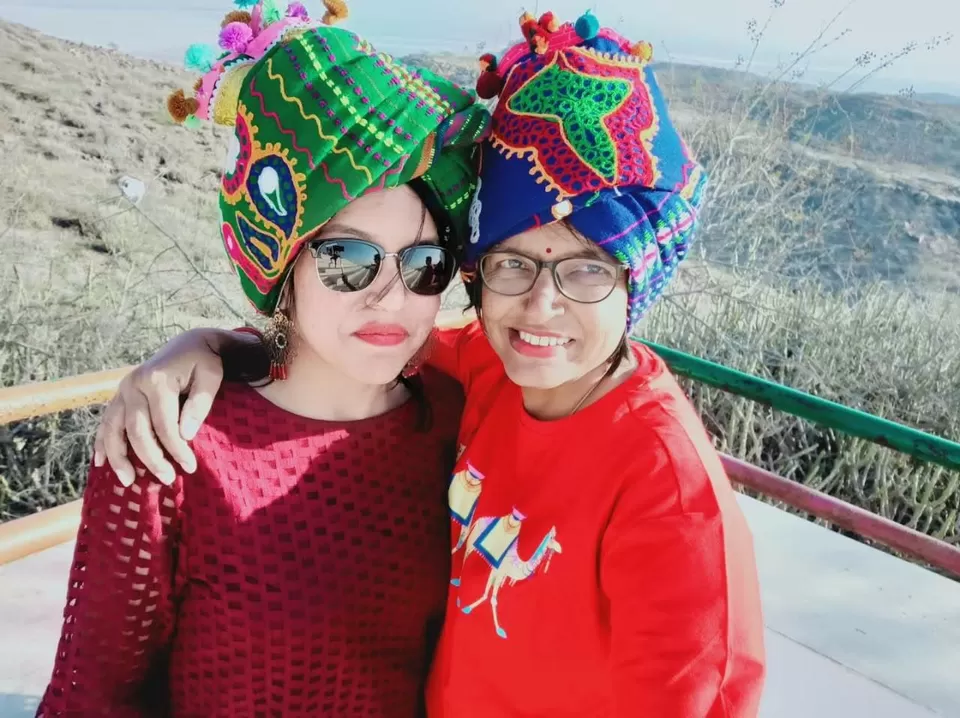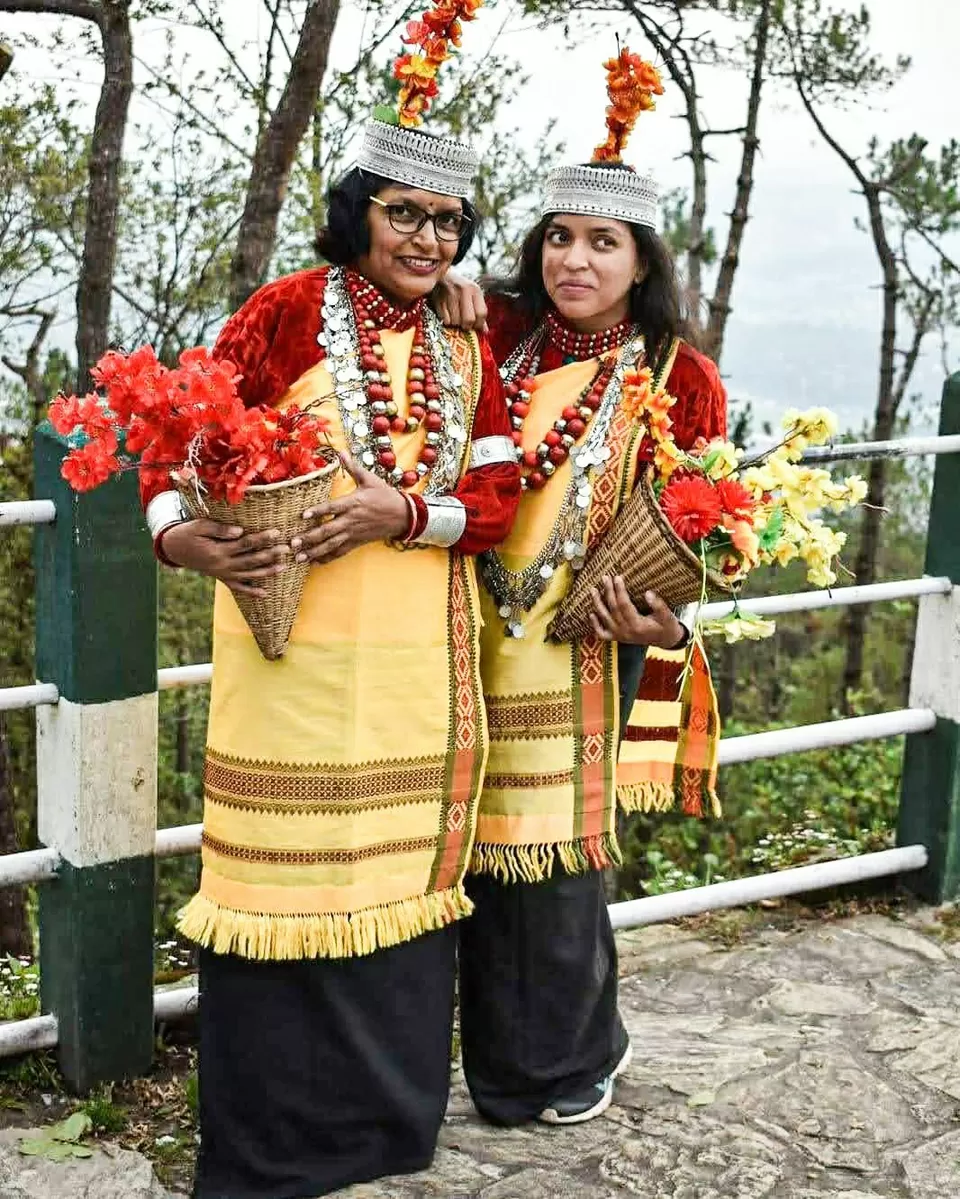 I still remember the day, when in Maldives, I showed the determination of going for scuba diving and you had asked me several times, 'Are you sure? Do you really wanna do this?', and I firmly said YES. I knew you were more scared than I was at that time, but overcoming all your fear, you let me go according to my wish. That's when I realised, that you have always showed trust in me and will always do that, and will push me forward towards an even more adventurous life.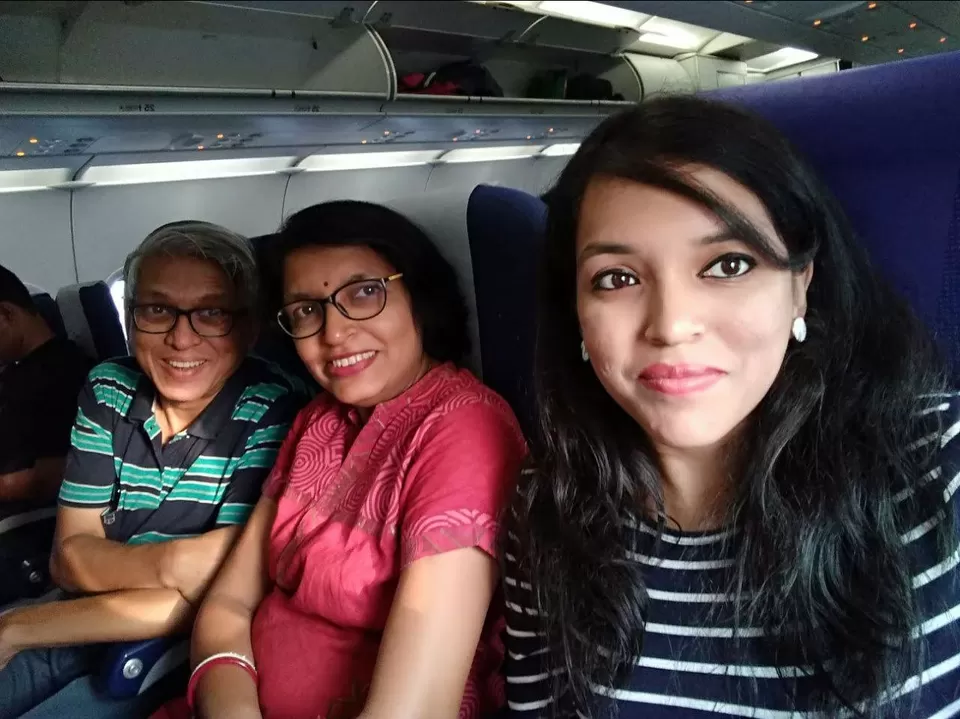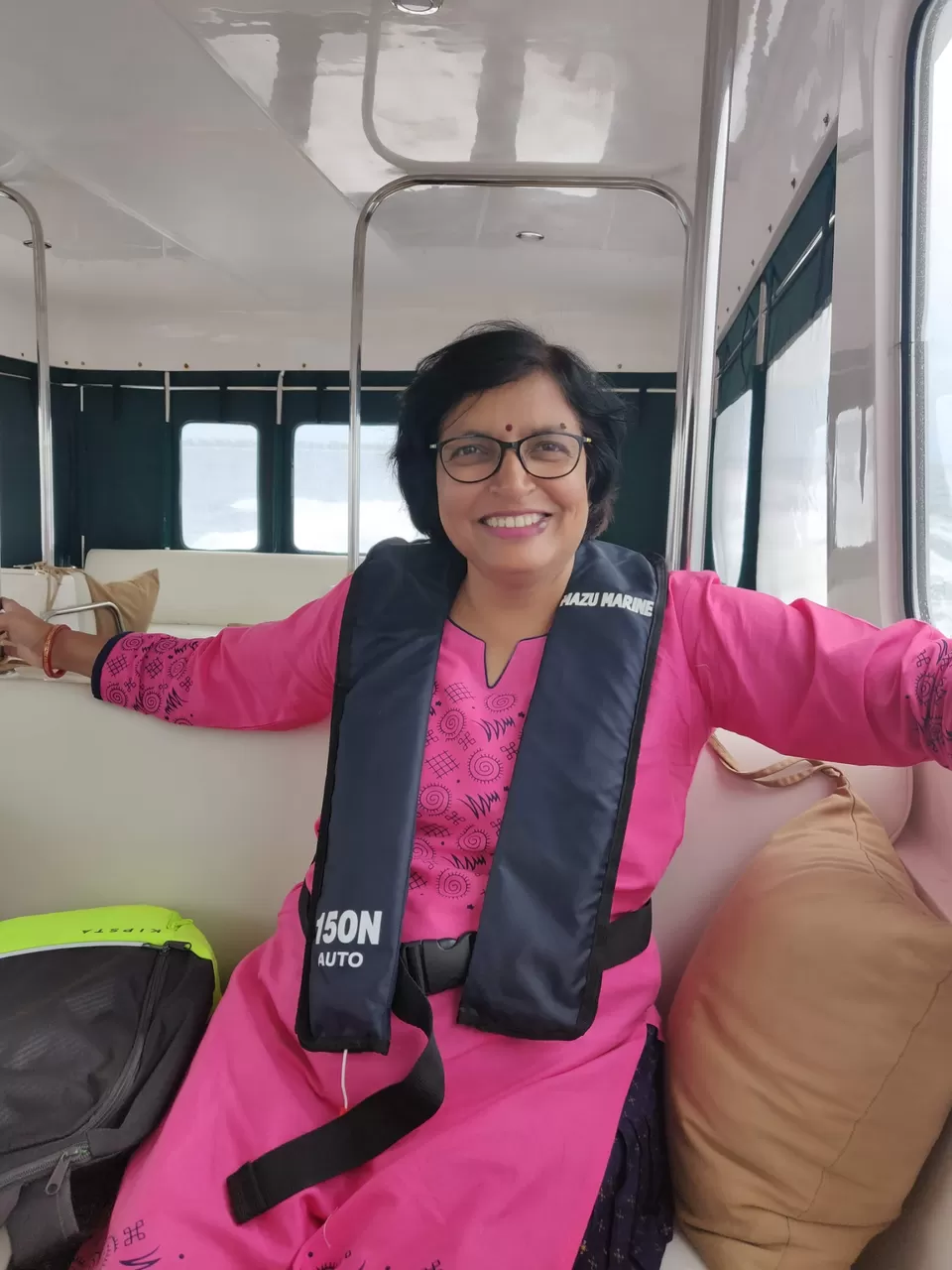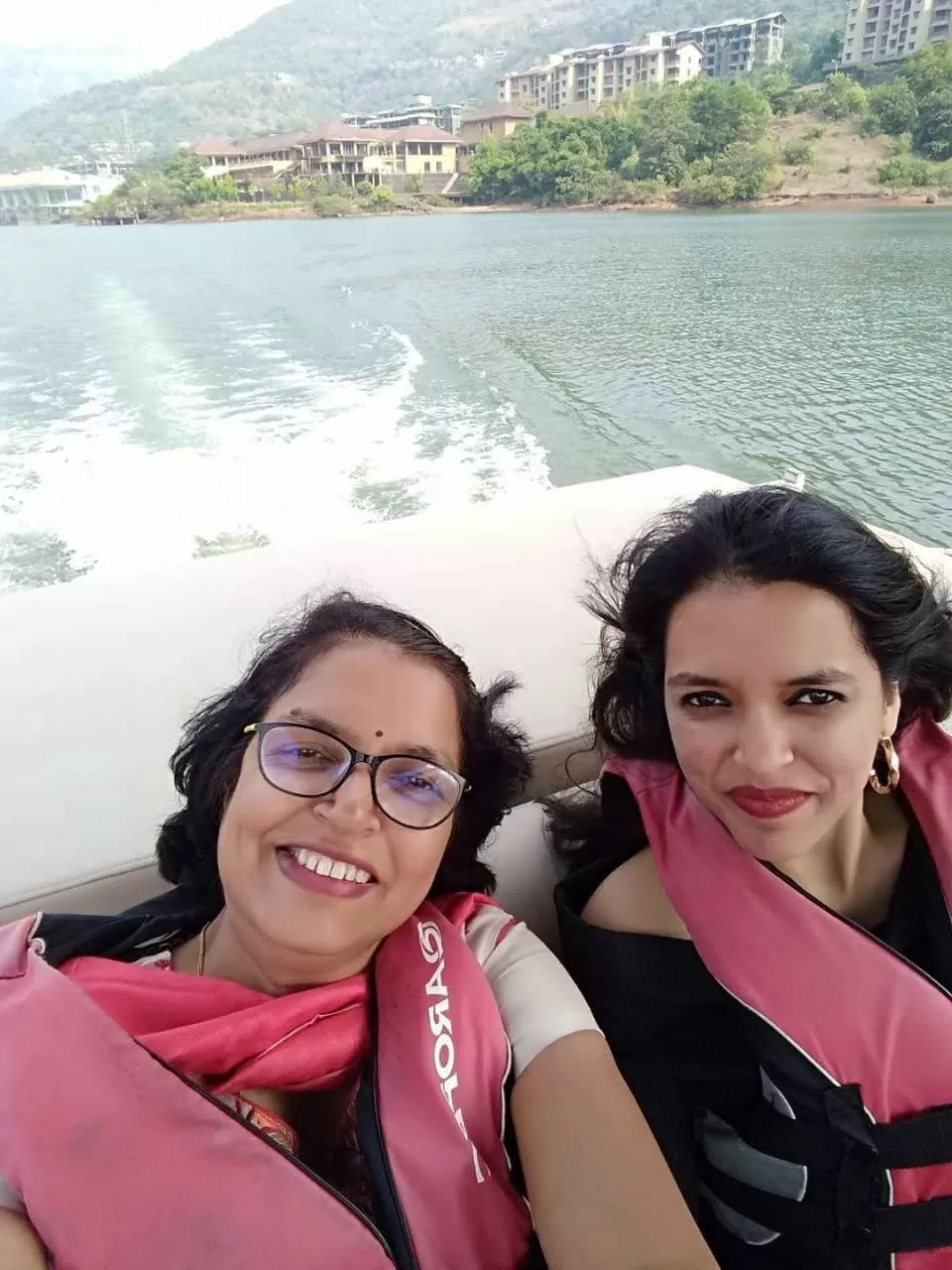 Today, I can proudly say, I have travelled from Kashmir to Kanyakumari, from Gujarat to Assam with my Mother. And I wouldn't stop there, I would go even beyond that with you
Cheers to all the trips we have been to so far, and to our upcoming trips.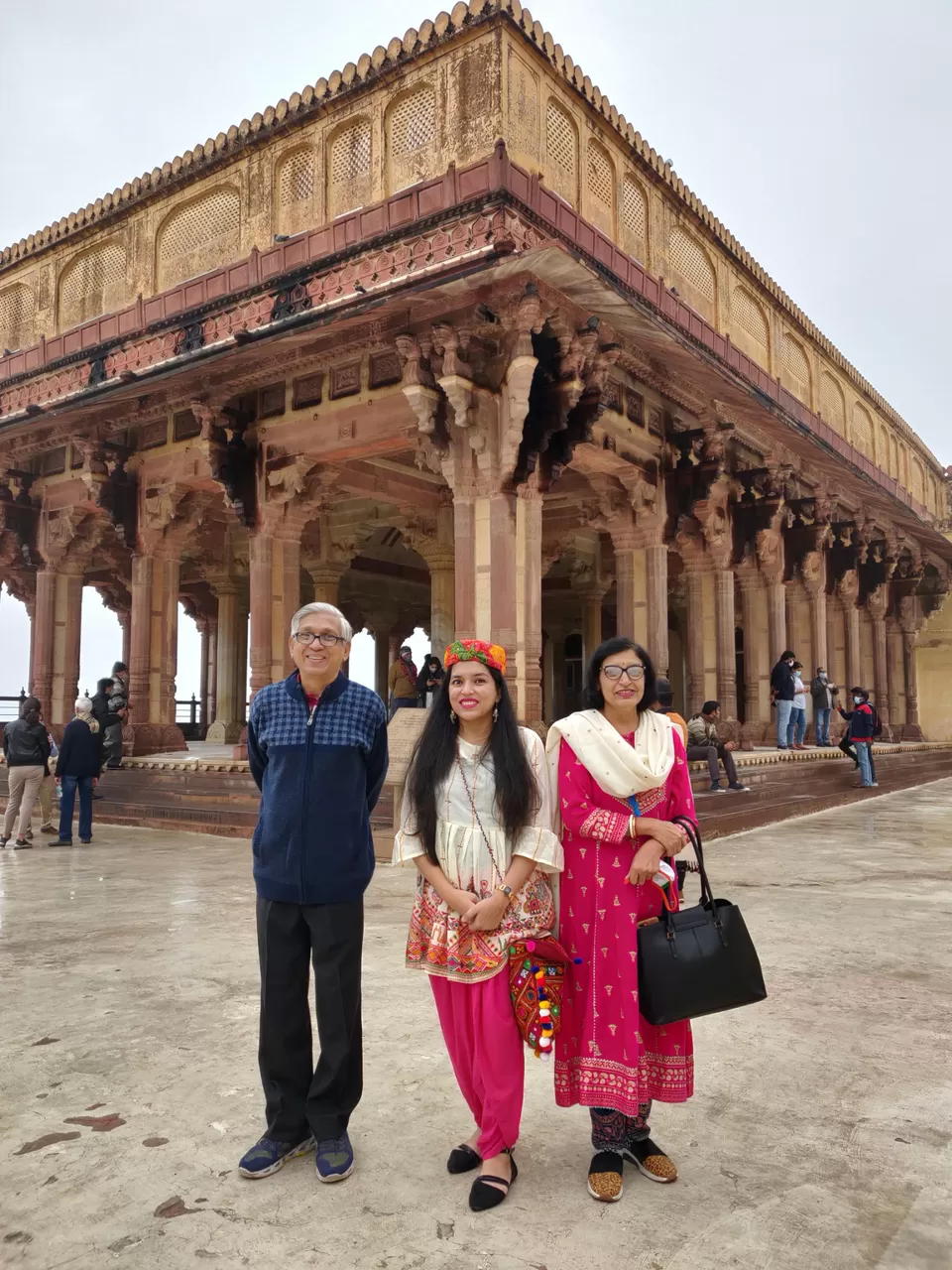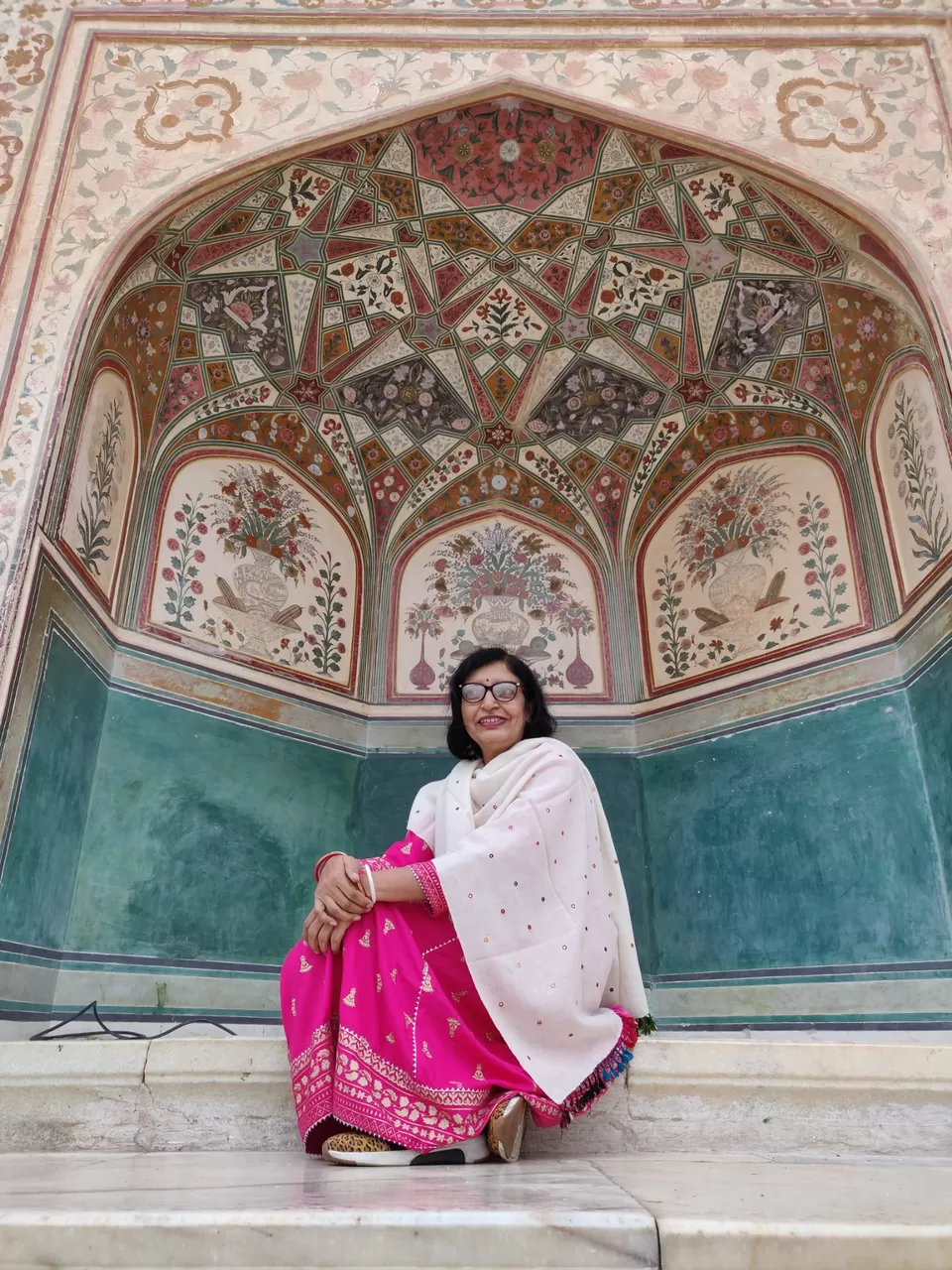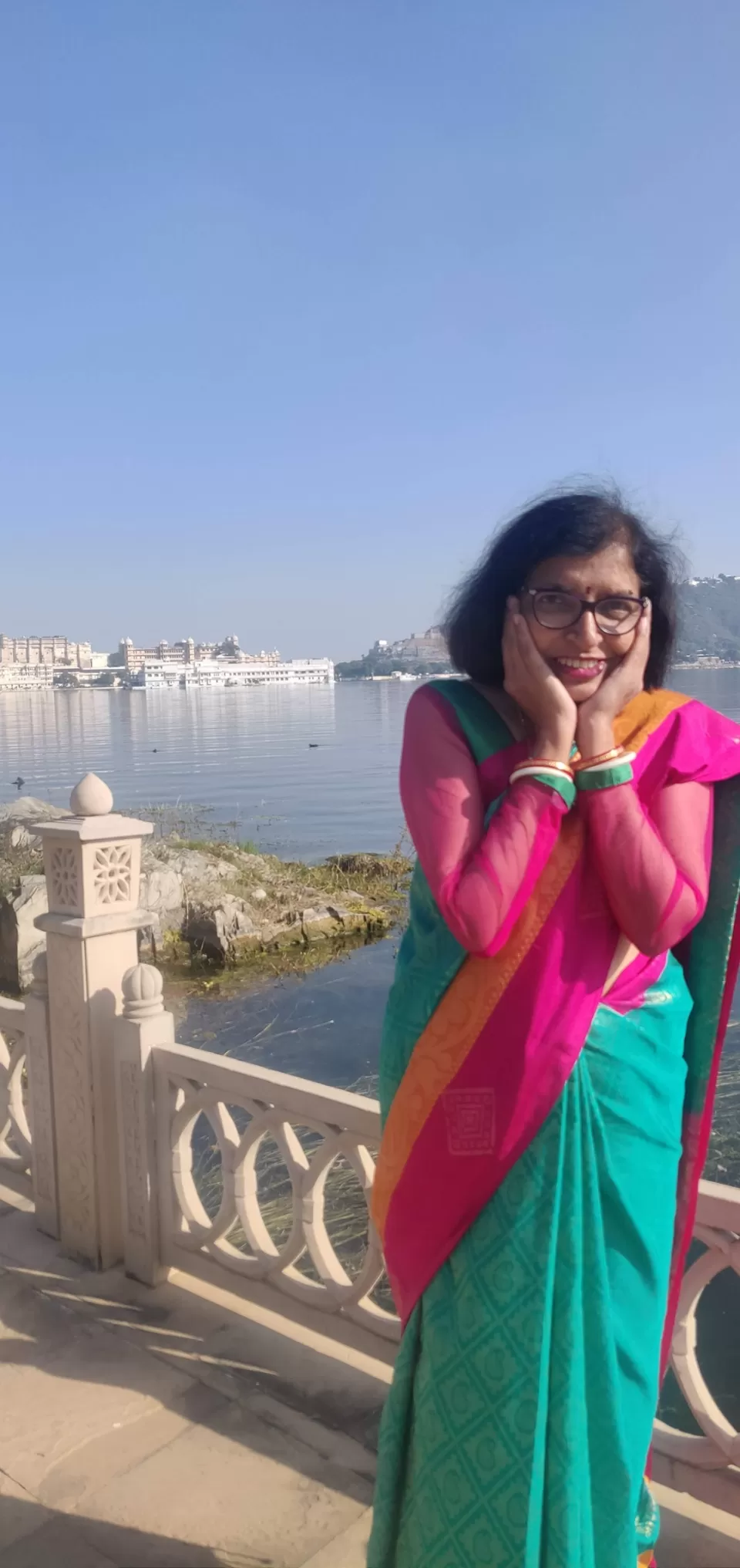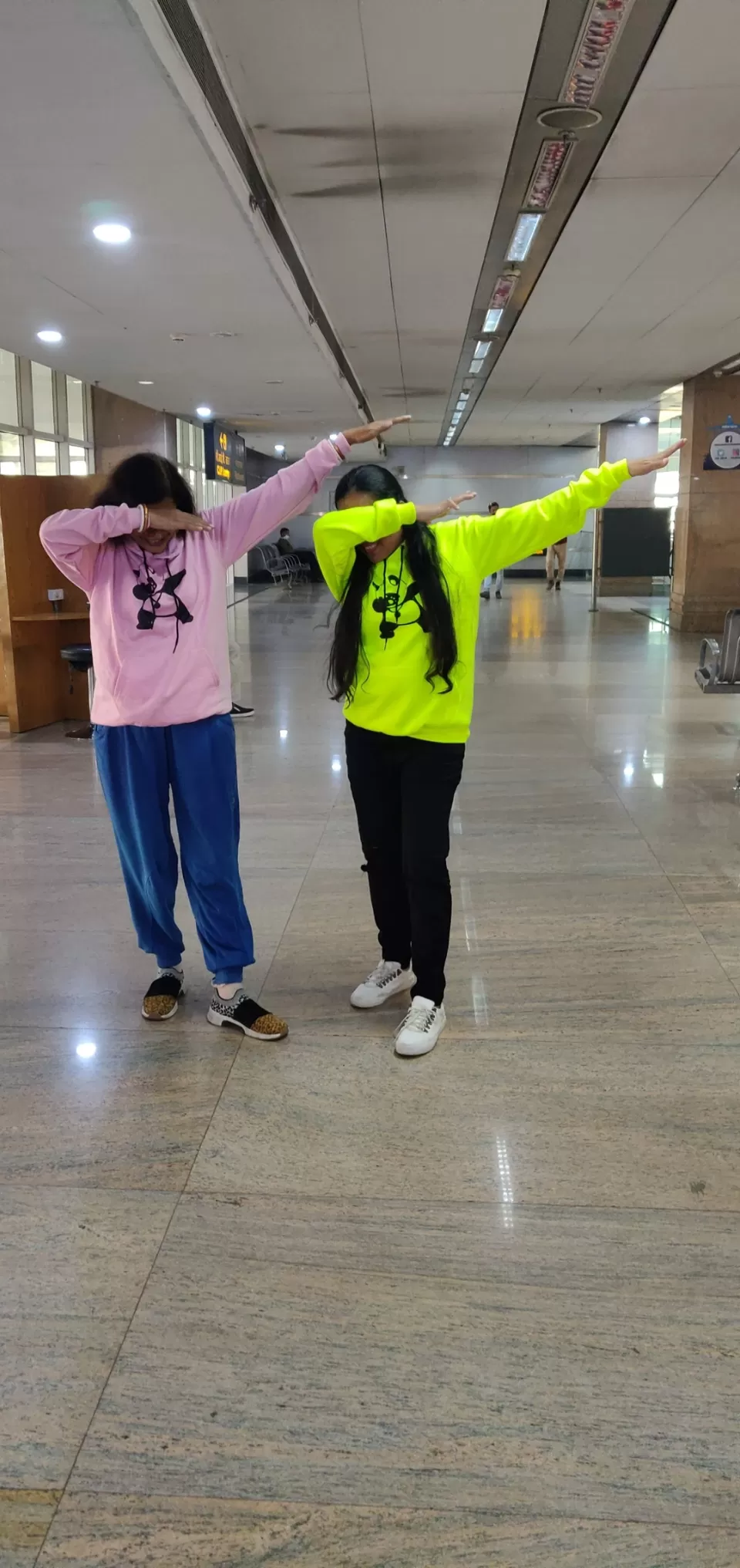 Tell me in the comments section, how is it to take your mother on a trip with you? And where are you heading to, this Mother's Day with her.