I can never write and express enough on how much I love the beautiful state of Kerala. Every time I visit a part of Kerala and that part keeps lingering in my mind and mood for days to come. So, here I am writing about a travel story that is almost 4 months old. Old enough to not write about it. But not old enough to keep it as a secret deep inside. Especially when the trip involved a lot of soul-searching and learnings. Theyyam, happy faces, new friends, and the sea; these are all that Kannur filled my life with.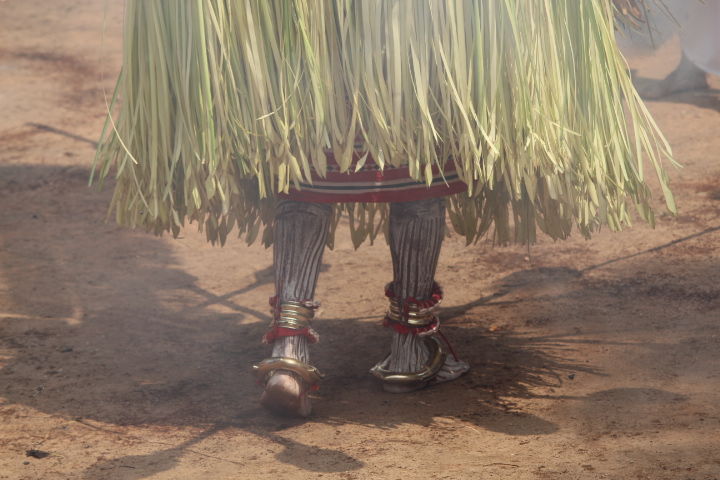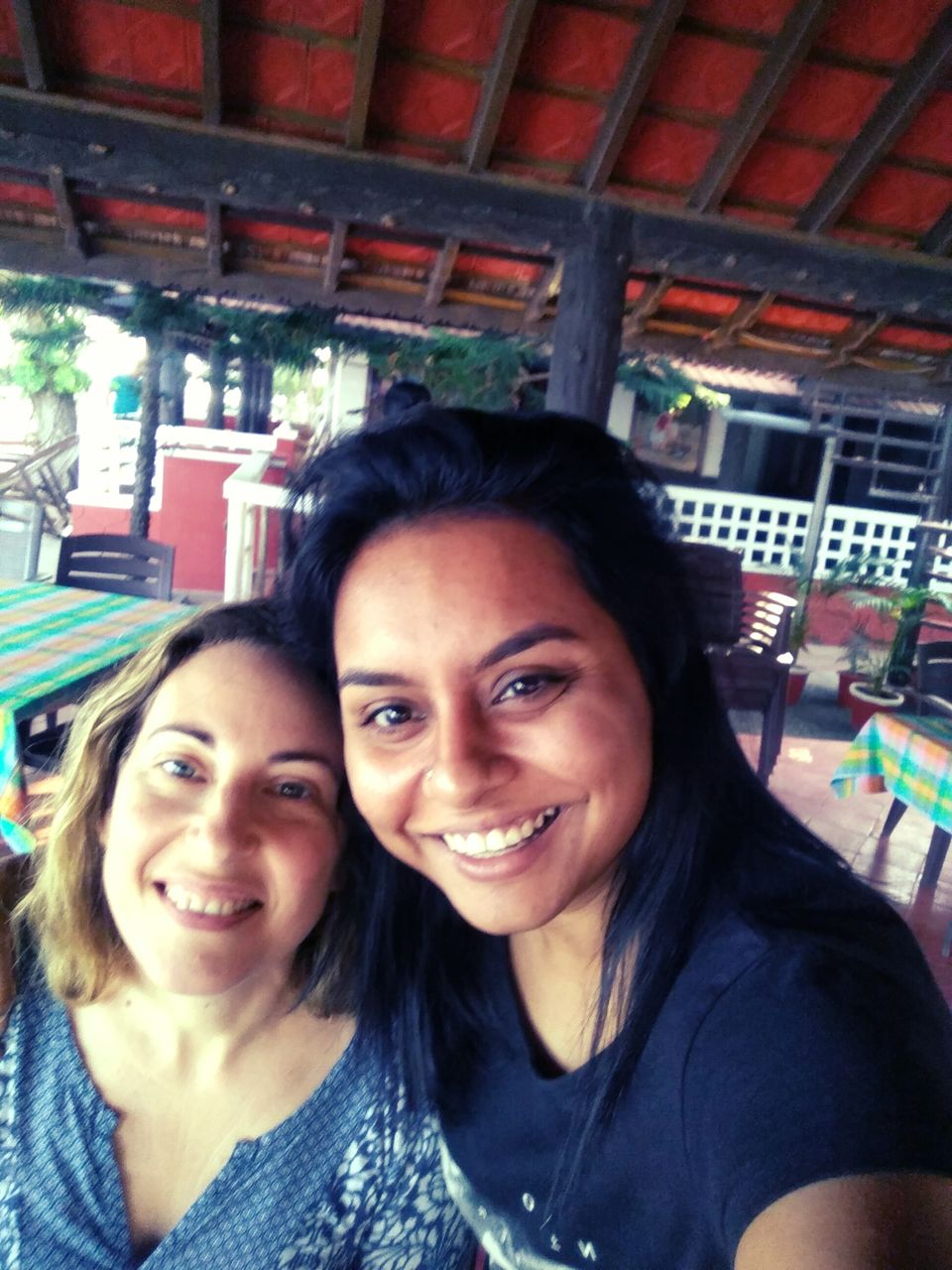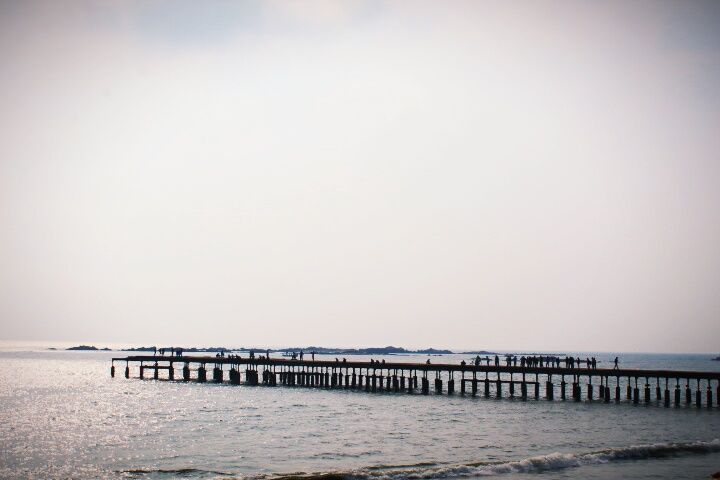 An experience called Theyyam
Theyyam is one of the most colourful and vibrant rituals of God's own country. Having heard fascinating stories about the various Gods involved in the ritual, I had made it a plan to visit Kannur, especially to experience one. In a typical day-long celebration of Theyyam, the dancer or invocation recites the particular ritual song, which describes the myths and legends of the deity of the shrine or the folk deity to be propitiated. The grand performance is usually performed in front of the village shrine and is accompanied by the playing of musical folk instruments. What brings the entire celebration to life, is the intricate makeup (face painting) and costume of the performer.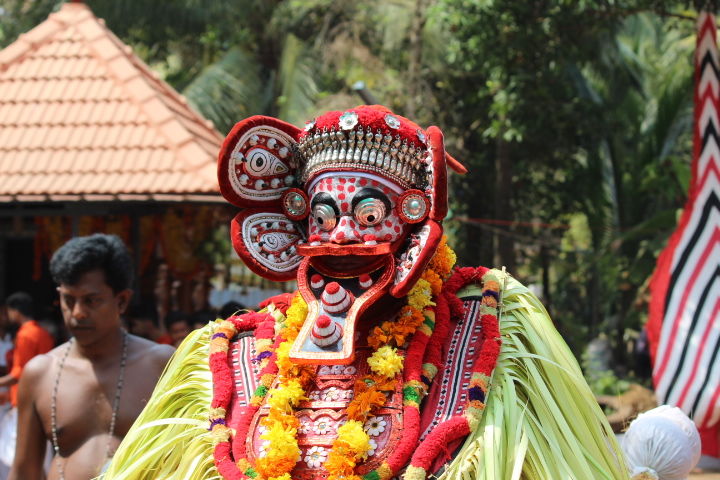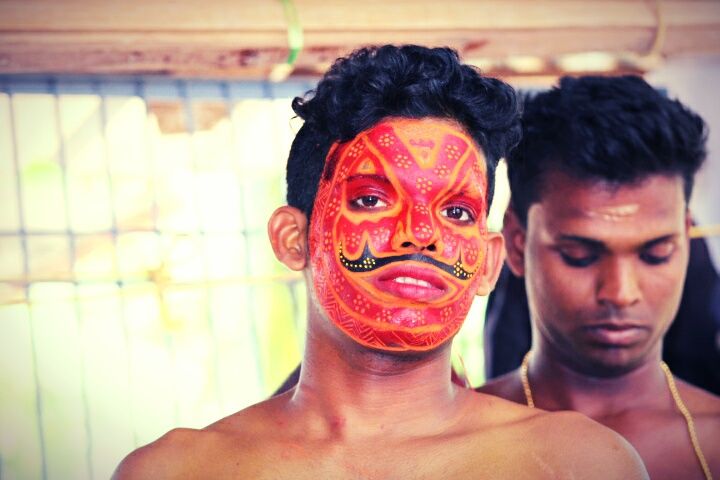 A good friend from the Instagram community happened to have invited me to experience the Theyyam of his village (a village in Kannur). The celebration had started from early morning. However, when I reached the village shrine around 11:00 am, not a bit of the enthusiasm seem to have faded out.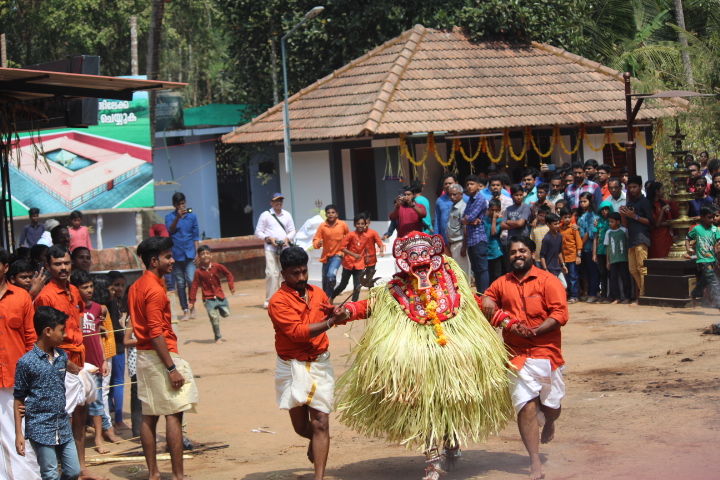 I took a round of the shrine, offered my prayers, visited the make-up room, and even stood in line to get blessings from Mutthapan (one of the most sought-after Gods involved and portrayed in the ritual). Seeing a tourist so eager to be part of their ritual, few of the ladies standing before me in the long queue, even moved aside to make way for me. One of them took me to Mutthapan and even helped me translate my questions to him.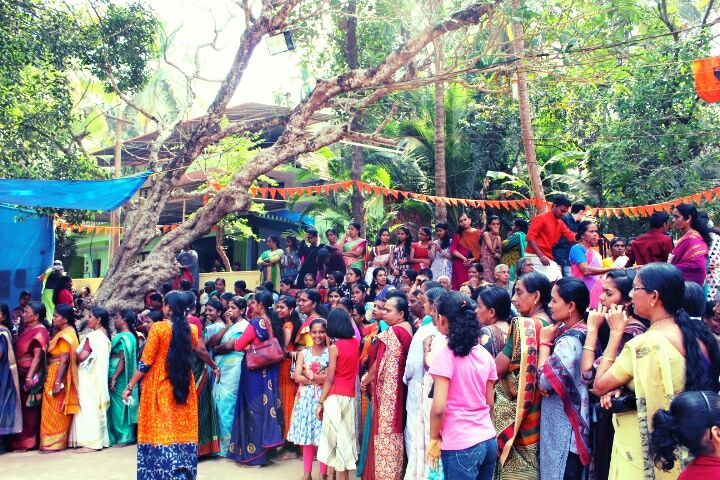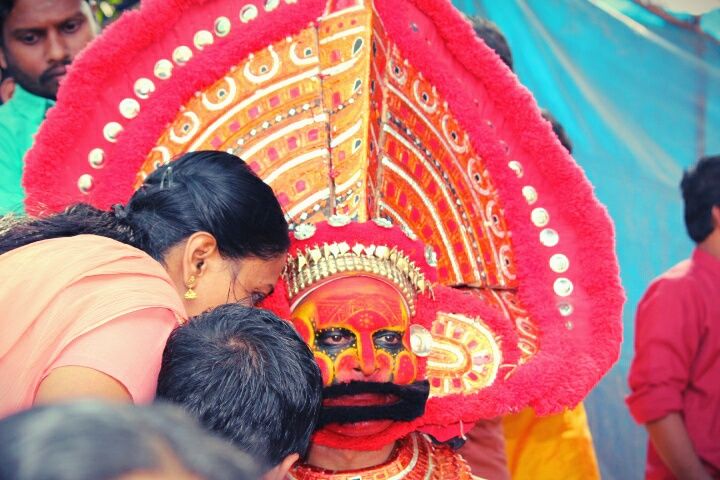 Friends from far-away lands
I was put up at Seashells Harris Beach Home. This is where I met two women, who were equally beautiful and brave.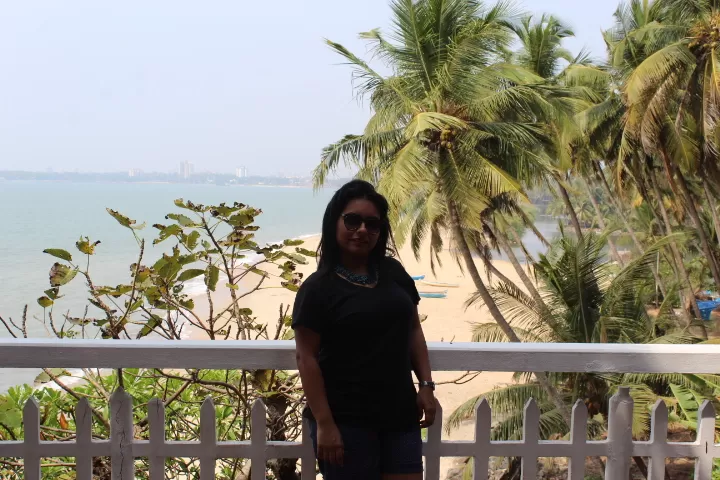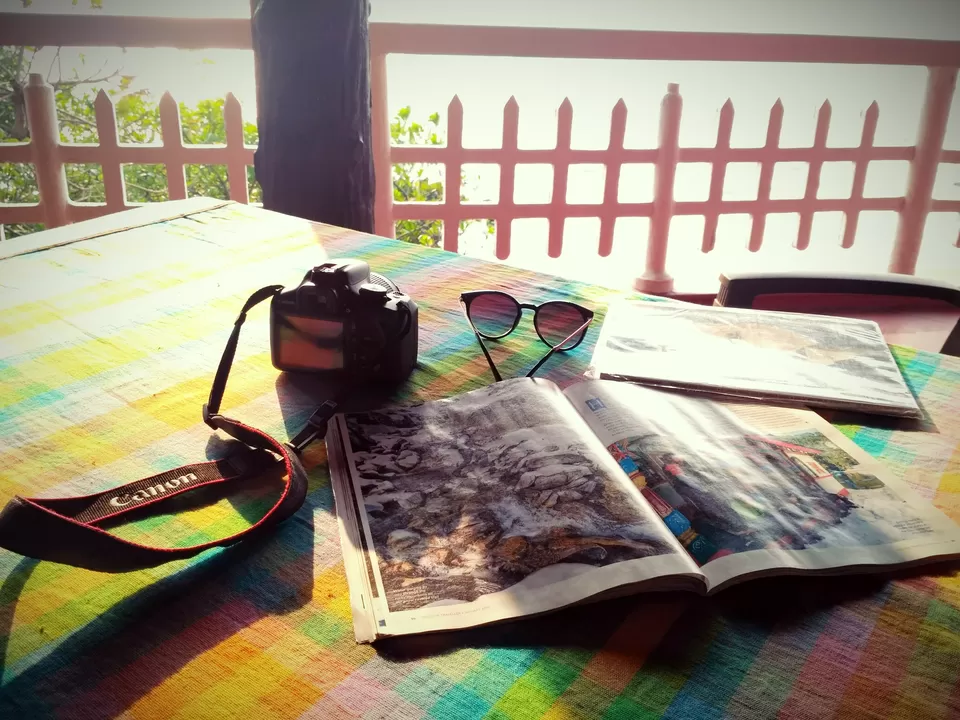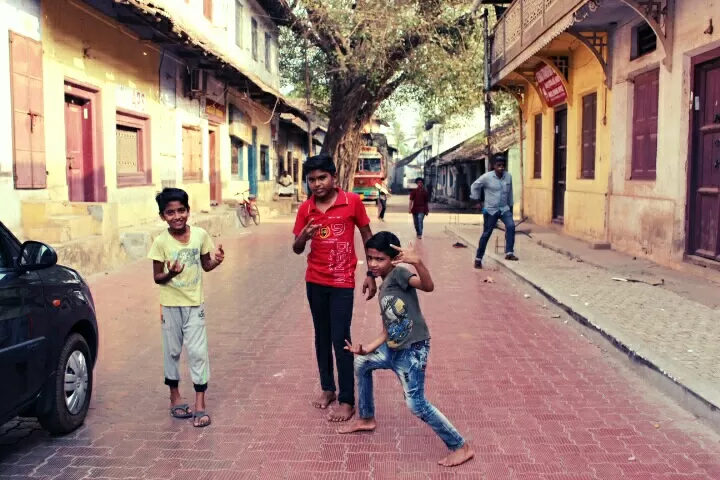 Christine - She loves to be called Parvati and why not (when her aura perfectly blends with that of Goddess Parvati). As I spoke to her I got to know that her association with Kannur has been long. For she has two of her best friends here, one of whom happens to be an Ayurveda expert. She told me how she was amazed to be a humble student in the kingdom of Ayurveda. So much so that she often comes to Kannur to spend a couple of months at a stretch learning the little bits of Ayurveda. As Christine and I stood on the beach, watching the sun go down, playing with the waves, she told me why she took the name Parvati. She went on to explain her love for anything and everything about the country named India.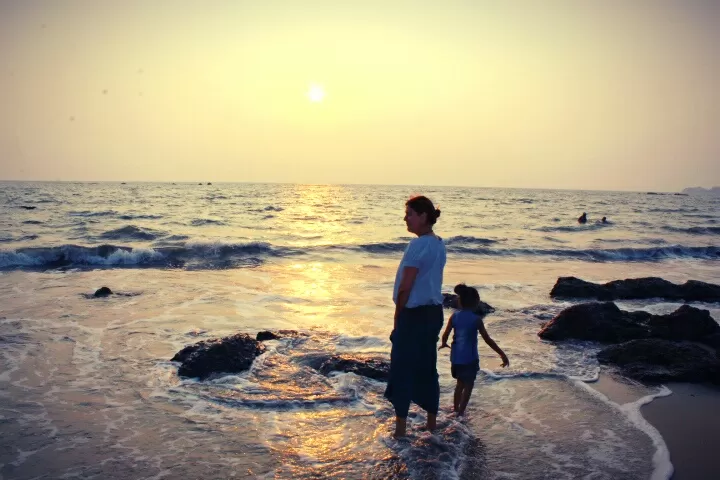 Jullie - A mother of a 5-year-old boy and a lovely wife to an amazing man, who is fascinated by the Indian daals; this is how I would love to remember Jullie for my entire life. She was on a month-long solo-trip around the southern states of India. She wanted to make this trip to celebrate the break from being a mother and a wife(Though she kept speaking about them after every 10 minute). I promised to take her around the northern parts of India, in her next trip.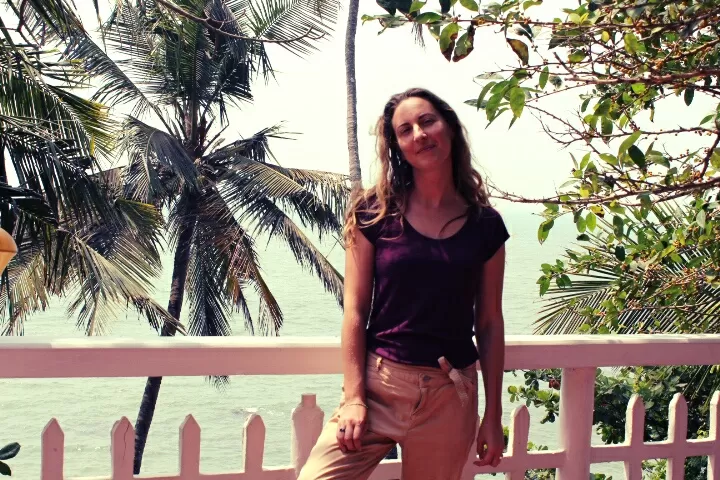 Soul-searching and me-time
Kannur was a weekend visit, right at the time when I needed some positivity to spark into the dark clouds that were beaming in my head. As I spoke to the two strong ladies, met other tourists in and around Kannur, and met the happy faces, I realised how small my issues were when compared to the beautiful world.
Throughout the trip, I spoke about how I enjoyed my solo travels, helped understand Jullie that North India is not really an unsafe place, that India overall is a perfect blend of unity in diversity. I told her about the strangers that made me believe in the goodness of life. Parvati and I spoke about our strong fondness towards Kerala and its culture. The more I spoke about the things that I look for in my travels is when I slowly started moving away from things that were making me negative. The more I spoke about the things that I can do to improve the things that are bothering the society as a whole is when I found out how selfish I had been thinking and cribbing about the things that I lost; things and people who were never meant to be mine.