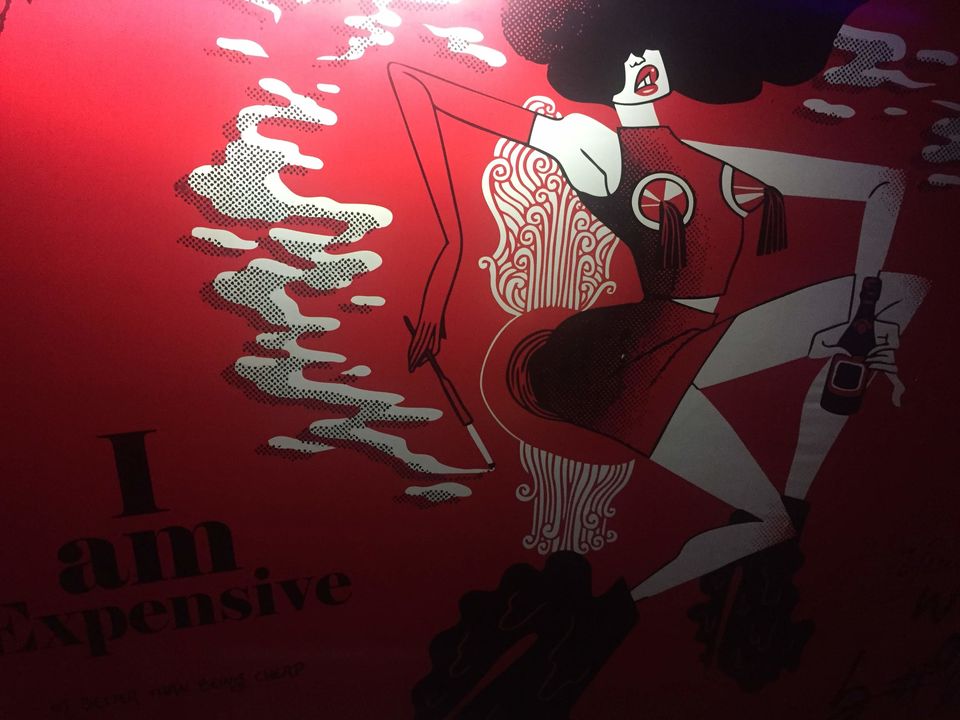 India holds the cultural diversification and unity as its ethos. The abundant scope of acceptance is what leading this country ahead. With the perfect balance between its past and future, India thrives for its better present. There is nothing this country doesn't offer you and makes you amaze. From sacred rivers and majestic mountains to the deserts and historical temples, India very well takes care of its people's dignity. The history sings its own songs here.
If you are planning to visit India, these place given below should definitely in your list:
● Udaipur
Udaipur is a city where the Royal past stands with pride to date. The Royal palaces and their history, dainty lakes, sagas of Rajputs and their courage, heart-warming and gracious culture, art and crafts- this city has so much to offer. It doesn't distress one if one arrives here to have a whole experience of life. Udaipur is known as the city of lakes. The most visited lakes are Fatehpur Sagar Lake and Lake Pichola, every one of which consists of small islands. Many hotels that have been given a royal touch are situated in these lakes. The evenings become blissful here. You can have the best time at City Palace and Bagore Ki Haveli enjoying the ancient history of Udaipur's royal dynasty.
● Delhi
One of the best cities to visit for India's glorious and diverse past is Delhi. The illuminated beauty of monuments, well-networked metros and shopping hubs, the legacy of democracy, colorful and crowded streets, peace of beliefs- everything is in rhythm with one another in the capital of India. It is worth to mention about its delicious and unforgettable food. It is really something to die for if your taste buds are addicted to amazing food. The Red Fort, Chandni Chowk, Lotus Temple, Akshardham Temple, Humayun's Tomb, India Gate, and many such places will urge you to fall in love with the pace of Delhi's life and history. Delhiites are known for their lively way of living. Everything is alive and vibrant in the city.
And bro, save money and just dance once on 'Kitty Su'. 'High' Guaranteed...
● Ahmedabad
Ahmedabad is the first Indian city to be in the list of UNESCO's world heritage cities. With over 600 years, it has been balancing audacity and peace like the two wheels of a chariot. The iconic Dandi March or Salt March had commenced from Ahmedabad's Sabarmati Ashram. Adjoining the Sabarmati river, it is the most attractive place in Ahmedabad for a tourist with a very clean, calm and green environment and surrounding. It was home to Mahatma Gandhiji for many years and was a backbone to his ideologies and many freedom movements. You should not miss Kankaria Lake, Science city, and Sardar Patel museum if you are in the city. The appropriate and the best way of knowing this city is a heritage walk. It will take you to the remembrance of more than 600 years old heritage buildings and astonishing carvings, the pride of the city- its 'Pols', Shaking Minarets, Jama Masjid, Hutheesing Jain Temple, and many such places.
● Pune
This city amongst hills is an amalgamation of spiritualism, modernisation, and antiquity. All throughout the year, Pune has pleasant weather. While the city has many historical grounds and has many landmarks and monuments such as Shaniwar Wada Palace, Shivneri Fort, and Aga Khan Palace, it has emerged as a modern hub for the IT hub now.
If you are thrilled by the thought of trekking Pune is the place you should visit. With many trekking options available such as Torna trek, Rajmachi trek, Sinhagad trek, Korigad Fort trek and many more to be added in the list, you can explore nature's wonder from so close.
● Diu
With Diu's Portuguese colonization connection, this is actually an underrated place which will hear your longing for the peace and will turn down the chaos of your life. One can find the virtue of solitude here, it seems. With the remains of Portuguese heritage, The Diu's Fort is the must visit place in the city. Diu has many serene and beautiful beach such as Nagoa Beach, Ghola Beach and Gomatimata Beach.