Monsoons make the world look divine – the rain-kissed trees shine, all renewed in their lush greens while the fragrance of wet earth kicks in the nostalgia and brings some lovely moments back to memory!
Here are some places where the monsoons will have an even dreamier effect on you.
Saputara, Gujarat:

An artists' village, this quaint little hill town in Gujarat is fondly known as the Kashmir of the West, after the rains. This little metaphor is an analogy to the stunning beauty that enshrouds the place, with natural waterfalls, creeping vines, and lush greenery all around.
The food native to this region is known to be very nutritious and simple. Decent low-cost accommodation, coupled with handmade, artsy souvenirs made by locals make Saputara a perfect monsoon getaway.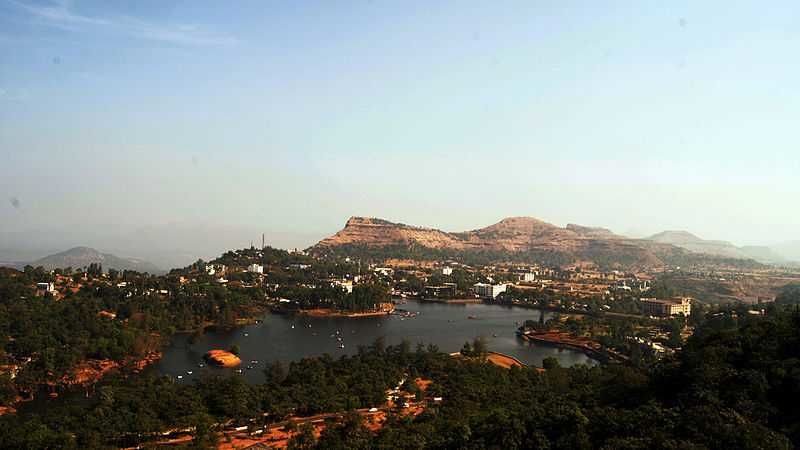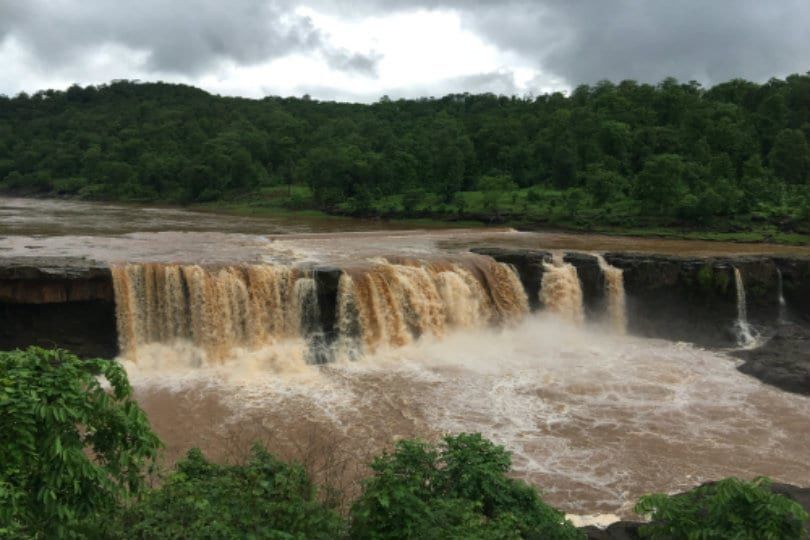 Coorg, Karnataka:
"Wake up and smell the coffee" will have a new meaning for you, once you step into Coorg! Waking up to the sight of lush green coffee plantations while sipping a homegrown, fresh brew in the rains will instill a different level of happiness in your soul.
Add to this some homegrown chocolate and cheese brands in the vicinity and you're in for a treat! Despite being a popular tourist destination, Coorg has remained untouched owing to its remoteness. You can take a road trip from Mysore or Bangalore in the rains that will make it worth your while!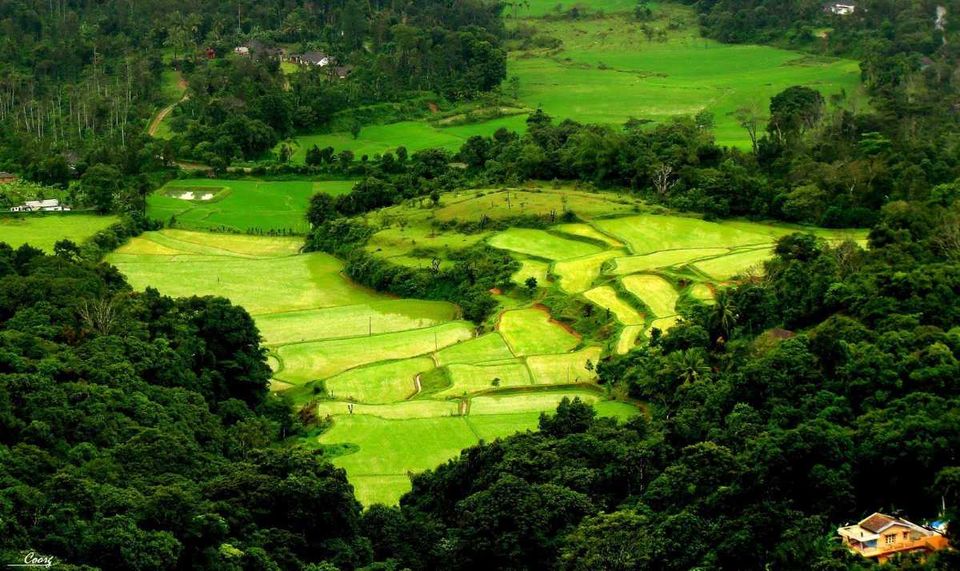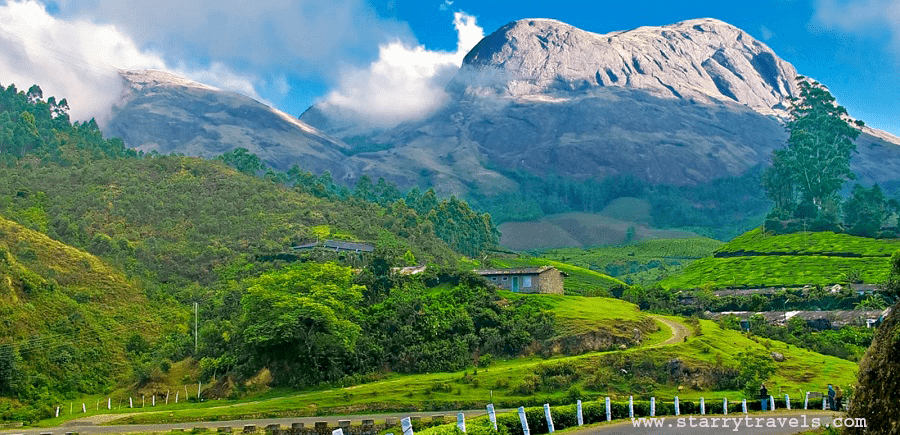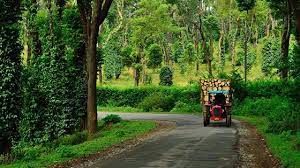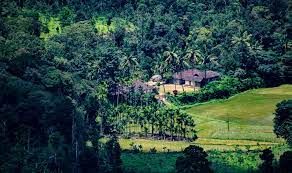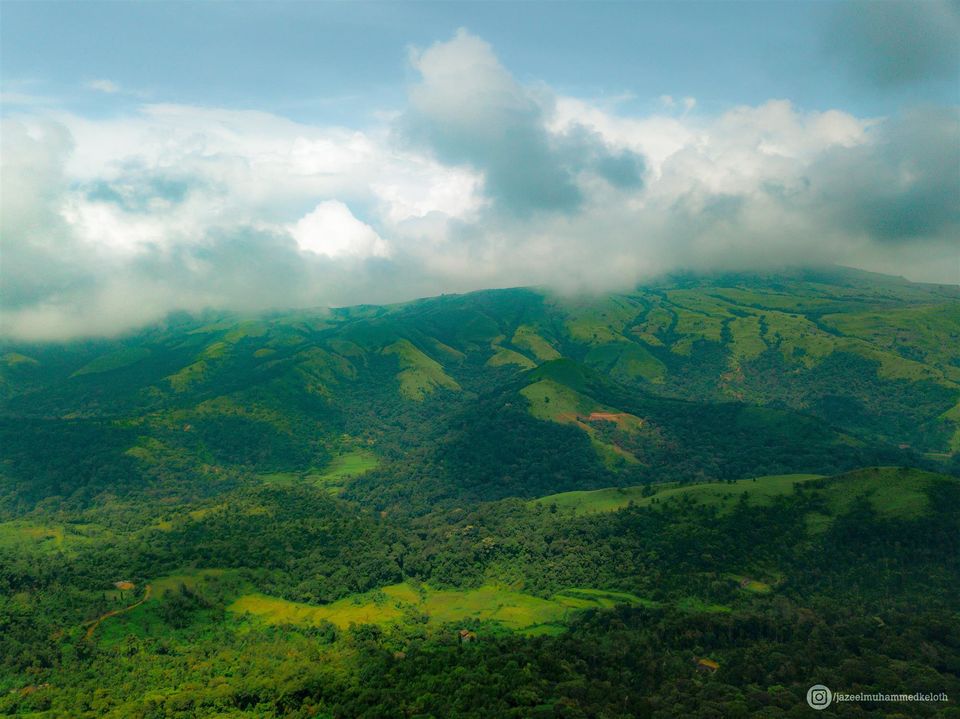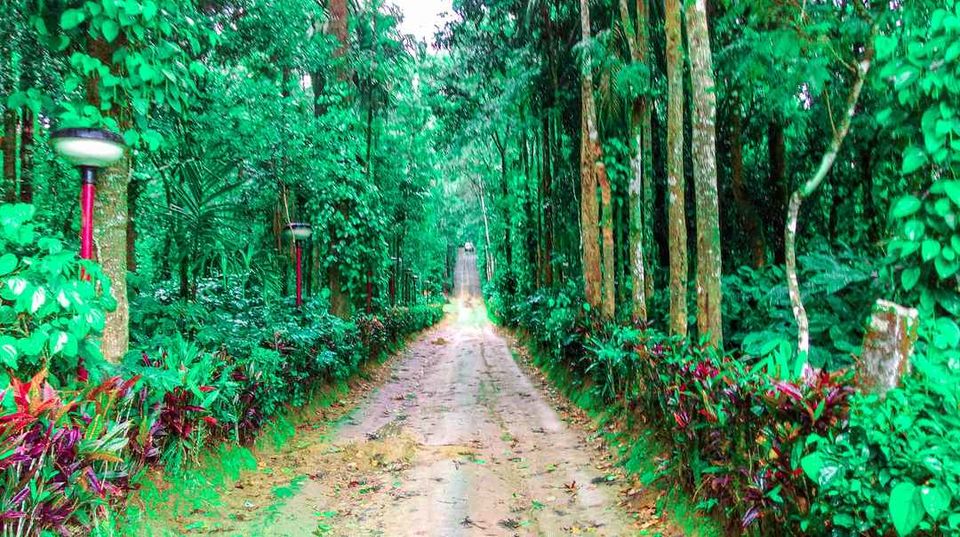 Shillong, Meghalaya:
If you want to truly enjoy the monsoons, there is no better place than Shillong. Get lost in the misty clouds, get drenched in the rains while you drink in the many natural waterfalls that this place has to offer.
Indulge in some hot, North Eastern dishes, which you will not find anywhere else in India. The exotic food, the warm locals, the marvellous sights will make you fall in love with Shillong in the monsoons.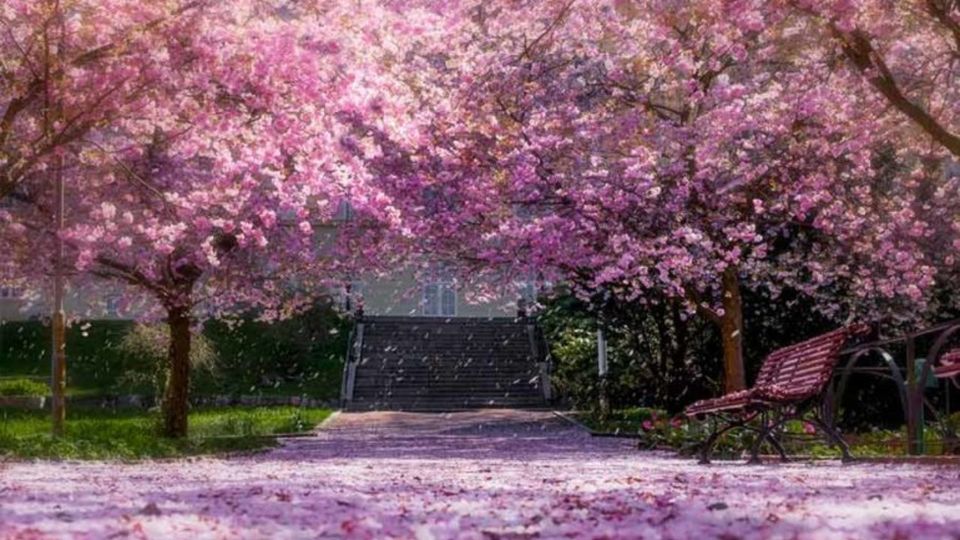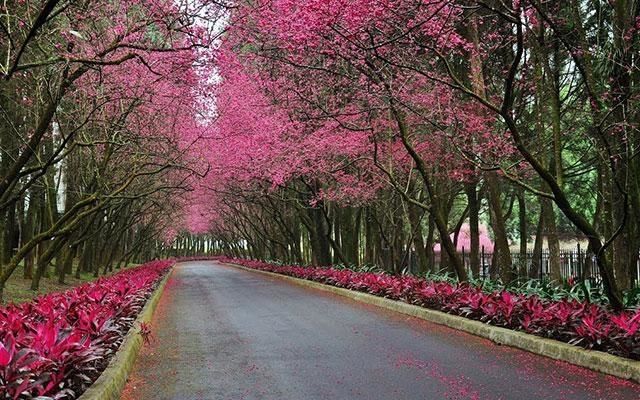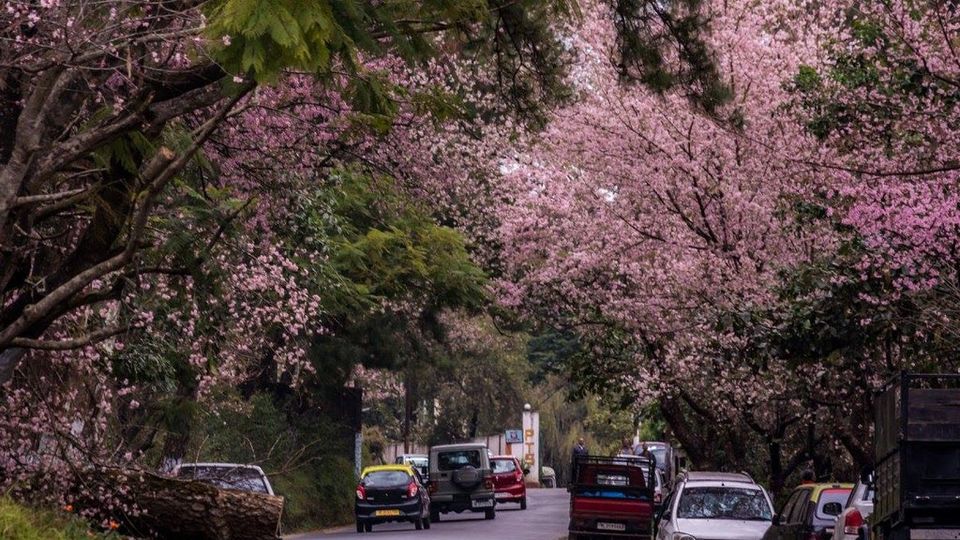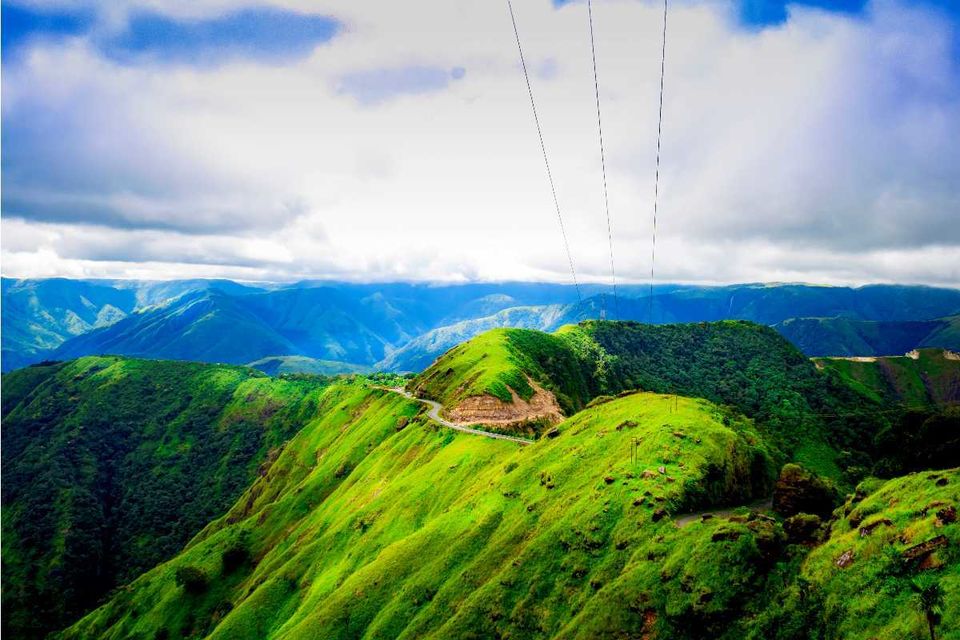 Mount Abu, Rajasthan
Monsoons are best enjoyed from hilltops. The world looks greener, lusher, and prettier than ever. And if you are in Mount Abu you can soak in the sight for as long as you want with a plate of hot bhajiyas (fritters), and a hot cup of tea to wash it down, from one of the little tapris (makeshift stall) in Gaumukh.
The forest, the hills, the lake, and the wilderness – all call out to you in monsoons, enshrouded in a raw beauty of their own. You can help yourselves to a steaming hot plate of dal baati churma (a traditional Rajasthani meal) also.
Accommodation is easily available and ranges from economical to luxurious.
Wayanad, Kerala
From accommodations options to lush scenic sights of massive waterfalls, make Wayanad a perfect monsoon getaway. Time your monsoon trip to Wayanad with the three-day monsoon festival there called Splash to truly let the rains soak you to the skin.
Wayanad boasts of unimaginable natural beauty that comes alive in the rains. Snuggling in your warm bed, with a big bowl of ishtew (vegetable stew), while it rains outside is a different feeling altogether.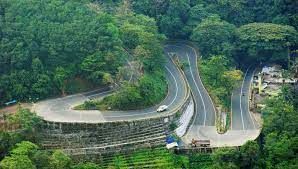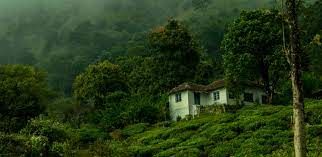 Mahableshwar, Maharashtra
The rain descends in Mahableshwar in the form of a thick fog. The experience of getting wet without the rain even falling on you – is a different feeling altogether. One of the most romantic places in India, Mahabaleshwar is home to several scenic sights.
If the rains become too cold for you, stop at one of the roadway houses to indulge in platefuls of hot and delightfully spicy Kombdi Wada – a true blue Maharashtrian specialty that tastes better in the rains.