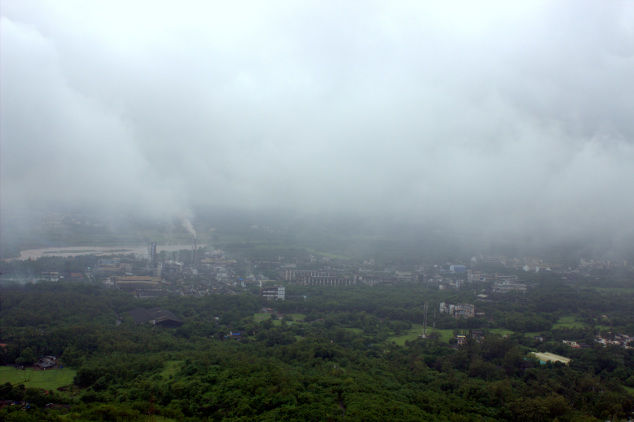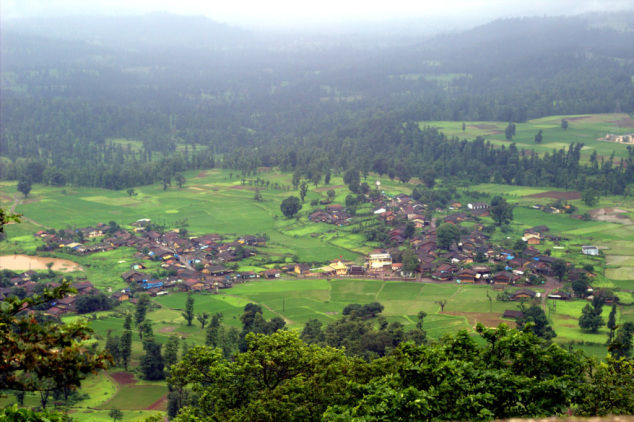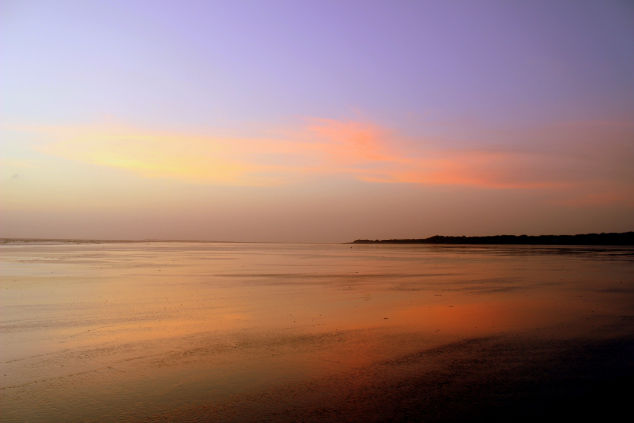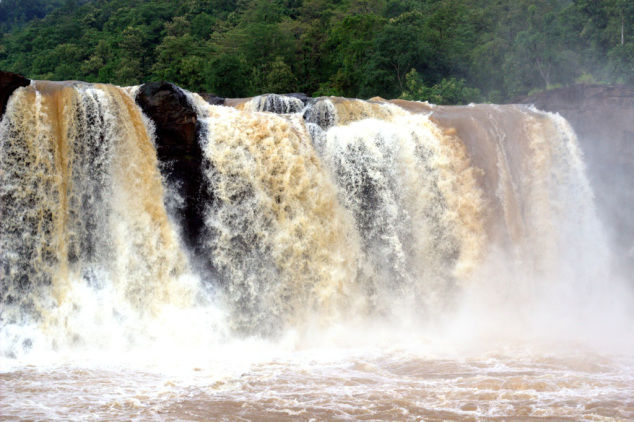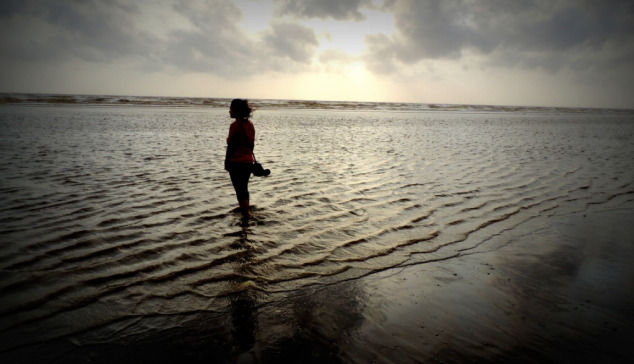 The Monsoons are the most loved season for many of us in India. We eagerly await the first showers which bring with them the fragrant smell of the wet earth, the joy of getting drenched and the feeling of renewal and bliss. The rains for me are synonymous with reading a good book, a cup of coffee and sit tingby the window staring as water pours down while kissing the ground. I simply allow myself to soak in the beauty of the world. Having been home during this monsoon; which presently is close to Surat, Gujarat, I am sharing some of my monsoon discoveries from in and around that can be visited to enjoy this season:
My first adventure trail took me to Parnera Hill and Temple a few kms off Valsad:To reach the top, one has to make a climb of 486 steps (yes a good exercise for legs). The way up leads to many small temples and an old broken down Fort. The Parnera Top and Fort have a lot of history attached to them from the time of Maharaja Shivaji. The climb is through dense forests with trees on either side. But the view from the top is completely worth the climb. A short and peaceful day trip during the rains!Saputara:Saputara is known as the only hill station in the Sahyadri range of Gujarat. Saputara is a breath of fresh air, lush with flowers, a pristine lake, thick forest covers and a peaceful location for a perfect weekend getaway. I stayed at the very comfortable & beautiful Aakar Lords Inn. It offers a variety of experiences for all tourists – trekking, sunset points, temples, museums and boating…there are a plethora of activities to choose from.I had a lovely time walking by the town, relaxing and enjoy the scenic view it offered. The drive to Saputara crossing the Dang Forest is spectacular. .For any more details you can also look up, (http://www.saputarahillstation.com/index.html)
Dandi beach:This famous beach which came into light when selected by Mahatma Gandhi for the Salt March. The beach is closest to a town called Navsari. The beach is not as crowded as compared to other beaches and yet offers a unique and tranquil experience. I went by, to experience a sunset during the first showers and was completely awe struck by the colors in the horizon.
Gira Waterfalls:These waterfalls were an unplanned discovery during my monsoon adventures. They are breathtakingly beautiful and I was pleasantly surprised to find something as wonderful so close to home. They are located at about 3km from Waghai town and are a 30m natural drop into the Ambica River. Small tea and corn stalls make for a perfect snack while you enjoy the view.
Valsad:Valsad is a popular town in Gujarat and has quite a few touristy attractions. Tithal Beach s a tourist attraction in the coastal region of Valsad. There are some grand temples such as Shri Sai Baba and Shri Swami Narayan along the sea coast. Food stalls – bhajiyas, dabeli, coconut water, dense forests, great architecture and a walk by the sea sums up my monsoon visit to this region of Valsad.
Hope this post pushes you to discover places closer to home.
Frequent searches leading to this page:-
best places to visit in gujarat in monsoon, monsoon in gujarat, places near surat to visit in monsoon,