The monsoon season in the country can indeed be an amazing time for travelling. The sprinkles of water bring along a never-seen-before natural beauty of the country, and in contrast to the common perception, is an ideal time to visit a number of places.
Some of the must-visit monsoon destinations in India are:
Goa is hands down one of the most sought after destinations in the country. The monsoon showers cast a spell over the pristine beauty of the region when its sparkling waters and breathtaking landscapes become even more endearing. The Dudhsagar Falls make up for an enchanting sight during this time, with the monsoon waters adding to the flow of the waterfall. In addition to the very popular beaches of Goa, the numerous cathedrals and churches make up for beautiful sights to see. The Baga Beach, the Calangute Beach and the Anjuna Beach, each of these destinations makes up for an ideal beach holiday. Goa is also very famous for its delicious cuisine, which is a mixture of influences from Konkani, Hindu, Portuguese and Catholic cuisines. Being a favourite among tourists from the world over, Goa is very well connected and can be reached easily by air, train, road and bus. All of these factors make it one of the best places to visit in the monsoon in India.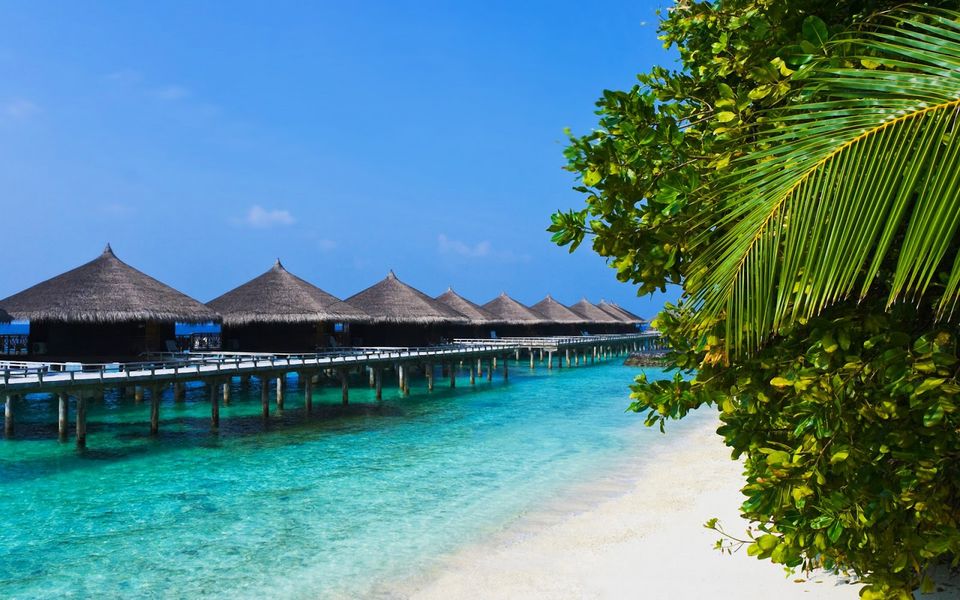 Picture Credits: www.http://magalic.com
2. Kerala: A great favourite among young couples, Kerala is a surreal beauty located in the southern part of the country. Home to the mystical backwaters, Kerala is a pristine natural beauty, with its sprawling golden beaches, gently swaying coconut trees and lush green foliage. The delicious food of Kerala is a delight on the palate and is a must when in the region. Kerala during monsoons is a sight to behold, with the pouring rain providing a rather enchanting backdrop. Without a doubt, Kerala is one of the best monsoon destinations in India.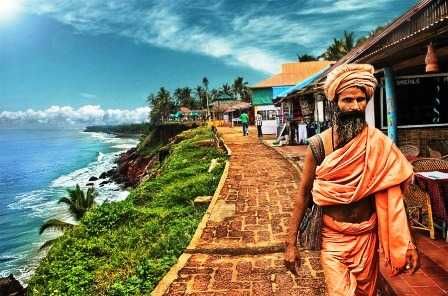 Picture Credits: http://www.holidify.com
3.Coorg: Coorg is a quaint little town located near Mysore and Bangalore. Carpeted with emerald green grass, Coorg is a sight to sore eyes and the gentle showers of monsoon do complete justice to this beauty. Glistening off the foliage like precious diamonds, the raindrops add a fresh crispness to this foliage-rich town. Famous for its delicious coffee, the intoxicating smell of the coffee beans will surely have you craving for a cuppa. The terrace gardens of Coorg, coupled with the mountains here they reside make Coorg a must visit monsoon destination of India.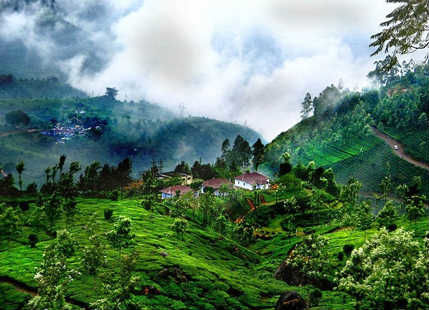 Picture Credits:http://images.skymetweather.com/
4. Ladakh: While talking of monsoon destinations in India, one name that cannot be missed is that of Ladakh, and ironically so as this region receives hardly any rainfall during this season. Home to majestic monasteries, sparkling lakes and bountiful mountains, Ladakh is indeed an ideal place to visit in the monsoon in India. Known as the Cold Desert, the picturesque landscapes of Ladakh are absolutely divine. The delicious cuisine of Ladakh is a sumptuous combination of Indian, Tibetan, Chinese and even Korean. In order to reach Ladakh, the most convenient mode of transportation would be by air. Daily flights to Leh are run by Indian and Jet Airways from Delhi, Srinagar, Jammu and elsewhere. With its virgin and pristine landscapes, Ladakh definitely is one of the best monsoon destinations in India.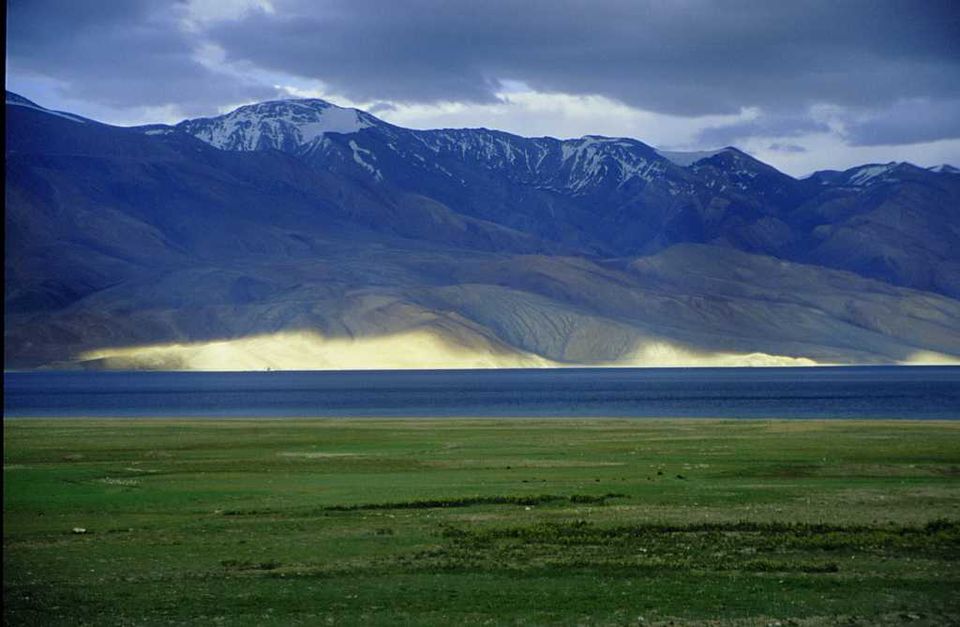 Picture Credits:http://www.holidify.com
5. Andaman and Nicobar Islands: Andaman and Nicobar are undoubtedly a beach lover's paradise. Located in the midst of the great Bay of Bengal, Andaman and Nicobar forms a group of islets popular not only for their pristine beaches like the Havelock Beach, but also for the wide array of water sports and activities such as snorkeling, scuba diving, and parasailing. Andaman and Nicobar also has a rich colonial history attached to itself. Once deemed as the much-dreaded gateway to hell, these islands also house the historic architecture of Central Jail which was the colonial prison used by the British to imprison political activists. One of the factors which make Andaman and Nicobar a coveted monsoon destination in India is its delicious cuisine, which is a delicate combination of a wide array of flavors. Andaman and Nicobar can be reached easily via air, which is connected primarily to 3 cities - Delhi, Kolkata, Chennai. If beaches, seafood, and romance with nature are your thing, Andaman should be on your list!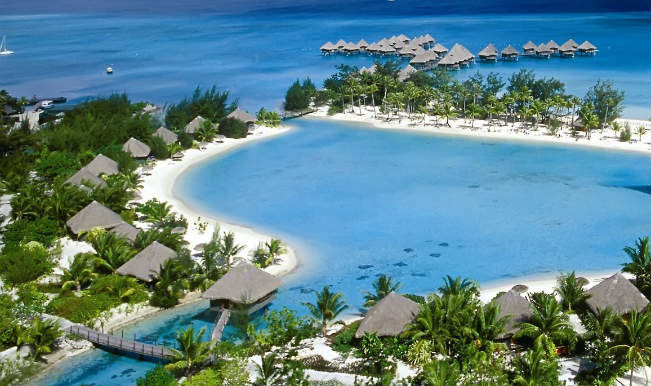 Picture Credits: www.india.com
6. Kutch: While talking about places to visit in the monsoon in India, one cannot forget the mesmerizing landscapes of Kutch. Deemed as the largest salt desert in India, the Great Rann of Kutch is a carpet of the crystal as far as the eyes can see. The region is inhabited by tribal communities, and their culture and traditions draw a large number of tourists to their land. Every year the Rann Mahotsav turns these barren lands to a myriad coloured kaleidoscope with its three month long festivities. In addition to its rich cultural diversity, Kutch is also a land of adventure. The very famous wildlife safaris, rappelling, and trekking are thrilling experiences to look out for. In order to reach Kutch, Kutch Express is available from Bombay via Ahmedabad to Gandhidham.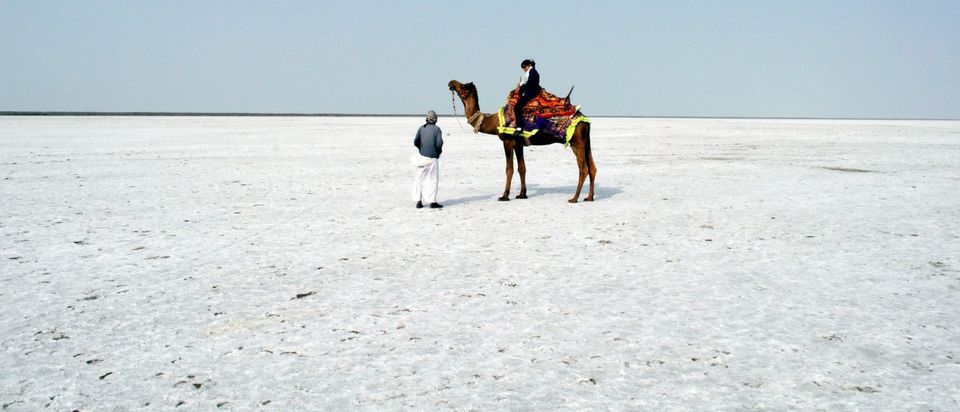 Photo Credits: http://blogimages.indianroots.com
7. Shillong: Nested among cloud-capped mountains, Shillong with its cool and crisp air is definitely one of the must-visit places to visit in the monsoon in India. Often deemed as the Scotland of the East, Shillong is a city of unparalleled natural beauty. The lush green mountains of the city with its terraced terrains and calm, cooling waters are an experience of exceptional tranquility. The scenic beauty of this city is further enhanced with the gentle showers of monsoon, making it a must visit monsoon destination in India. Shillong can be reached easily by bus, with the Shillong bus stand being located at the city center and regular bus services to Guwahati are available.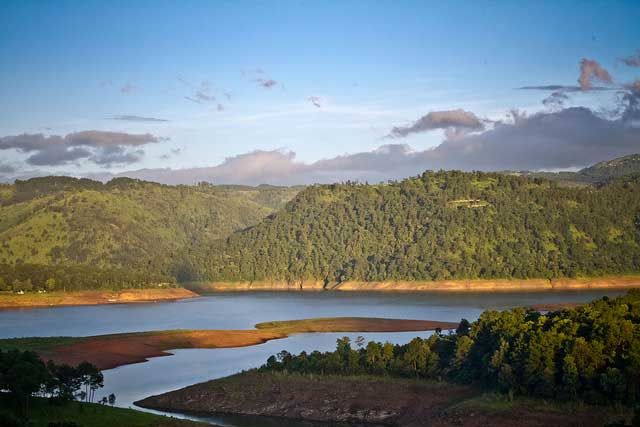 Picture Credits: www.google.com
8. Orccha: Magnifique temples, intricate palaces and striking forts, Orchha can easily be deemed as any history lover's paradise. The humbling architectures of Jahangir Mahal, Raja Mahal, and Rani Mahal, with their gorgeous construction, seem to have been pulled out straight from the pages of history. This town is also renowned for its temples, the most famous of them being Ram Raja temple and the Chaturbhuj temple. A unique amalgam of history, religion, and natural beauty, Orccha is most definitely one of the best places to visit in the monsoon in India. Reaching Orccha is a fairly simple affair, with Orccha having its own railway station in addition to the nearest major railway station of Jhansi.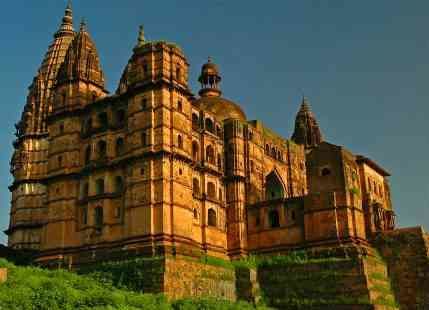 Picture Credits: http://images.skymetweather.com/
9. Udaipur: Popularly known as the 'Venice of the East', Udaipur is a charming city home to the most sophisticatedly designed palaces, forts, buzzing streets, and beautiful lakes. Surrounded by Aravalli Hills, Udaipur also houses the Monsoon Palace, which was built by Maharana Sajjan Sing for keeping track of the movement of monsoon clouds. What makes Udaipur a monsoon destination in India is the enchanting bird's-eye view of the city from the Monsoon Palace, which become even more magical after drenching in the rain. Other must visit destinations in the city include the elaborate City Palace, the Shilp Gram and the numerous lakes for which the city is famous.The lush greenery and the complimentary golden sunlight will surely fill your hearts with awe. Udaipur can be reached by road and trains, which are quite easily accessible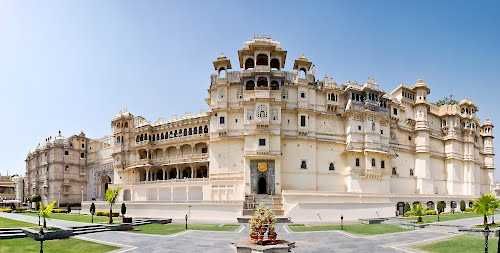 Picture Credits: www.holidify.com
10. Munnar: Situated in Kerala, Munnar is a beautiful town most famous for its exquisite tea gardens. The undulating hills of Munnar make for a splendid sight to see, with the terrain covered with a lush garden of tea plantations.The monsoon mist does complete justice to the pristine beauty of this region, with the water droplets enhancing the divine beauty of the leafy grounds. Even though many tourists avoid Munnar during the monsoons, this is a great time to visit the hill station if you're looking for a quiet vacation. Covered with lush green foliage, monsoons in Munnar have a charm of their own. Don't forget to carry all the necessary monsoon equipment if you indeed decide on this destination. Regular buses are available from Kochi to Munnar, which makes this town quite accessible.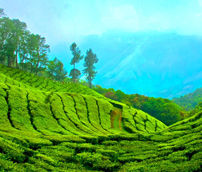 Picture Credits: www.munnar.com
Which monsoon destination are you in love with? Tell us in the comments below!
Are you a fellow traveller with stories to tell? Jot them down here!