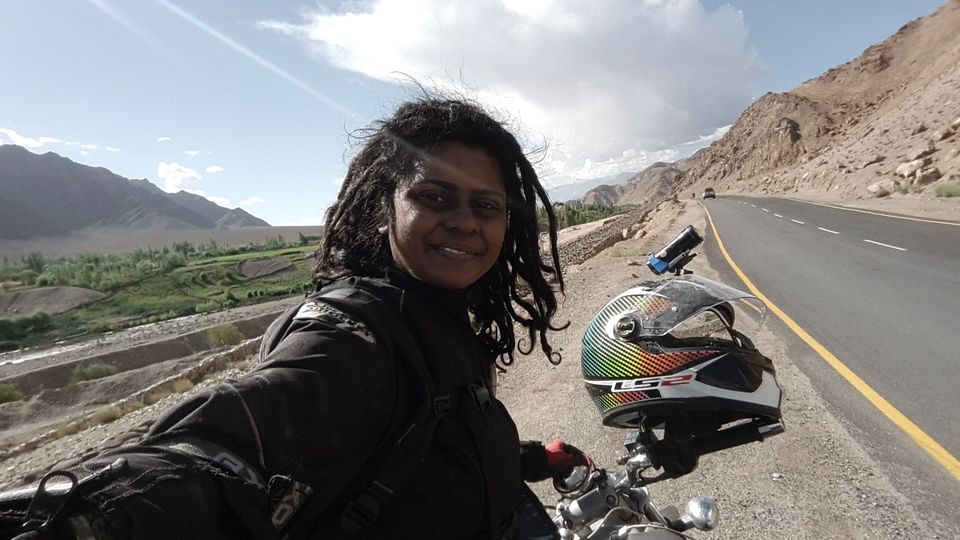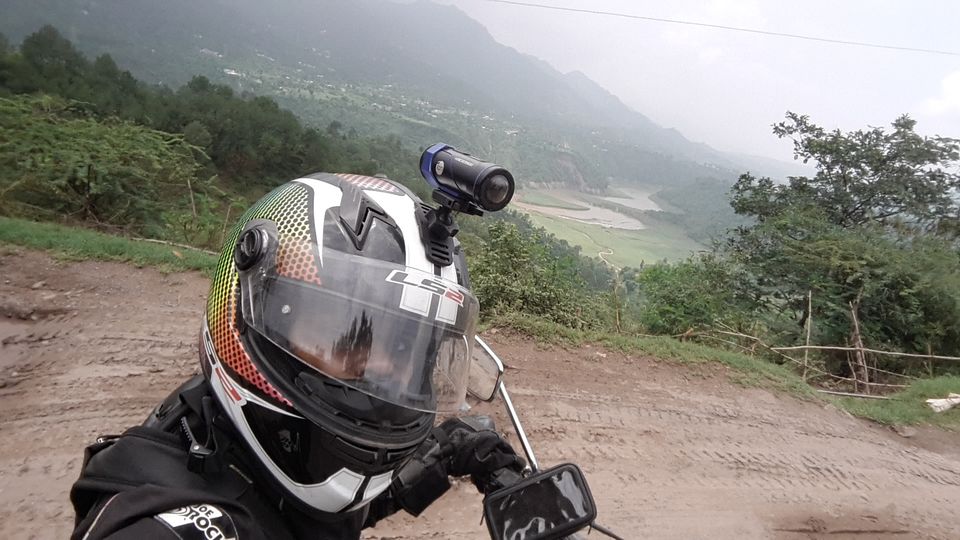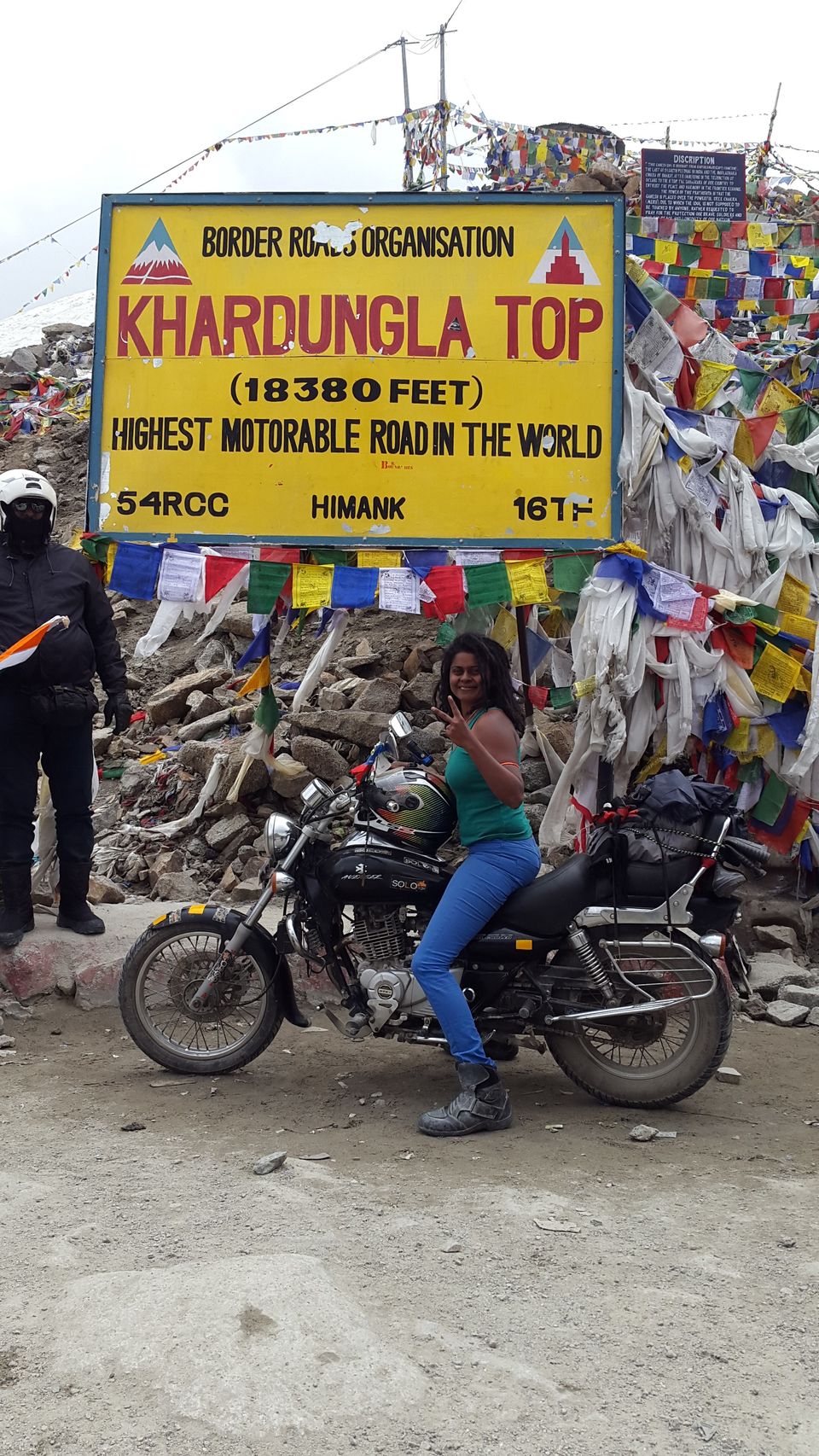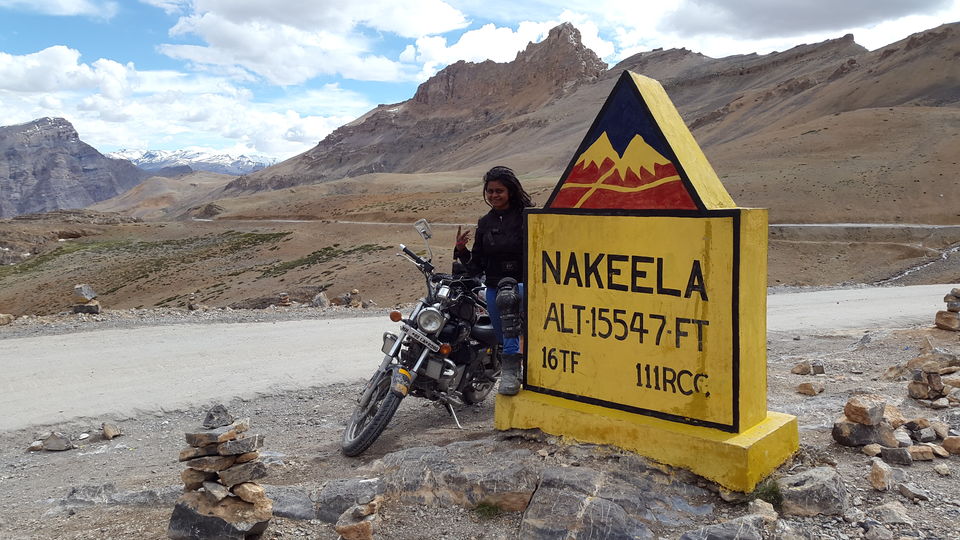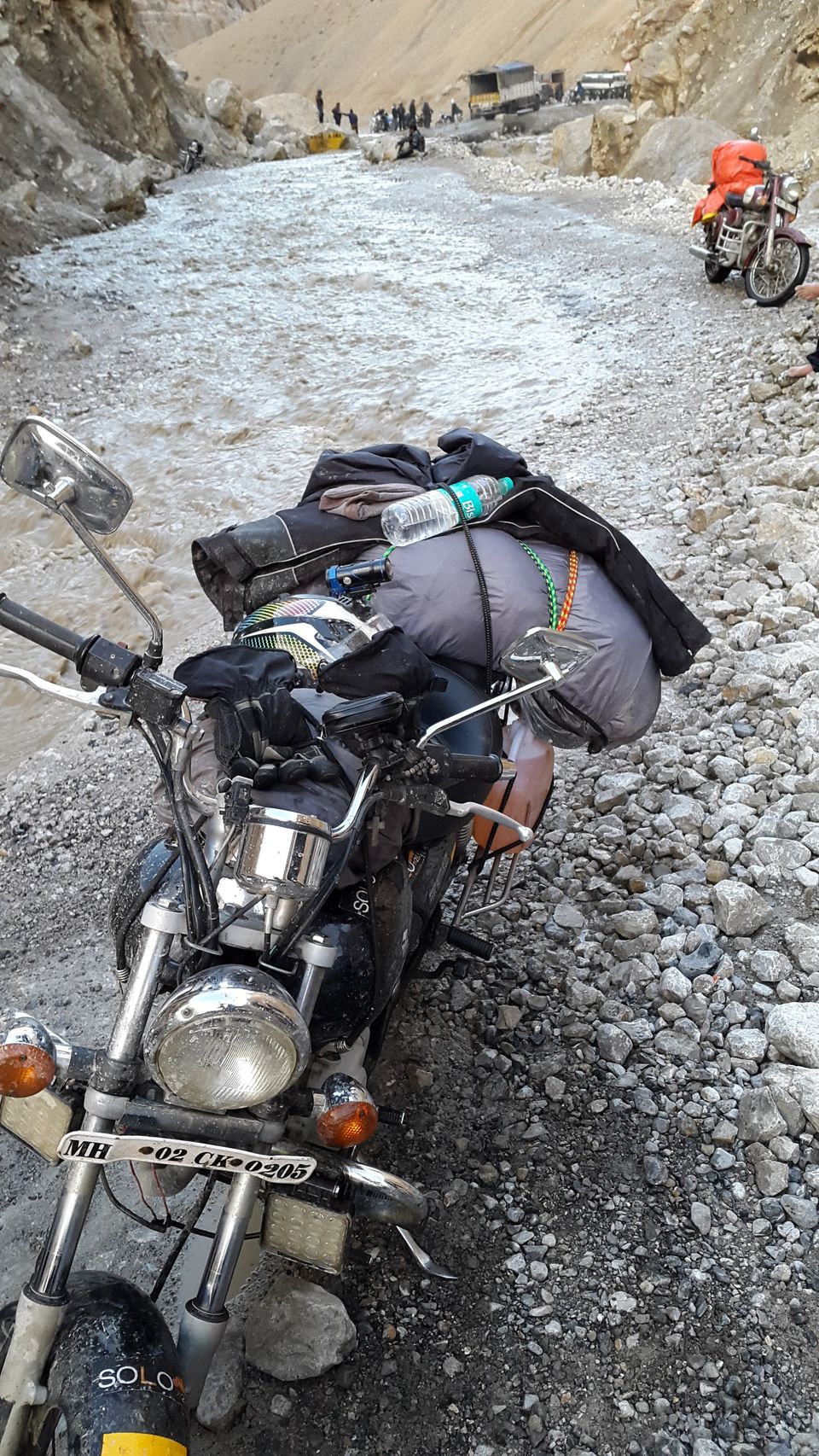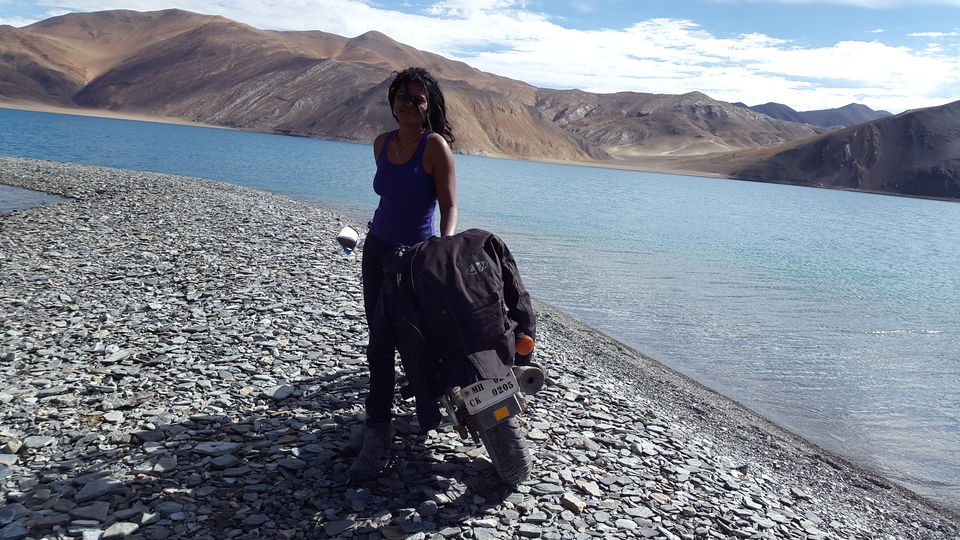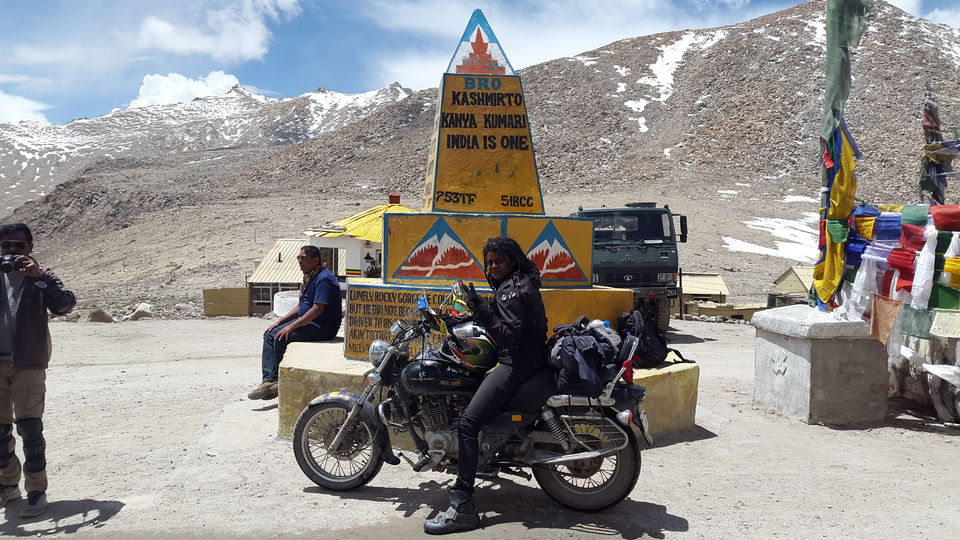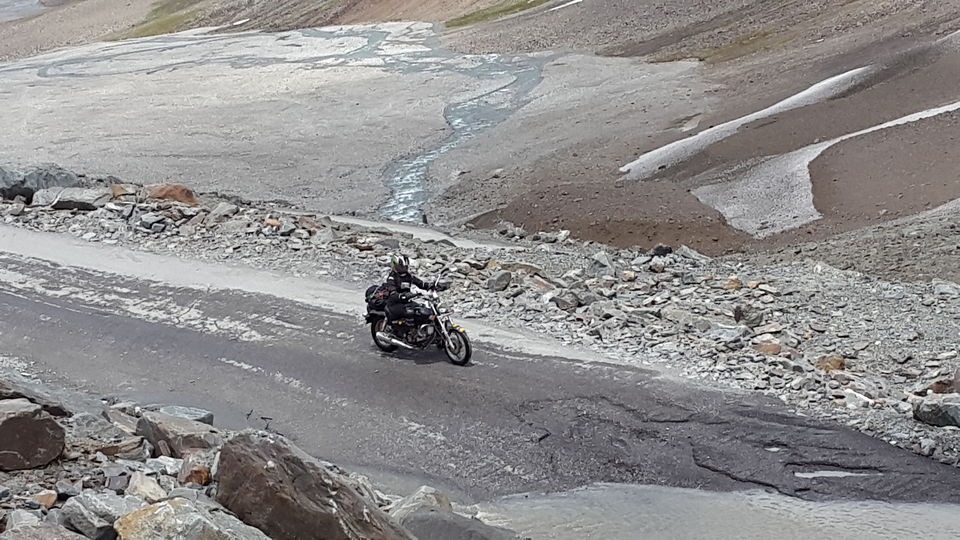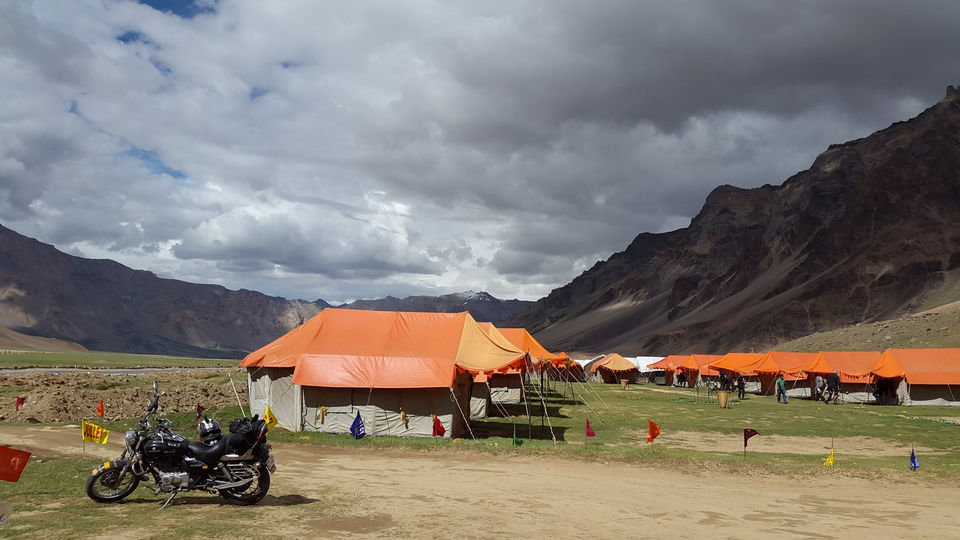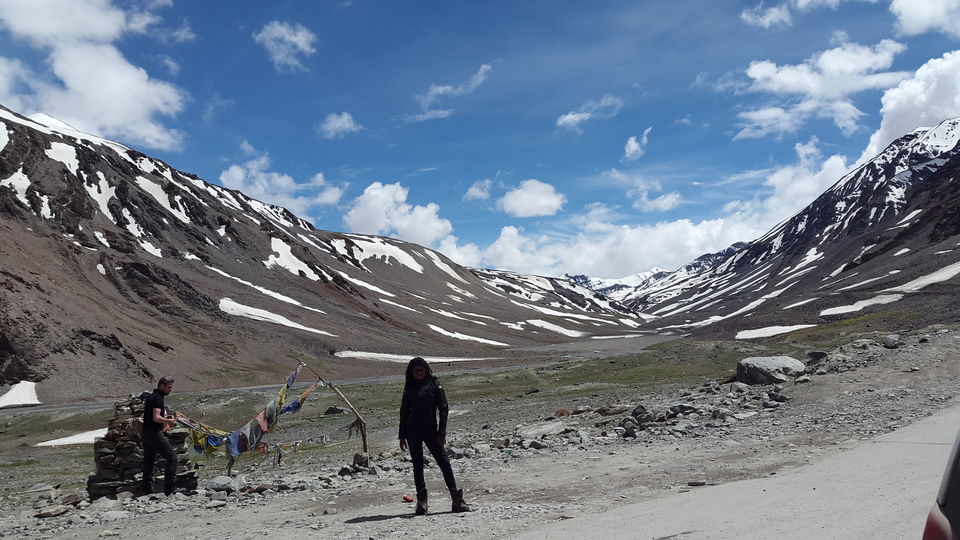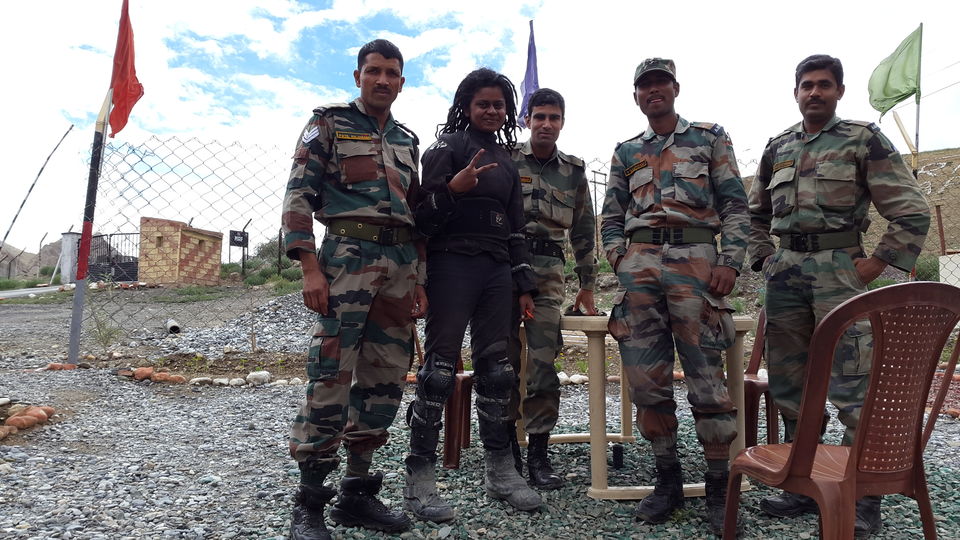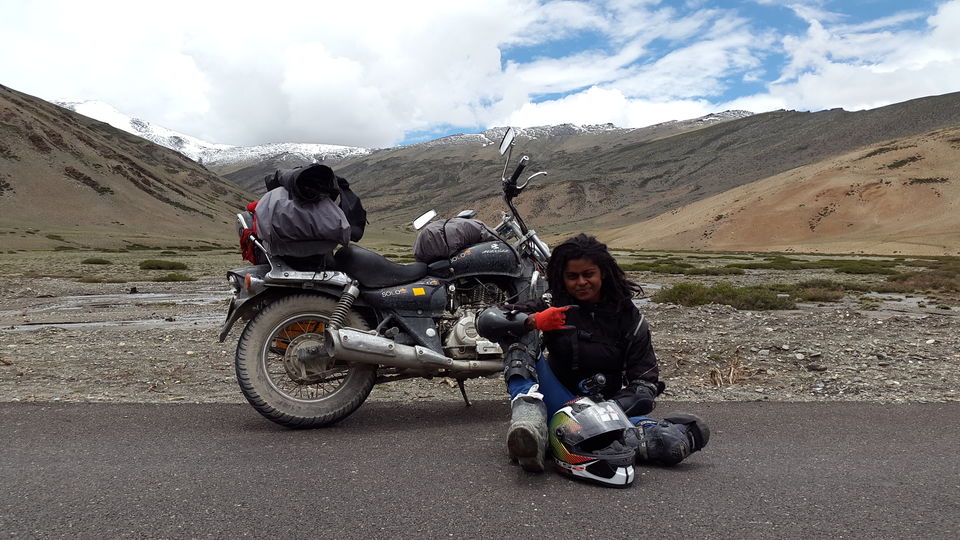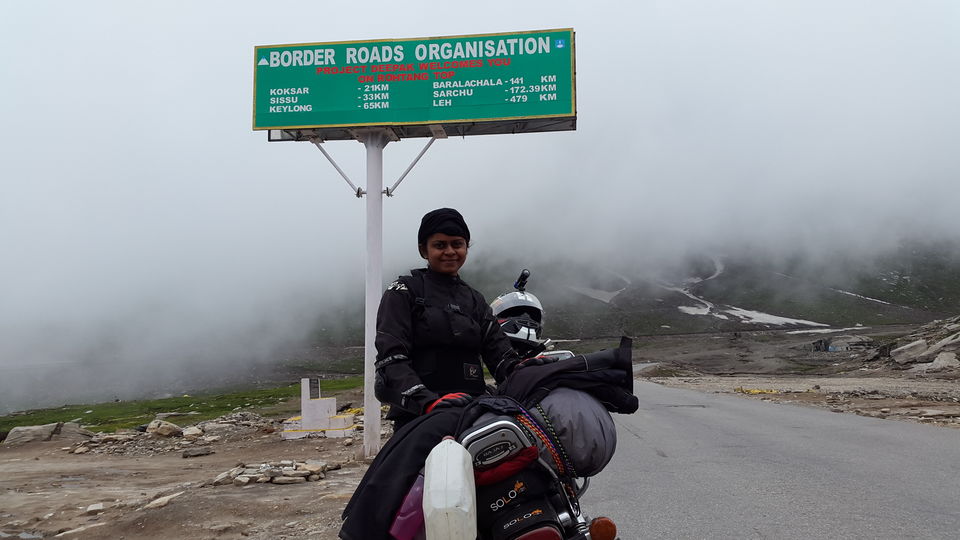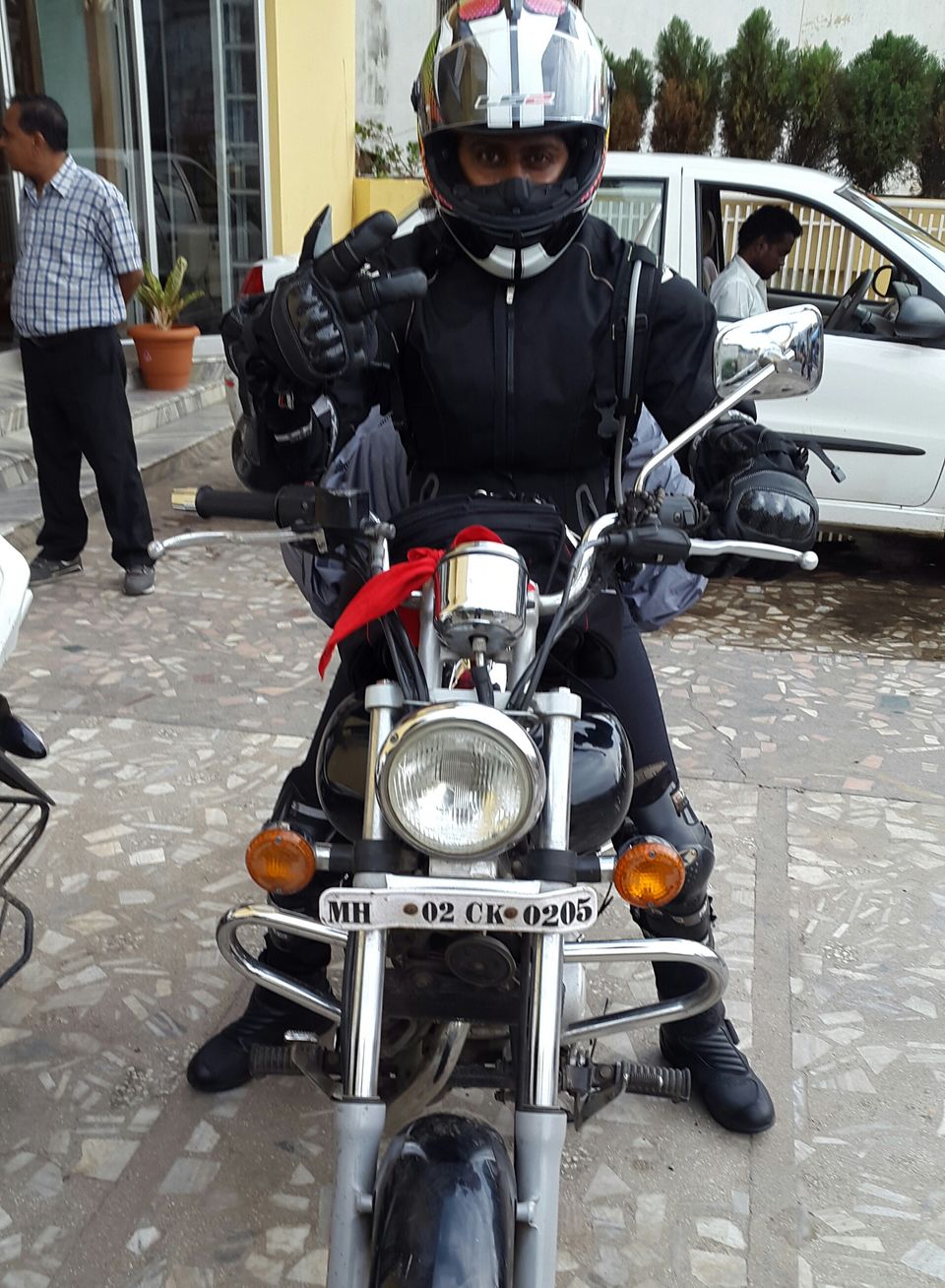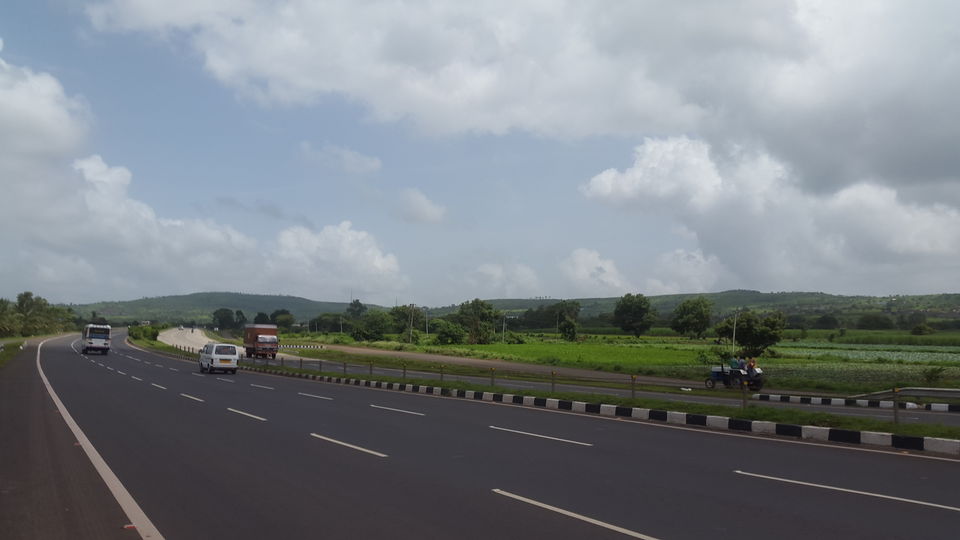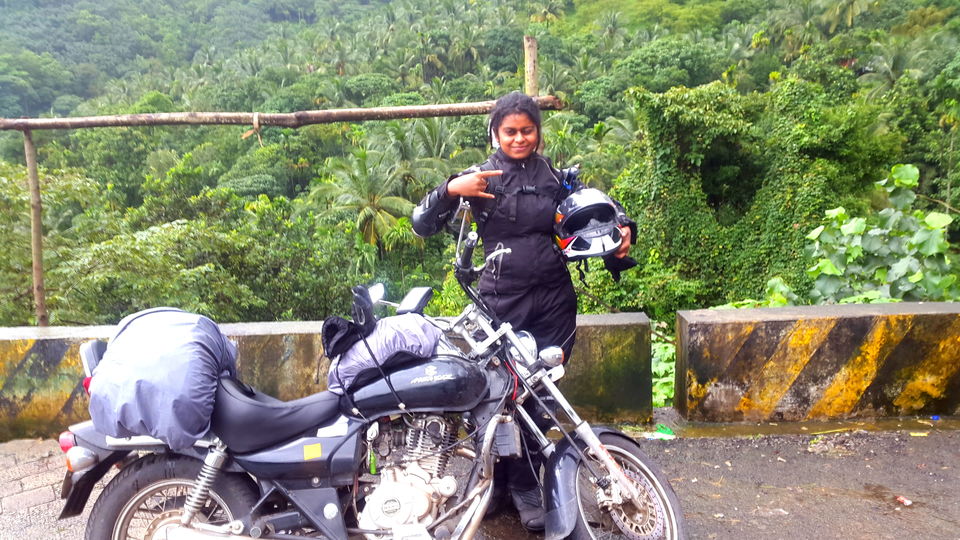 I am 29 year old single lady from Bombay, India. I am passionate about travelling and love taking of on long motorcycle rides, mostly alone. I wanted to do ride to Leh since about 2 to 3 years now but unfortunately never got around to doing it. I work with Godrej Properties and the Company has this platform called - Godrej LOUD (Live Out Ur Dream), wherein employees get a chance to submit their dream and the best dream wins 1.5 lacs. So this year I shared my dream of a motorcycle ride from Kanyakumari to Kashmir. I started my journey on June 24th, 2015 from Kanyakumari at 6 pm. I traveled through 12 states and covered approximately 6886 kms in 6 weeks. Through my company, I also volunteer for another platform called Good & Green (to help NGOs) and promoted - Safecity (Safecity organizes several campaigns to spread awareness about gender based crimes) through their twiiter handle. I would tweet about my experiences every Sunday from 5 pm to 6 pm. 
My Route - I started from Kanyakumari and went through - Kerala, Karnataka, Maharashtra, Daman, Gujarat, Rajasthan, Delhi, Chandigarh, Manali - Leh highway and rode down the Srinagar Leh Highway. I put my Bike in the train in Jammu and caught a flight back to Bombay. 
My halts (Overnight stays) - Kanyakumari - Kovalum Beach - Allapuzza Beach - Wayanad, Coorg, Trasi Beach, Dandeli, Sangli, Pune, Daman, Ahemdabad, Udaipur, Pushkar, Delhi, Chandigarh, Manali, Solang Valley, Keylong, Sarchu, Chumathang, Leh, Lamayuru, Sonamarg, Pahalgam and Jammu. 
Tips for a motorcycle ride - Always carry all spares including Clutch cable, accelerator cable, Clutch & Brake levers, Tubes, foot pump, spark plug, etc. There is little civilization along the manali - leh highway so it's important you carry them all. And fuel up and Tandi just before Keylong as there is no petrol pump, although villagers do sell petrol but at a higher price.