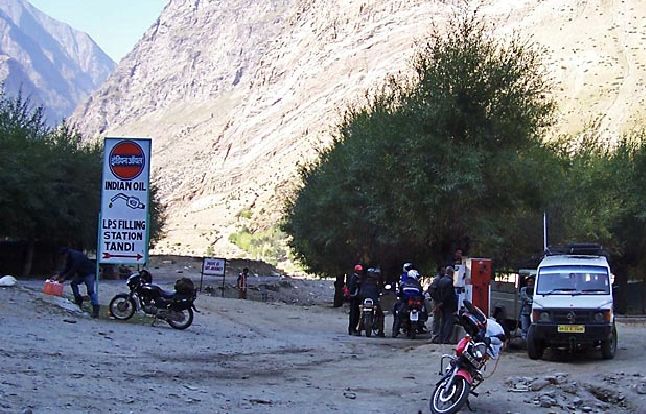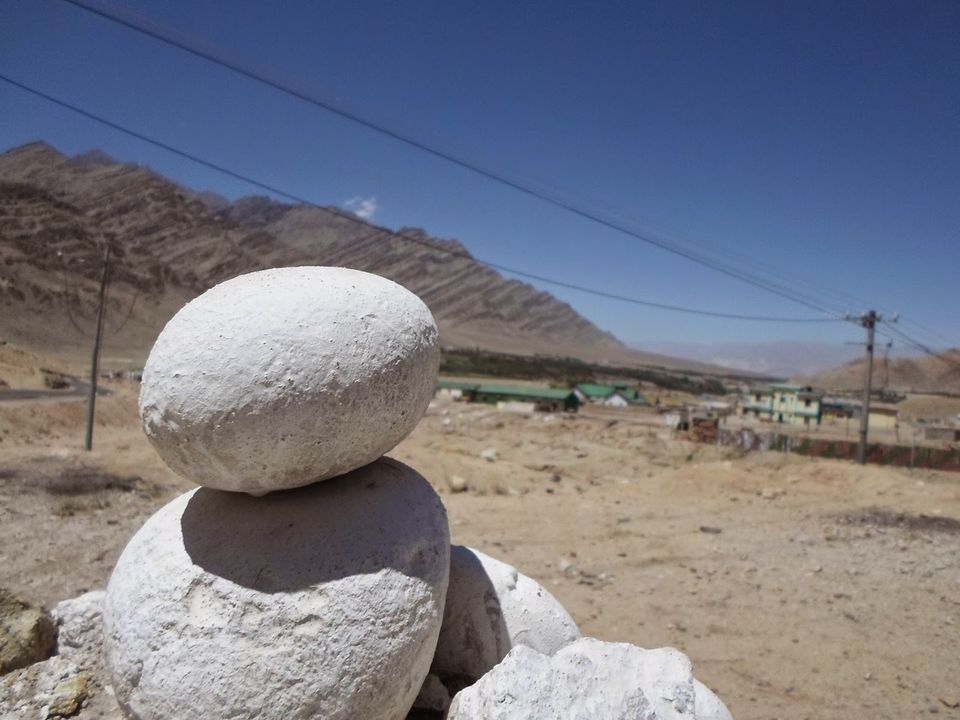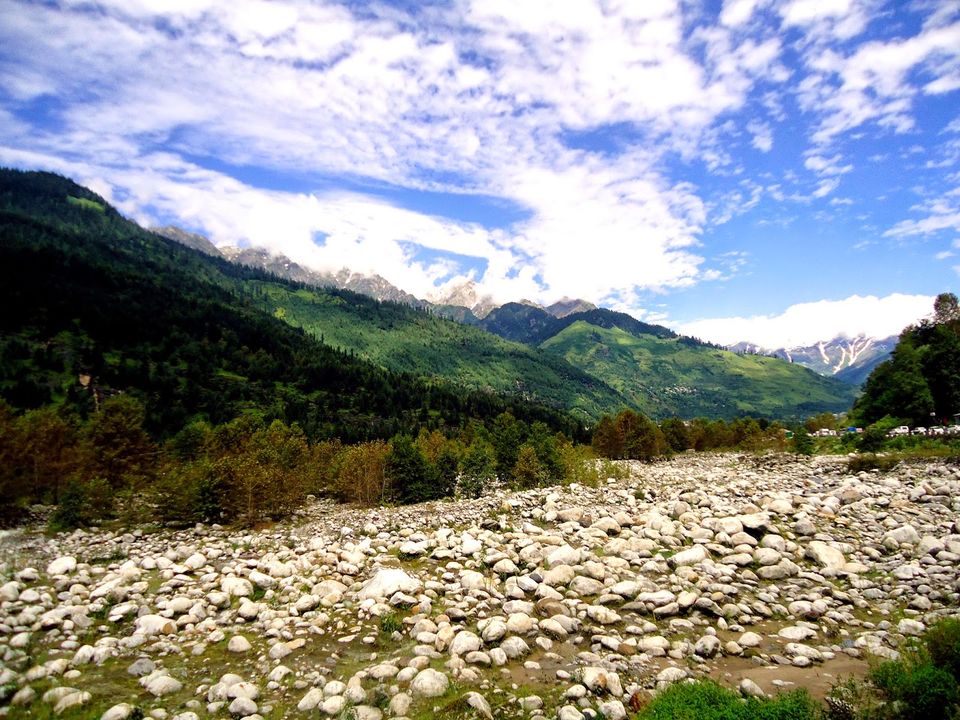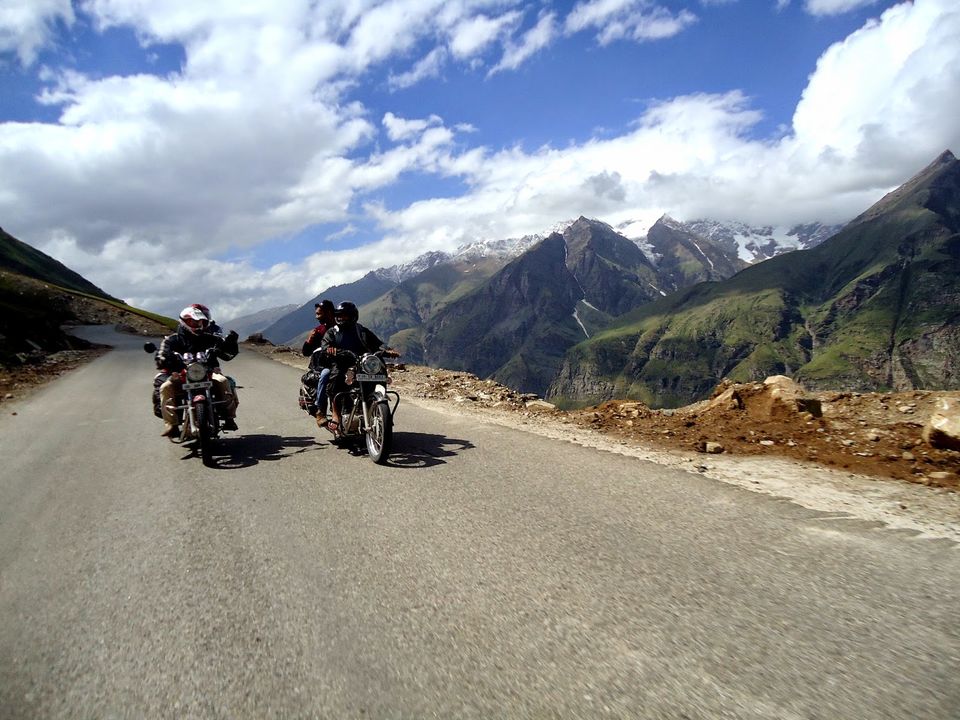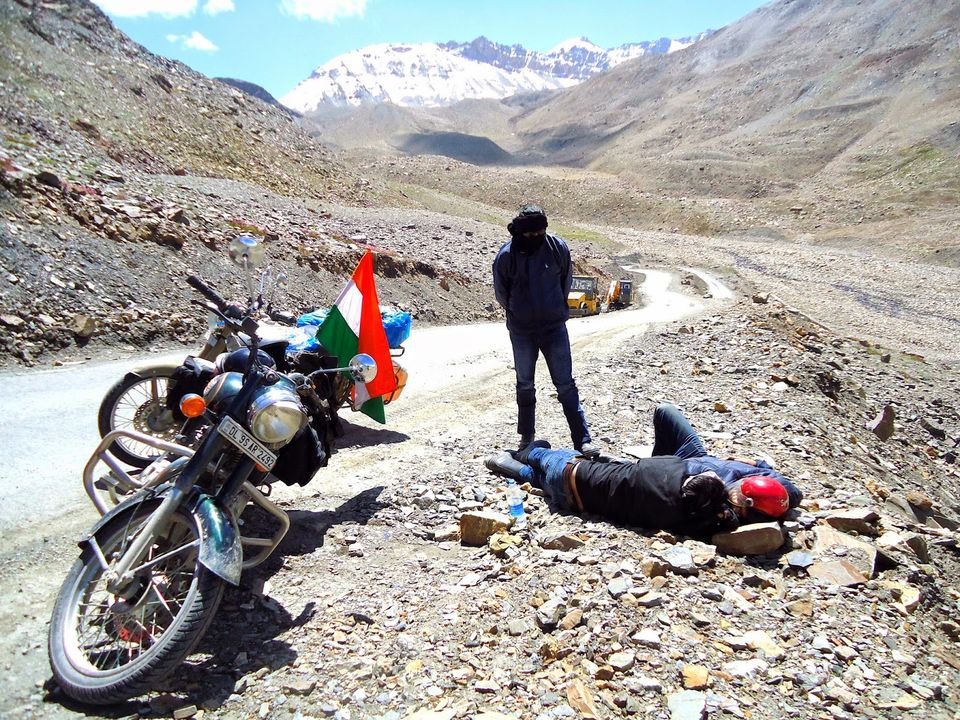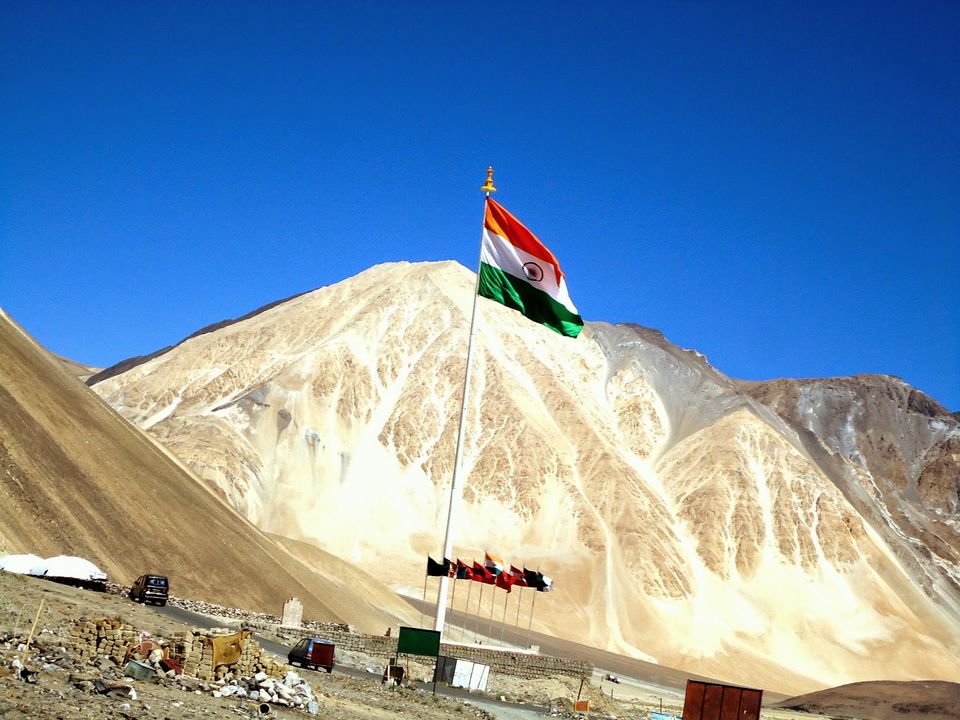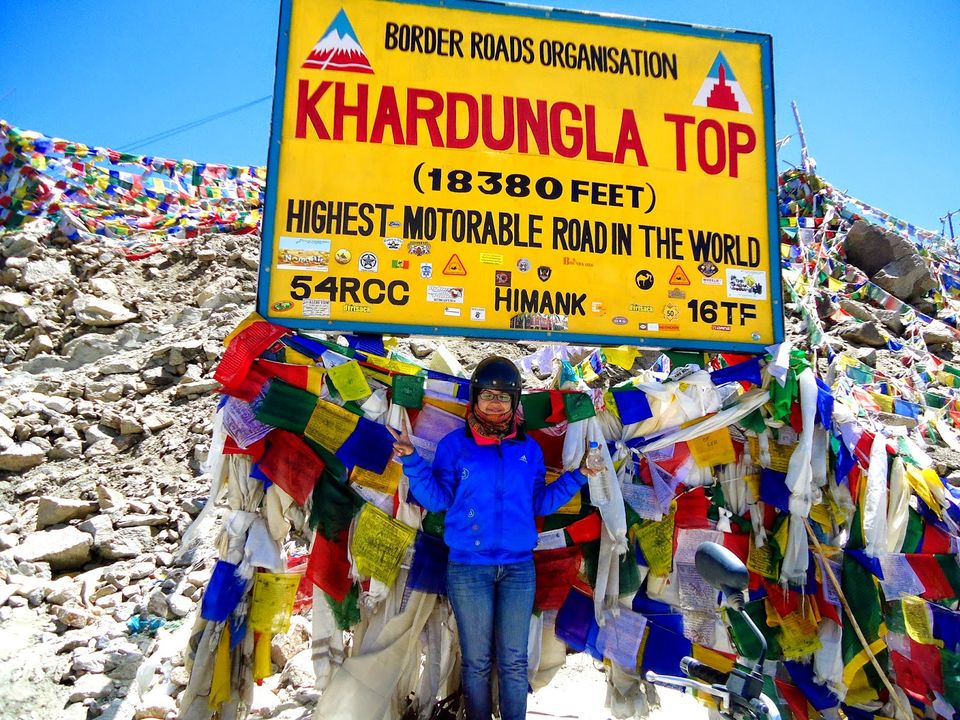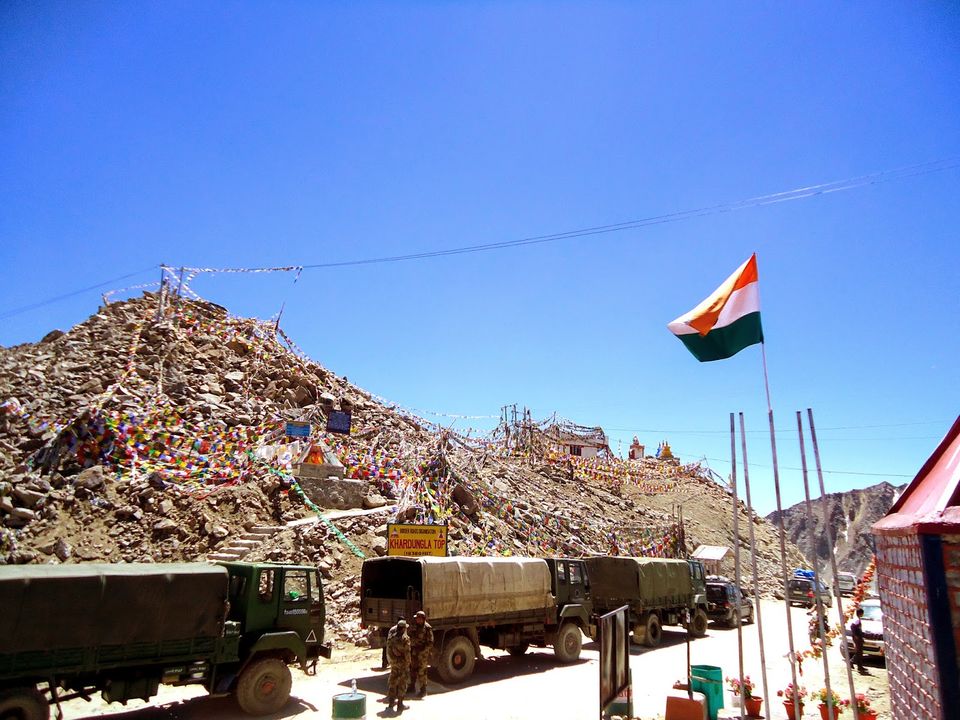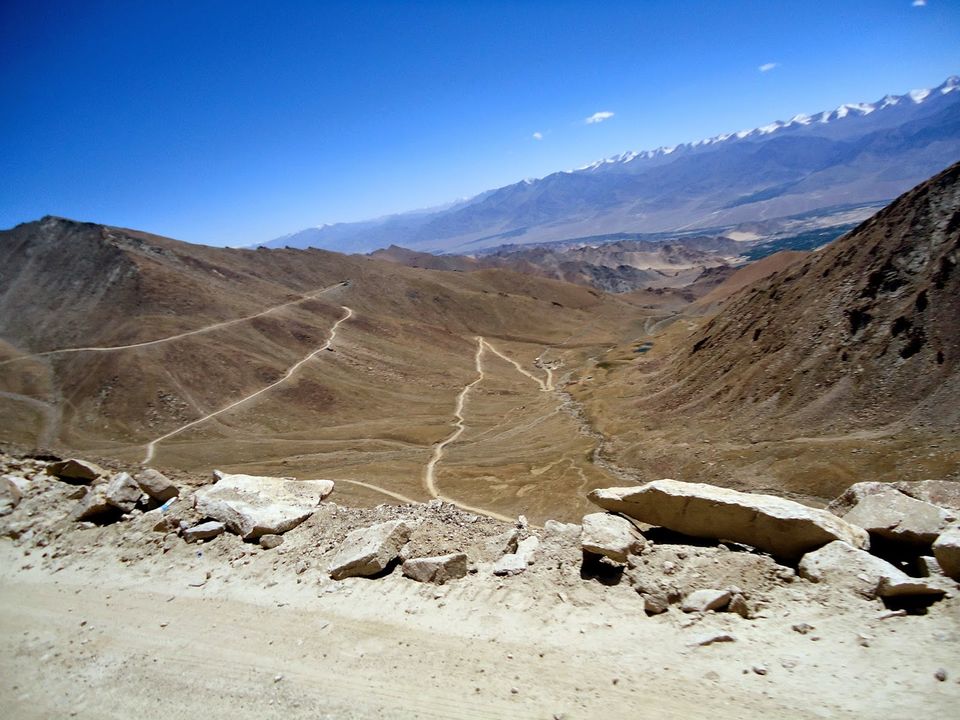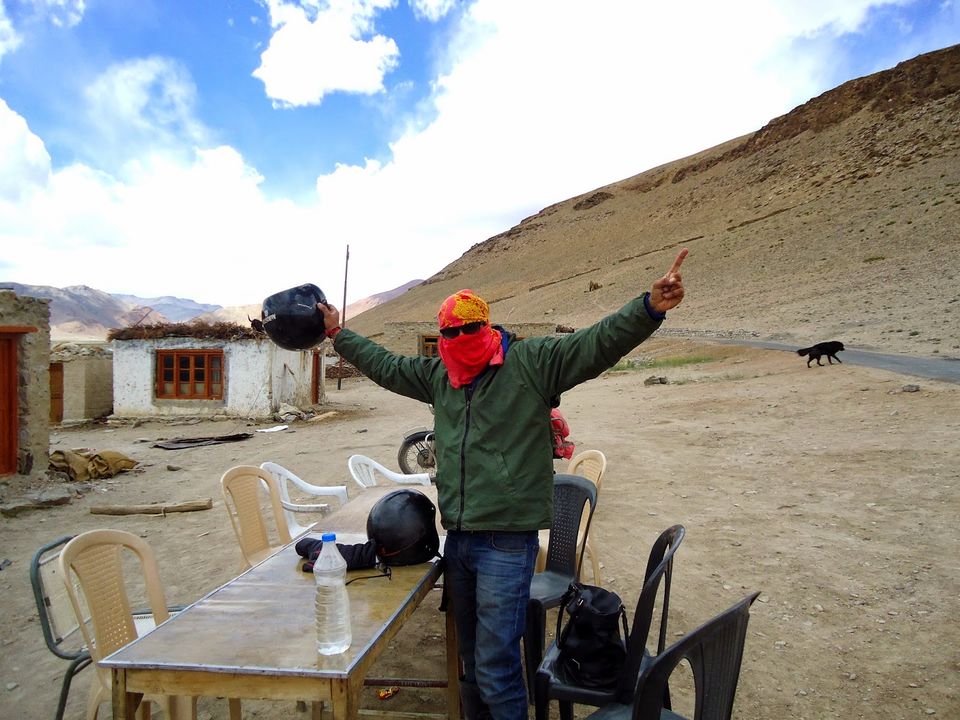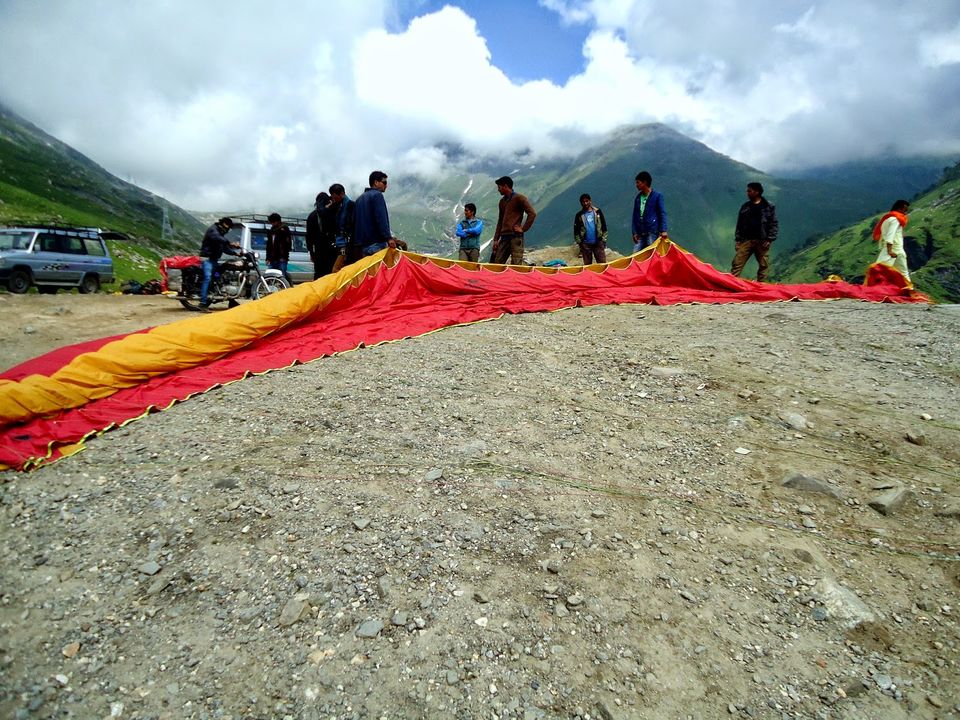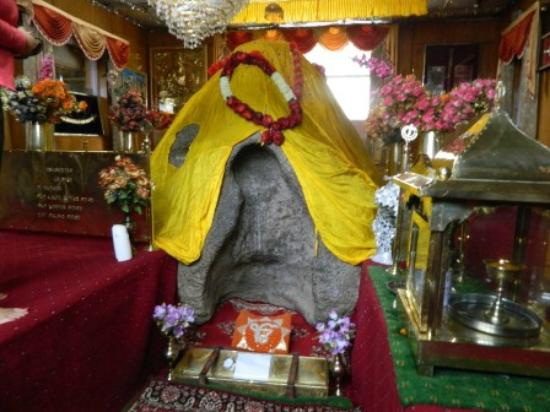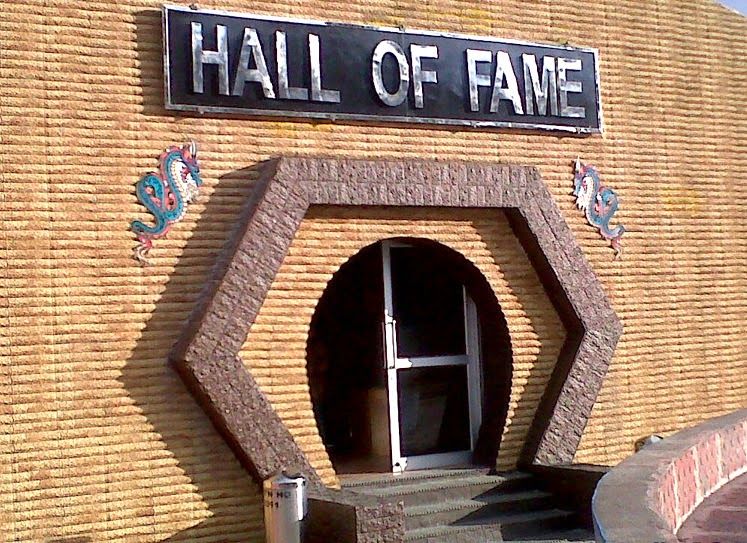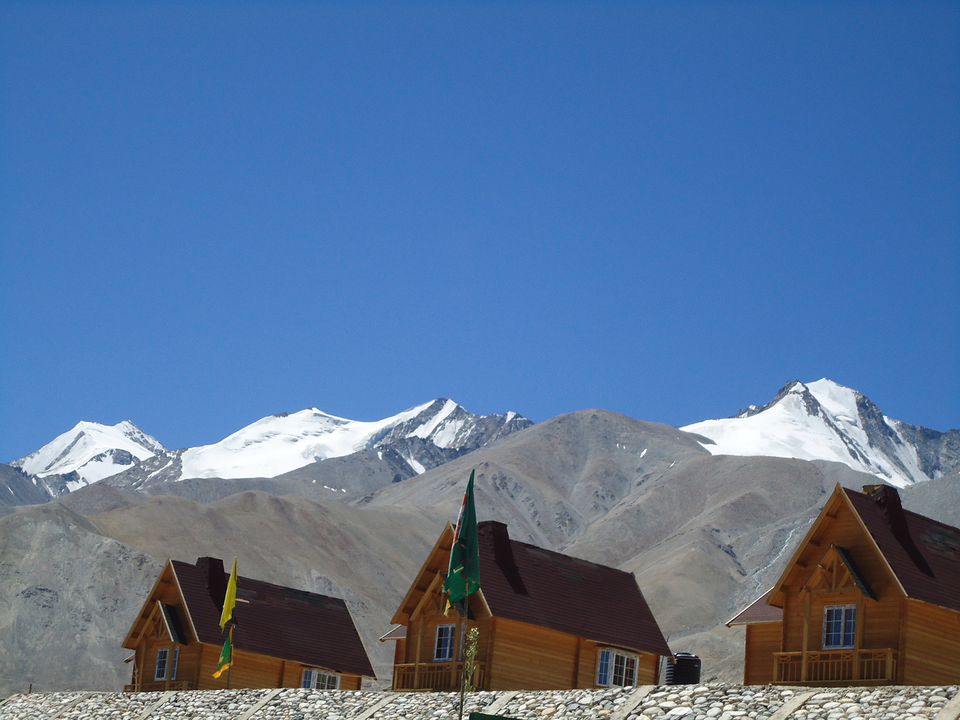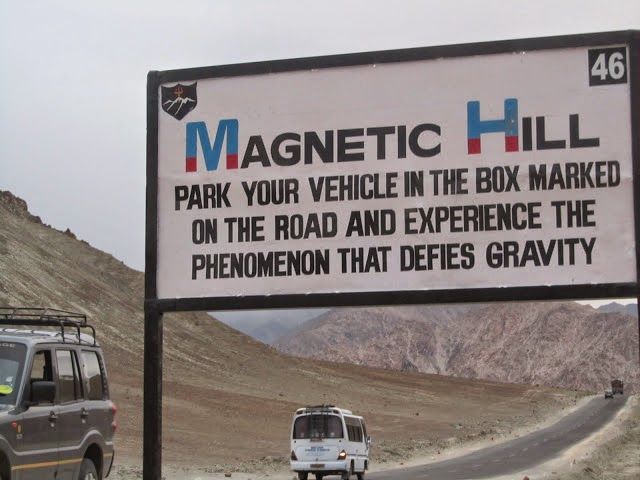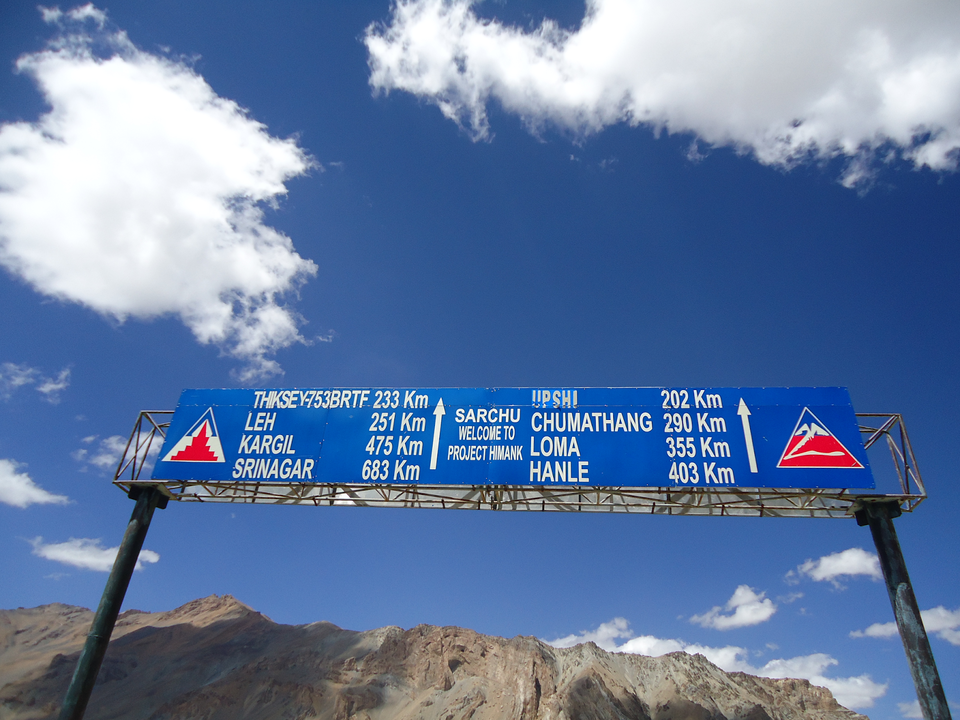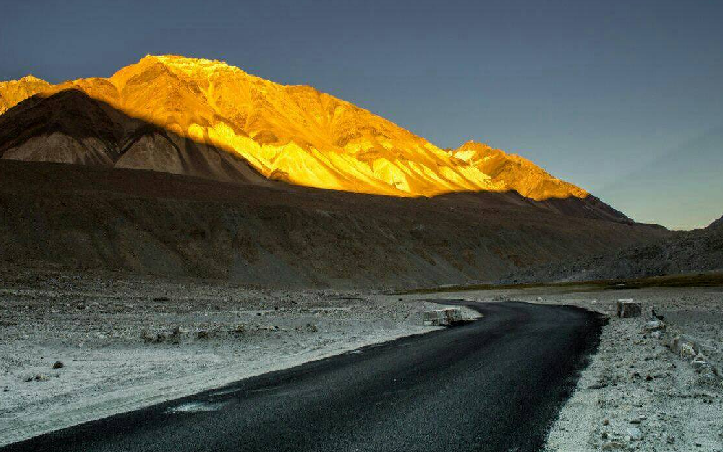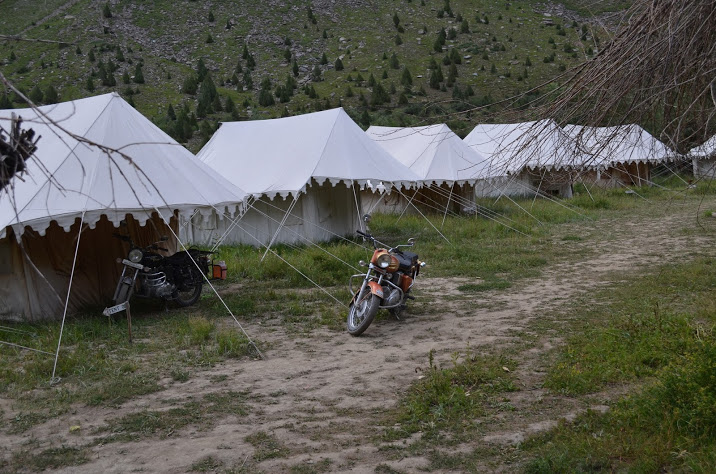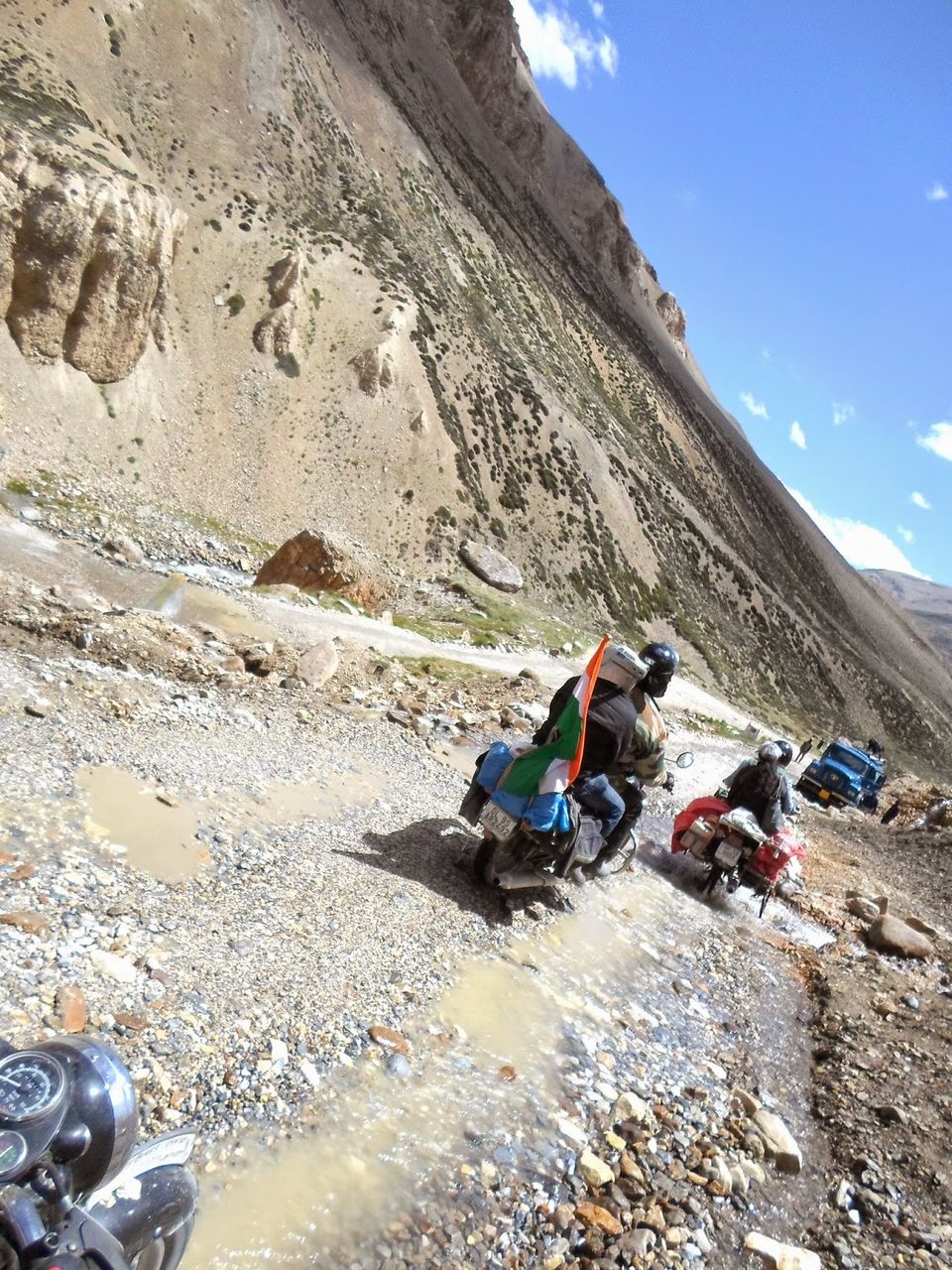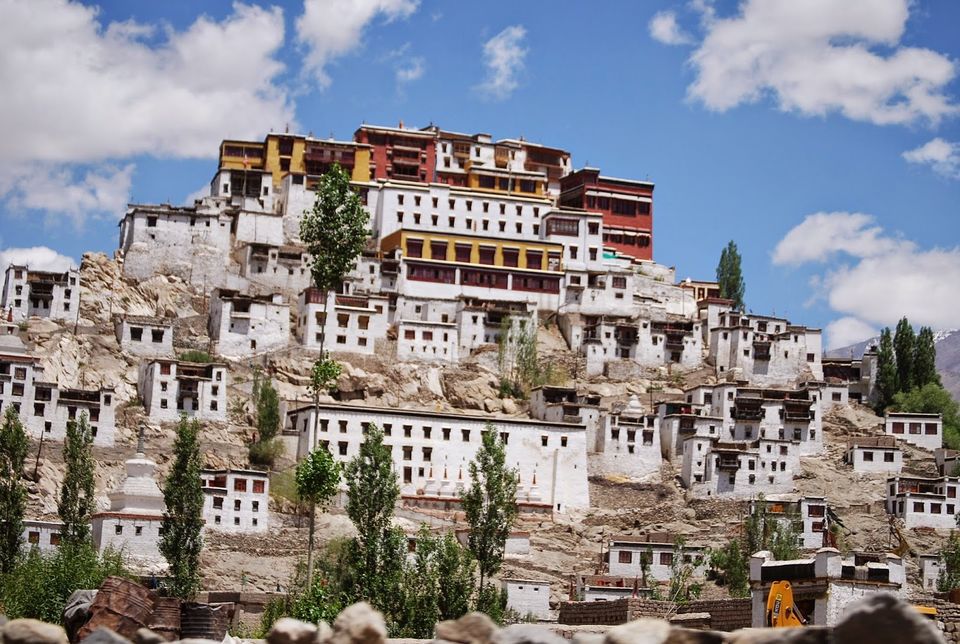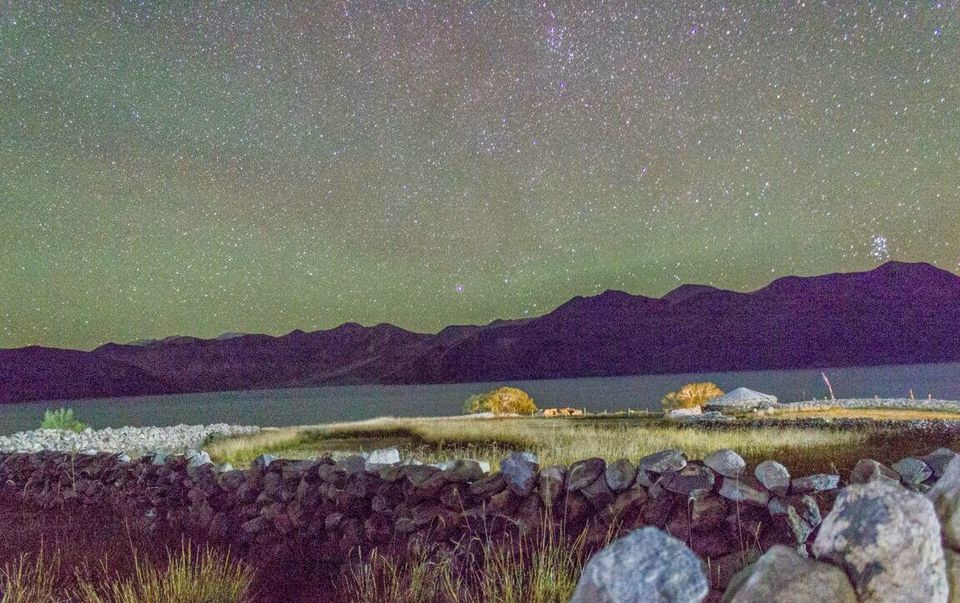 Its a story of most awaited travel experience of my life. Suddenly I planned for a vacation with my friends in Ladakh and explore the life of hills on Royal Enfield Bullets.
I have no idea where to begin from? Let me start with how this journey began.
I always had a hearty wish of going to Leh & Ladakh which is like dream land for me since childhood. We had four days leave but extended it and planned for a vacation. The planning was still at an initial stage but we all had one thing clear in our minds that if we are going to Ladakh, it has to be on the Royal Enfield Bullets – like free birds.