Kanha National Park is largest tiger reserve of MP and also among the finest in India. It is situated in the Mandla District. The safari can be booked online, number of hotels and homestay are available in buffer zone. It is inhabited by two tribes of Central India Gonds and Baigas. The forest is covered with Sal and bamboo trees, mountains and grasslands.
There is maximum probability of seeing Tiger here especially in summers. The system has been designed as such that the least visitors return disappointed.
We got 4 safaris booked, two morning and two evening. The Kanha has maximum number of Tigers in MP, the fingers are crossed to come across one. In summers the wild animals come to water pools to get ride of hot weather, that's where the elephant safari takes you.
We drove from Betul to Kanha, midway stopped at Chhindwara for Lunch.
Day 1
we booked the evening safari, with a fine view of sunset we spotted few animals like deer, wild boar, wild buffalo, sambhar and few birds.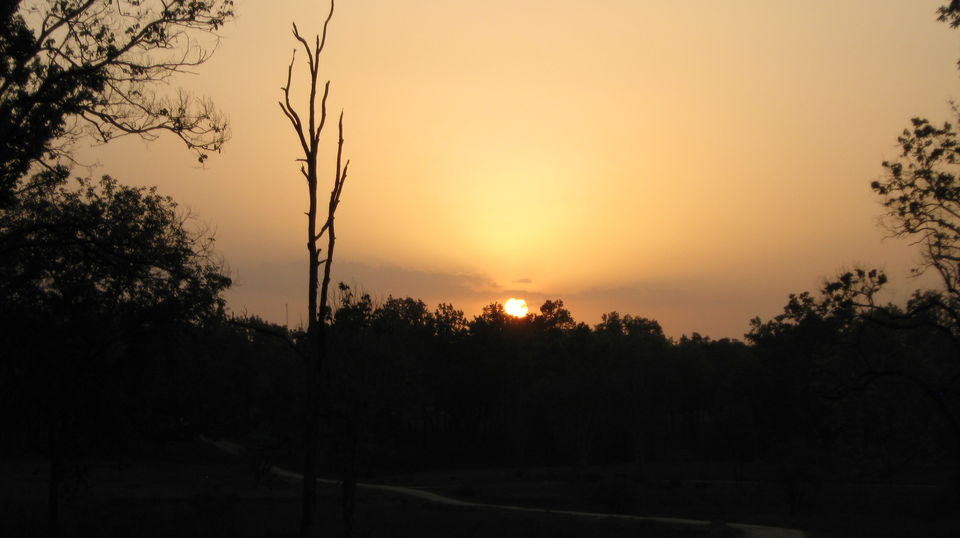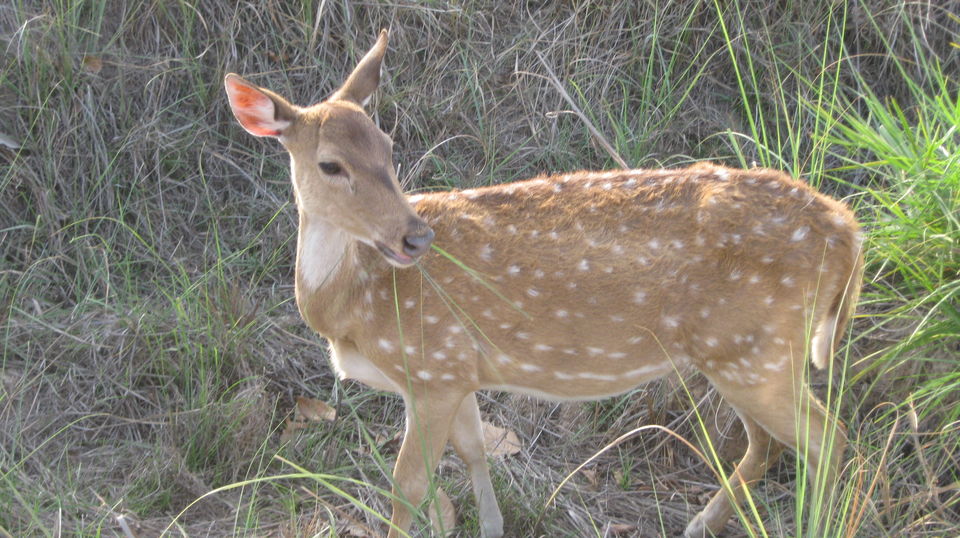 Day 2
The day looks lucky we saw fresh tiger pug marks at the start and after an hour there was the wild cat walking proudly on the jeep tracks. We followed him for a km, clicking photos till the figure vanished in bushes. At the center there is a canteen that serves snacks and tea and also the museum. We got to know that another tiger has been traced near a pond and elephant ride is open. Swinging around sitting in elephant carriage, making way in the jungle we see tiger relaxed chilling in pond. Evening safari also we sighted tiger running in the dry grasses. Outside the core area, there are few shops to buy souvenir and also a museum that plays the documentary in the open auditorium on Kanha Kisli national park filmed by Nat Geo. Night you hear the sounds of animals and even sometimes the tigers come to hunt in the buffer zone.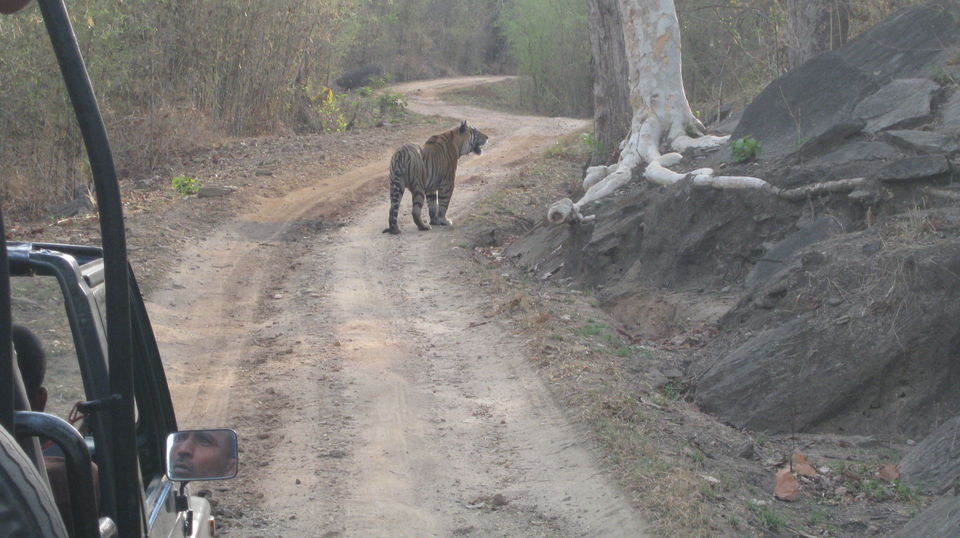 Day3
We took morning safari to mountains to see Neelgai and landscapes. Post that we packed up way home with memories of Tiger.
The Tiger reserve is reachable by Air/ Train from Jabalpur and Nagpur and connected by road to major cities.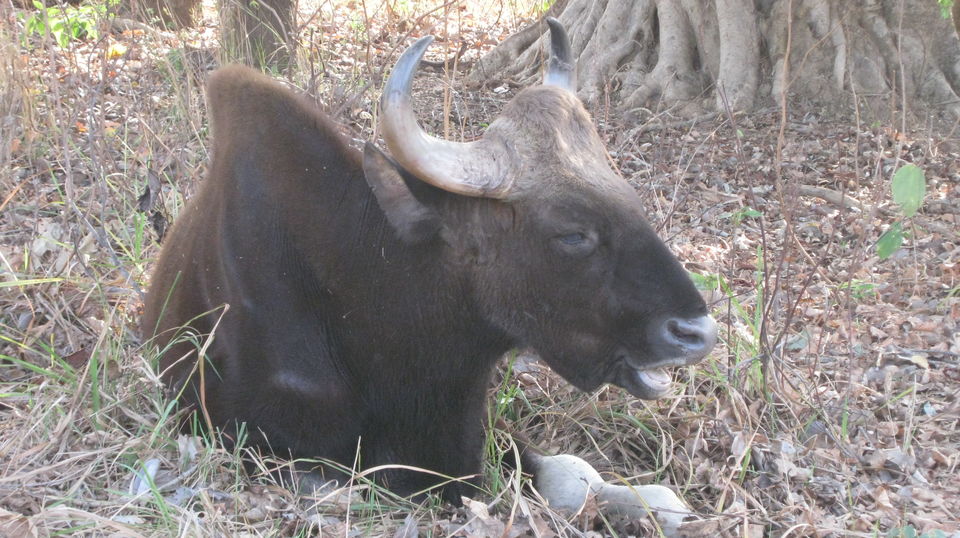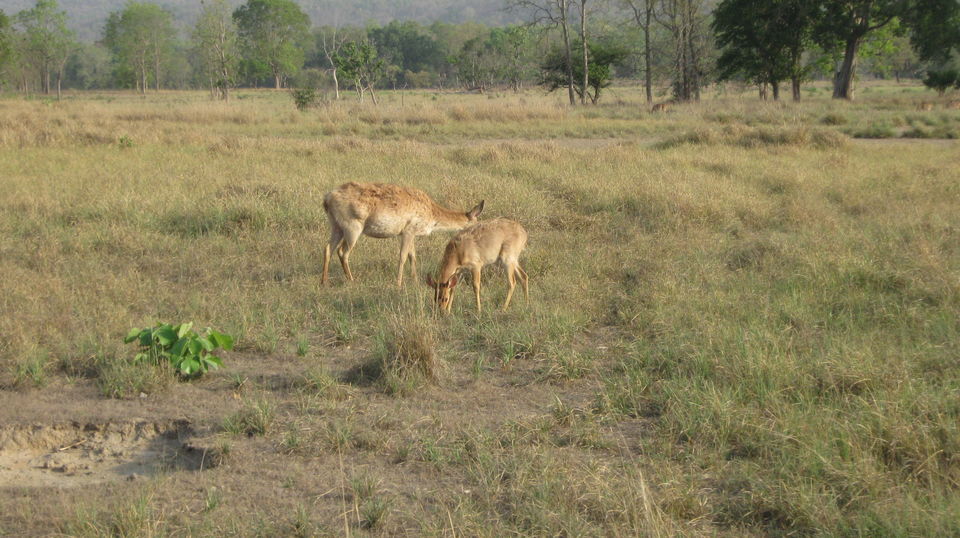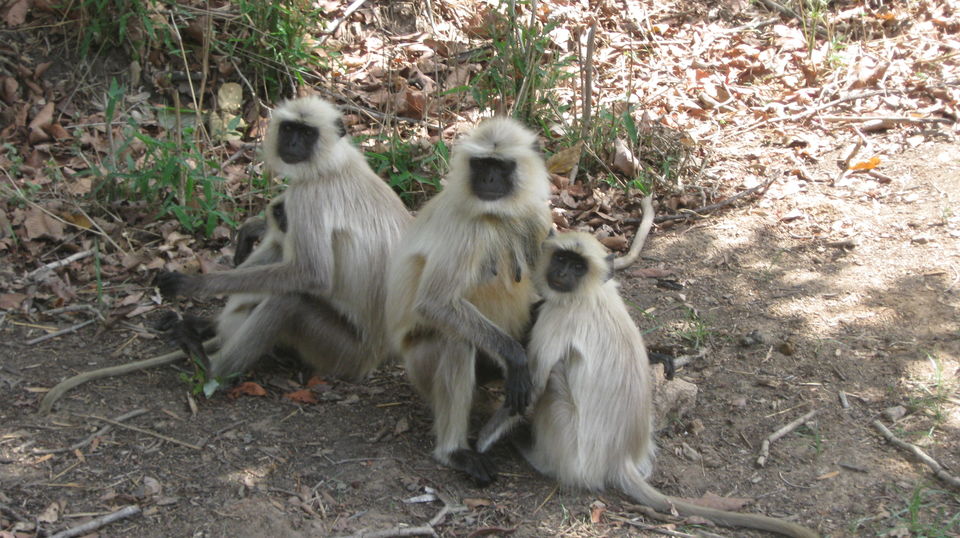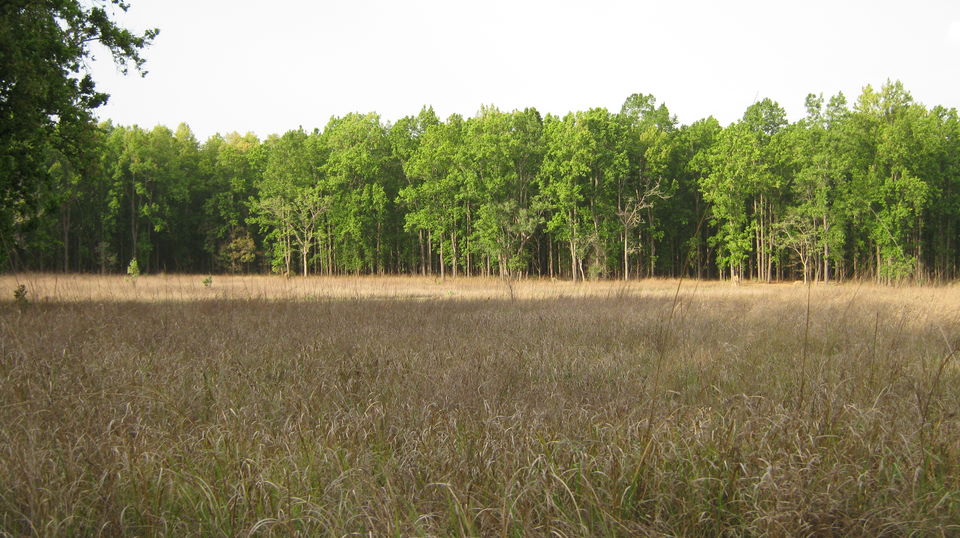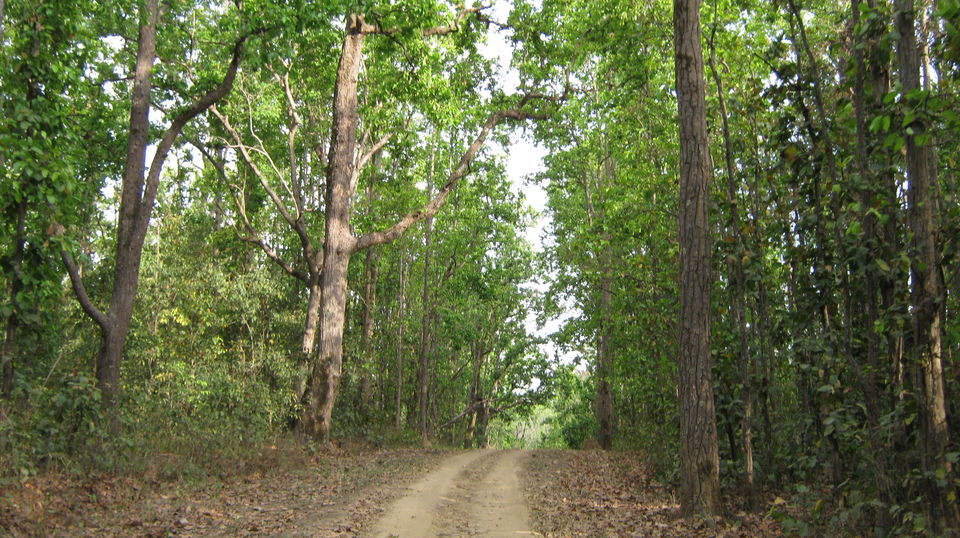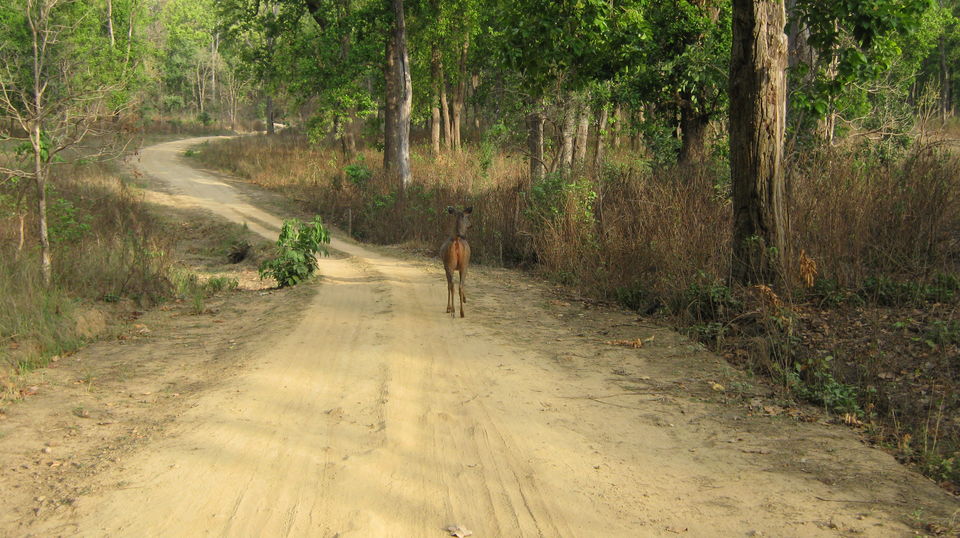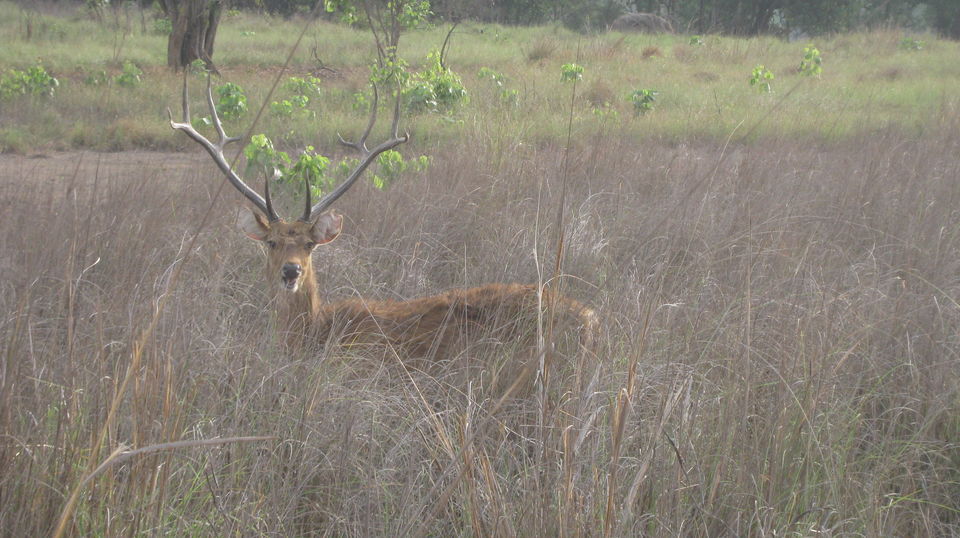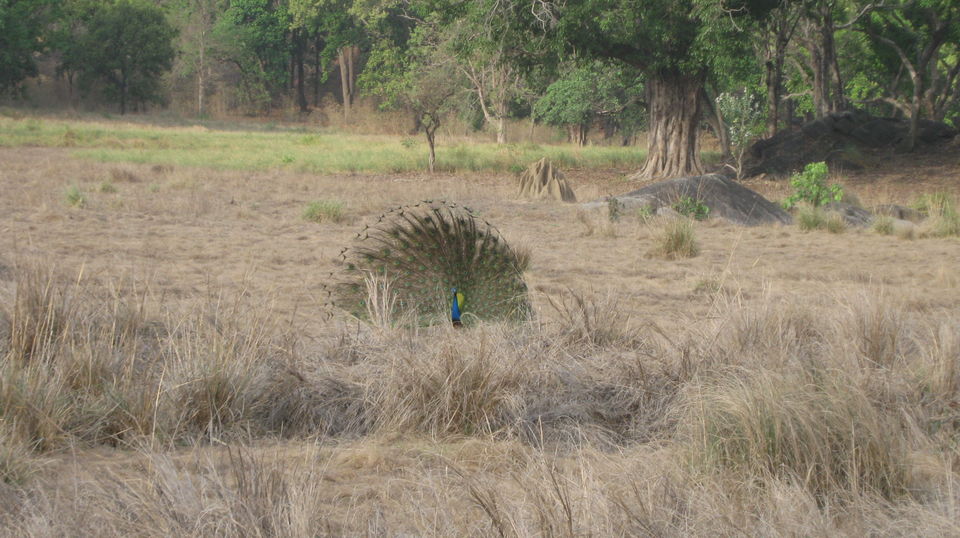 Frequent Searches Leading To This Page:-
kanha tiger reserve madhya pradesh india, kanha tiger reserve, about kanha tiger reserve madhya pradesh, madhya pradesh kanha tiger reserve, national parks in madhya pradesh india