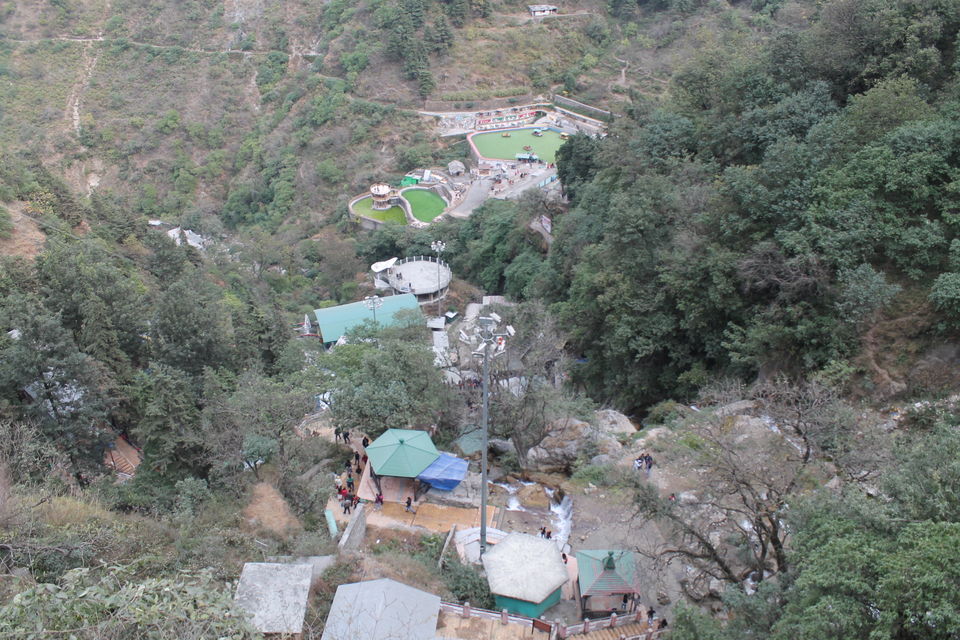 Nature is always beautiful, Flora and Fauna both combine makes the Nature good. But due to massive constructions, cutting of trees, Encroachment of Jungle lands for commercial purpose etc. Nature also show us some warnings.
We have seen such Natural disasters in US 5 days ago Texas Flood. And it is news everywhere. But very few of us know that "Kempty Falls" Mussorie is Destroyed.
Initially it seems weird, specially for those who have been to that place with good memories. I mean even I have Such beautiful memories with this place. Following are my some most beautiful moments.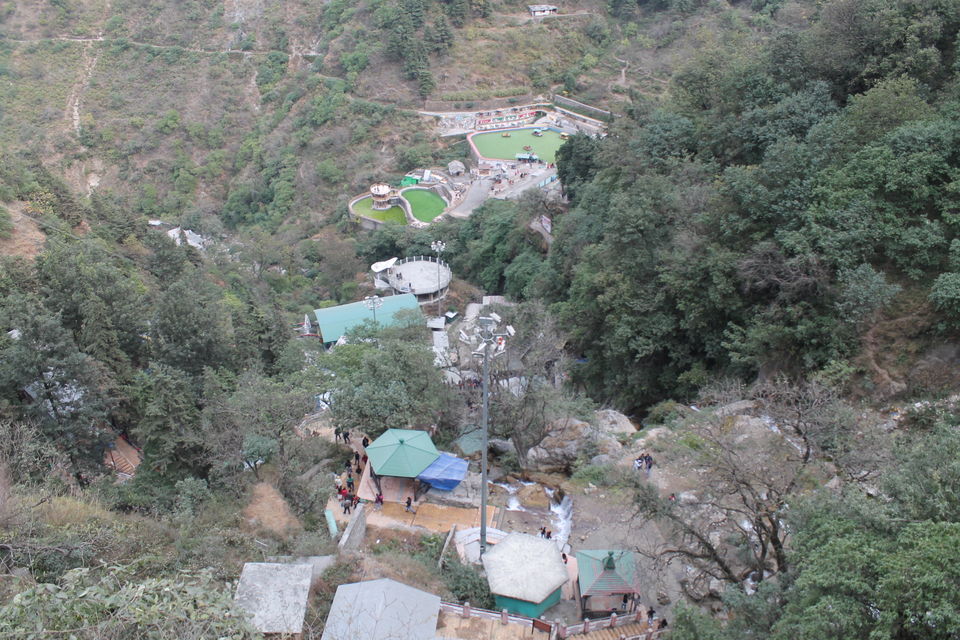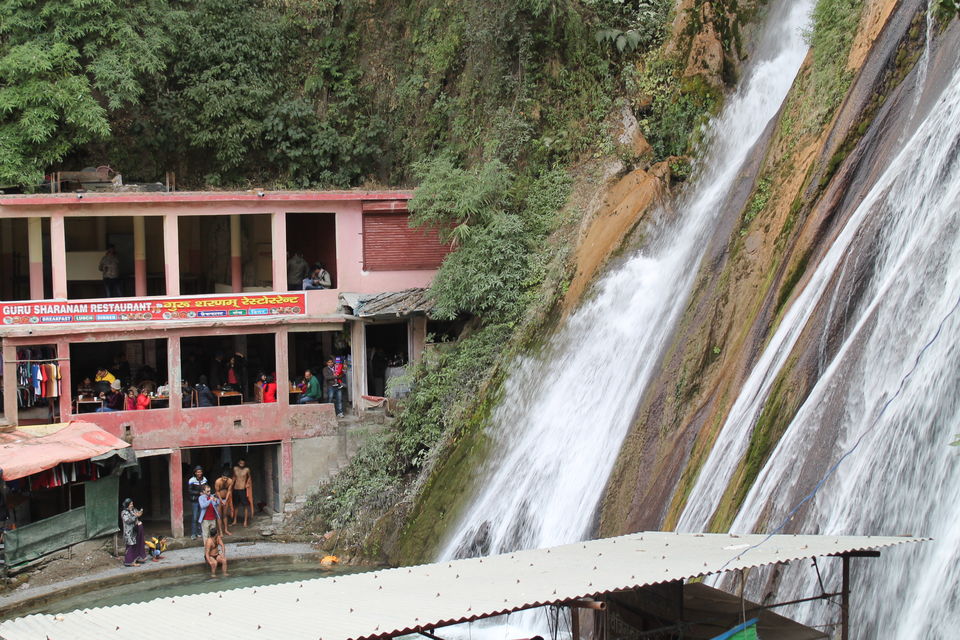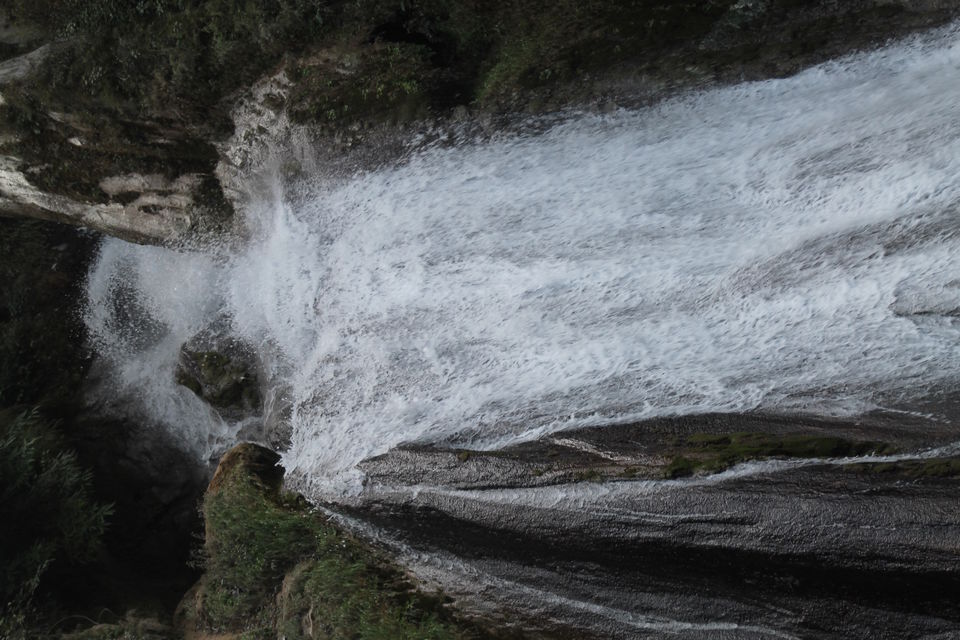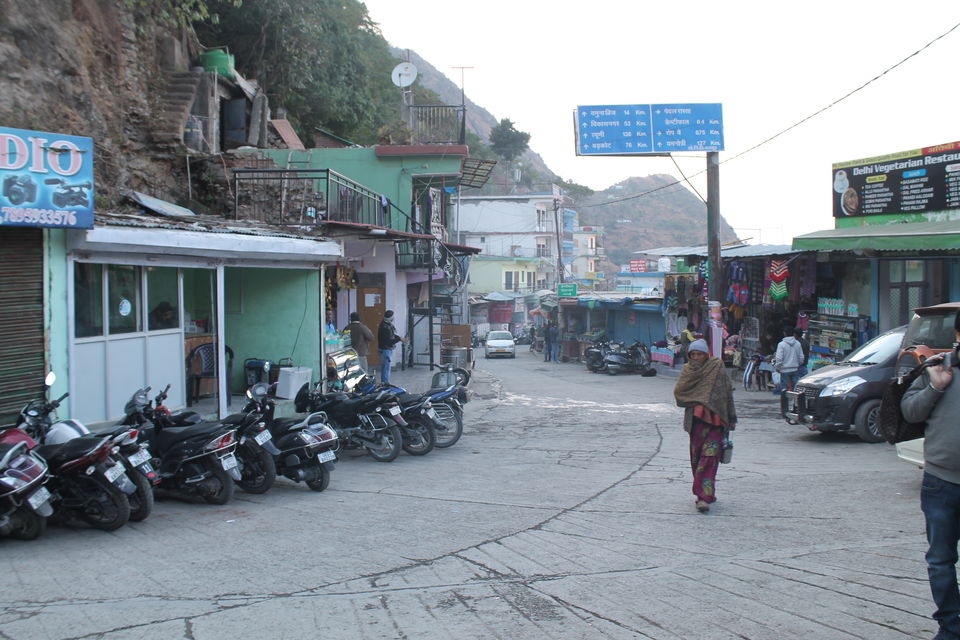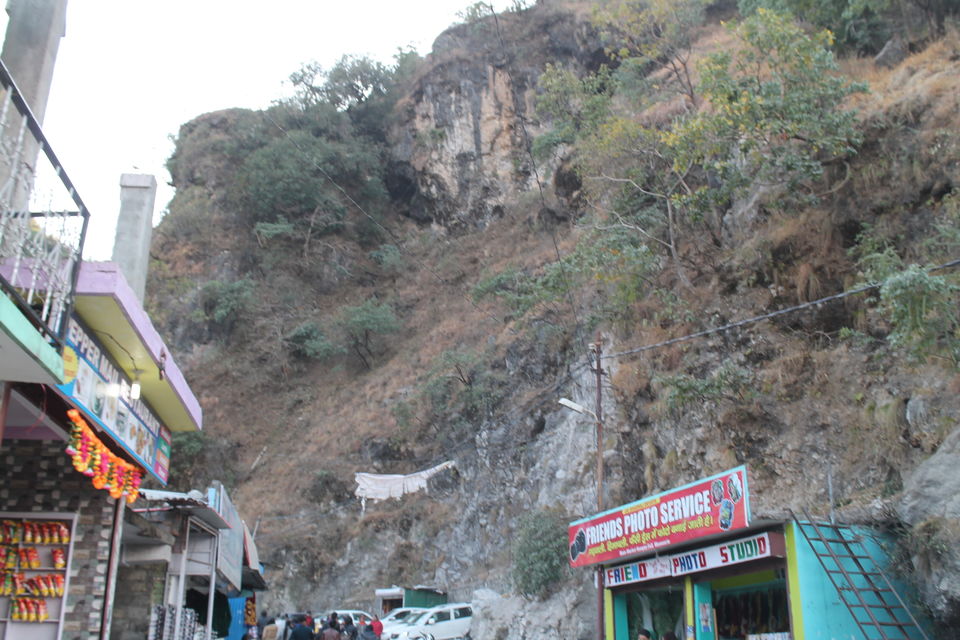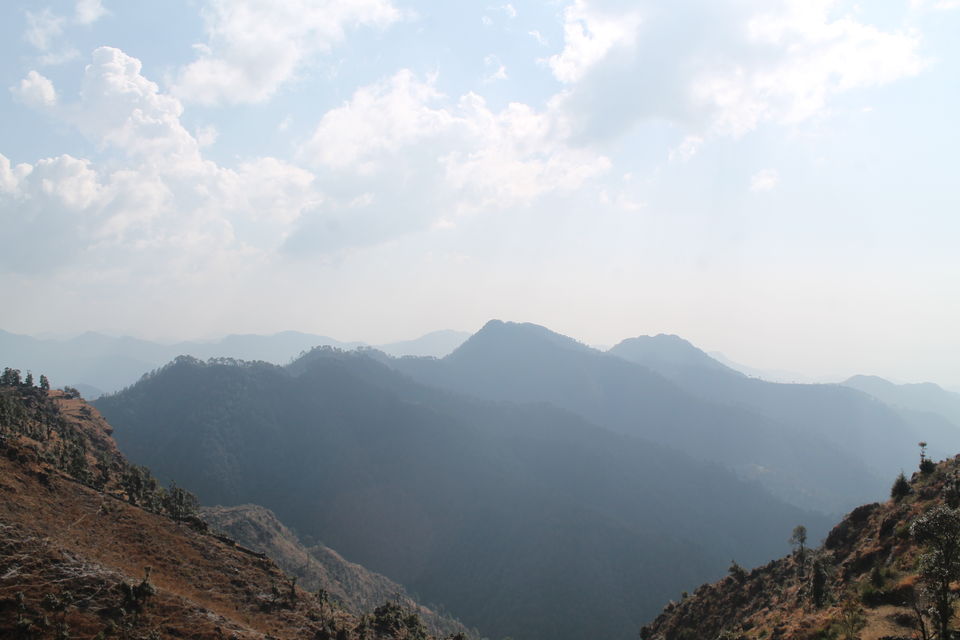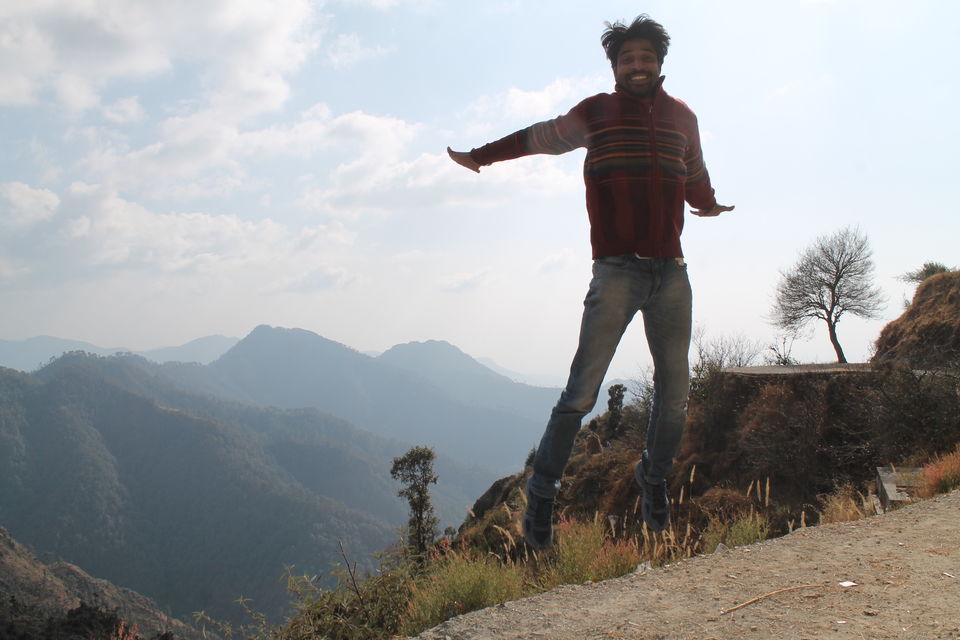 But according to a strong source and a Facebook Video, due to access and unpredictable rain in higher regions of Uttarakhand, the water level of Kempty Fall increase suddenly.
Thanks to Local authorities, that they predicted this before and cleared the market immediately much before the actual mishap happen.
So finally on 2nd September 2017, the access water from the Kempty Water fall came blocking entire road. It was all of so sudden with muddy water that entire area was submerged into it.
According to sources, no major causalities happen. Though a special team is trying to fix up the things. But for those who wish to visit Kempty Fall - Mussorrie in near future, you might have to wait for a long period of time.
Here's the Video:
I tried confirming the same from my few sources and most of them confirmed it as true. Let me know, if any one is having any Information about the same.
And people kindly avoid traveling to Kempty Fall area.
Rest kindly make sure you contribute to the environment, by appreciating its Beauty, not to pollute it. Or else such disasters would increase day by day.
**Just an update that the Tourist place has been restored and open for Tourists.
All pictures use in this blog has been clicked by me and I reserve all the rights, to display them. If you like the clicks, do drop a courtesy visit to my page (www.facebook.com/shayaan.photograhy ).