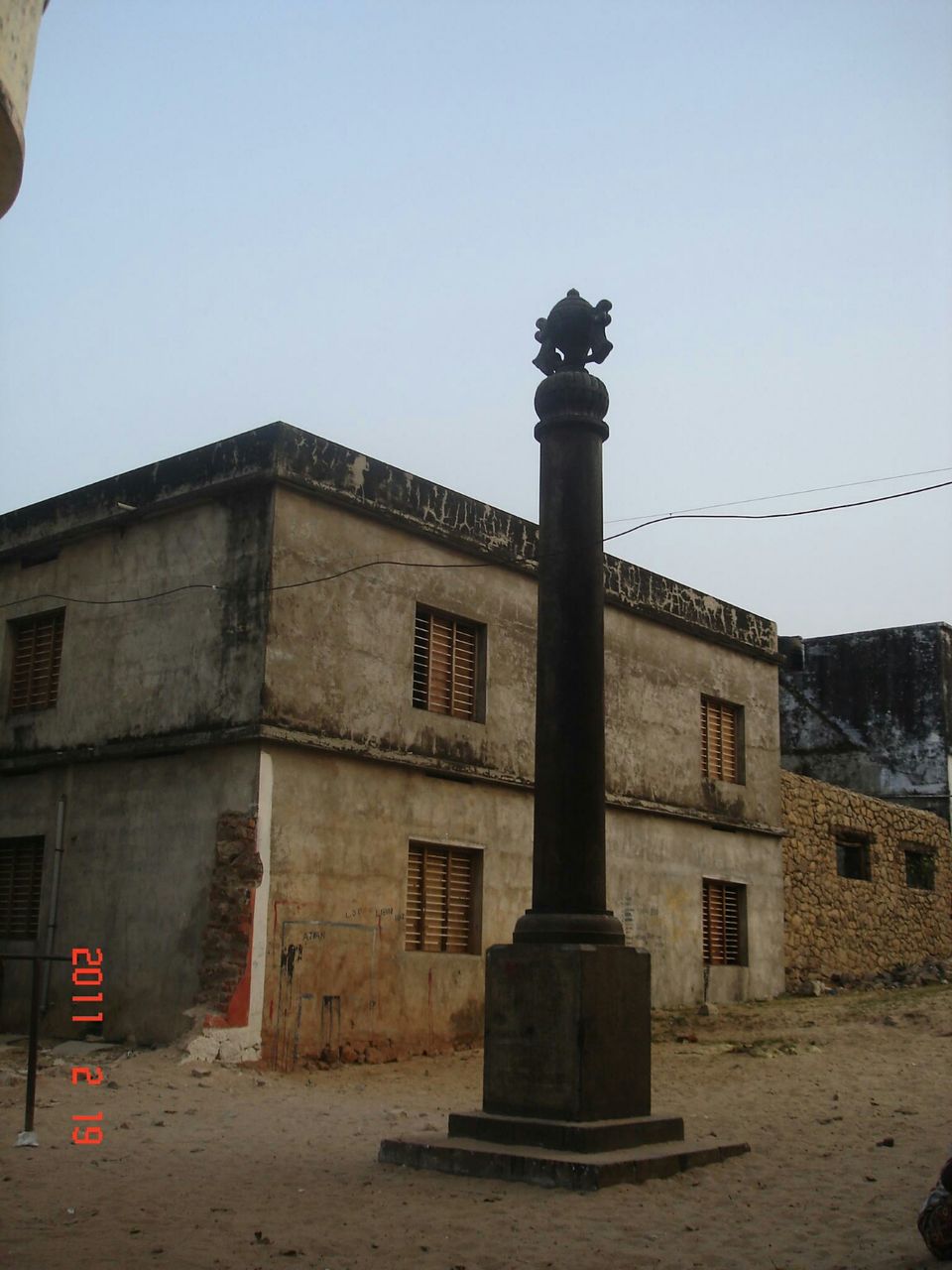 Historical Fact
Kolachal war memorial.
The battle of Kolachal took place between the Dutch East India Company (VOC) and the Travancore army at Kolachal, in 1741.
The Dutch had earlier sent a message to the Maharaja of Travancore, Sri Marthanda Varma threatening to capture Travancore. The Maharaja replied to the messenger that if the Dutch attacks Travancore, the Travancore army will capture Holland!!
This reply of the Maharaja provoked the Dutch, which led to the battle of Kolachal.
Though the Dutch were equipped with artillery and other sophisticated weaponry of the time, they were badly defeated by the Travancore army. The Dutch East India Company never recovered from the defeat and was no longer a major threat to India.
In this connection, I proudly say that the Travancore army chief, Sri Devasahayam Pillai was an ancestor of my wife, Sabitha.
The Maharaja erected a pillar in memory of the victory, at Kolachal beach, where the battle took place.
The picture shows the Victory pillar at Kolachal.