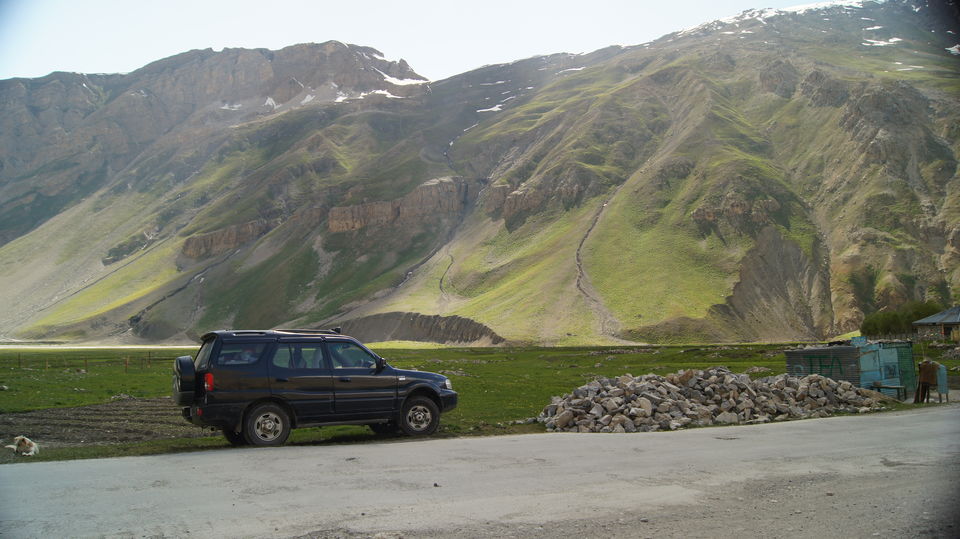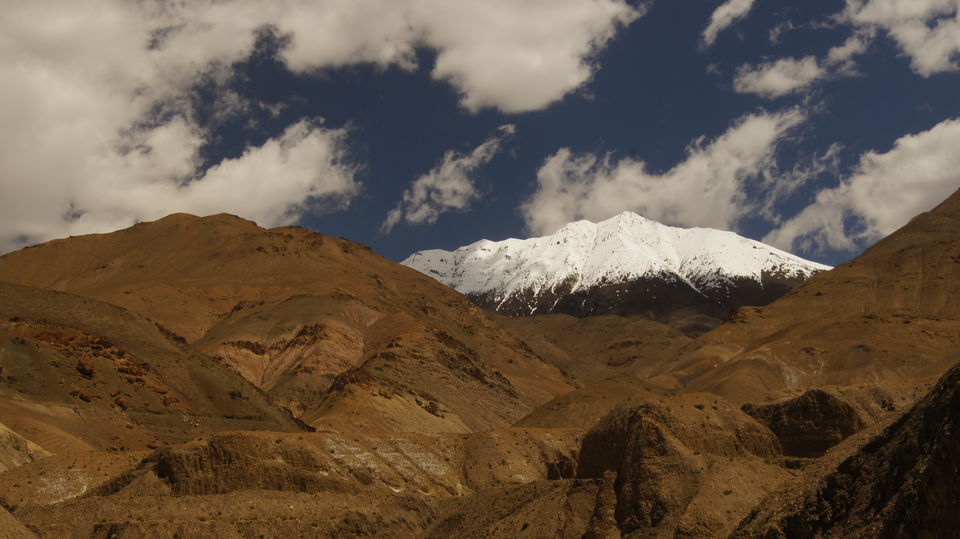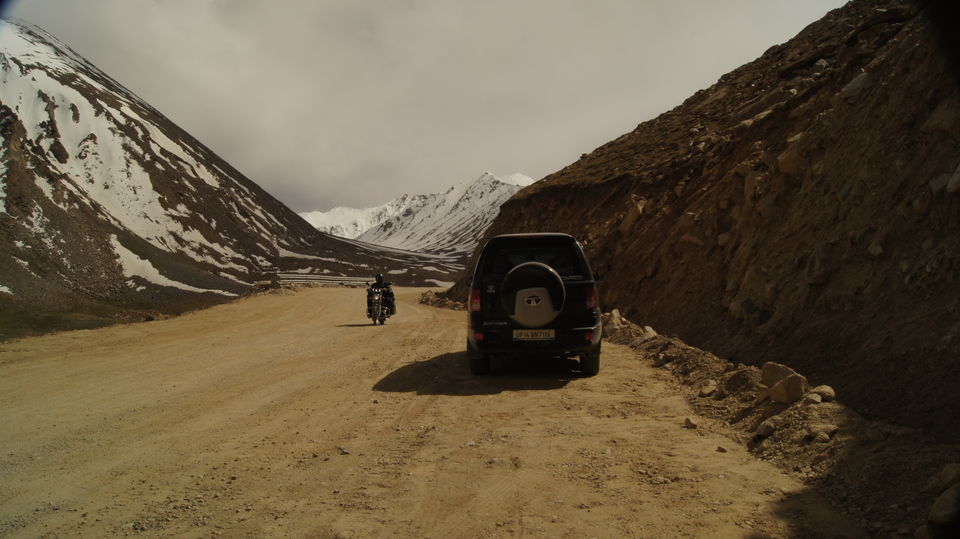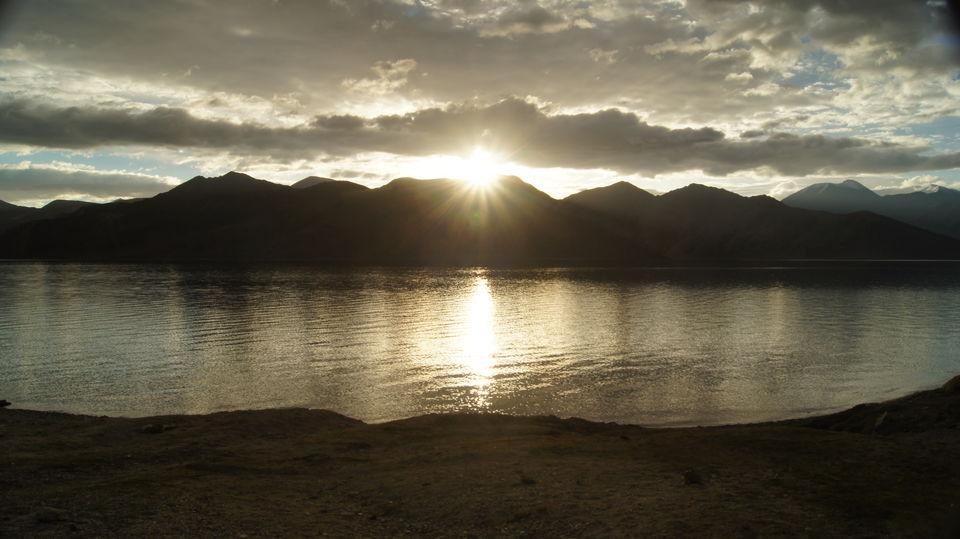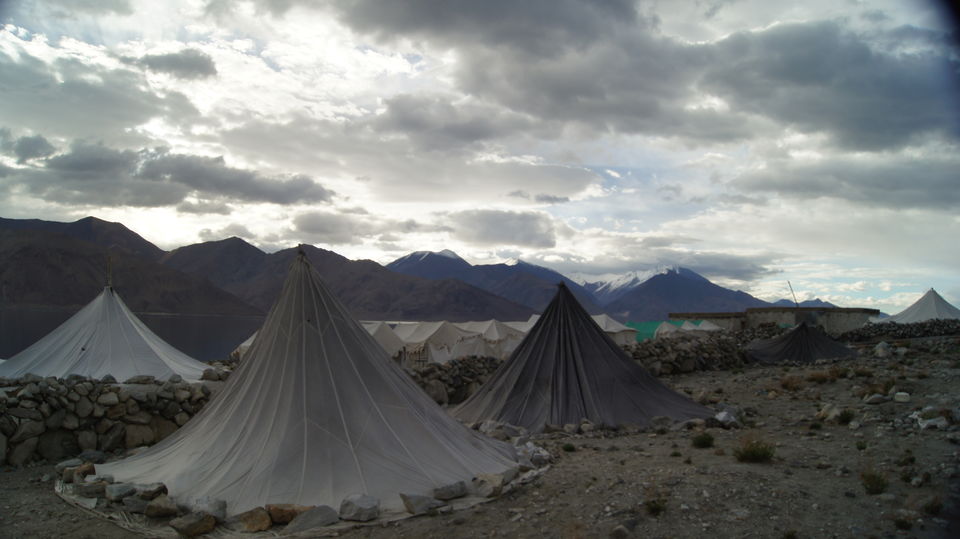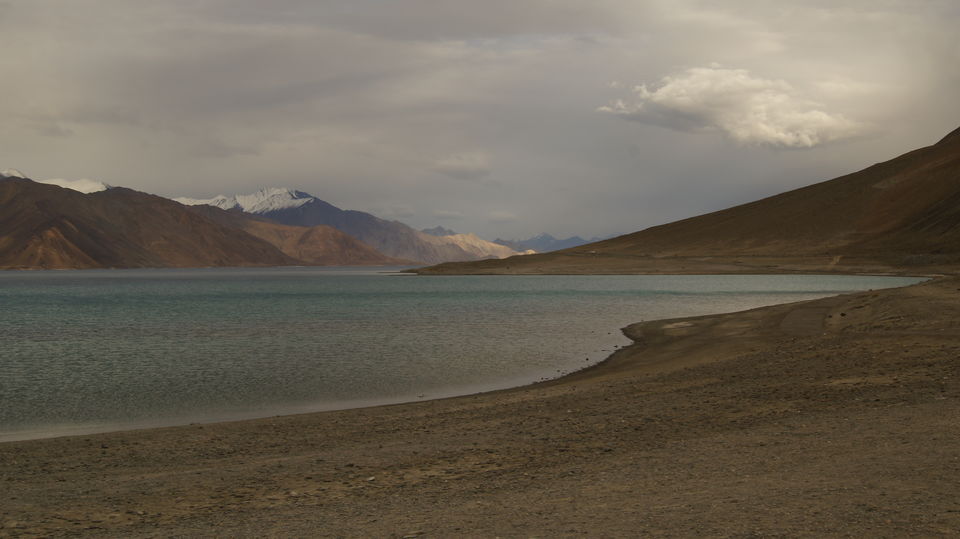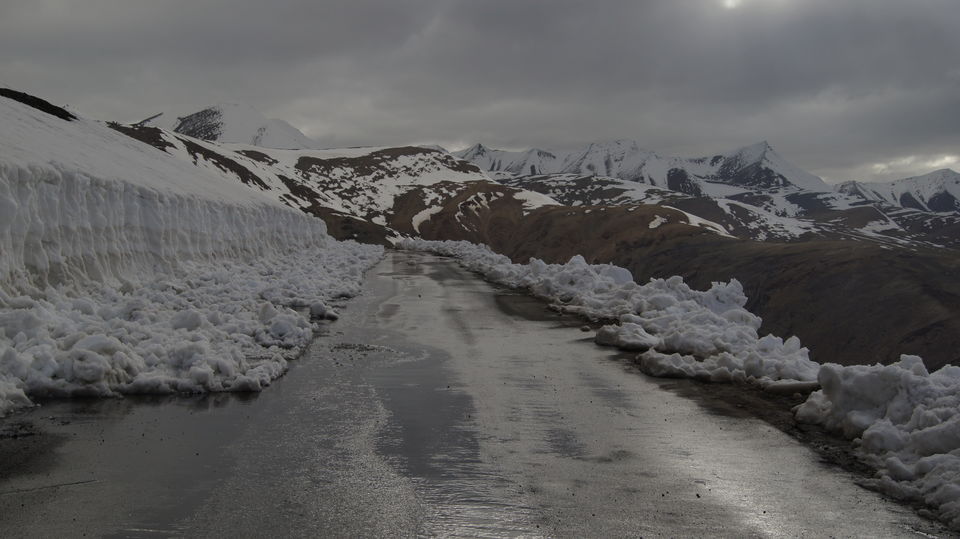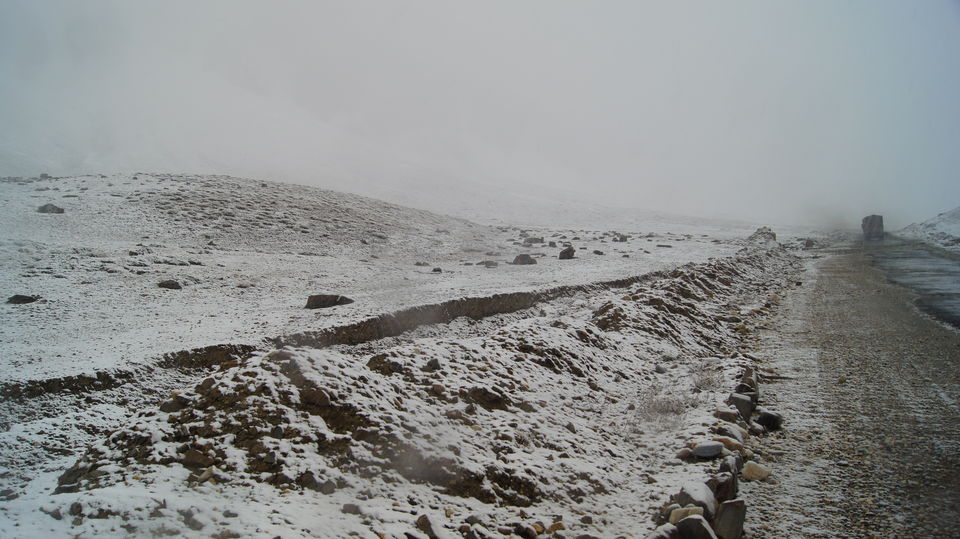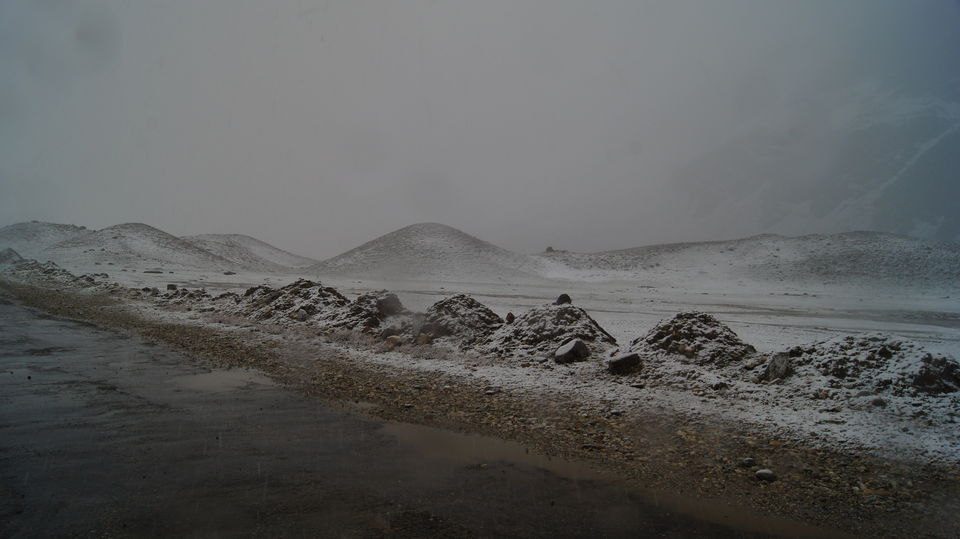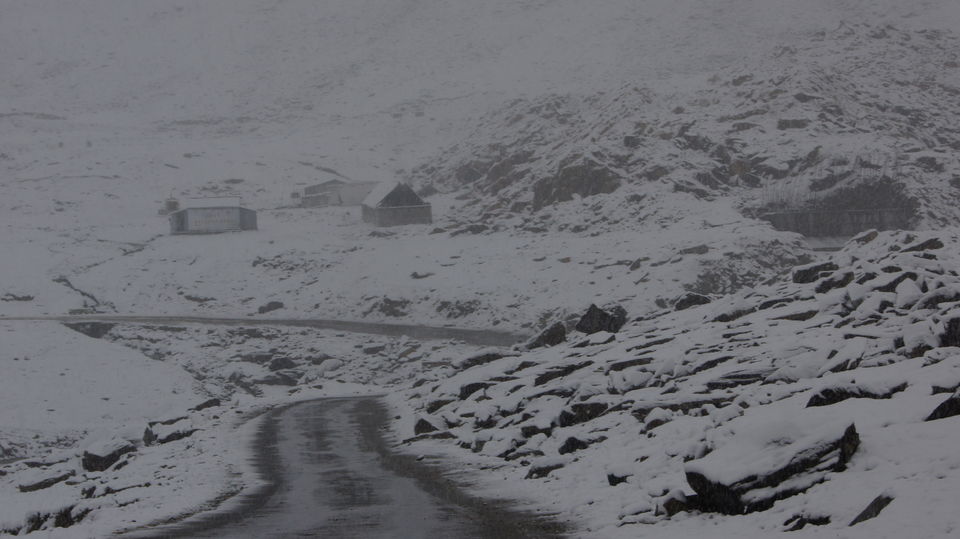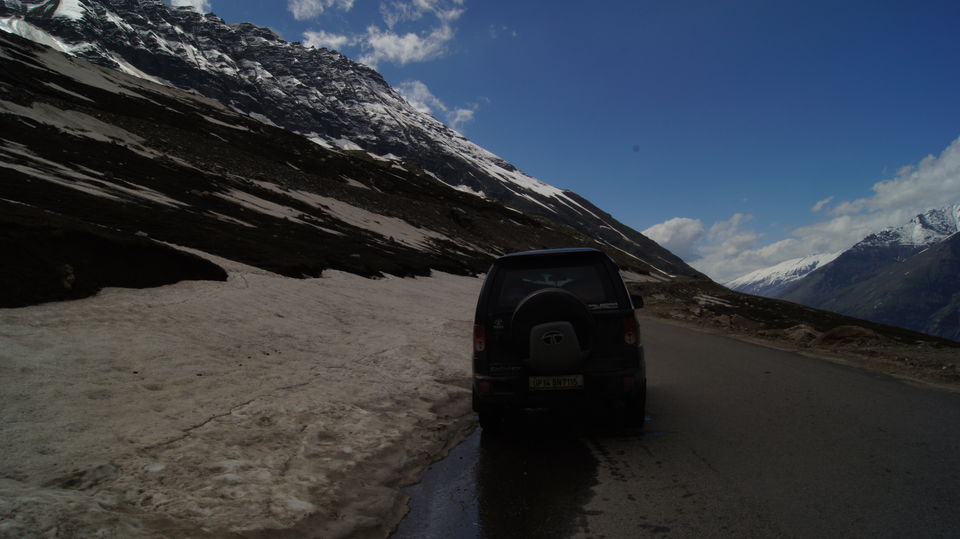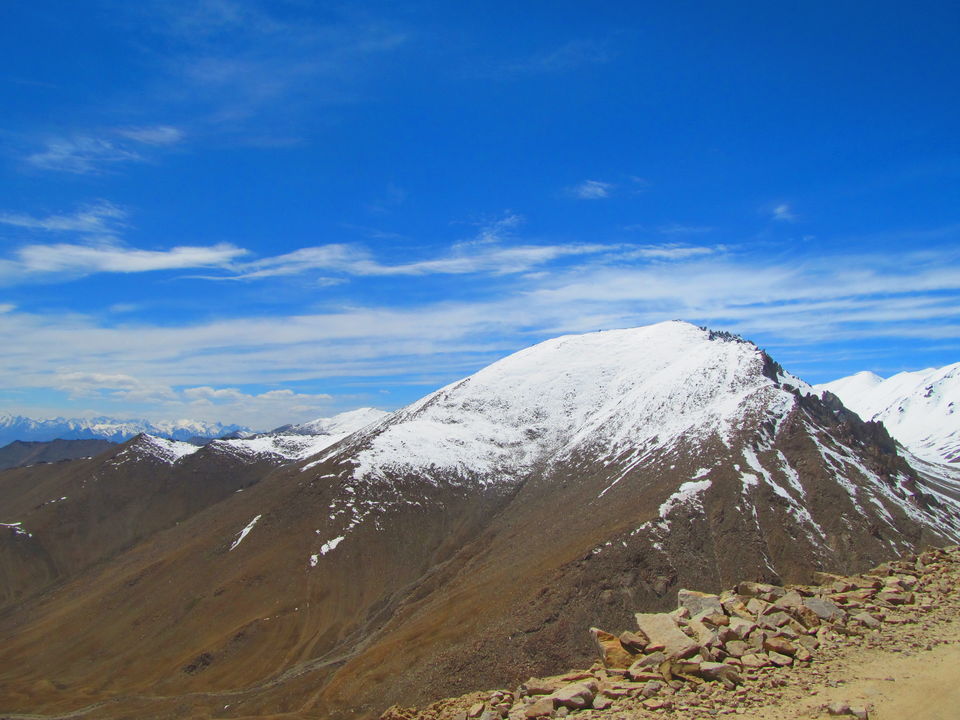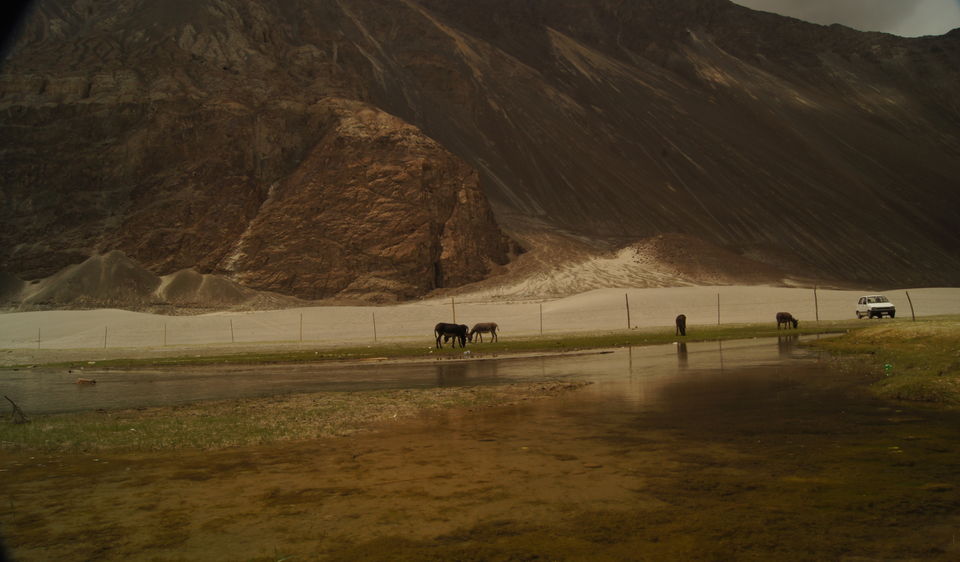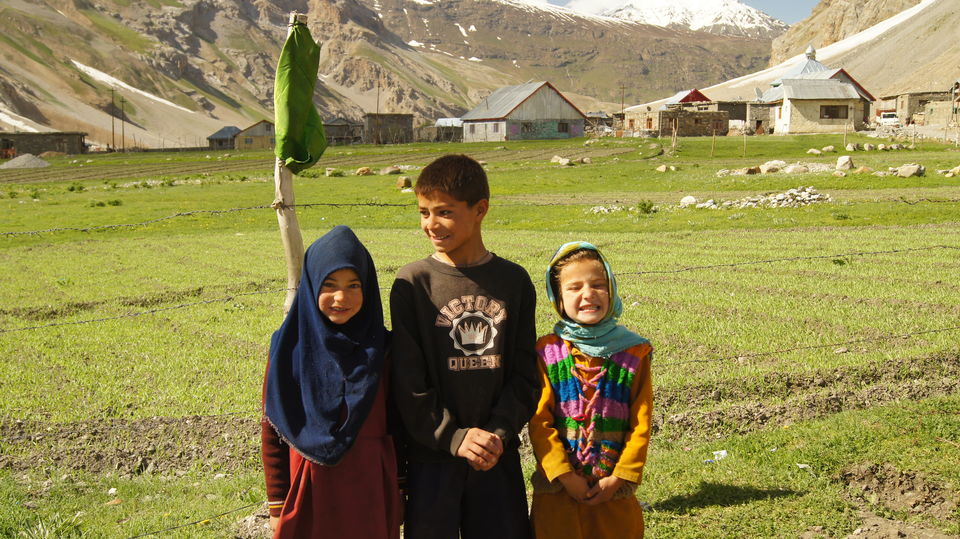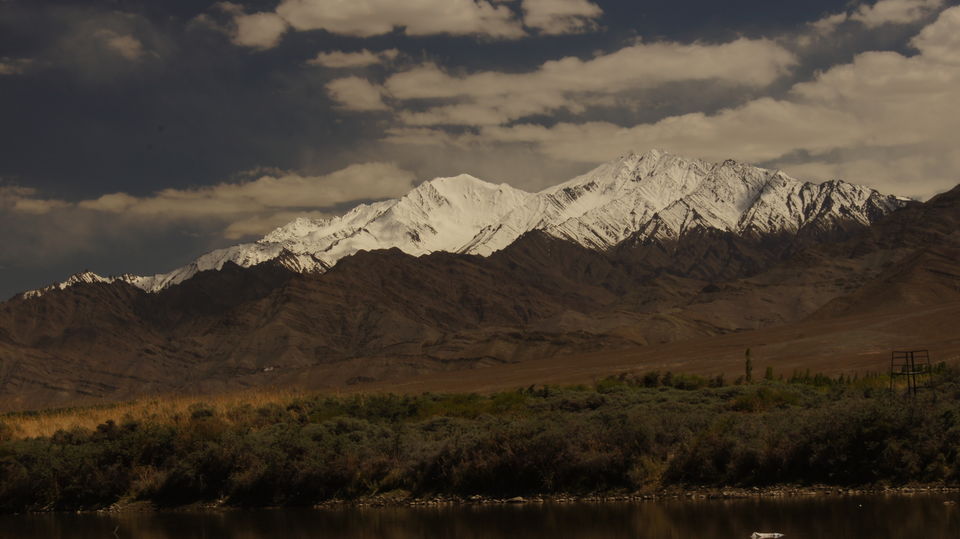 "Snow dikhegi kya wahan?" (Will we get any snow there?) - my little sister excitedly asked while we were on our way to Jammu anticipating some beautiful landscapes in the much-hyped and highly talked about Leh-Ladakh region.
"zyada nahi…june chal raha hai naa abhi" (Not much as its the month of June) - I answered in an insightful tone though little did anybody know that only a week after this, we would be steering our way through a life threatening snow avalanche.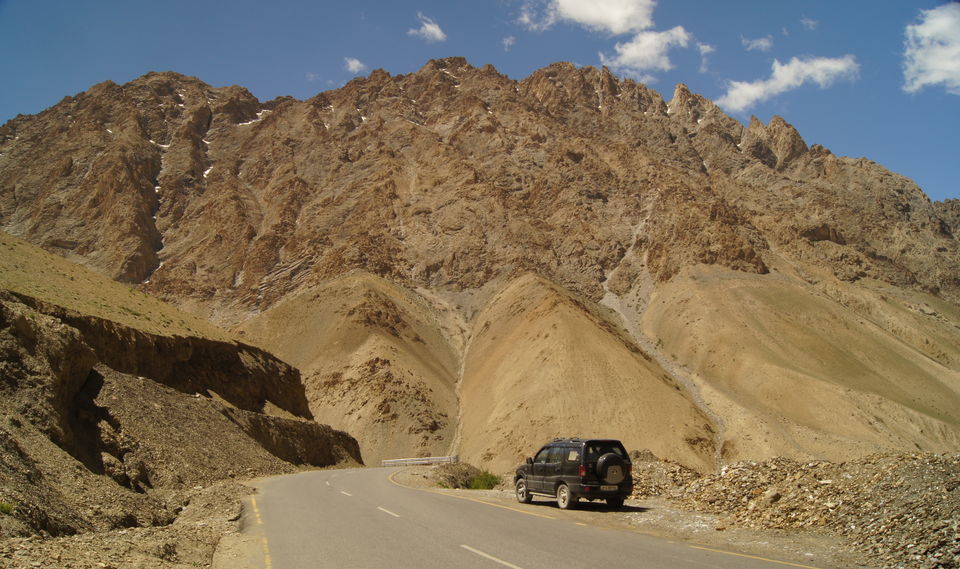 We started our journey expecting some breathtaking beauty oblivious to the fact that it would literally take our breath away. Till the day we reached Leh, everything seemed fine but as the dusk fell, we couldn't sleep tight. Acute mountain sickness was affecting us at 13000 feet height making us breathless in the middle of the night. It took us two nights to acclimatize to such an extreme altitude before we could proceed to the highest motorable Khardung La Pass.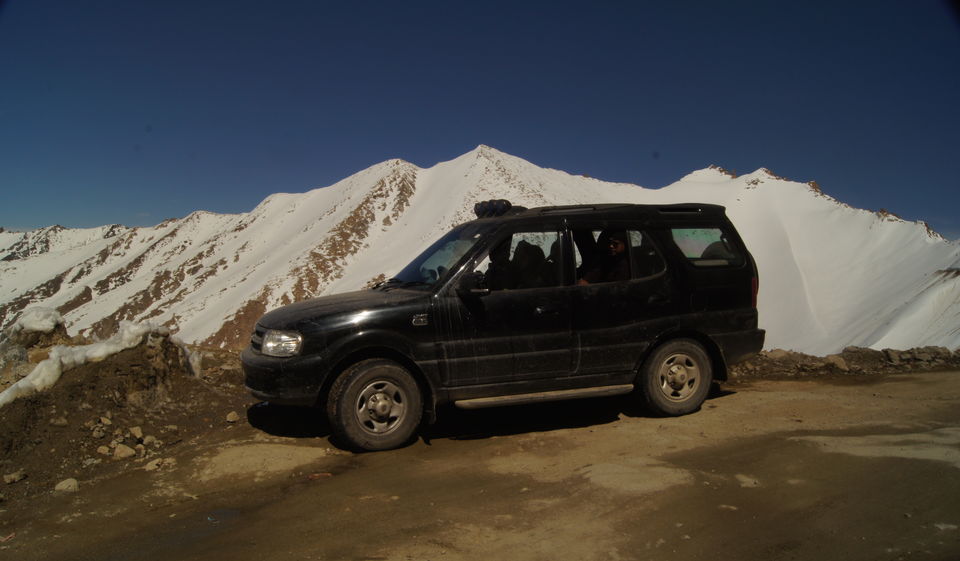 For a week and half, we were thrilled with the beauty of Sonamarg, Drass and Nubra Valley without realizing that our real adventure was yet to begin. We were under the spell of Pangong Lake (yes the same, Three Idiots fame) deciding whether to go to Tso moriri or back towards Leh when all of a sudden it started to snow making us feel like we all were in heaven. We chose to go back to Leh thanking our stars that made us witness such a mesmerizing beauty.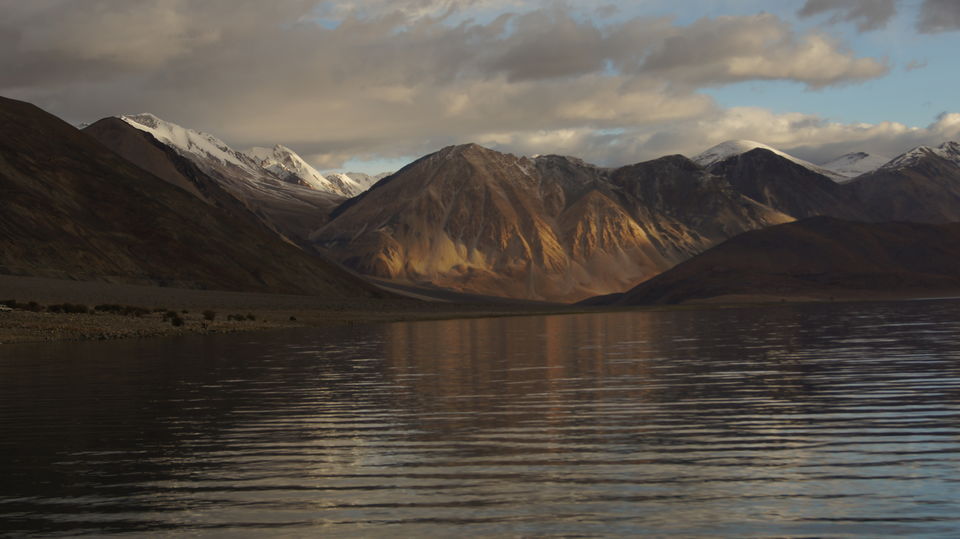 We were awestruck with our first snowfall experience but our surprise didn't just end there as within the next ten hours while we were on our way back at Leh-Manali Highway, we got stuck in that ever-beautiful and deadly snow. Till then I have seen such colossal snow only in movies or dreams but there I was experiencing all real snow. At that point, I recalled watching all those movies where hero heroine would get stuck in snow and the romance would build. However in real life, it didn't seem like a romantic situation at all.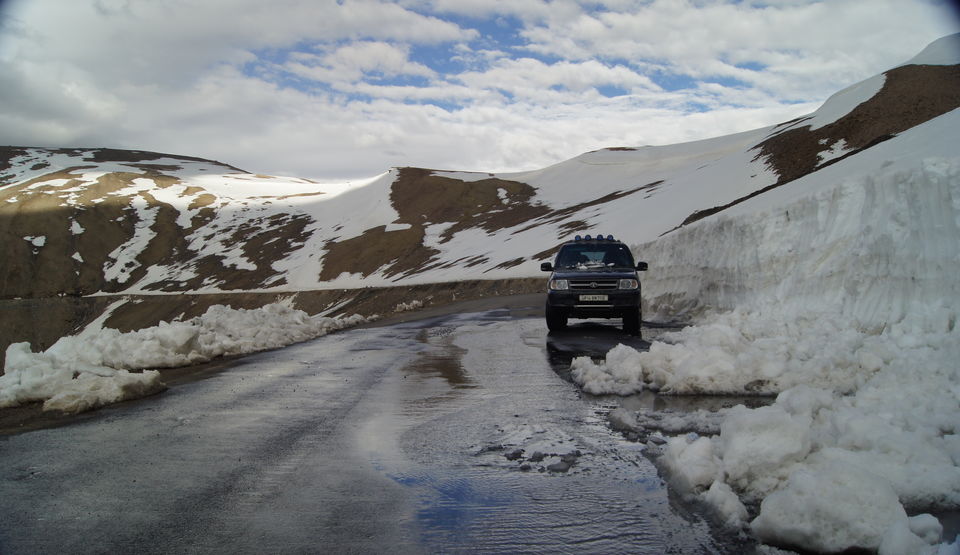 We were stuck amidst nowhere. No vehicles were moving. Nobody knew what to do. And above all there was no place to take in shelter. If it were a dream situation, I would have taken as many pictures I wanted or I would have made as many snowmen I wished to but the child inside me had by now gauged the gravity of the situation.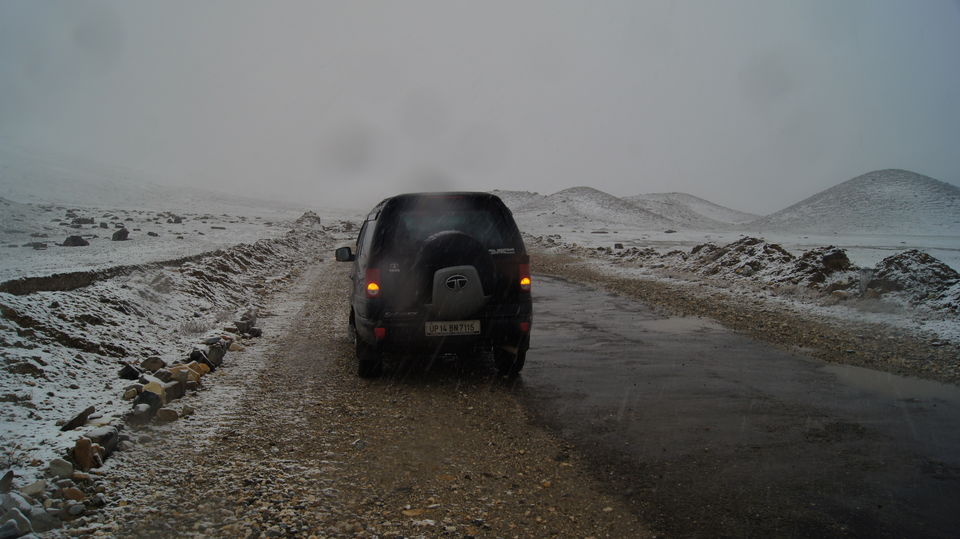 Just before the Bara-lacha la pass that is considered to be one of the most adventurous as well as picturesque passes on the Manaili- Leh highway, there's a small place called Bharatpur where there is nothing but two tea sheds and that too operate only for four months around the year owing to heavy snowfall there. So, everybody was trying to fit into those tiny sheds, as there was no other escape in the vicinity. No body knew when that snowfall was going to end. Besides nobody knew how to take their vehicles on that mighty Bara-lacha Pass even if the snowfall ended. It seemed almost suicidal to drive on that route even if the weather would get cleared.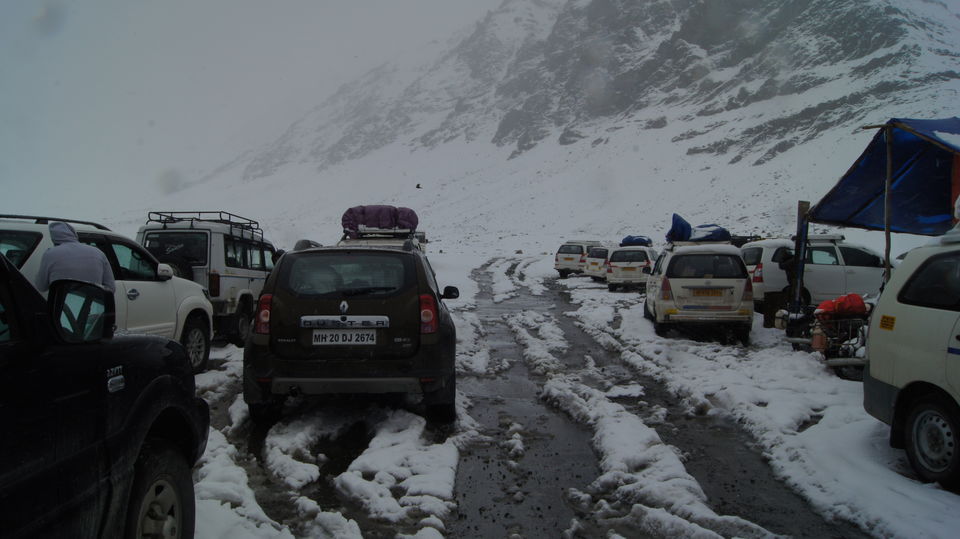 And then to add to our woes, somebody came and told us that two trucks got stuck last night on the Bara-lacha la pass and hence no vehicle can pass from either side. Some people started contemplating going back to Leh also but since no more vehicles were coming from that side either, we were not even sure whether that route would be still safe or not. Nobody knew a way out from this situation and just like that six hours pass by. We were not even in a position to go to loo, as there was snow all around and we were not equipped enough to walk on snow.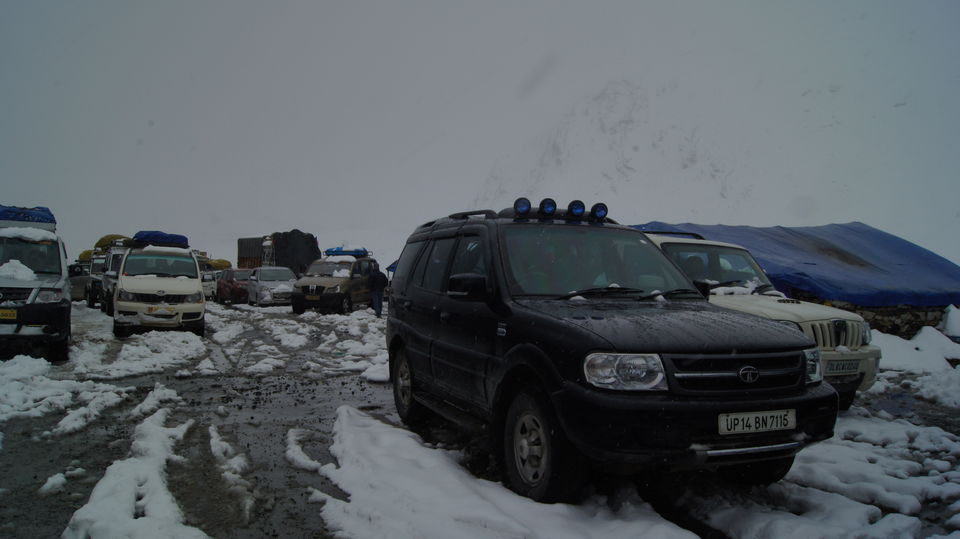 Finally sun showed up and some hopes revived. Four gutsy taxi drivers tied snow-cutting chains to their vehicle' wheels and dared to climb up. We all waited for them for next two hours and when nobody returned, few other drivers decided to take the risk. Though still, we were not ready to move ahead but suddenly we spotted a biker coming from the Manali side who told us that the pass is not in good shape so wait some more till the snow melts away. We waited for another half an hour and then finally decided to move ahead. Though few people still considered it to be a huge risk and hence stayed back.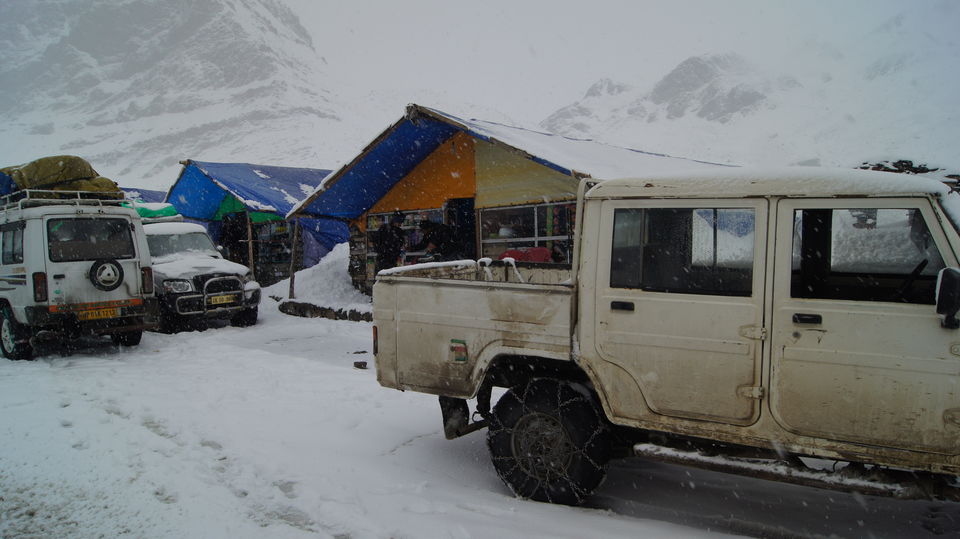 We don't know what happened to those people because we were in for a far greater adventure (read danger) than any of us would have ever imagined in our worst nightmares. I still get Goosebumps when I think about that evening. It was a race against time, something that I have only seen in movies. The sun was going down and we were strictly told to cross that route before the daylight wanes.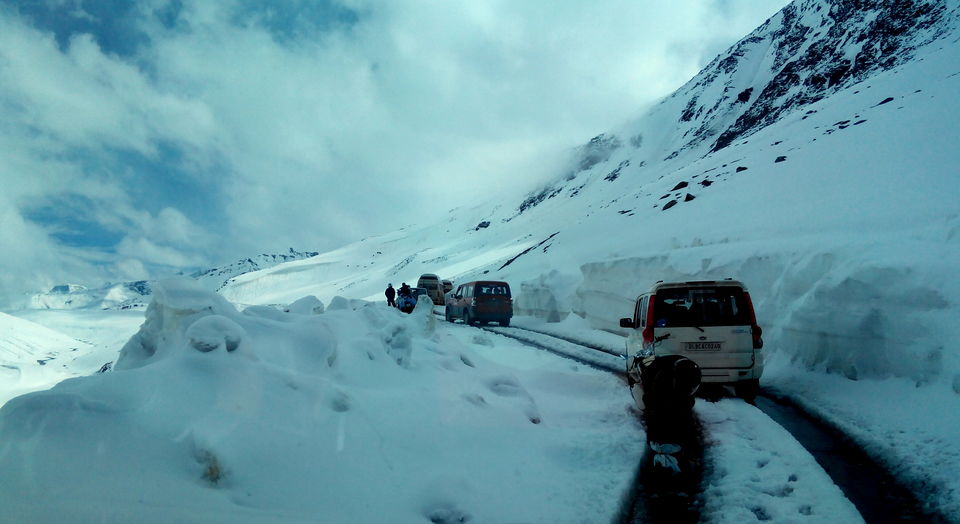 With every passing second, the snow was turning into glass and our heartbeat was rising. Even the world's greatest driver would agree how terrifying it is to drive on a slippery snow glass and that too at such a soaring height in no light, wild turns and minus centigrade. Every turn was blind and breathtakingly risky but there were some trained drivers and locals in cars who were trying to help others cross that route safely. However, they were also afraid, as everybody knew that a single skid could cost human lives at that point. Vehicles were not even moving at the speed of 5 km/hr and hence it took us more than five hours to cover a trifling stretch of 20 kilometers. Till that day, we had no clue that beauty sometimes could become so bothersome.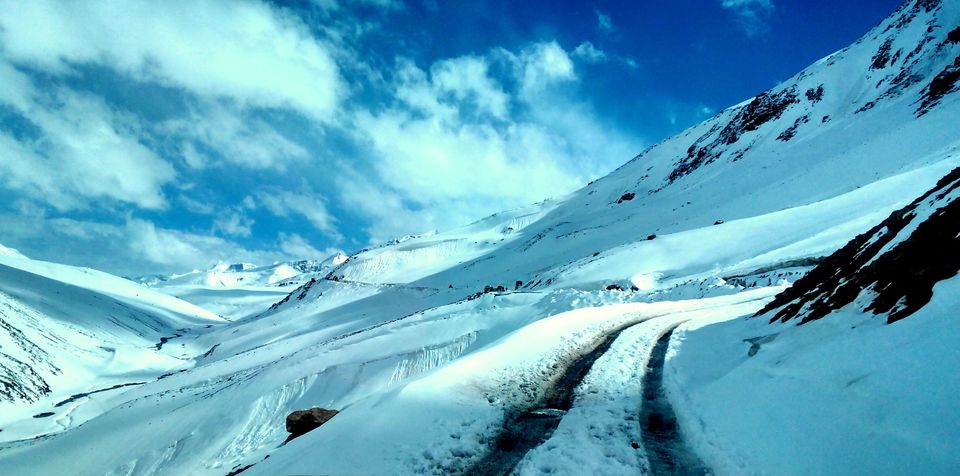 And finally when we reached back to civilization, we got to read in newspapers that it was a record-breaking snowfall and that too in an unexpected month. We are glad that we took this journey and completed it without loosing courage. We came across many hurdles and milestones on our way such as the gorgeously dangerous Zojila Pass, the highest Khardung La pass and the teeny weeny hitches on our way to Nubra Valley but we all admit that this Leh-Manali Highway was the baap of all.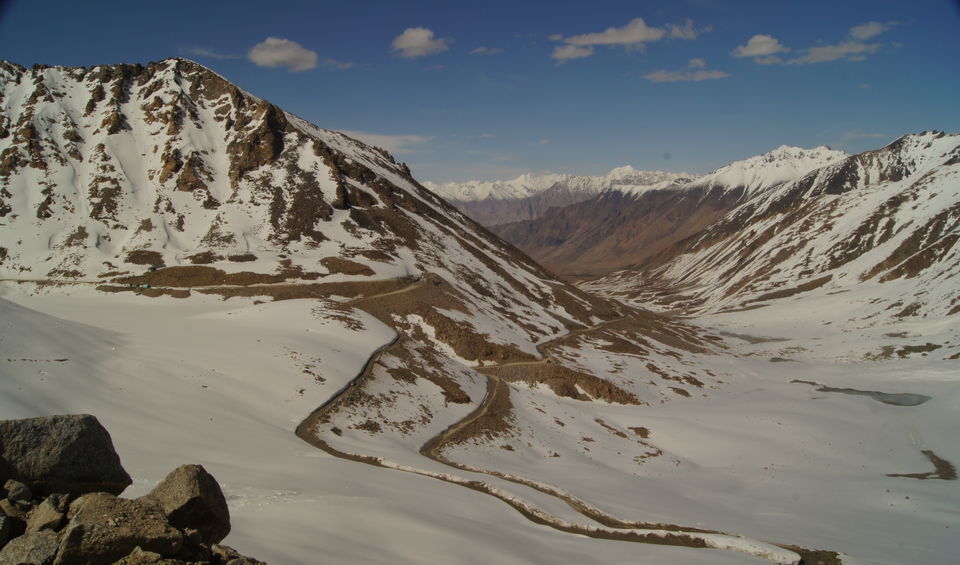 Even today, when I close my eyes, I only see snow all around me, we passing though a dense snow landscape and believe me this scares the hell out of me. This journey made me realize that in front of nature, how powerless we all become. For a girl like me who has always come up with a solution for every problem, sorts out every issue in few seconds, it was hard to accept that there are few things in this world over which I have no control at all. This trip made me humble in so many ways and I wish to stay like this forever. This journey haunts me everyday and hence I wish to take on this journey one more time.