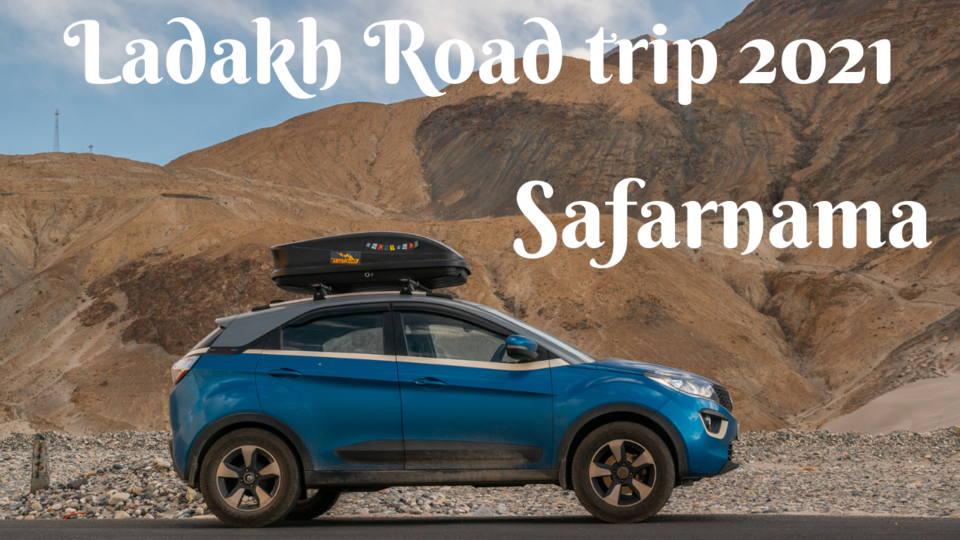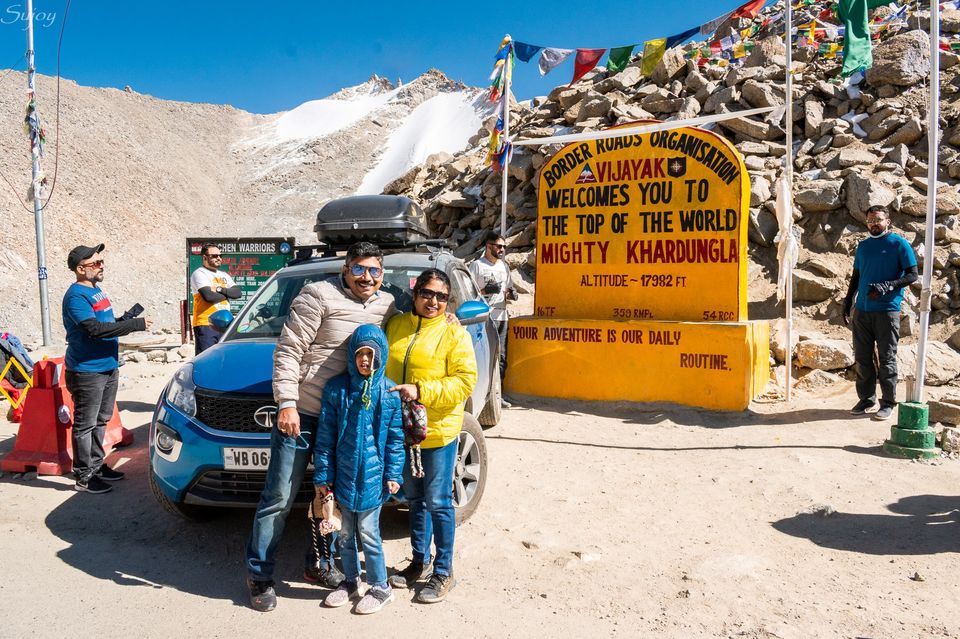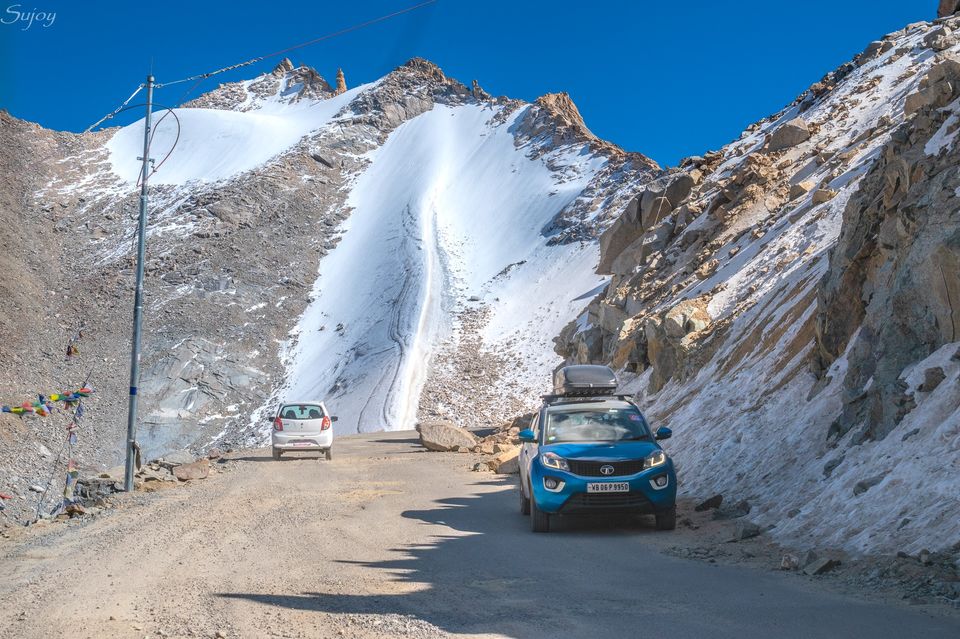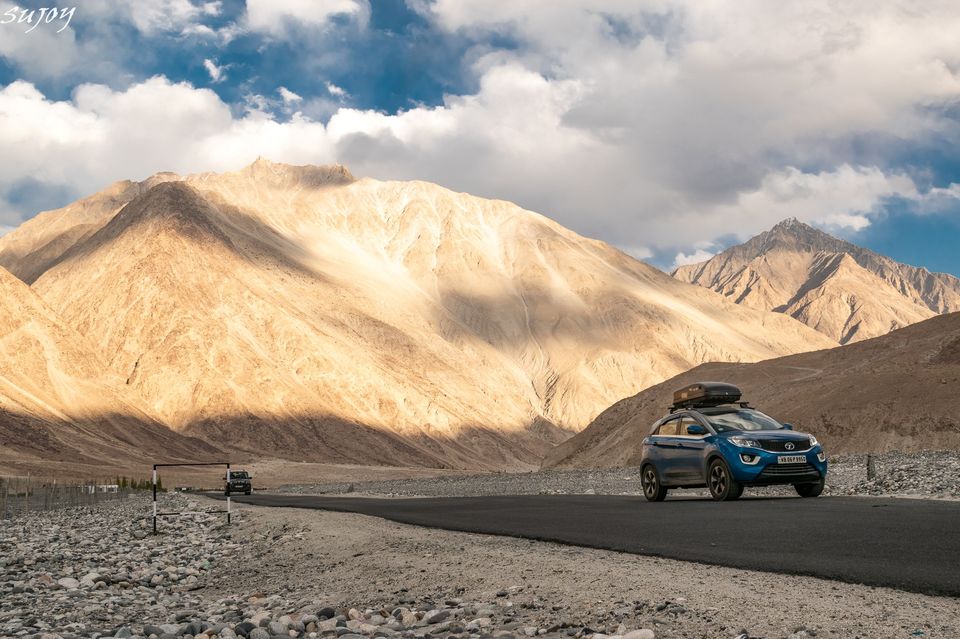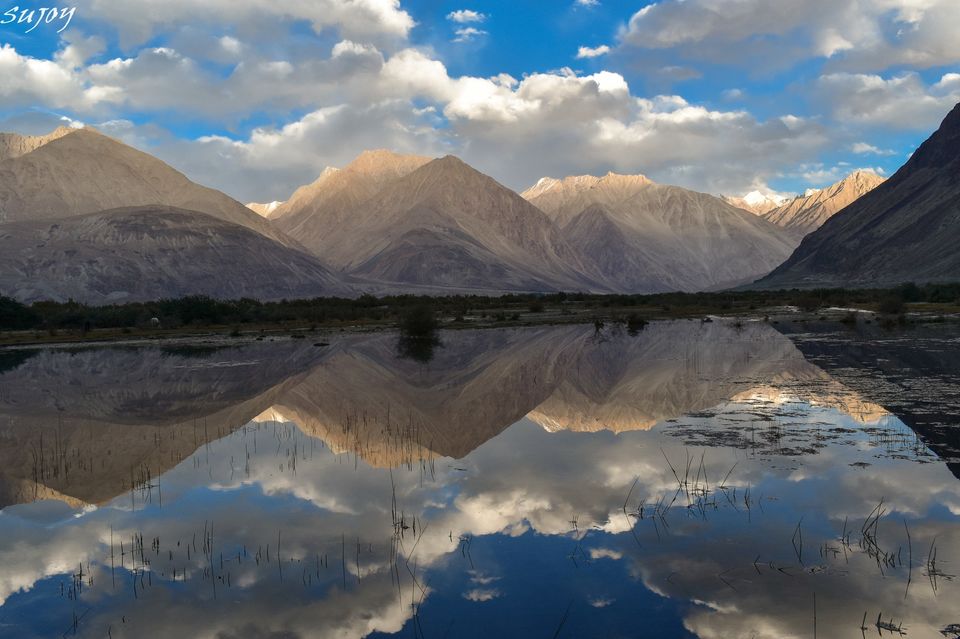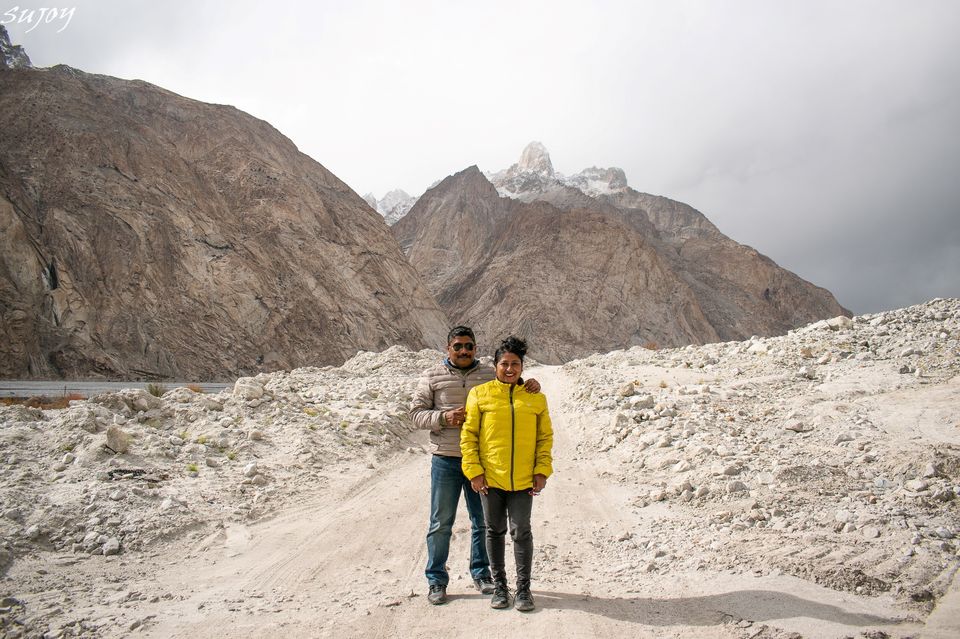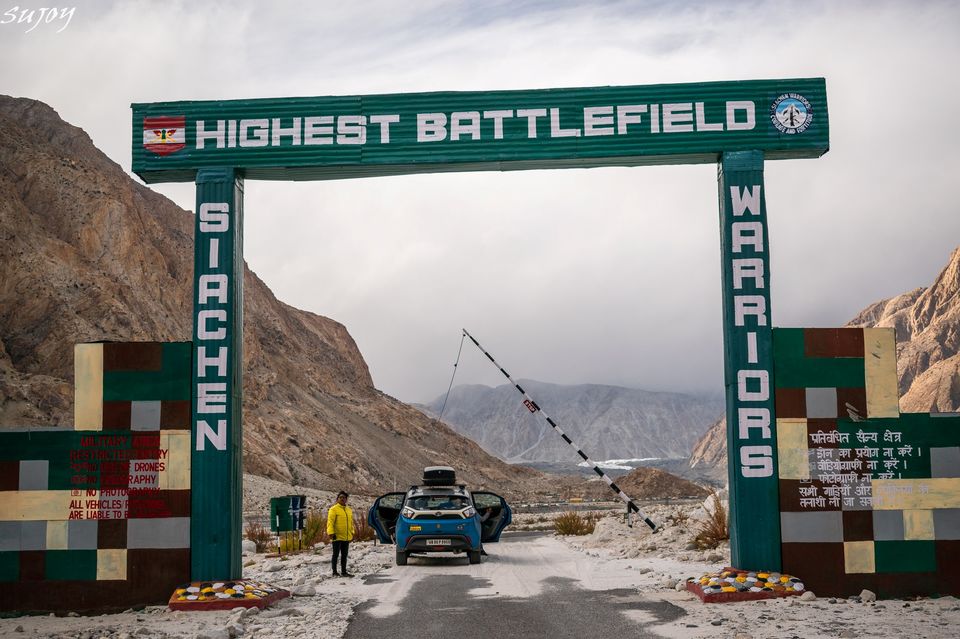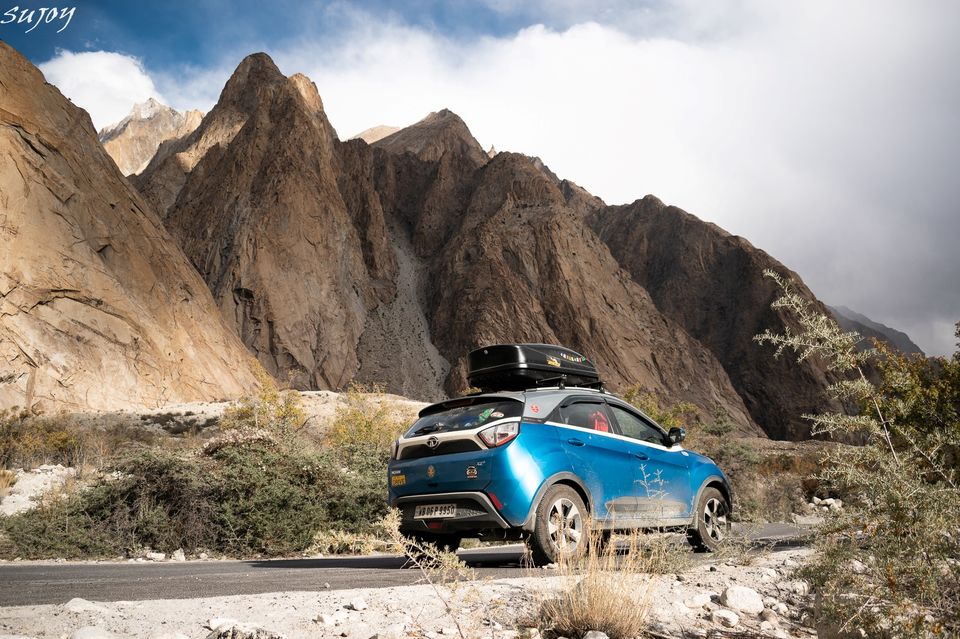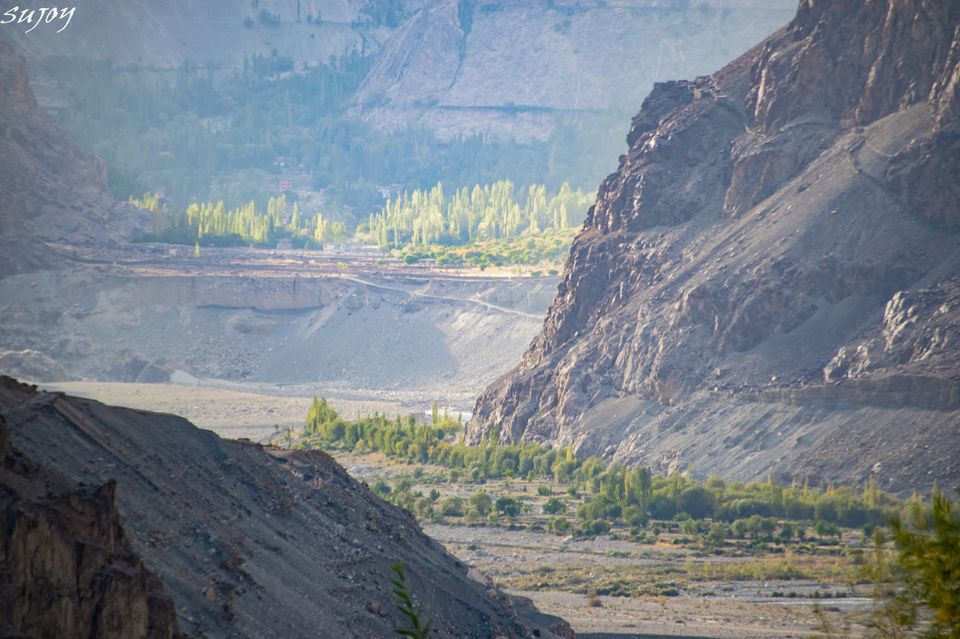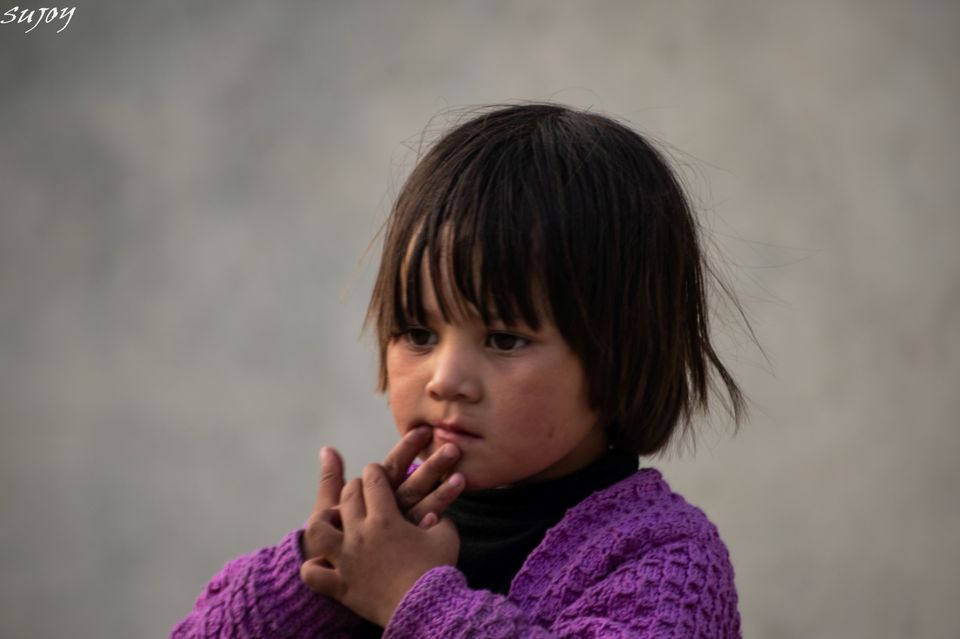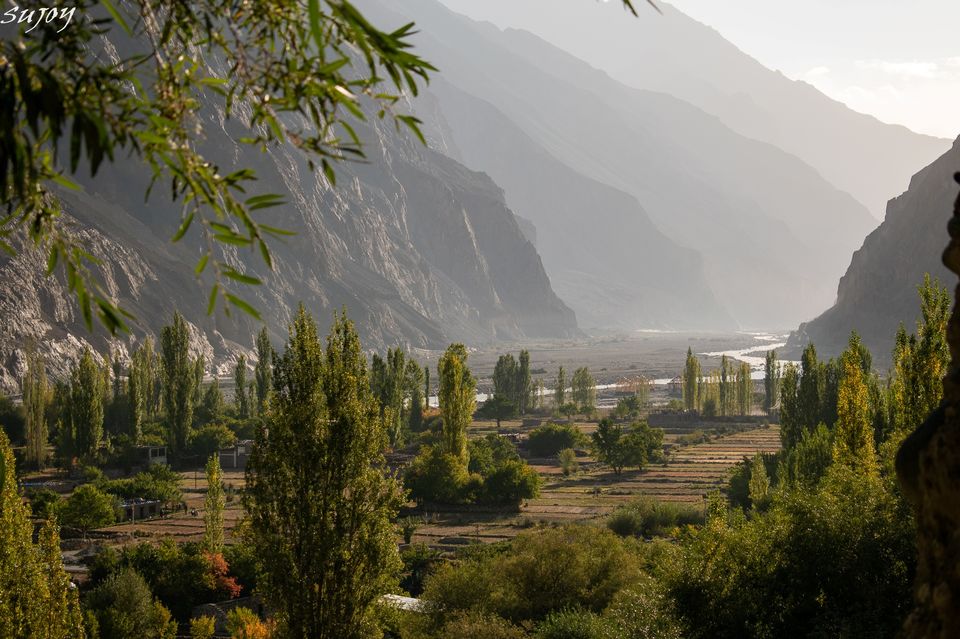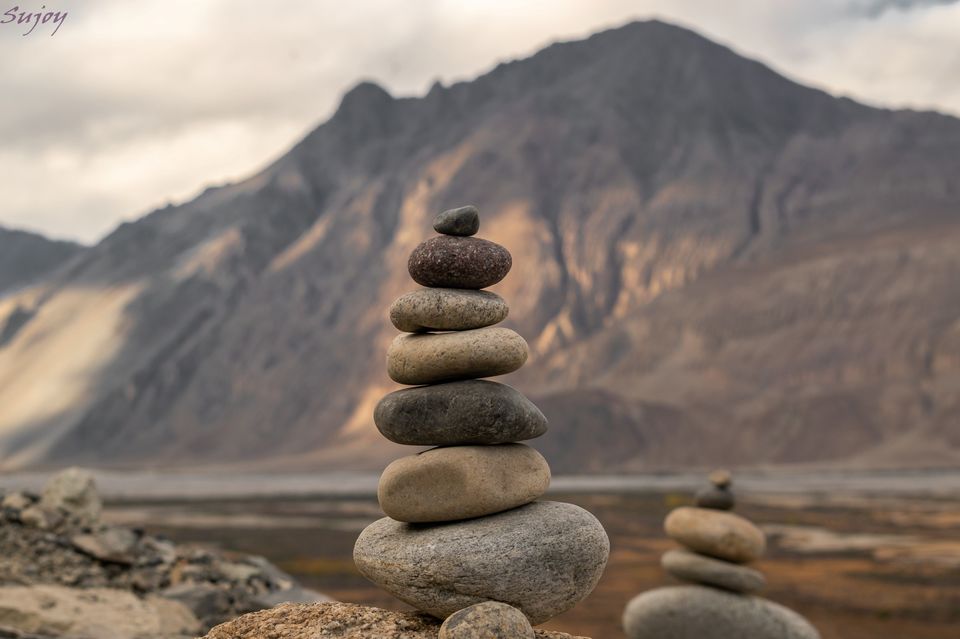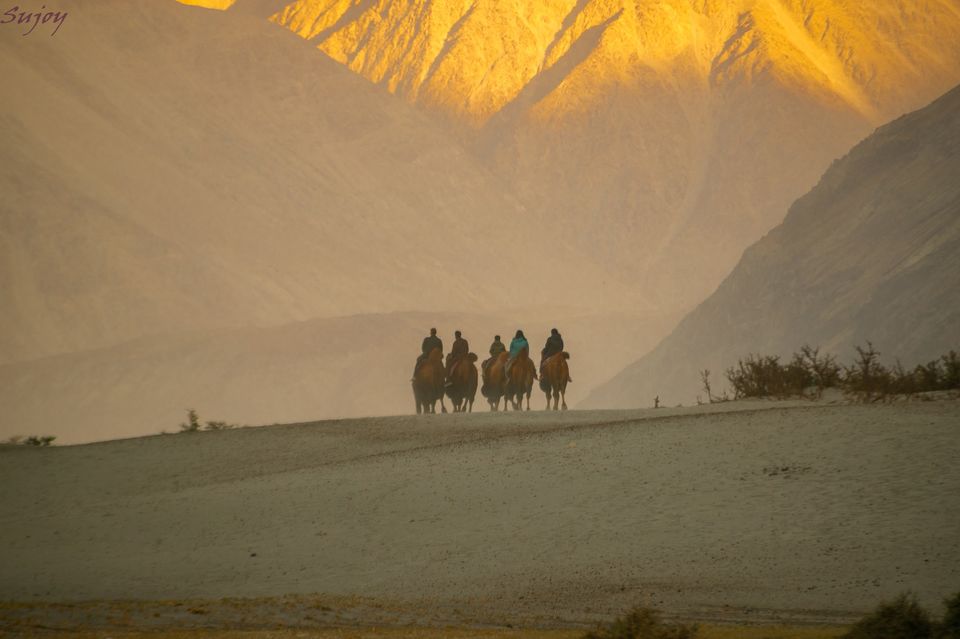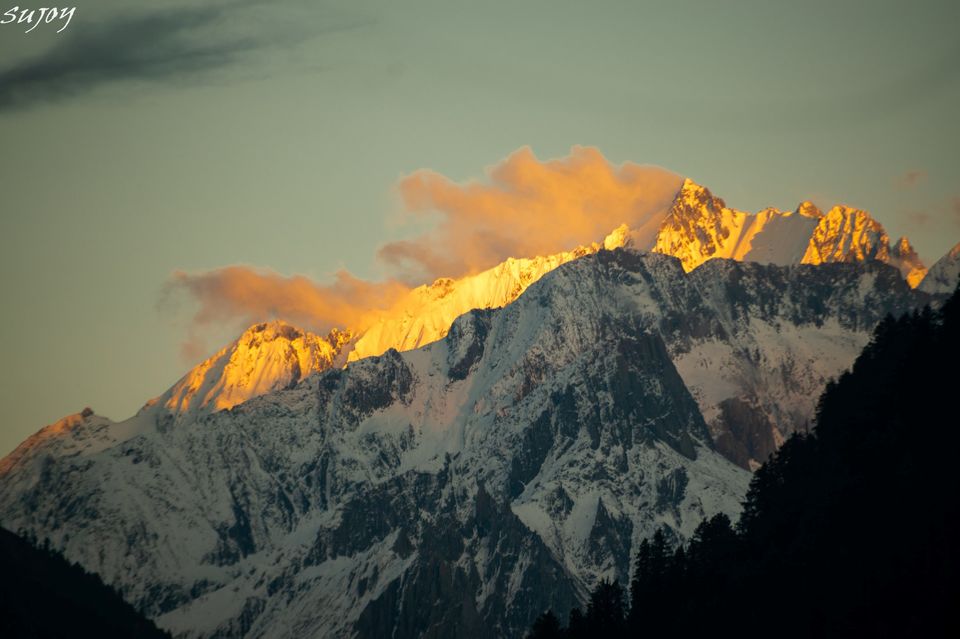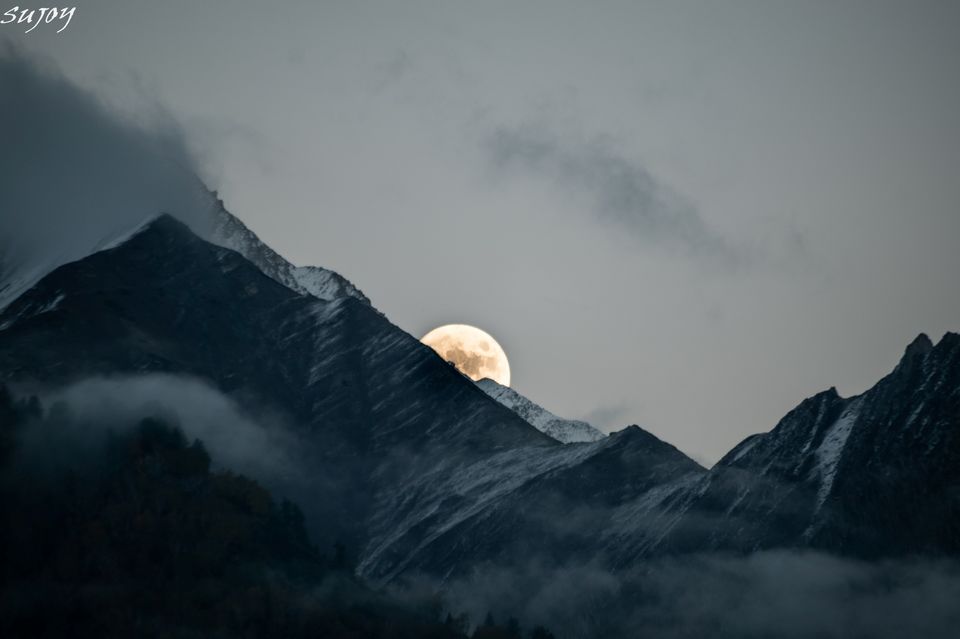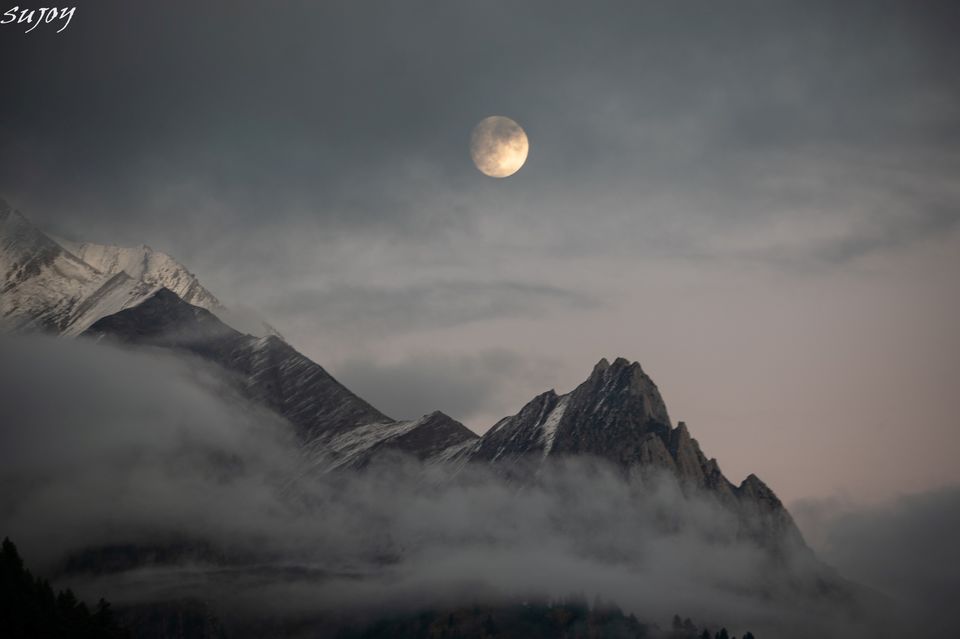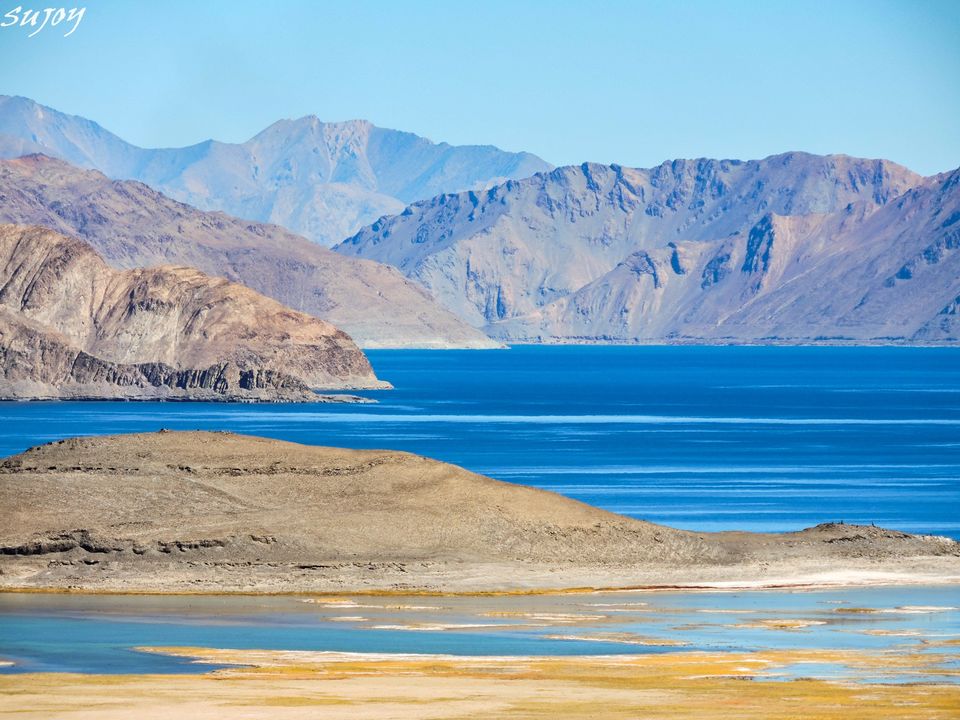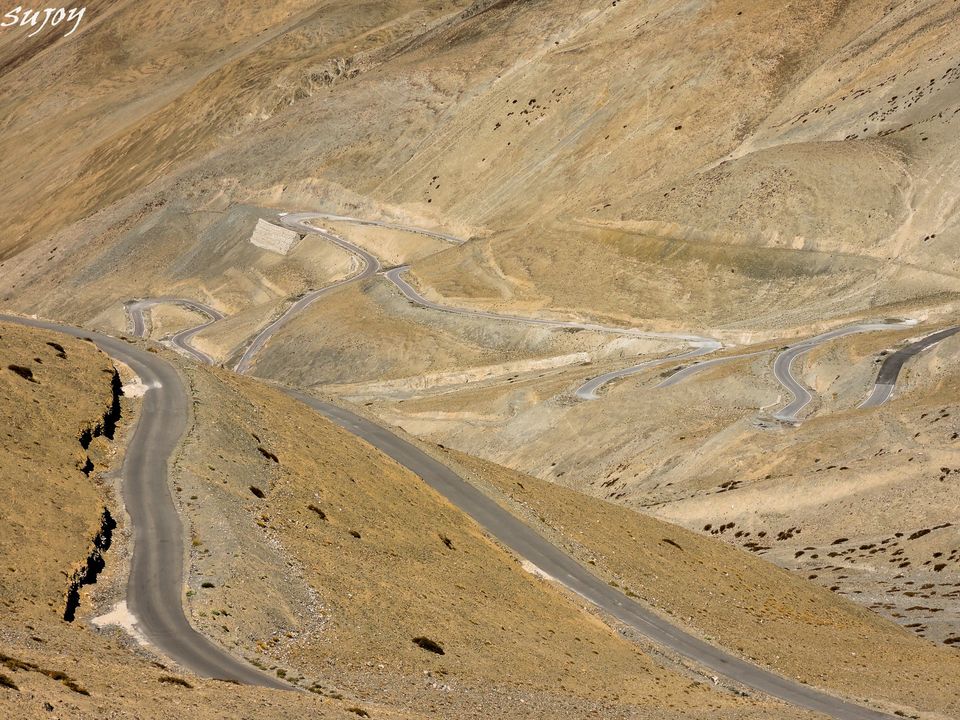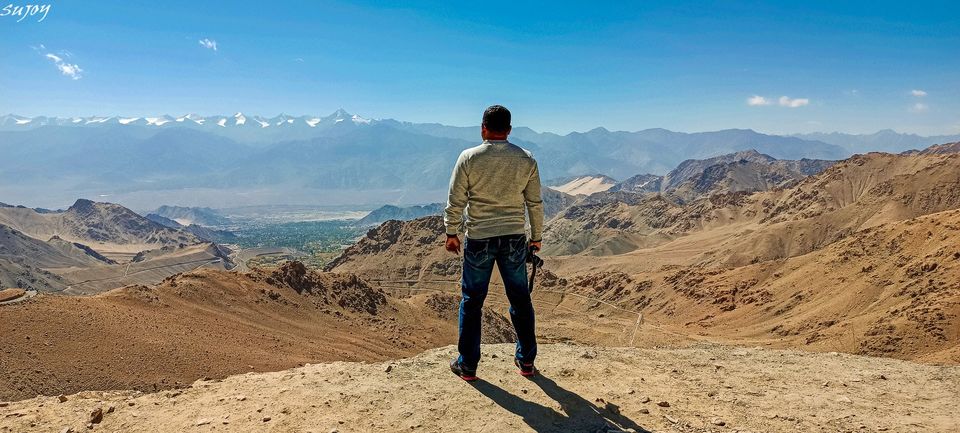 "Travelling- it leaves you speechless and then turns you into a storyteller."- Ibn Battuta.
When life gets tedious and you wish to escape from it, make a trip to Ladakh. A road trip to Ladakh is no small feat- it is well and truly the stuff of dreams. Ladakh's soundlessness, its cobalt blue skies, bright rainbows, and glistening lakes are pure magic. Like every adventure loving road-trippers, I was planning for this for more than a year. Due to the ongoing conditions due to COVID and too much busy schedule, I couldn't get enough time to explore. Finally, during October, the opportunity to turn my long-standing dream into reality knocked on the door.
The roadtrip lasted for 21 days, 7200 kms covering Jharkhand, Bihar, UP, Punjab, Jammu & Kashmir and finally the dream destination of Ladakh. Throughout the trip crossed passes starting with the mighty Zozila followed by Namik La, Fotu La, Khardung La, Kaksang La & HorLa. Experienced the magical beauty of Pangong Tso as well as Mirpal Tso and Yaye Tso. Spent a night at Hanle. Left out Umling La and Tso Moriri from the itinerary this time as there has to be something for next visit. My plan was to enter Leh from Kargil and exit via Manali but due to closure of Leh Manali highway due to heavy snowfall at Baralacha La, had to change exit plan at the last moment and exit via Srinagar. While doing so this time I crossed the mighty Zozila at dark and that to amidst snowfall. A lifetime experience.