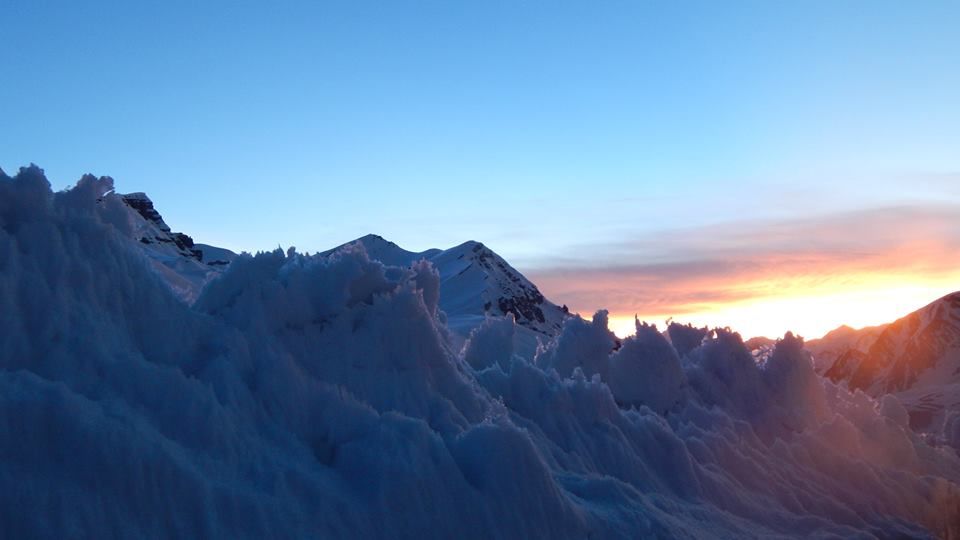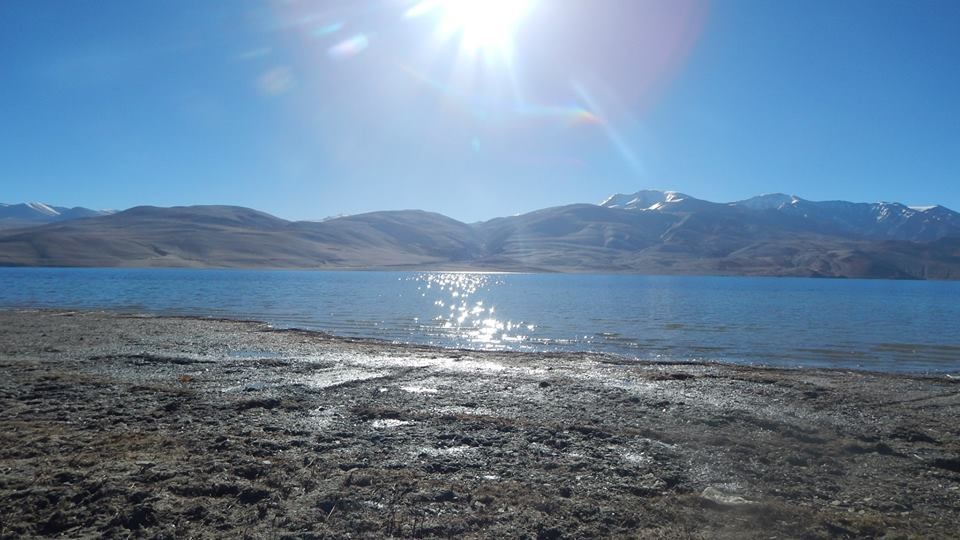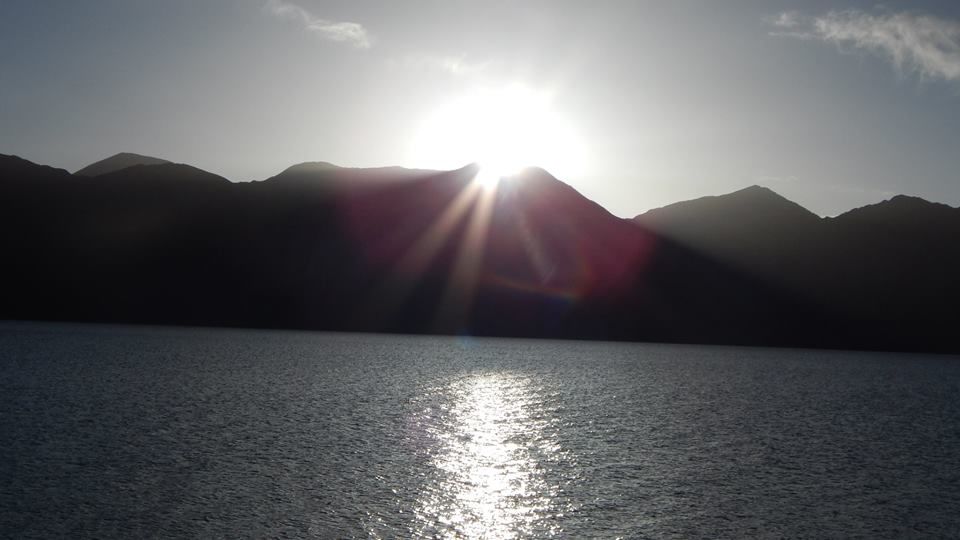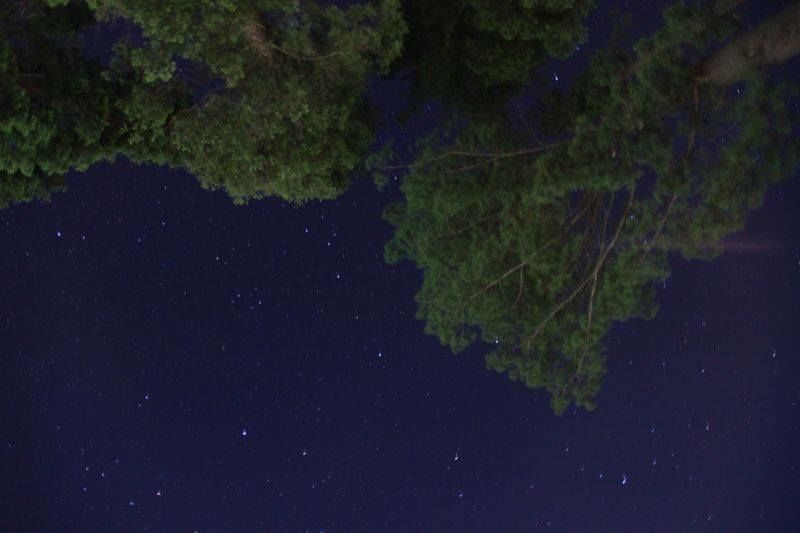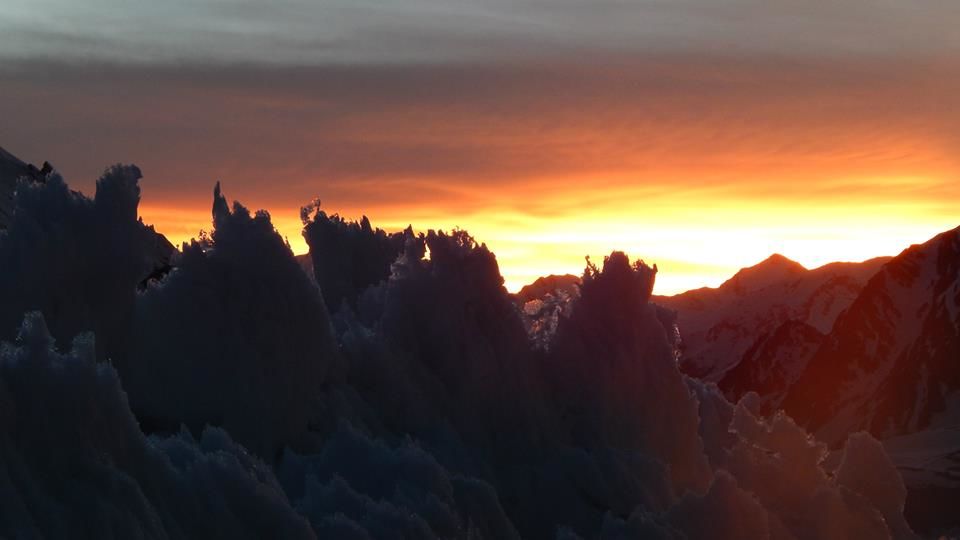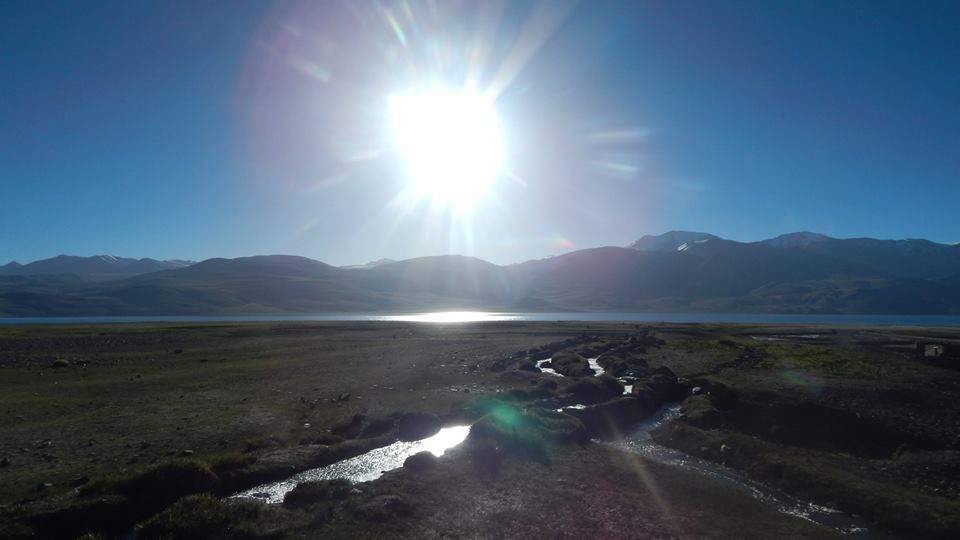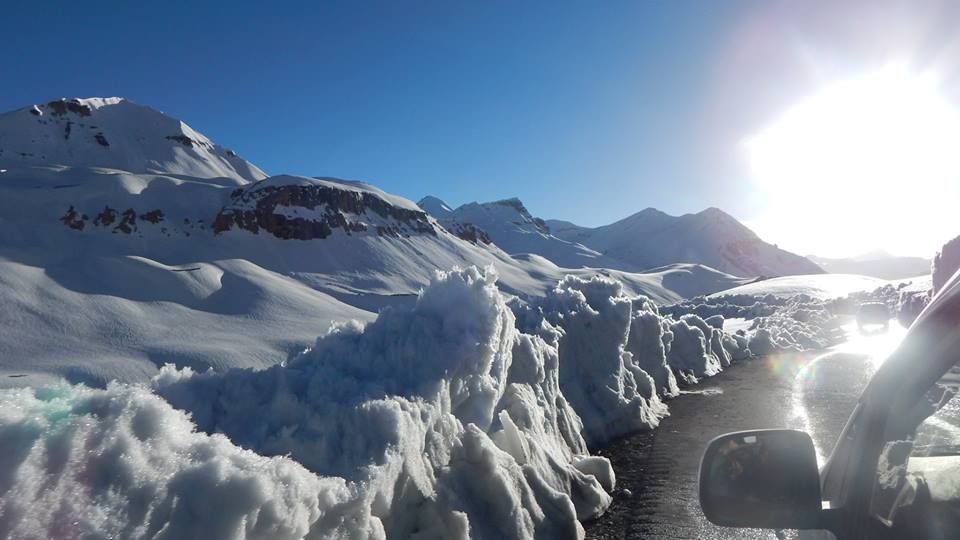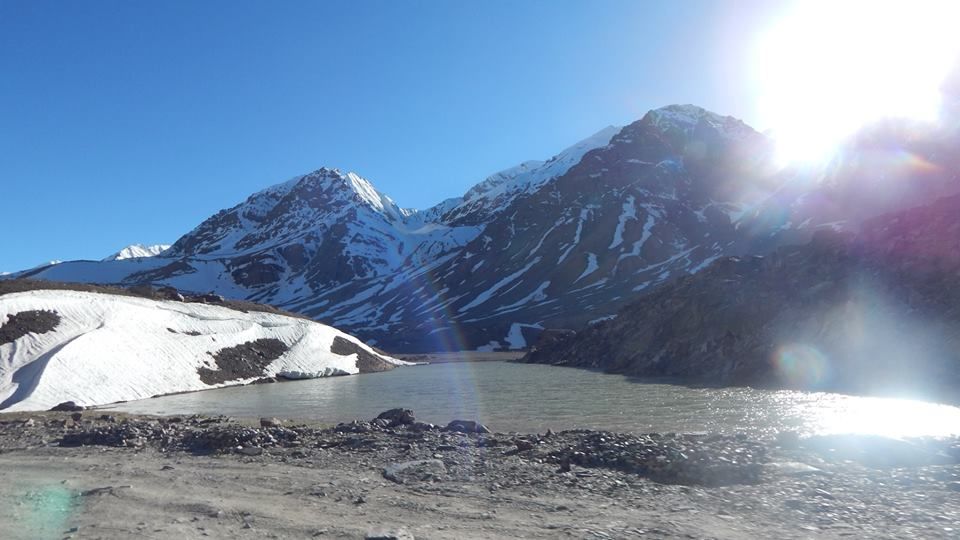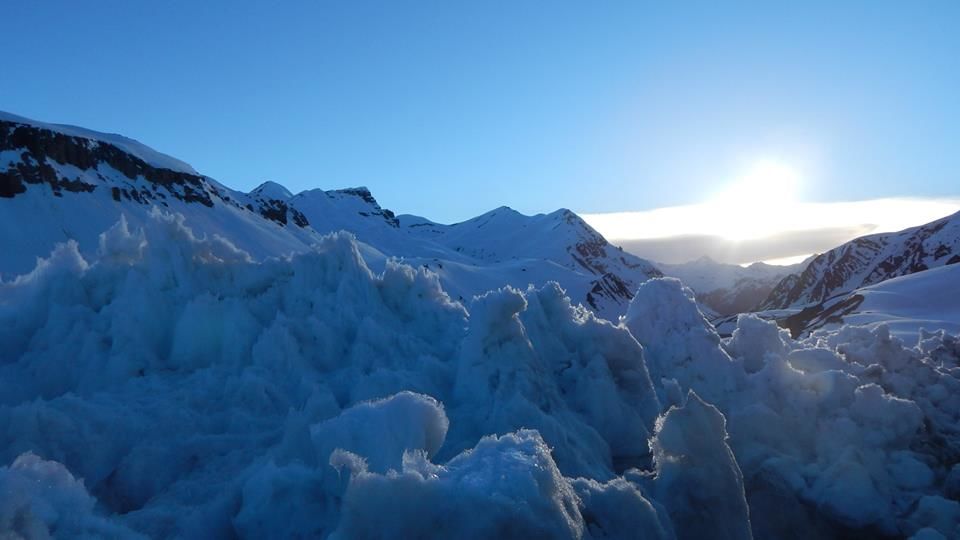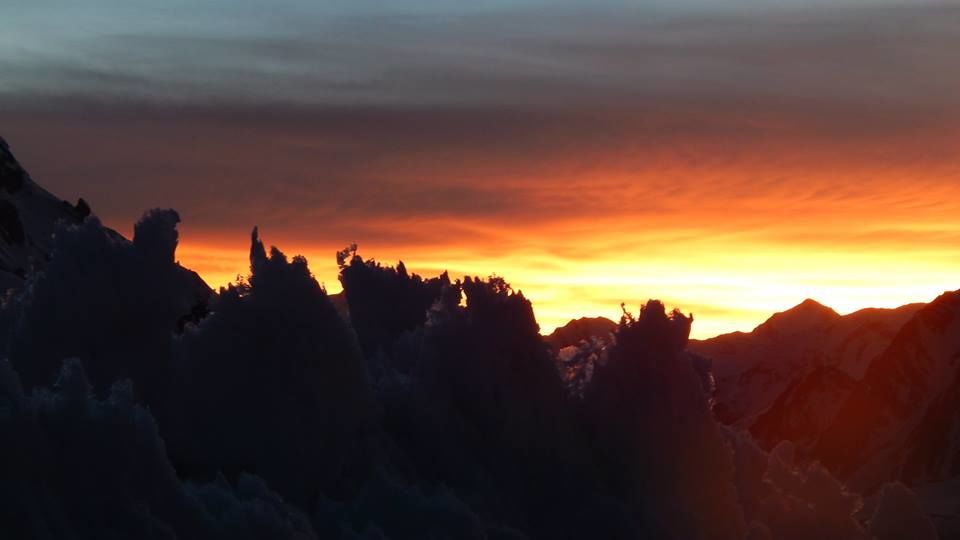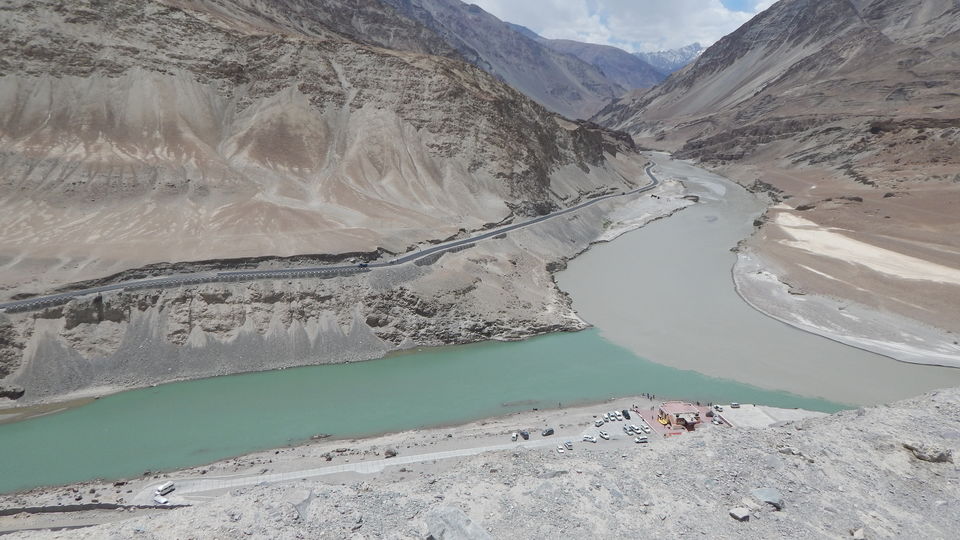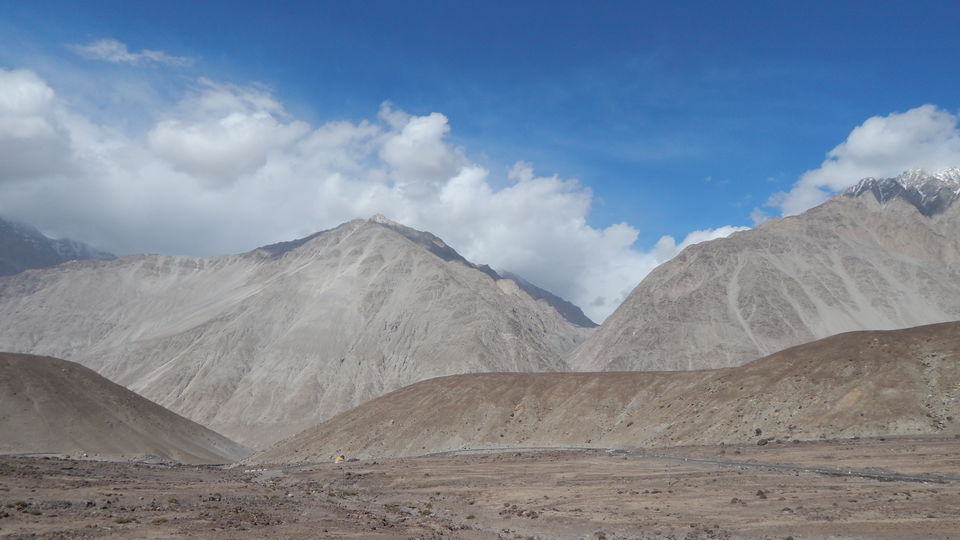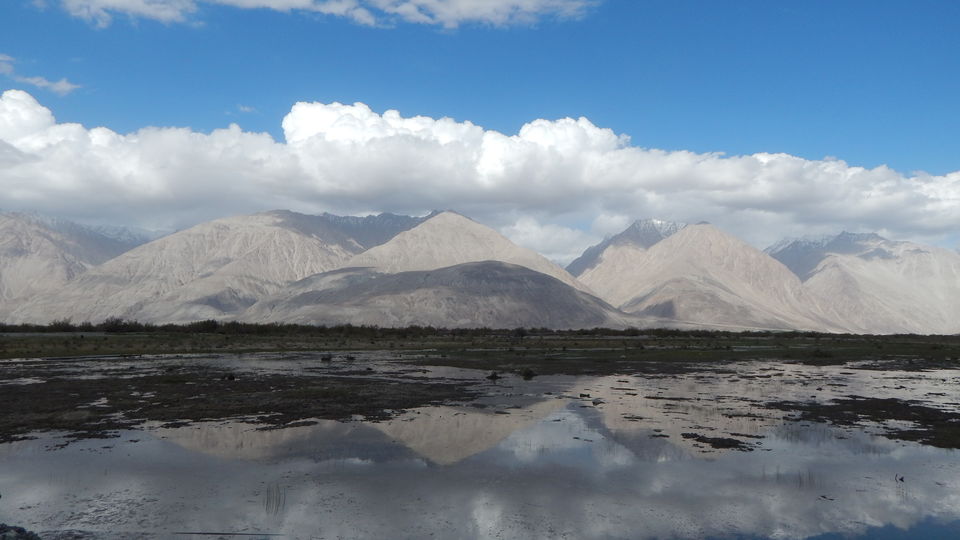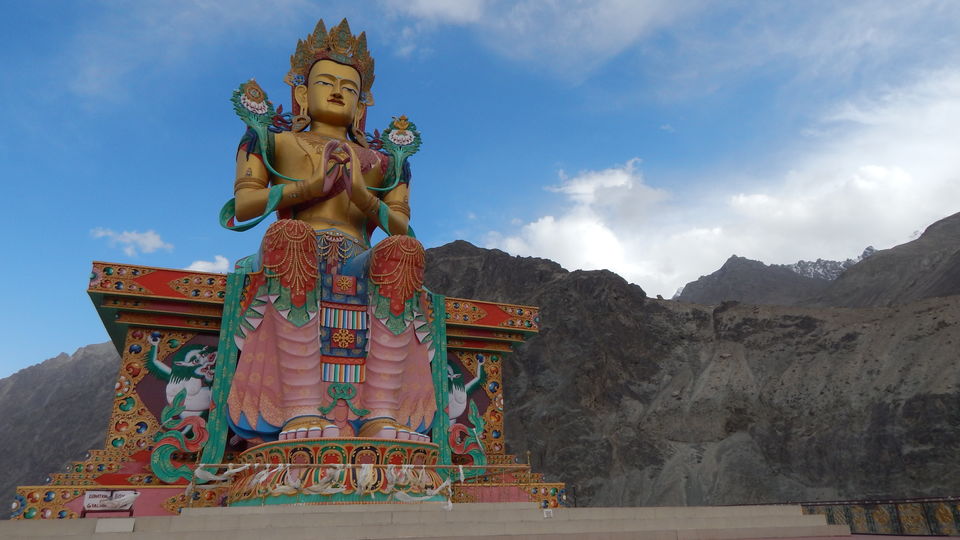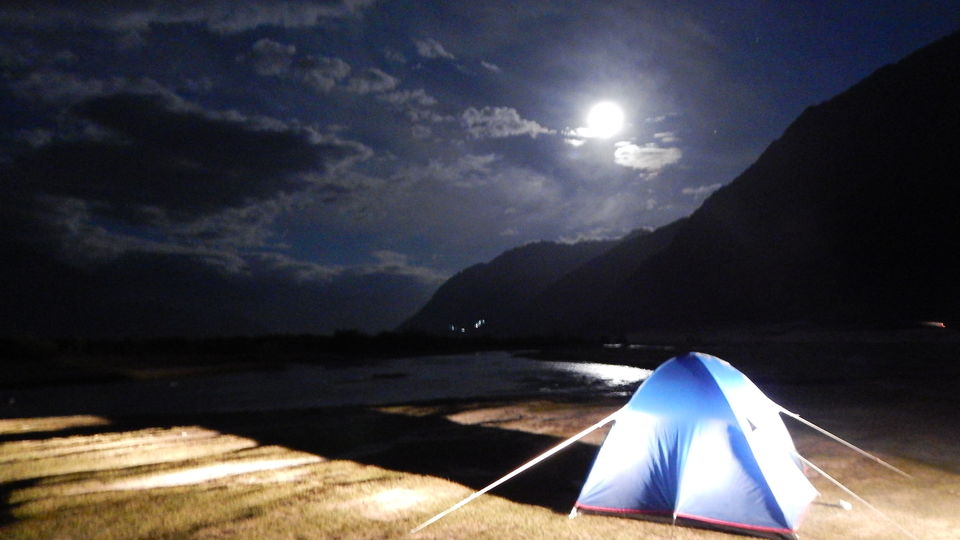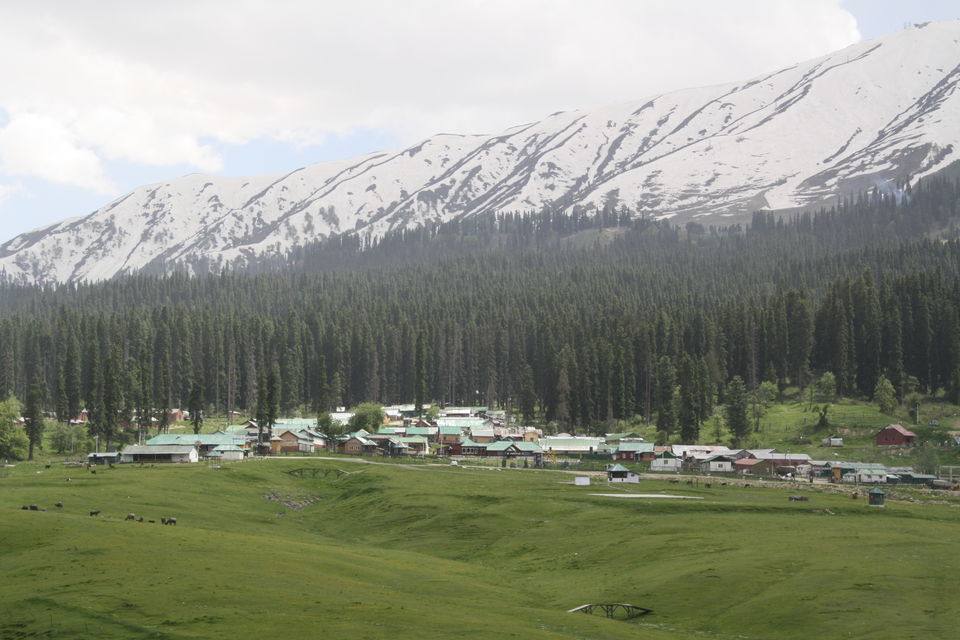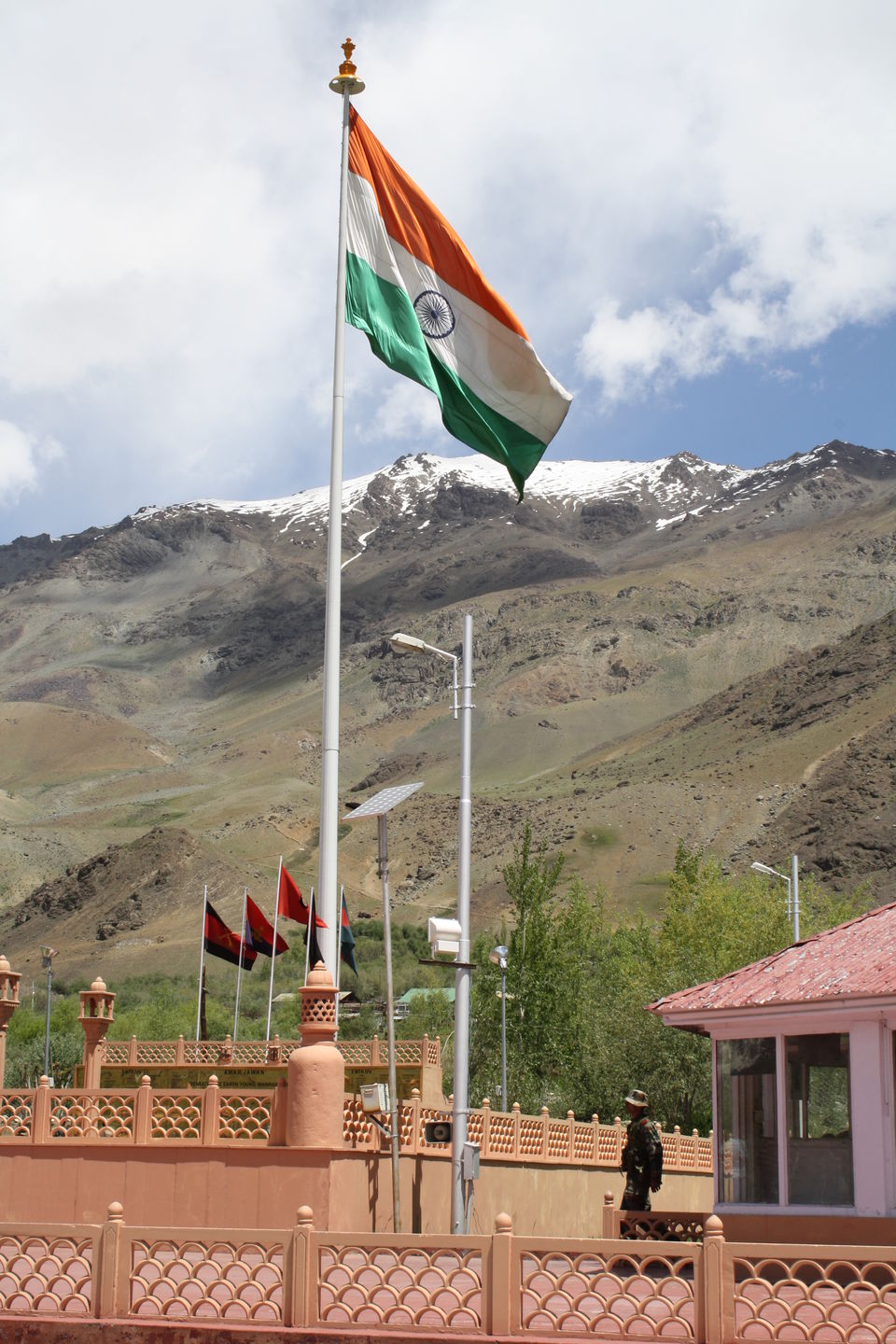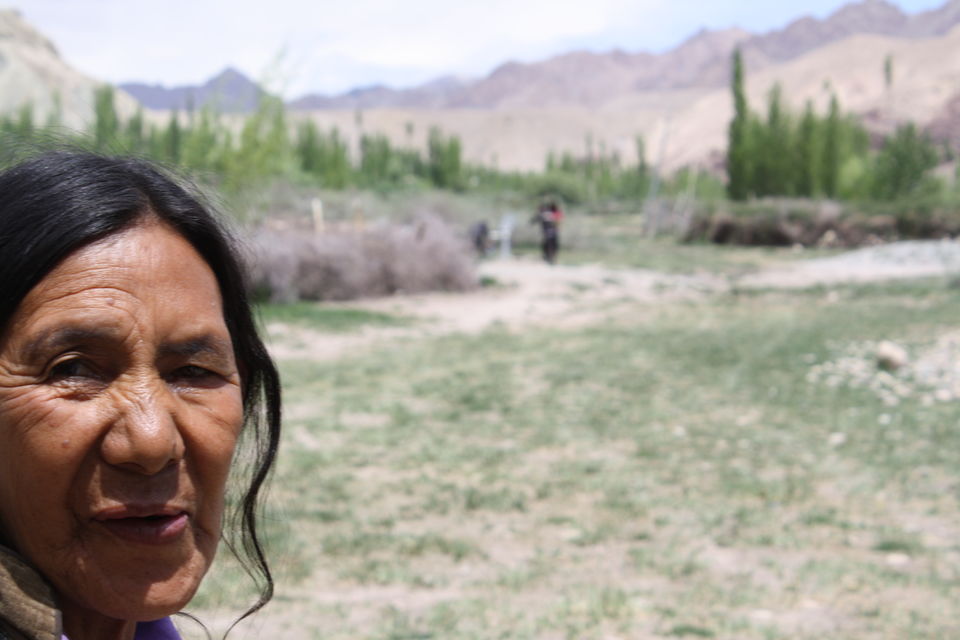 As a traveler, strongly recommended place to stay and enjoy nature to the fullest. The place Leh ladakh is to the extreme of North of India lies at an altitude 11,000 ft. On the information side, people could opt for roadtrip like we did or take a flight. There are a lot of homestays here at very reasonable prices. People who have health problems like asthema and heart problems should take utmost care. Please do consult before you go. Backpacking is a lot of fun. The moment you enter this place the serene and calm weather attracts you. Leh ladkah is a massive place to cover, so the more and more you explore, the more you fall in love with place. The beauty of the place is different textured rocks, huge mountains, clouds covering these mountains, Gonpas, Pangong lake, wild life, endless roads, the best dawn and dusk, unpredictable weather and lovely people. I am sure once anyone is done visiting Leh ladakh, the place would always remain close to your heart. This place is also for adventures like hiking, rock climbing, skiing, water rafting (29 kms). Below is the itinerary:
07th June leave Delhi and reach Jammu
08th June leave early mrng from jammu bus to Srinagar..will reach by 6 arnd evening
09th June Visit Gulmarg, maybe take the Gondola Ride and end with Shikara Ride in Dal Lake. A must on the itinerary is the sampling of Wazwan Cuisine in Kashmir. We also hiked here towards the Azad kashmir border. We could not go real close as the weather was not favorable. On the way back down, there were thunder storms and we did not have a place to stay. We took a shelter for some time in a house there and then started hiking down. The challenge was the night hike. For the first time in life we all got the opportunity to night hike.
10th JuneSrinagar to Kargil (204 Kms) Morning After breakfast leave for Kargil, by visiting Sonamarg (Known As Meadow of Gold), Drass Village (2nd Coldest In-habitated place in the World), Enroute have a magnificent view of Kargil war Famous Peaks (Tiger, Tololing), reach Kargil by evening. Overnight Guest house.
11th June Around Leh Sight seeing (70 Kms). After Breakfast leave for Leh enroute visit Mulbekh, Spituk, Alchi, Likir Monastery, Lamayuru Magnetic Hill, Pathar Sahib Gurudwara and Hall of Fame.Visit the Khardongla Pass Reach Leh by Evening. We can stay in Nimmoo a small town 25 kms away from leh or go to leh.
12th june The day 11th is quite tiring, so in case we get stuck some where, we can use this day. Here if if we get stuck we can visit till gurudwara and stay in leh or nimmoo then this mornging go to hall of fame and spend the day in leh city as we wont get time then.
13th June Morning leave for Nubra enroute Khardungla pass, Diskit and Hunder. Again we can have here options to stay at Nubra or diskit
14th June leave from nubra valley heading Thiksey monestary then to chang la and then pangong lake. Here we spend the night in pangong and enjoy sun set
15th JuneLeave from pangong heading to tso moriri and tso kar. Here we spend the night in tsomoriri
16th JuneDrive from sarchu to tso moriri. Over night stay in Tso moriri. We actually drove from Tso moriri to Manali non stop 23 hrs with jus meal breaks. The roads of HP is pathetic. One can avoid this drive and take the sri nagar route but that is a pretty much longer route.
That's all folks!!