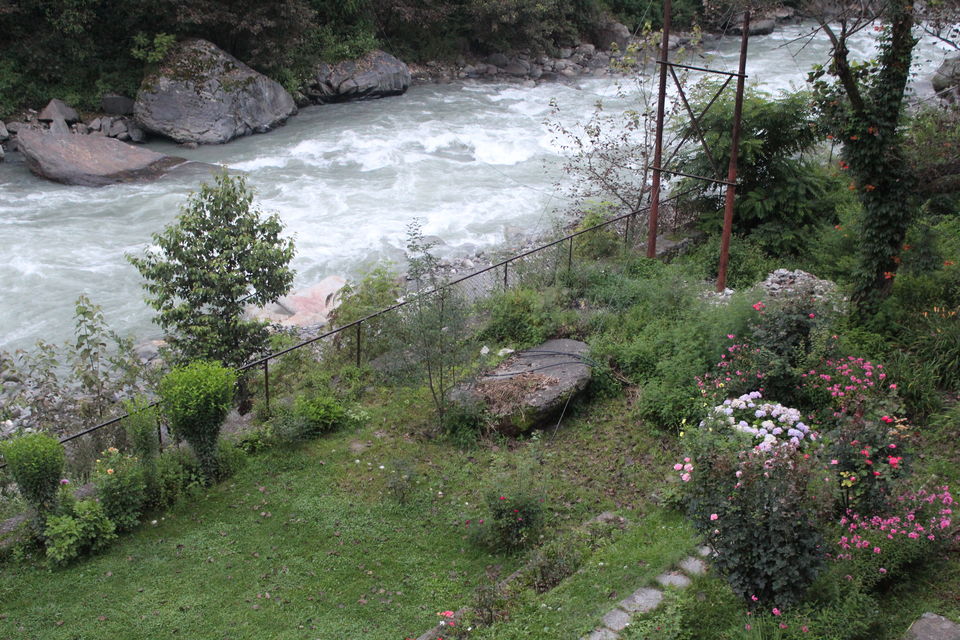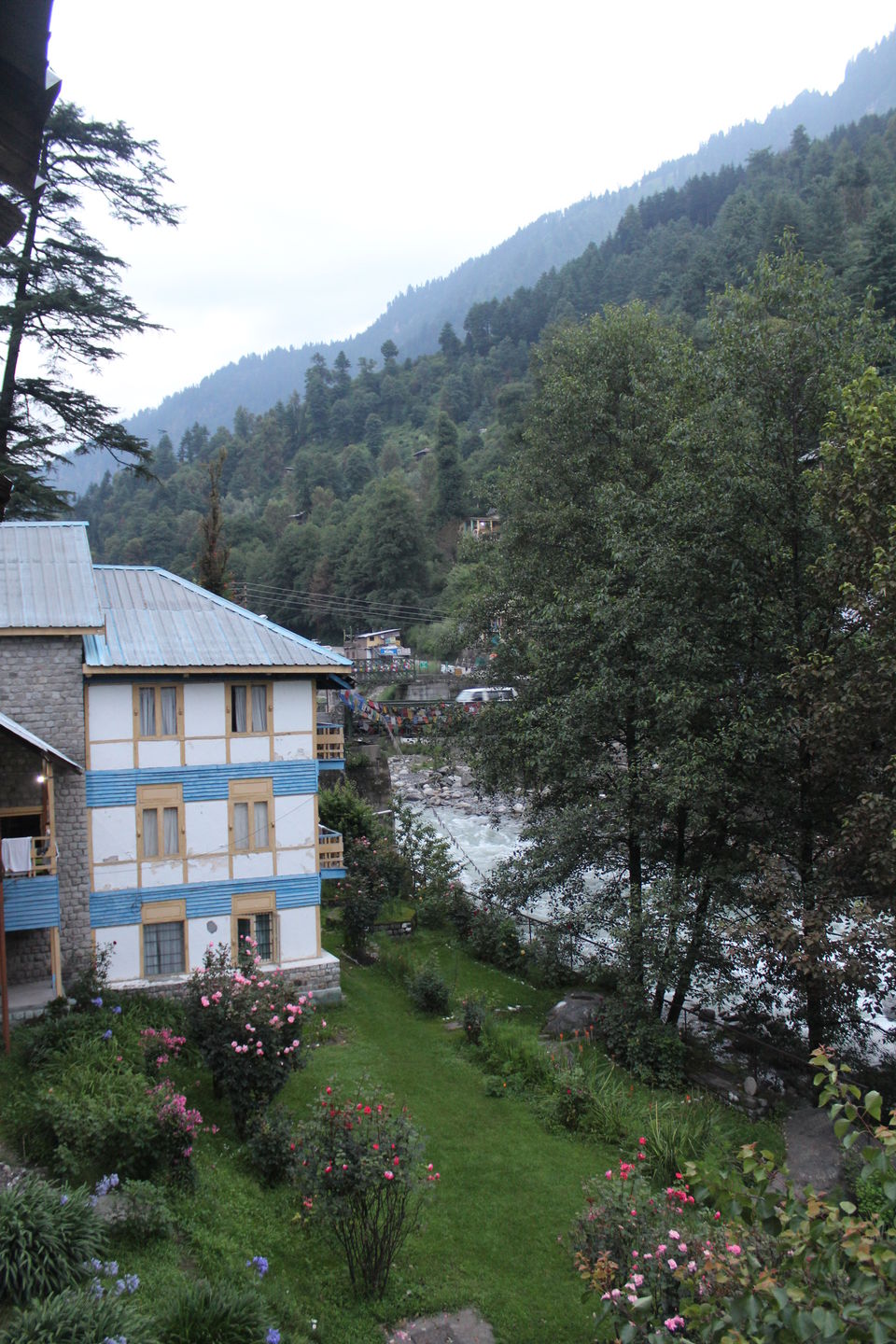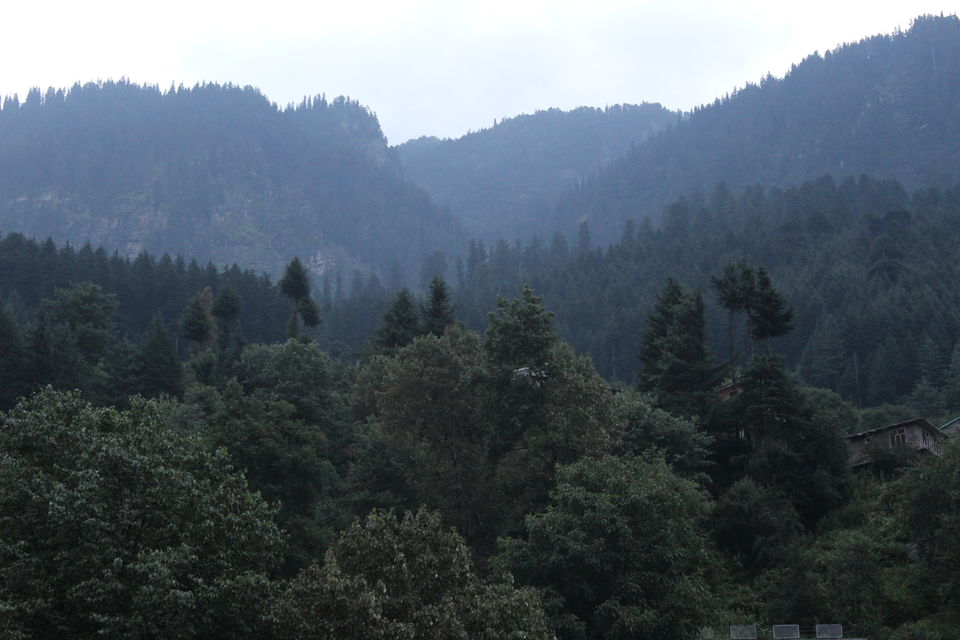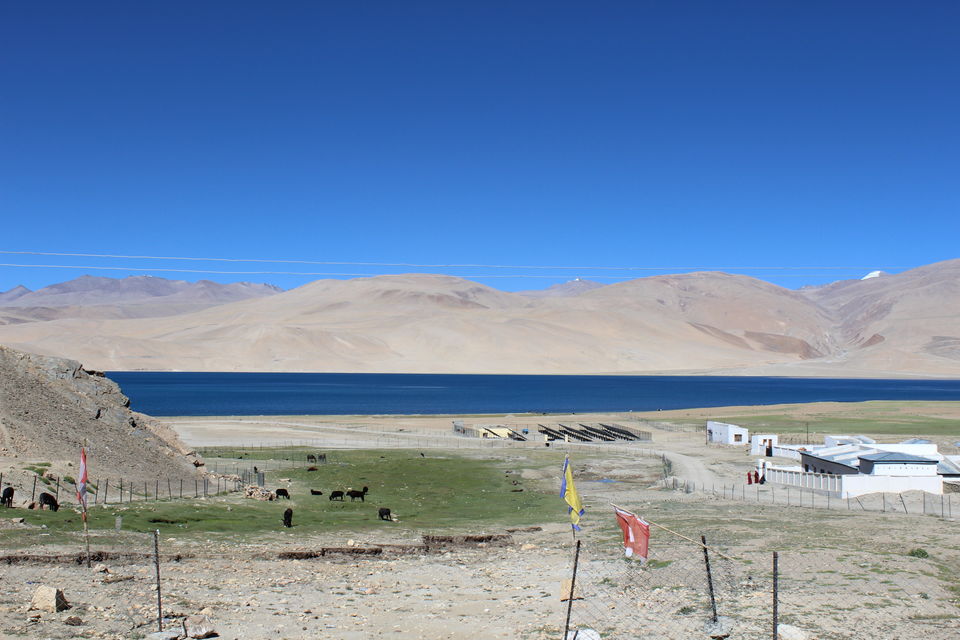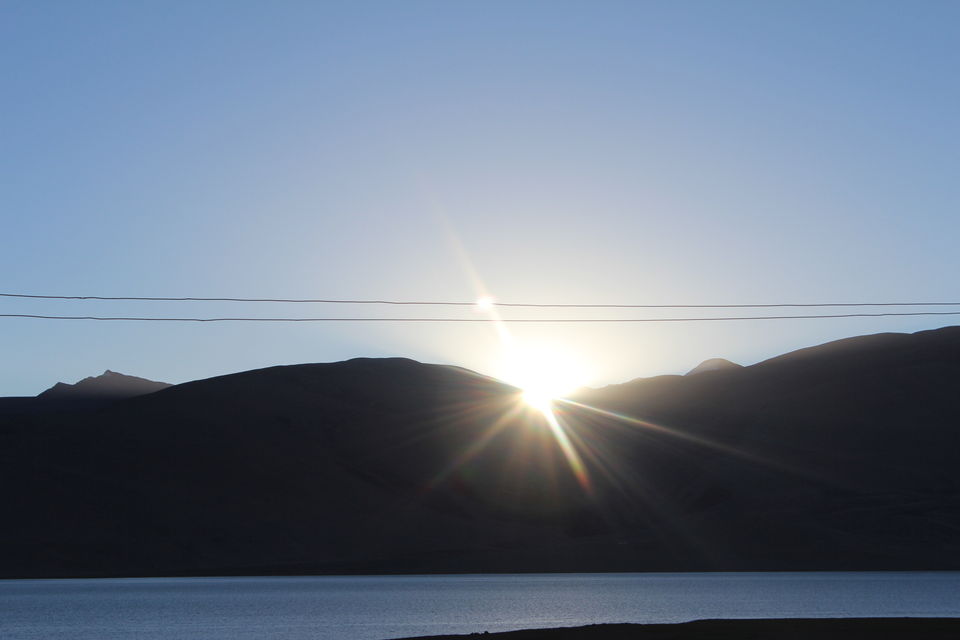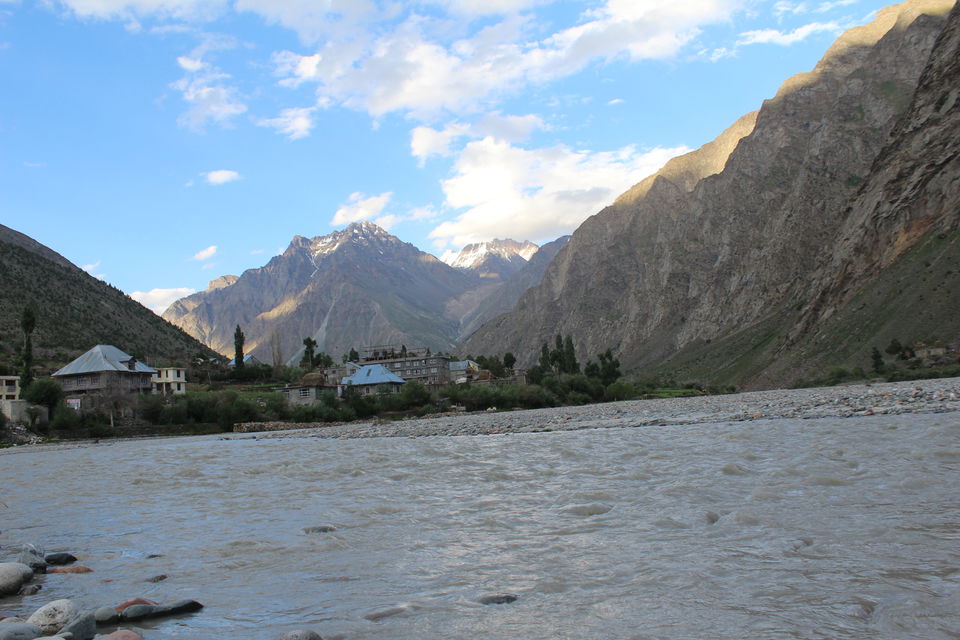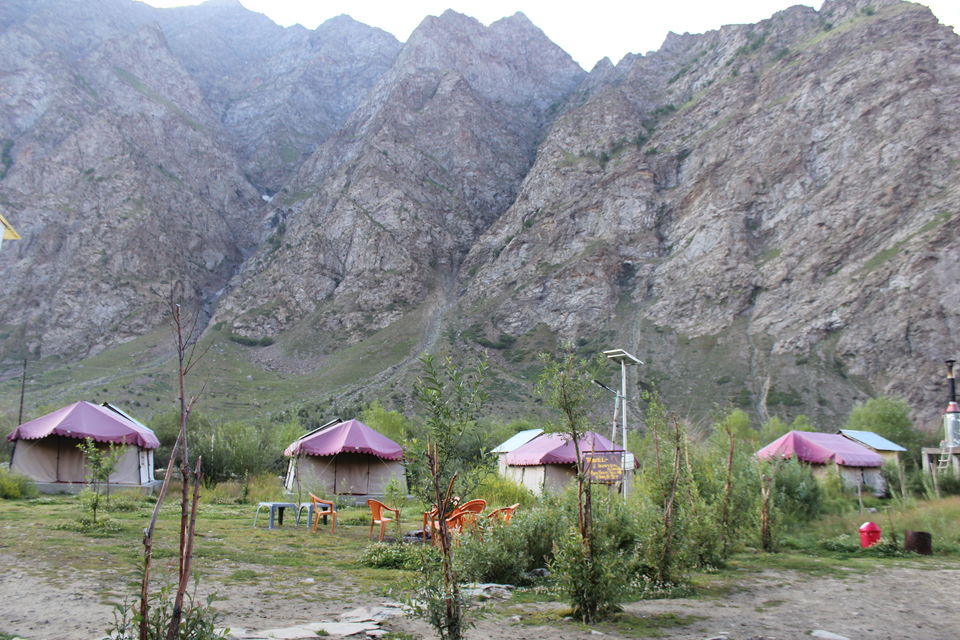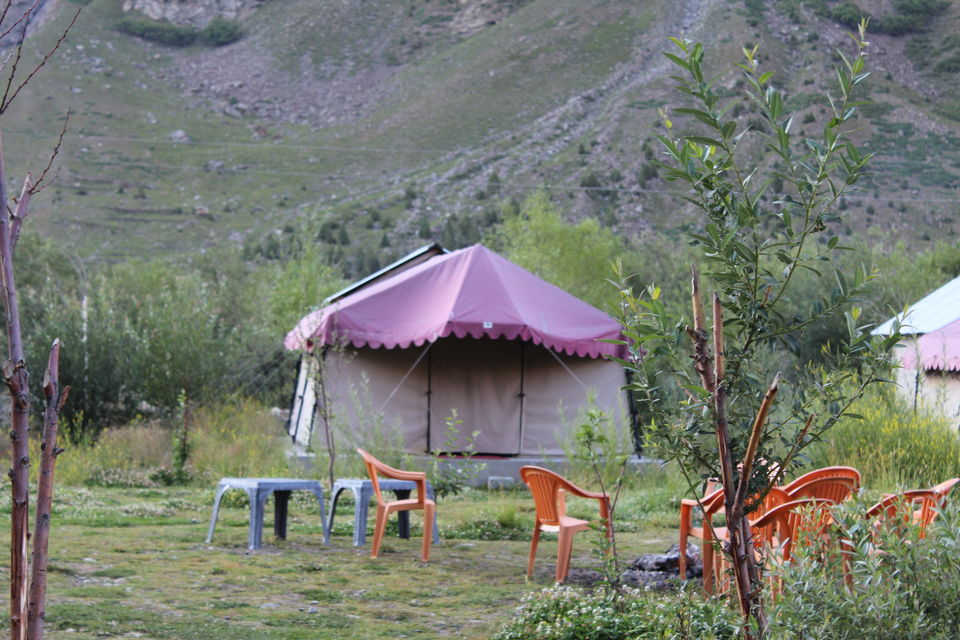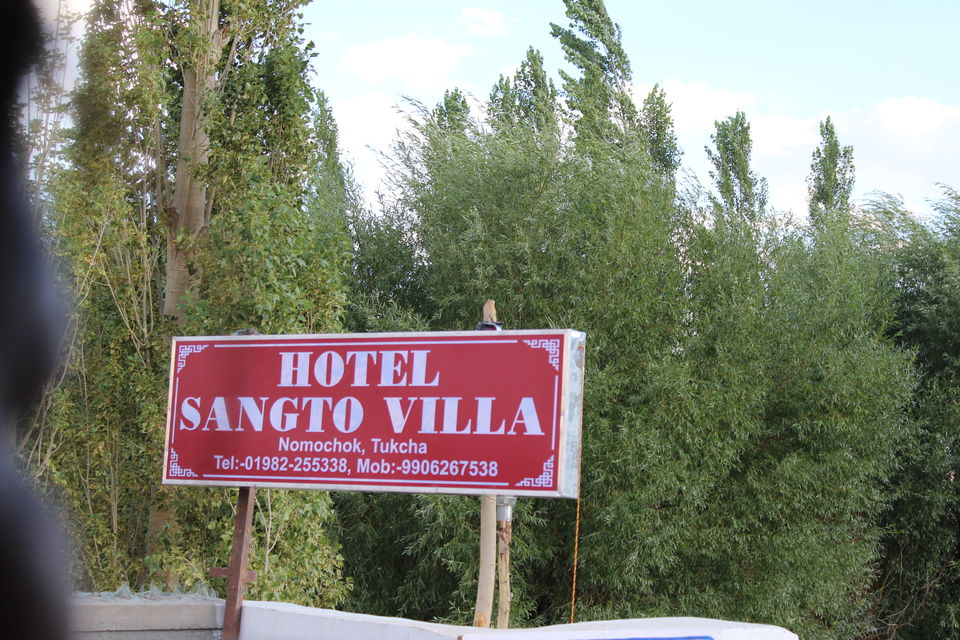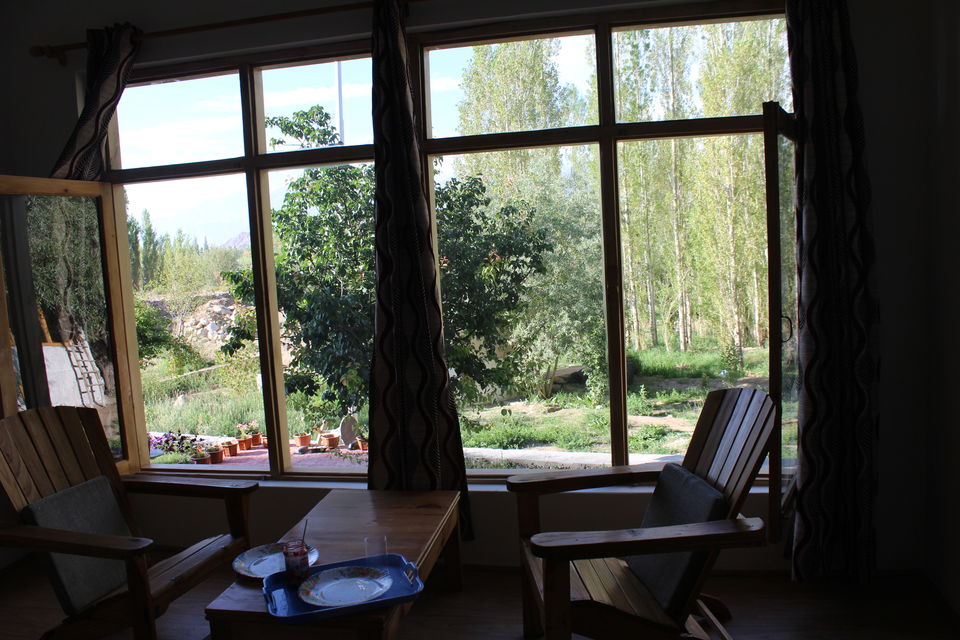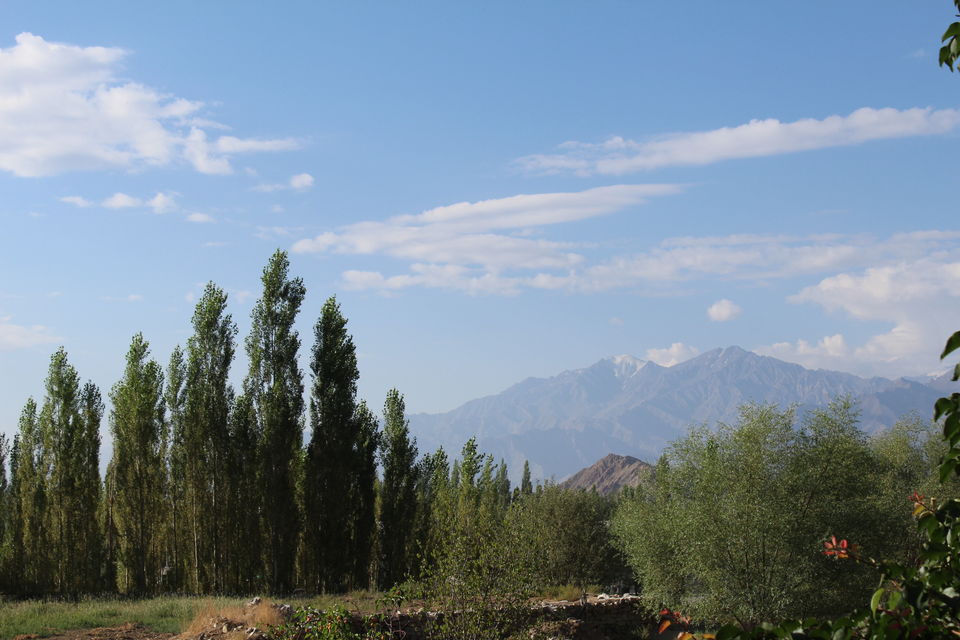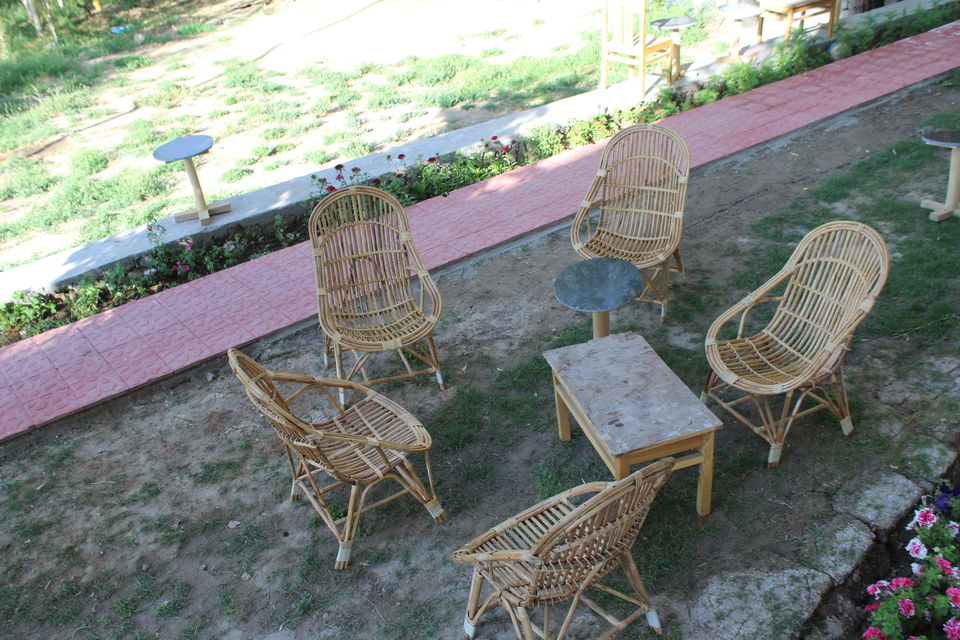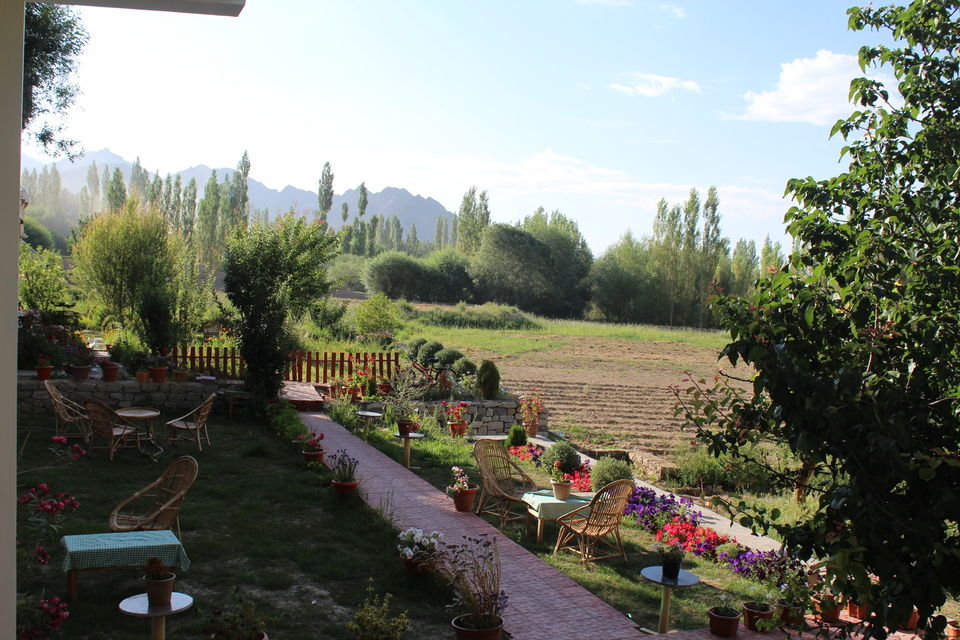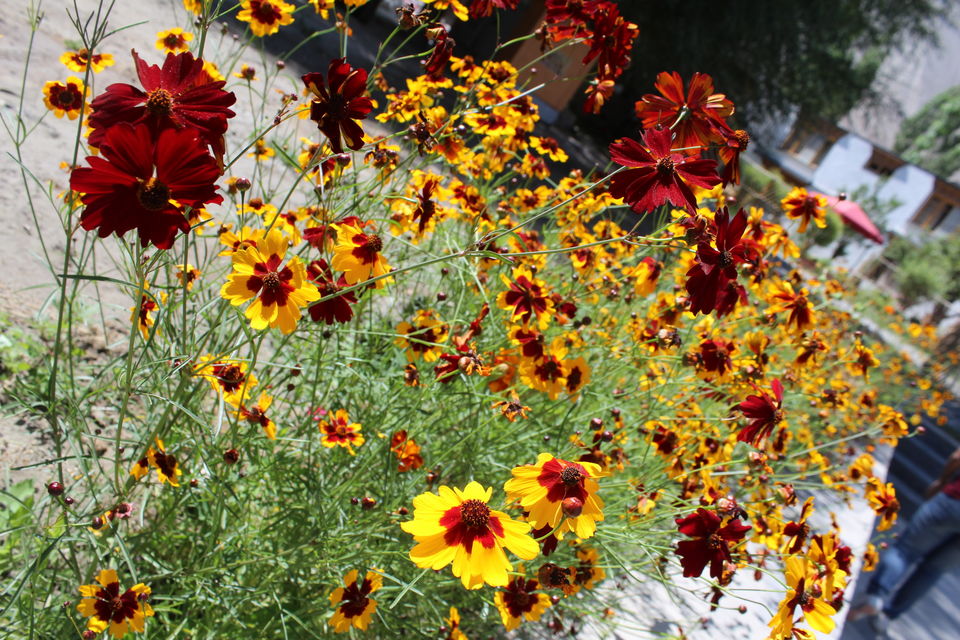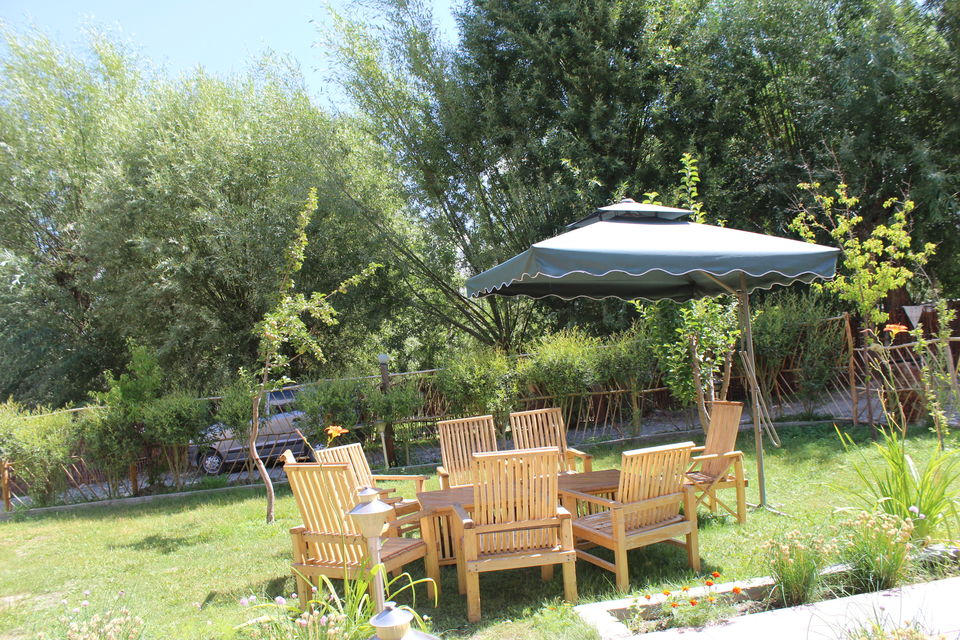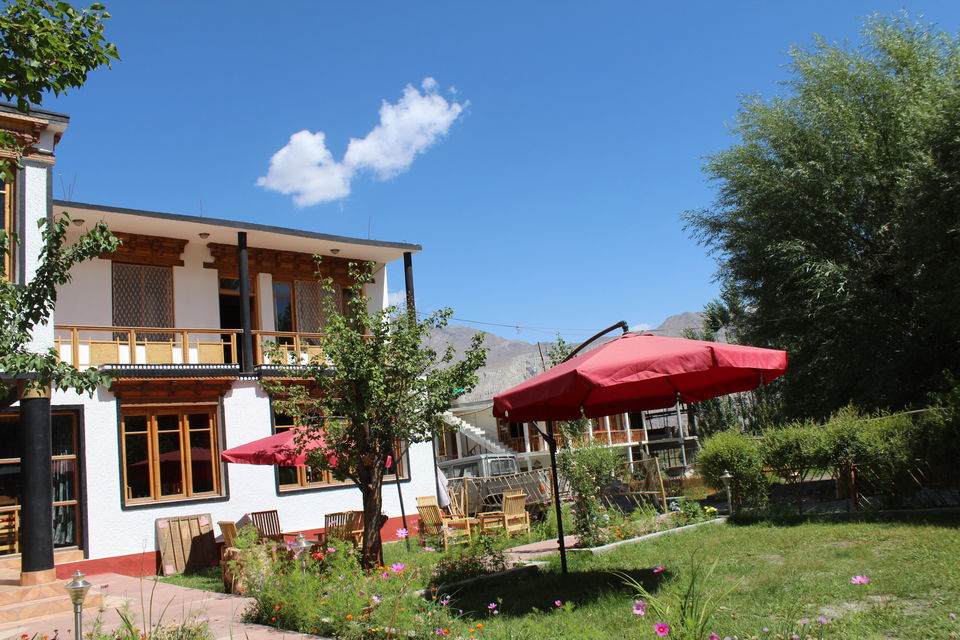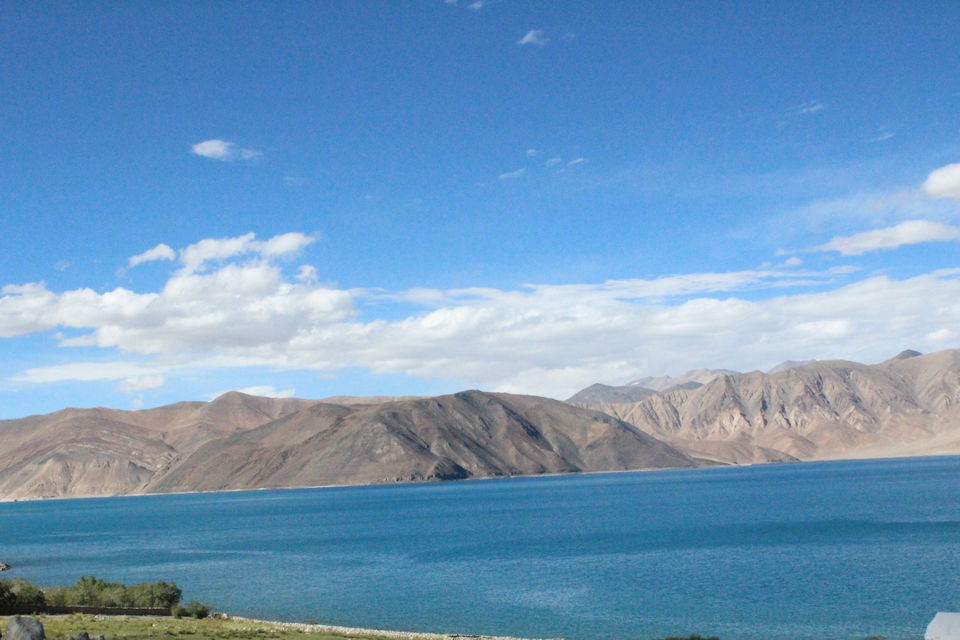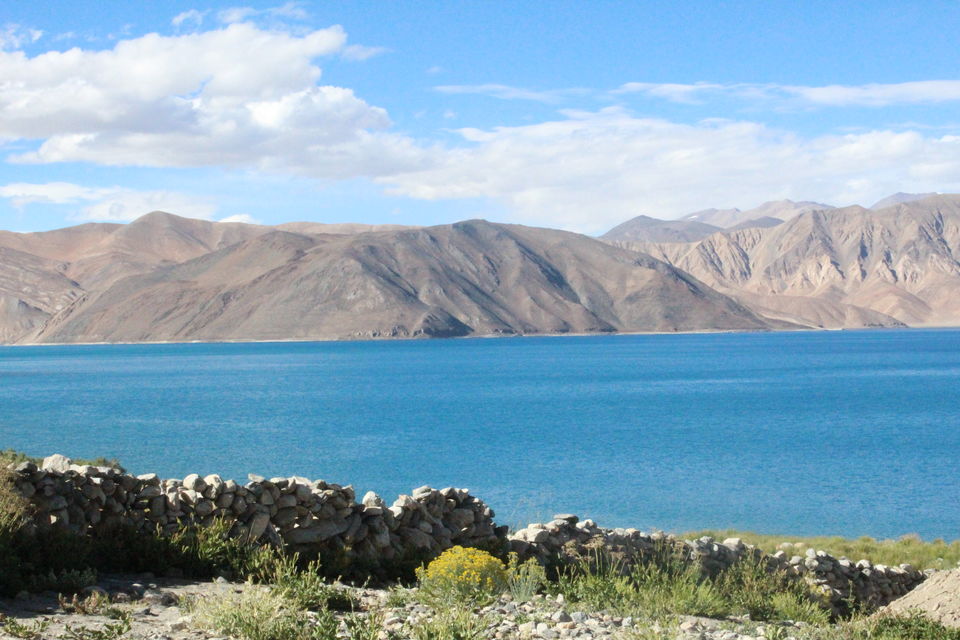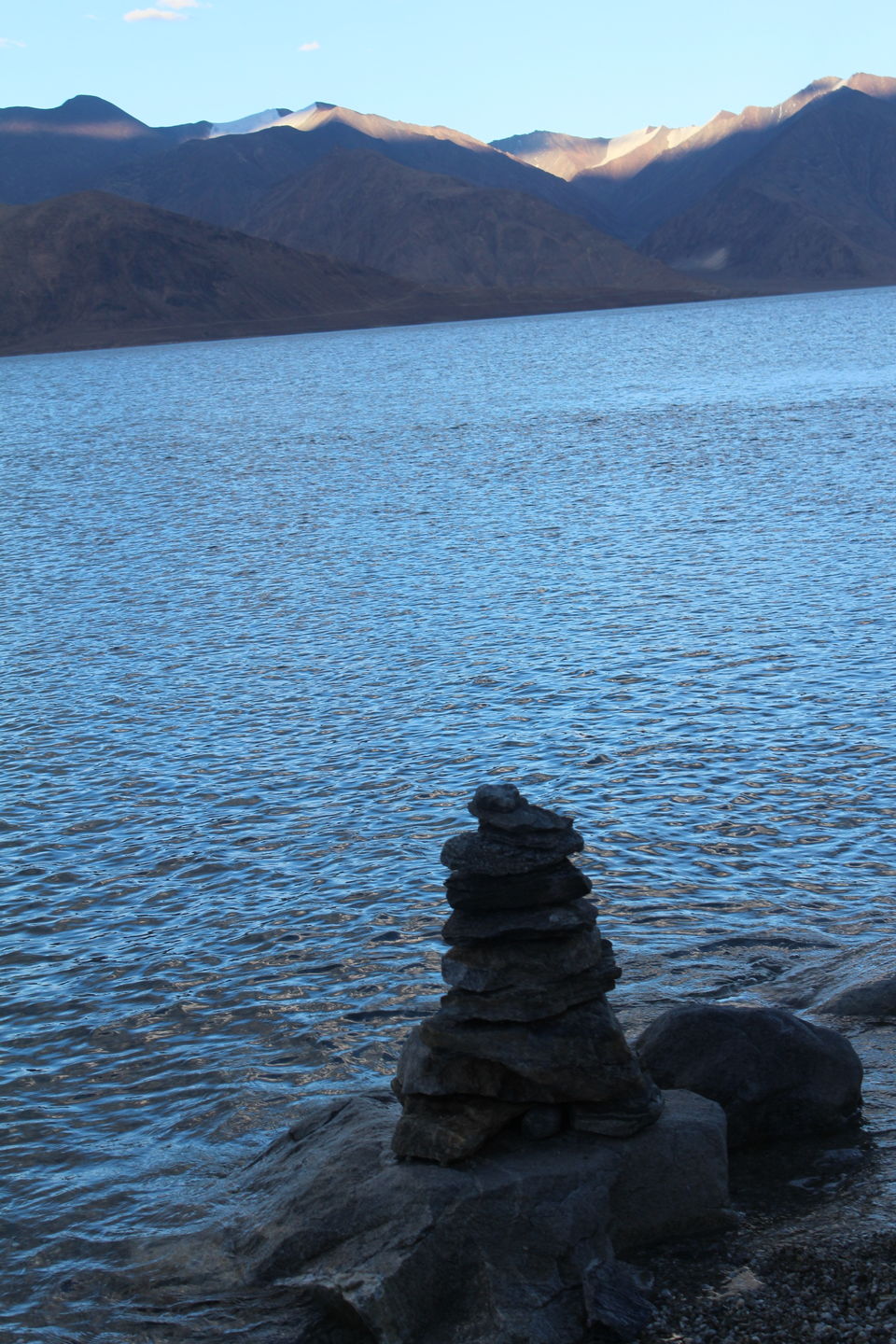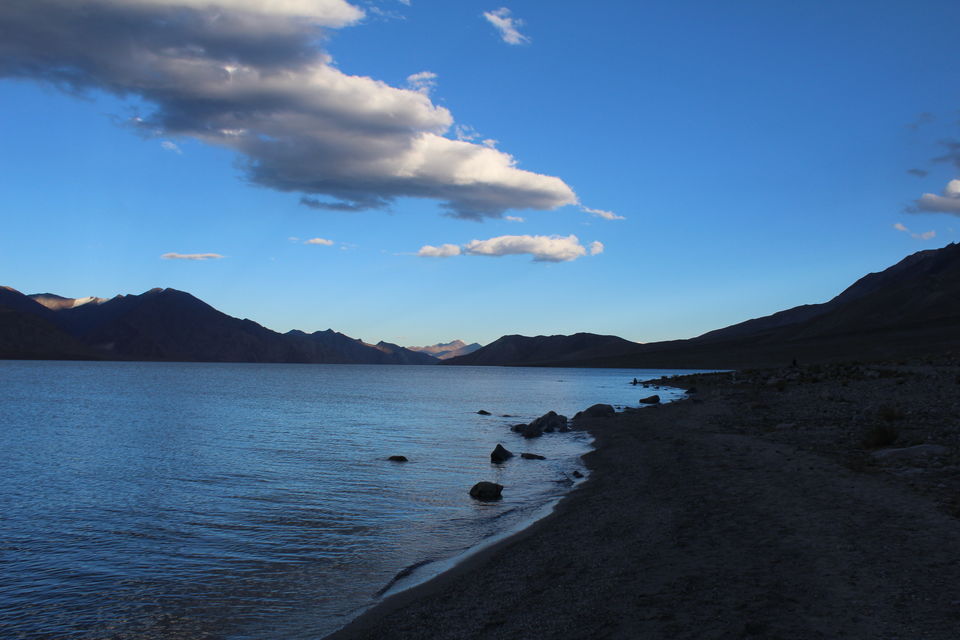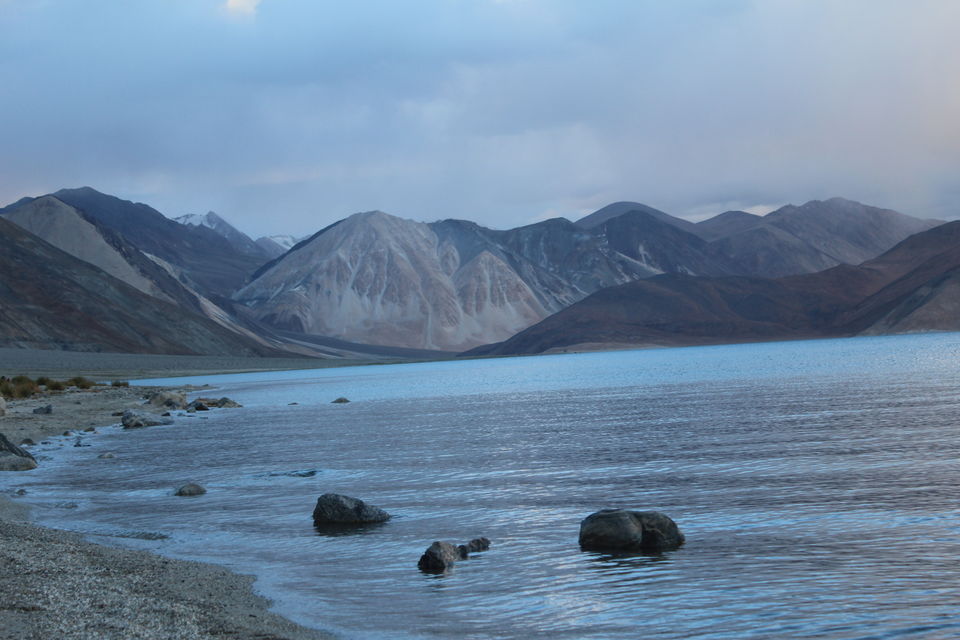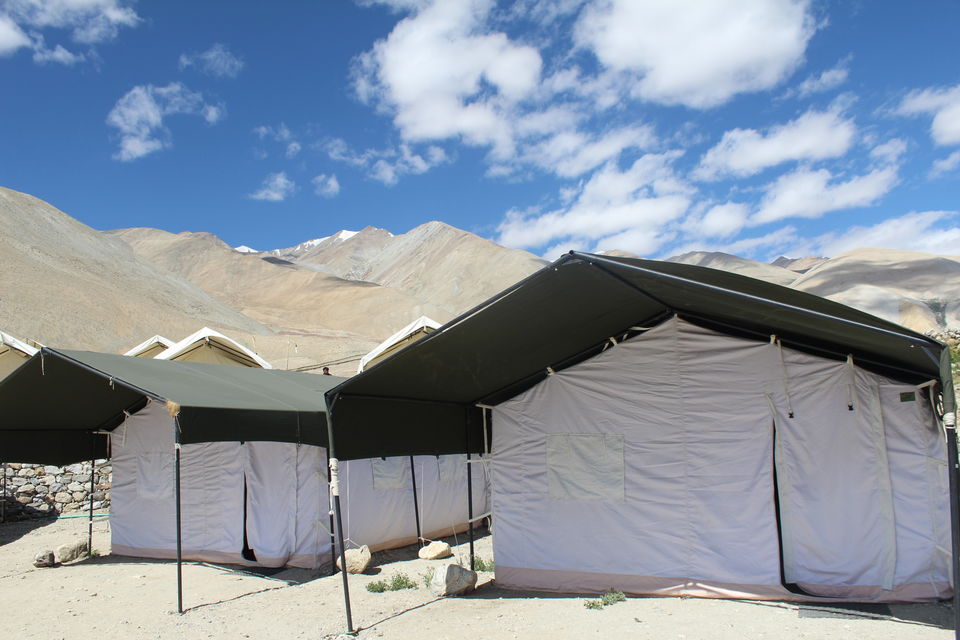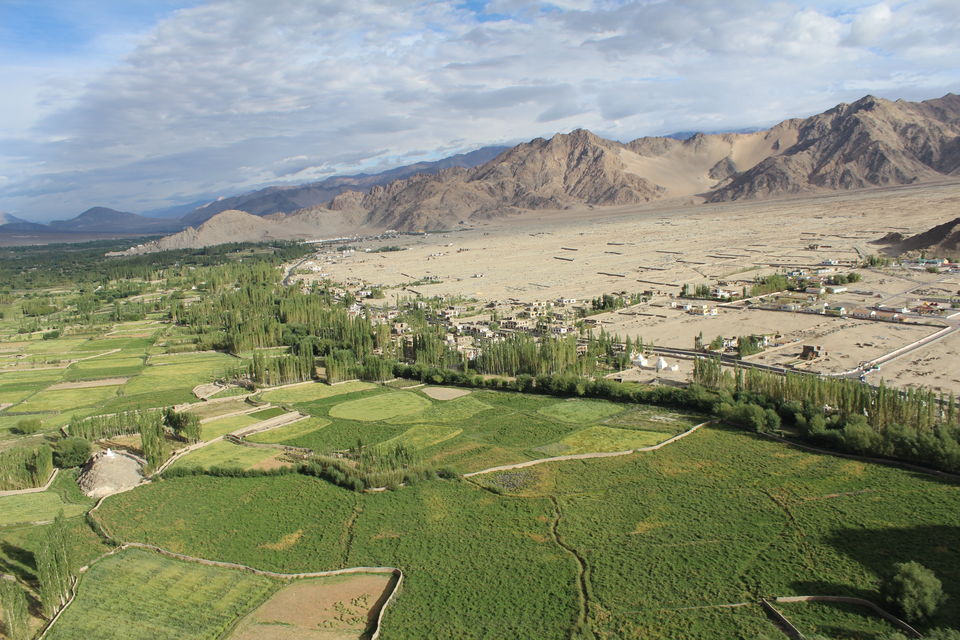 This article is about the trip plan we followed for our leh-ladakh road journey and which I think was an amazing one as it covered most of the places. :) And make sure you have minimum 15 days with you. You would not come back from that far only because you could not manage 2 or 3 more days. Do you? :P Who knows whether you can visit once again or not! Since ours was a gang of 7, we booked a xylo. If you are a bike ride freak, you can make this road trip royal (en field !!). Interesting past about our itinerary is that we did included 2 amazing road journey. Manali-leh as well as leh-Srinagar :)Here it goes - Itinerary for Leh-Ladakh road trip:
Day 1: Bangalore -> Delhi (Aug 8): Take a flight and stay overnight. Have a nice sleep as the coming days are little hectic :P
Day 2: Delhi -> Rohtang pass-> Manali (Aug 9) : around 550km. There is a long way to go. So its better to leave early morning. We left by 6.30am and reached Manali around 10.30pm with breaks of cource for breakfast, lunch, chai etc etc :) And rohtang pass is one more tourist place in between. Also u can ski here :)
Day 3: Manali -> Jispa (Aug 10) : around 140km. Even though it is just 140km it takes more time as the roads are bumpy also with the breaks. We left Manali by 8.30am and reached Jispa by 5.30pm.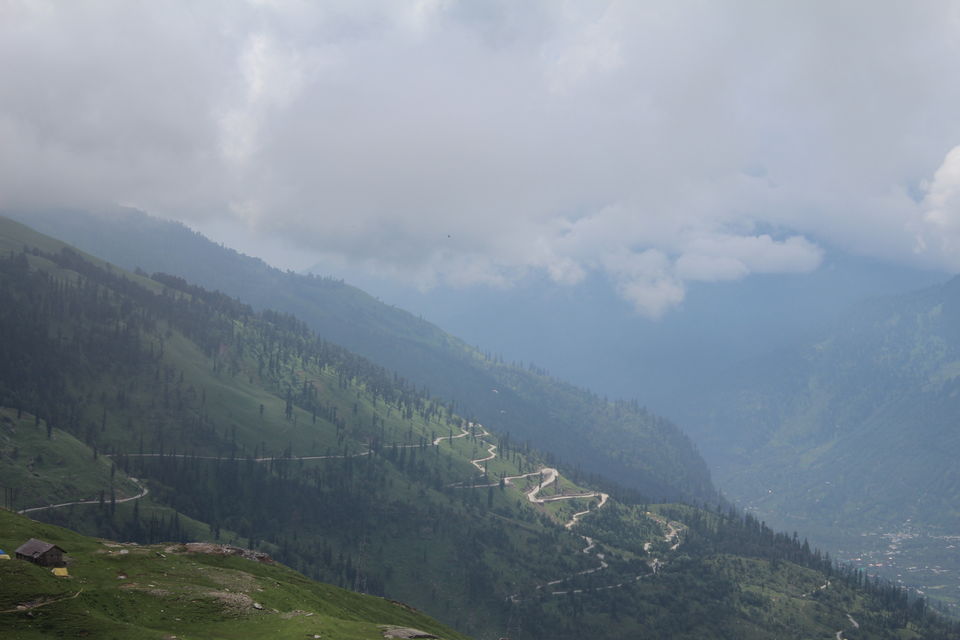 Day 4: Jispa -> Leh (Aug 11) : around 340km. This was most tough road journey between manali and leh. We left Jispa around 7am and reached Leh at 11.30pm. Usually it wont take this much time.In our case we spent around 2 to 3 hrs in army camps in search of oxygen literally:P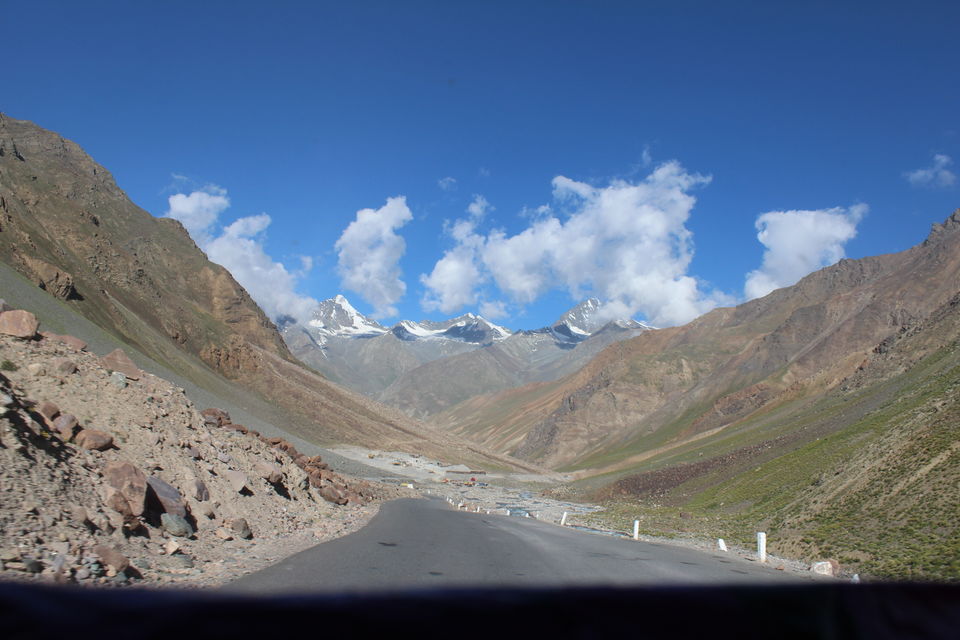 Day 5: Leh sight seeing (Aug 12) : As it was a very long journey it is better to rest a day here. Visit the local sites and enjoy the culture of leh.
Day 6: Leh -> Khardungla pass -> Nubra Valley (Aug 13) : Around 75km. Khardungla pass is said to be the highest motarable pass at an hight of 5,359m approximately. You can see lot of people either taking pics or having maggi/chai :) We left leh by 8.30am and reached Nubra valley by 1pm.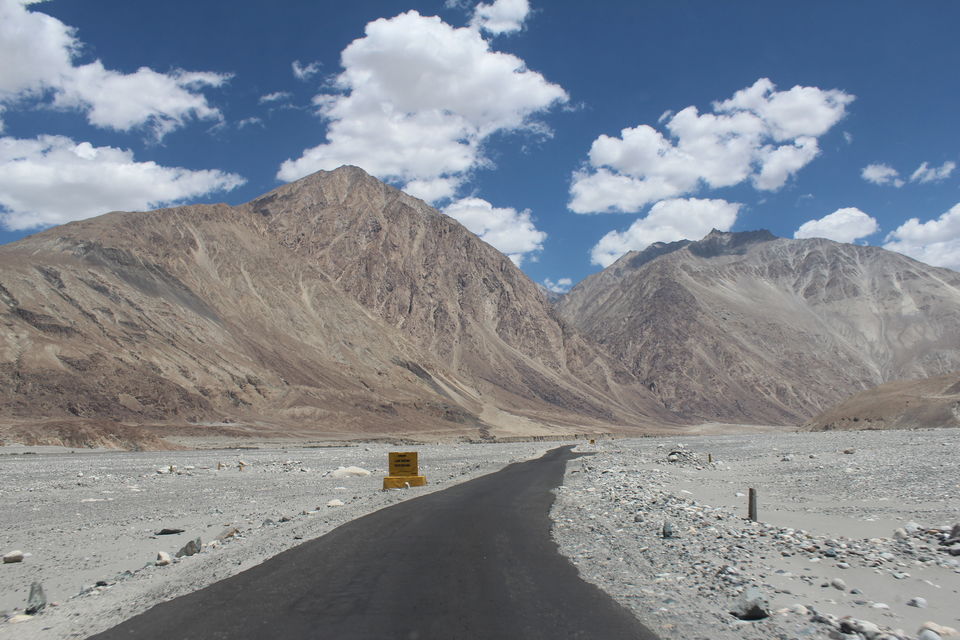 Day 7: Nubra valley -> Leh (Aug 14)
Day 8: Leh Sight seeing (Aug 15) : Since the day was Independence day, we preferred to stay in leh itself and explore the local sites. Oh by the way we did shopping most of the day :P
Day 9: Leh -> Changla pass -> Pangong lake (Aug 16) : around 180km. For me pangong was most awaited destination of this journey, as i was already mesmerized by this place from the movie 3 Idiots. :) We left leh around 7.30am and reached the lake by 1pm.And changla pass is said to be the second highest motarable road.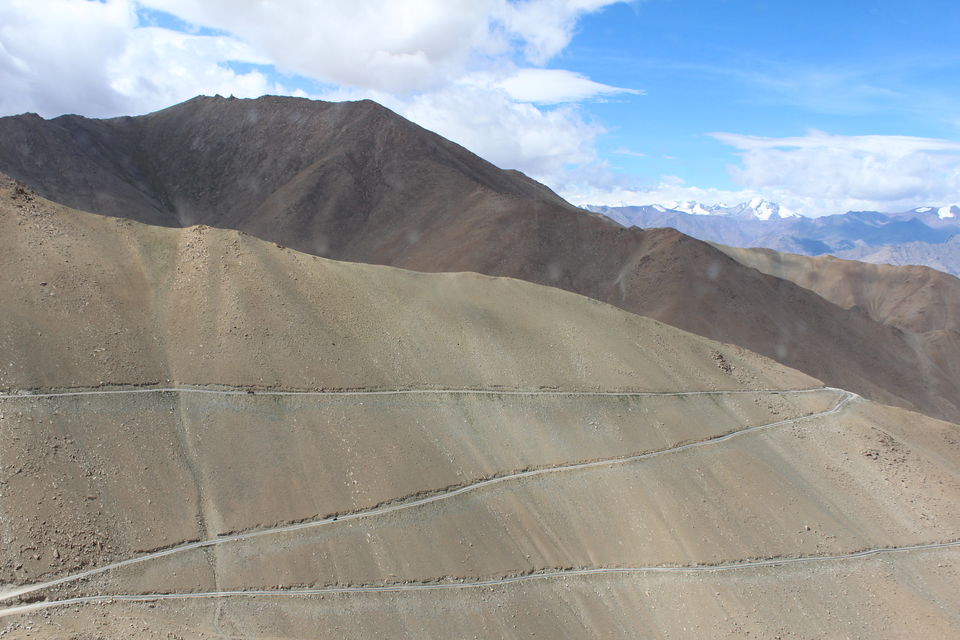 Day 10: Pangong lake -> Leh (Aug 17)
Day 11: Leh -> Tso Moriri (Aug 18) : around 140km. This is another most beautiful lake which i have seen in my life till now. We reached the lake by afternoon. There is one village nearby called as Korzok. You must spend some time here to feel how it is to live far away from the normal city lifestyle.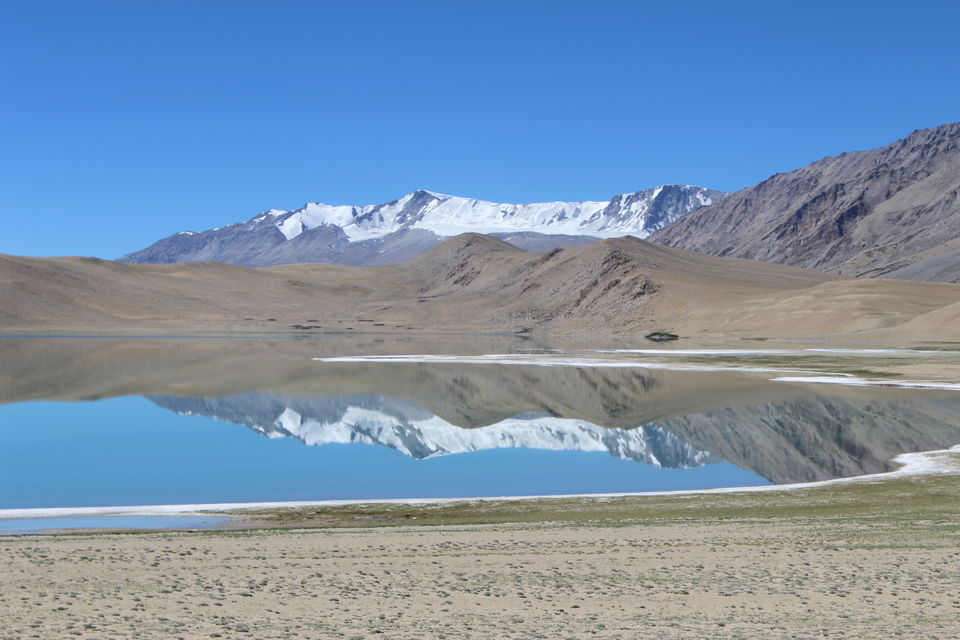 Day 12: Tso Moriri -> Leh (Aug 19)
Day 13: Leh -> Sham Valley -> Kargil (Aug 20) : around 215km. This is the day from when we started our return journey. We finished sham valley which includes Alchi,Likir, lamayaru monasteries en route to Kargil. We reached kargil around 9pm.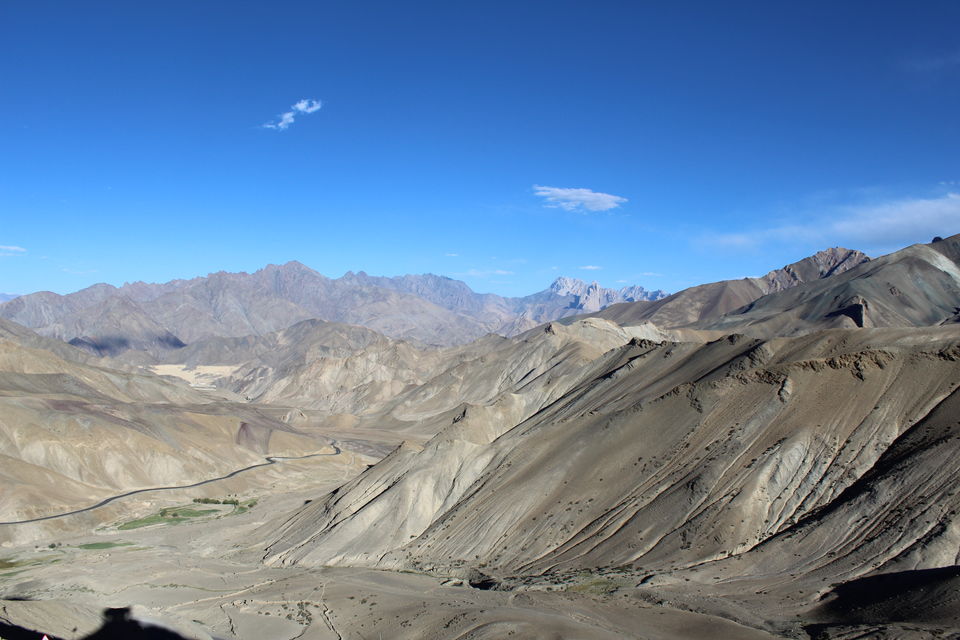 Day 14: Kargil -> Zoji La pass -> Srinagar (Aug 21) : around 215km. We visited Dras/Kargil War memorial to pay homage for our martyrs, who lost their life in Kargil war. Also we crossed the scariest and adventurous pass Zoji La. Then we were in Srinagar by 7pm.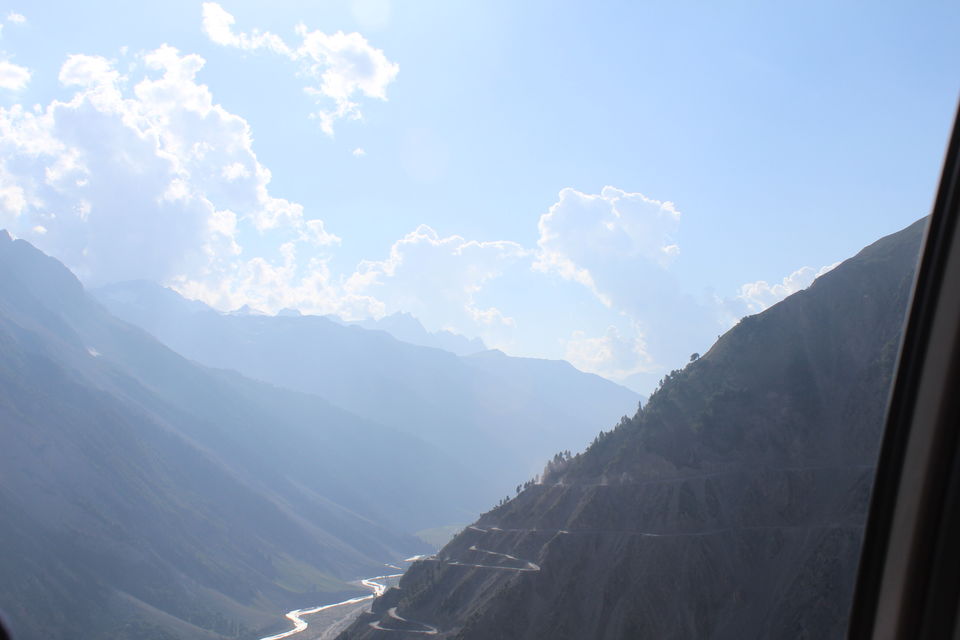 Day 15: Srinagar -> Jammu (Aug 22) : around 185km. We had a nice experience at Dal lake in early morning and then left to jammu. En route to jammu, there comes one place named Ananthnag. This is the largest business and trading center of Kashmir valley.
Day 16: Jammu -> Delhi (Aug 23) : around 610km. This route is completely on highway because of which the journey goes smoothly.
Day 17: Delhi -> Bangalore (Aug 24) : Fly back
Oh we took only 9 days of leaves :) In that almost 6 days we were on road only :P Still you wont feel the need of rest:) If you don't have enough days with you then you can directly fly to Leh. But then you need 1 day to get acclimatized. Whatever the road blocks you get before going to leh, face it. Because this is one hell of a life time experience. And i must say this is where my actual travel journey began :) I never stopped traveling after this. And i am happy to use my all money on travel :P
This hotel is pretty good. A very nice view of mountains with the sound of water flowing! :)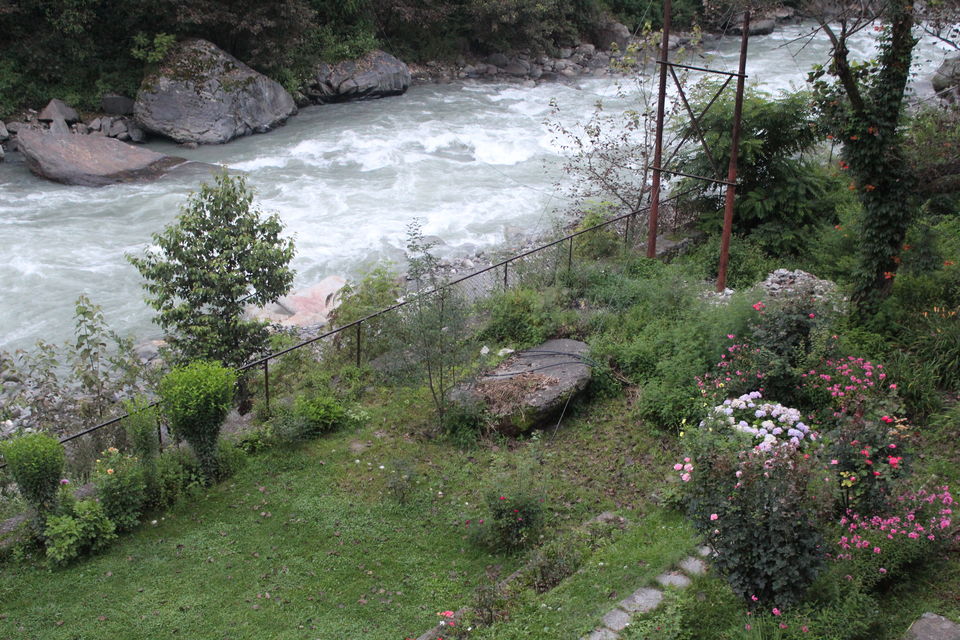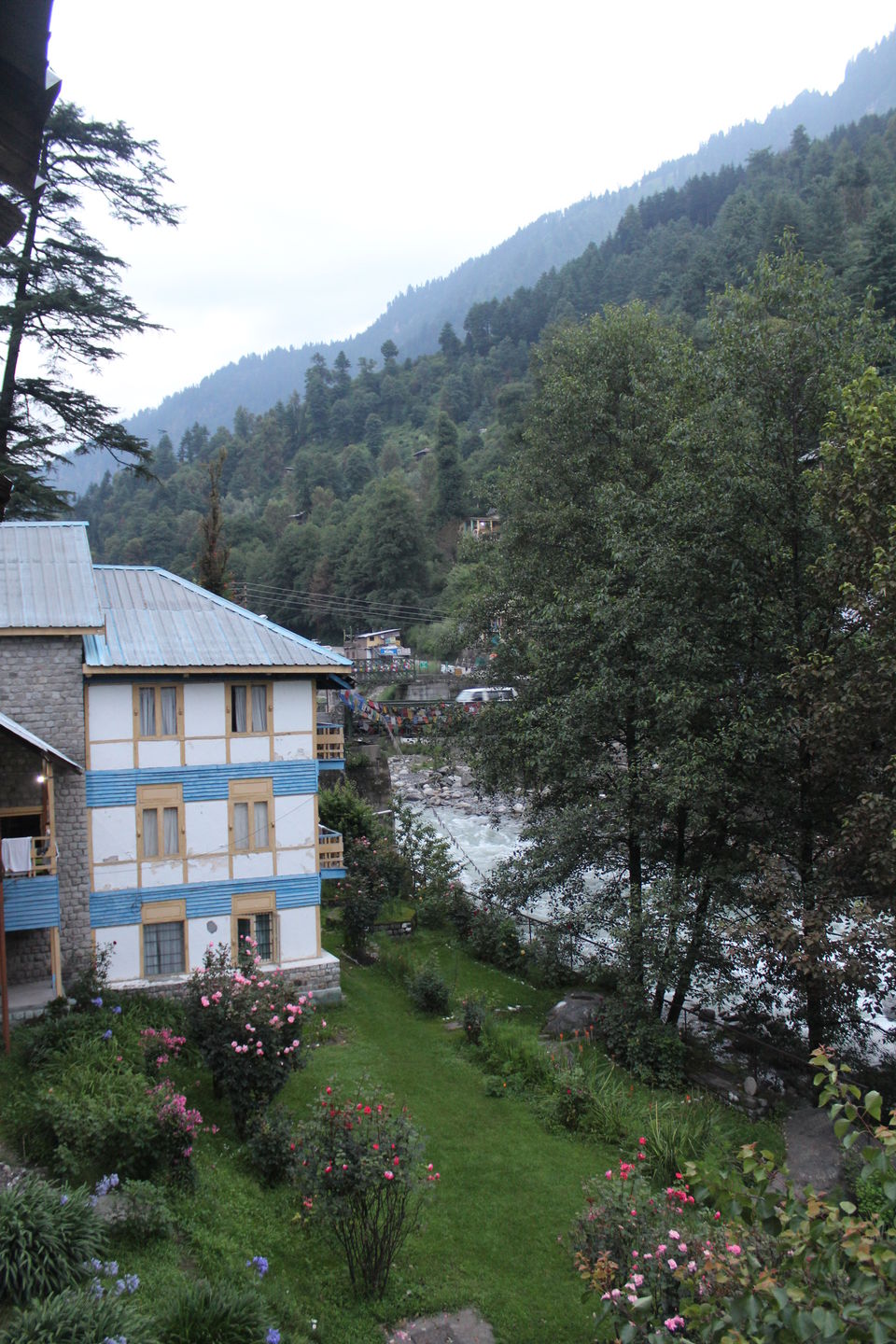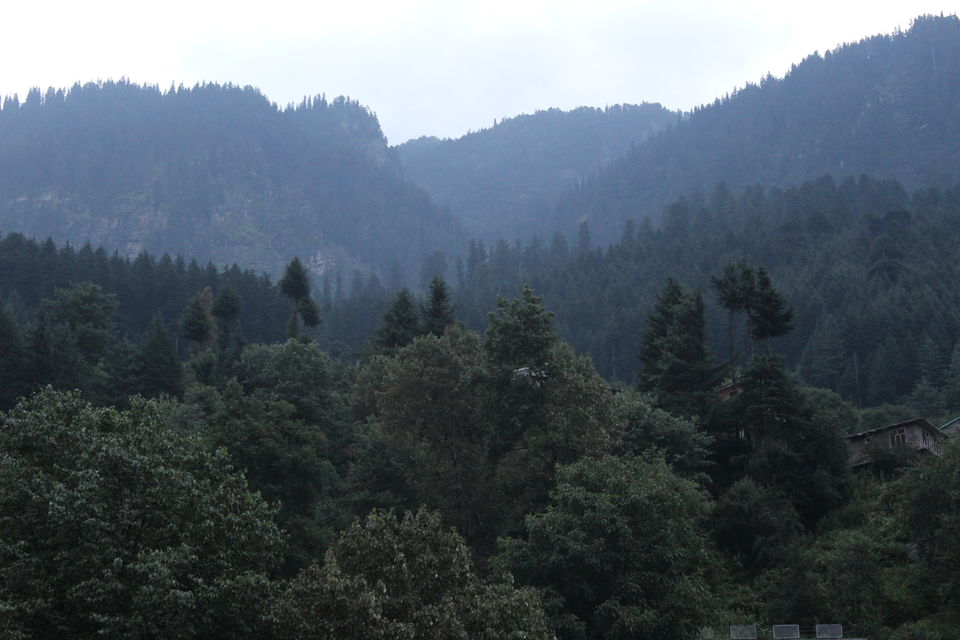 This lodge has normal rooms as well as tents :) And we obviously went for tent. And I must say it was a nice experience. And their restaurant is also pretty good. Since there are only few options for stay, it is advised to book early and go.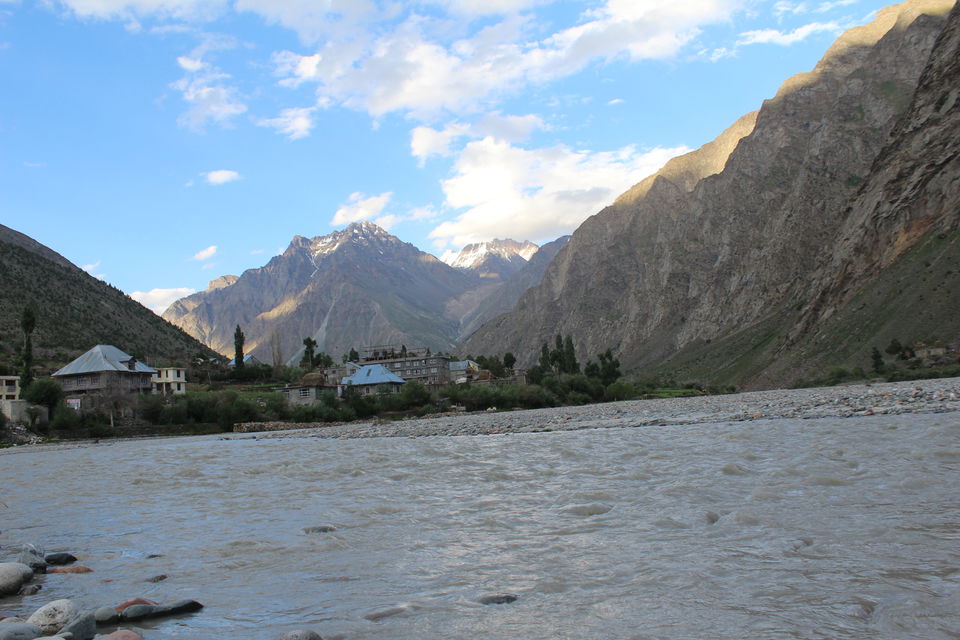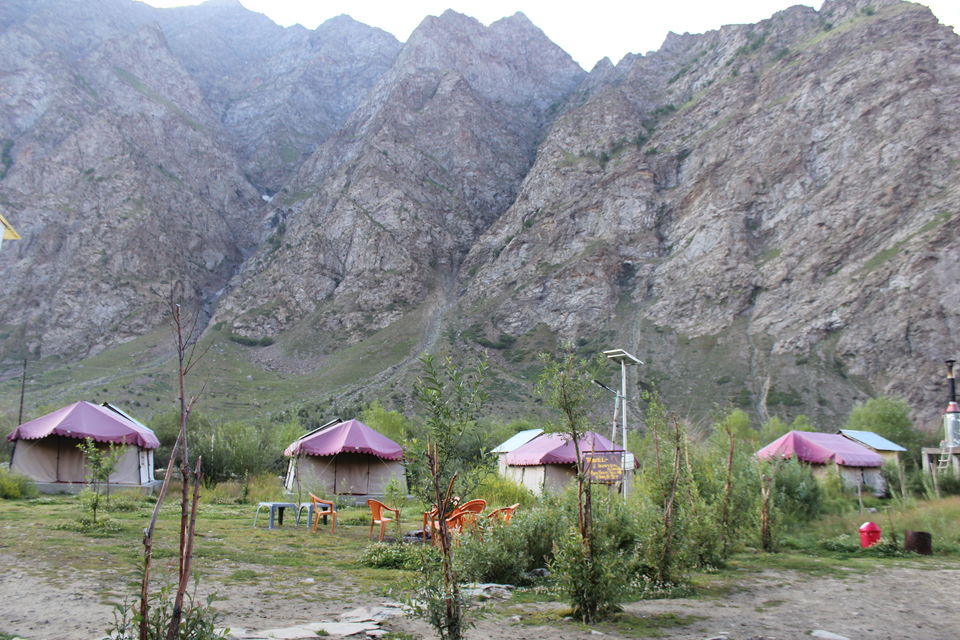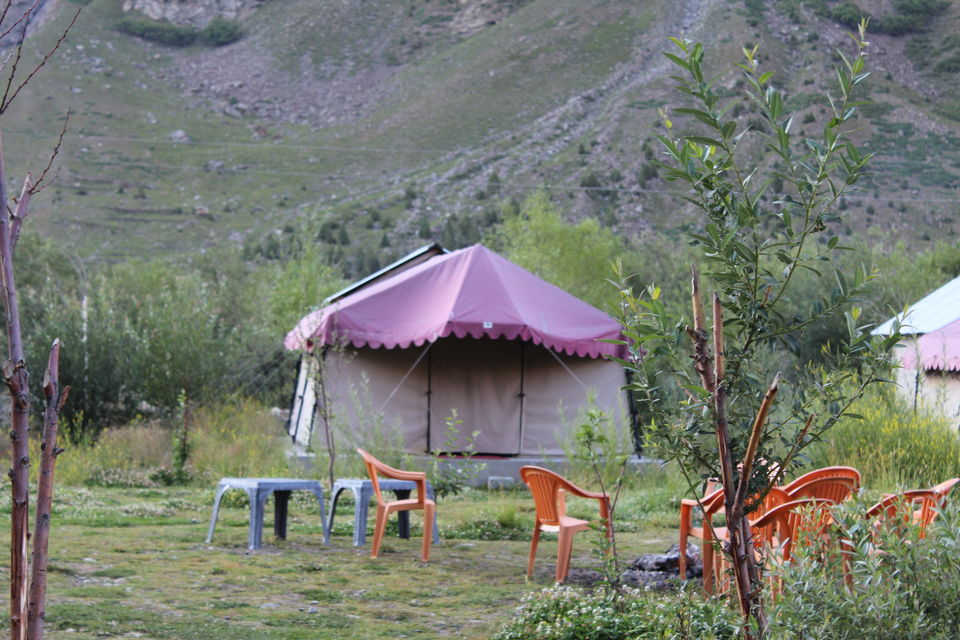 You get lots of options to stay in here. But still, its better to book and go. This hotel is pretty good. But it is little inside to main town. But nearer to the Hall of fame, airport and highway :) The manager is good and helped us in all way. The ambiance of the hotel is also nice :D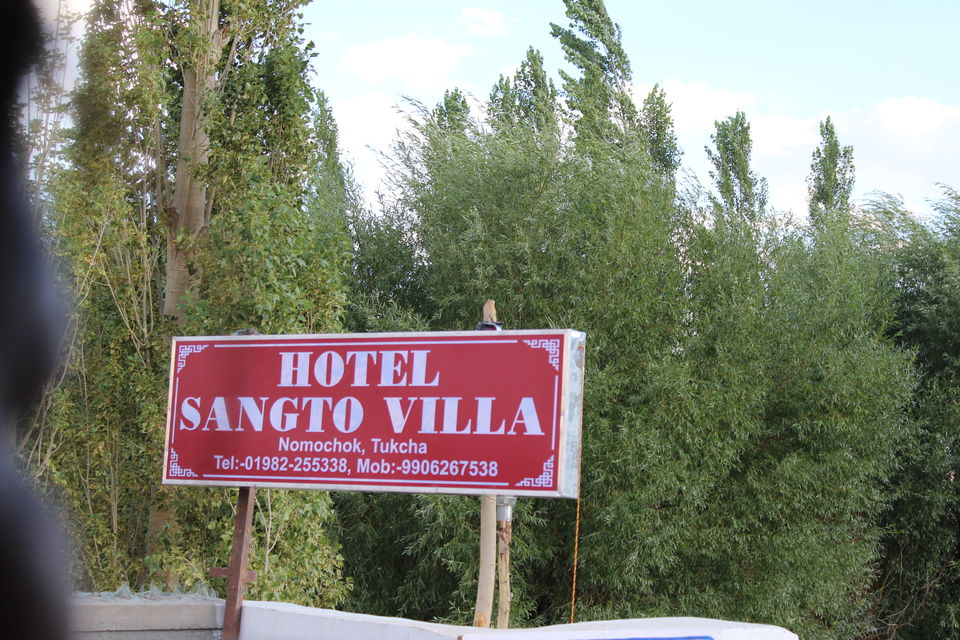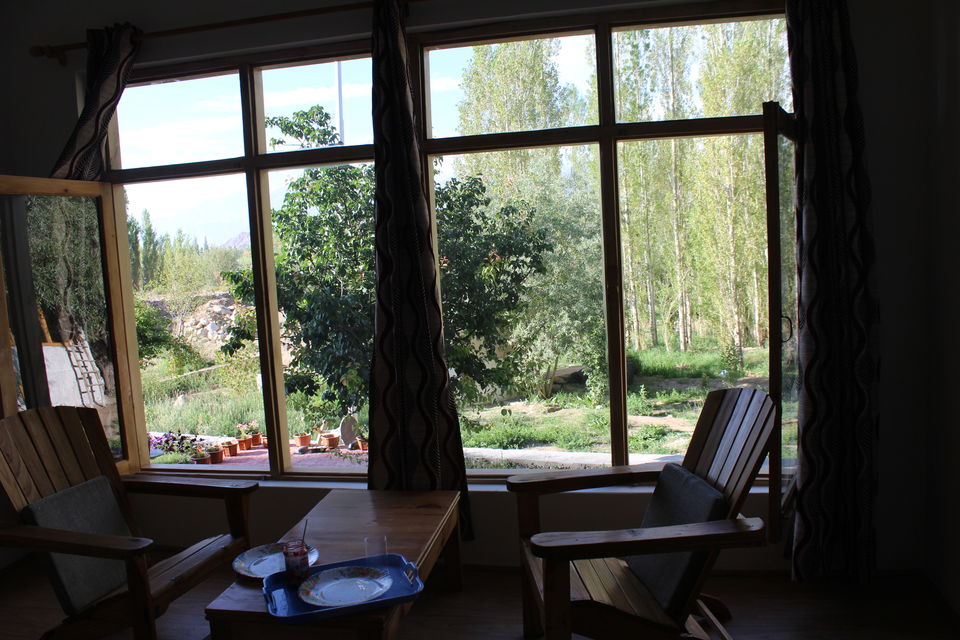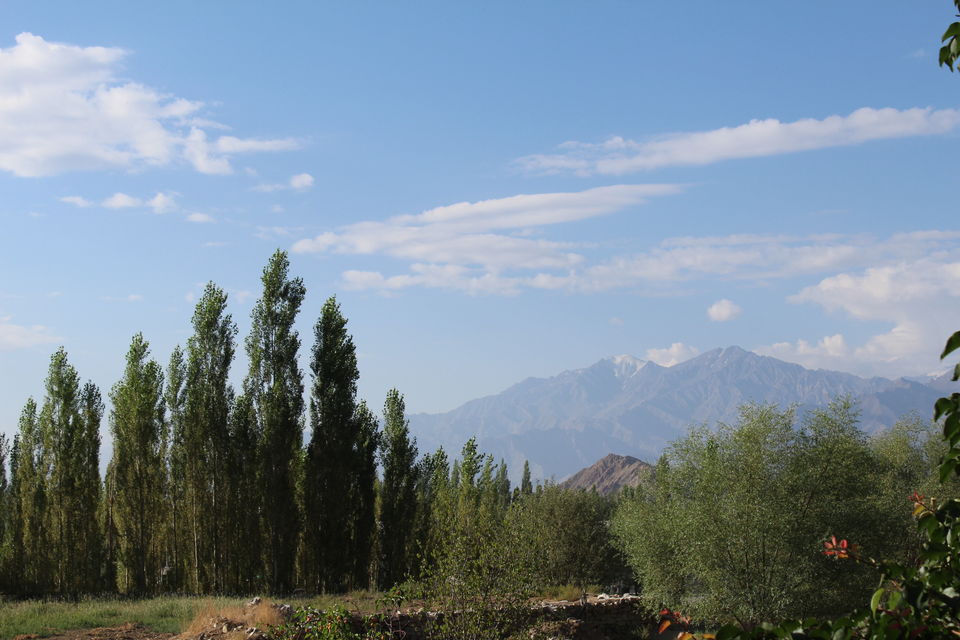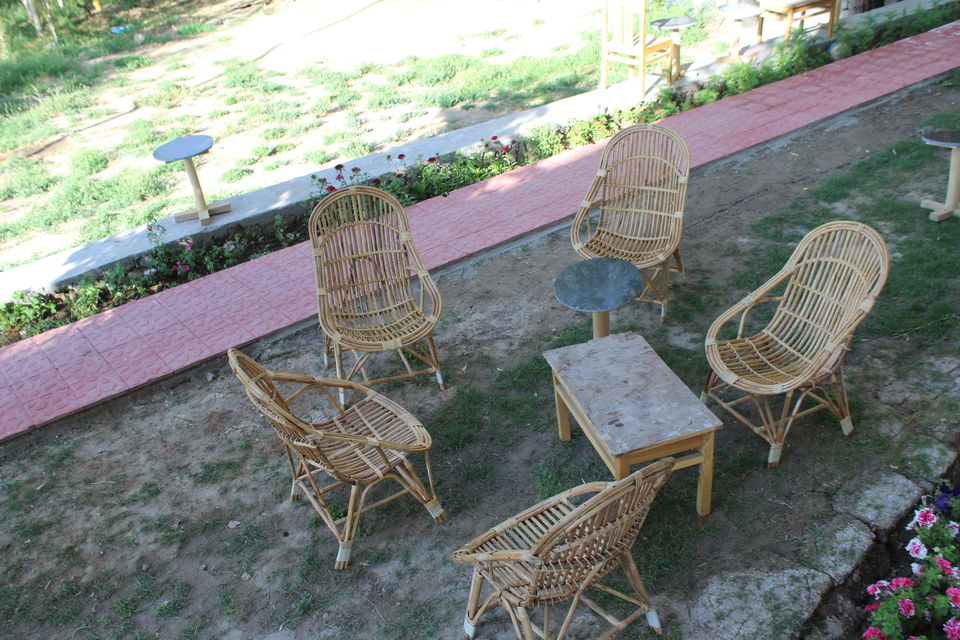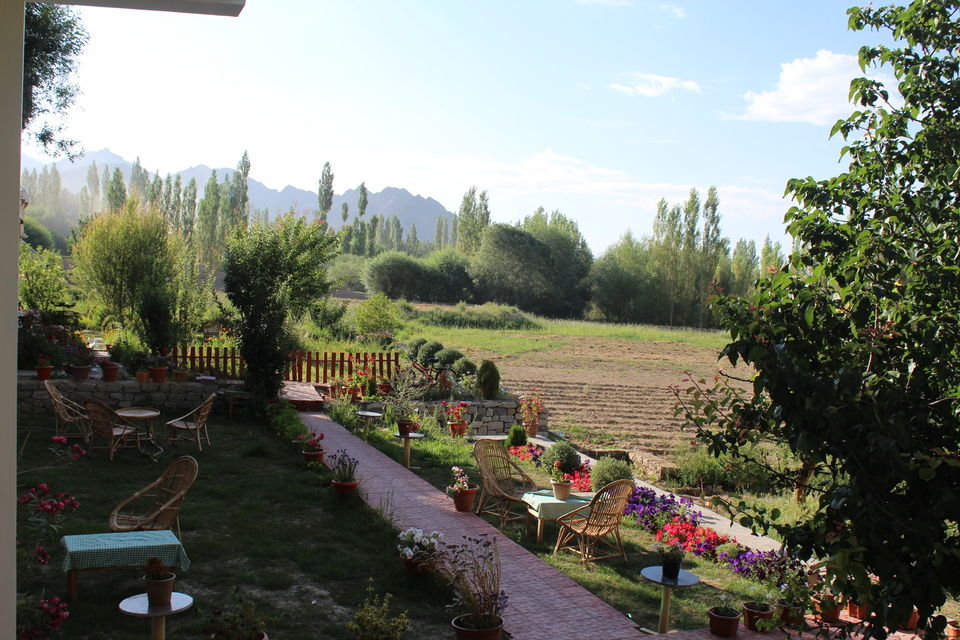 Even in Nubra valley good stay options are limited. About this hotel, this gives you pretty nice view only if you select the proper rooms :P But with respect to hotel amenities, its nice.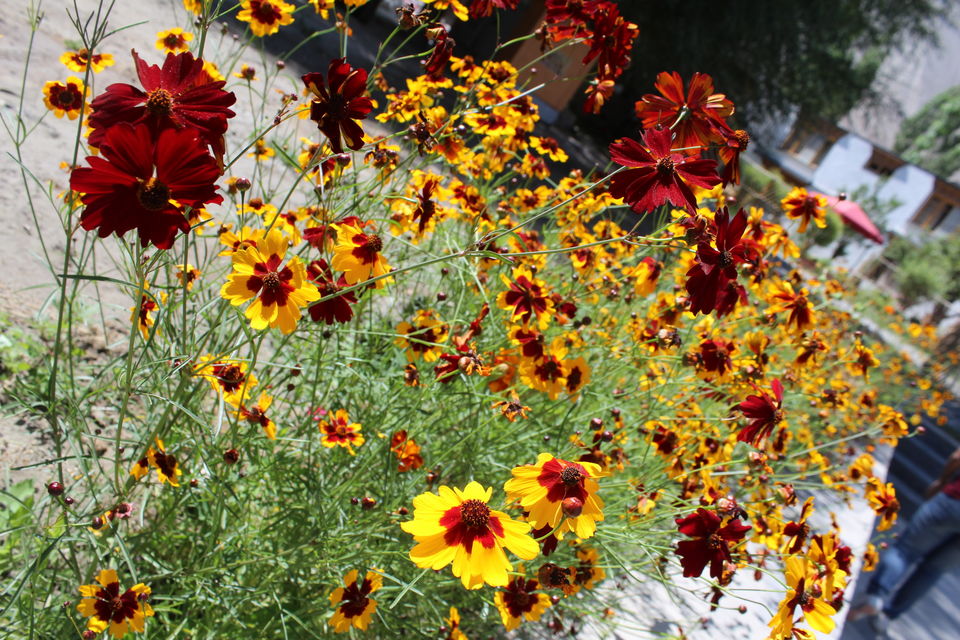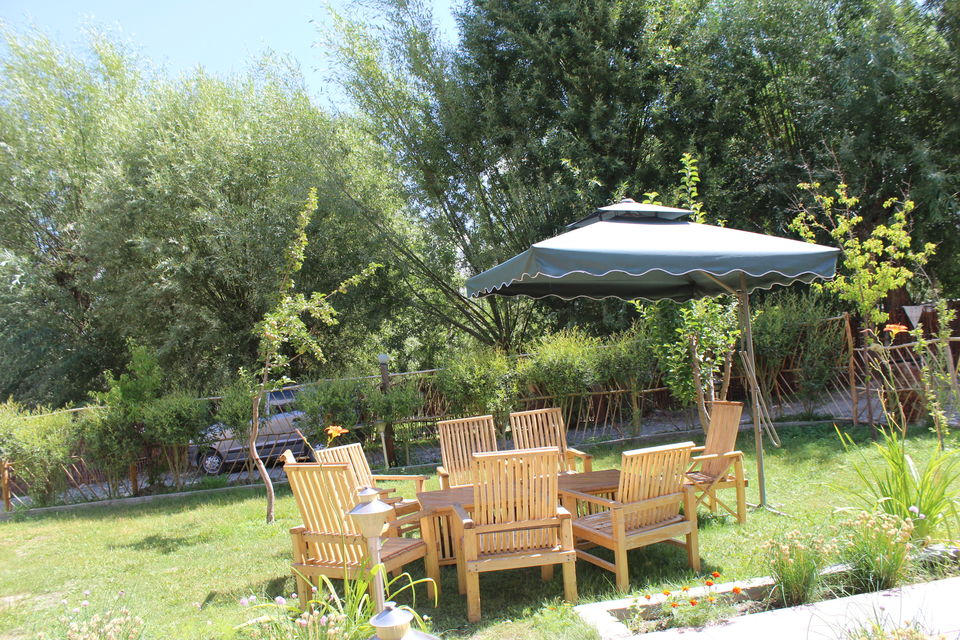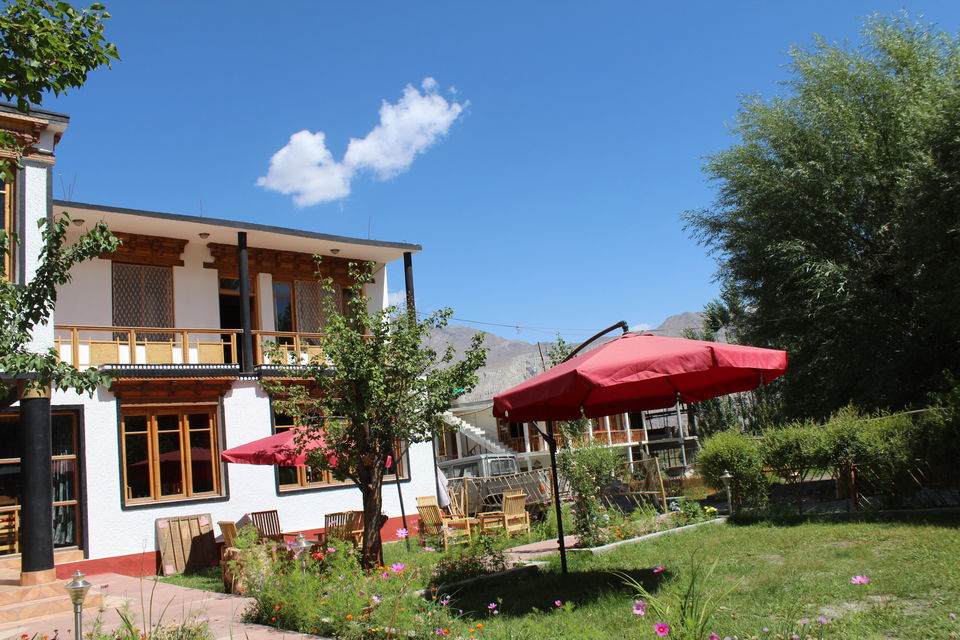 This was the best tent experience i had :D The view from here also very nice :D And don't miss out to watch the sky in night. You can literally see our galaxy :D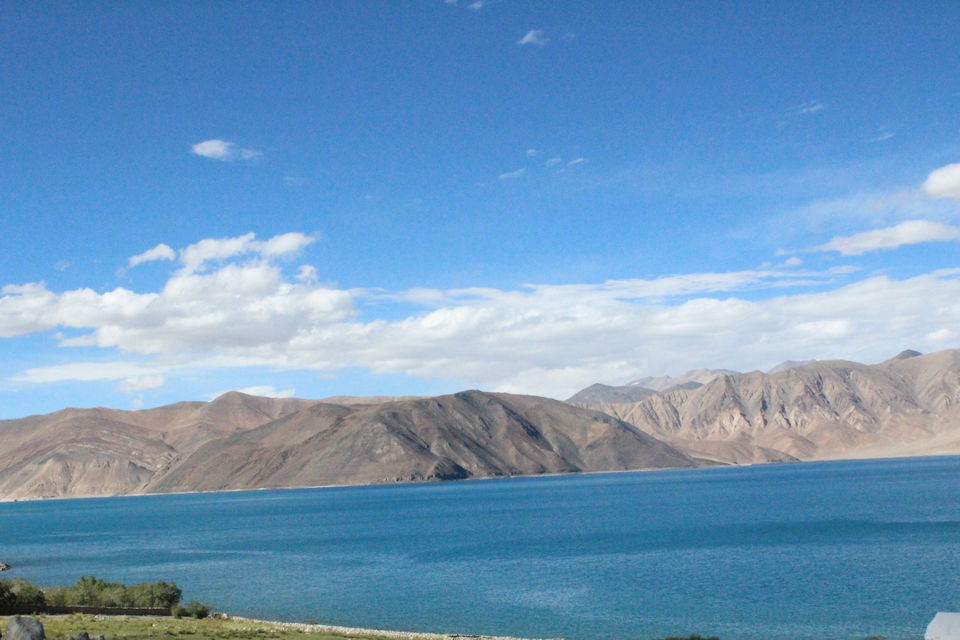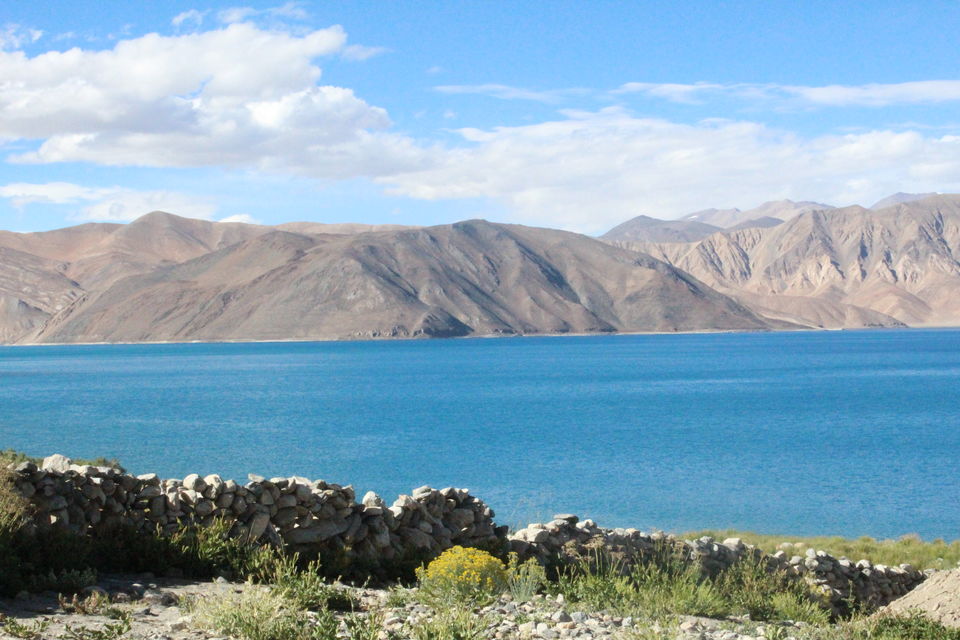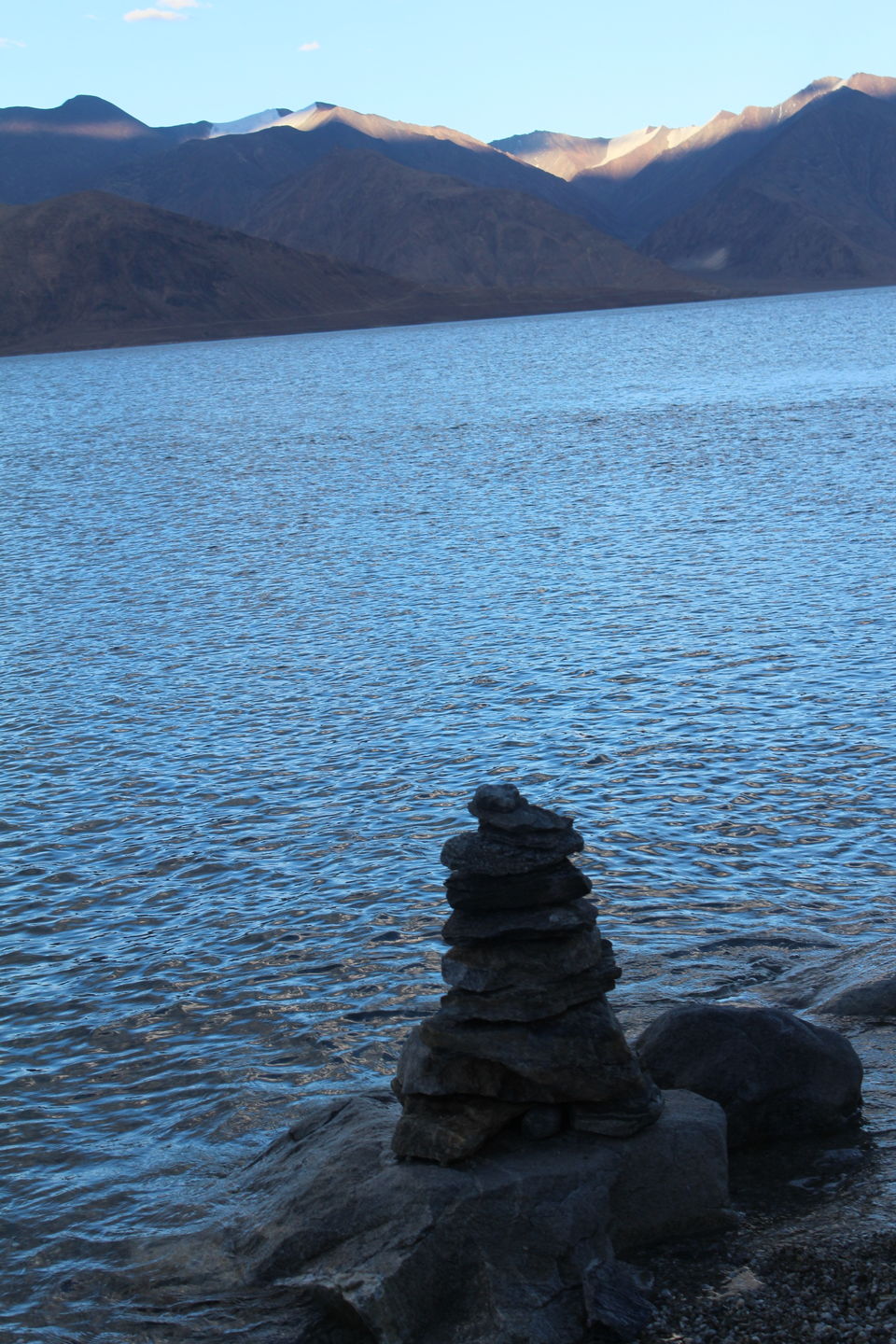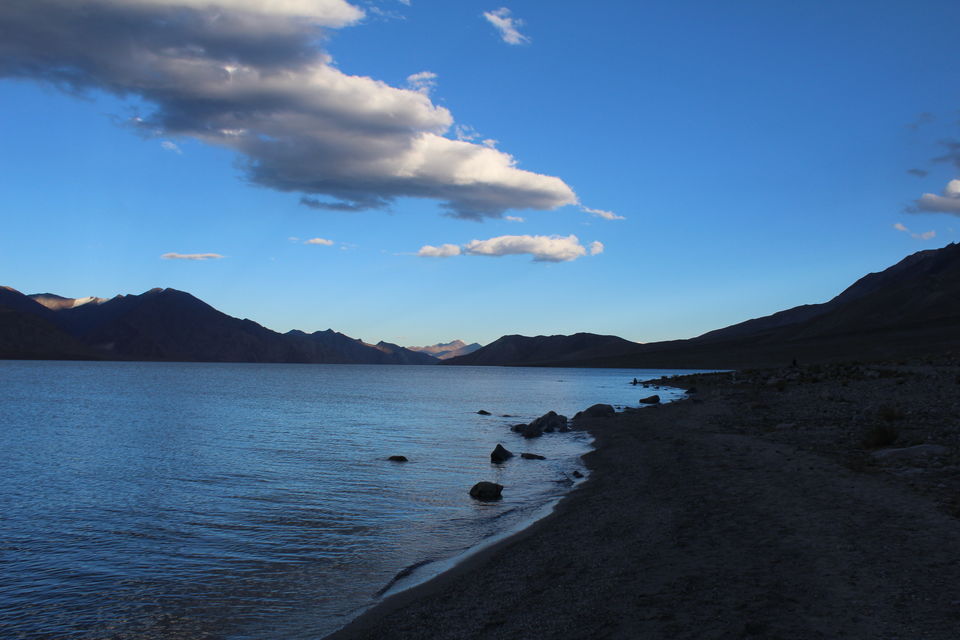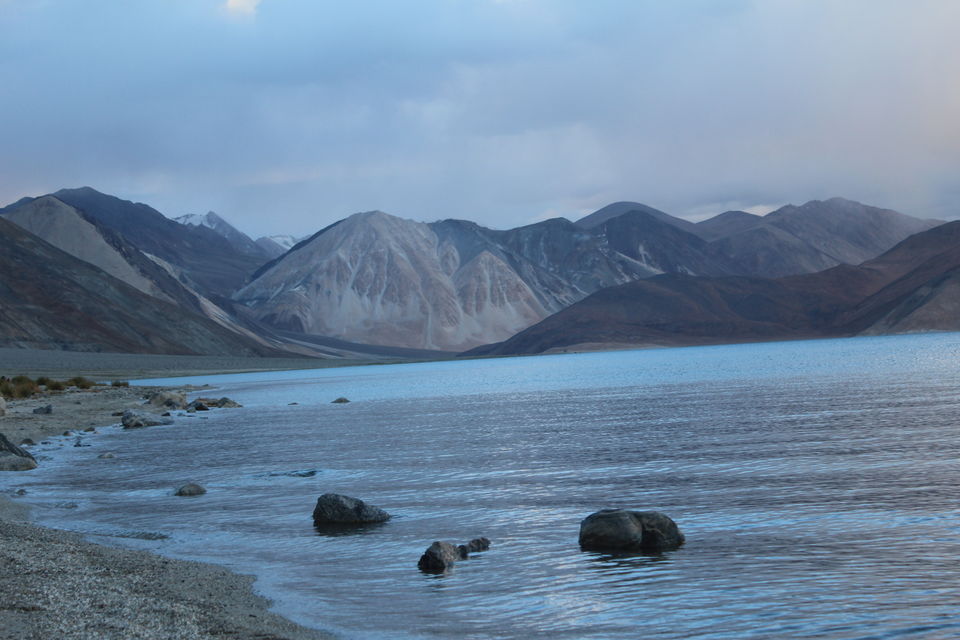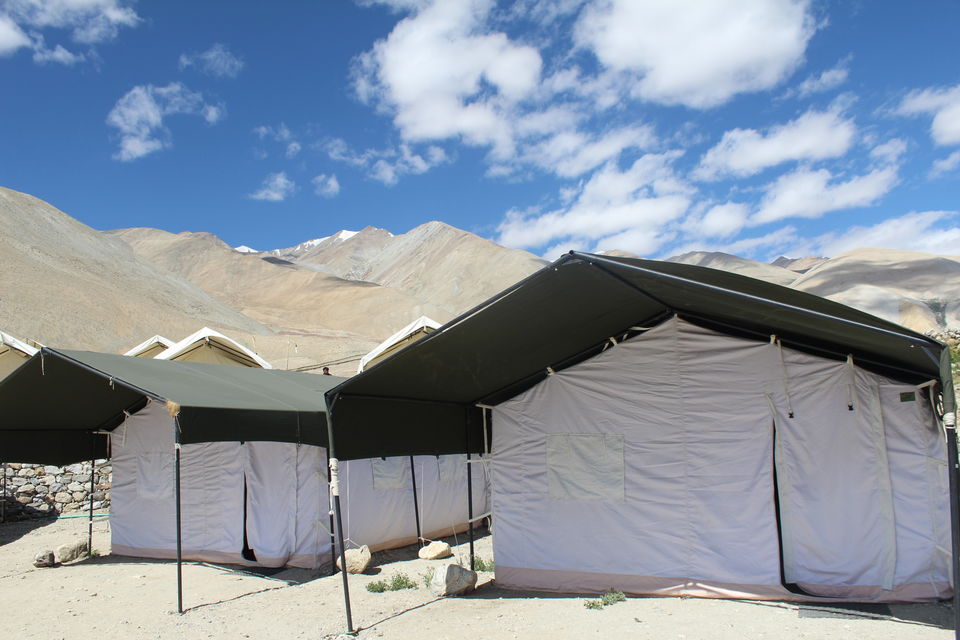 This tent experience was also good :D Temperature was in minus when we were here :D And please do watch the sun rise here. :D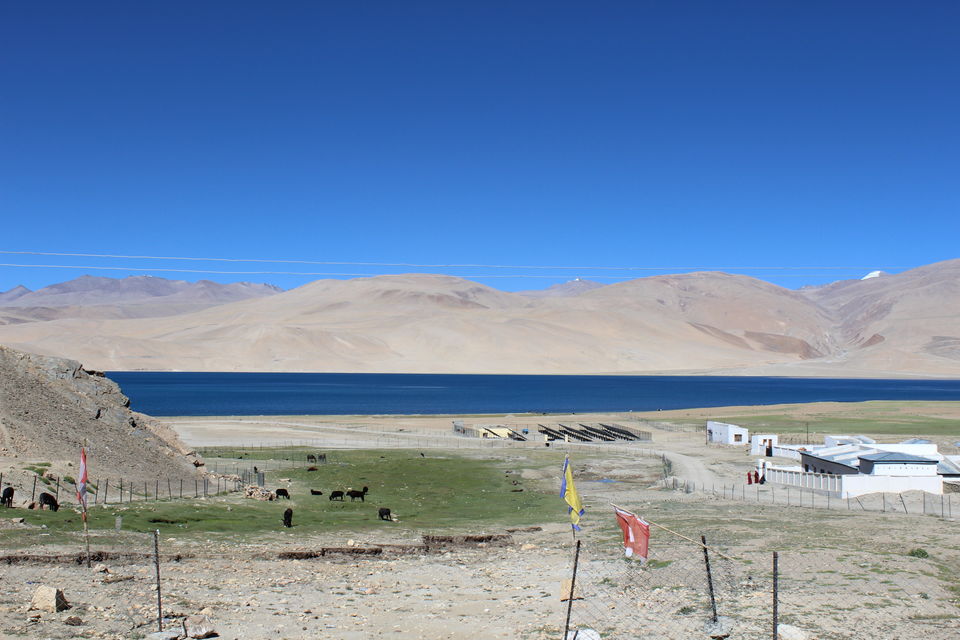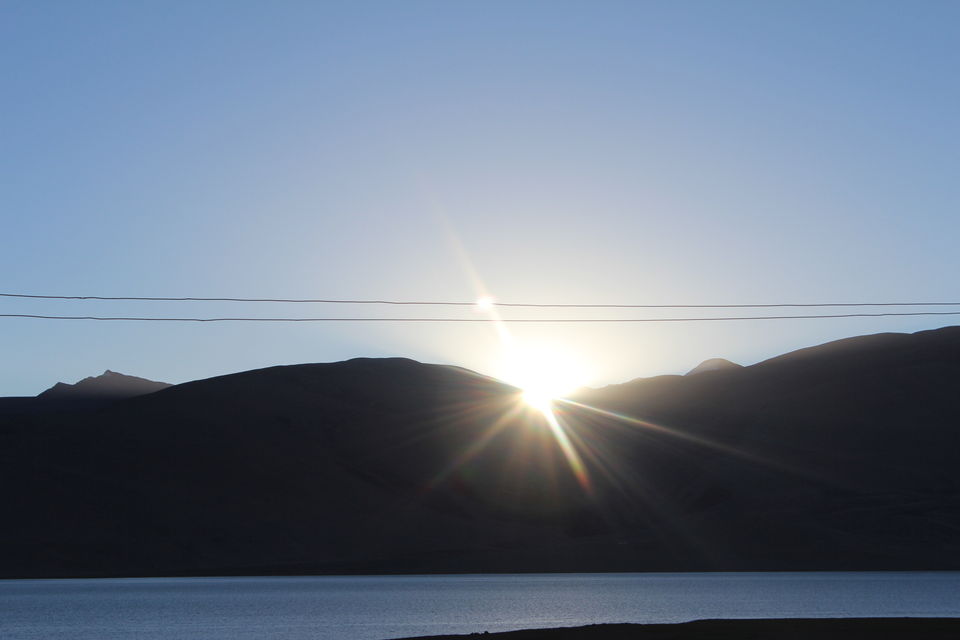 Frequent Searches Leading To This Page:-
Best Tour Packages for Ladakh, Ladakh Tour Package for Couple, Best Travel Packages for Ladakh, Best Ladakh Trip Packages, Ladakh Holiday Tour Packages, Places to Visit in Ladakh