I pack my bags, tick off the things to keep list and take a final look around the house to see if I've something else to keep that I must have forgotten. The excitement begins to settle in from the past days of contemplating; what am I going to be expecting once I reach? There's always a happy feeling in my heart when I know I'll be disappearing for a while to explore. Exploration makes one grow. Exploration increases experiences, happy ones, sad ones and the really tricky ones full of adrenaline. The little joys of travelling are those when you don't exactly know what's coming ahead of you. You swing your head in anticipation, but ready to face all sorts of adventures head on. Have you ever wondered why your solo backpacking trips have always been so exhilarating?
It's because you don't really expect anything out of your adventures. Stumbling across village temples, bumping into locals or asking for directions from the old lady who's chopping vegetables in her veranda…all these things are spontaneous. I'm running and I suddenly get lost. I look back only to find I've come too far and probably did not take note of the routes I took. I stop for a while to catch a breath and then walk a little further. The woman in the next house's balcony is drying her clothes and takes no notice of me; I call out to her and ask for directions to the bazaar. Once through, I start running again and this time no scope of getting lost because the way forward shows no trace of habitation.
Just like me, fellow travelers also have their little sweet discoveries, some daunting encounters and getaways or pure romantic incidents. The joys of travelling are in the tiniest of gestures made by you, and returned by locals. I'm putting a few of these happy moments encountered by me on my travels…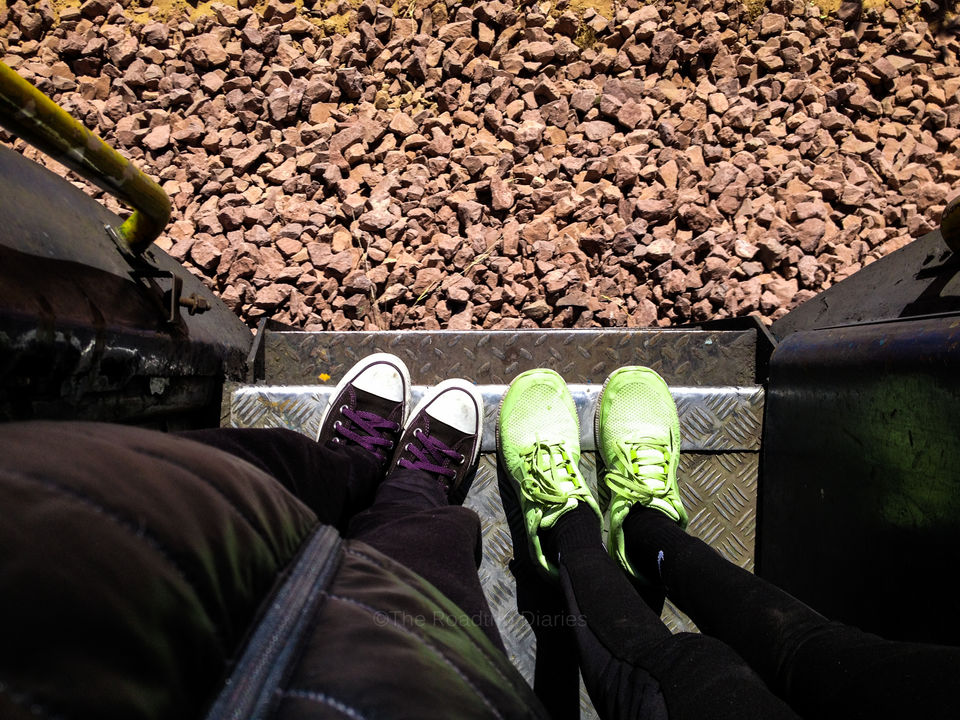 Image Credits- The Roadtrip Diaries
AIRPLANE PAMPERING!
There are times when flight tickets get upgraded and with these upgrades come free goodies! Nothing seems better than getting a free meal, a cupcake or better than everything; liquor on the flight! All this and no paying keeps a traveler very happy. You look at the menu and see that you don't have enough cash on you to spend on things like airline food…and there comes the air-hostess, smiling at you and says everything they serve is free! YAY! It's going to be a happy flight.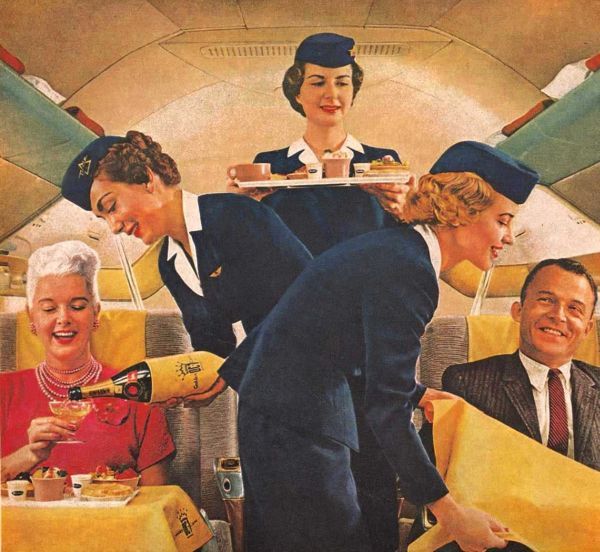 Image Credits- Martha Stewardess
HOTEL HACKS!
Look at that big bouncy bed laid just for you, the perfectly spread linen and clean sheets! The cooler's filled with yummy goodies as well, but what most people (including me) do is to firstly grab all the cosmetics in that spic and span bathroom. The creams, shampoos and dental floss are pretty handy things for a traveler; it saves you the trouble of carrying extra toiletries apart from your toothbrush!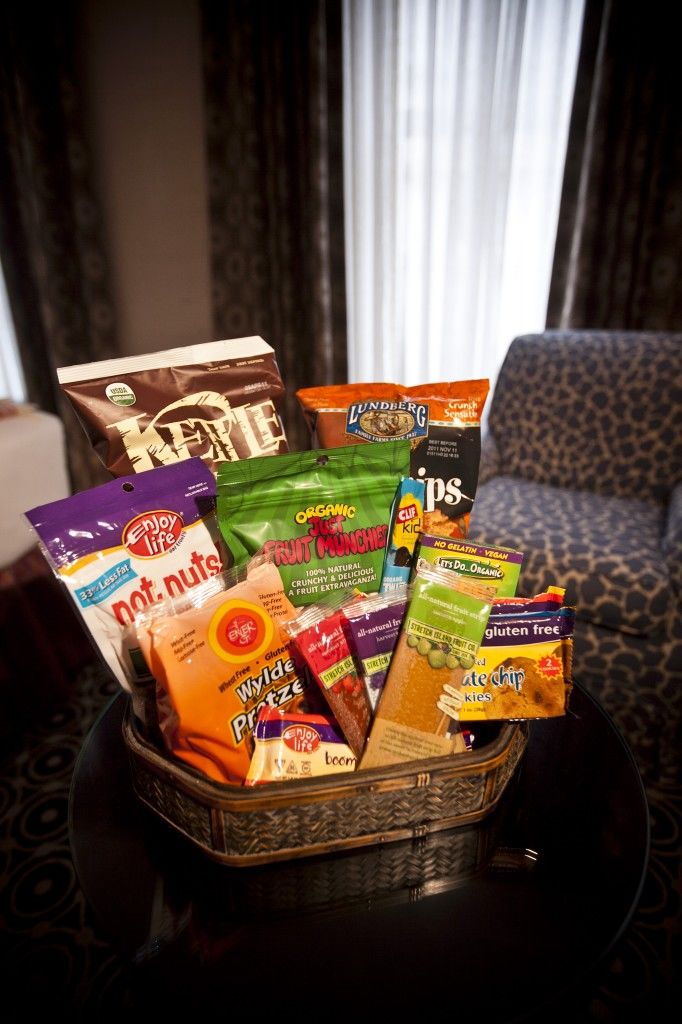 Image Credits- Tasterie
LETS HAVE TEA WHILE WE CHAT...
The most amazing thing about travelling is that you can bump into people, start an absolutely random conversation over a cup of tea! In India, you might not get food or any sorts of facilities but you surely will get tea! Masala chai, green tea, kawaa, Ladakhi chai, all sorts and breeds of teas are a perfect platform. Mostly, when you get into too long conversations with locals, they offer you to come in for tea. At shops by the road when you purchase something, they ask you where you're from and where you're headed…all for tea! This also means sometimes, if you like to travel; you've got to love tea!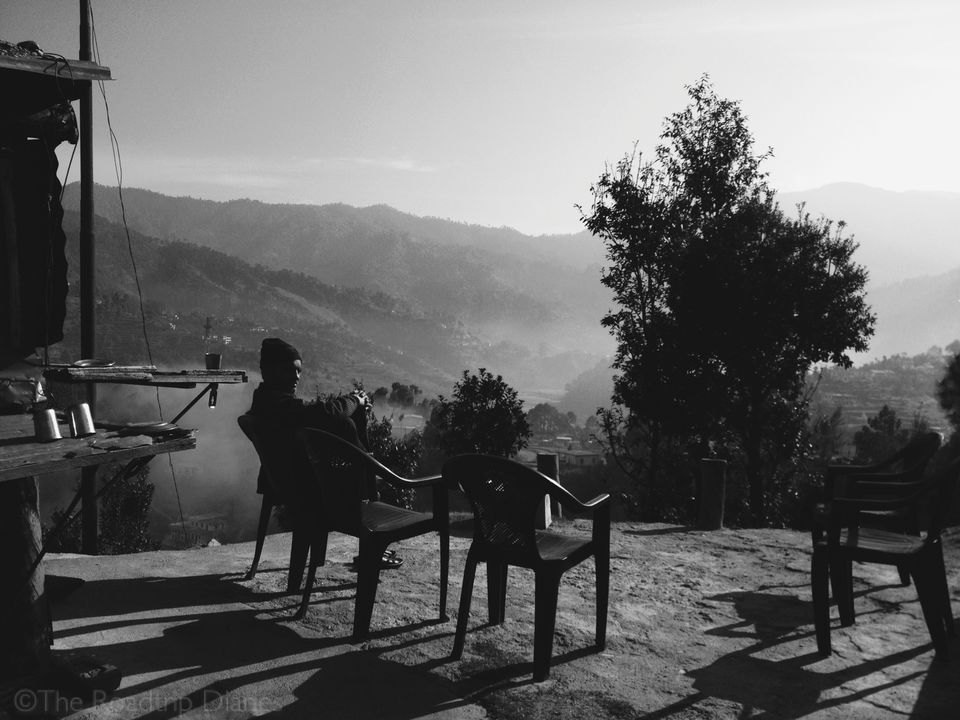 Image Credits- The Roadtrip Diaries
FRIENDS BEYOND BORDERS
Sometimes you start a conversation with the person sitting next to you in a train, plane or a shared taxi that you got into. Go on to exchange numbers with them or facebook ID's, you never know which friend you'll meet again in life but the friends you make while you travel stay like happy memories and often at times turn out to be the best of friends! Sharing a bunk bed in a hostel gets you talking about life and what not at odd hours and a certain comfort level builds up. People exchange their t-shirts too for souvenirs. Capture these special friendships in photographs.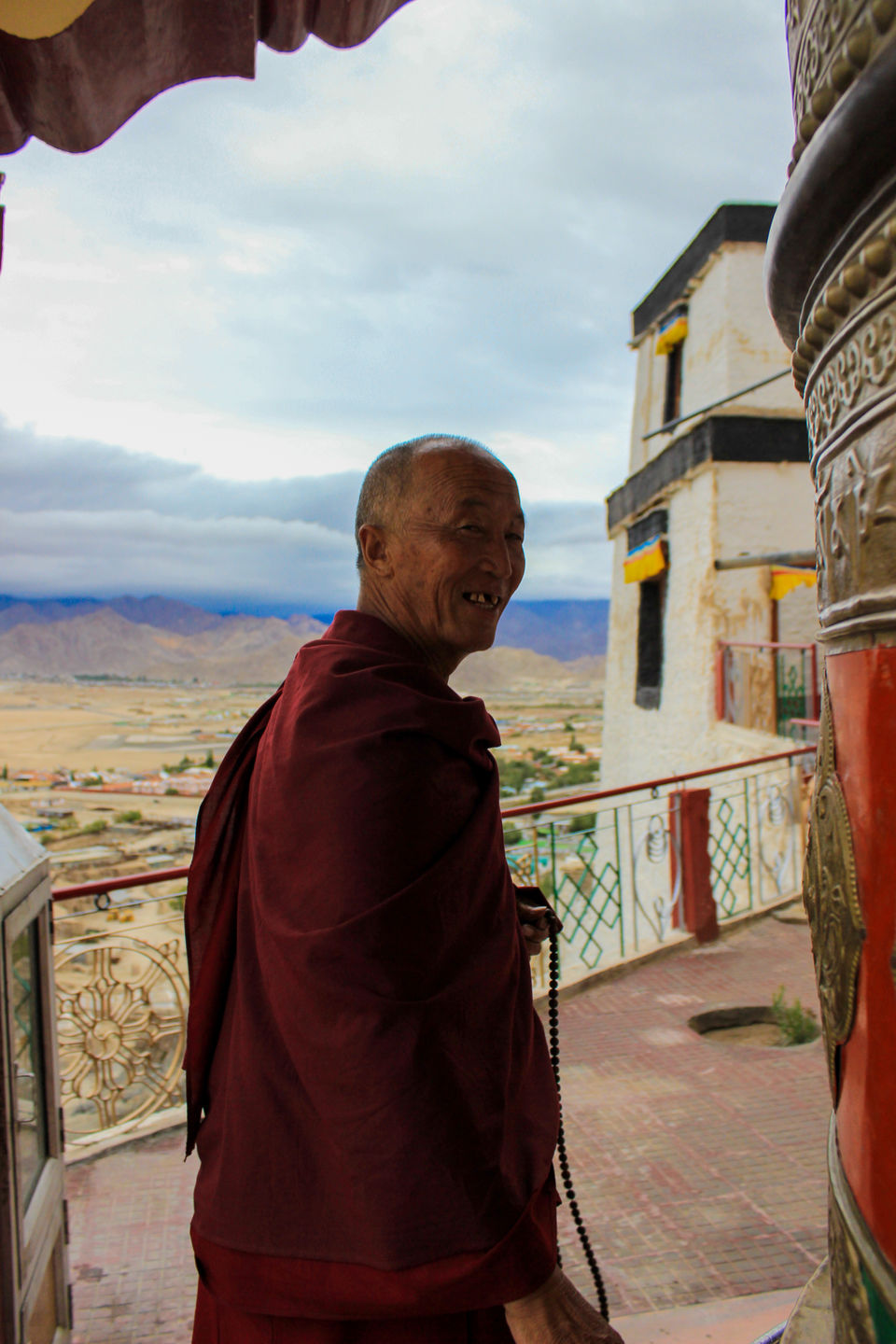 Image Credits- The Roadtrip Diaries
TINY GUIDES WHO GUIDE YOU
Easiest to ask for genuinely right directions and suggestions are little kids walking along the road. There are so many times when I'm exploring a village and decide to talk to 8 year old's who're lounging under the shade of a Peepal tree, asking them their names, how old they are and what are the places around to see. They actually offer a free tour of the area around and introduce me to their other tiny tot friends. When we all become better friends than strangers, it's time for a game of cricket; or football!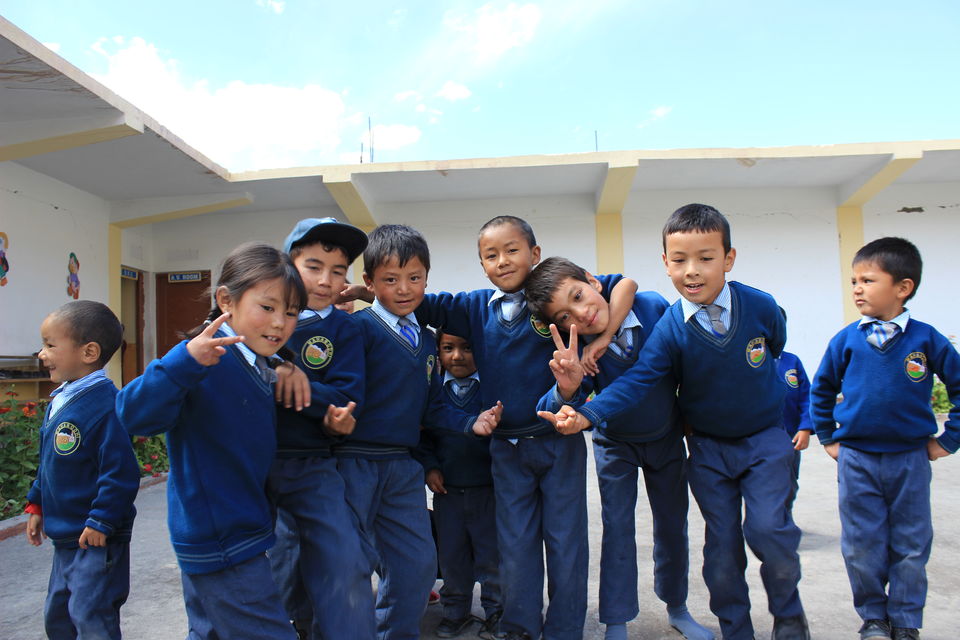 Image Credits- The Roadtrip Diaries
POCKET FULL OF SOUVENIRS
Let's not indulge in obvious souvenirs here where people get key chains and stick on for friends and relatives. I'm talking about picking up pebbles from the stream where you rested, before heading off for the way ahead during a trek a place that really left an impression on you. Nobody really collects postcards and postage stamps these days. Do the unconventional, walk to the nearest post office and pick up a postcard or a stamp and later stick it in your travel diary. Another way of having souvenirs in the backpack is keeping old tickets, boarding passes and entrance slips that one gets. What I usually do is collect boarding passes and postcards and stack them up in my diary, the stones all go in a box and weirdly enough I mark them with a different colored marker pen with a clue to remember what I picked from where.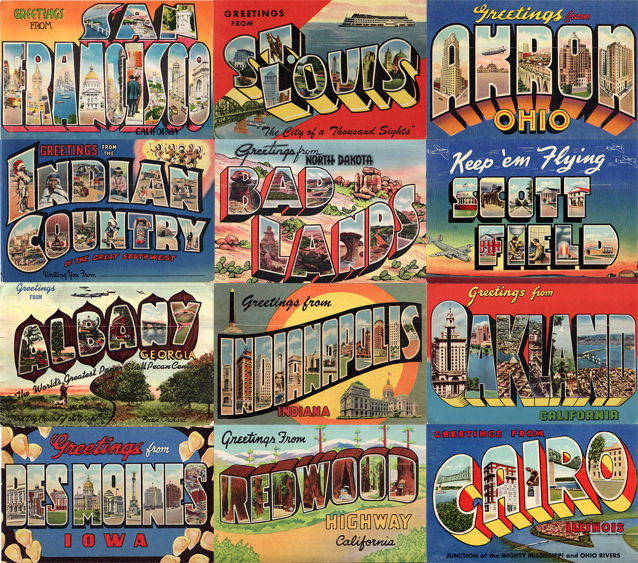 Image Credits- Division of Labor
TIMES WE CONTEMPLATE...
This can usually be experienced when you're travelling alone or just traveling at all of that matter. Spend some time alone, look at the mountains or the crystal clear blue sea waters in front of you and enjoy the solitude. How many times do you get the opportunity? The sound of silence can also be the sound of the wind echoing in your ears while they dance in the tree's, or the rush of the waves waiting to crash on the shores with a thud. Silence can also be heard, and so can your thoughts while you contemplate. Pick up a notebook; jot down the thoughts, ideas and memories that pass by. Write a diary entry and put in all your feelings in words, so that when you're back in the city or at home, you know what it all felt like by glancing at your own journals.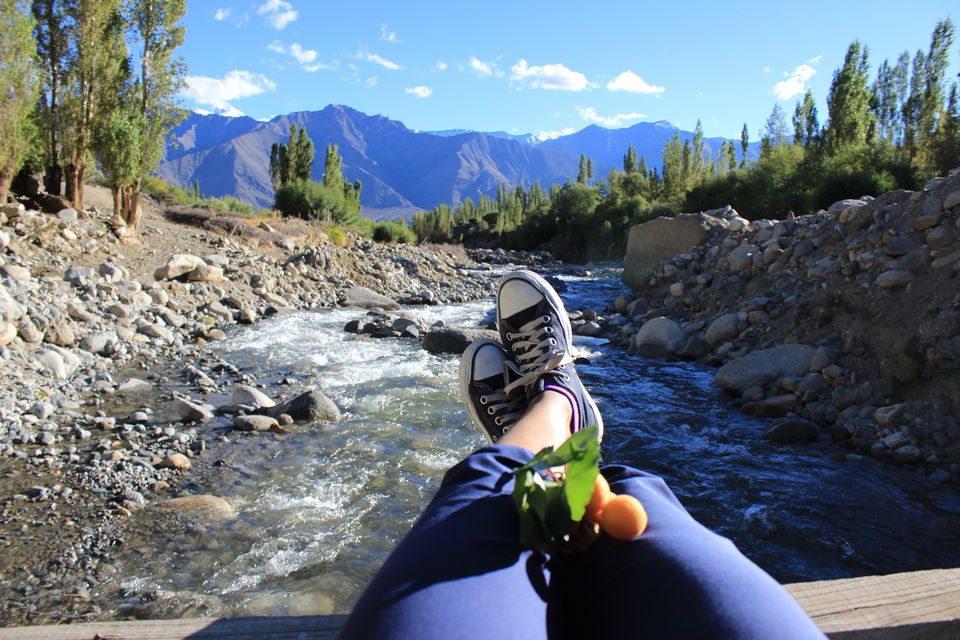 Image Credits- The Roadtrip Diaries
BEING BLISSFULLY HAPPY!
We all come across times when we are happy for no reason while we travel. Just the joy of moving and exploring brings us happiness! Well, that's exactly what I'm talking about. The unnoticed smiles that you pass to strangers, because you're very happy of being part of the landscape; an unknown town full of strangers, or while you still are surrounded by friends and family. Being thankful for your adventures, an art and a habit that one cultivates by travelling often, the whole journey is about expecting the unexpected and embracing it with a smile on your face. Travelling gets you to be more humble towards your surroundings. It completely transforms your personality as you view life more carefully and with patience. Be thankful and be humble, these travels are full of new experiences and moments that might never come again in life, they are the memories you make every single moment you're out there; exploring!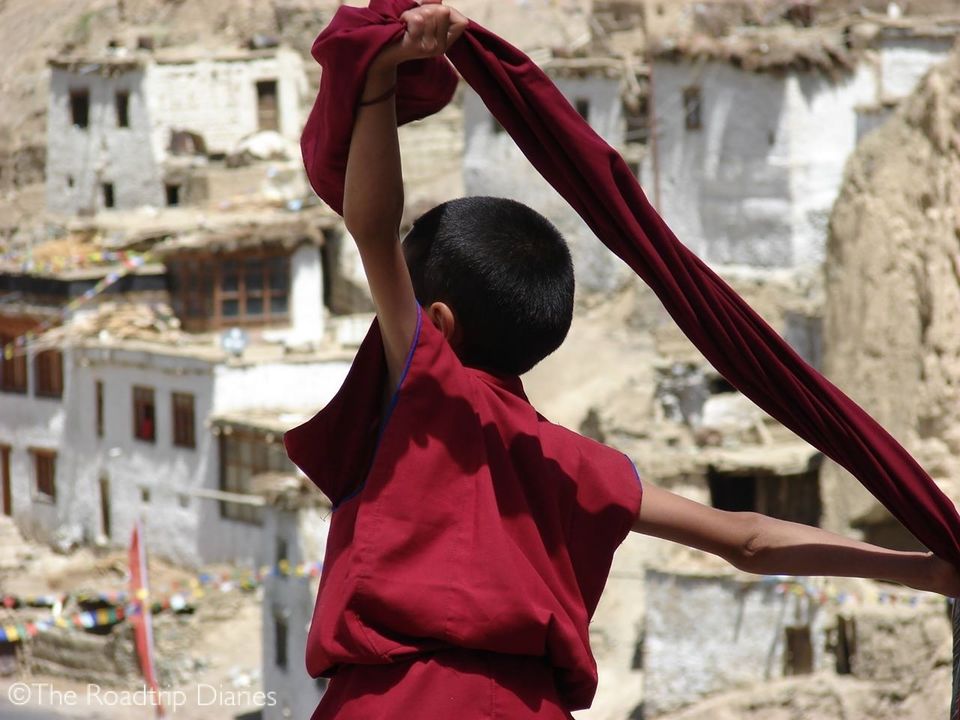 Image Credits- The Roadtrip Diaries