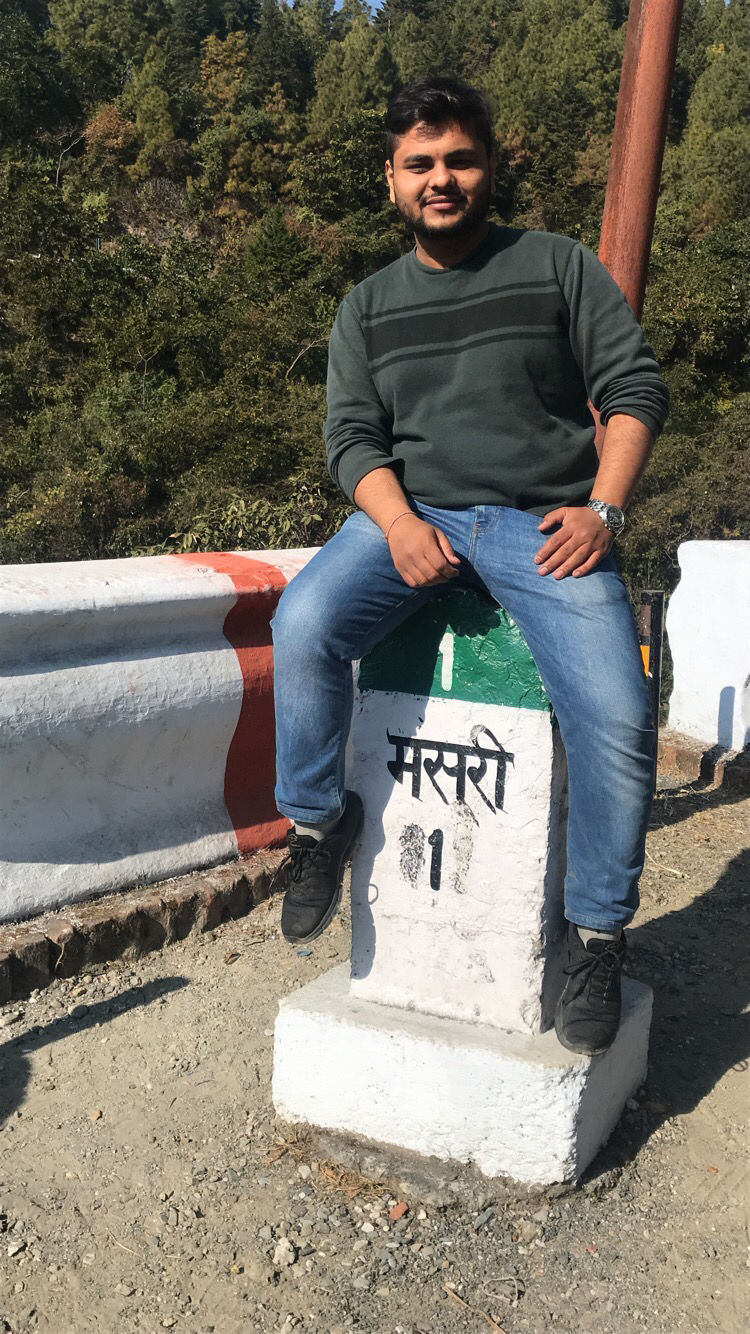 We took the late night train from Ludhiana to Dehradoon and managed to reach Dalhousie in the morning and Mussoorie in the noon ..!!
It was hassle free travel in train ...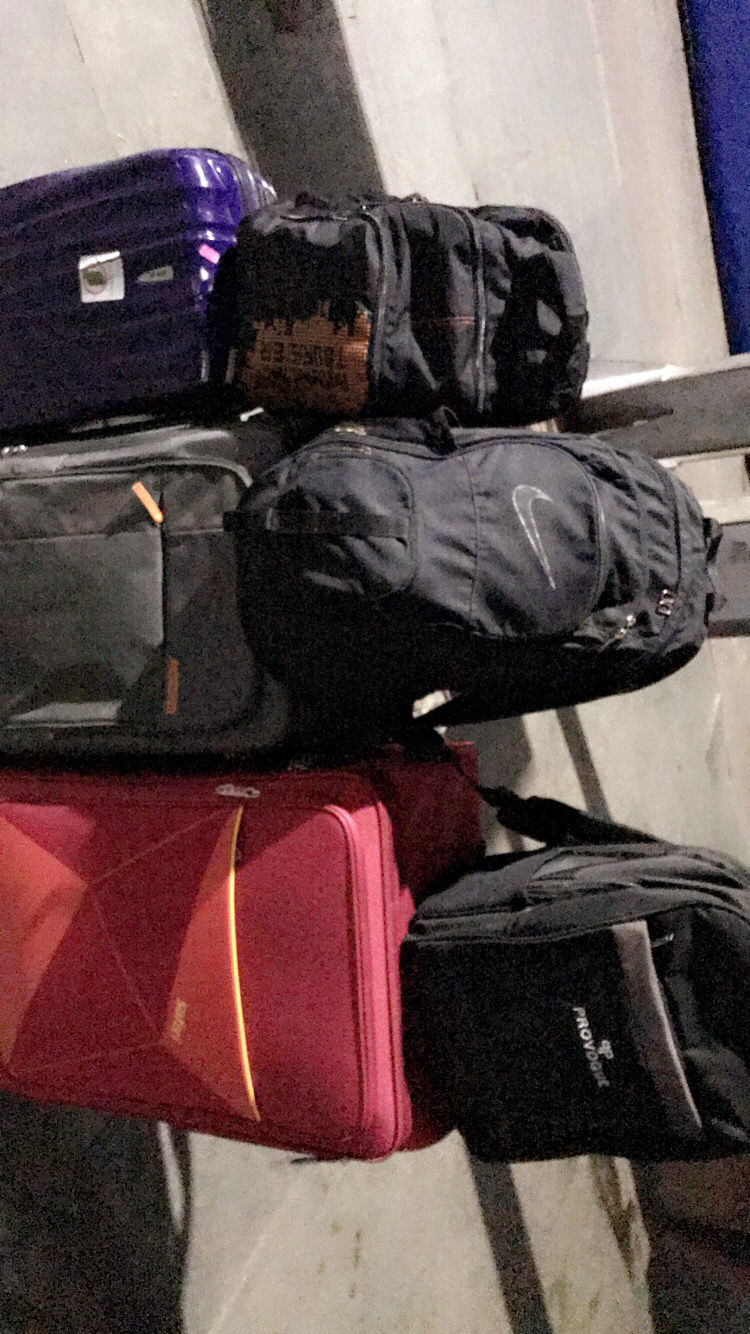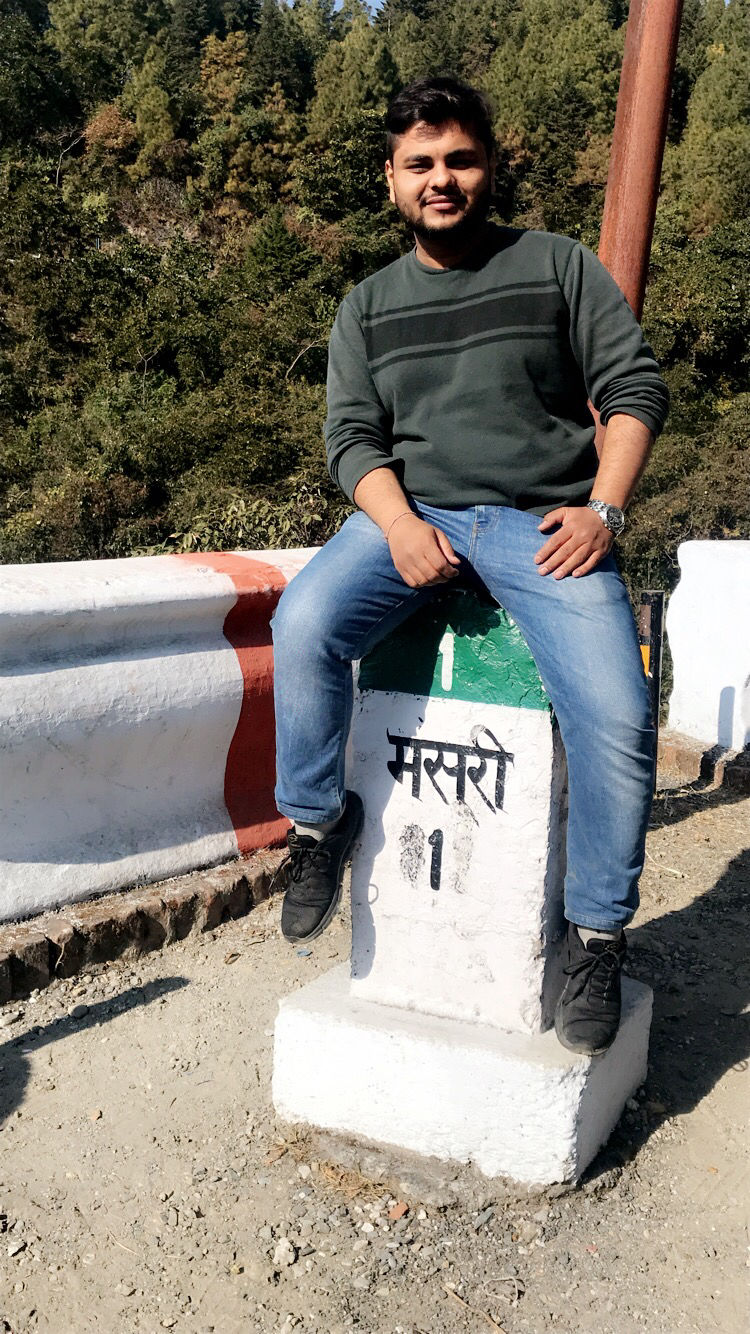 Booked room on Mall Road ..!!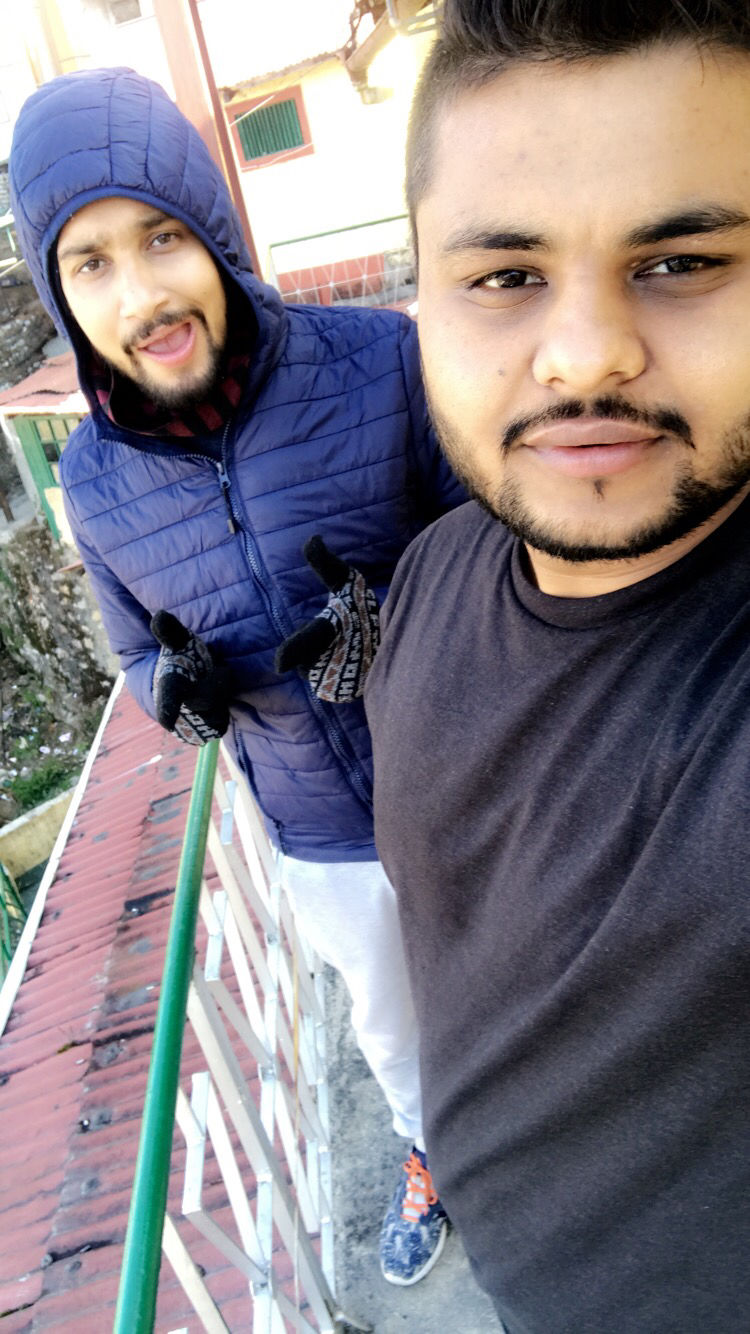 After reaching Dhanaulti, we can to know that there is a temple called Surkanda Devi which is at good height from sea level .
It is at an altitude from 2500 mtr lies close to nearby hill stations of Dhanaulti and Chamba.. Both of my friends refused to go there . I took courage and started trek of about 65 mins. It is worth experience. I can't express the views and tracks that I crossed. After reaching temple, it was awesome weather and birds were chirping . All I could see was blue sky and peace ...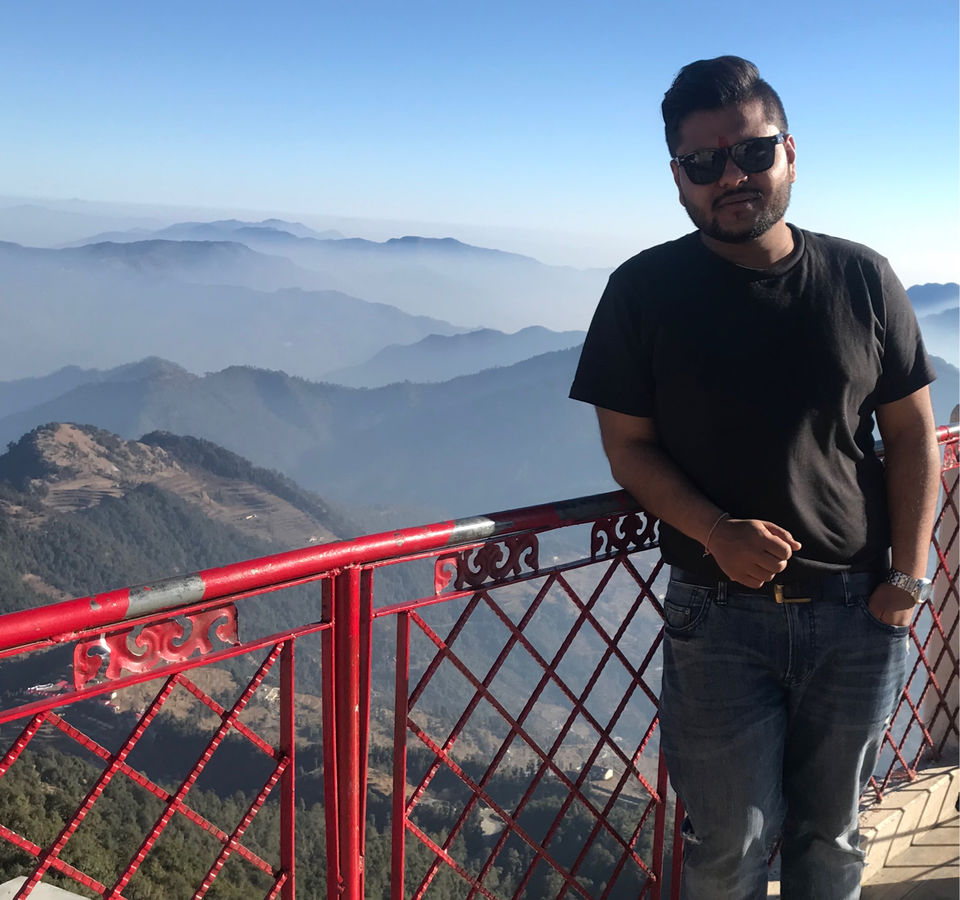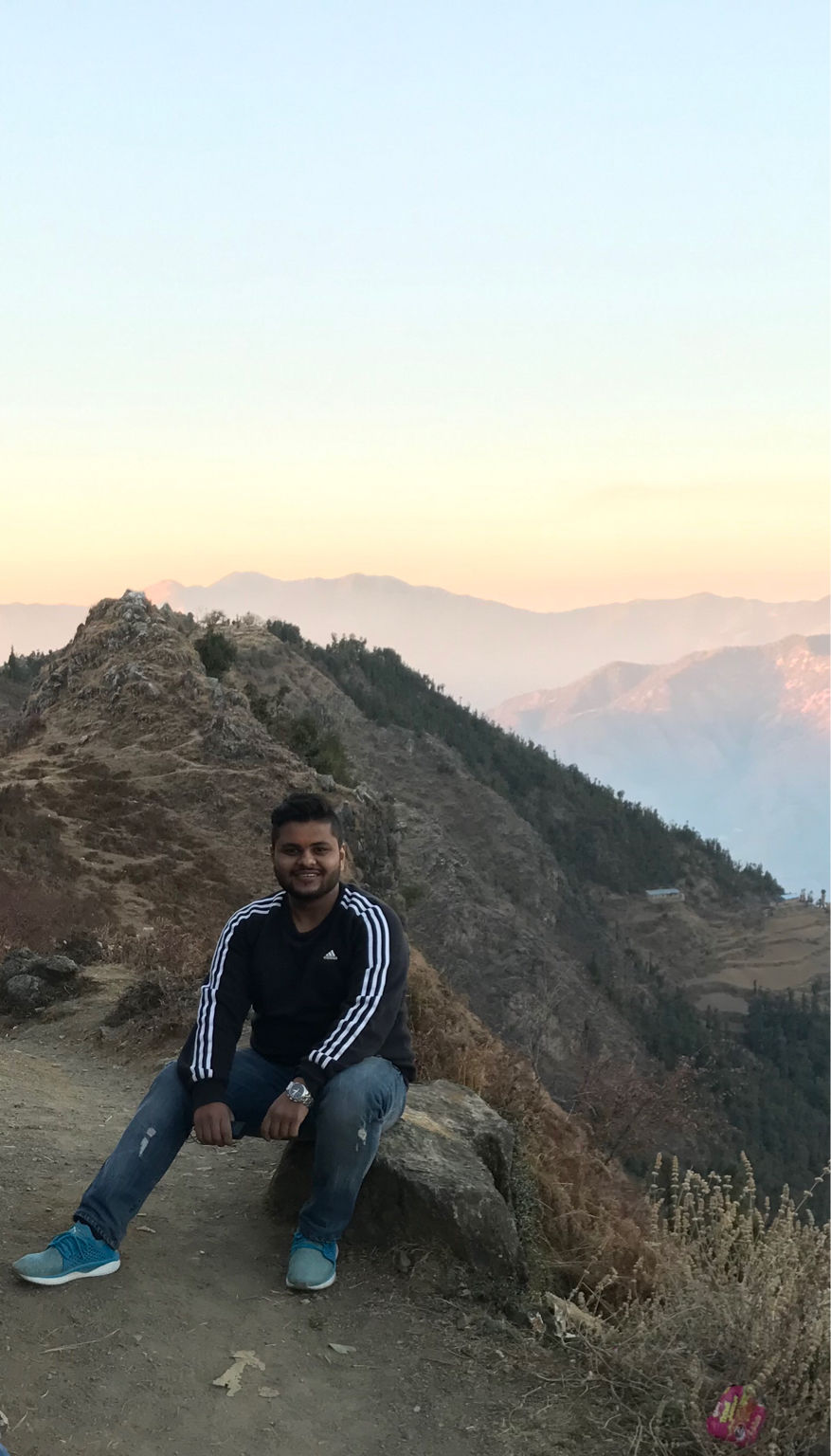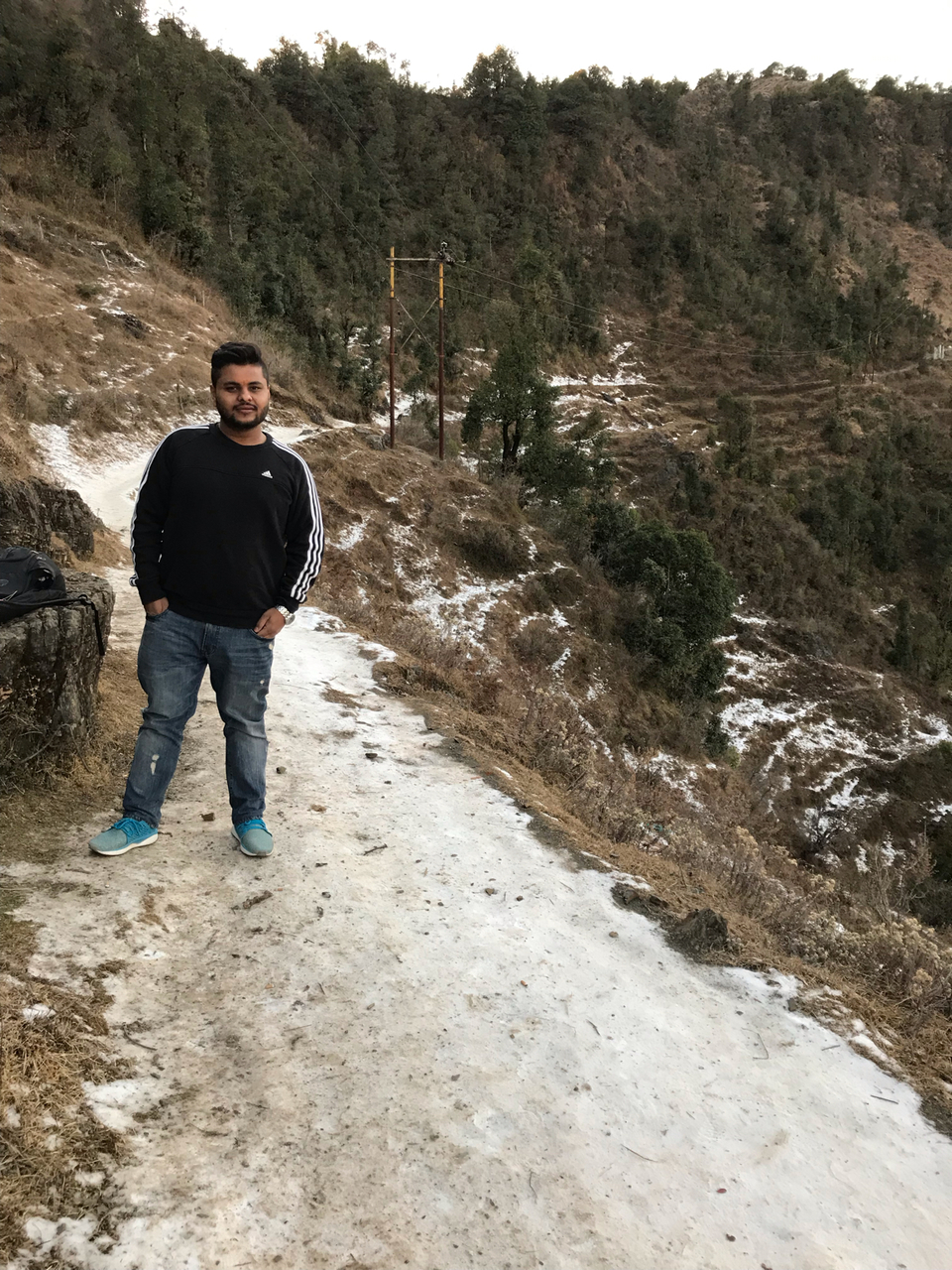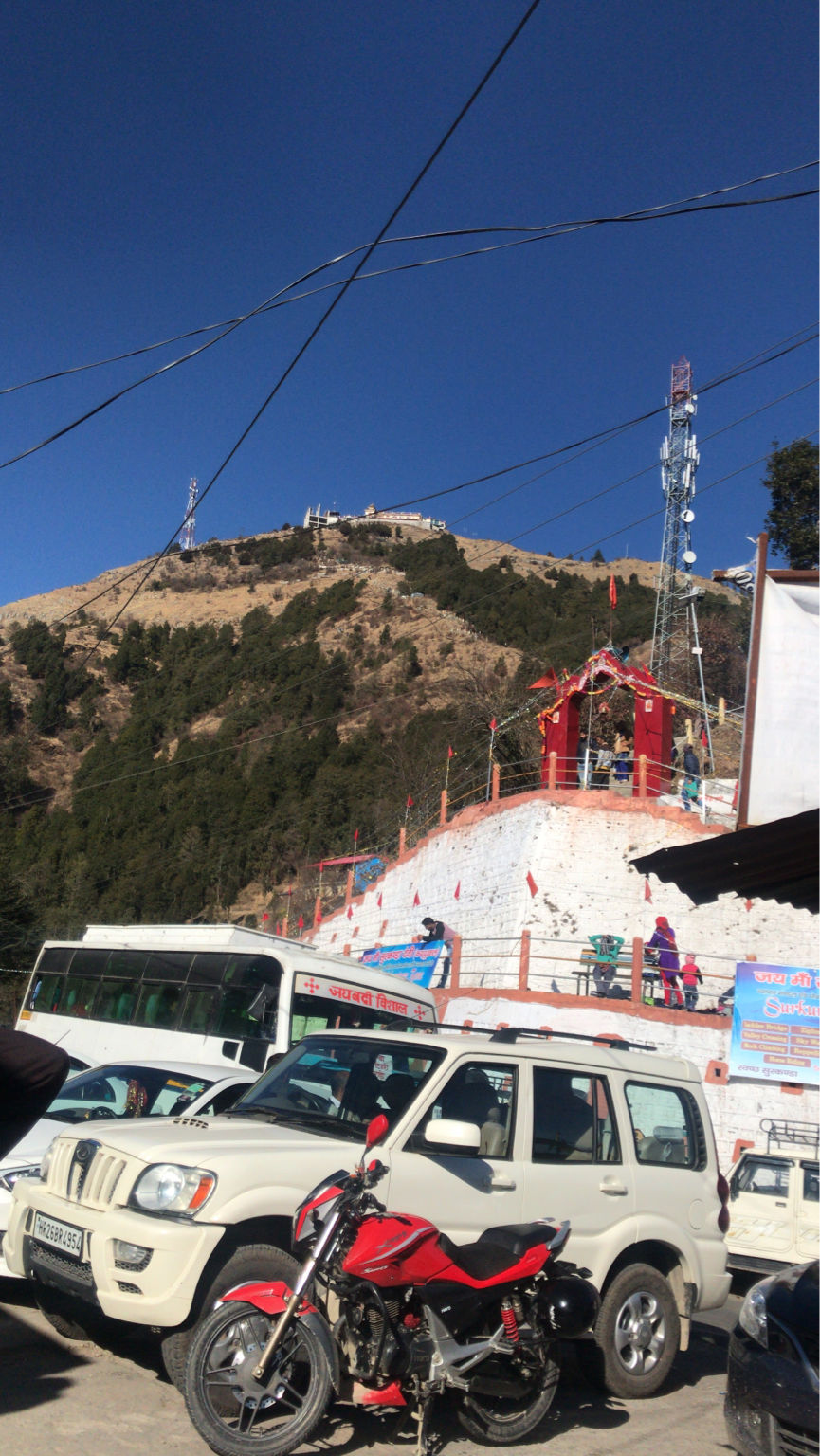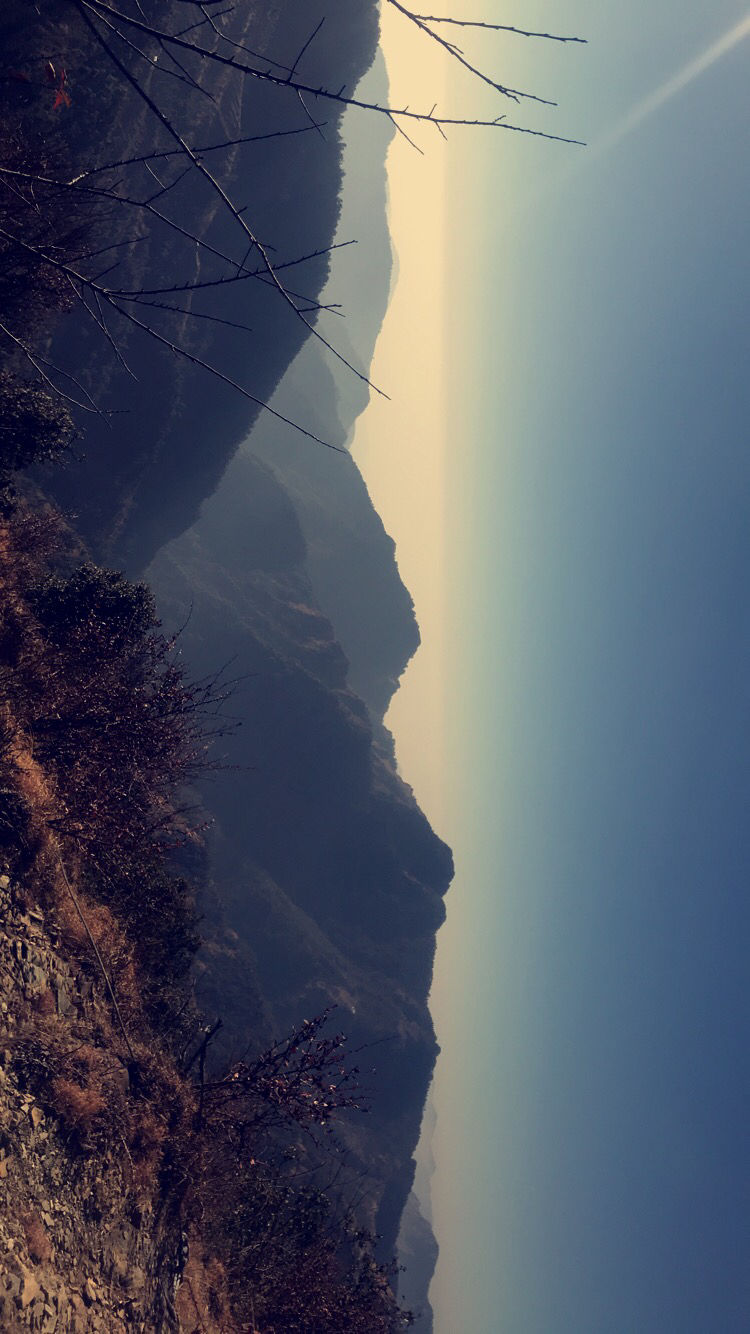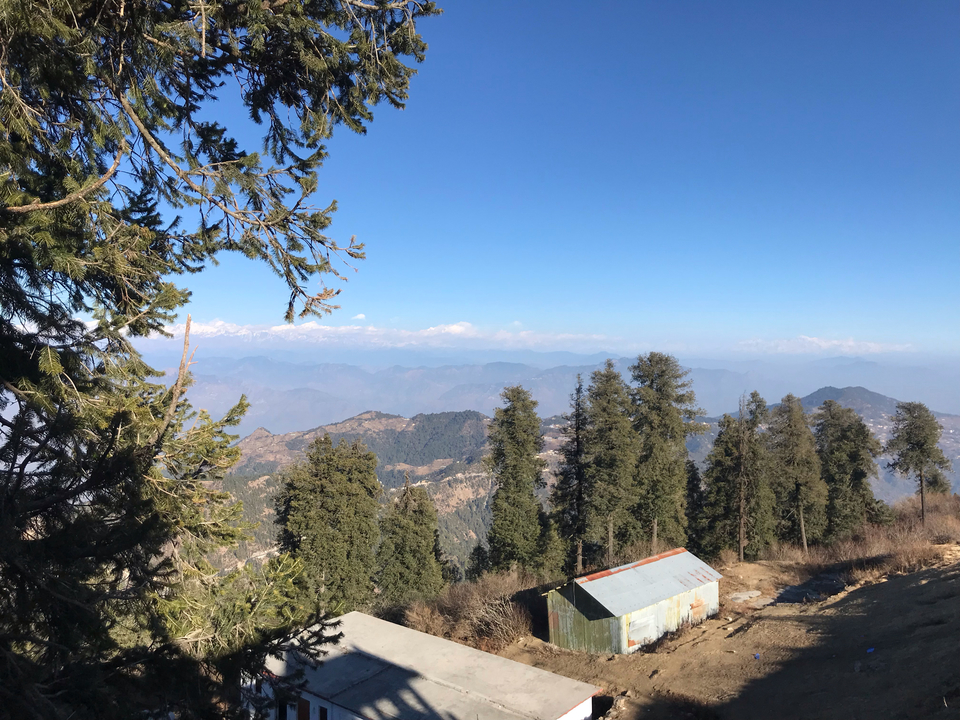 That night we met some friends in our hotel and enjoyed a lot ..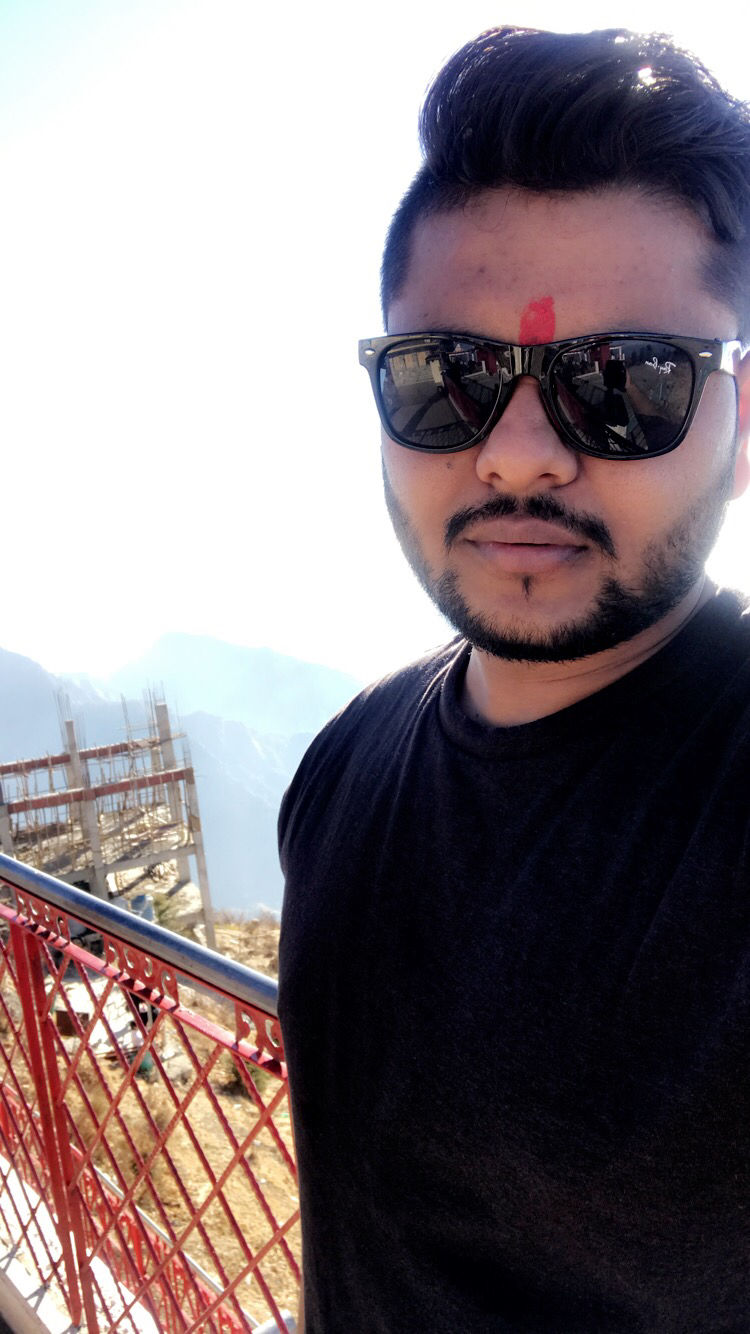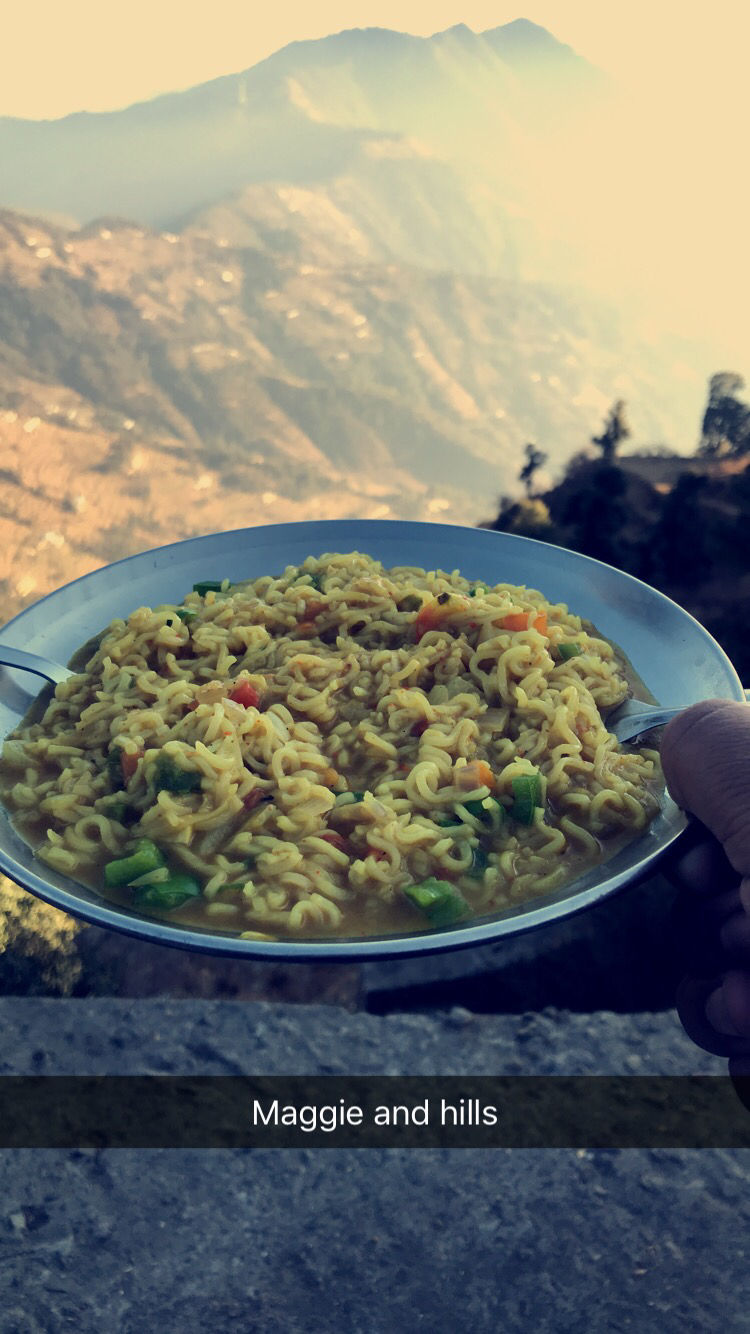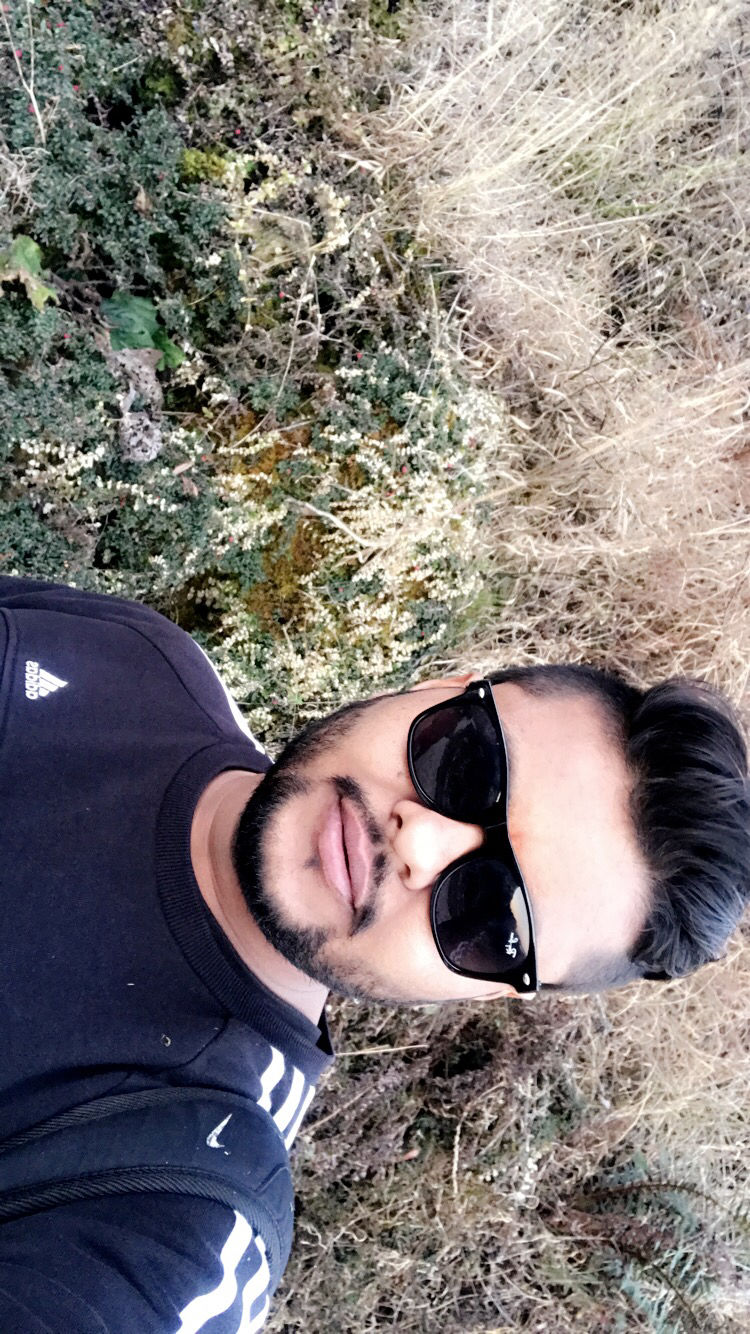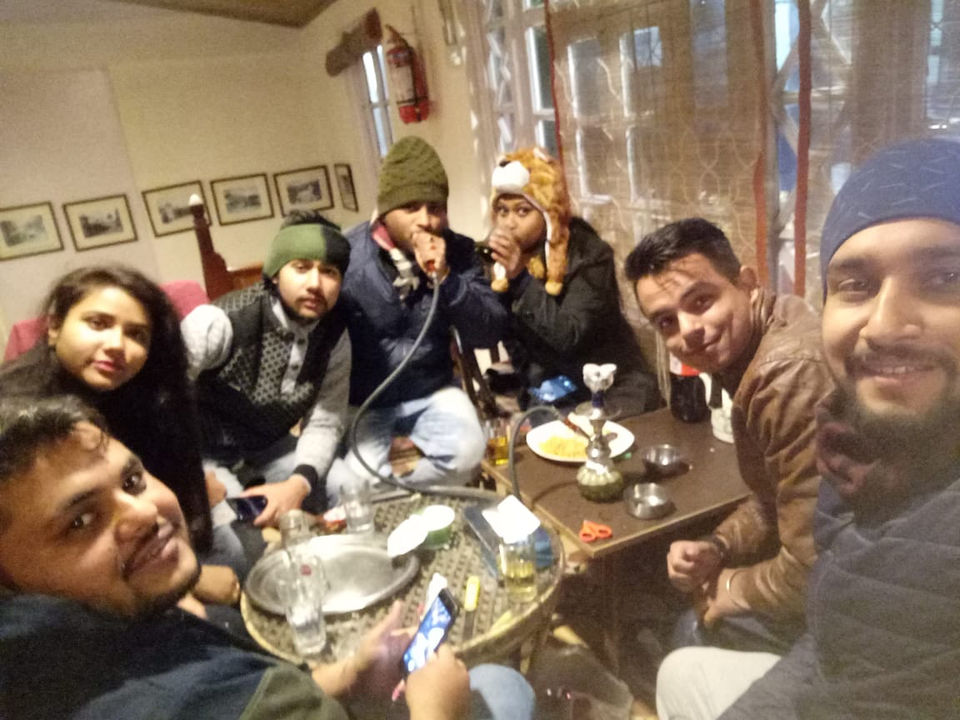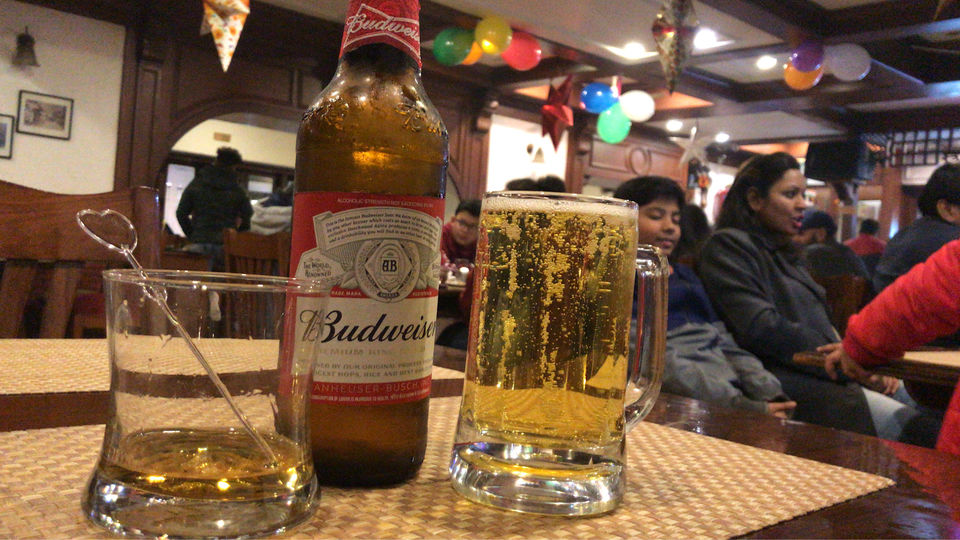 Last day, we were short of time and had many places to visit. We three of us hired a scooty and we started moving towards George Everest peak . It took us 35 mins to reach there . We parked our scooty there and started our trekking . It was very good experience. It is 1 hour trekking . After reaching top of the hill, we were so tired and saw group of people were drinking and playing guitar there . It was cool weather. We wanted to stay there for some more time but we were short of time and came back to Budha temple our last destination for the trip . We spent 20 mins at temple and came back to hotel and started our journey to home .
It was very good trip and costed us 9500 per person. A must visit place