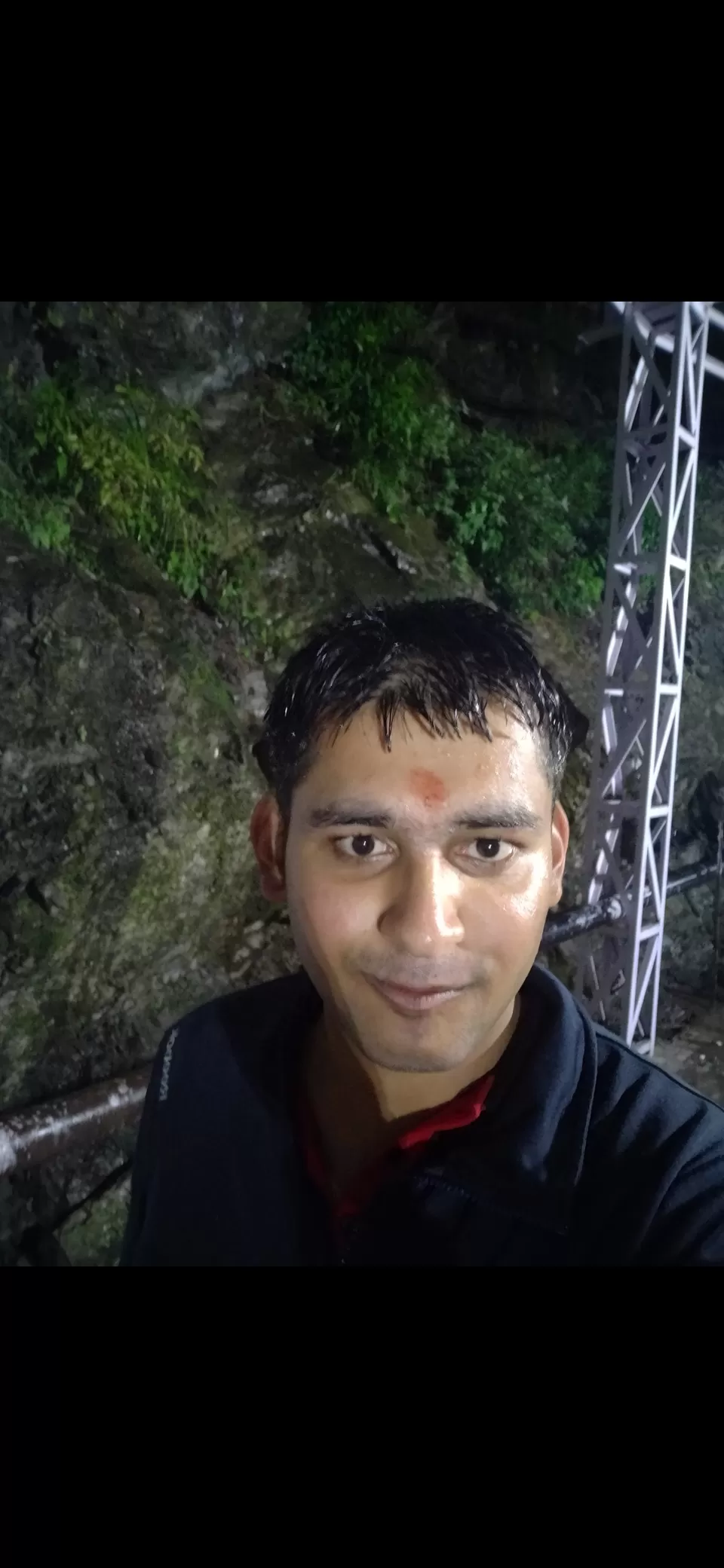 It was the year 2019 and also the occasion of 9 days of Navratri and I was planning to go home for my holidays from college but before going home I wanted to visit the holy shrine of Maa Vaishno Devi and Shiv Khodi. So I booked the train to Jammu Tawi from New Delhi Railway Station and boarded the train at night 8:45 by morning 4:30 I reached Jammu Tawi and after resting for an hour I took a bus to Katra and had breakfast and make sure you should take light breakfast because one needs to climb or track for at least 14 km and additional 3 km if you planning to visit Kaal Bhairov Temple. After light breakfast and resting for 2 to 3 hours I started my journey and completed my journey of both Vaishno Devi and Shiv Khodi in14 hours, it is advisable to take little rest while tracking otherwise very soon you will be exhausted and run out of energy and one more important thing keep drinking water regularly and also food. I booked a bed at Ashram for 200 rupees for two days and the next day I left for Shiv Khodi which takes one and half-hour from Katra in comparison to Maa Vaishno Devi trek Shiv Khod is an easier one because from both sides it takes only 9 to 10 km. After the two days of my holy journey finally I came back to Jammu to catch my train to New Delhi and again on the same train Jammu Tawi-New Delhi Rajdhani Express at 8 PM.
TRAVEL COST
The train journey on both sides costs 3000 rupees in Third Class AC
The bus ticket will cost 200 to 400 rupees
Accommodation- One can choose from budget hotels to luxury hotels or simply book a bed at the hostel depending on your choice. I stayed at a hostel which cost me 200 rupees for two days.
Food- One can spend a minimum when it comes to food all thanks to Lunger(Community Kitchen) or there are other restaurants.
Plus travel advisory: the prepaid network won't work there so it is advisable to have a postpaid sim to call or use the internet. Let me tell you from my experience those two days of not using the internet and calling were a blessing for me.
So goodbye dear fellow wanderers and I will come up with my next travel story very soon till then happy tripping.