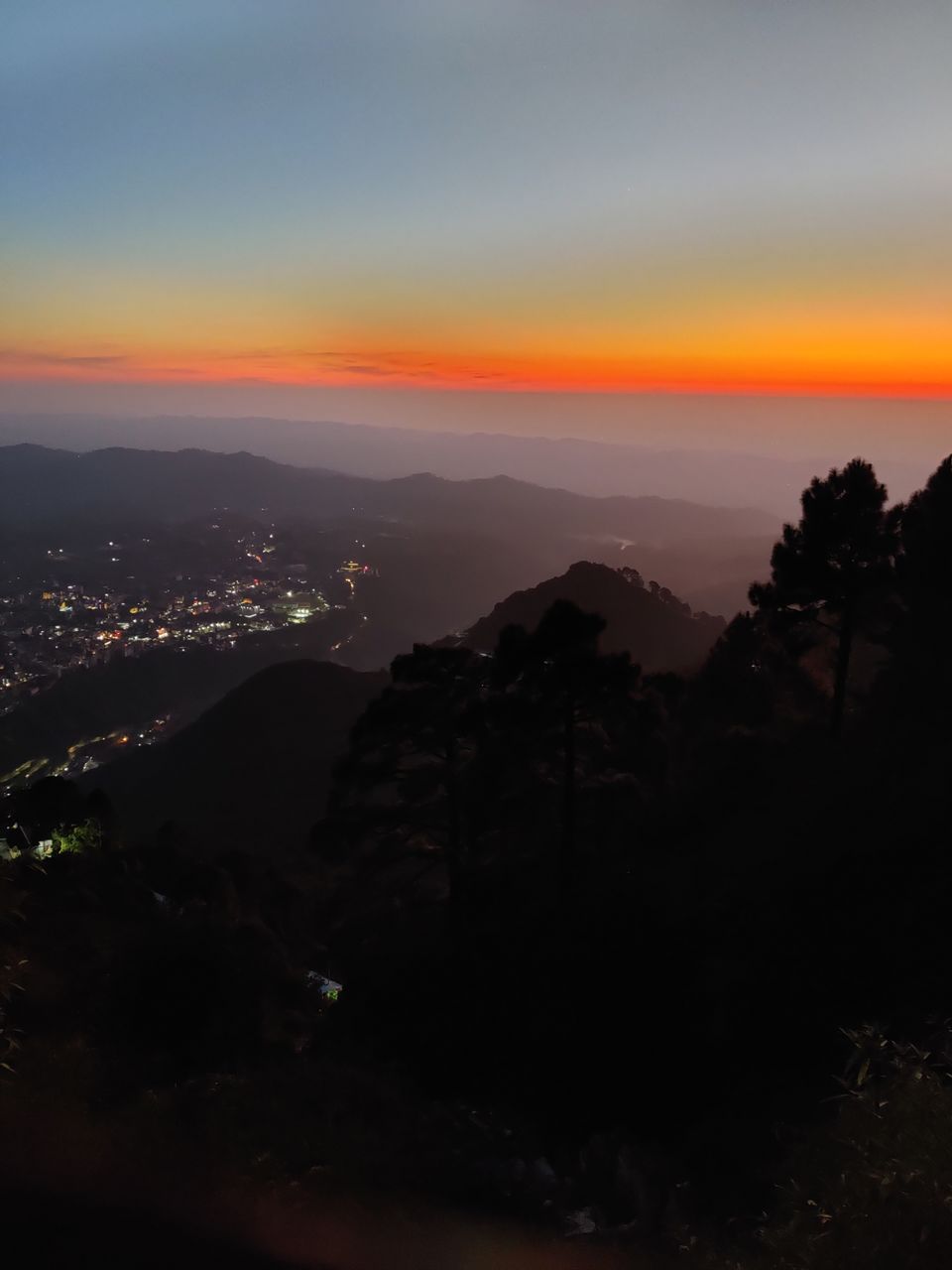 2019 is indeed a great year for me.Like most of the north Indian hindu family we too have deep faith in Mata Rani (Vaishno Devi). This year my brother had a promotion with salary hike and i got a government job (not a showoff😋) so our mother decided to take us to the place (Vaishno devi dhaam) to pay the gratitude towards god for all the positive things coming our way. And no one can say no to mom so the planning for the yatra began months before the date of actual trip.
So, the trip was planned in steps.
1. Figuring out the dates for trip
2. Planning suitable itinerary for the decided dates.
3. Getting train tickets
4. Hotels booking should be in advance as there is no internet facility in J&K.
5. Booking a stay on the way of trek to vaishno mata dham.
6. Getting online yatra parchi to avoid the last minute hustle.
So all the planning was done 2 month ahead of schedule.
Day 1
Delhi - Katra (jammu)
Train we have to board is from new delhi railway station (NDLS) and train itself is so famous for being made in India. Any guesses?
Yes, Vande Bharat Express 😍. This is the fastest on the route and serves quality food. Cleanliness and service is so on point. Very impressed with IRCTC. They quite well fed us, lunch was served right after Jammu station which is just one station ahead of our station katra. (Highly recommended)
Note : No network at all for prepaid users and no internet for postpaid users after Pathankot station.
Reaching katra (2 P.M.)
Station has all the amenities to facilitate Devotees. So we headed straight to cloak room and submitted our luggage there. As we were well fed by Indian Railway we searched for a auto to drop us at the starting point of new yatra raasta (Inaugrated by PM Modi) with minimal luggage that we kept in our backpacks.
At 4'o clock in the evening we started our trek,it was sharp incline in the starting but the whole yatra path is very well maintained by the shrine board. Food, sanitation and medical facilities were taken care of.
Our stay was at Sarswati dham at ardhkumari. We reached there by 7PM, whole environment was so pavitra by chants from Ardhkuwari temple. We freshen up there and went for walk in the market just below the temple. We were hungry by that time so decided to have dinner at sagar ratna and headed back to our stay. Tired by all the traveling and hiking we all fall asleep at 8.30 pm in the evening.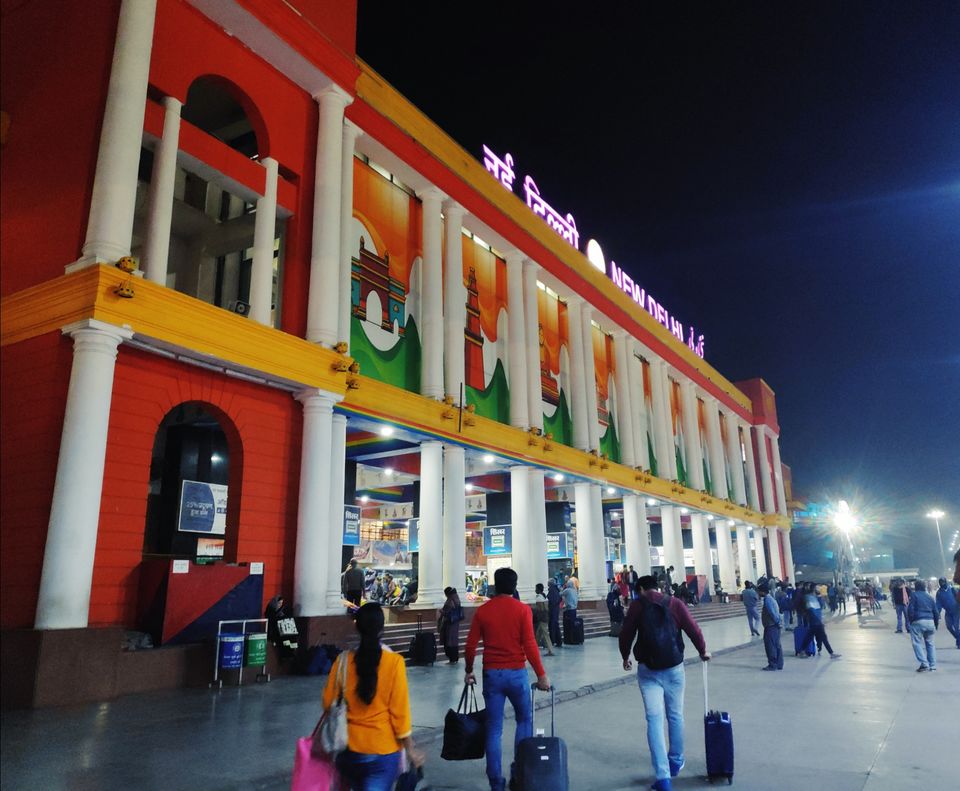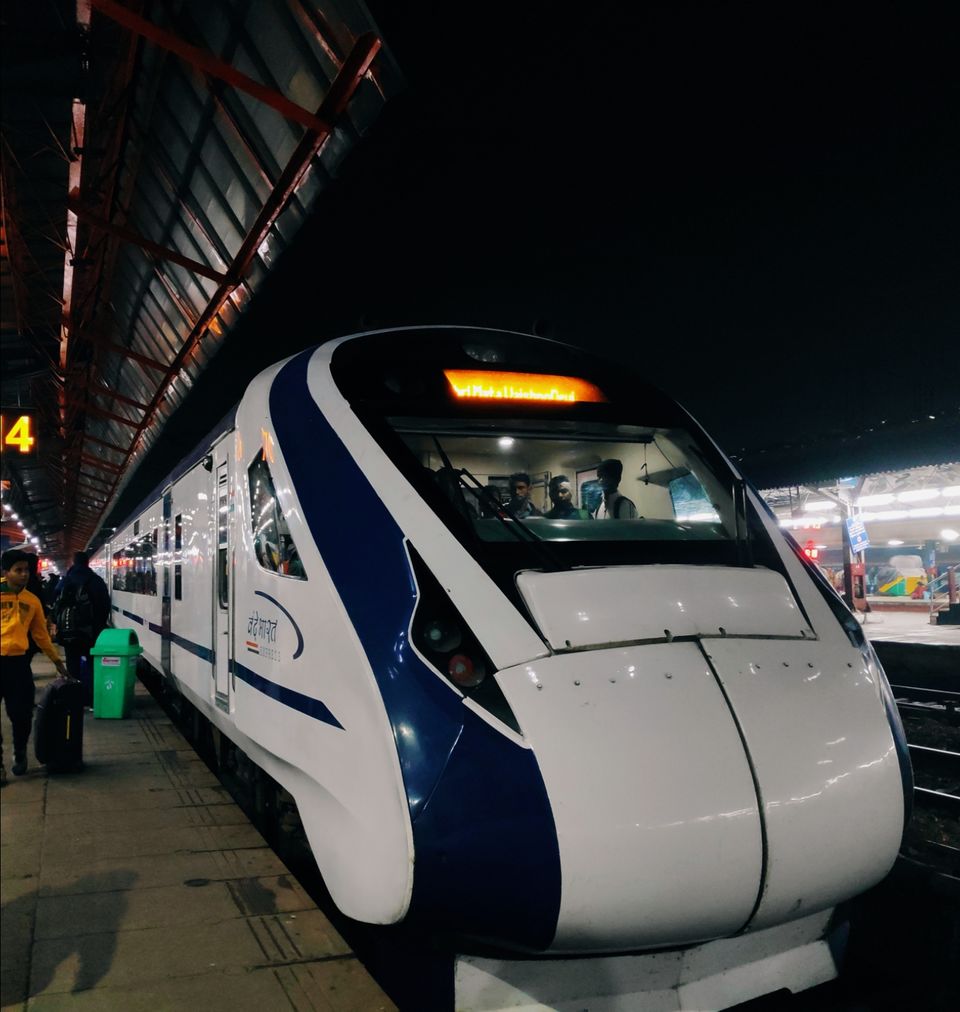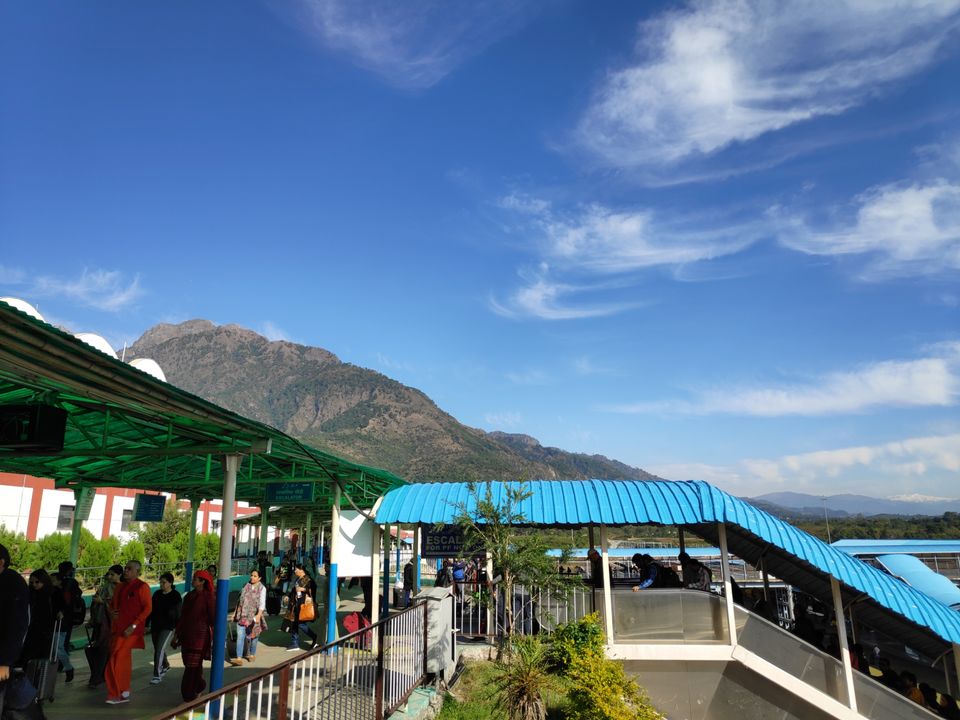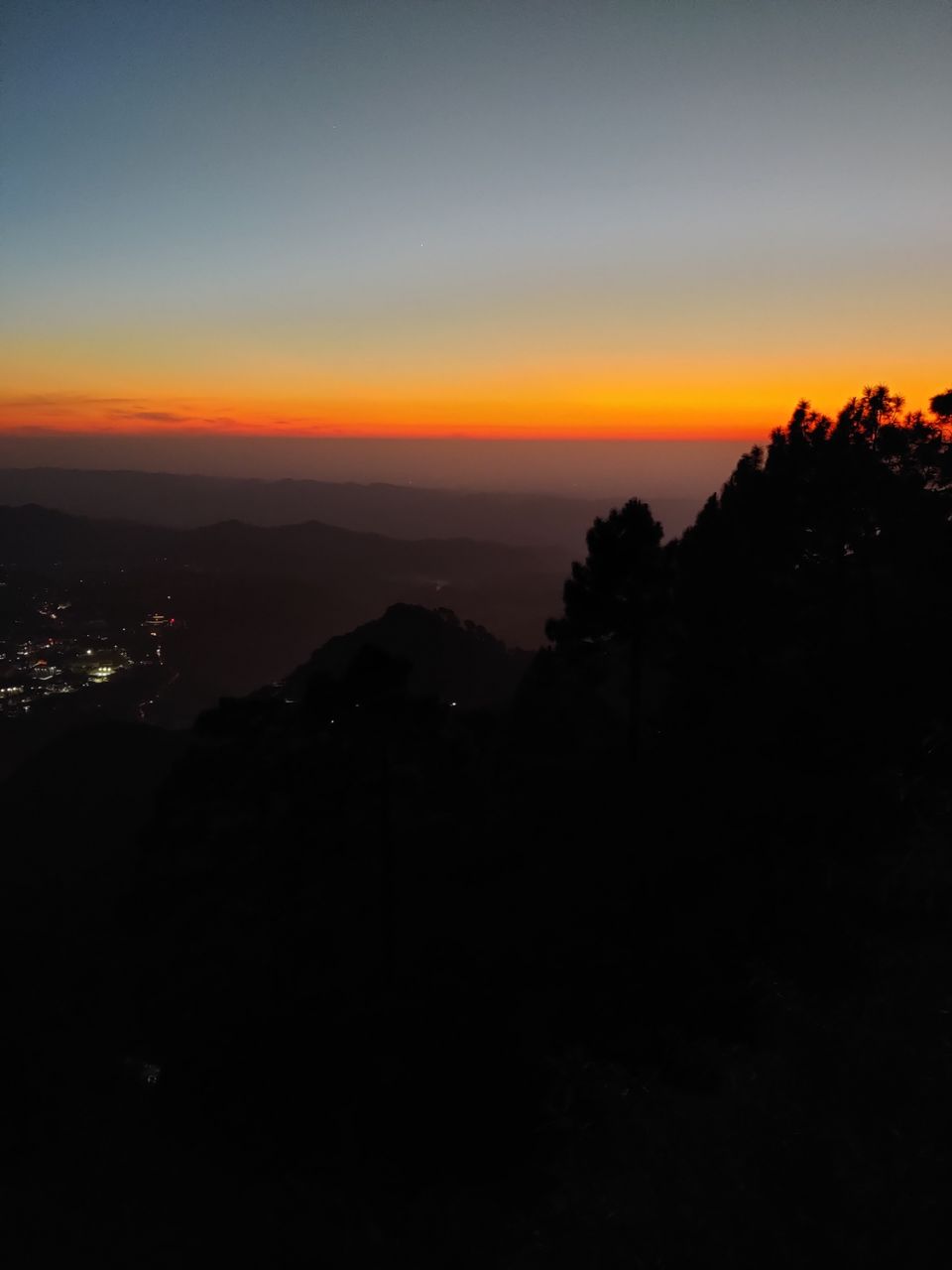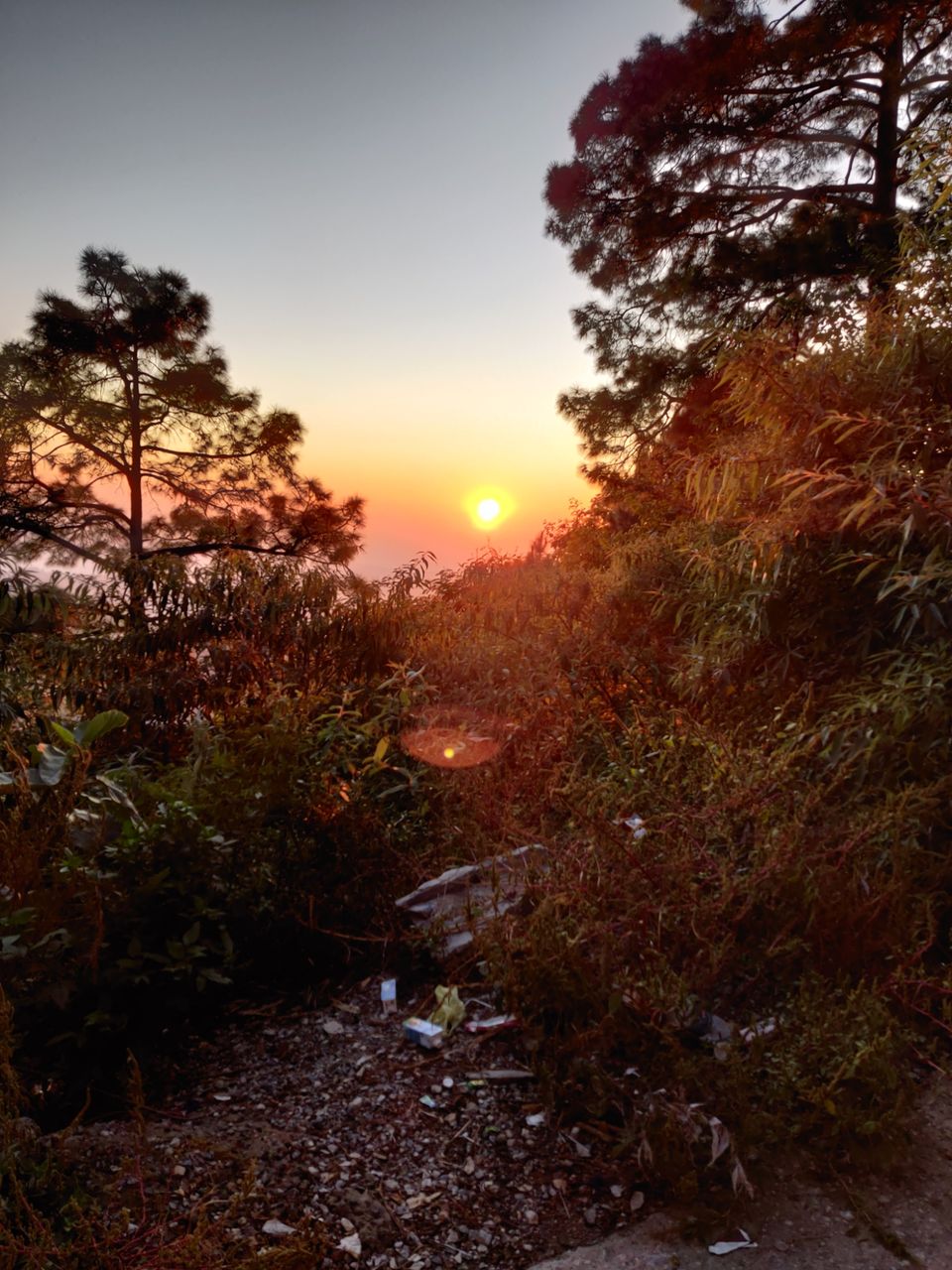 Started quite early to watch the morning aarti at temple, that is around 4.30AM. And on the way saw the most beautiful sunrise.
After the darshan by 7 AM in the morning we had breakfast than headed to Bhairon baba Mandir through cable car.
Trekked back to the starting point of the yatra and had our lunch on the way back. By 6PM we completed our yatra, than took auto to our hotel. We reached there all tired and sored. Planned next day out with the hotel travel advisor and booked cabs. After lunch me and my brother went to railway station to get our luggage from cloak room.[caption width="1280"]Katra station in all its glory[/caption]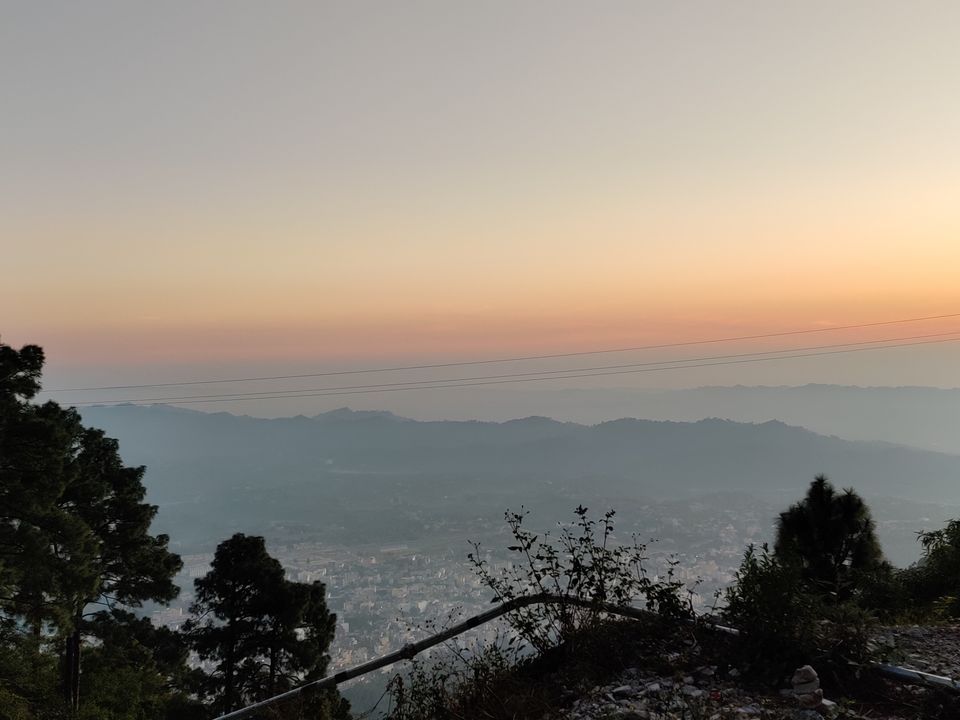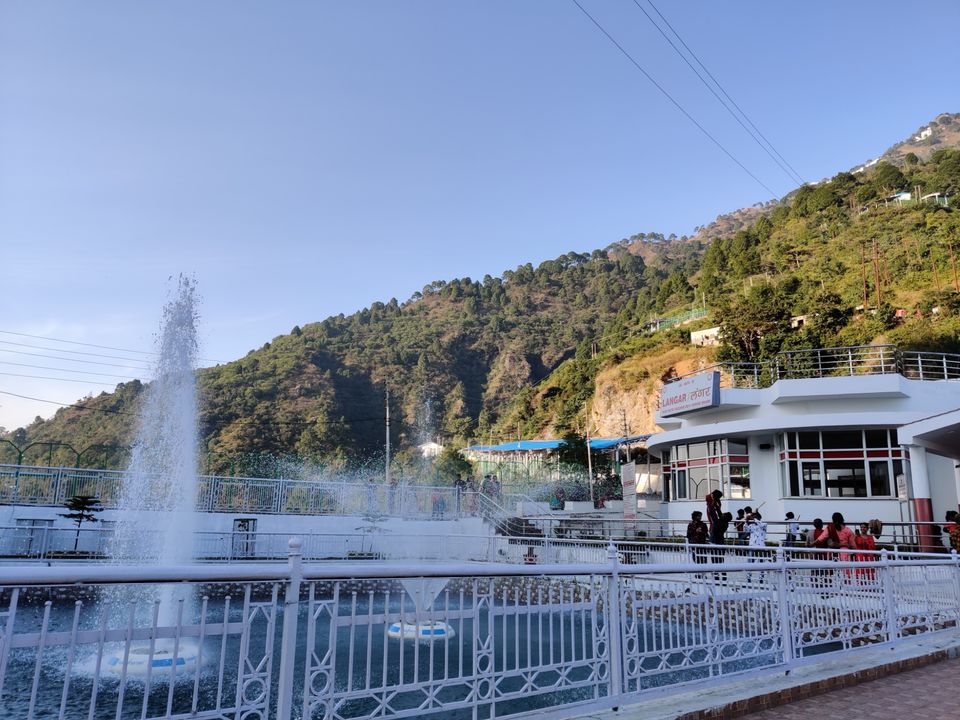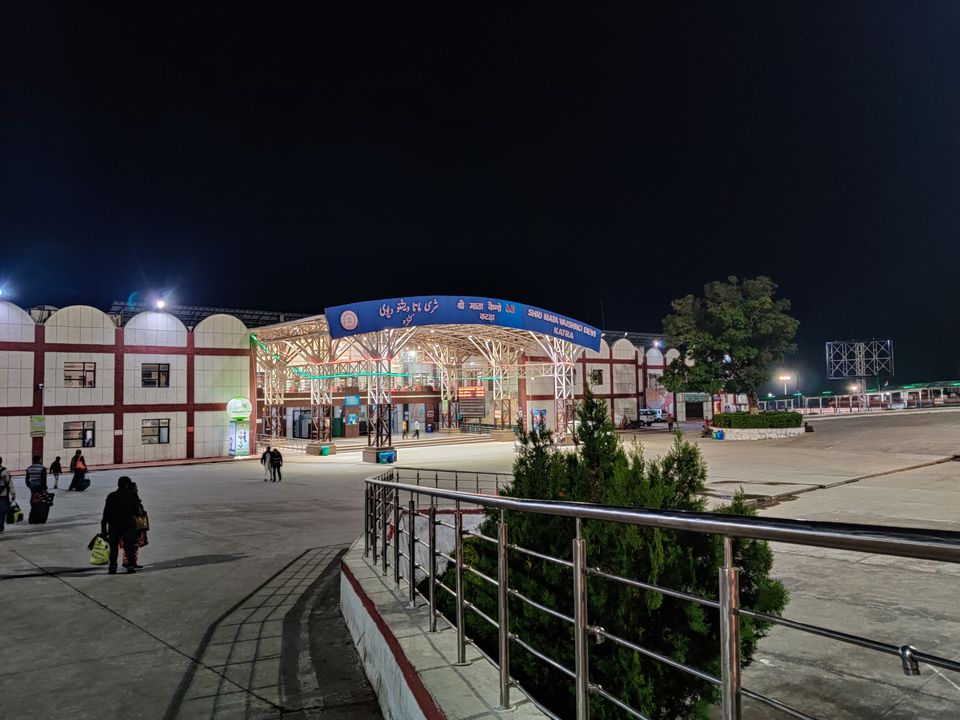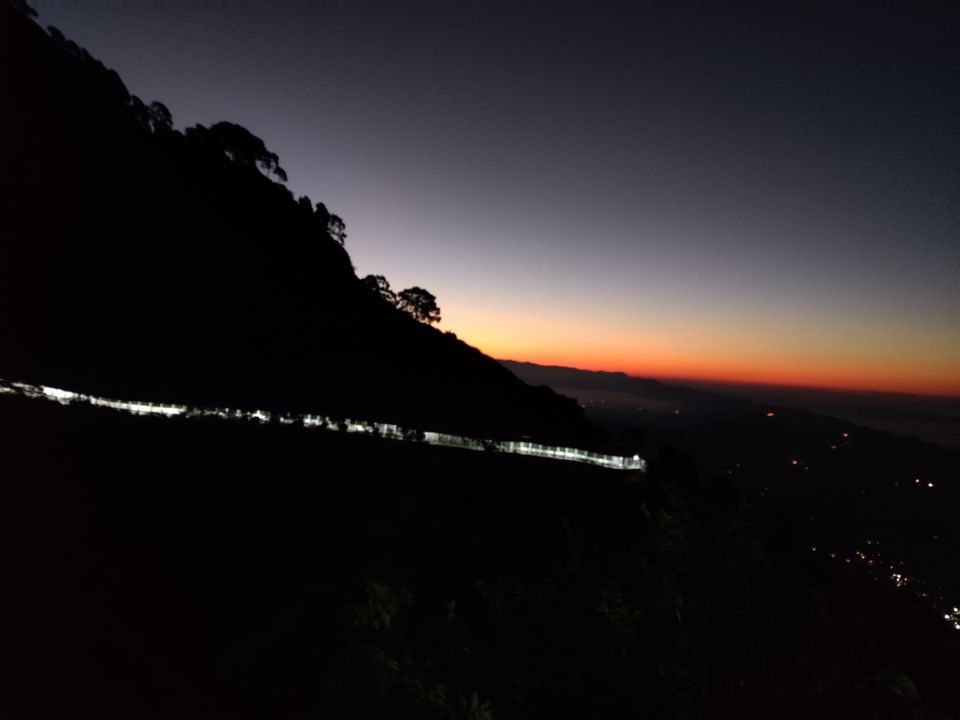 Katra to Patnitop
Next day, after the breakfast we started our journey to Patnitop, a small hill station near the Shrine. It is 3 hrs picturesque drive to the place.
We reached Patnitop and went to nag devta mandir. At the temple, women are not allowed inside the main sanctum. Out of curiosity i asked main pujari "why?". He very politely told me that a brahmchari Icchadhari Naag stayed there for years and worshipped Sheshnaag devta for years. Than we went for horse riding at patnitop tourism park.
After spending hours at patnitop we headed our way to Nathatop. We were expecting snow but unfortunately there was nothing at all. But the view was quite surreal and we had our pahado wali maggi there.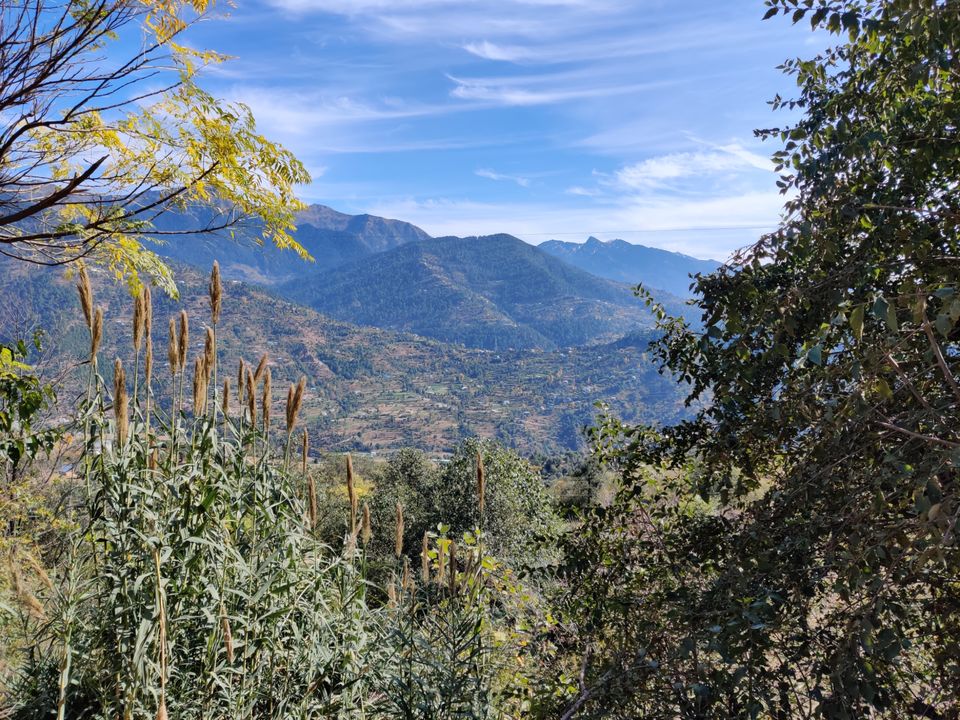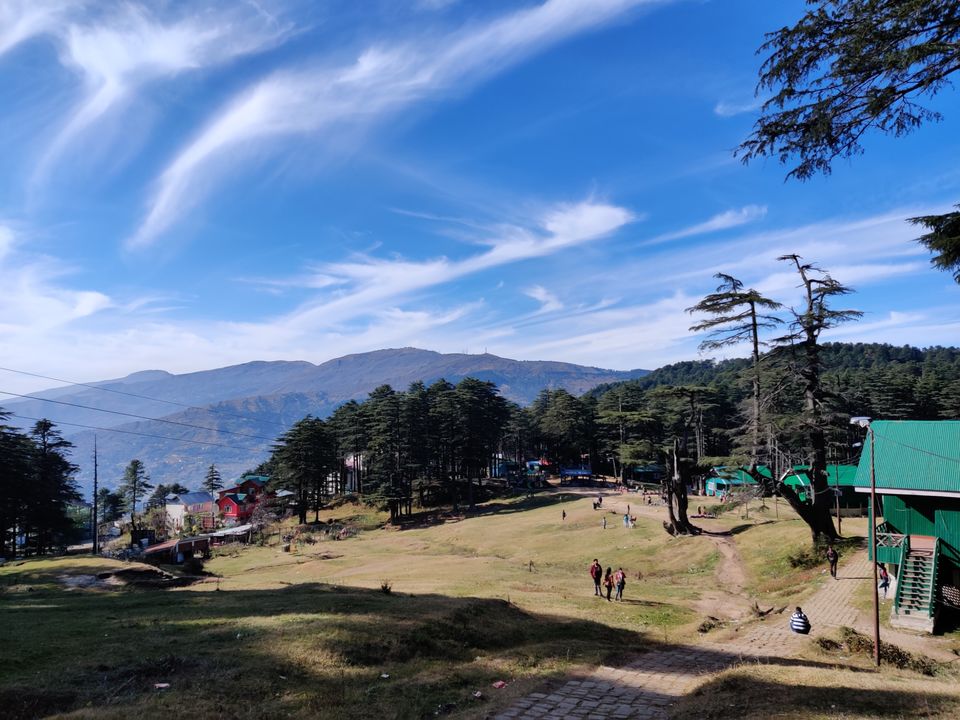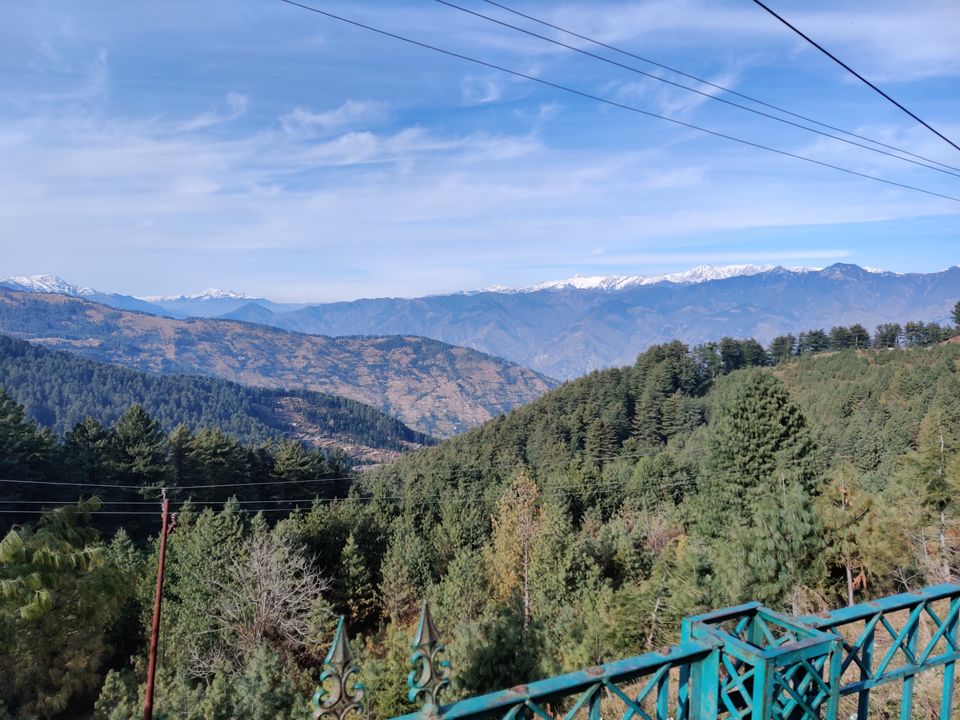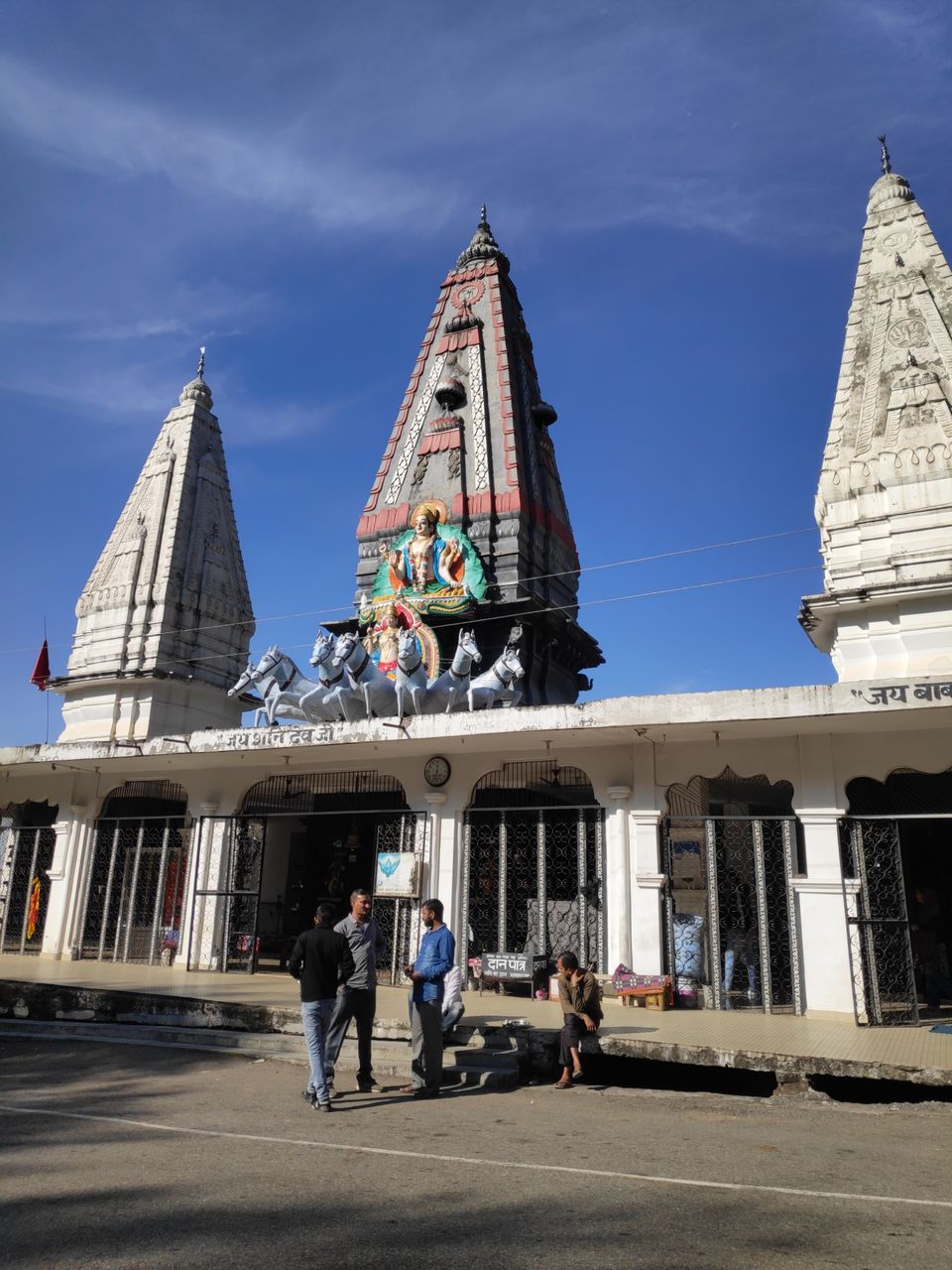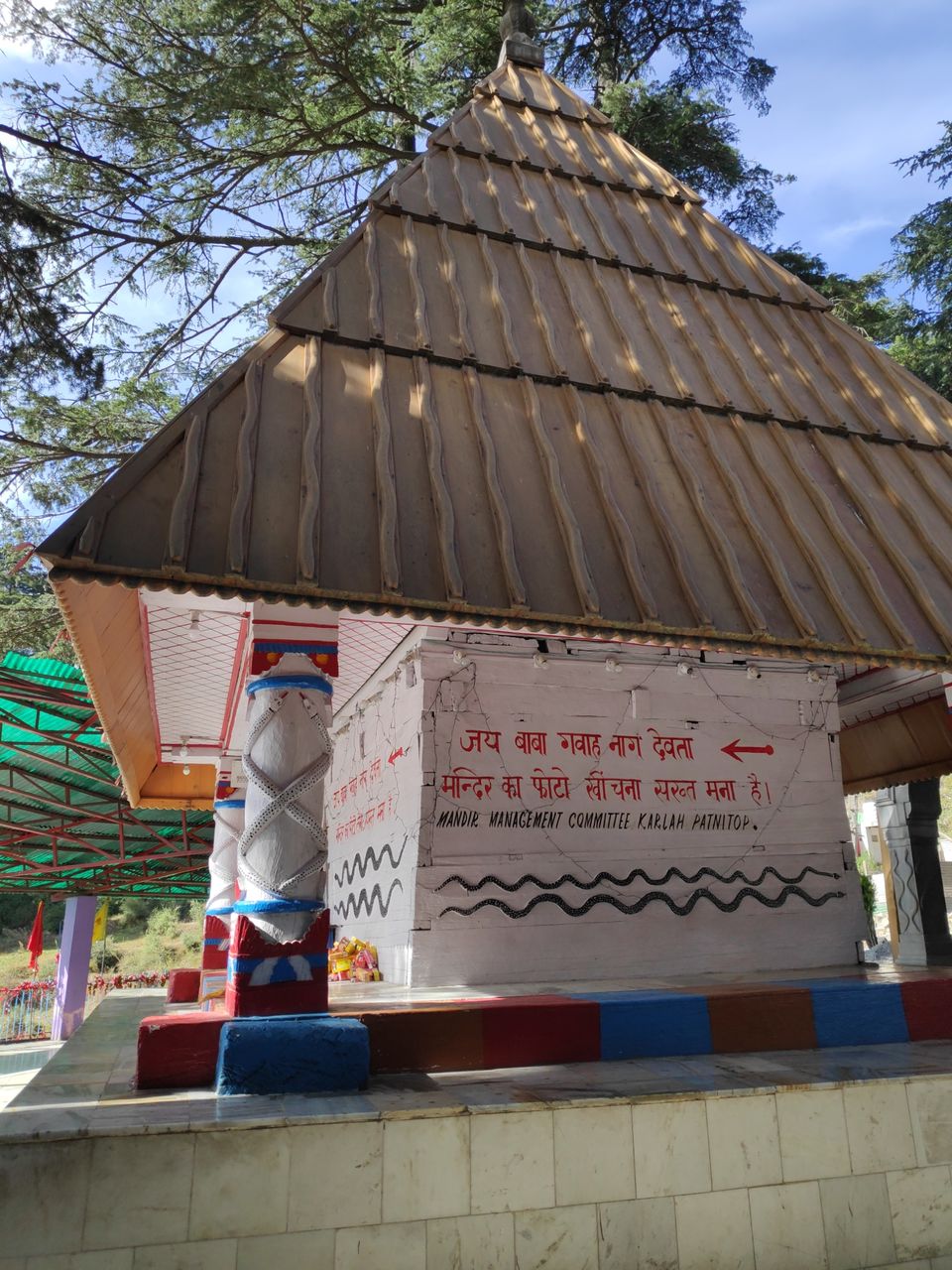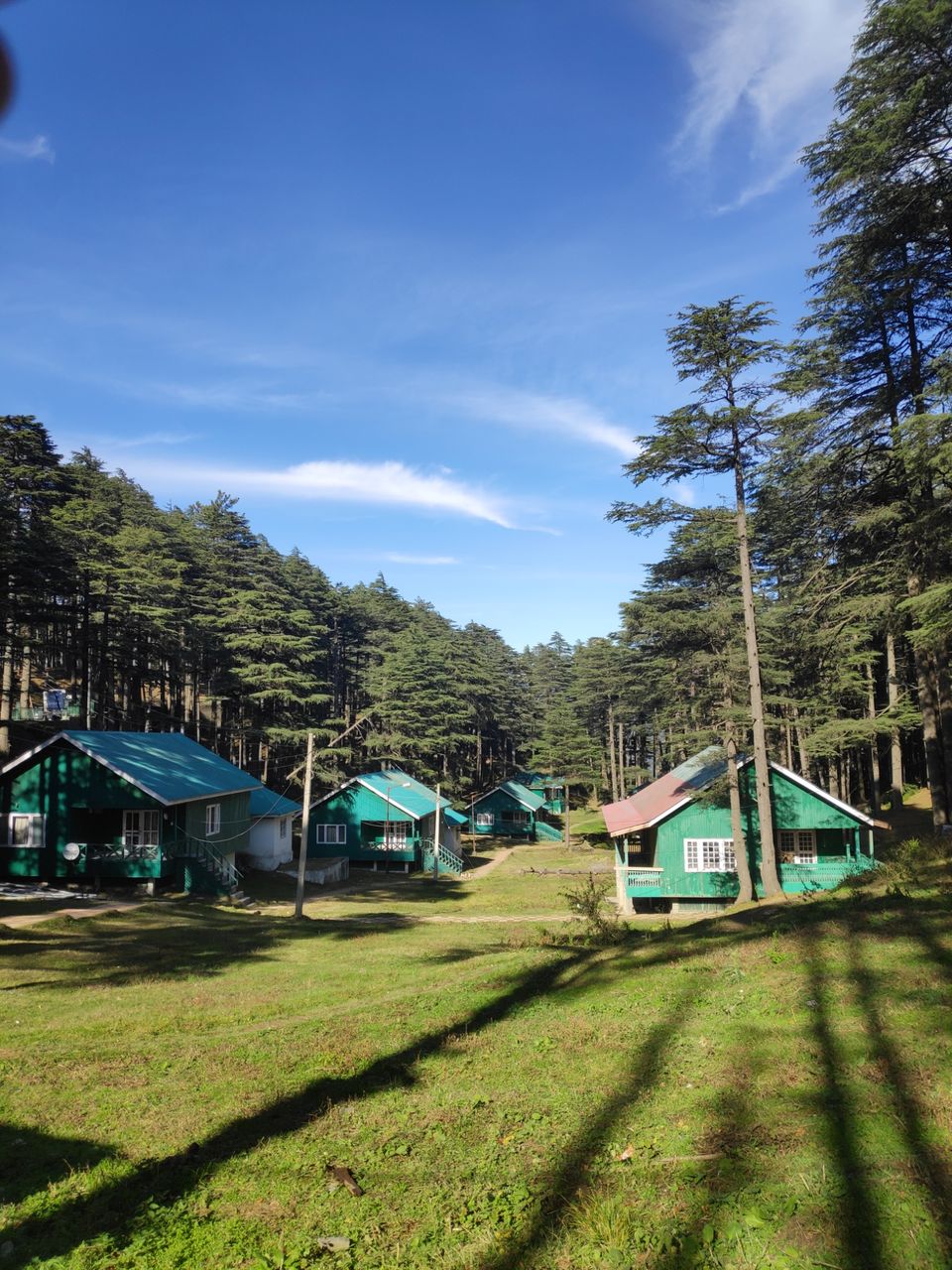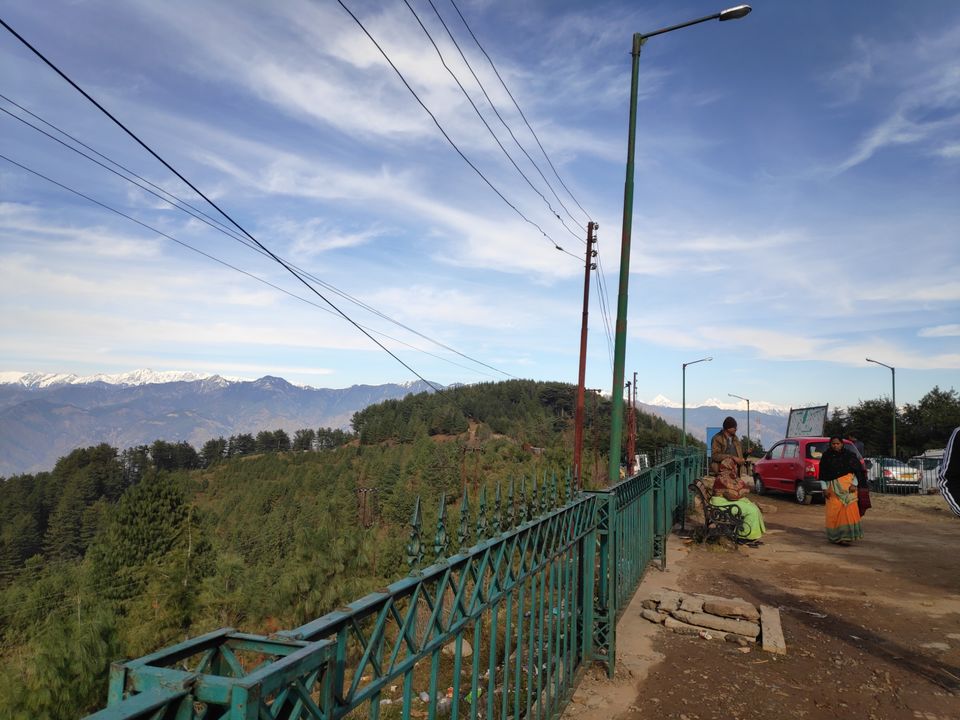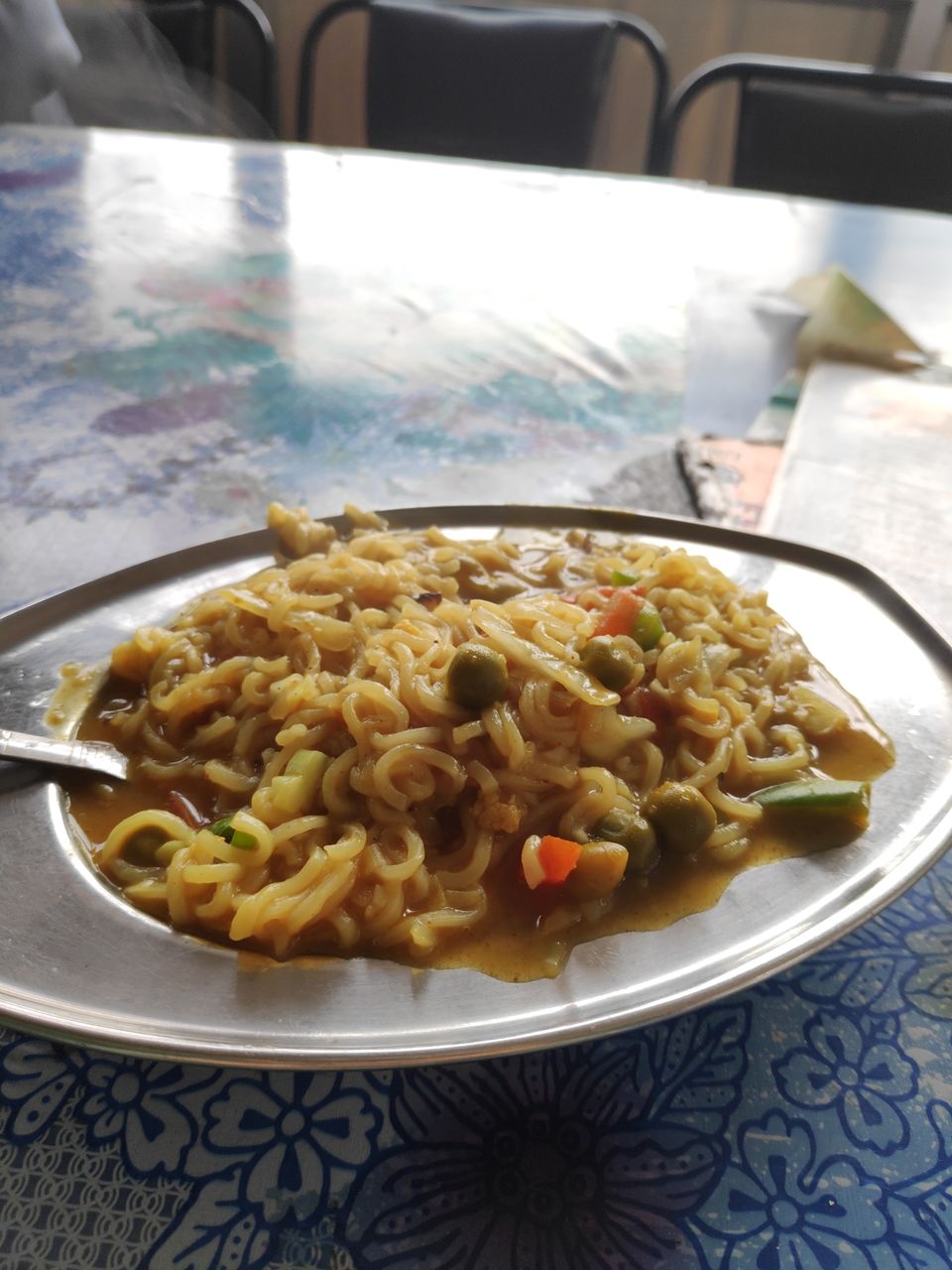 Jammu - city exploration
Our last day in jammu was booked for our city exploration. City was commonly known as city of temples. So our first stop was Raghunath temple which i found a little overrated. But good thing is i got a insight into history of the origin of J&K. So anywhere you go, keep reading the boards which displays gyaan.
After raghunath temple, we went to Bahu fort. Both these places doesn't allow phone or camera inside the premises. At bahu fort, beware of monkeys.
Than we went to Bagh - e - Bahu, a beautiful garden just adjacent to the Tawi river. It also had an aquarium in the premises.Spending hours here we went to railway station to board our train back home.
So overall a happy journey with family.
Tip : If planning to go Patnitop, buy sweets like patisha from Kud.
Family time is best time.