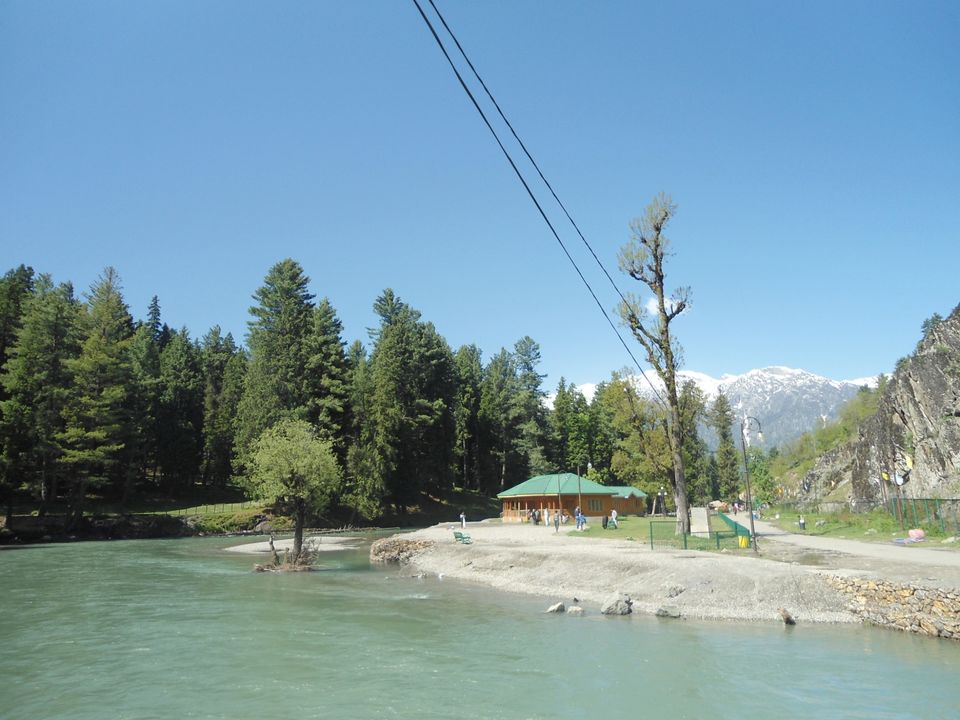 In my previous post,I wrote only upto Day 6,i.e.,Soanmarg.Here I'm going to complete the rest and give the travel guides..
P A R T - 2
Day 7- Gulmarg isn't at a long distance from Srinagar-40 to 50kms.So you can leave a bit late after your breakfast.In the cases of both Soanmarg and Gulmarg Roadside dhabas are available for breakfast in case you leave too early in the morning.The day we left for Gulmarg was a rainy day and it was way too cold.The road to Gulmarg is something I will cherish for the rest of my life.It's full of tall trees all around.After reaching Gulmarg we rushed into a roadside dhaba-you will find several there and got our hands and legs warmed as they had become numb from the extreme cold.We had Maggi there to relieve ourselves.There are several shawl shops,woollen shops etc all around.You will enjoy that small market.In Gulmarg,Gandola rides are quite famous but we didn't opt for any and just had a walk upto as far as we could go.Even horses are available as they take you somewhere up the hills for seeing the entire beautiful place.A temple is also there for which one has to climb around 200 stairs.The clouds in Gulmarg are always just above your head.It's really fun as you can touch the clouds.After returning back to Srinagar by 2.00pm we took rest of a few minutes and then left for Srinagar sight seeing as we had no other day left at Srinagar.Mughal Garden,Nishat-Mughal Garden,Tulip garden are the ones which fall in the sight seeing of Srinagar.However,Tulip Garden remains open only for a month and a half-1st March to 15th April.The tulip garden is one of the most attractive places of Srinagar..The Mughal gardens too are quite beautiful and are treats to the eyes.Inside the gardens,several Kashmiri costumes are available wearing which you can click Photos and they provide you with the photos within an hour or two.It remains as a memory.
If you want to carry out shopping of genuine shawls and woollens for family or friends from here,ask your driver to take you to a proper shop..There are many.
Day 8- We left for Pahalgam bringing an end to our Srinagar visit.It takes 3 hours to reach Pahalgam from Srinagar.You will find plenty of hotels in Pahalgam,so there won't be any problem in hotel booking.But if you want to remain secure,you can book rooms beforehand.After rest of a few hours,we left for local sight seeing.Well,the local seeing can't be done by any car or so.Only horses take tourists up those hills.Around 7 8 spots are there up the mountains where the horses along with their keepers take you.Mini Switzerland as they call it-is a really beautiful spot where you will believe to have reached heaven.Another spot is a place from where you can see the entire Pahalgam city.It rained that evening and nothing other than resting at hotel was possible.In case of food,a few restaurants are there including a few Bengali hotels which can provide you with satisfactory food.
Day 9- The next morning we left for the Pahalgam sight seeing which includes 3 valleys--Betaab Valley,Chandan wari and Aru Valley.Well here I would like to mention that if you are making the entire Kashmir tour in a Hired car right from Jammu that would again leave you back in Jammu just like we did,this car won't take you to those 3 valleys.But you can easily rent private cars from to take you there.Firstly we visited Betaab Valley,then chandan Wari- where you can go up the snow with sticks and gum boots which you have to hire from the local shops there and Chandan Wari is the place from where the Ammarnath Yatra starts every year during a particular period,i.e. it's the starting point and lastly we visited the Aru Valley where you can find many shops and carry out your shopping from there if you desire.Dats all.The evening included shopping of woollens from Pahalgam.
Day 10- We started for Katra where the Vaishno Devi Temple lies as early as 2.30am for 2 reasons---i)In Kashmir,one way vehicular traffic is allowed in alternative days.We fell on the opposite day and somehow had to cross the Jawahar tunnel before 5.00am after which traffic police is deployed there.
ii)We had to reach Katra fast as we were supposed to start for Vaishno Devi that evening.
We reached Katra at around 11.30am in the morning and our car from Jammu finally left us there after the entire tour was done except the Vaishno Devi.
Before you leave for Vaishno Devi you will have to get your Id Cards done from Parchi Office.Its compulsory for all.We started walking at around 8:00pm at night after getting our Id cards done.You can also take Horses,Palkis,Dulis to reach the Vaishno Devi temple which is a distance of 14kms long long up the hills.
Day 11- From Ardh Quary or half the total road distance,i.e. 7kms you can opt for battery driven autos which are available only during the day time.Also from here you can take horses.We reached Vaishno Devi at 1.15am after 5hour walk.After having the Darshan of Vaishno Devi,we started walking down at around 3.00am and reached Katra at around 7.00am in the morning.Rested for the rest of the day.In Katra,only veg food is available--be it South Indian food or plain rice with daal and veggies,you will find plenty of hotels for it.
Day 12- We carried out shopping of prasad of Vaishno Mata from Katra.. Several shops are there from where you can buy other accessories like bangles,finger rings etc.with Vaishno Mata's name for it.
We boarded the SHAKTI EXPRESS(Train number-22462) from Sri Mata Vaishno Devi Katra(SVDK) station to New Delhi(NDLS).. Several other trains are available from Katra to New Delhi.Also you can come to Jammu from Katra(50kms) and board your train from there.
Day 13- We reached New Delhi at around 10.30am and from New Delhi we boarded the Rajdhani express to Kolkata since am a resident of Kolkata.Trains to almost all cities of India as well as flights to foreign countries are available from Delhi.
This brings an end to the Kashmir trip.A thing I would like to advice-
Walnut or Akhrots as they are popularly called are very popular in J & K.If you wanna buy it,pls do from renowned shops or ask your driver to take you all to good genuine walnut stores.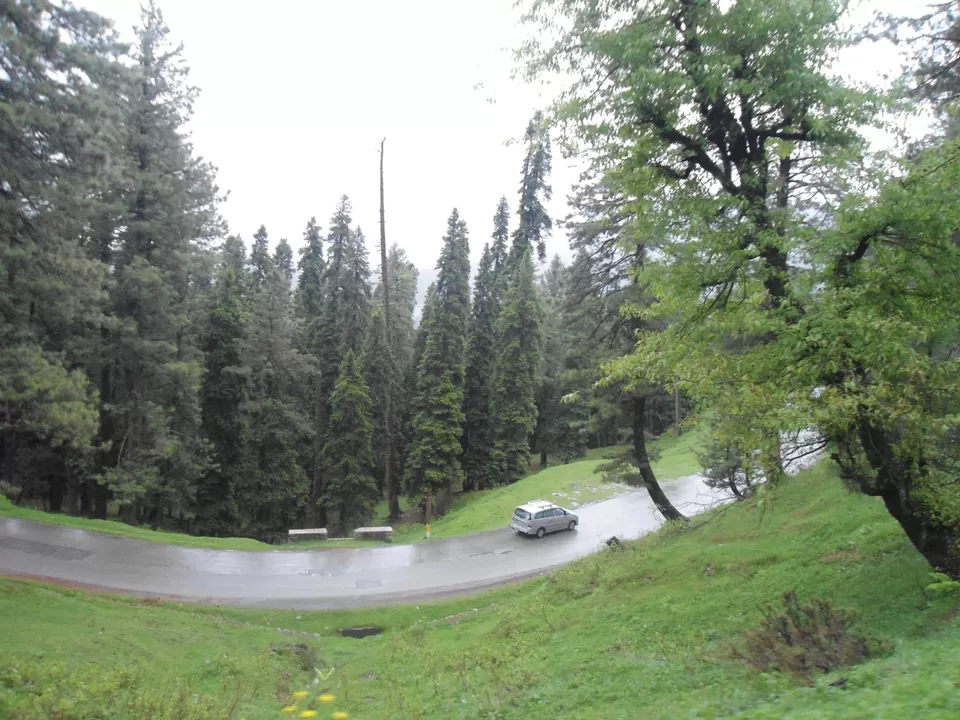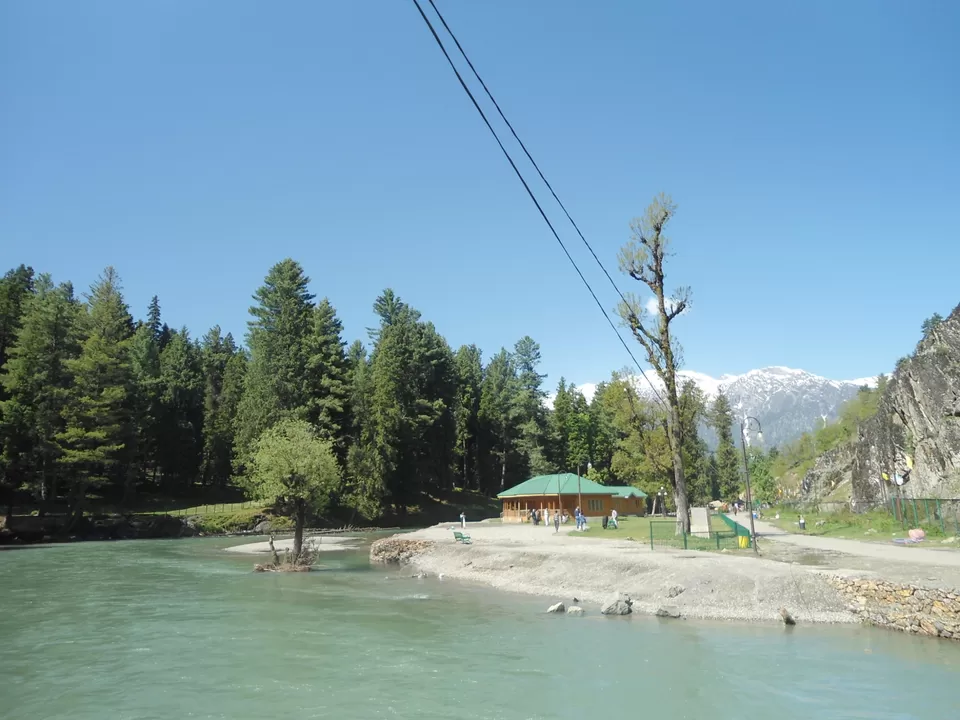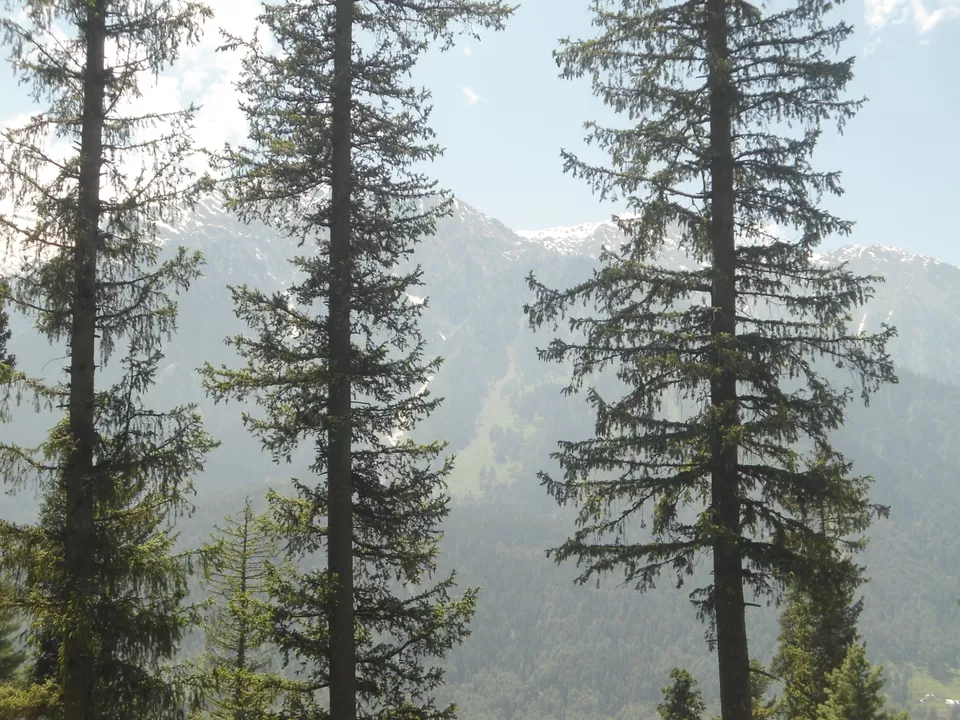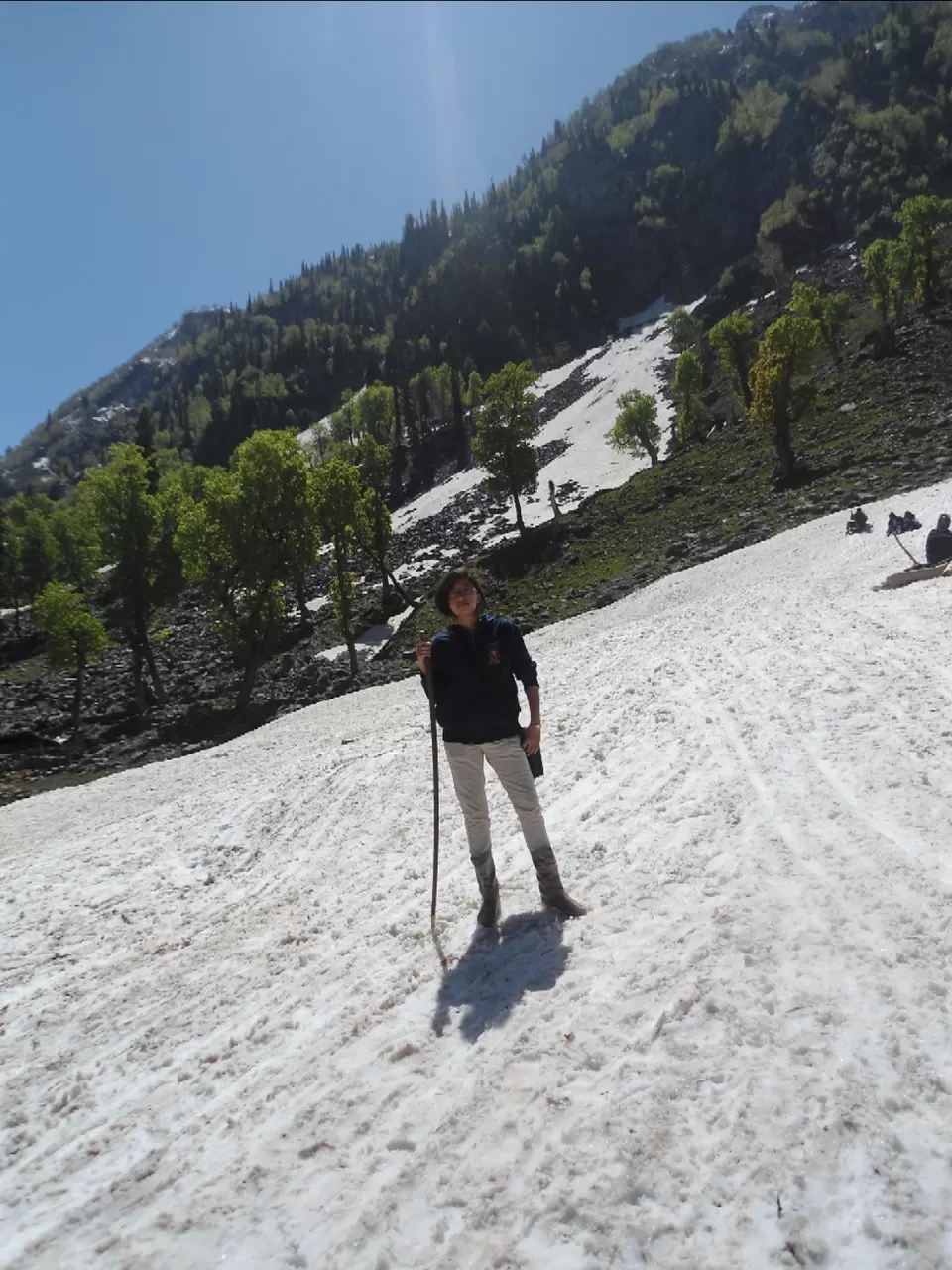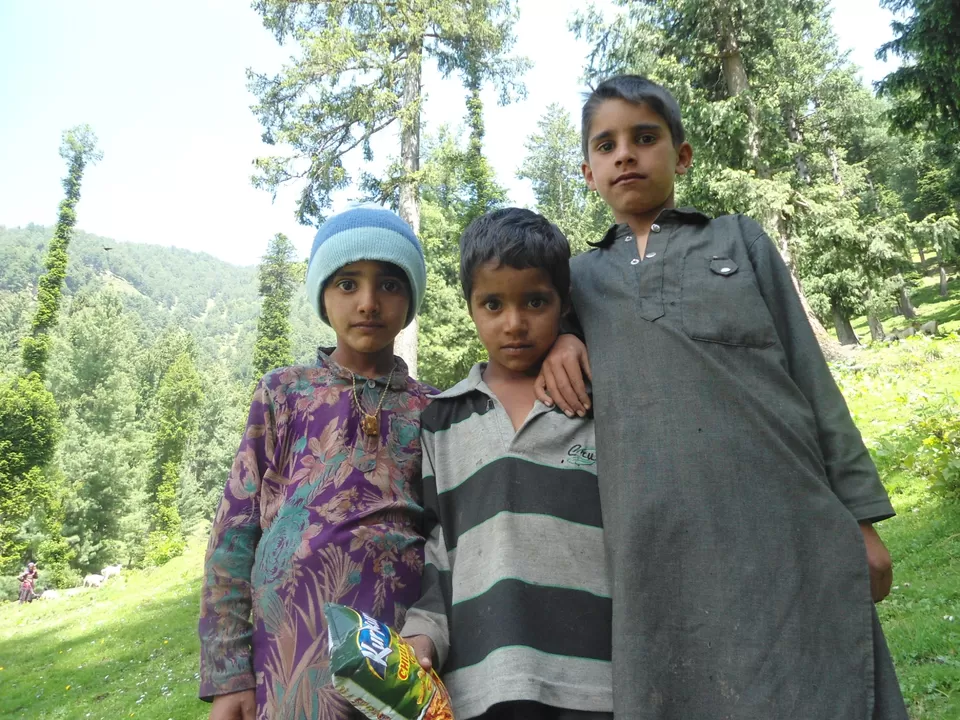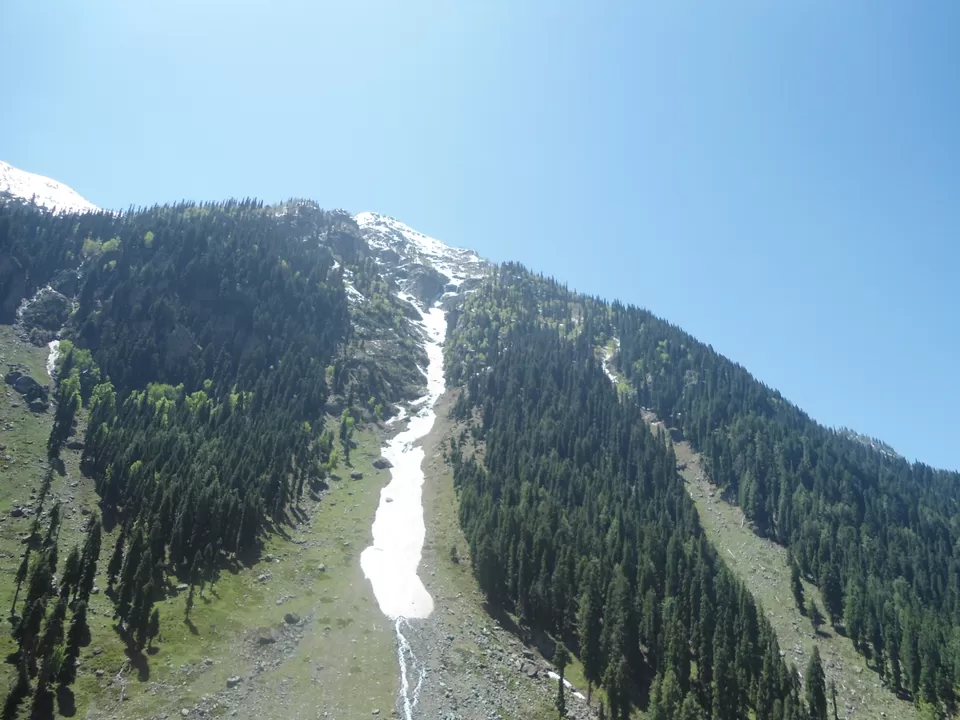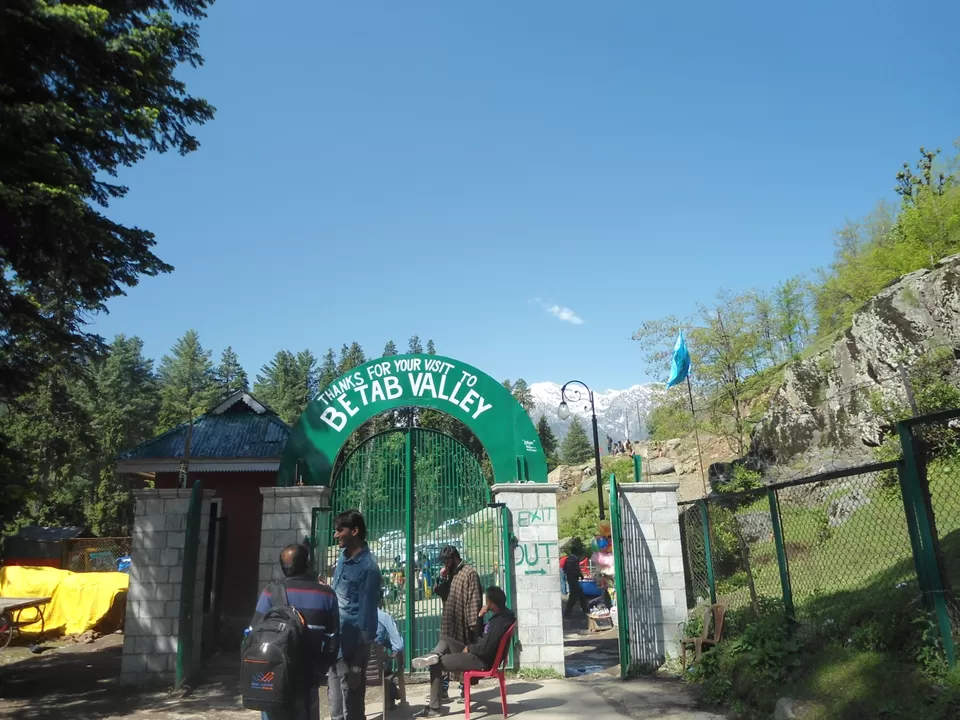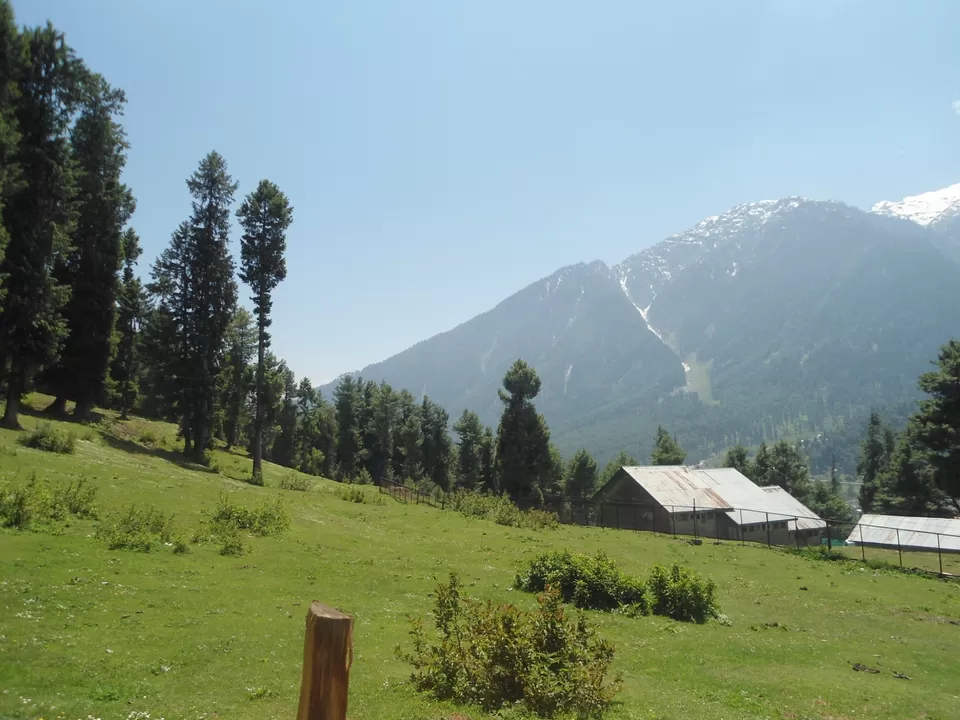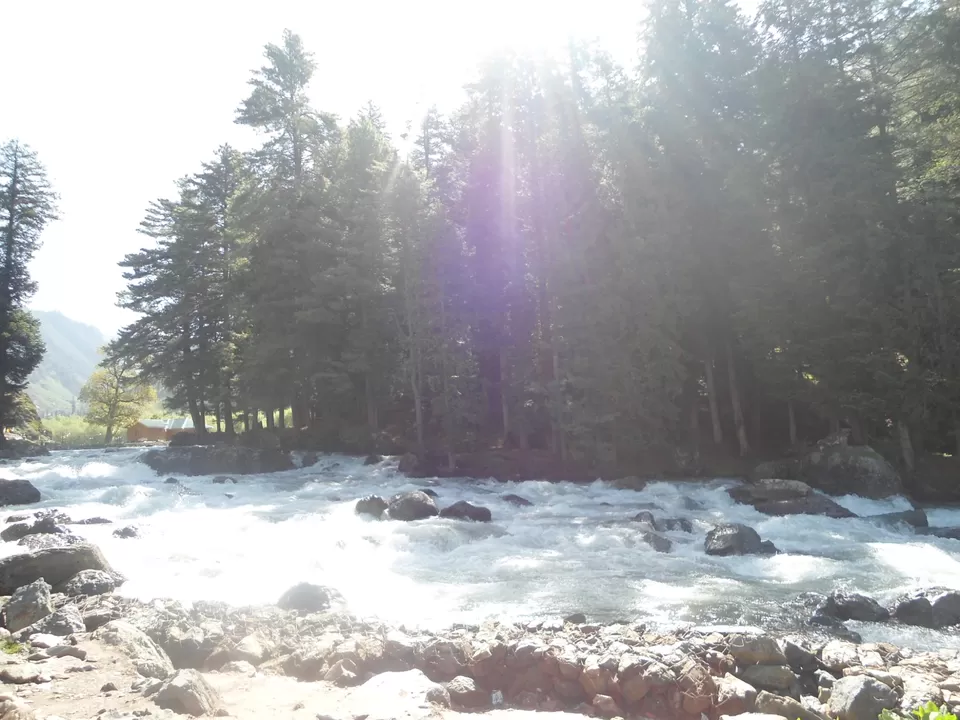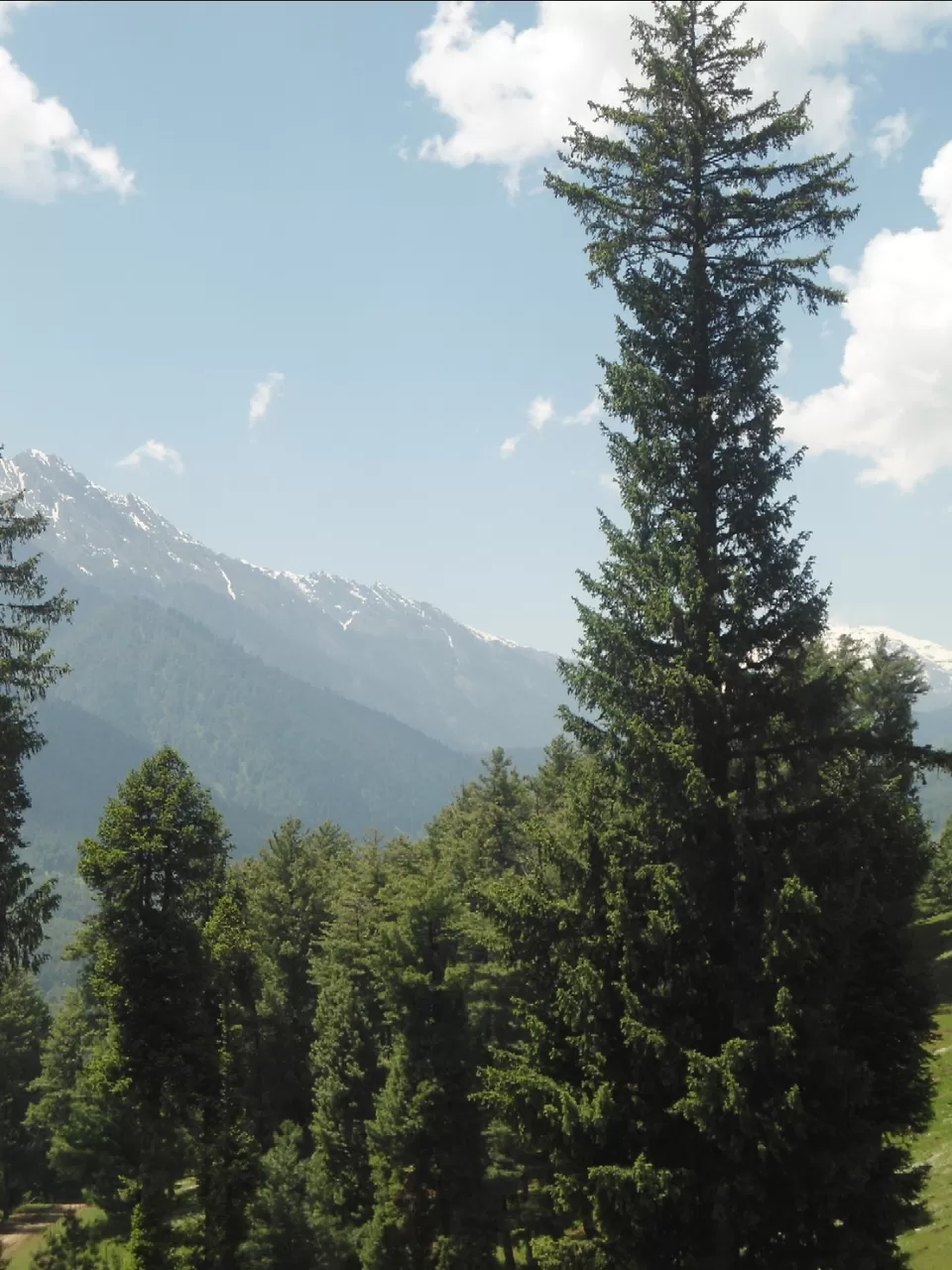 Frequent Searches Leading To This Page:-
gulmarg tour package for friends ,kashmir budget package for family, kashmir mountain trek package under budget, places to visit near jammu, best time to travel kashmir, most visited places in jammu and kashmir, srinagar honeymoon packages for couple, solo trip kashmir packages from delhi, family trip packages to jammu and kashmir ,srinagar tour packages for family , top kashmir tour packages for honeymoon, kashmir group trek packages, top activities in kashmir , top valley to visit in srinagar , best local site seeing in kashmir