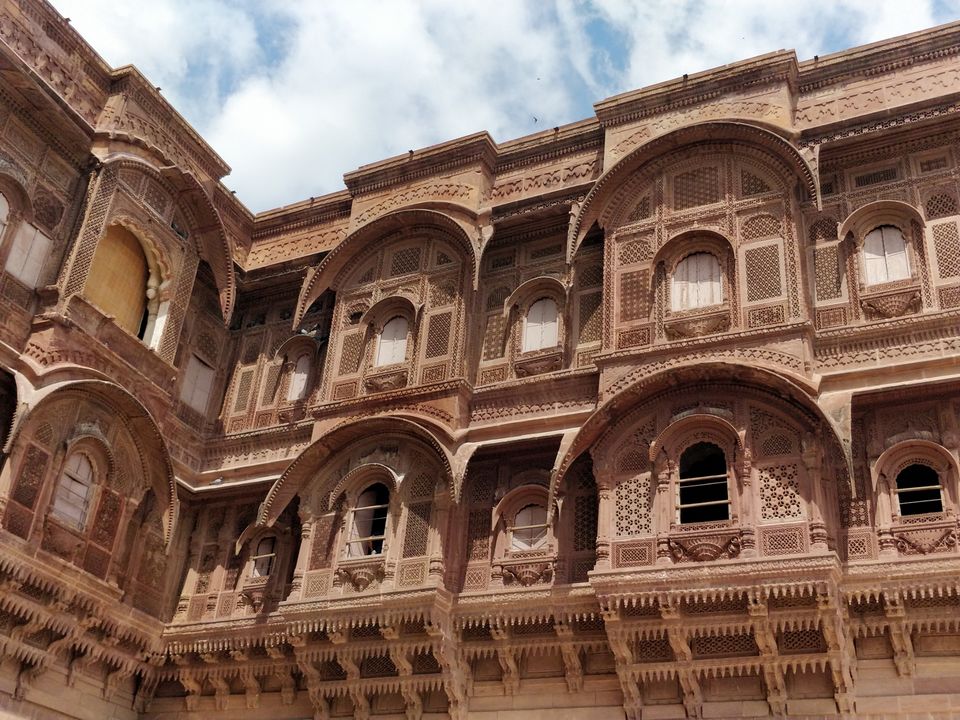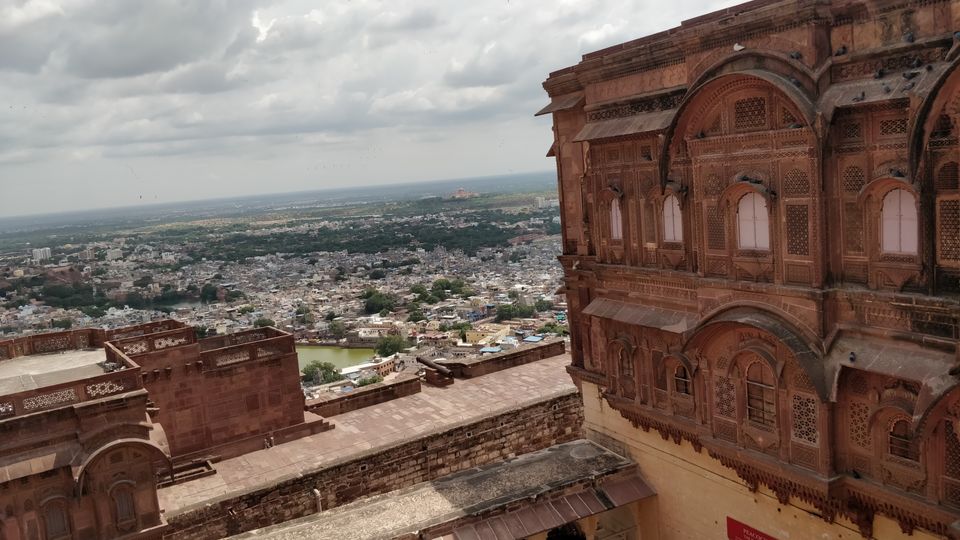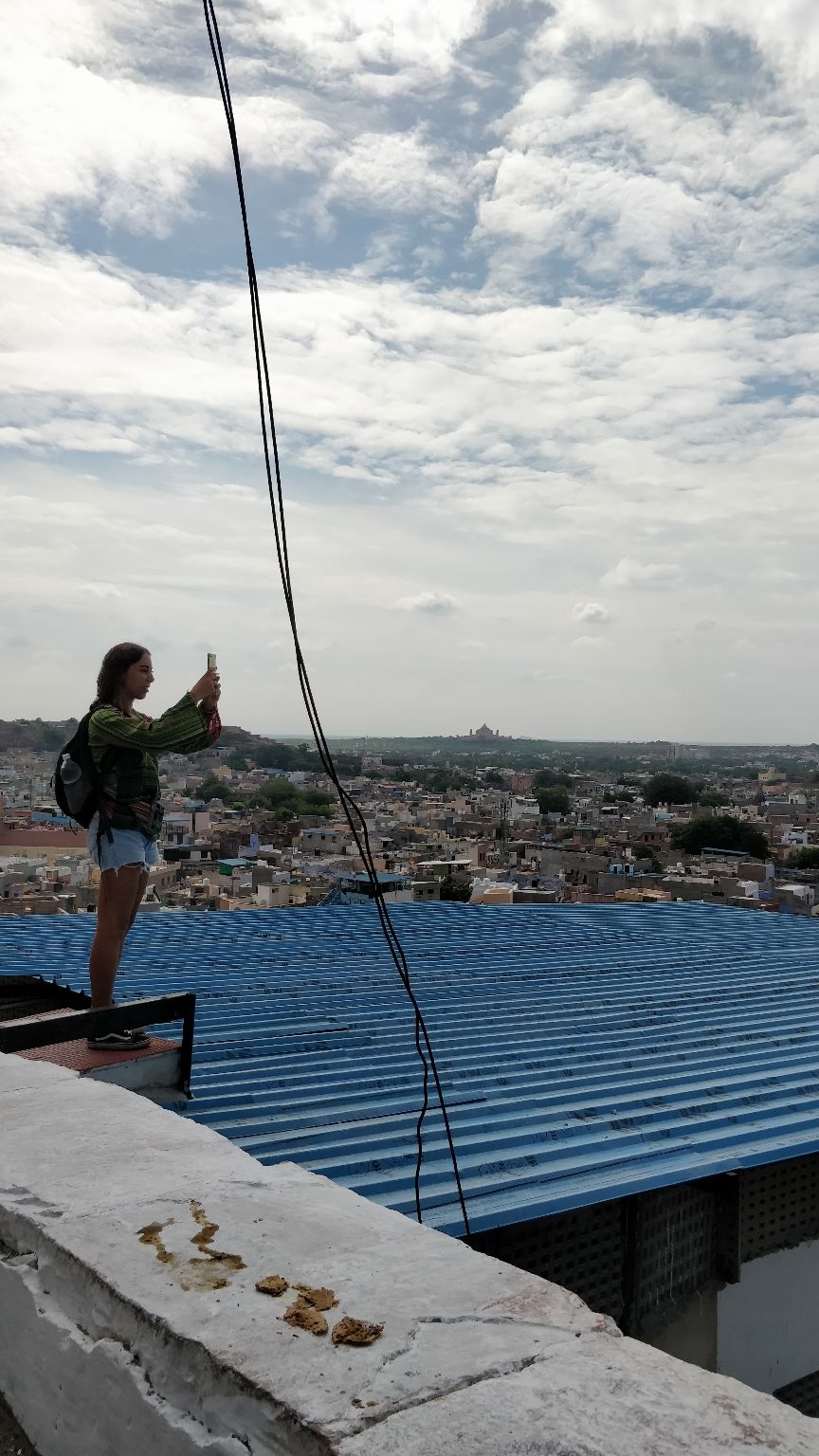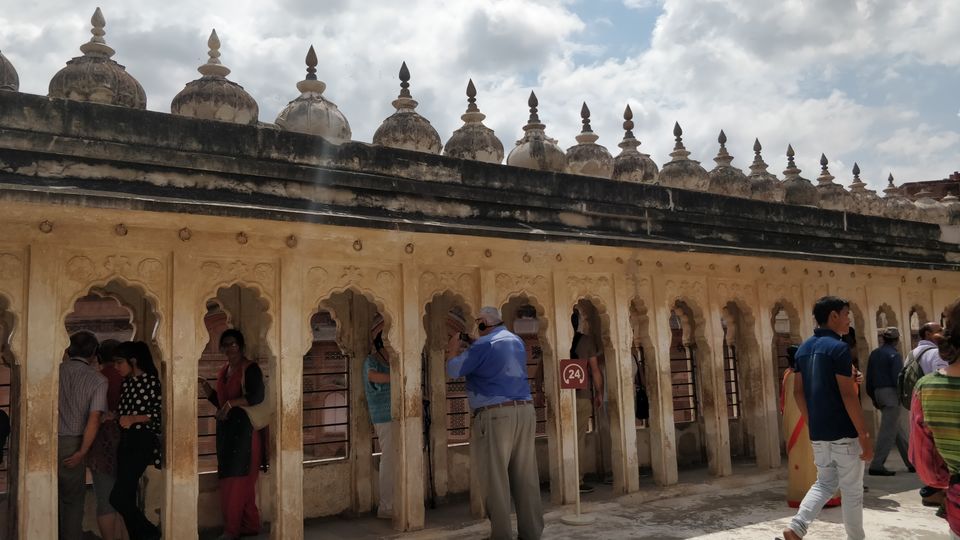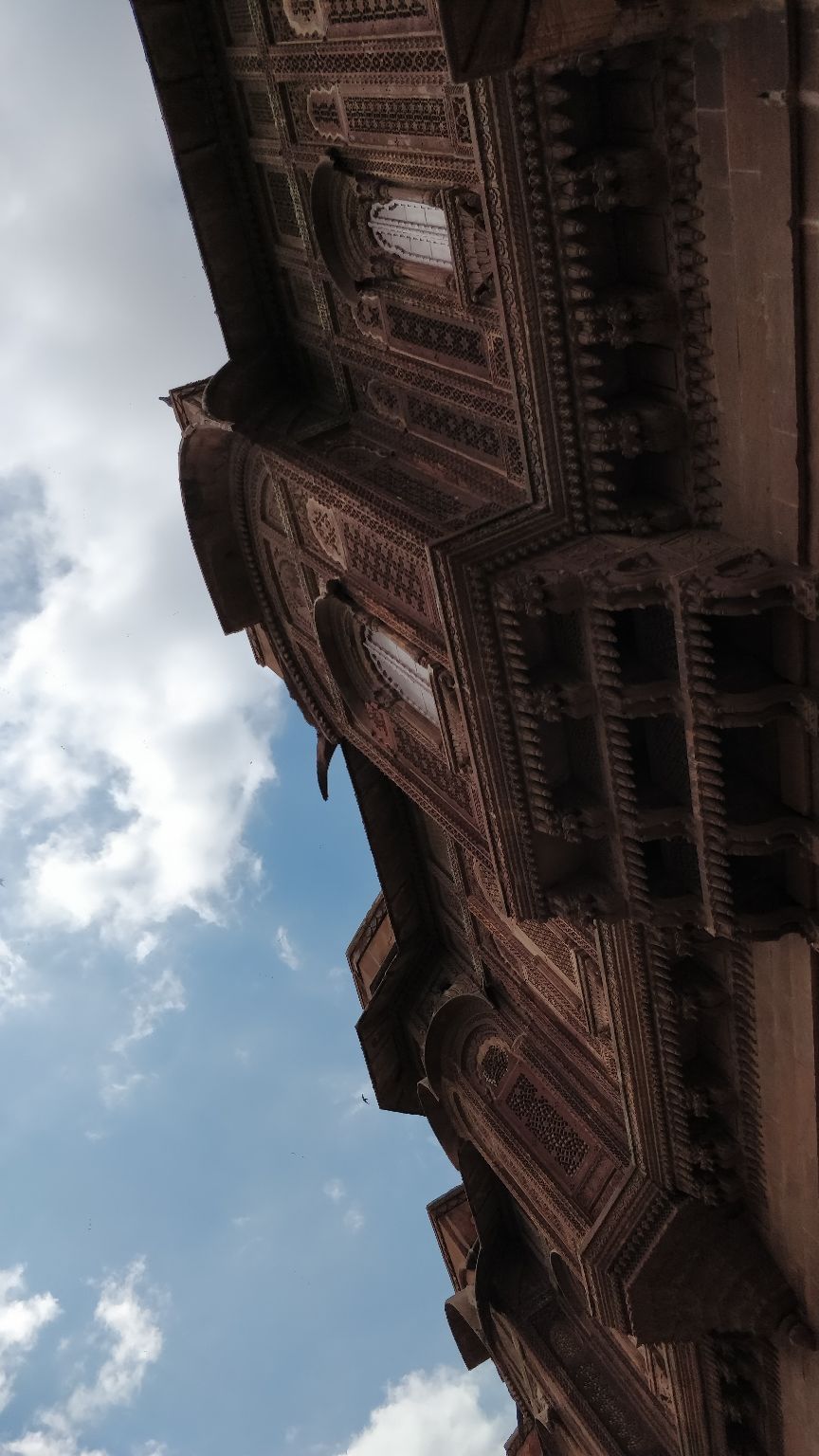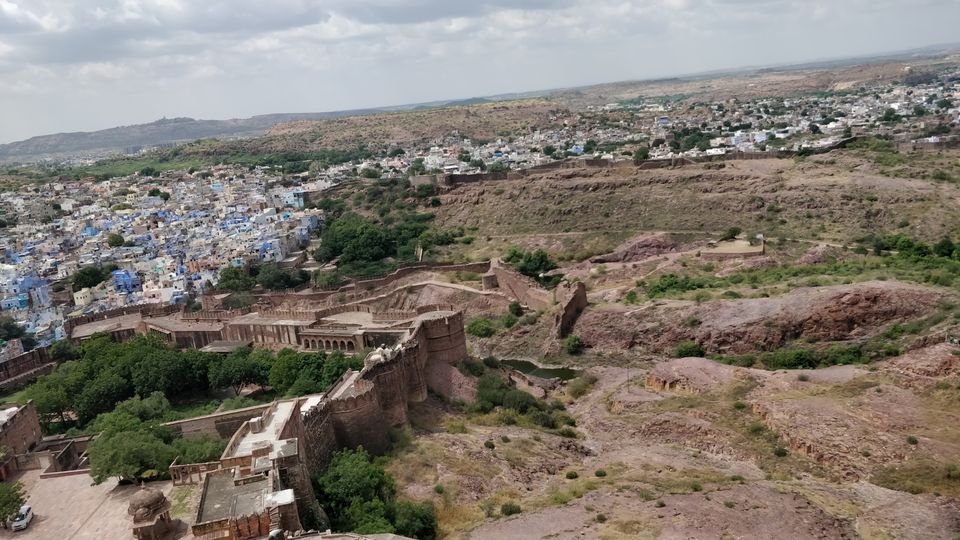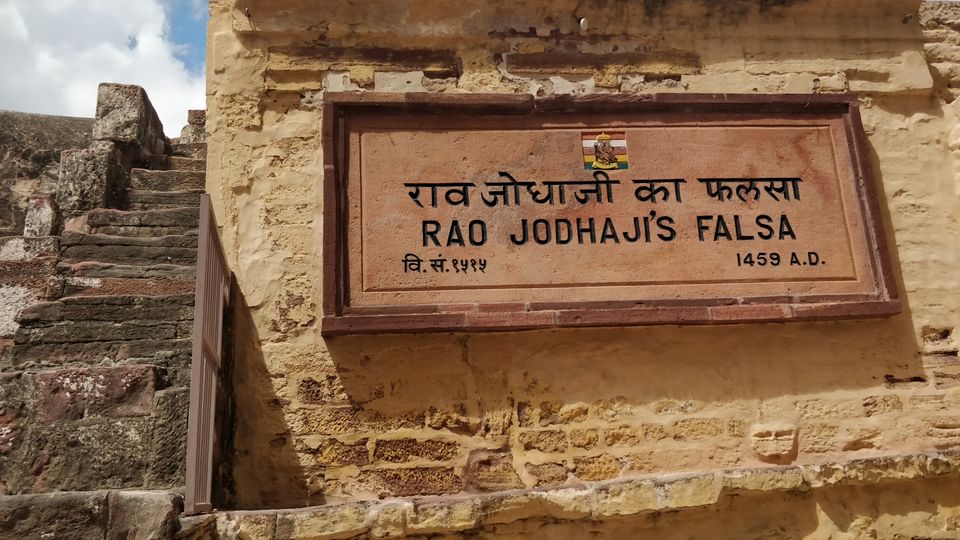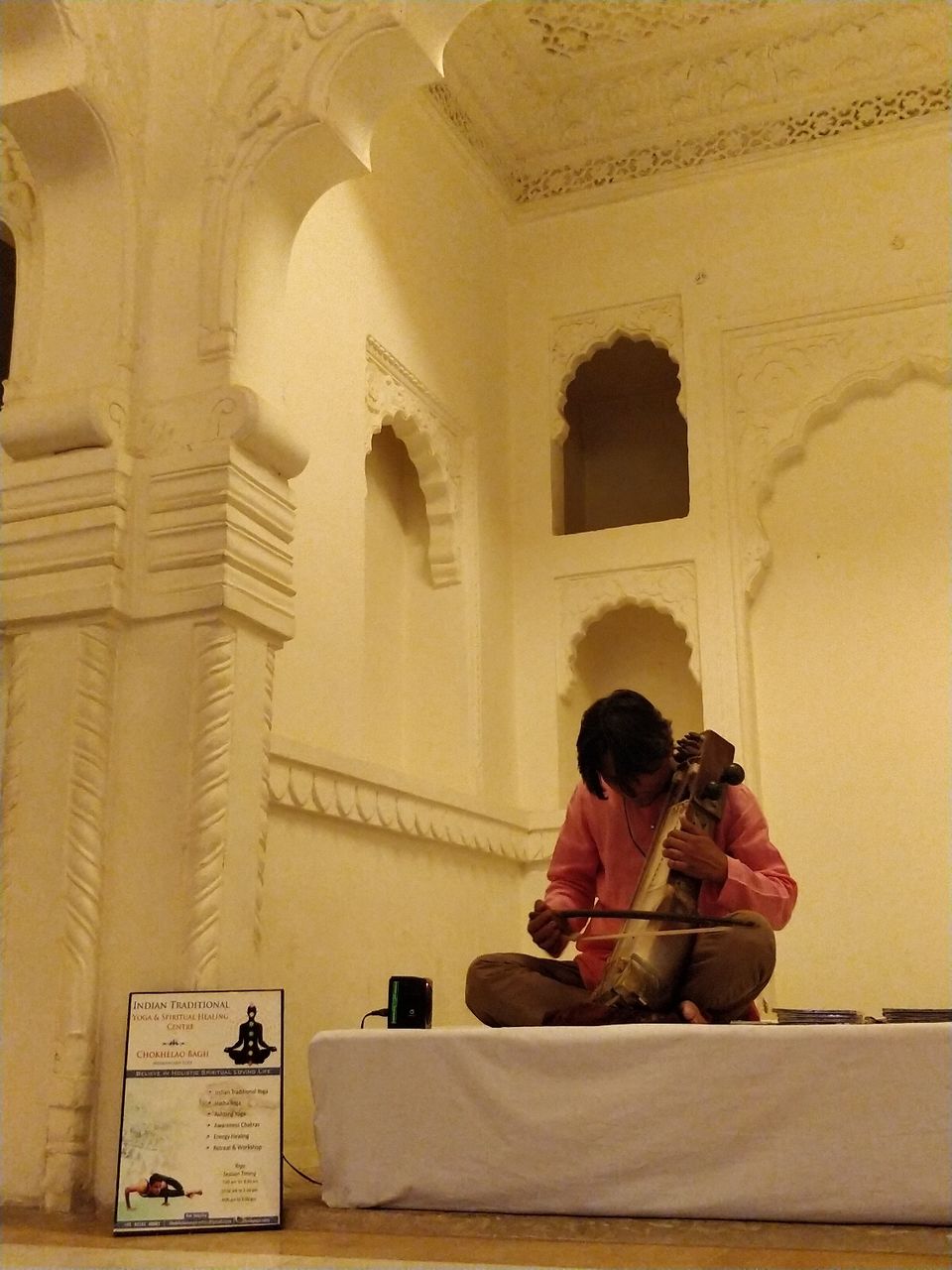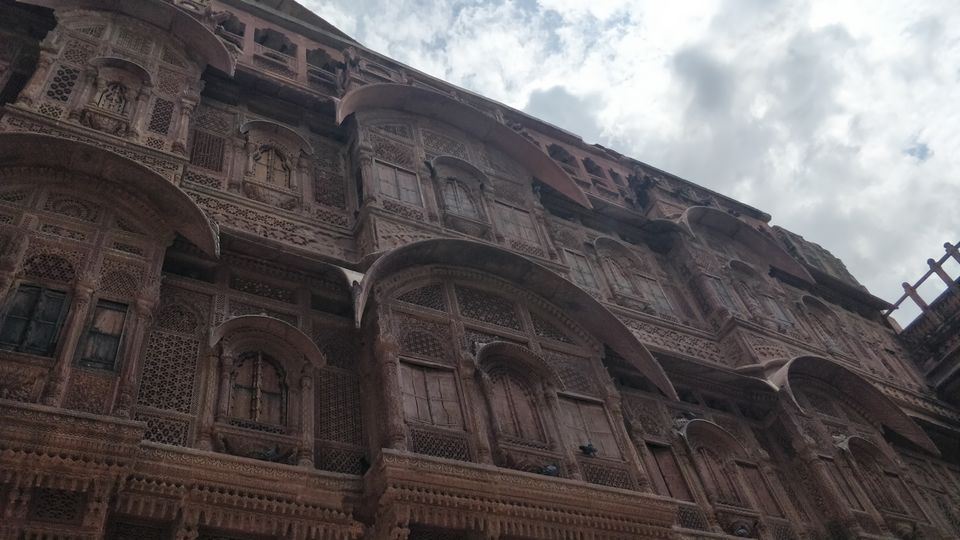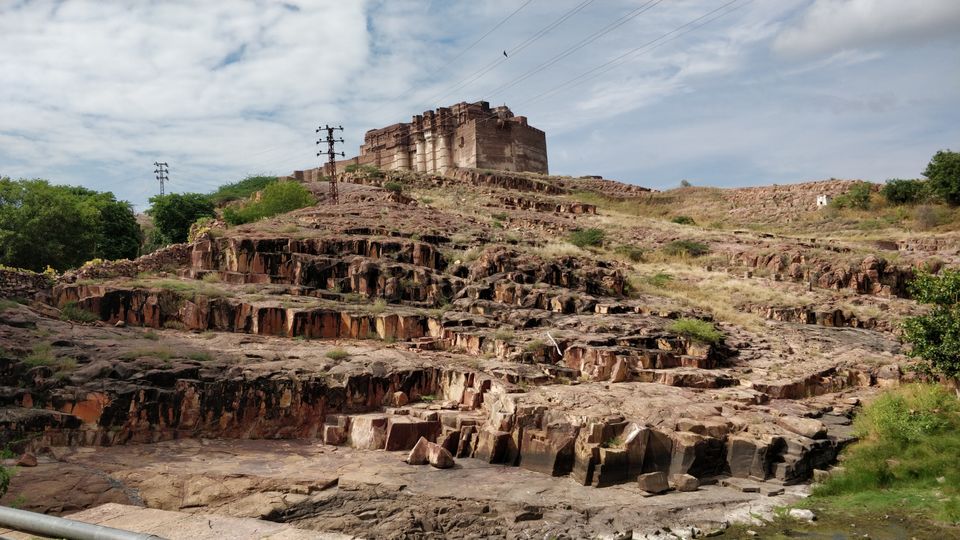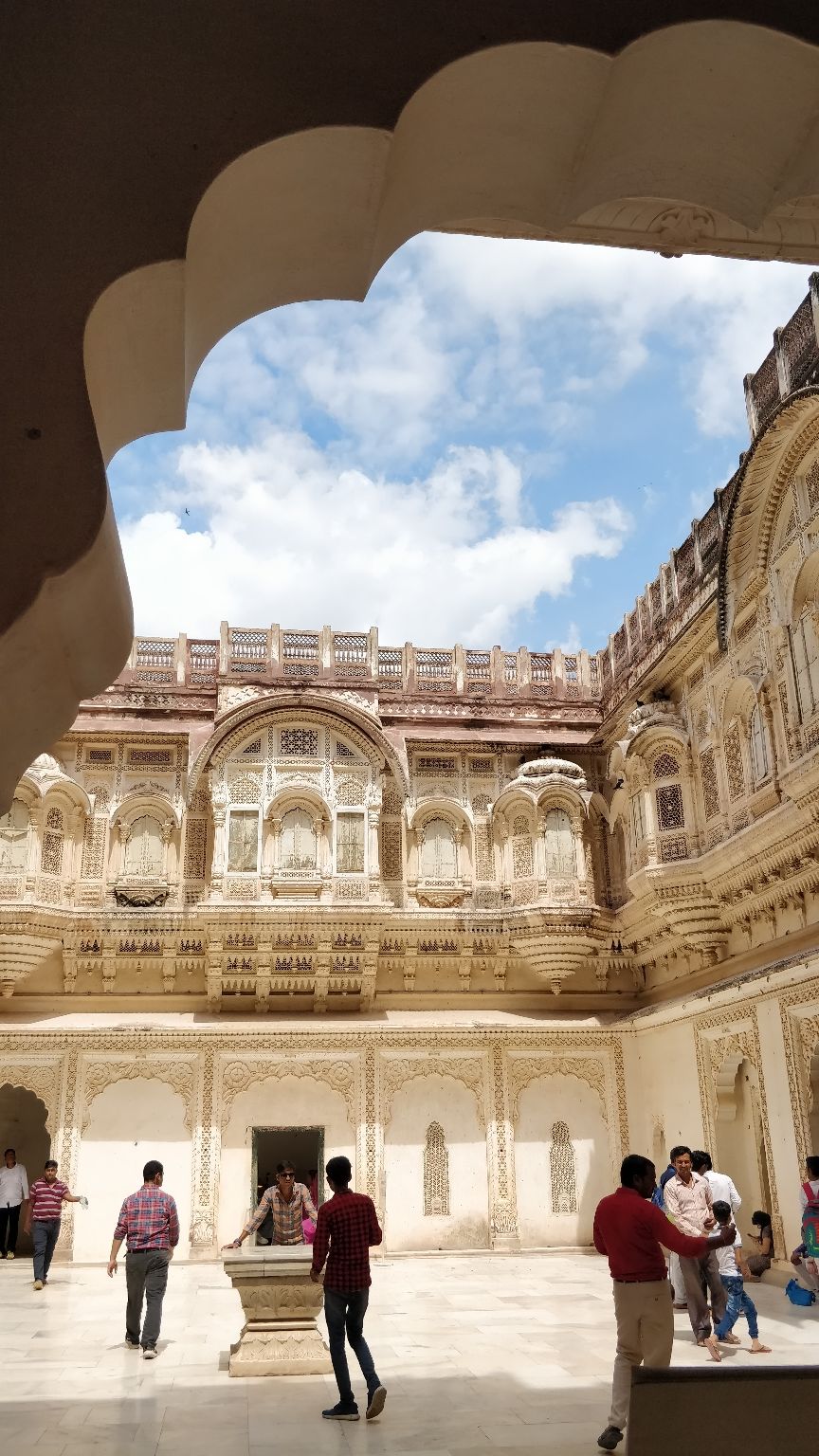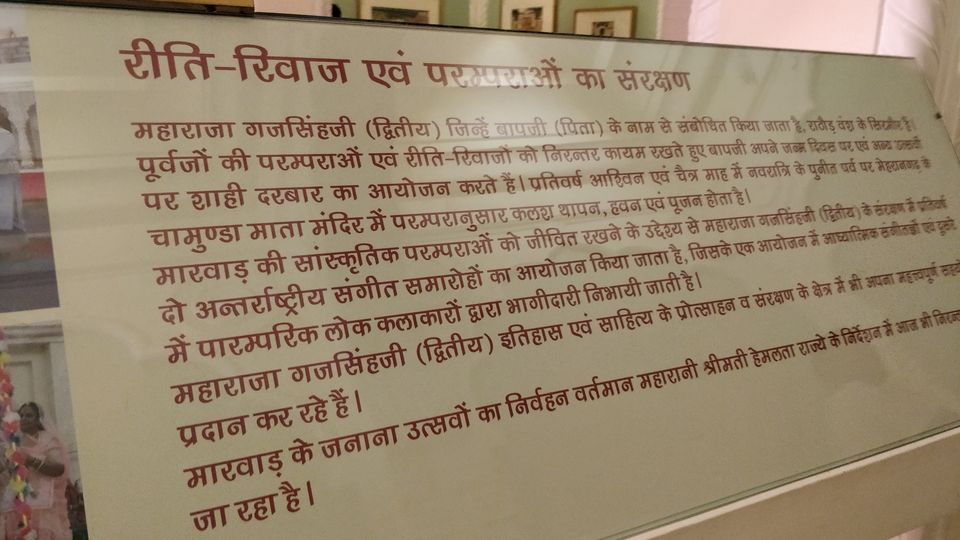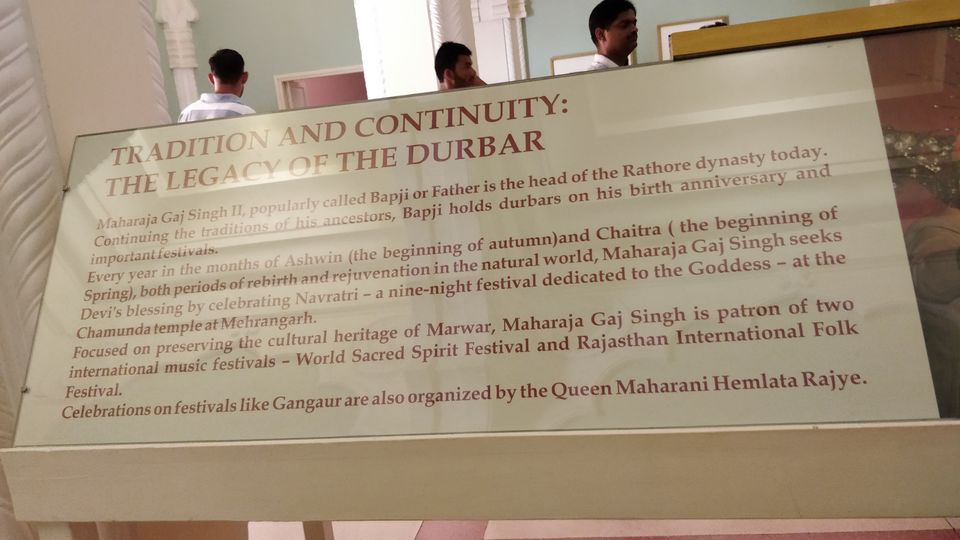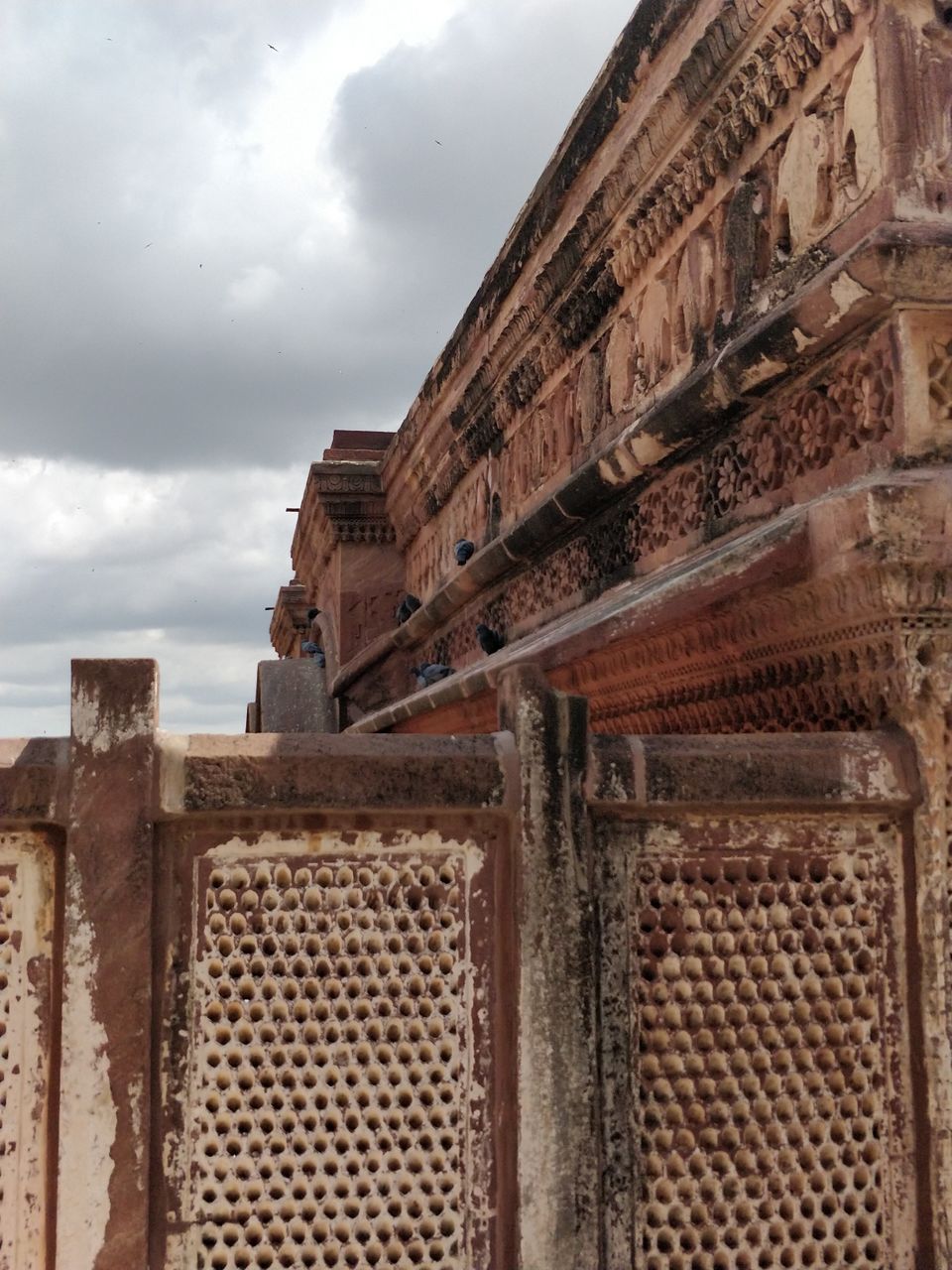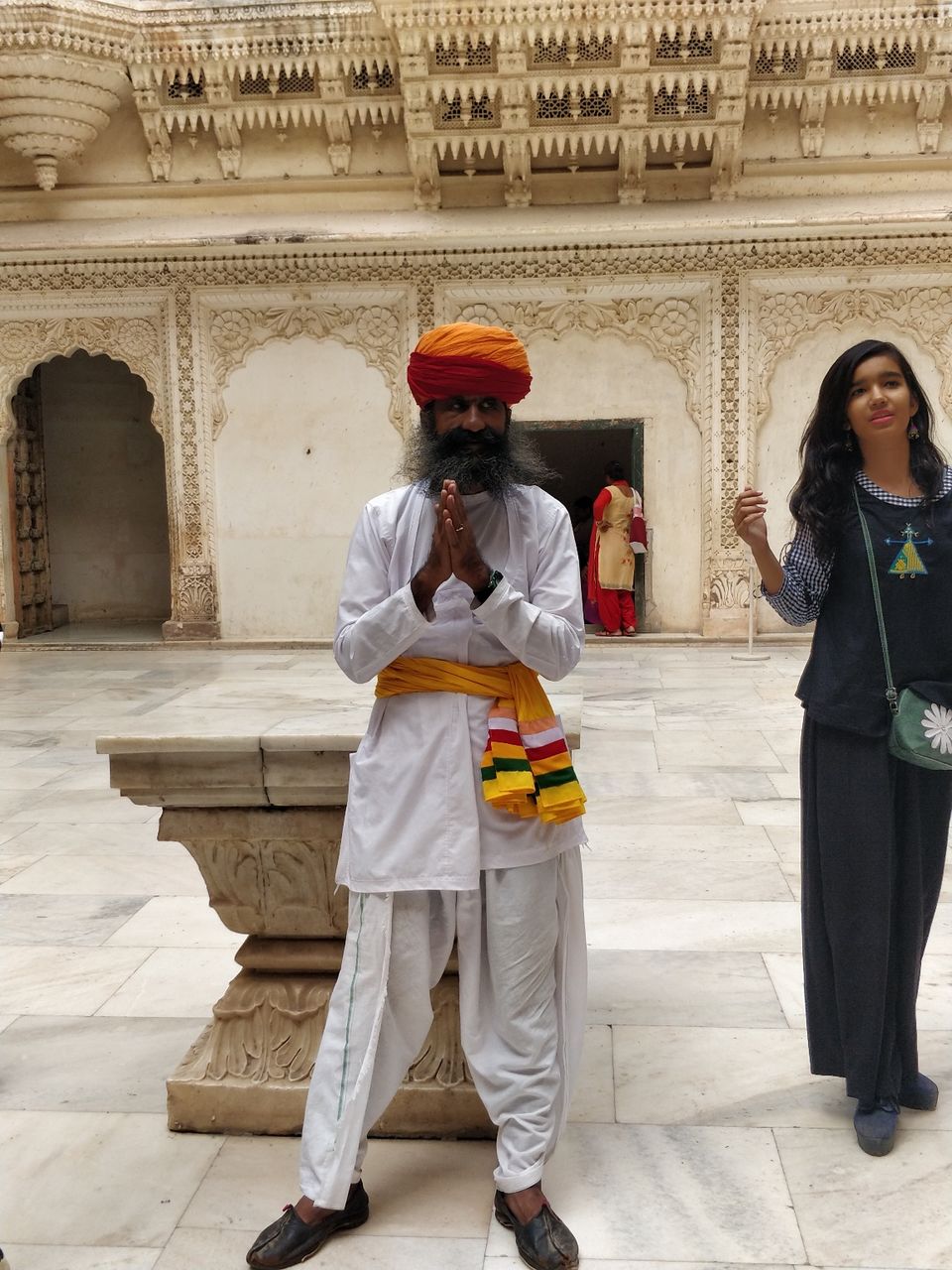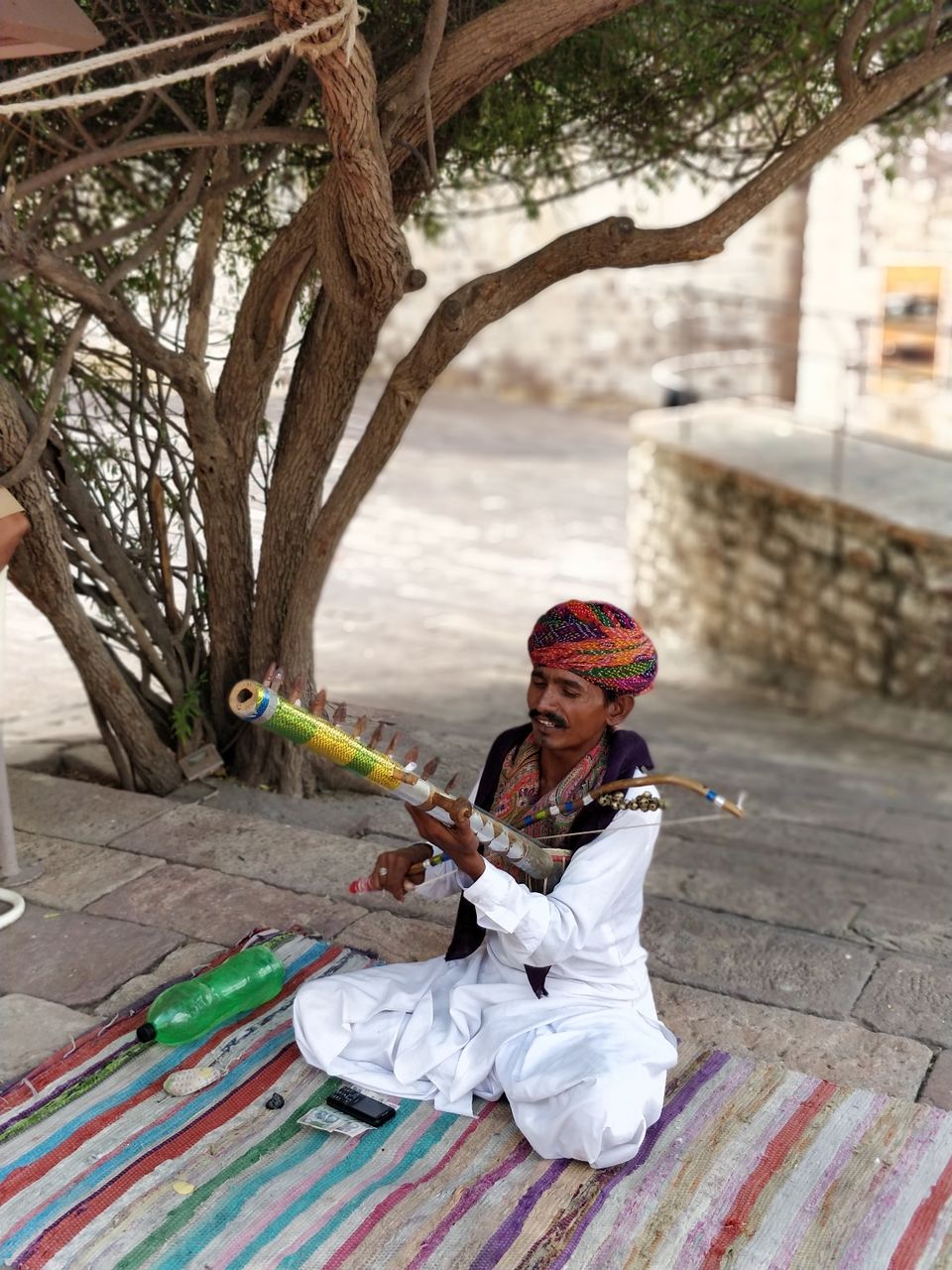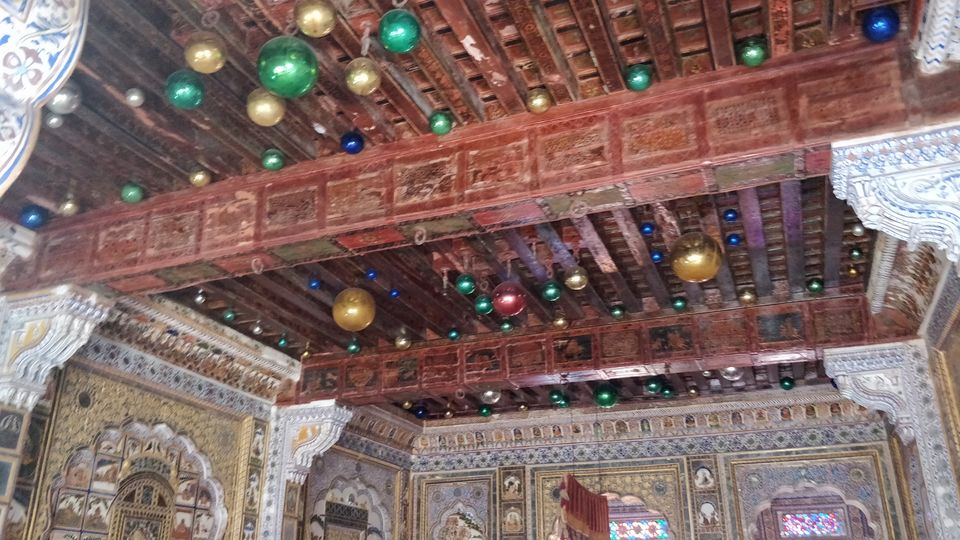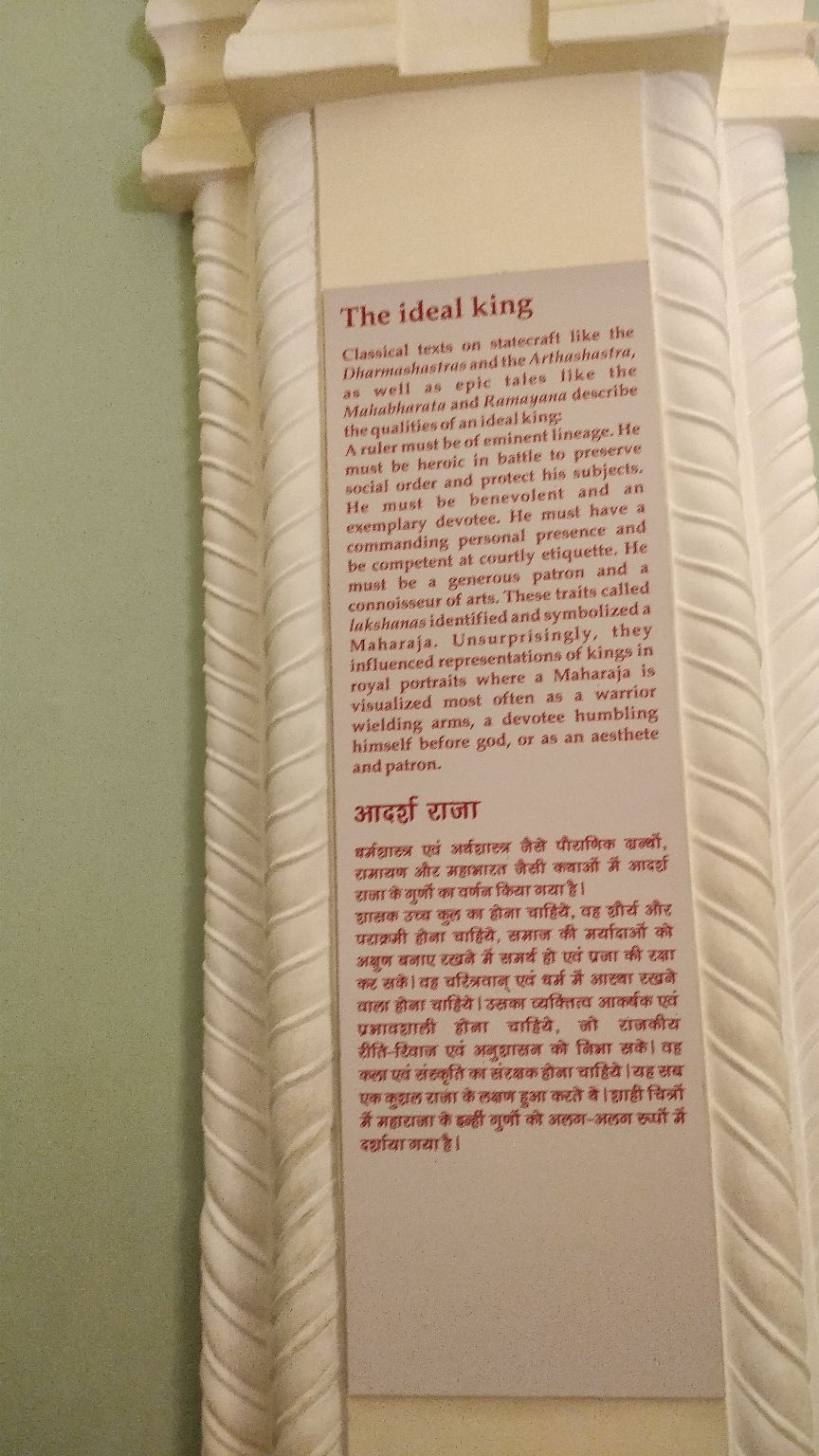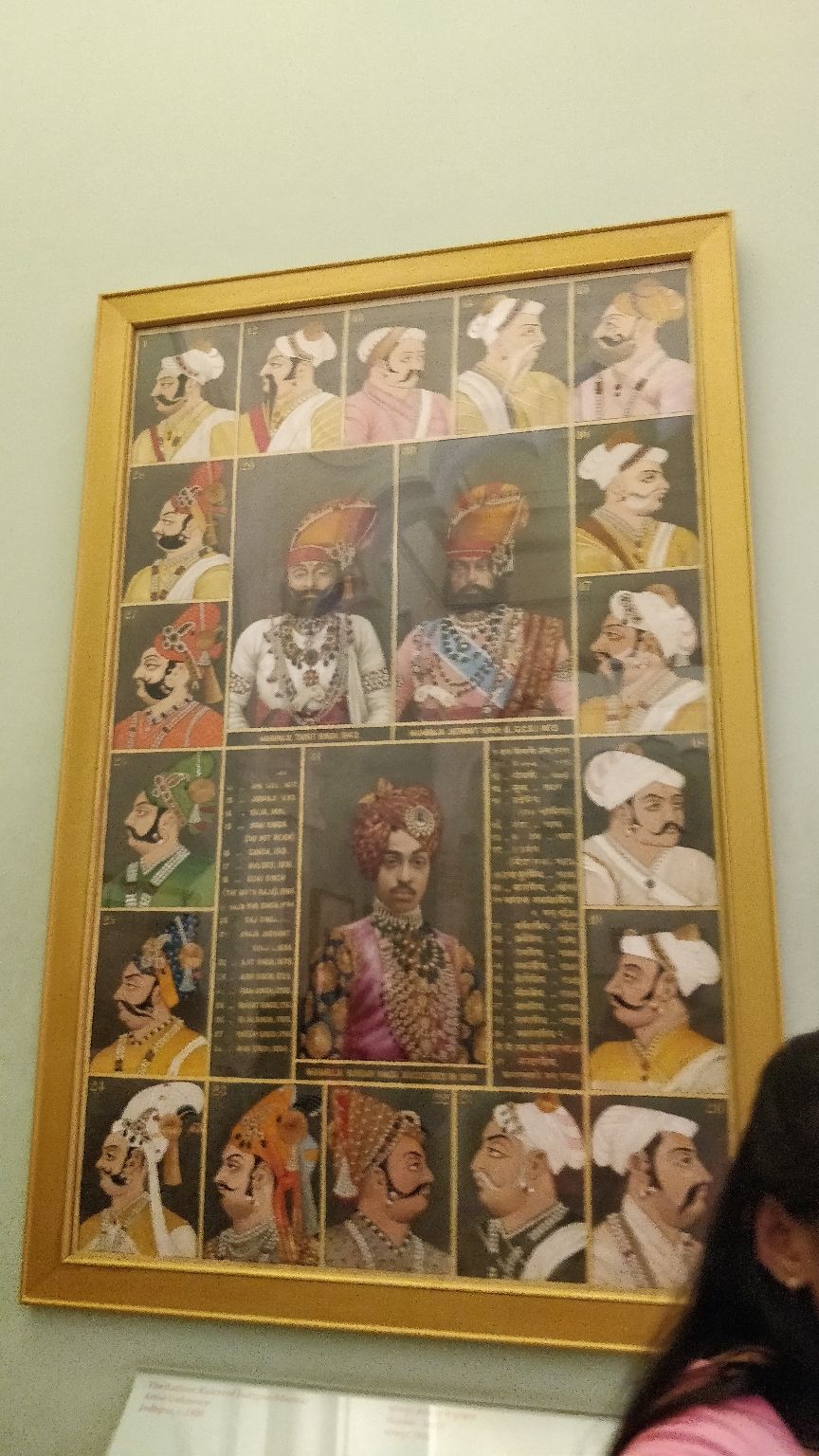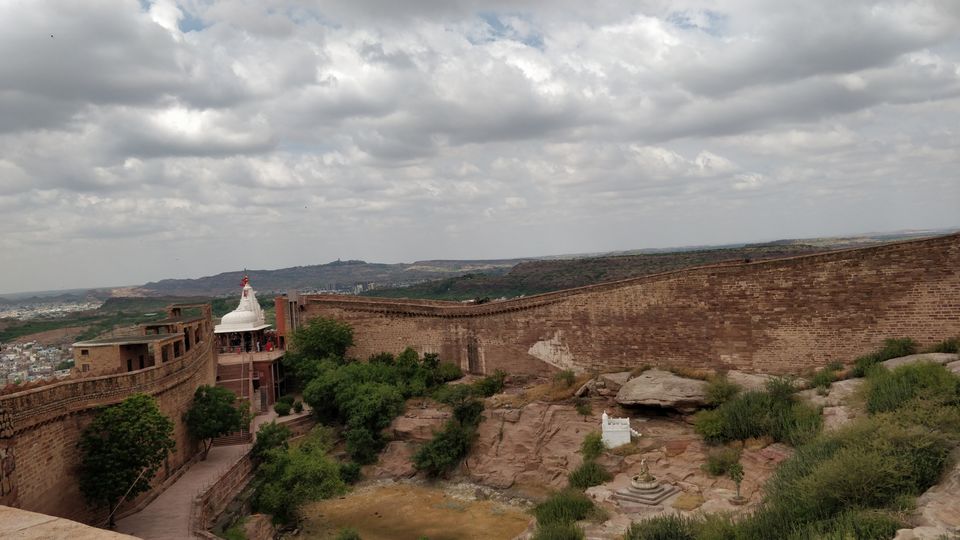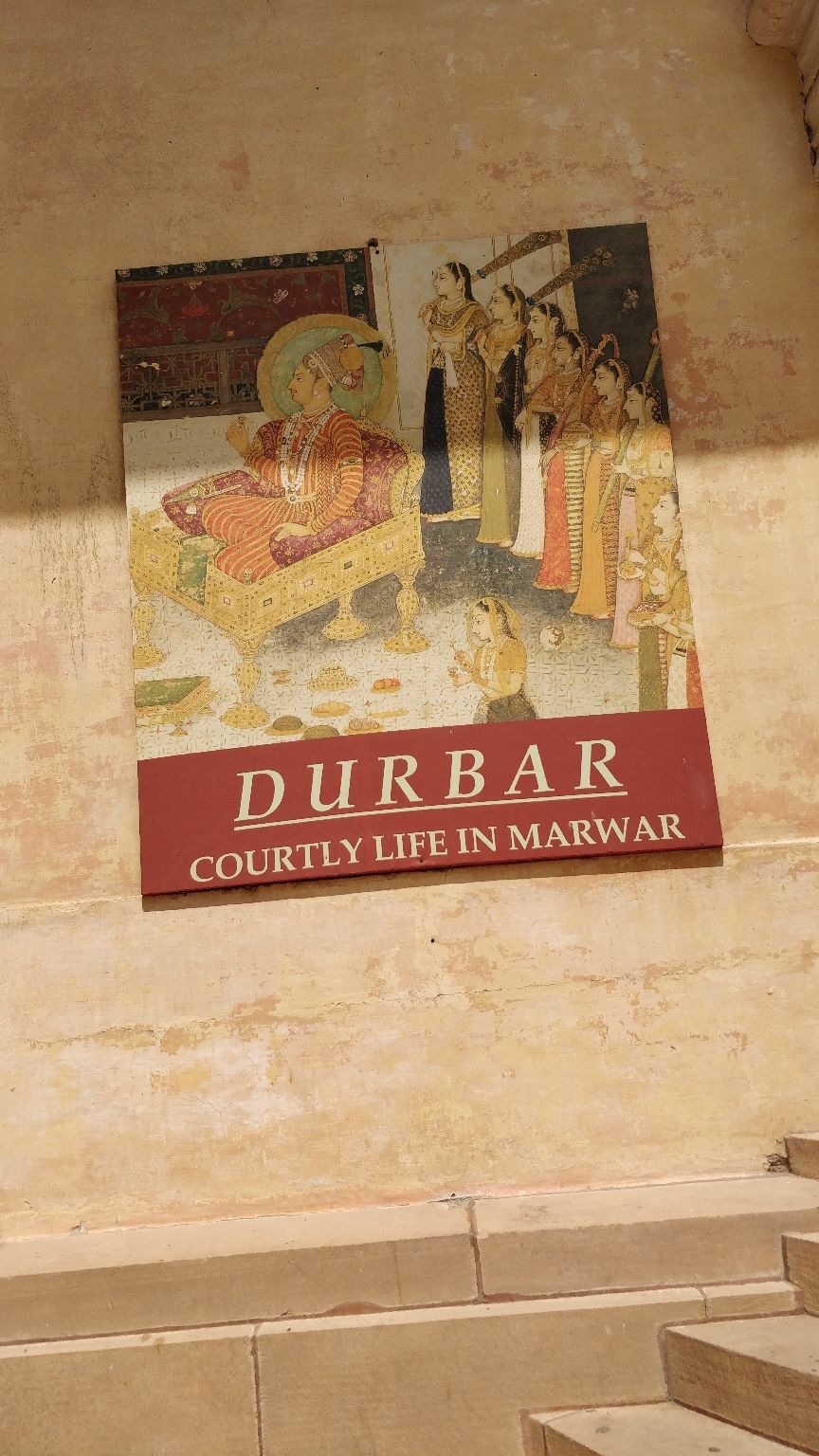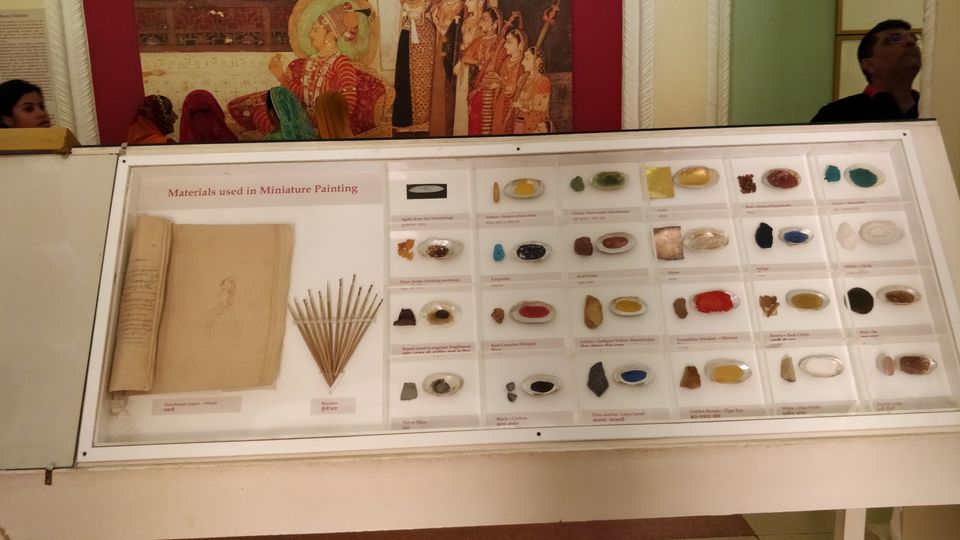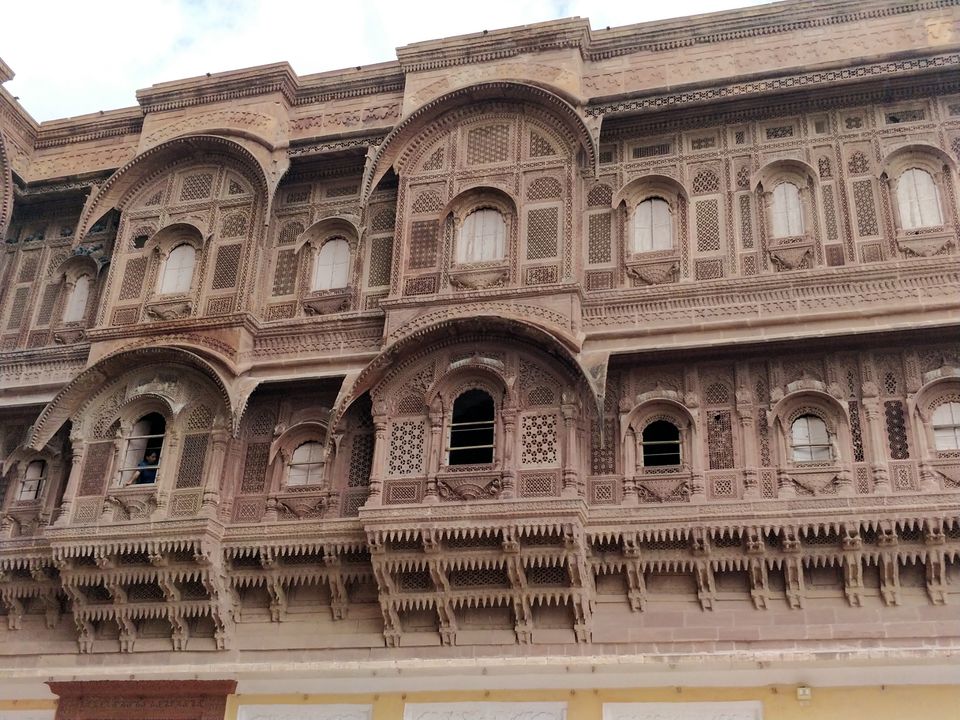 Mehran Fort is one of the largest forts of India located in Jodhpur.It was built by Rai Jodha in 1460 .With a height of 125 m this fort gives complete view of the city and here you will feel why jodhpur is called the blue city.This fort is so huge that it will take minimum 1-2 hrs to see and it offers too much .From singers sitting in the shadow of the tree singing traditional songs to temples everything is inside this fort .There is museum  and a cafe too .Museum exibits costumes , painting and weapons .You would be able to see around minimum 10 fire machines called "tope" .
There are seven gates to this fort.
Entry fees varry from foreigns to Indian citizen. Indians have to pay 100 rupees and foreigners pay around 400 rupees.So as I was staying in Moustache Hostel it is 2.2 km from  my hostel and I walked with my friend to this place.