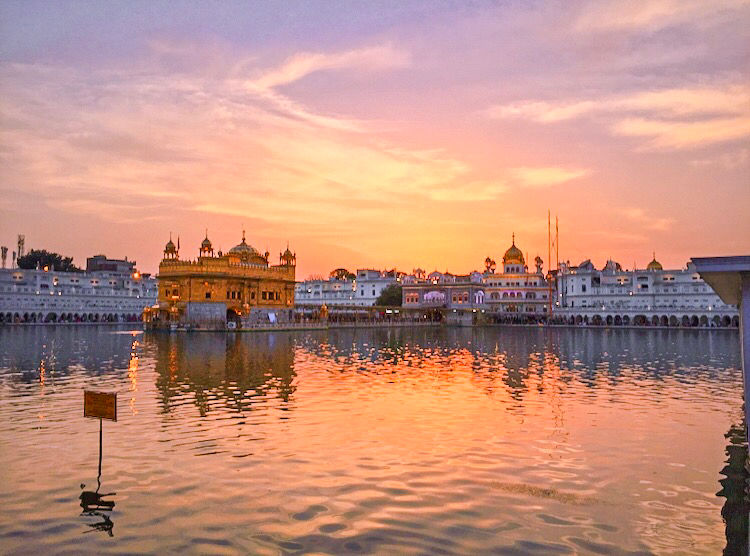 In April 2019 I went for my second solo trip to Amritsar. I wanted to do this trip under a budget as well. The budget for my trip was 7000 Rs. I stayed in Amritsar for 5 days
1.Reaching Amritsar:
I took a train from Mumbai to Amritsar. The train that I took was a golden temple mail. The average journey time of this train from Mumbai to Amritsar is 32 hours 15 minutes. I booked my tickets for Ac 3 tier. The one way fare is 1900 Rs.
2. Staying in Amritsar:
So I opted for a hostel to stay in Amritsar. The name of the hostel where I stayed in Amritsar was City on pedals. It was really close to Amritsar station. It was just a 5-10 minutes walk from the station. I booked my stay online through the app booking.com. This hostel was really amazing. The people who work there are very friendly and chill.
I paid around 1000 Rs for 5 days. I got some discount as I booked my stay online. It was my first experience to stay in a hostel and it was really amazing. The bunk beds, the bathrooms were very neat and clean. There was ac in the room. The bed were pretty huge and comfy. You get a locker to keep your bags in your room they even provide you with a lock. They have a wifi.
They even had two dogs in the hostel and it's a pet-friendly hostel.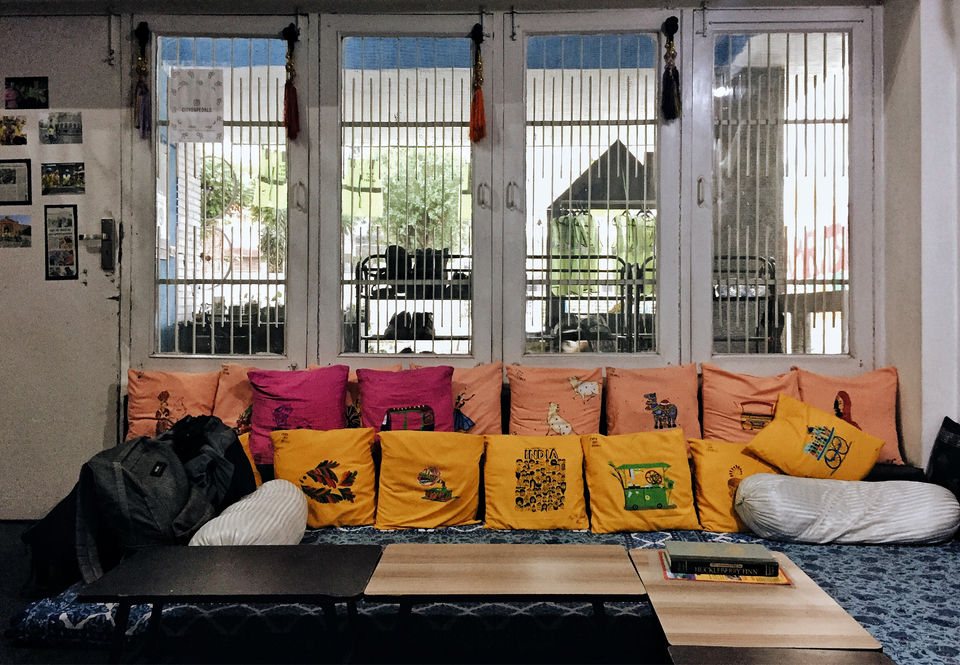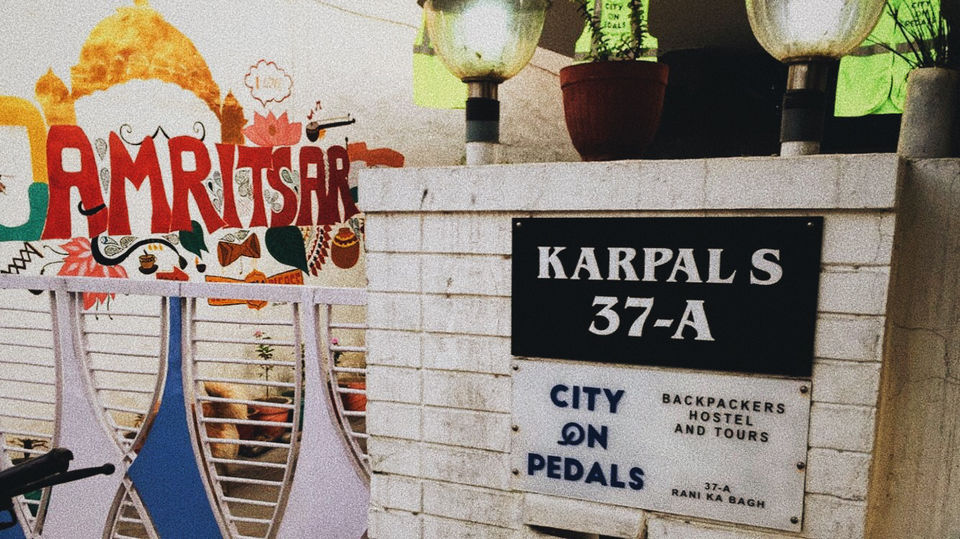 3. Food:
As I was on a budget I eat like a local not like a traveller. I ate a lot of street food in Amritsar which was not so expensive yet very comforting as well as tasty. Under 50-70 Rs you can have a meal which will keep you full.
One of the drawbacks is that all the places start closing by 9.30-10 Pm onwards so you need to order or go eat early over here.
You won't get any nonveg items near golden temple area.
All the food that is shown below costed me under 50rs each except the thali which was for around 160 rs.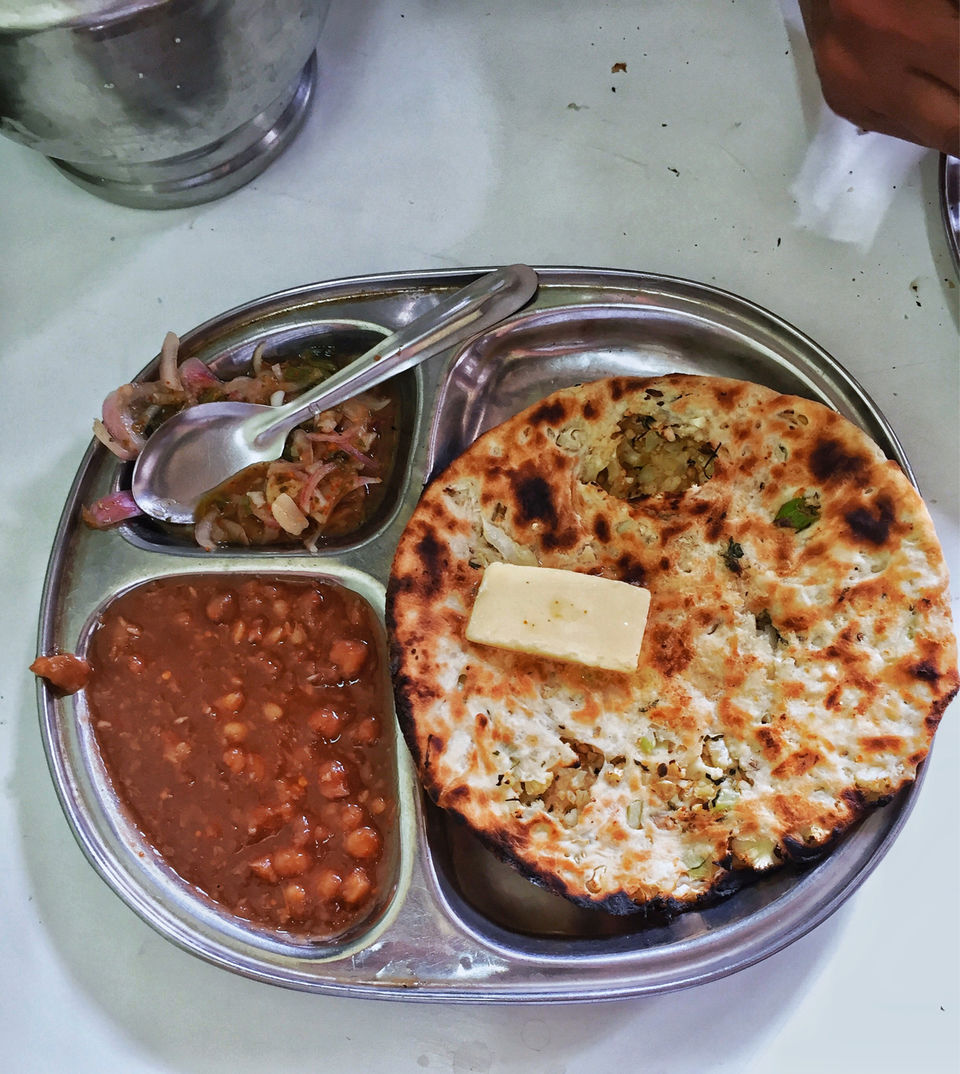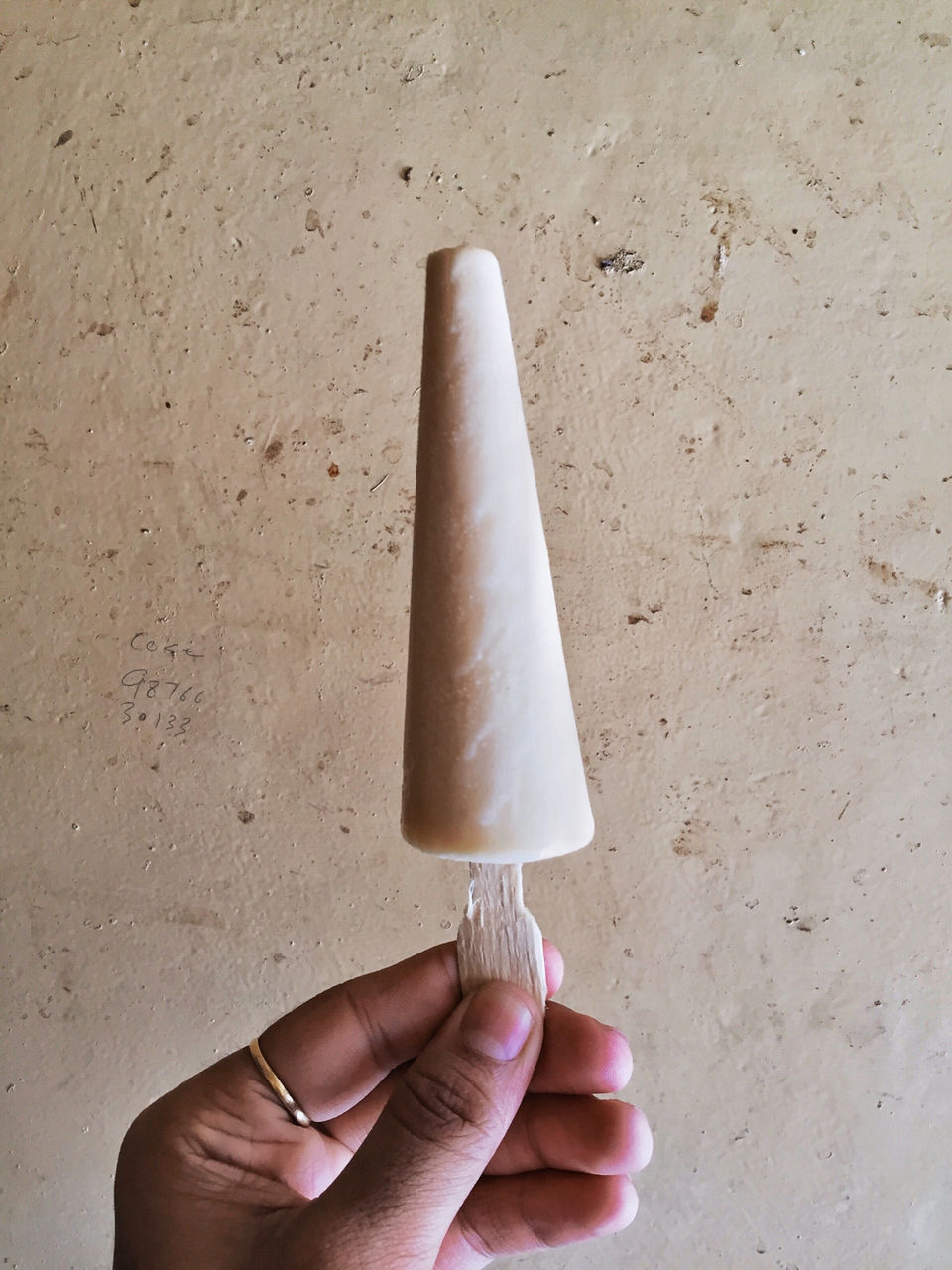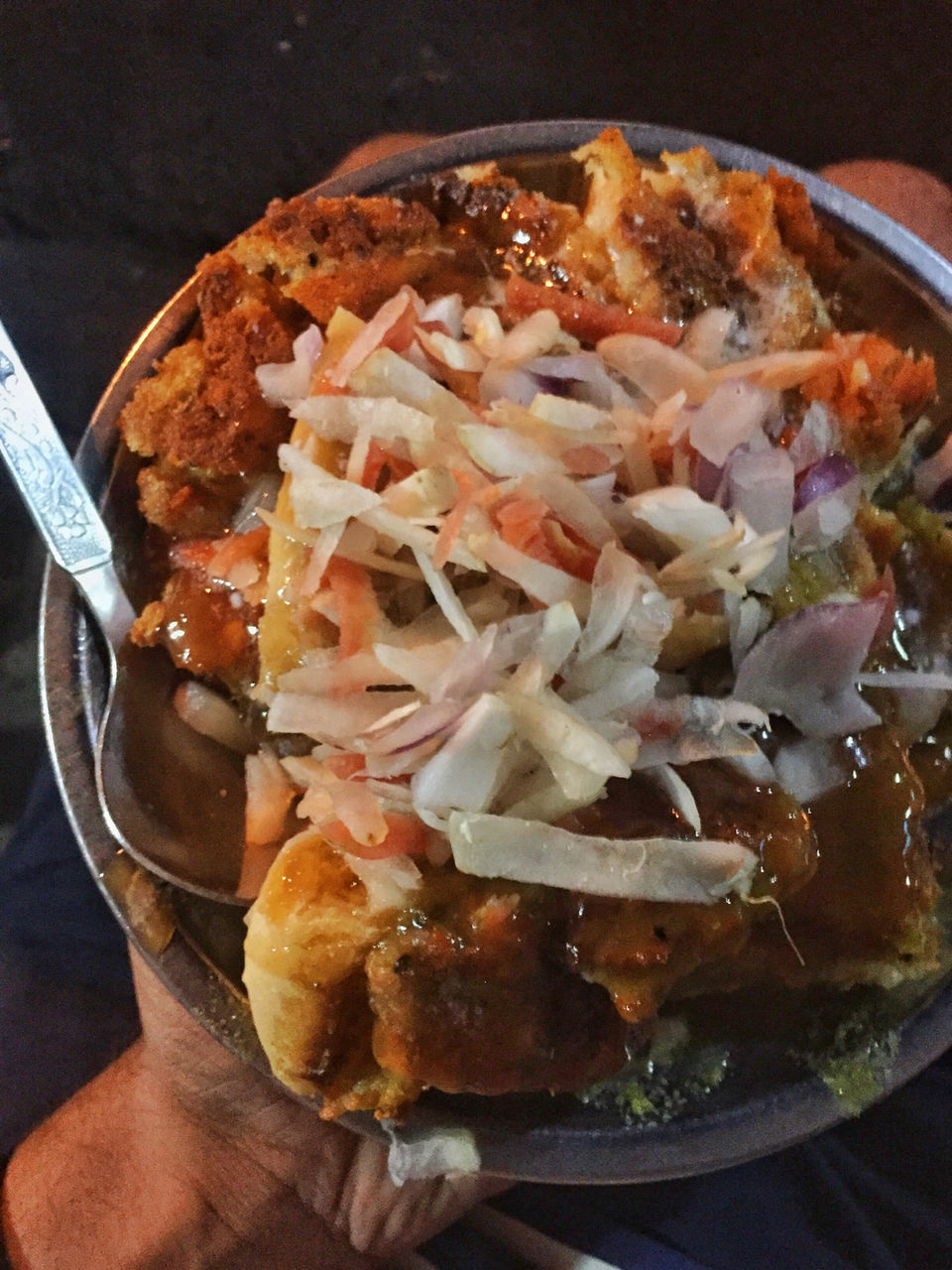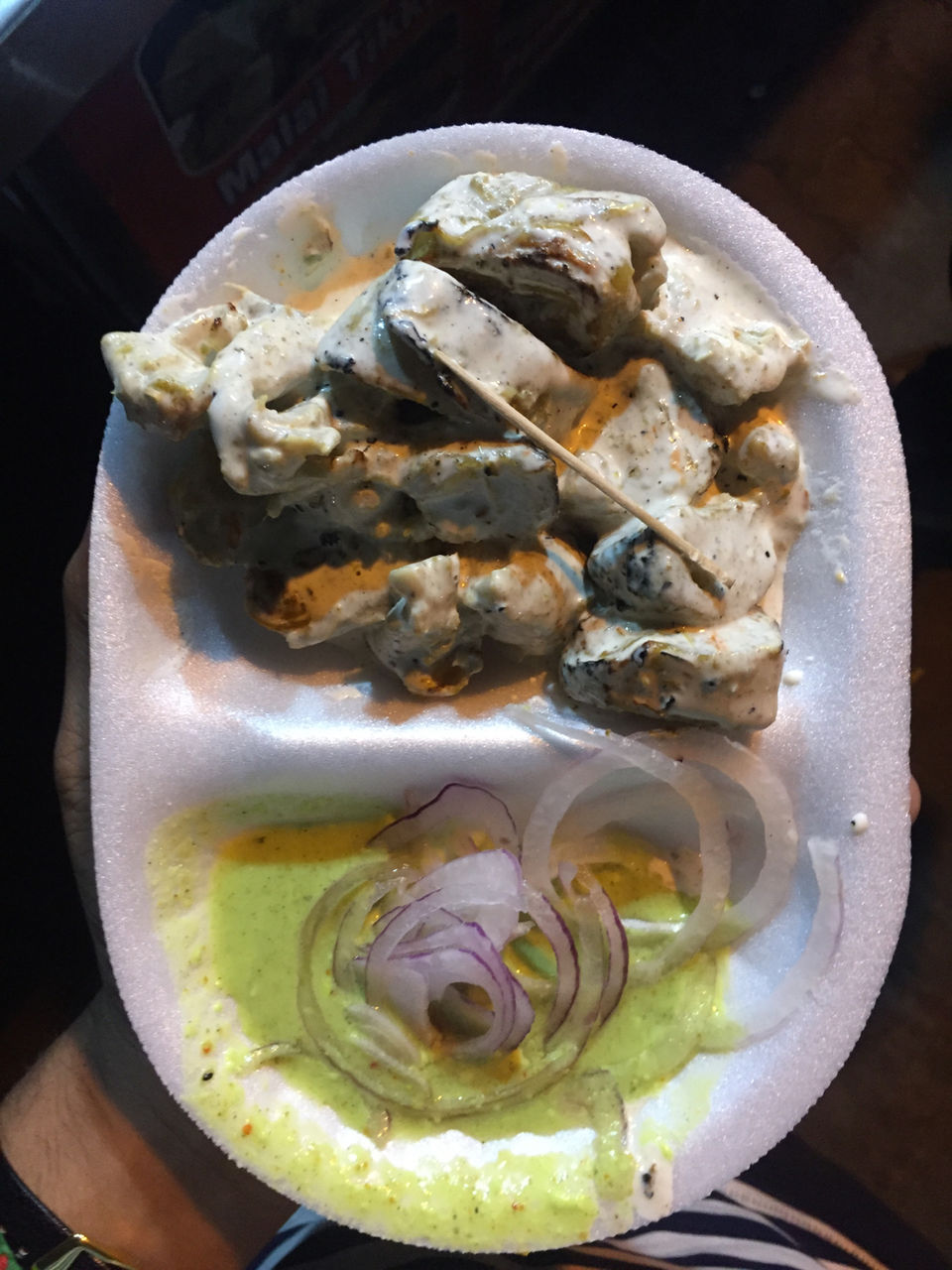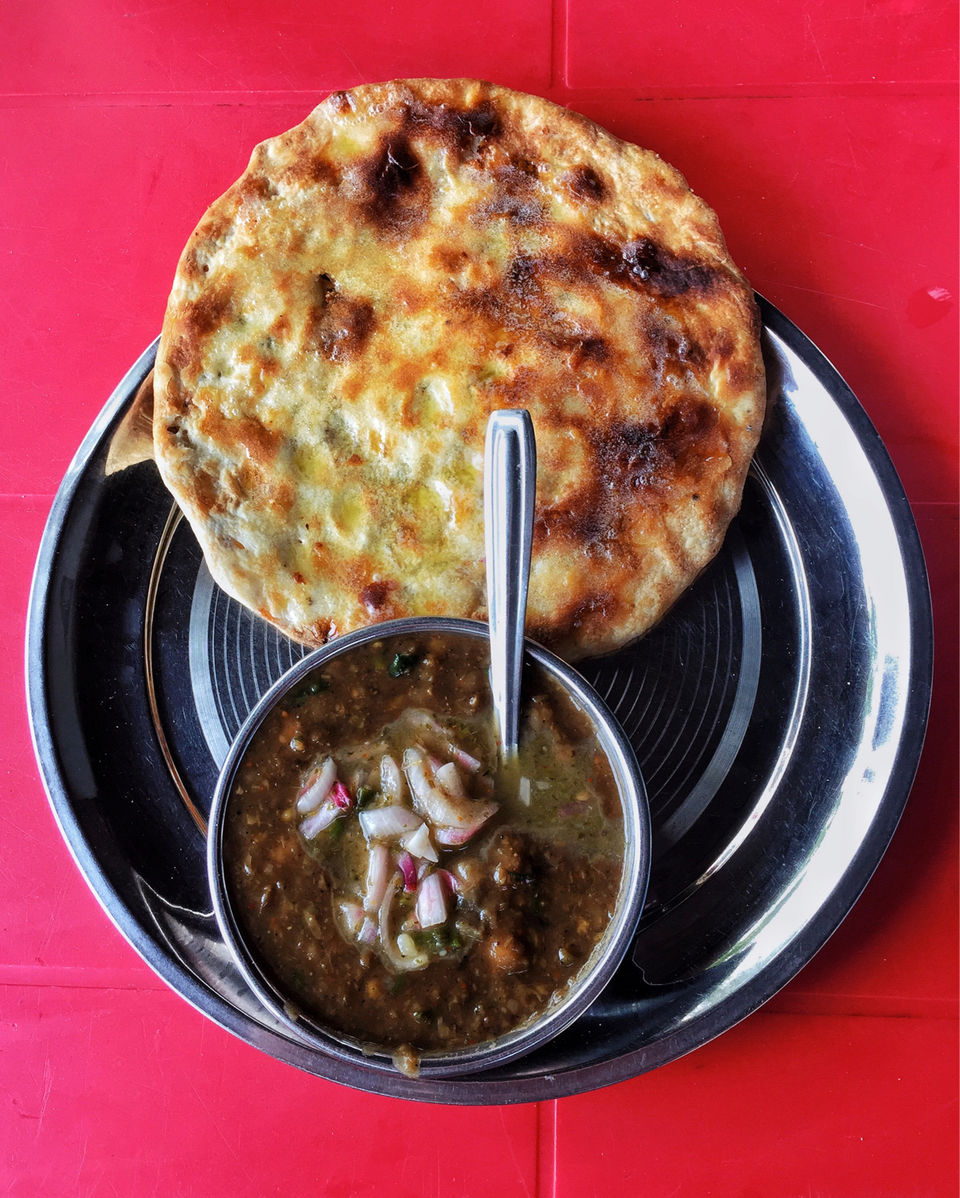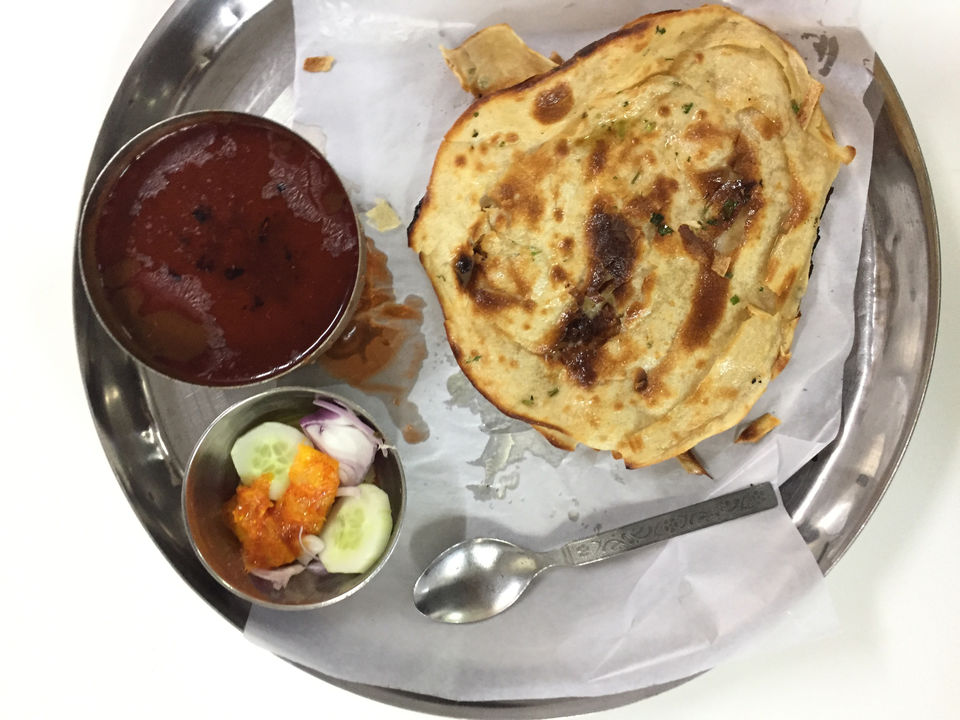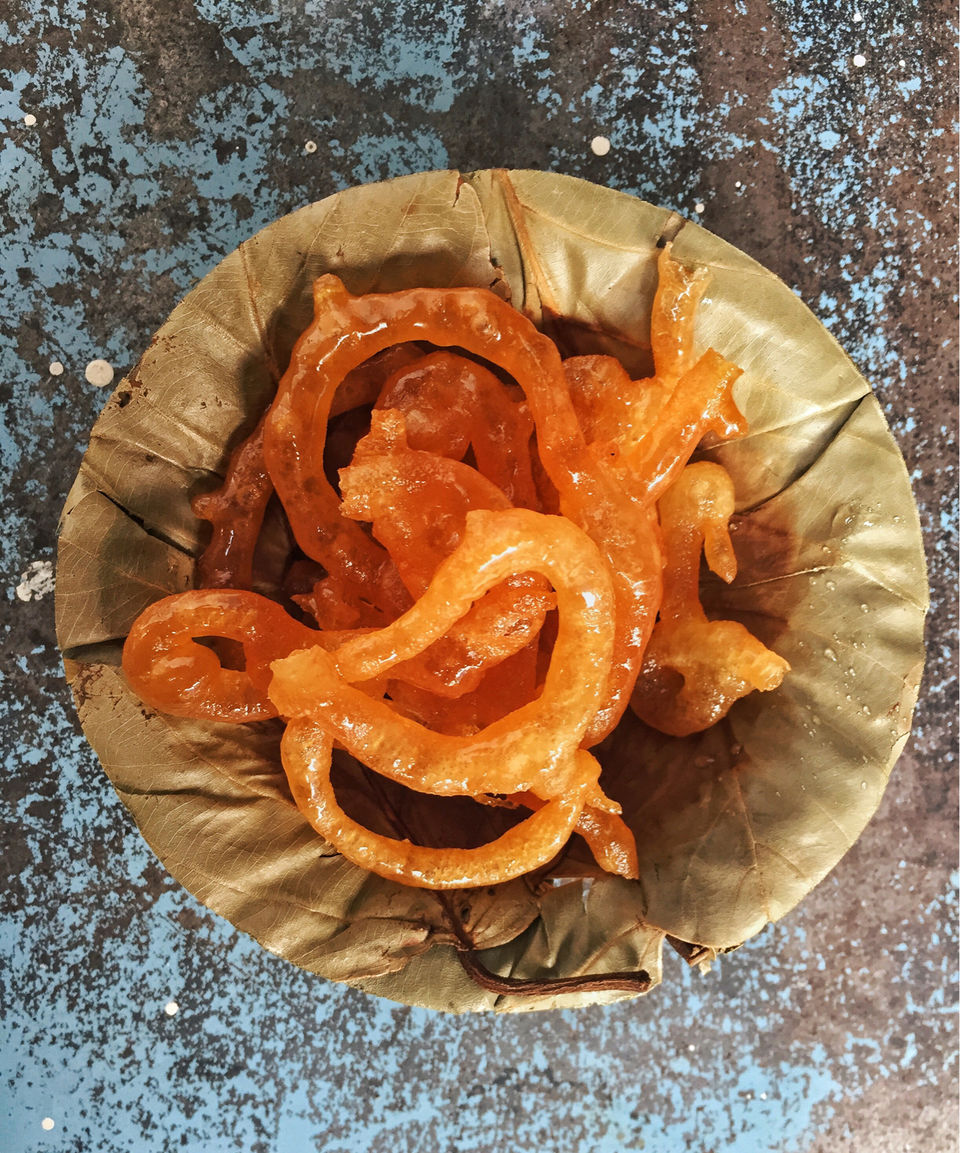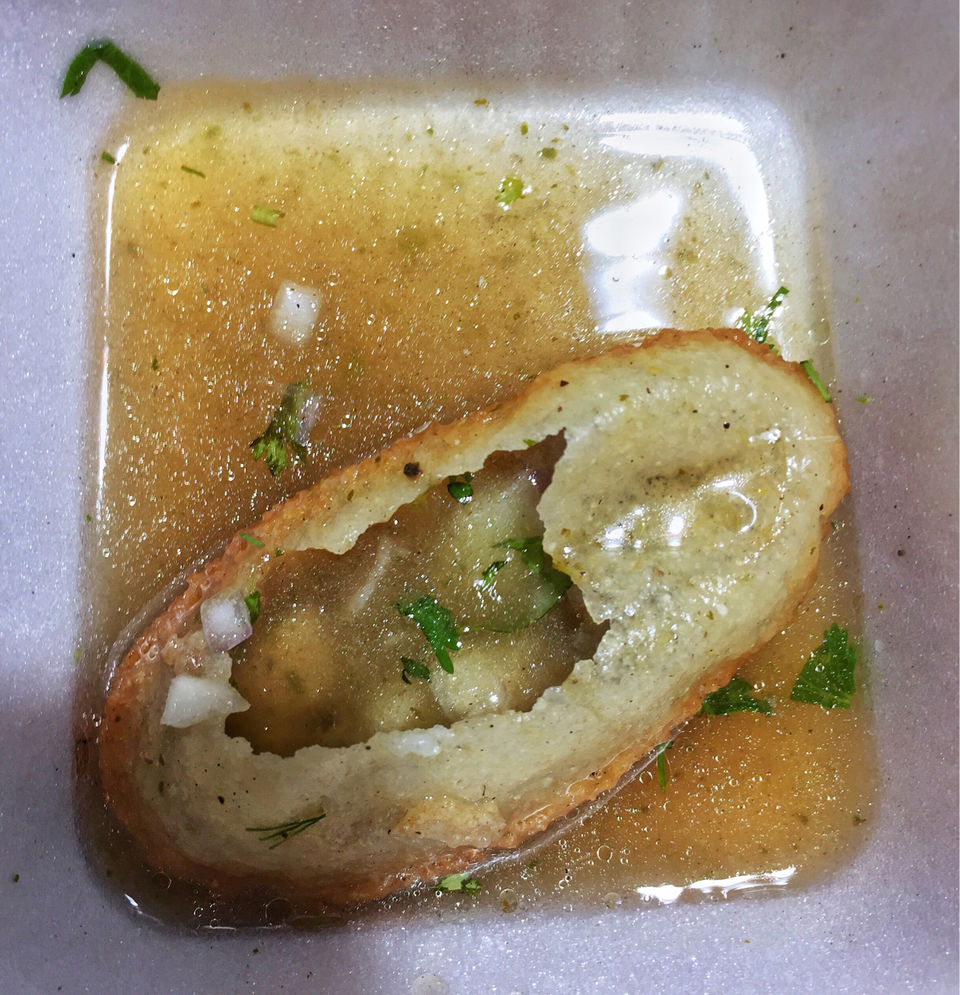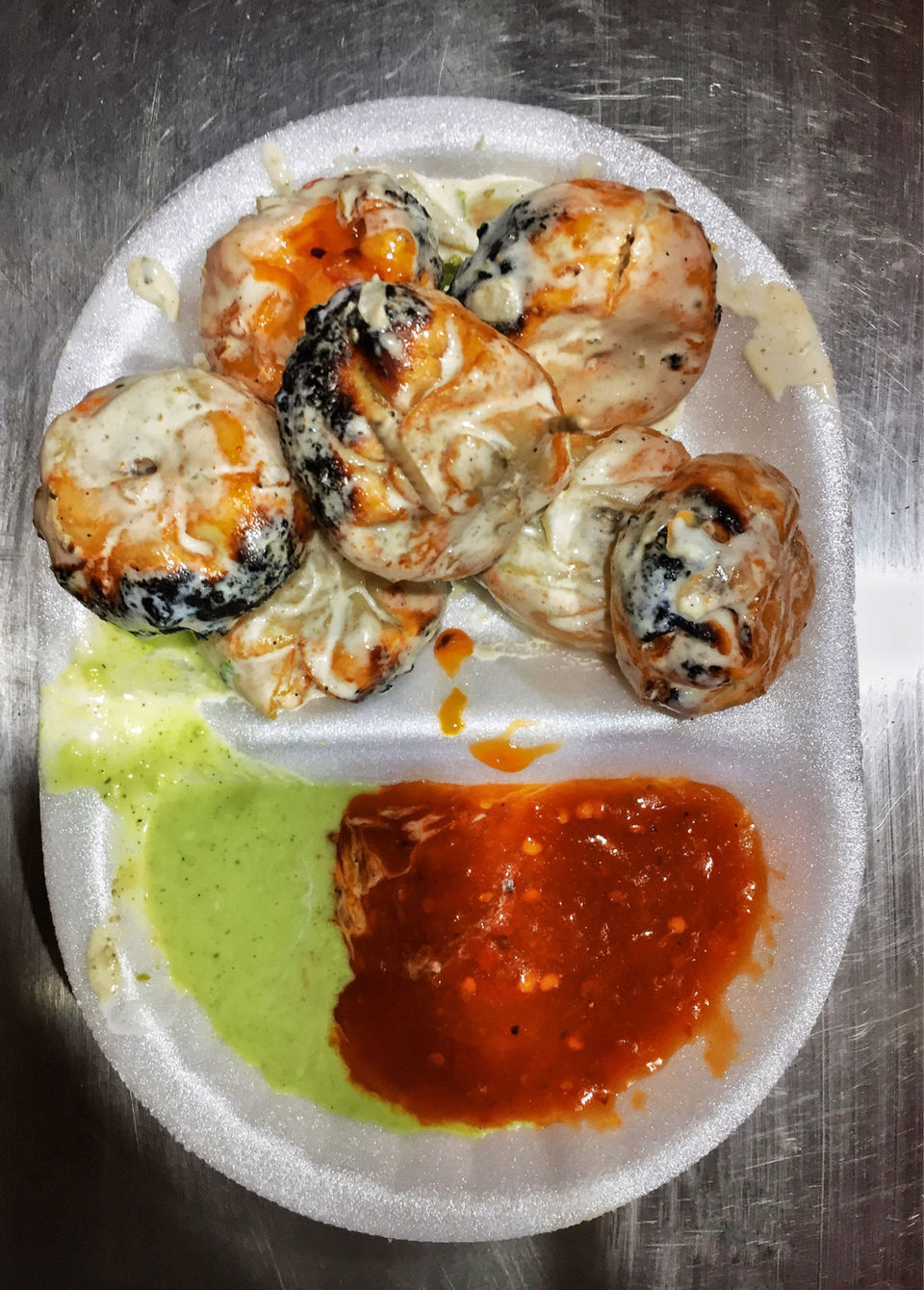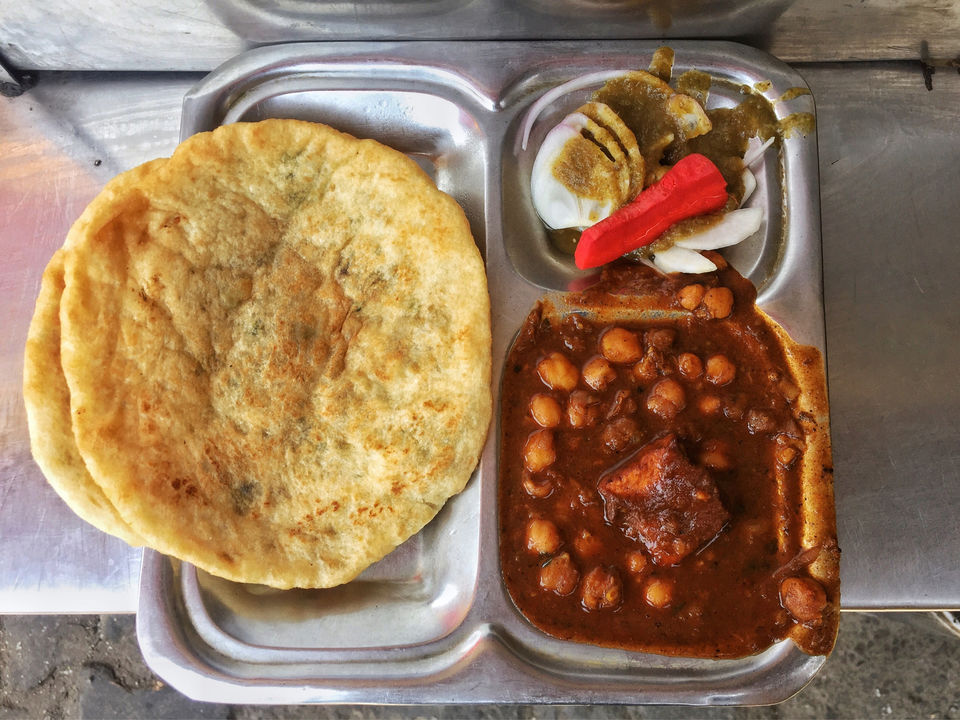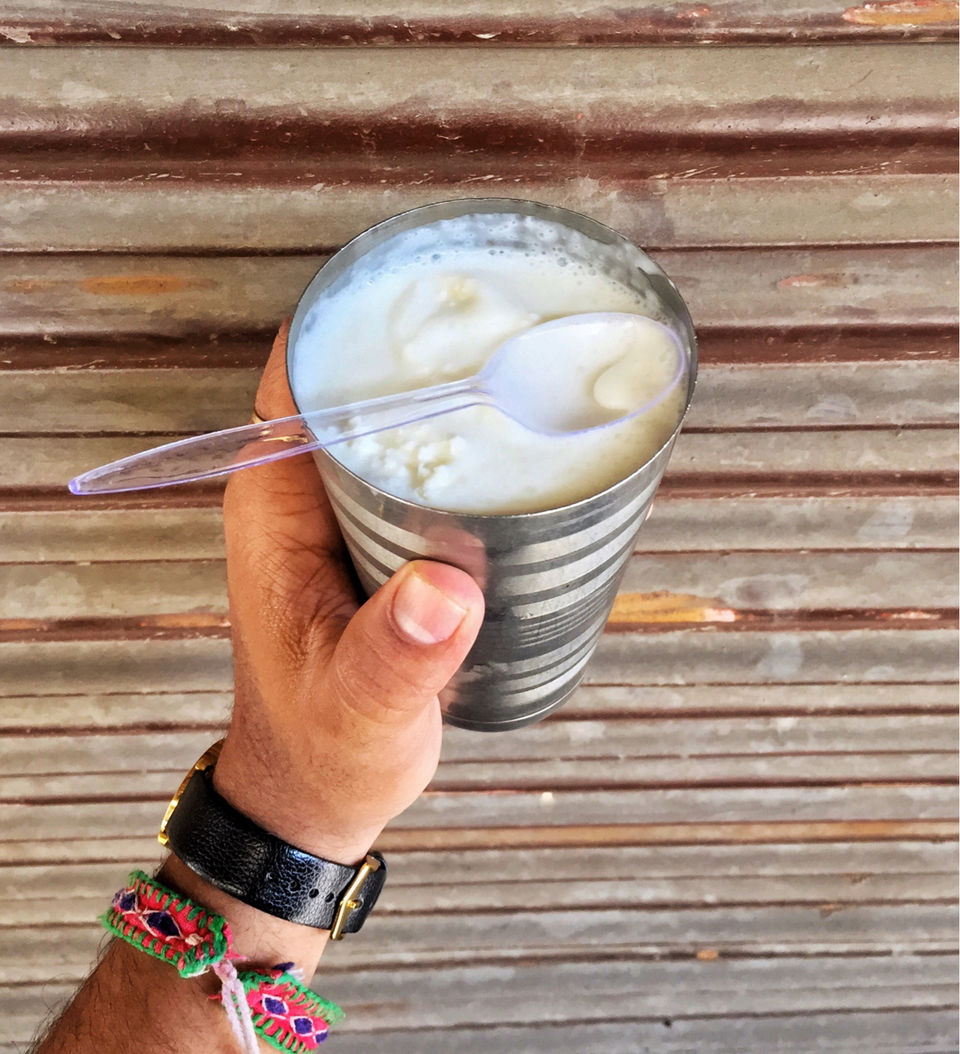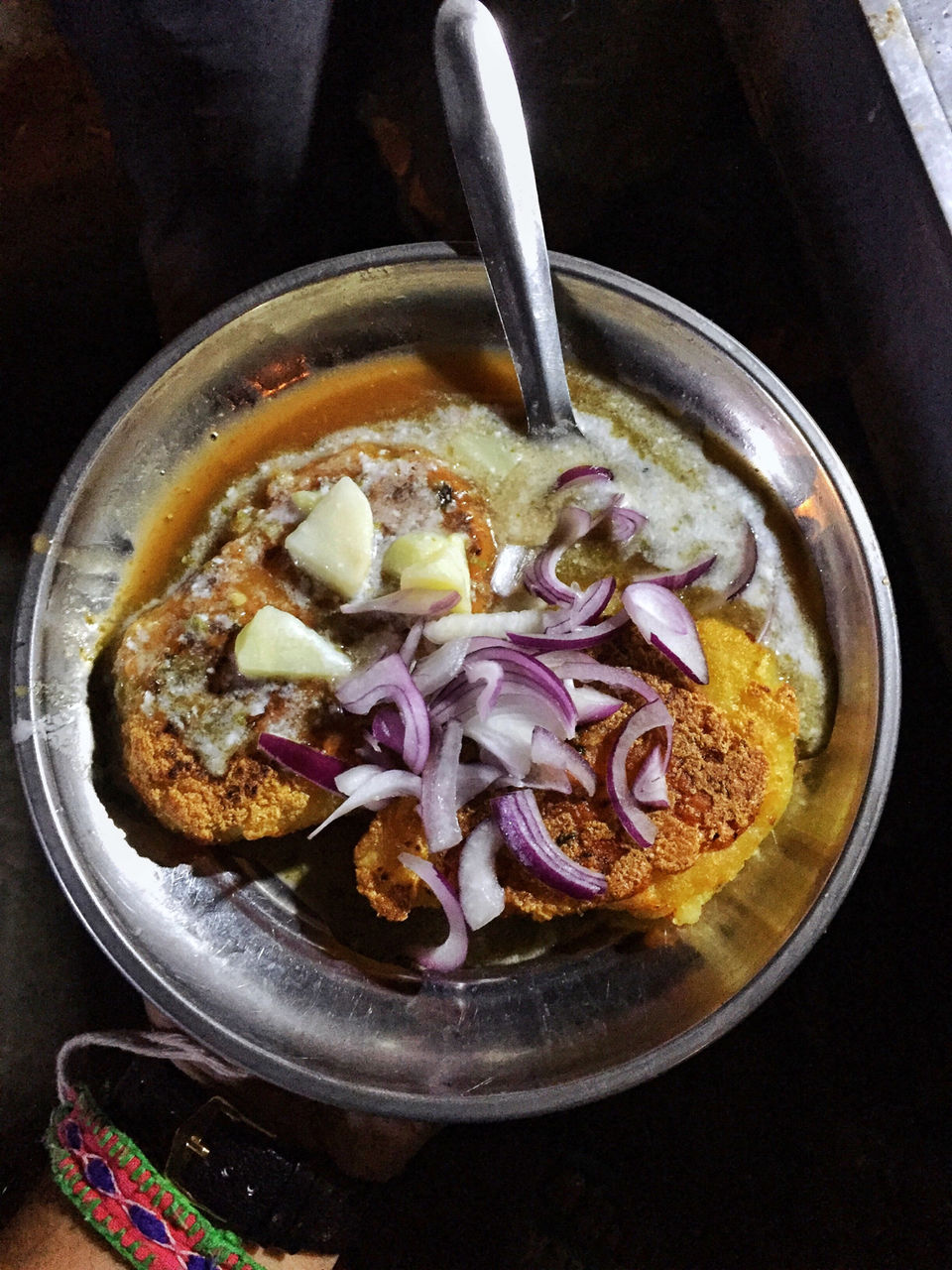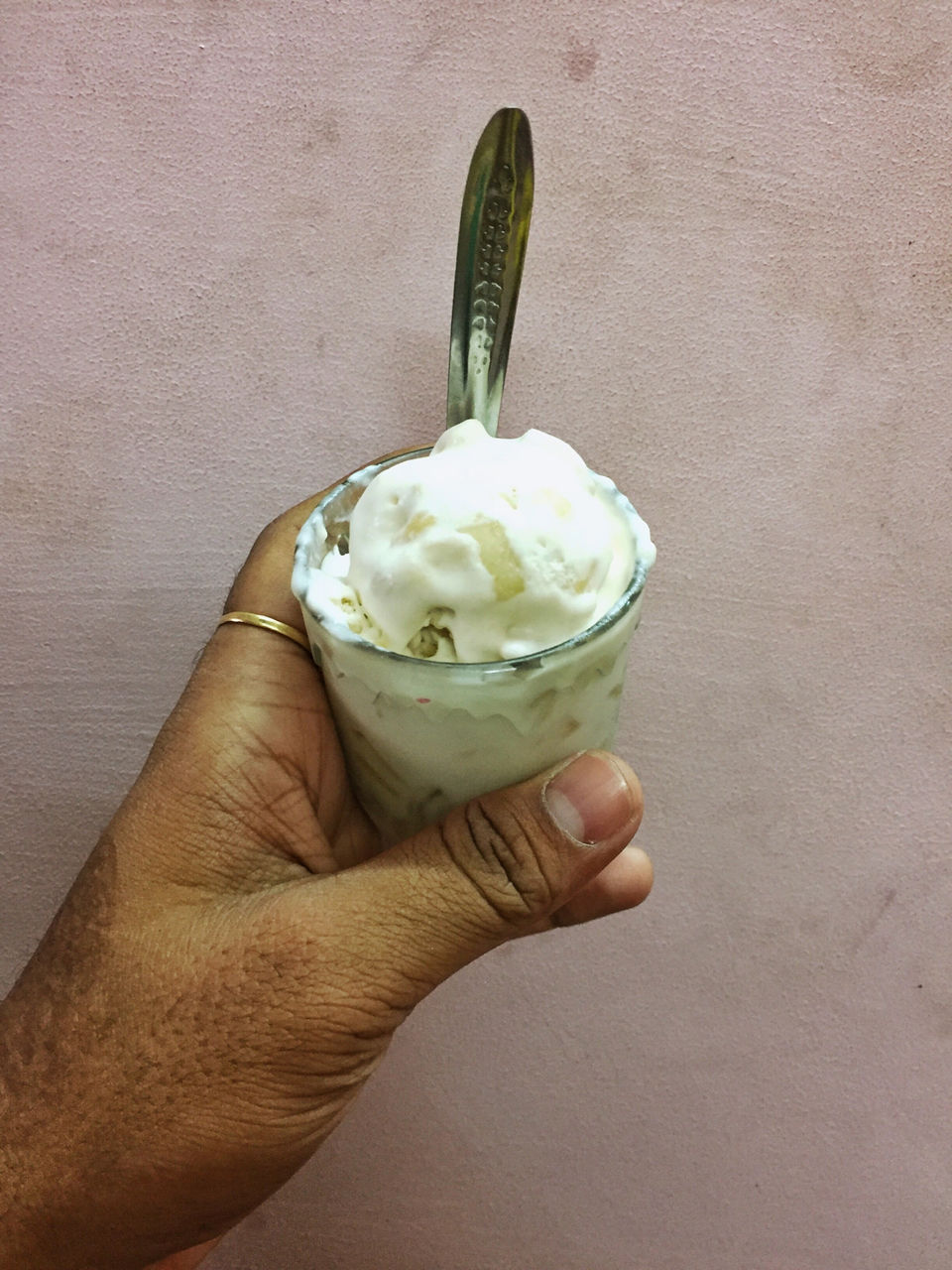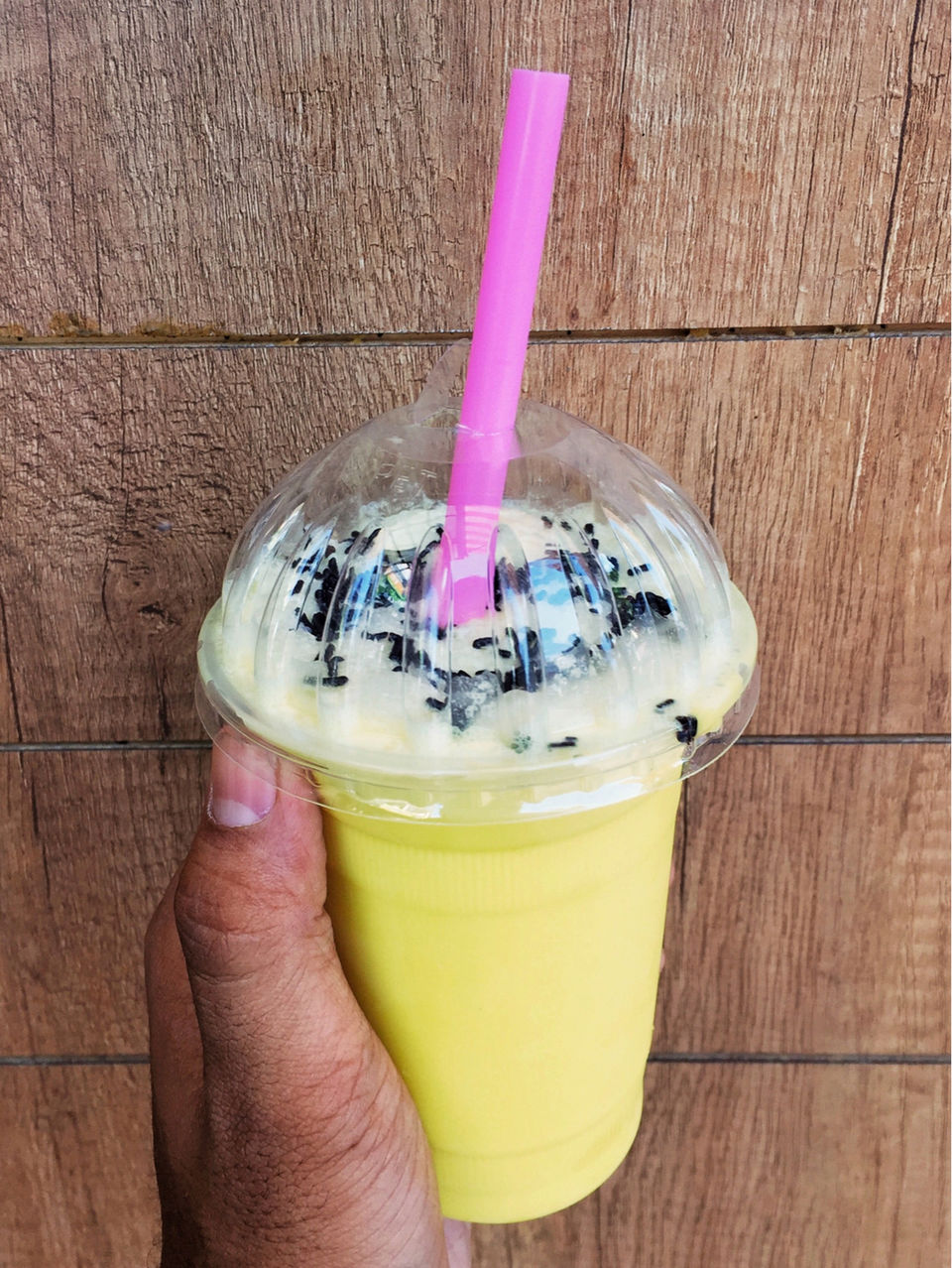 4. Roaming in Amritsar:
You can either get around or roam in Amritsar by using the auto-rickshaw or a cycle rickshaw. You can even book cabs online from the app ola .
The pro tip is you need to bargain with the rickshaw people or else they will charge you more. There are some sharing rickshaw for some particular places. I used the sharing auto-rickshaw to go to the wagah border.
5. Places to see:
1. Wagah- Attari Border:
The Wagah border ceremony is also known as Beating Retreat Ceremony. The purpose of this ceremony is to basically close the border for the night and take off the national flag of both nations. This ceremony takes place every day before sunset.
This ceremony is for almost 60 minutes but u need to reach the place early as there is a lot of crowds who come to see this ceremony and you need to go through some checking as well. So it's recommended that you reach this place between 2.30-3 pm.
As I was alone, so I opted for a sharing rickshaw from golden temple to Wagah border. My fair was only 50rs.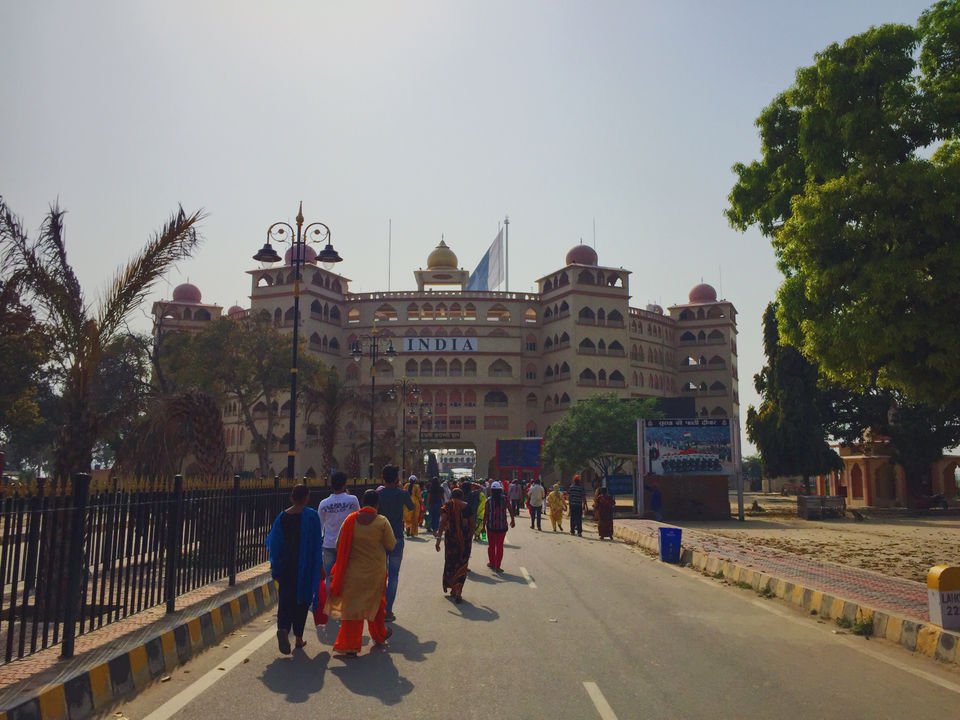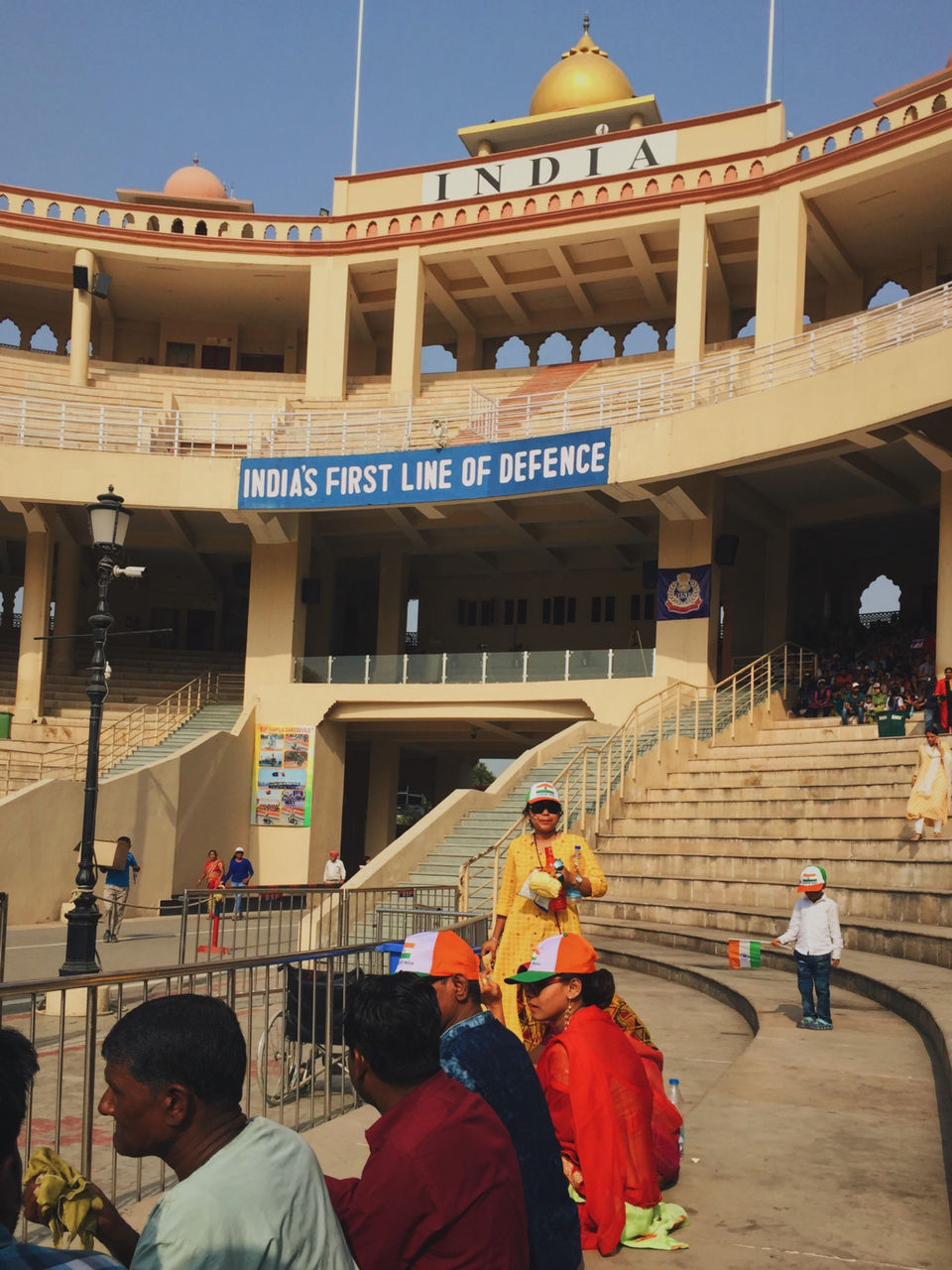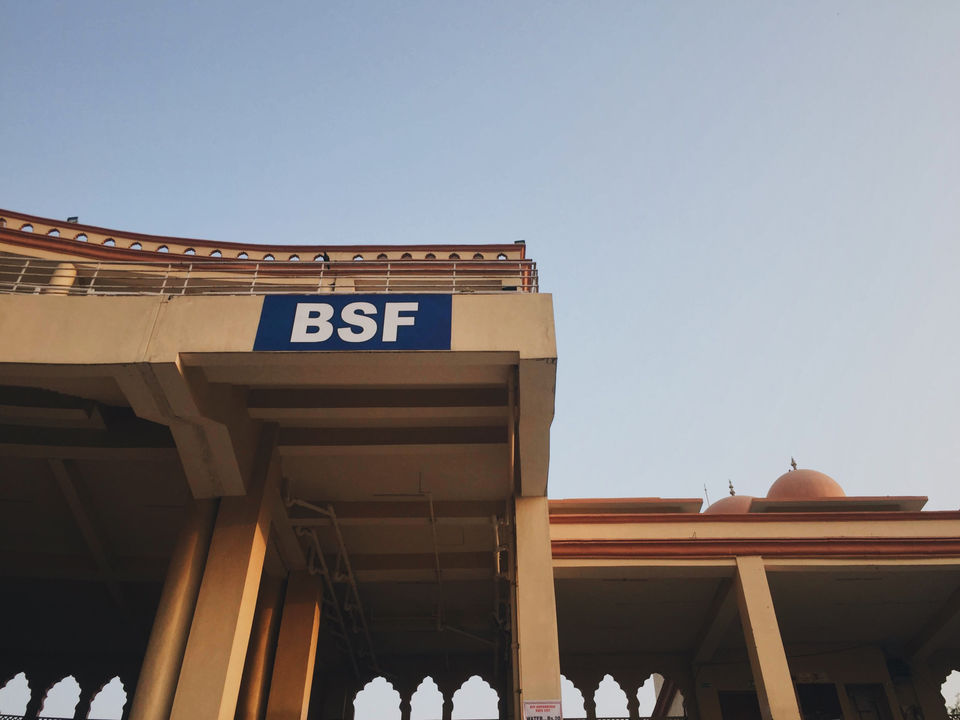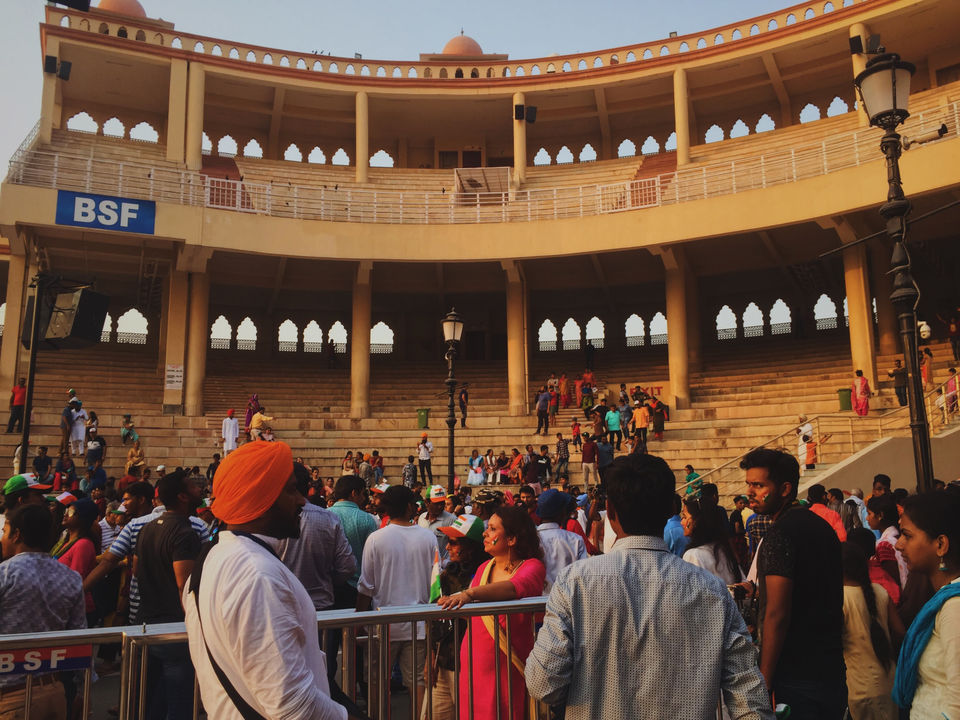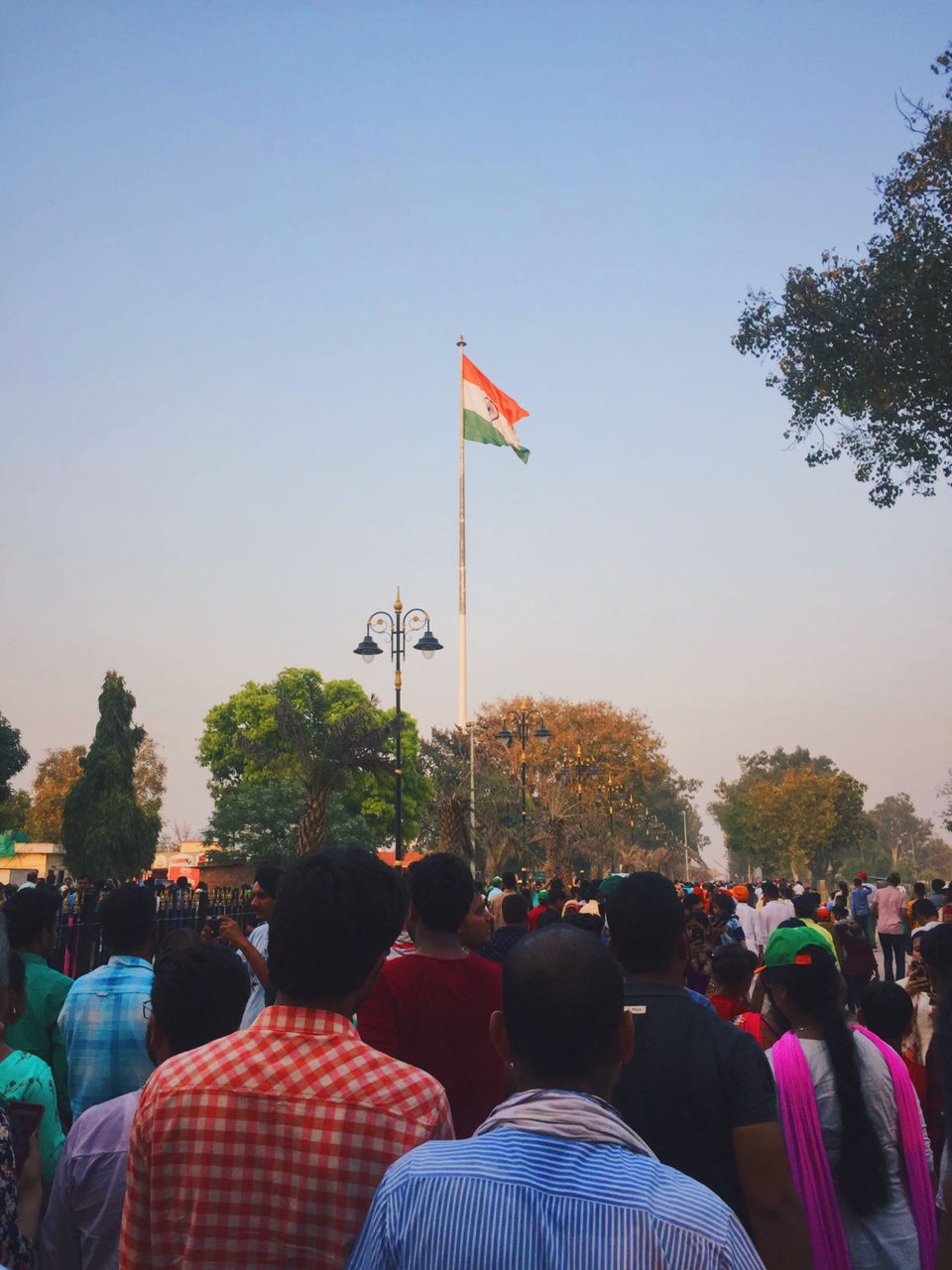 2. Jallianwala Bagh:
It's a short 5 minutes walk from golden temple.It is a place where British soldiers started open firing on an unarmed gathering of men, women and children. You can see the bullet holes on the wall. There is a well where people jumped and get drowned in an attempt to save themselves from the firing.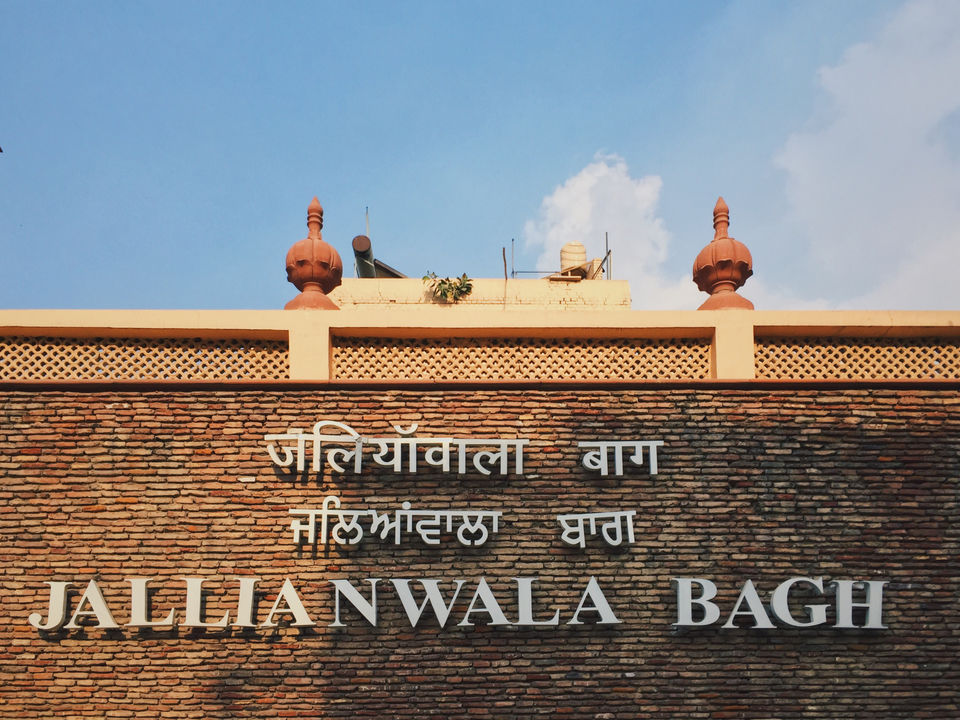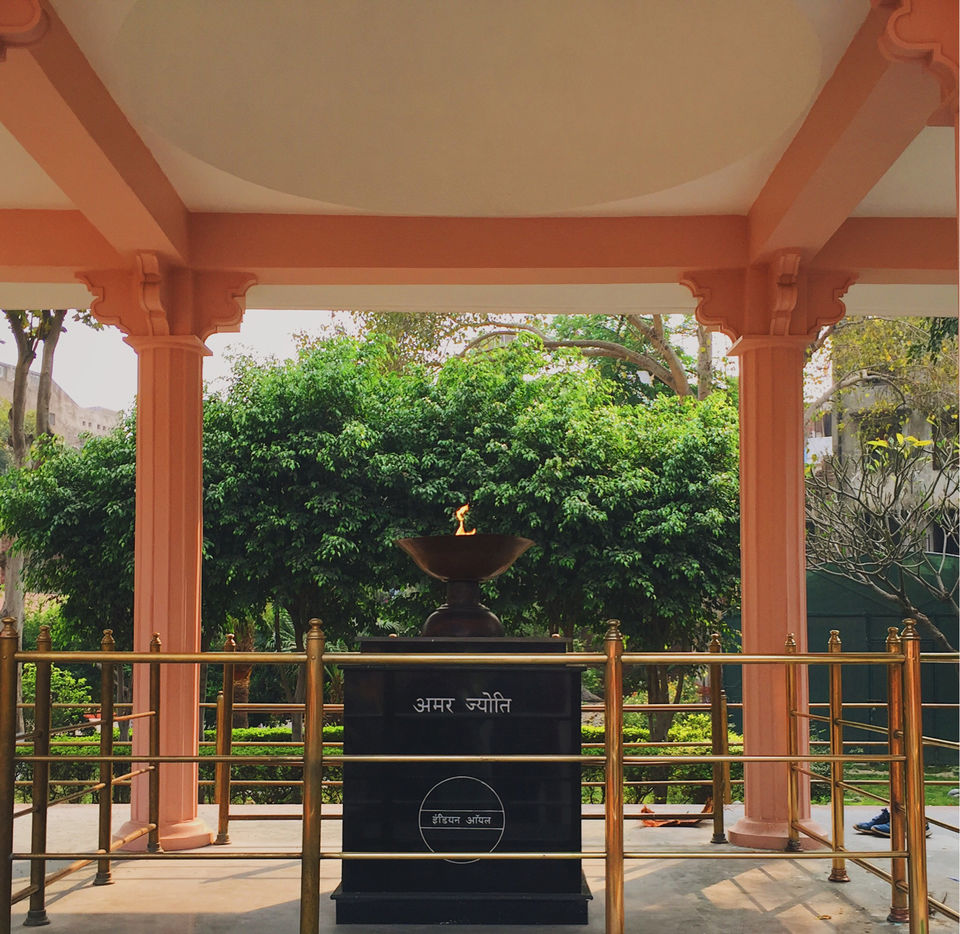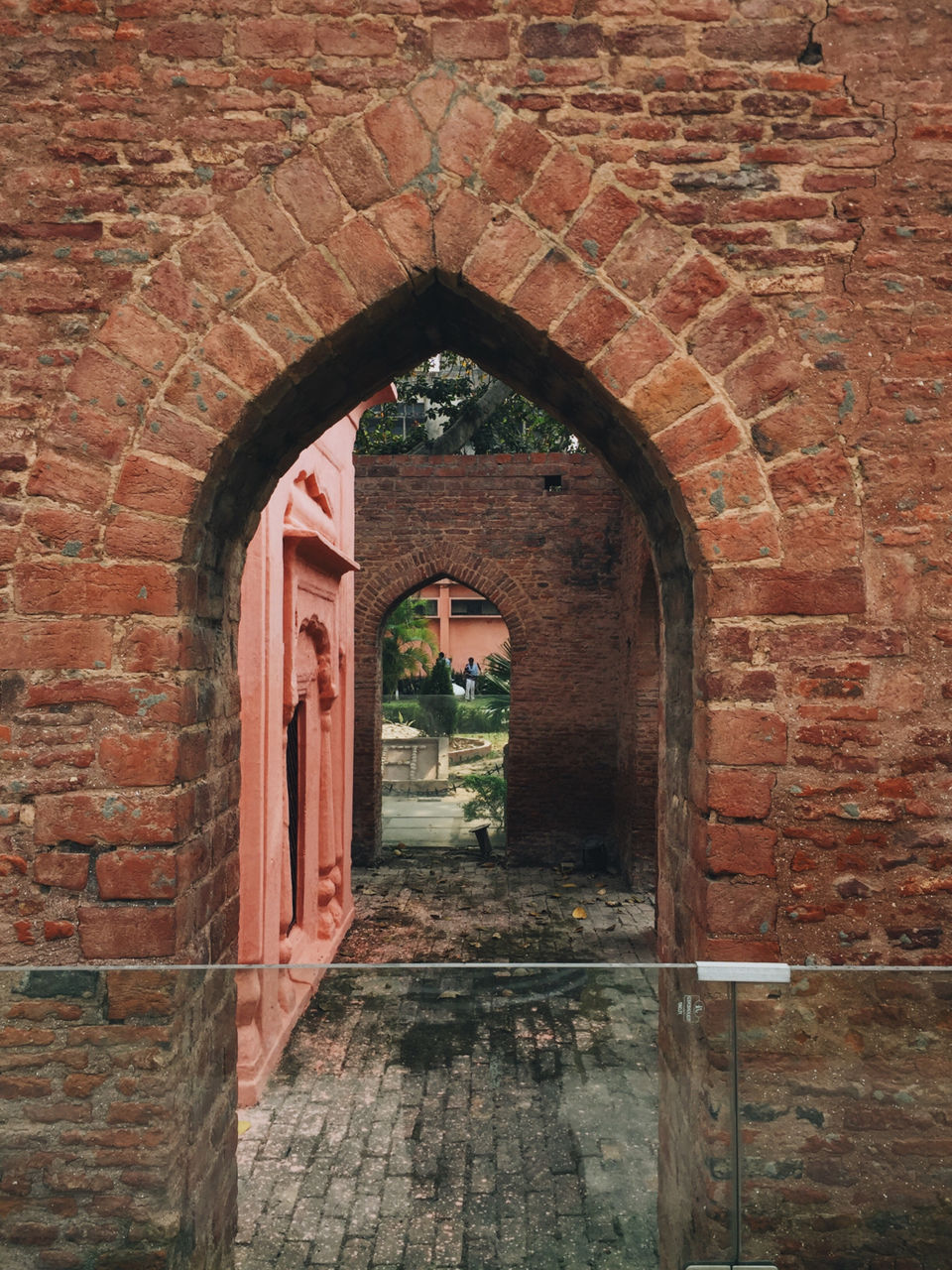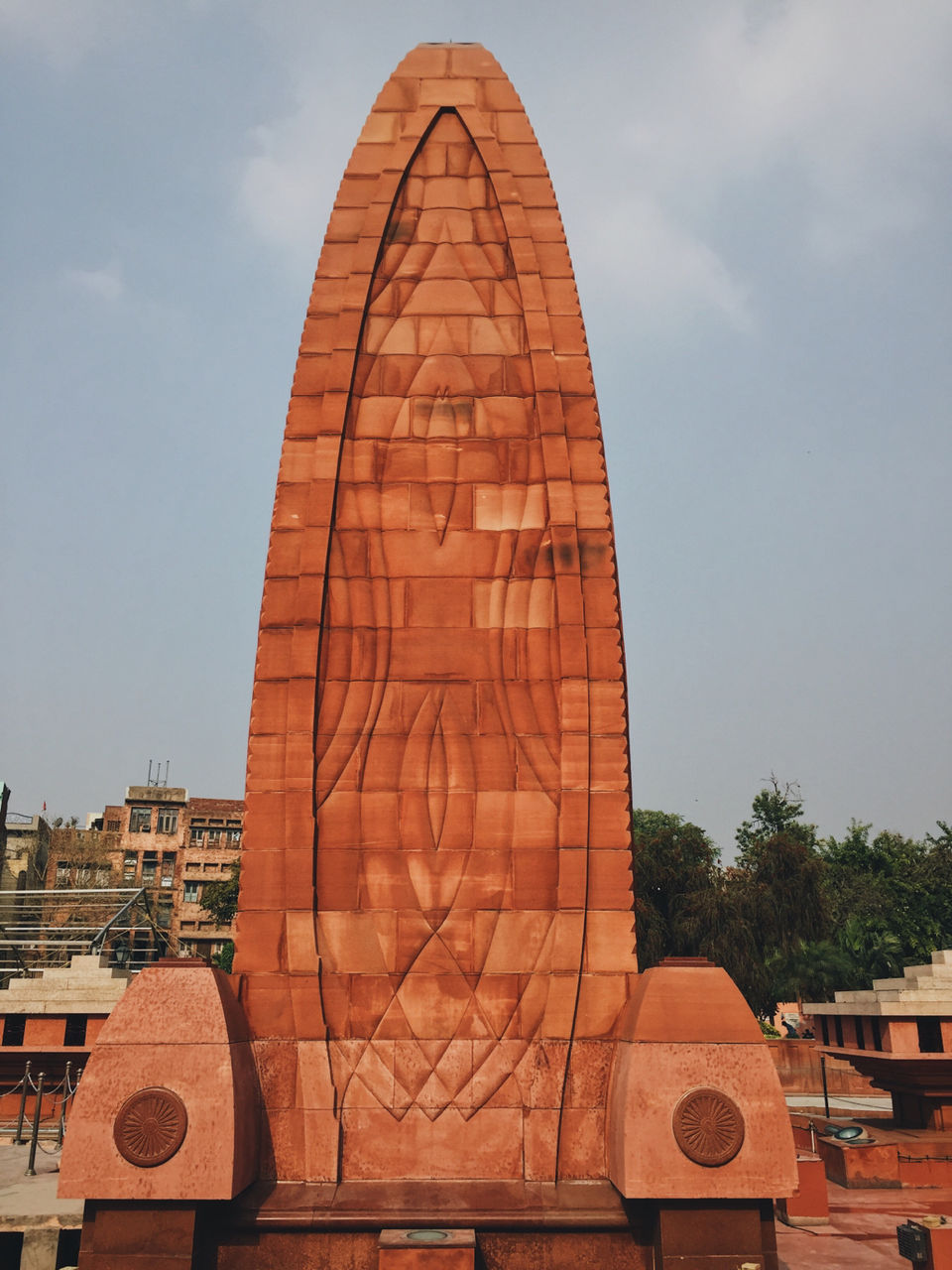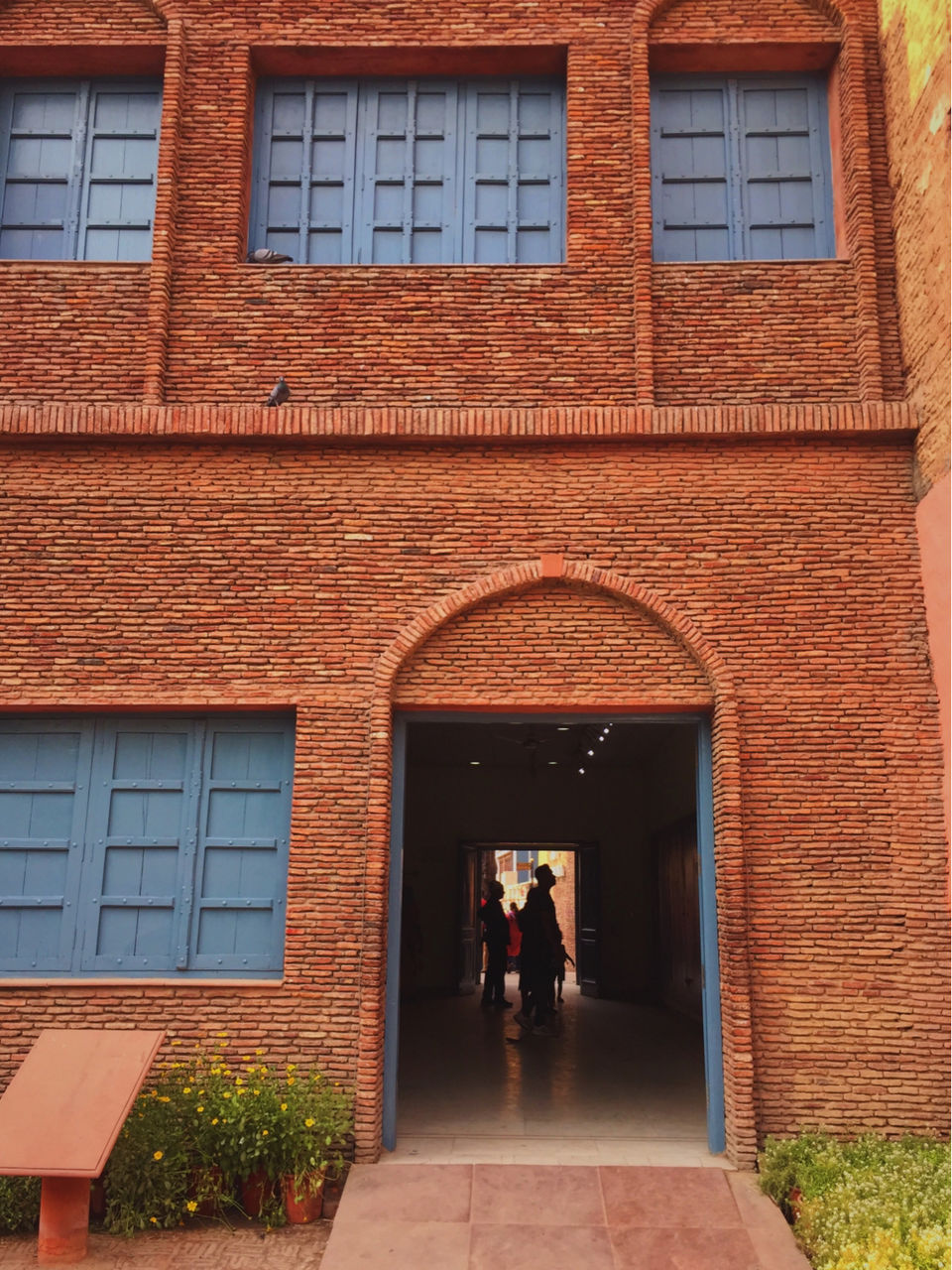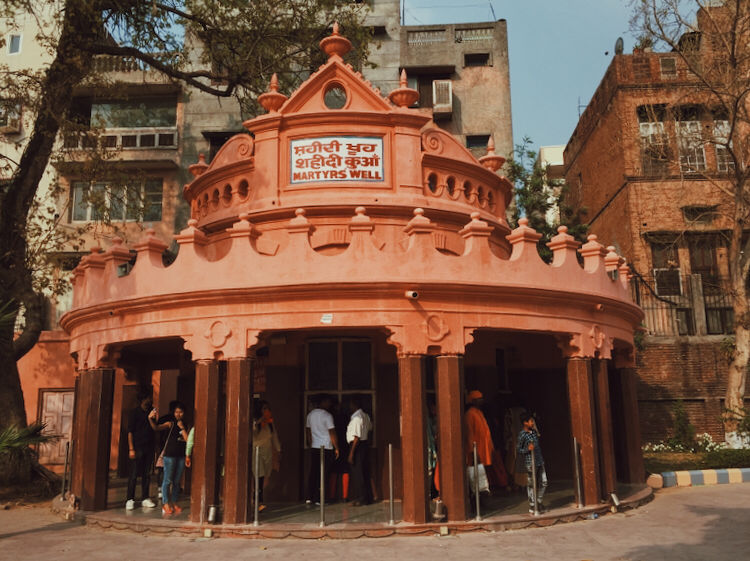 3. Partition Museum:
It is a 10 min walk from golden temple. The partition museum basically takes us to a journey of those people who lost so much during the partition time.
They show these things with different mediums like videos, newspapers, magazines, letters, artefacts and different other things donated by the refugees.
It's really huge and if you are interested to know about the effects of the partition on the people it's the best place. It's has an entry charge. For Indians, it's very basic I guess it's 10 or 20 Rs only. Photography and videography is not allowed inside the museum.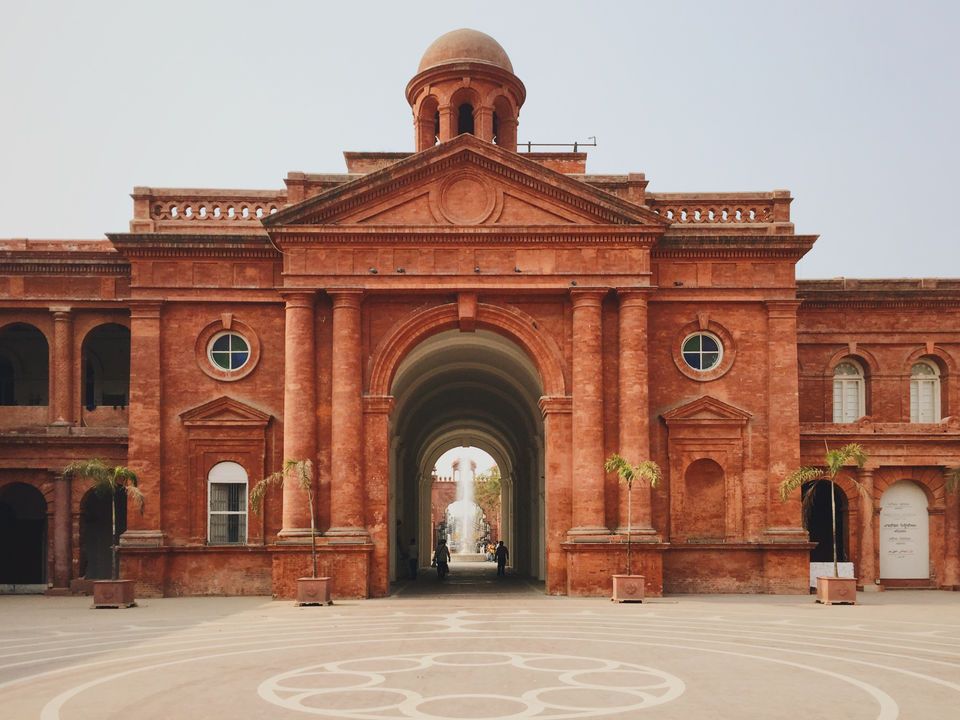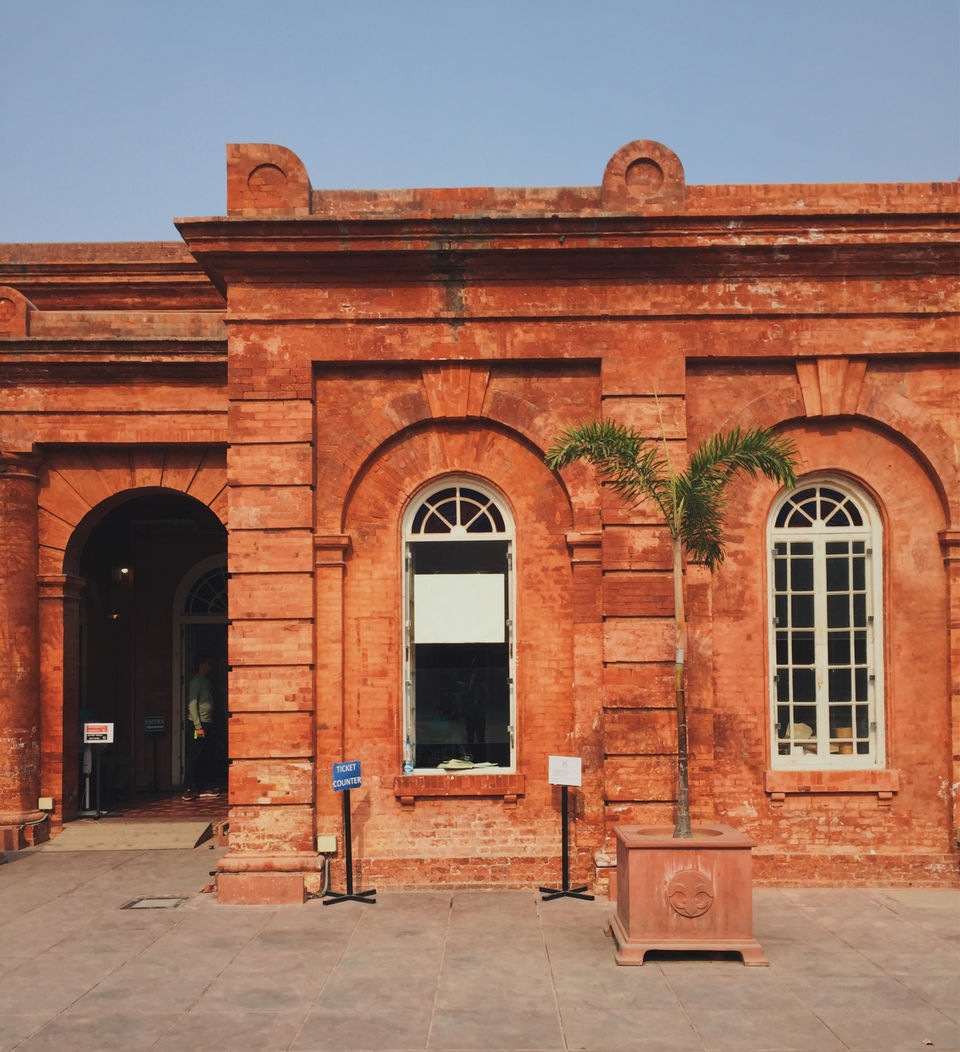 4. Gobindgarh Fort:
It's is a historic fort that is located in the centre of the city. There is an entry fee to go in the fort. There are different prices of the ticket which u can buy before entering the fort. I bought a 35 Rs which allowed me to roam in the fort and let me see the museum that is there inside the fort. They also play a short film inside it for that you need a ticket of 80 or 90 Rs from the front gate before entering.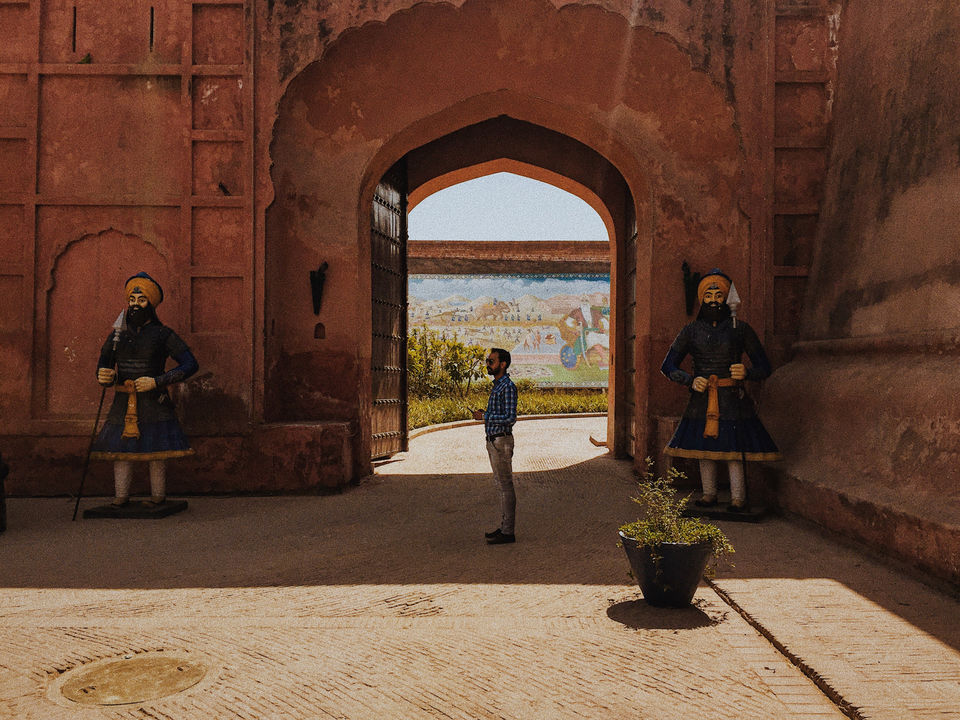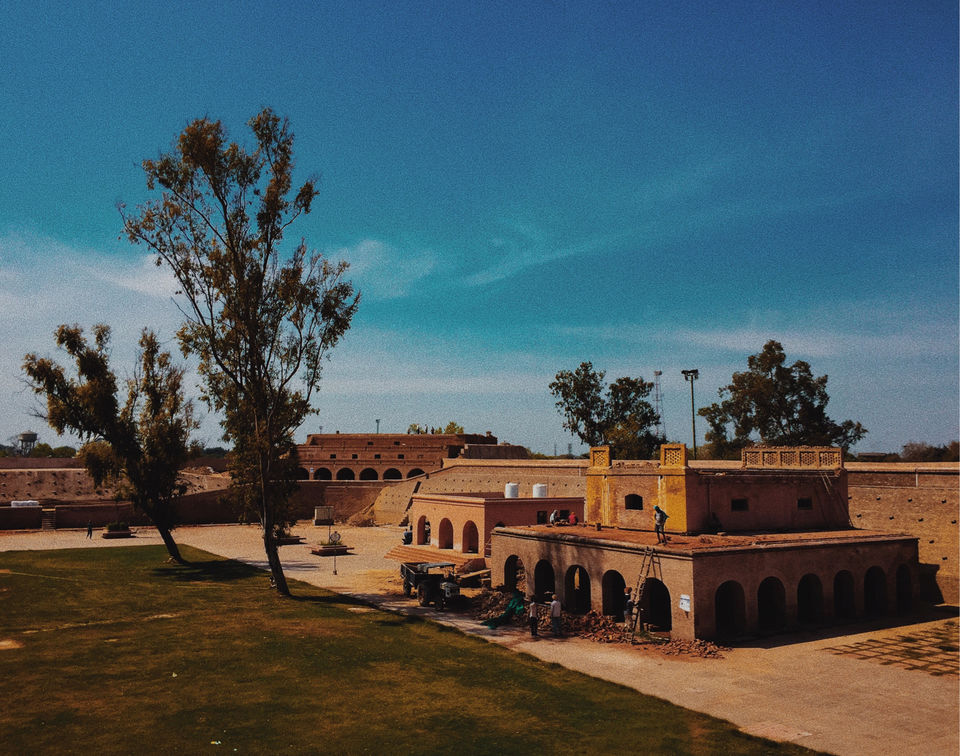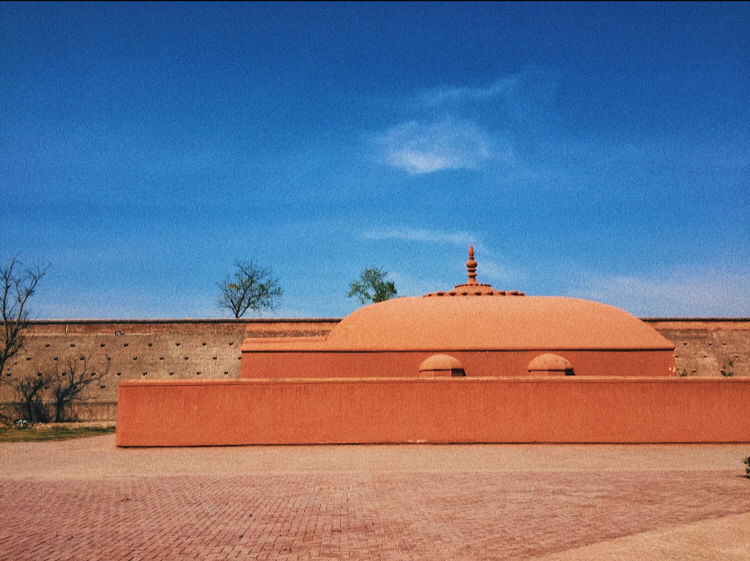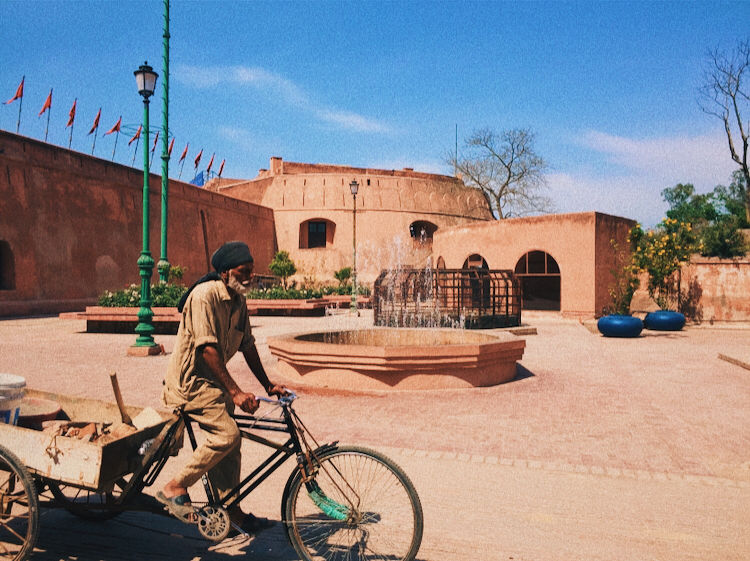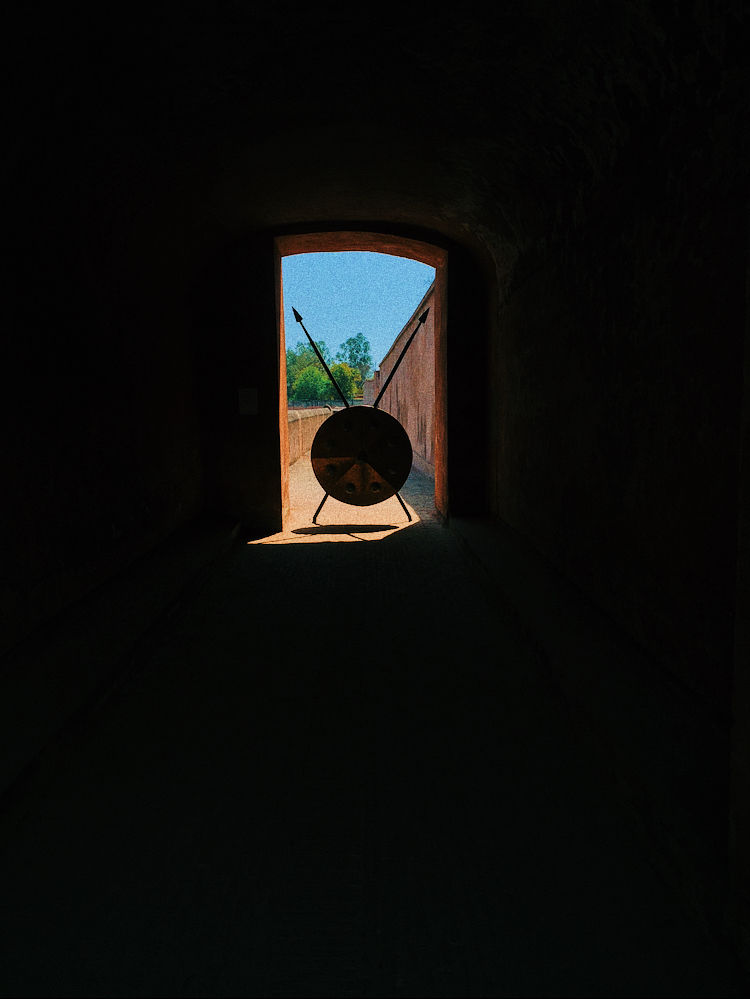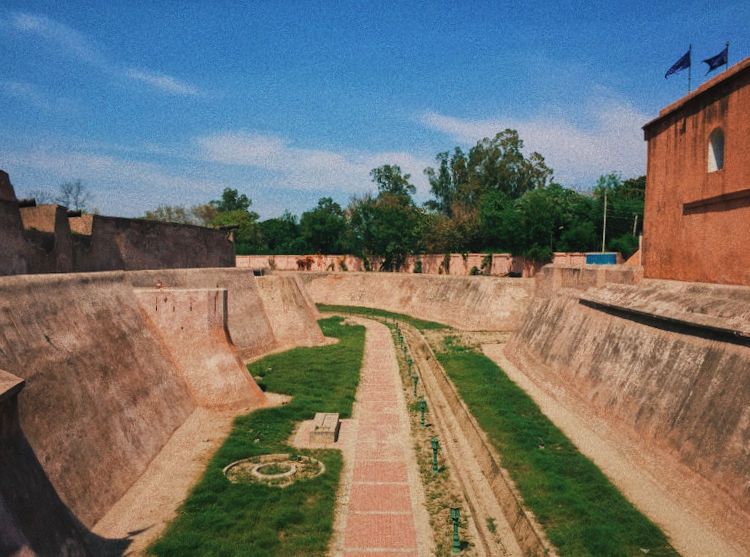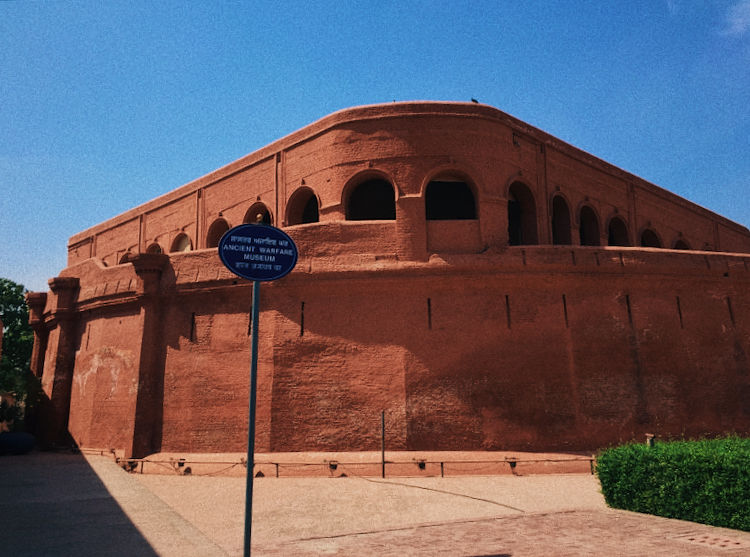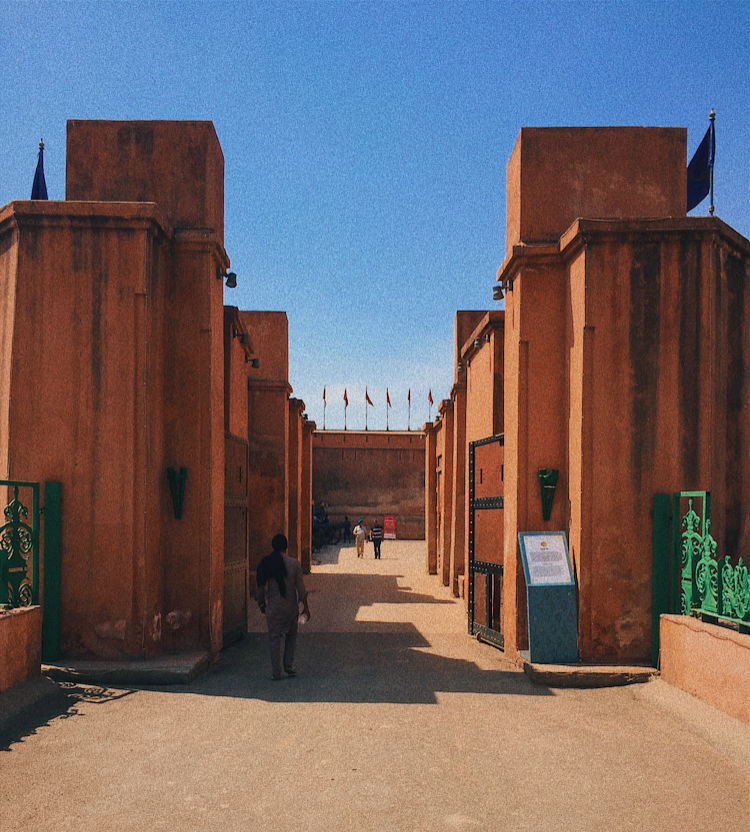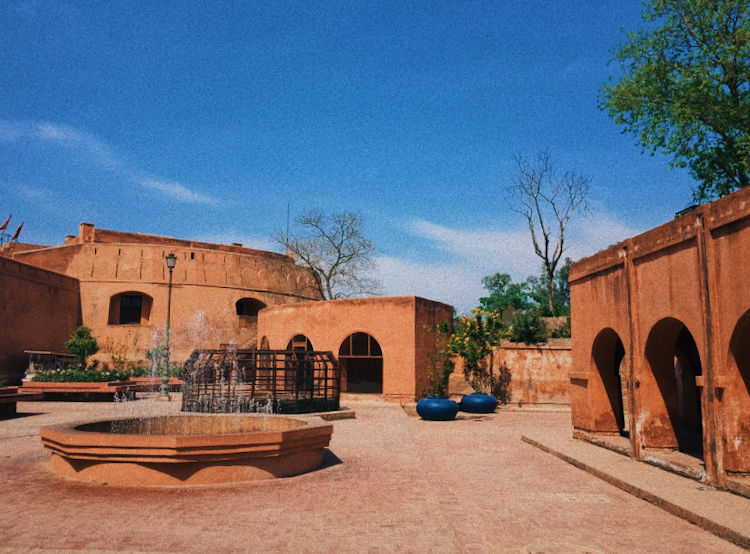 5. Golden Temple:
It is one of the main attraction for the tourist. It is a very religious place for Sikhs. The temple is always filled with people. It always crowded but the feeling and the vibes that you get here is really different and positive. You should visit the temple twice once in the morning and once in the night when it is lit up.
While going in you need to remove your shoes outside and you need to cover you're head with a bandanna. You can either buy this bandanna from the hawkers or there is a box kept of free ones near the entrance from which u can pick one up and use it and keep it again over there after the visit.
You should definitely try the langar over there. Langar is basically a community kitchen in the gurdwara where a free meal is served to all the visitors.
If you want to do the darshan of the main temple then you need to stand in queue for that.
It would take hours to get the darshan as the queue are too big. People recommended me to go early in the morning around 3.30-4 am for the darshan and stand in a queue at that time as there is a little bit of less crowd at that time.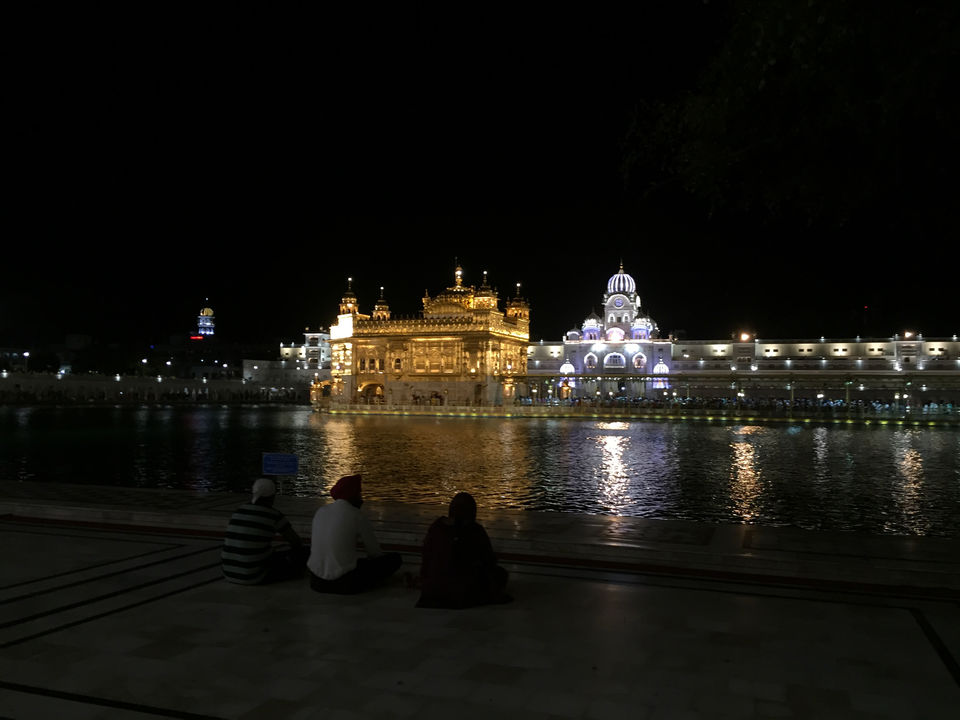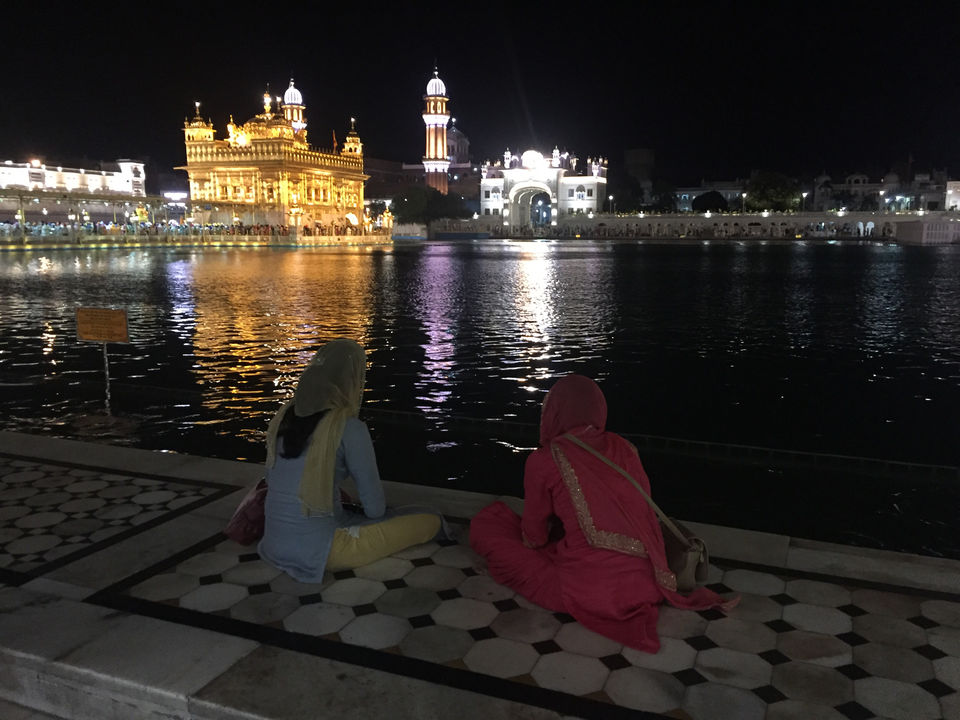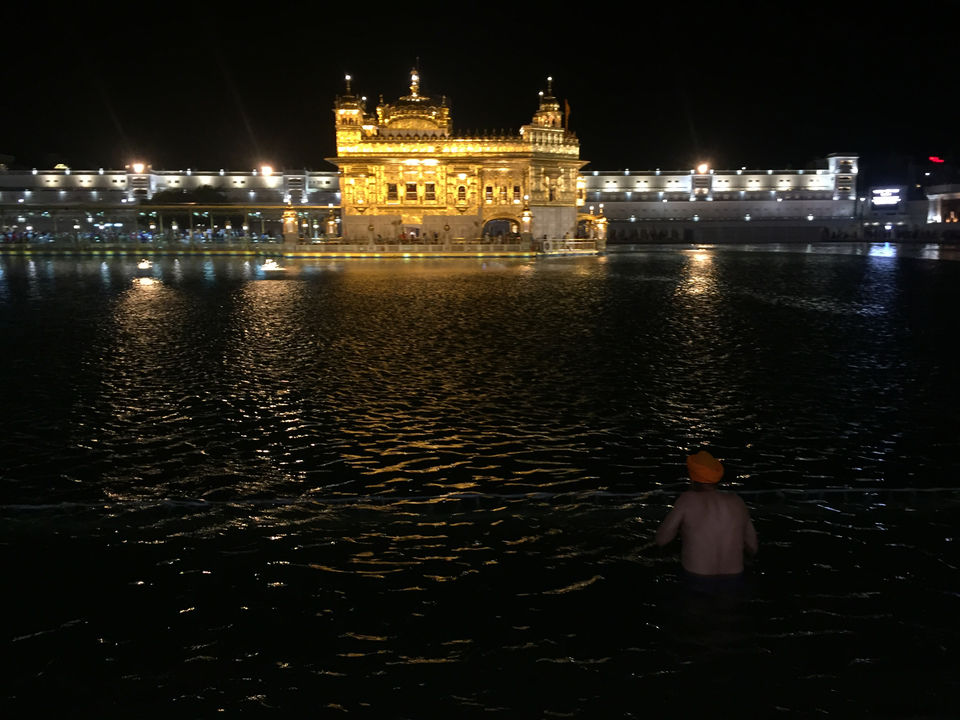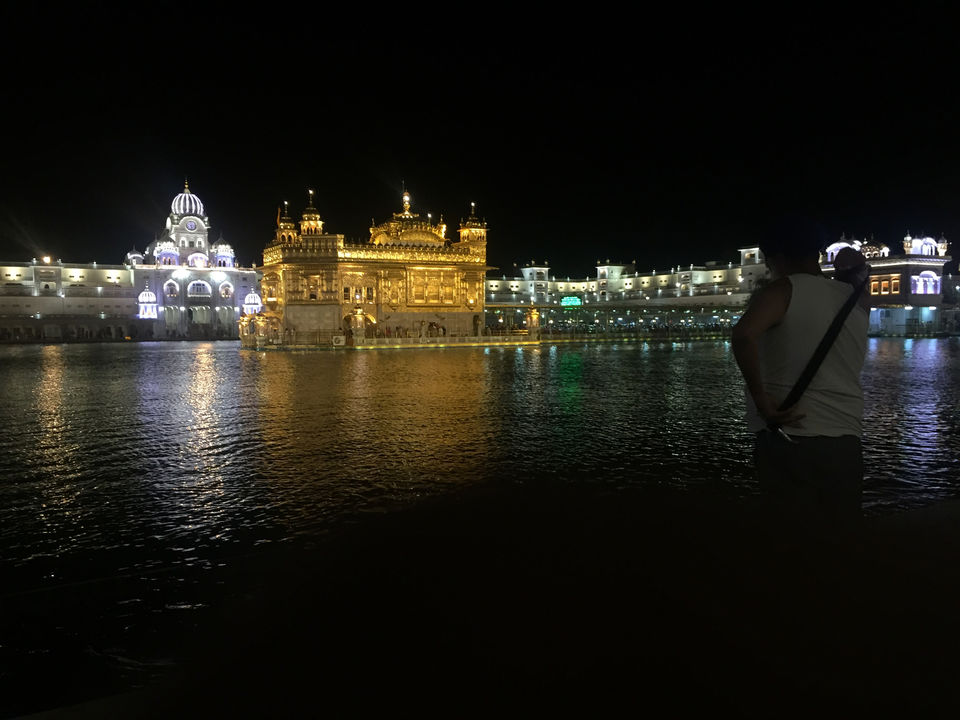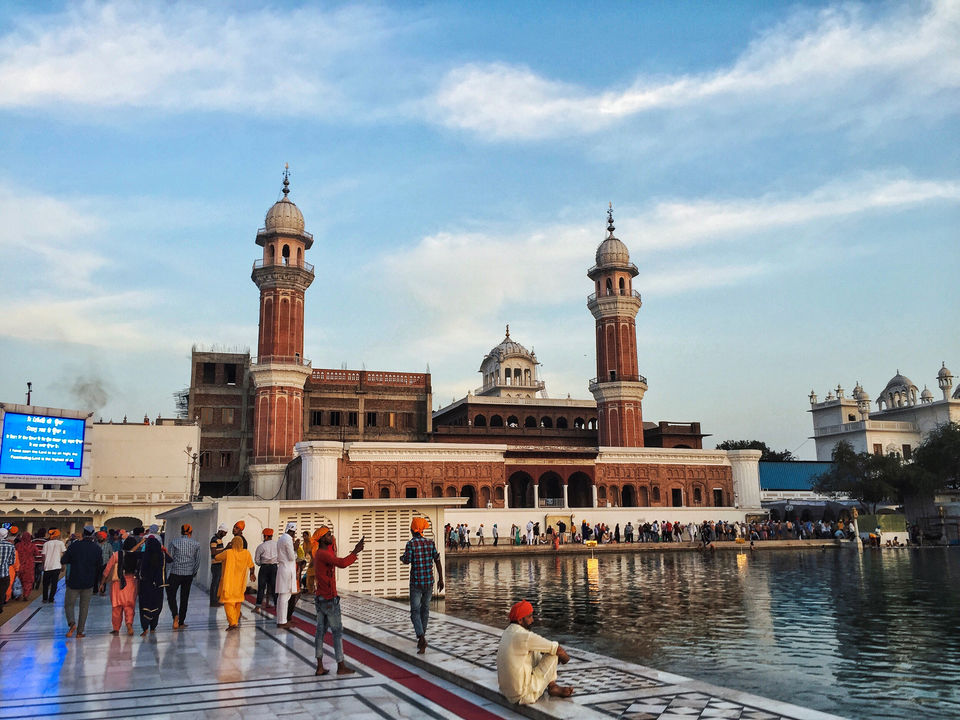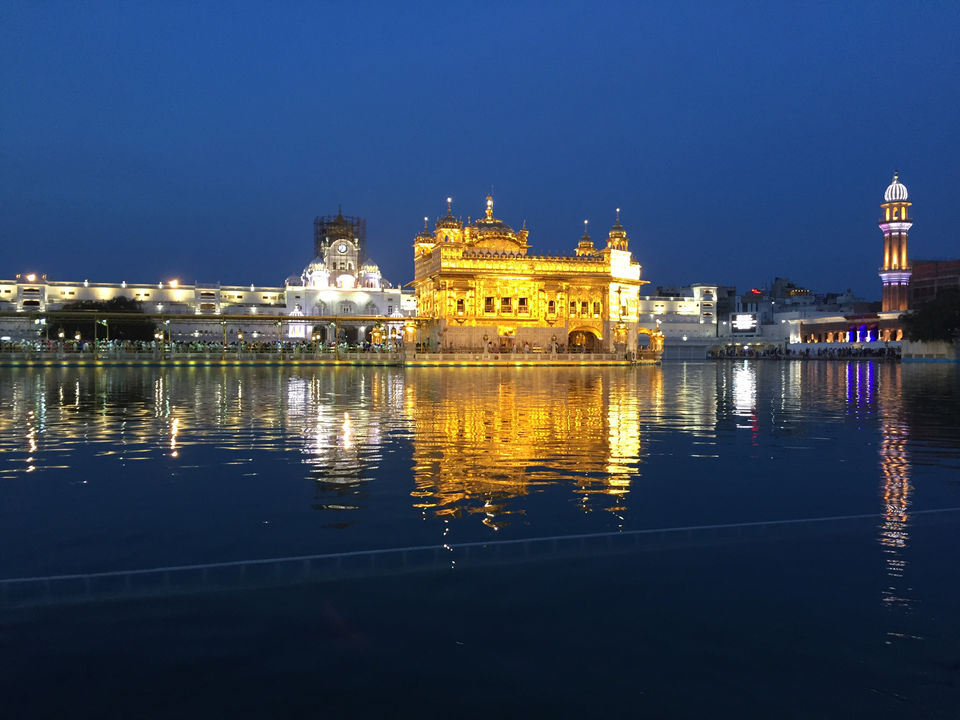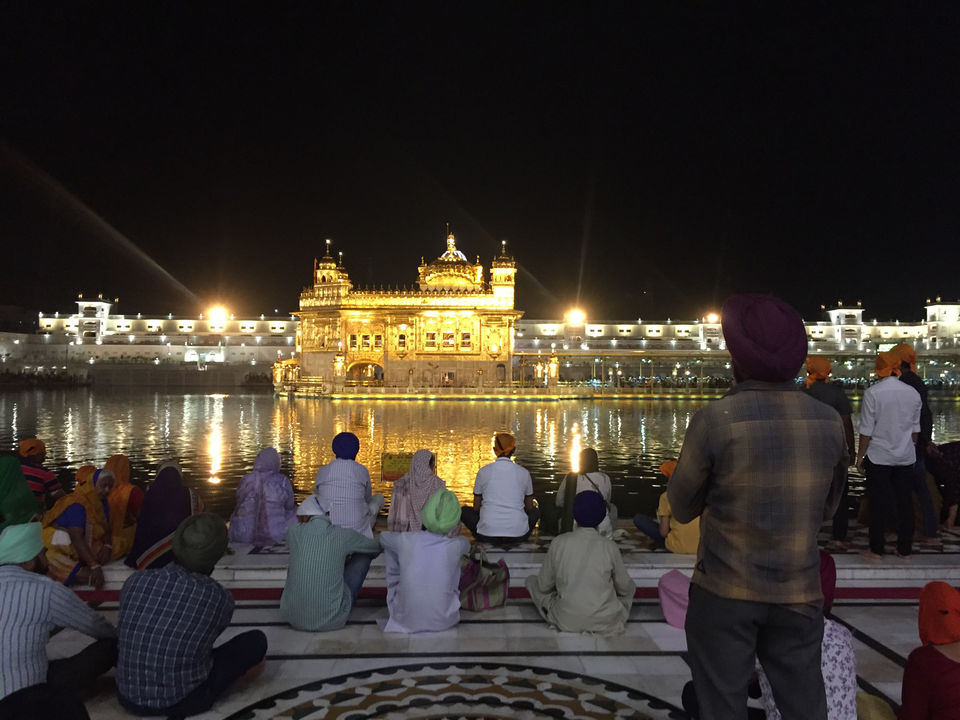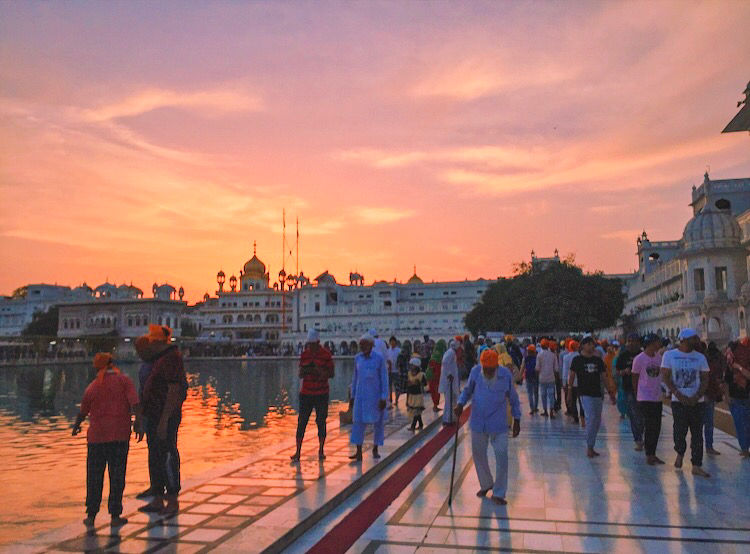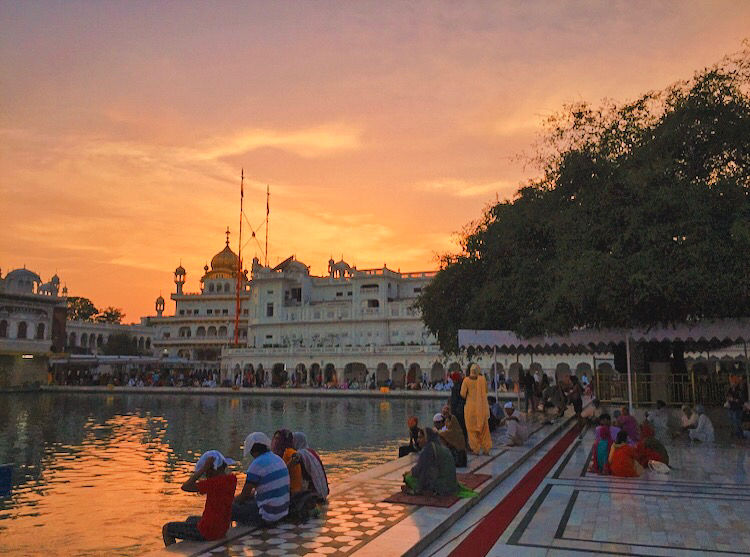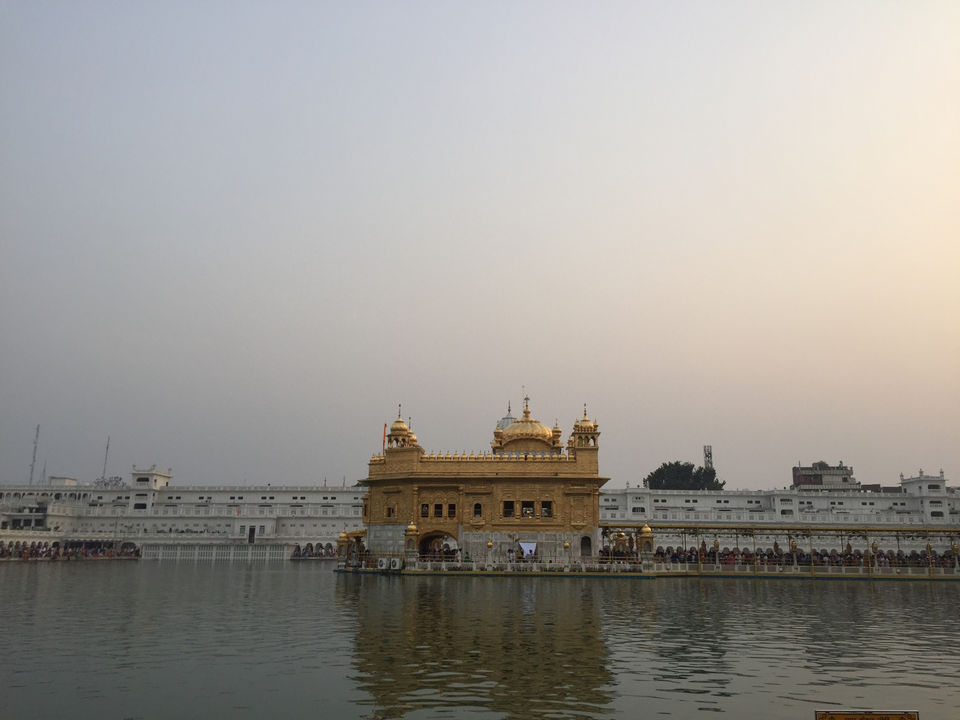 6. Durgiana mandir:
It is a Hindu temple whose architecture is similar to the golden temple.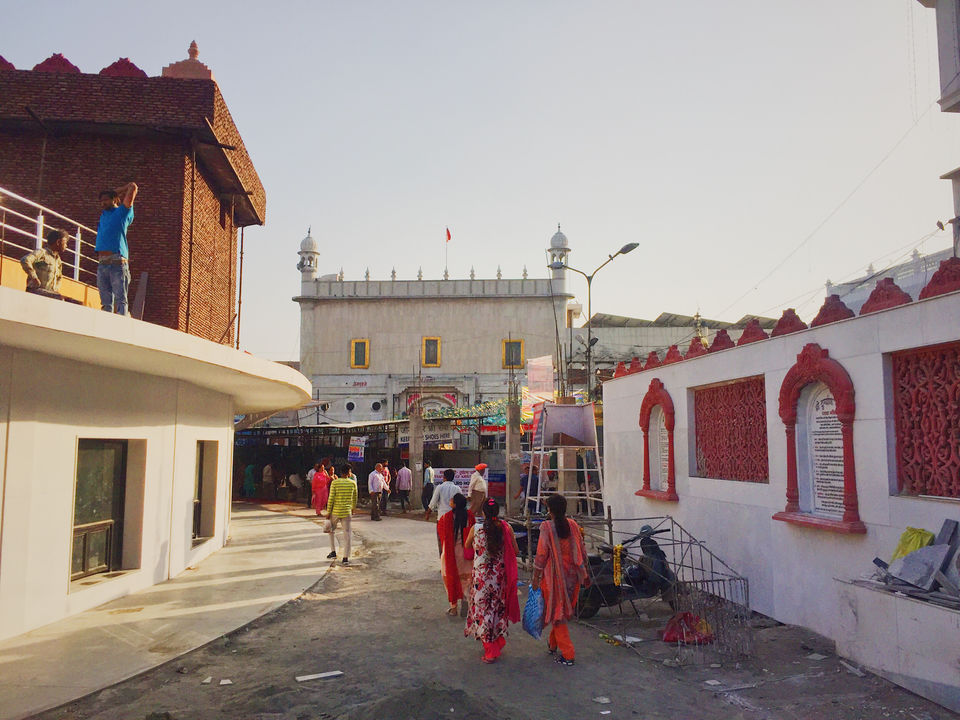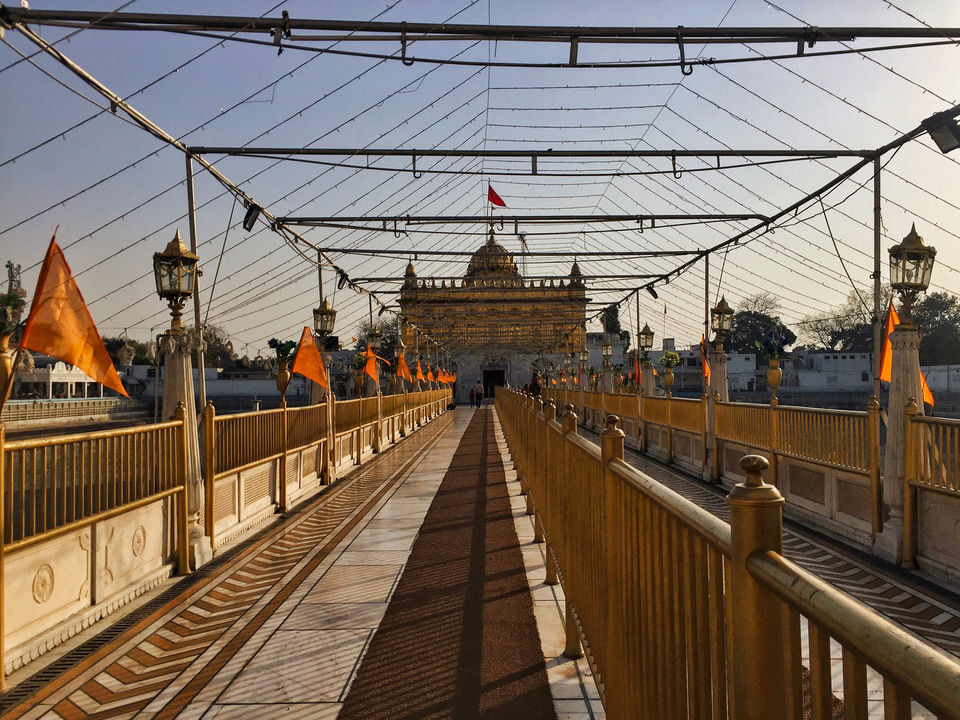 7. Khairuddin mosque:
The mosque is in hall bazar area. You can find this mosque in the middle of the market area. It's a walking distance from the golden temple. The mosque is huge. You can find a lot of kids there. The architecture of the mosque is amazing. It looks really magical under the blue sky.