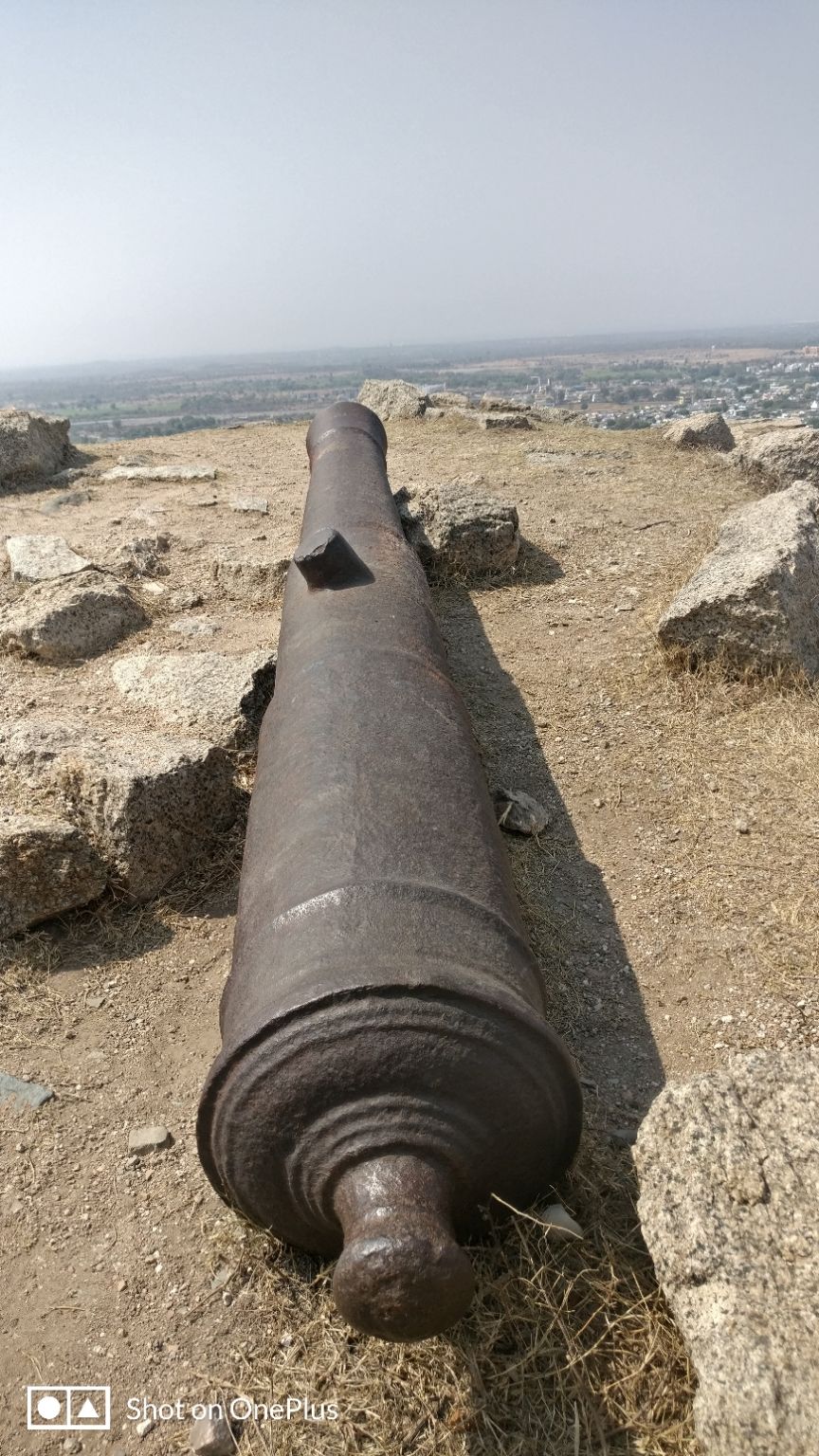 Bhongir Fort located in Bhuvangiri district of Telangana is a Fort on a monolithic rock which is about 500 feet high. It is at the distance of about 50 km from Hyderabad and easily accessible by railways or roadways. It is just 2 km away from Bhuvangiri railway station and about 1 km away from Bus services.
The Fort is opening for a visit between 10:00 AM to 5:00 PM and charges entrance fees of Rupees 10 for Indian nationals. Fort was built by Chalukya dynasty in 10 th century and then ruled by Kakatiya dynasty. With the downfall of Kakatiya dynasty, this fort by then ruled by Bahamanis and Nizams.
The steps made in the rock and the fortification is still intact. The water reserve arrangement on the fort is just worth watching. Every single place having depth is utilised for conserving water. While going towards the Fort on the left there is 5 water cistern one after another. When the topmost cistern is filled the overflowing water will get accumulated in second and so on so forth. There are cannons on the Fort, a mosque and other ruins. The Fort has two route one which is the through the steps and other goes near the fort wall on the left side.