After a brainstorming session amongst the team members we finally decided to climb Chandwad just the day we were supposed to leave. Yes that's how our plans are, either if it is finalizing the place or planning at 11th hour. That's how even life is , not every time you do what you decide, sometimes at 11th hour you comprehend what is best suitable for you depending on the numerous factors.
Now it's time to execute what we decided. 2 of us left from Dahisar at 9pm on Saturday night and rest 3 were picked from Kalyan. Chandwad is located in Nasik district of Maharashtra and is at the distance of 250 km from Dahisar via NH 48. Keep following Nasik highway till the Dhule toll and immediately after this toll on your left is a small dhaba named Icchapurti. Take an immediate left turn from this dhaba which takes you to the Chandreshwar a Shiva Temple. The gate of the temple is closed till 7am in the morning. Incase you reach midnight you will have to sleep in your vehicle. Chandreshwar temple is an old temple built with black rock and is now coloured in white to give a modern look. You can take your vehicle till the temple to save on energy as same will be used while a small climb.
The total height of Chandwad from ground level is approx. 3600 feet's. From Temple, the trek remains of approx. 2500feet. The fort was sited to oversee the trade route from khandesh to Nashik. The trek till the last patch is easy and does not require a lot of expertise and equipments. From temple start climbing straight till the wall. Some places you will find 2-3 routes. Do not get confused, take any way you will reach the top. Only caution needed to be taken is not to go on the extreme left/right hand side , else you will lose the way to climb. Just focus on the ladder near the wall patch and keep climbing.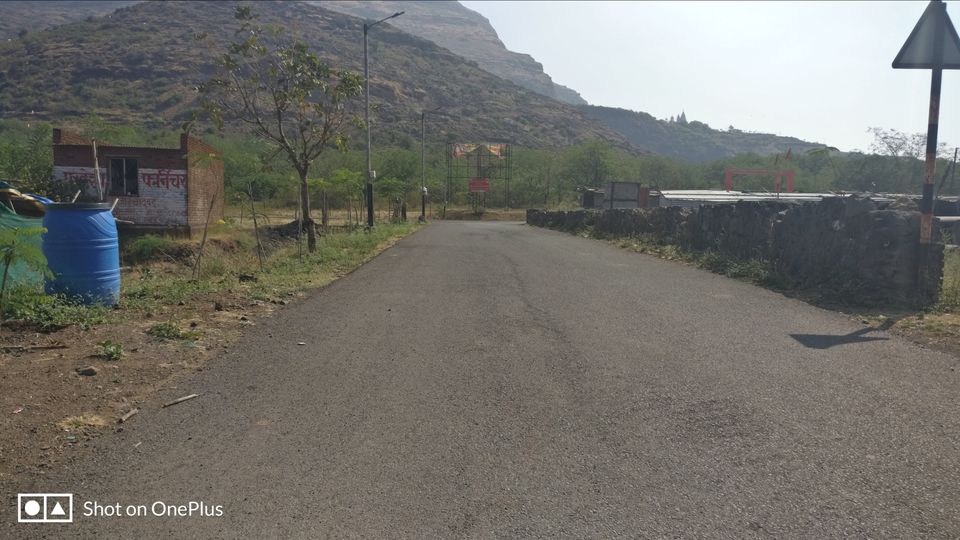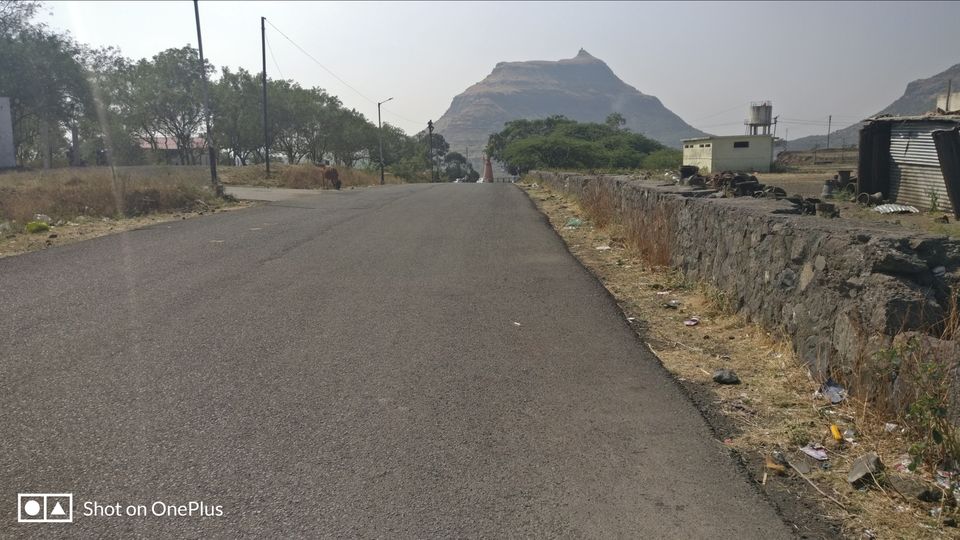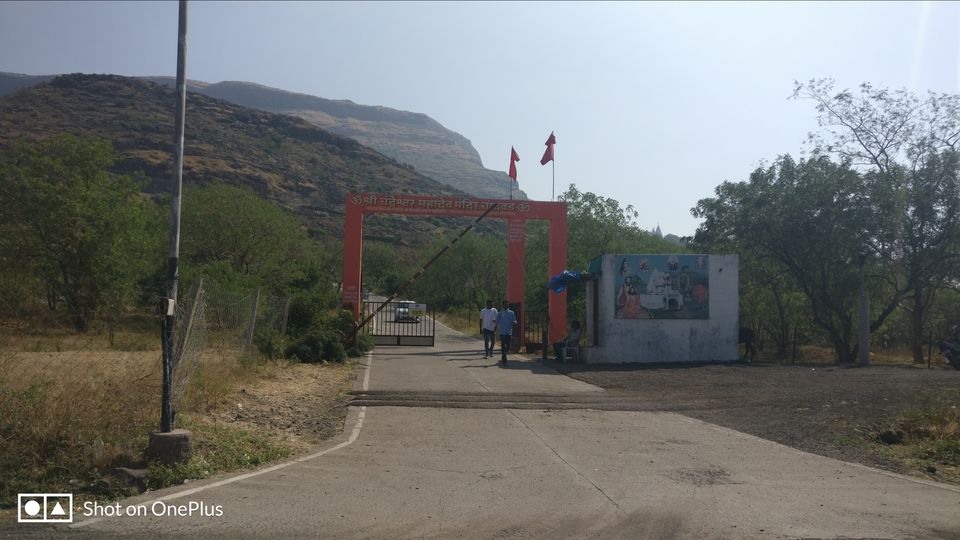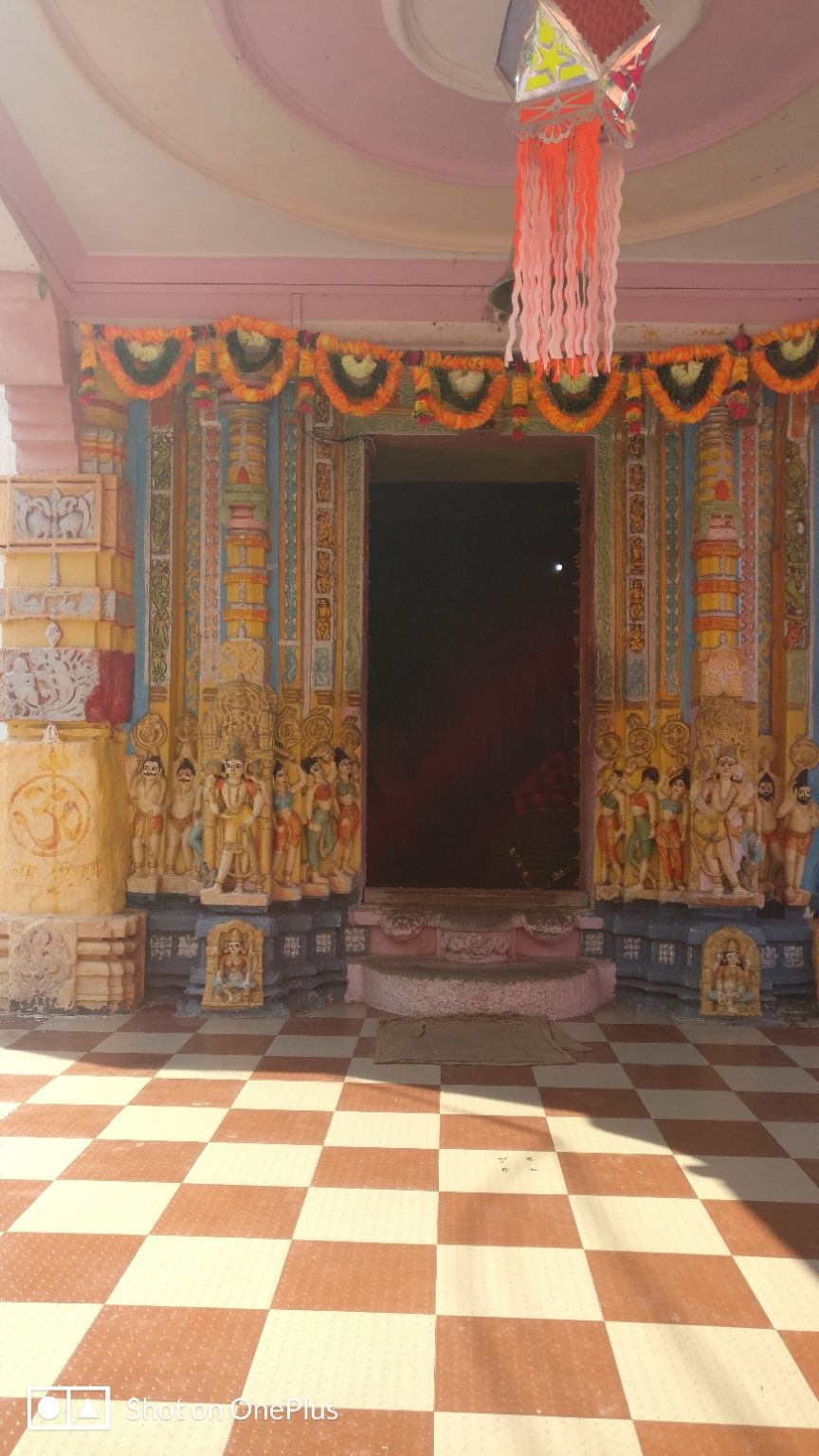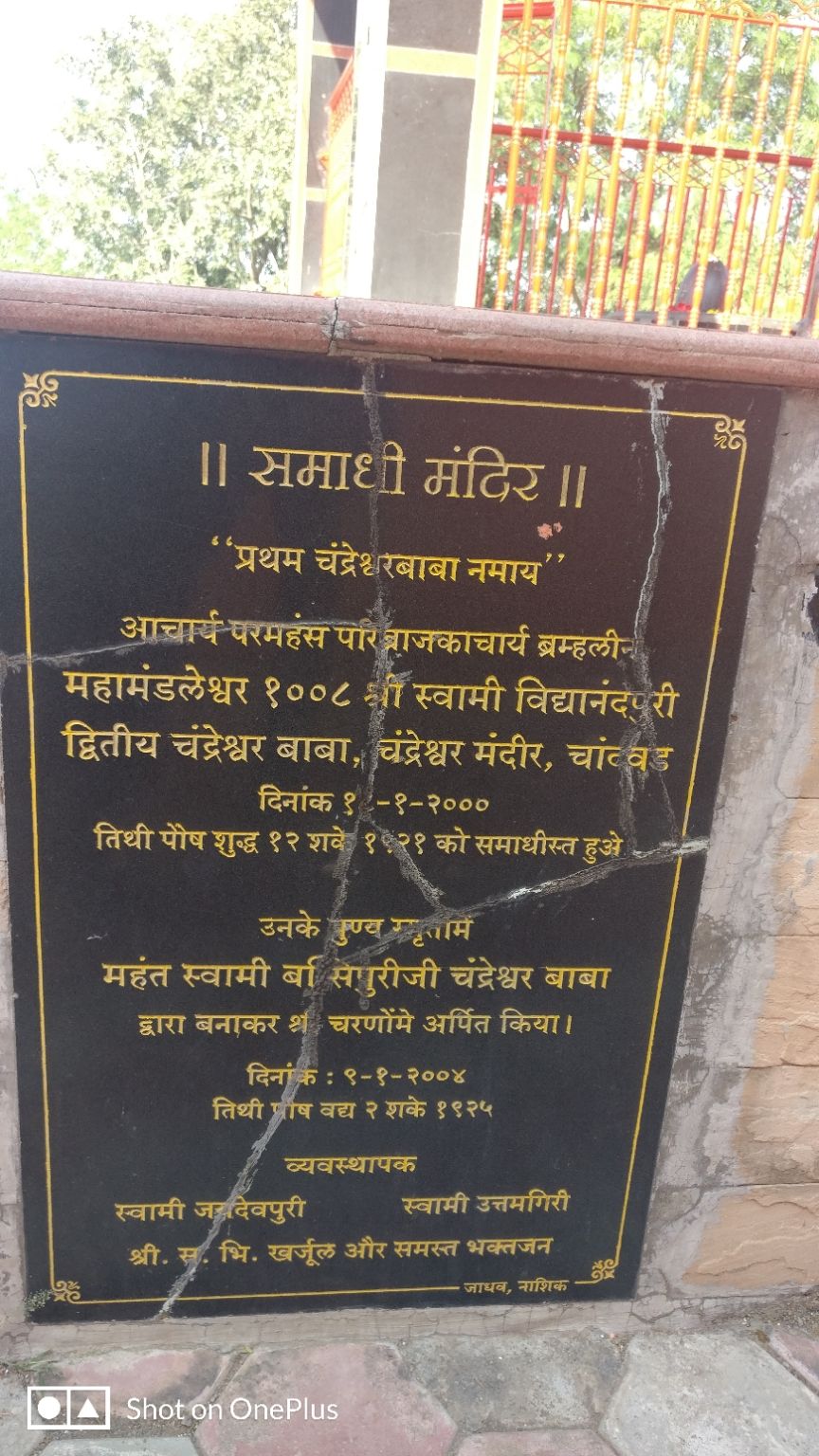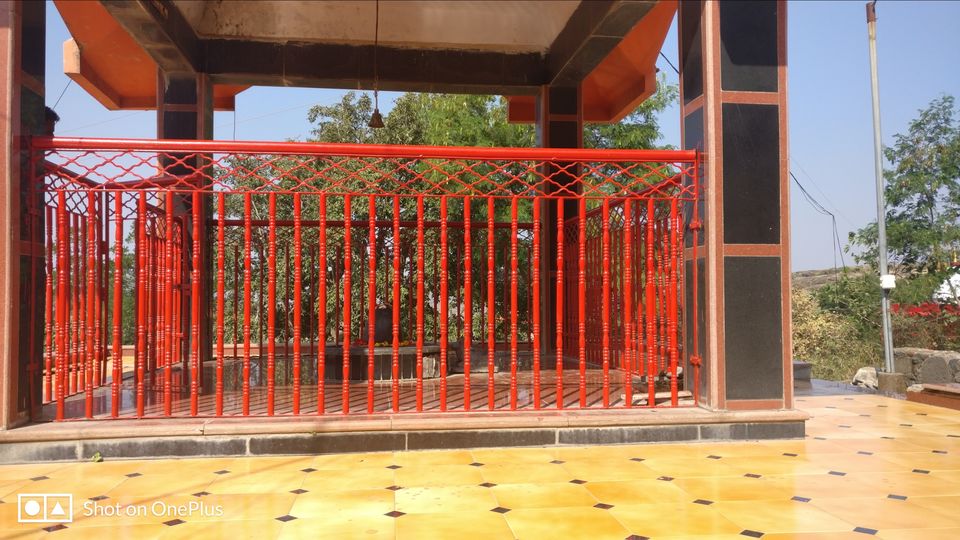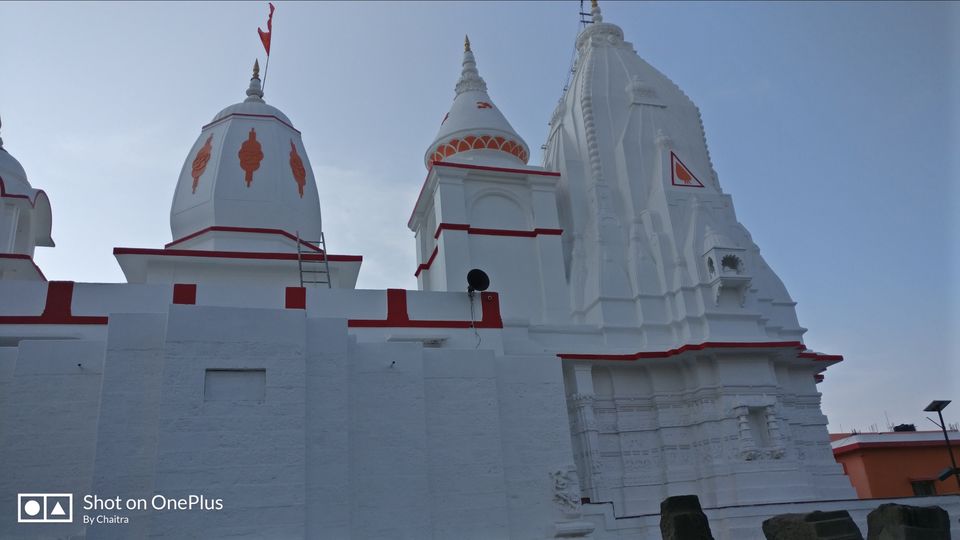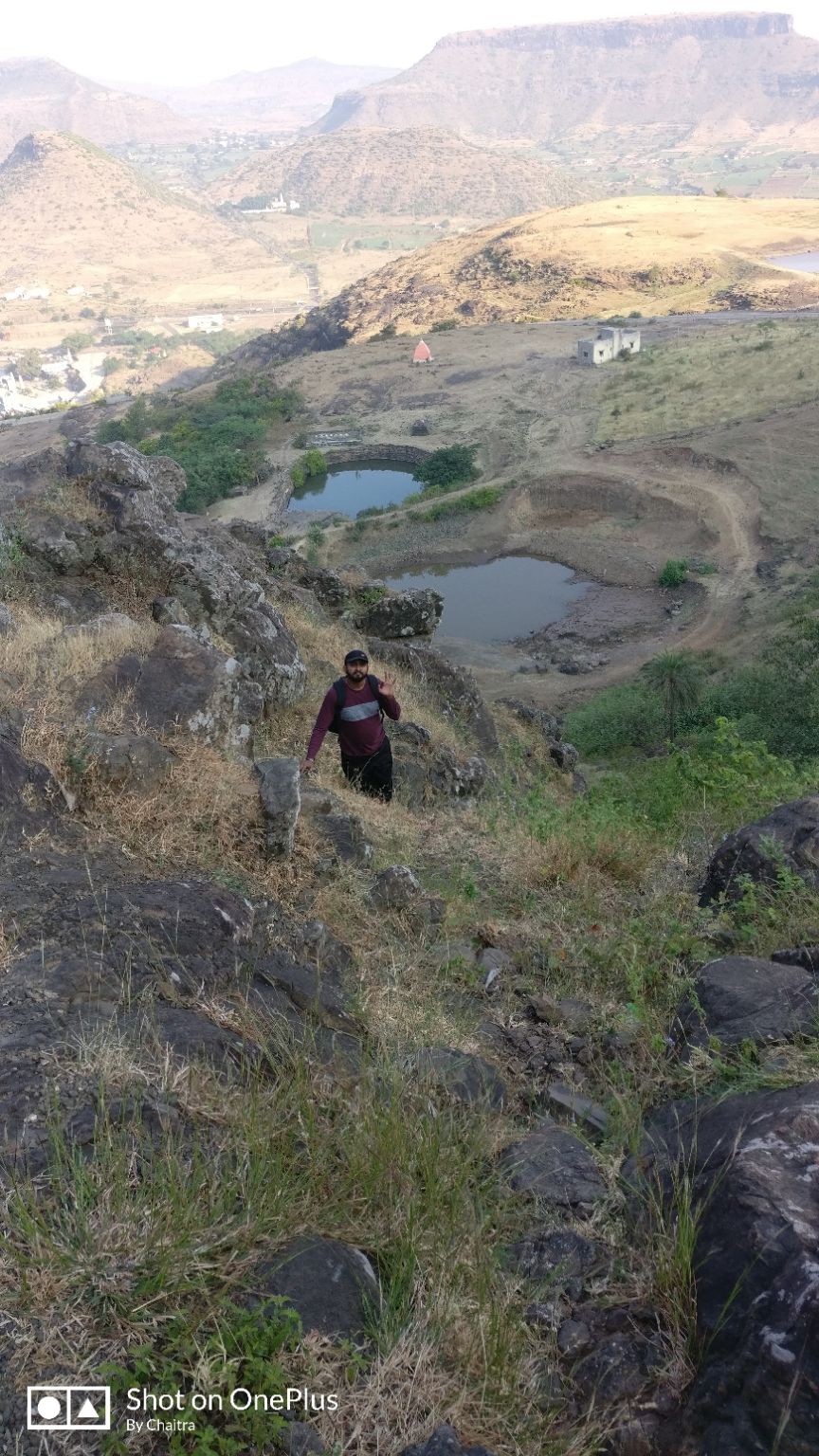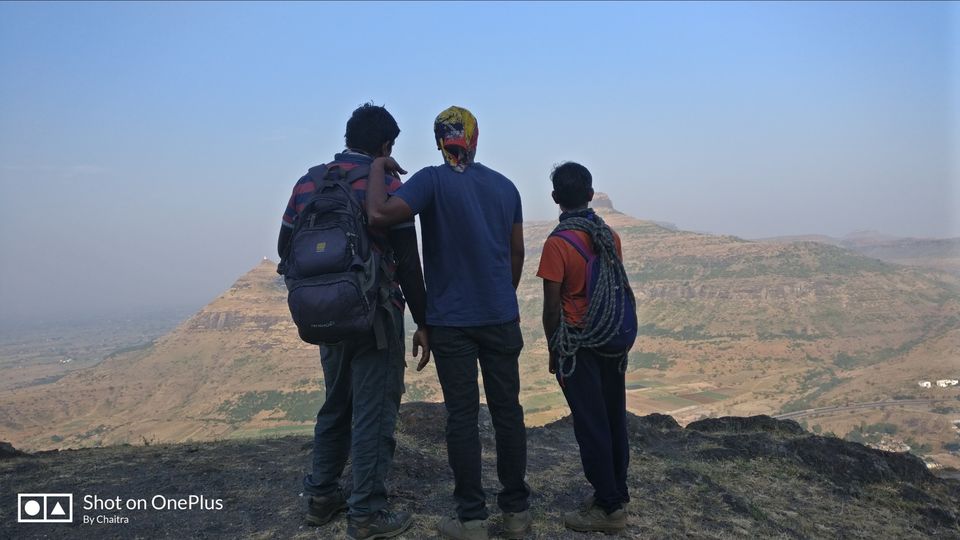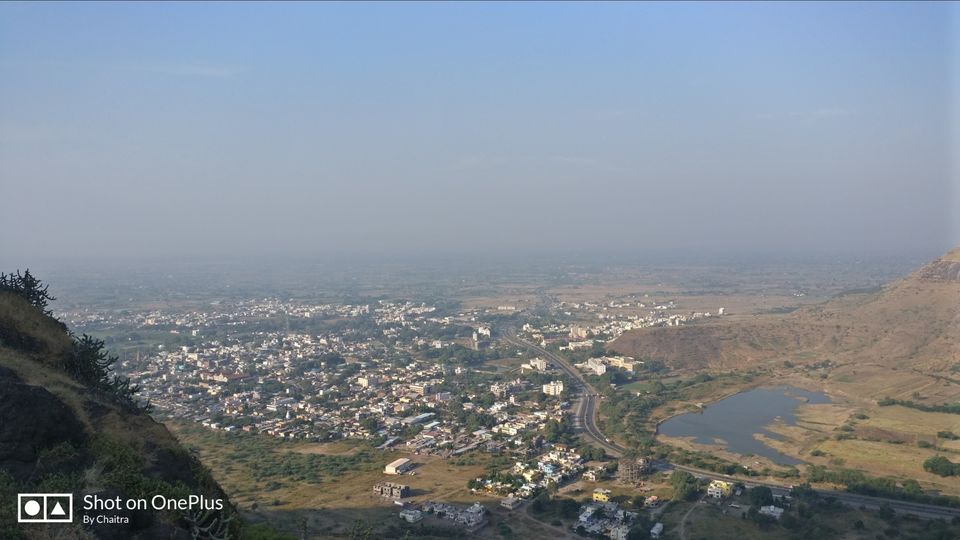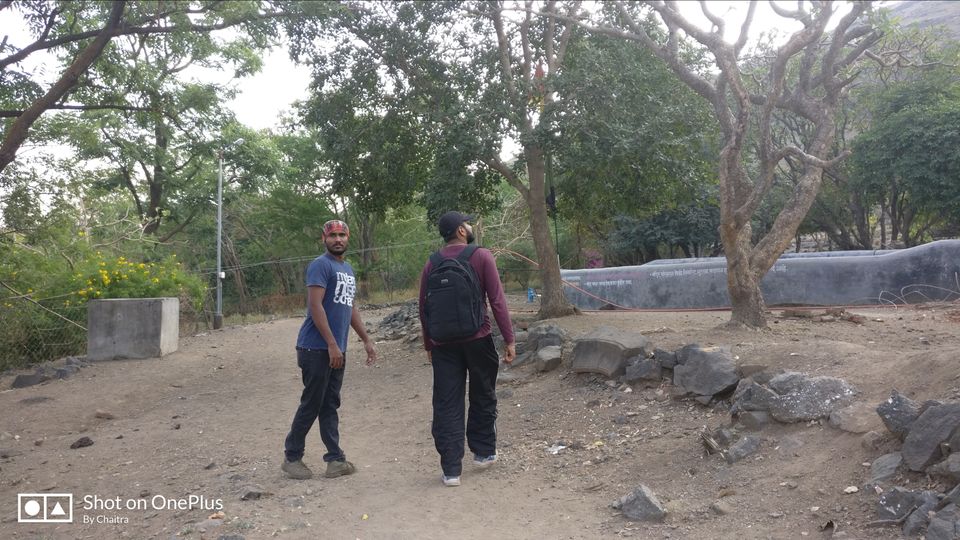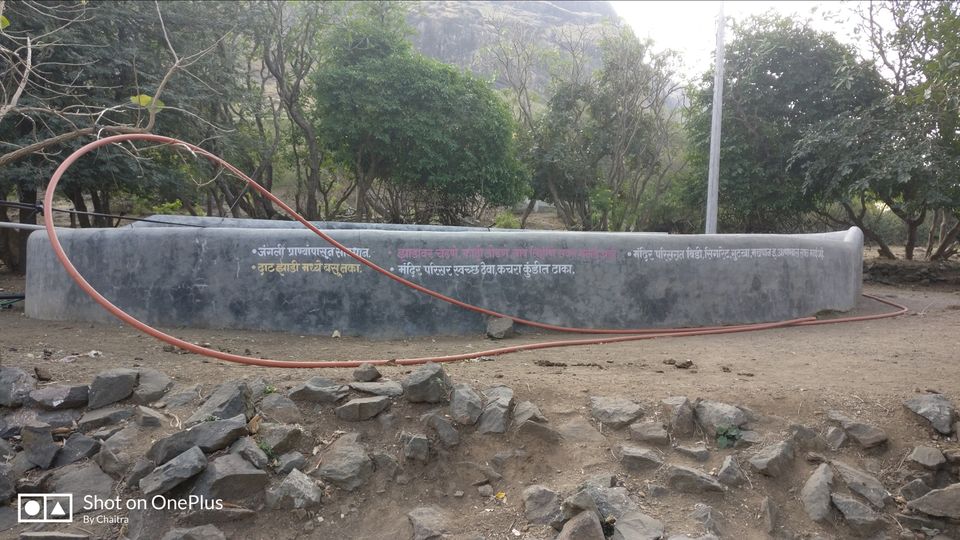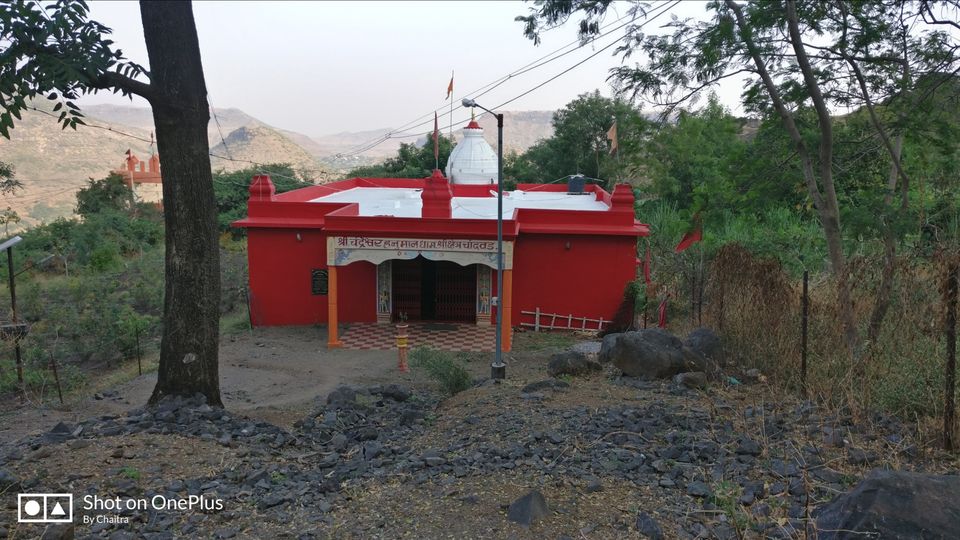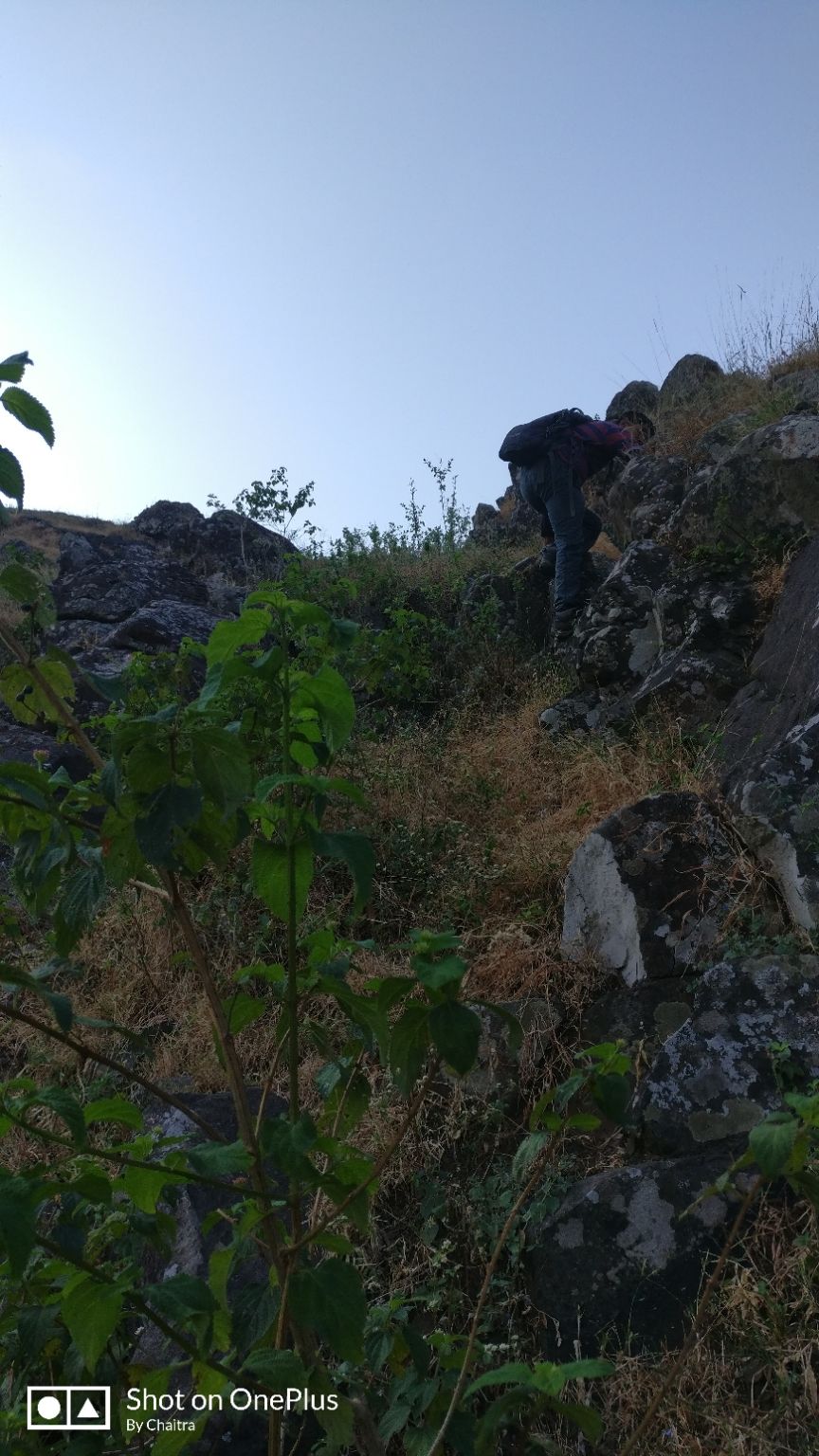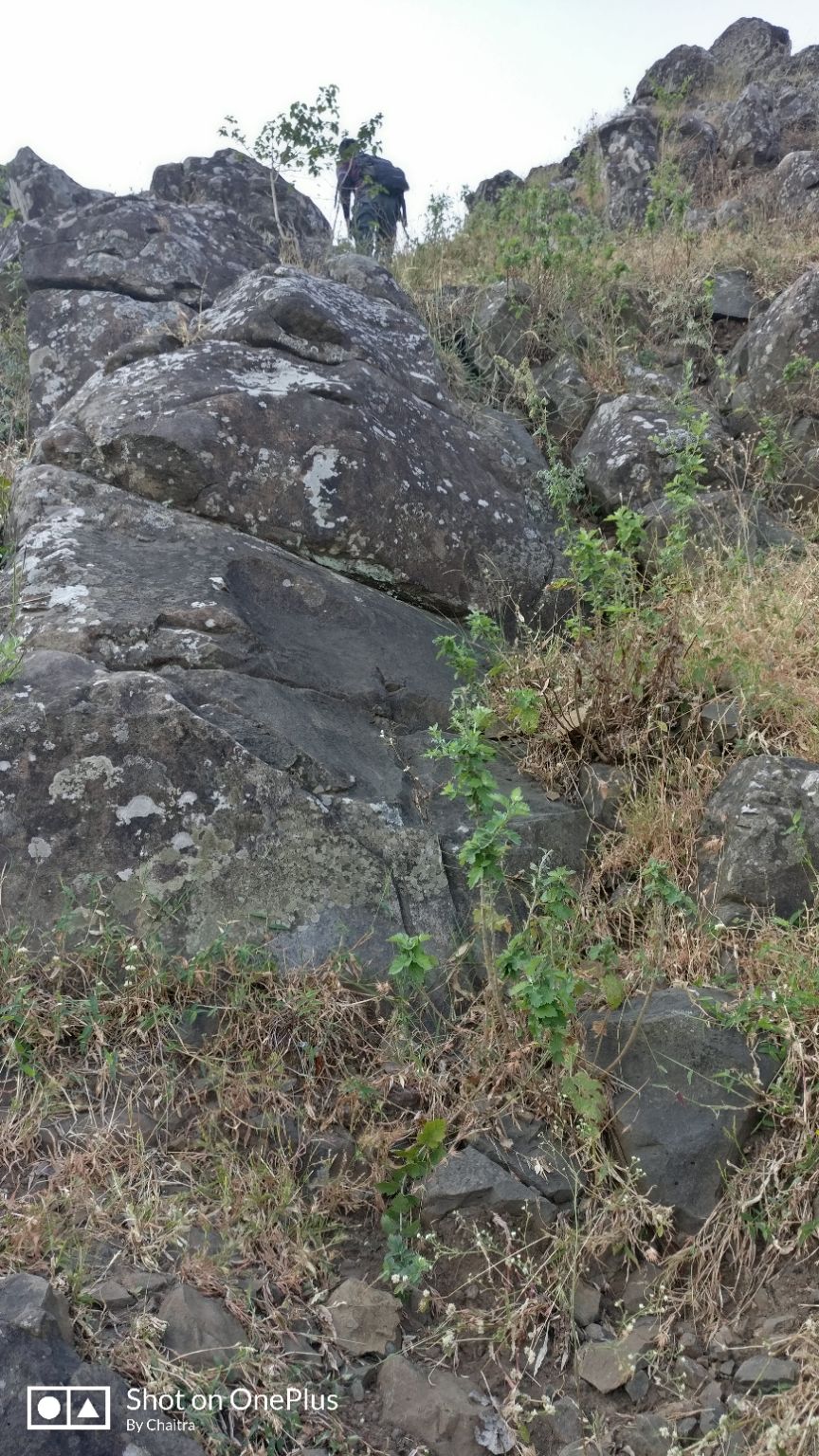 When you reach near the wall you will find the ruins of fort which indicates that the Fort once had seen magnificent days. The fortification is not intact but one small wall will make you feel that once this fort had good fortification. Once you reach near the climbing patch you will also notice the caves and water cisterns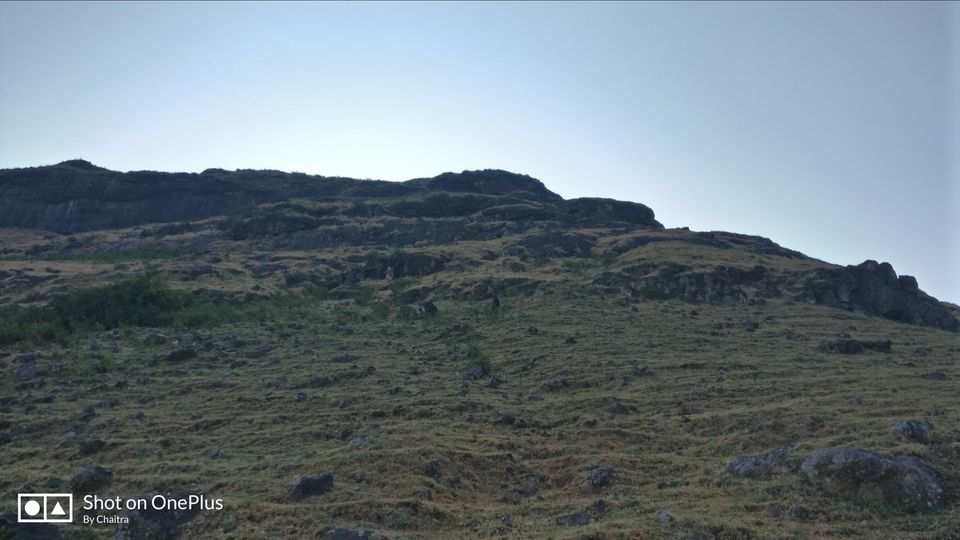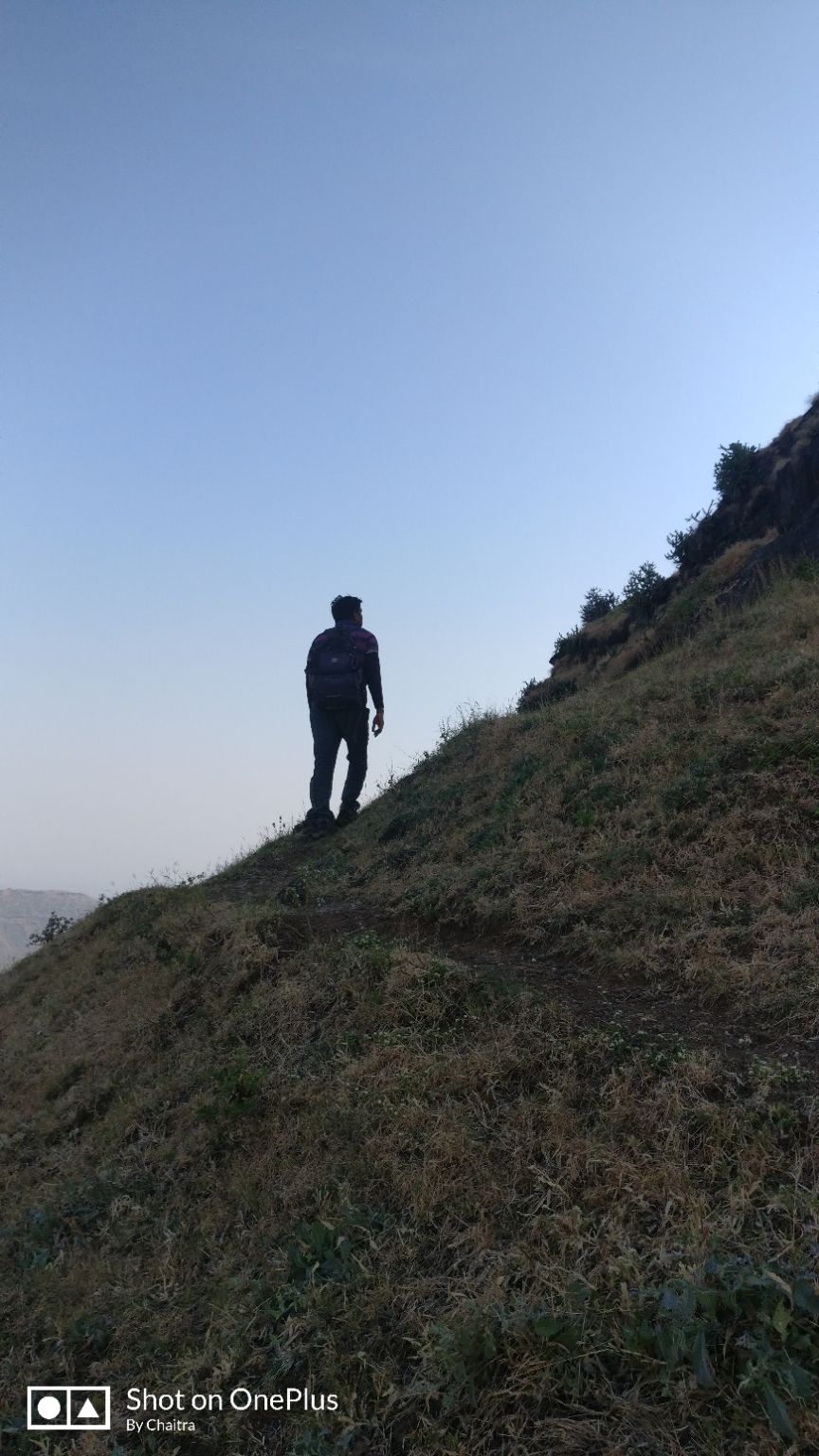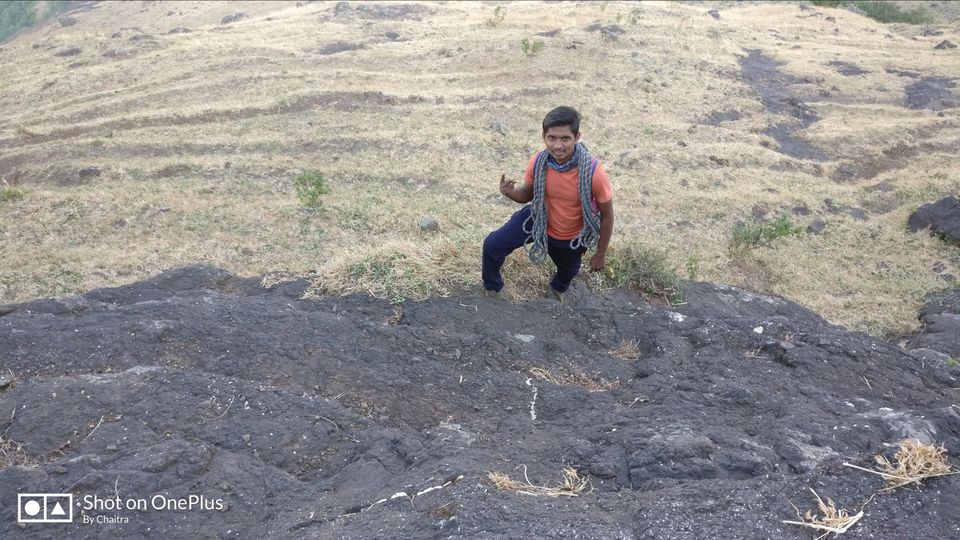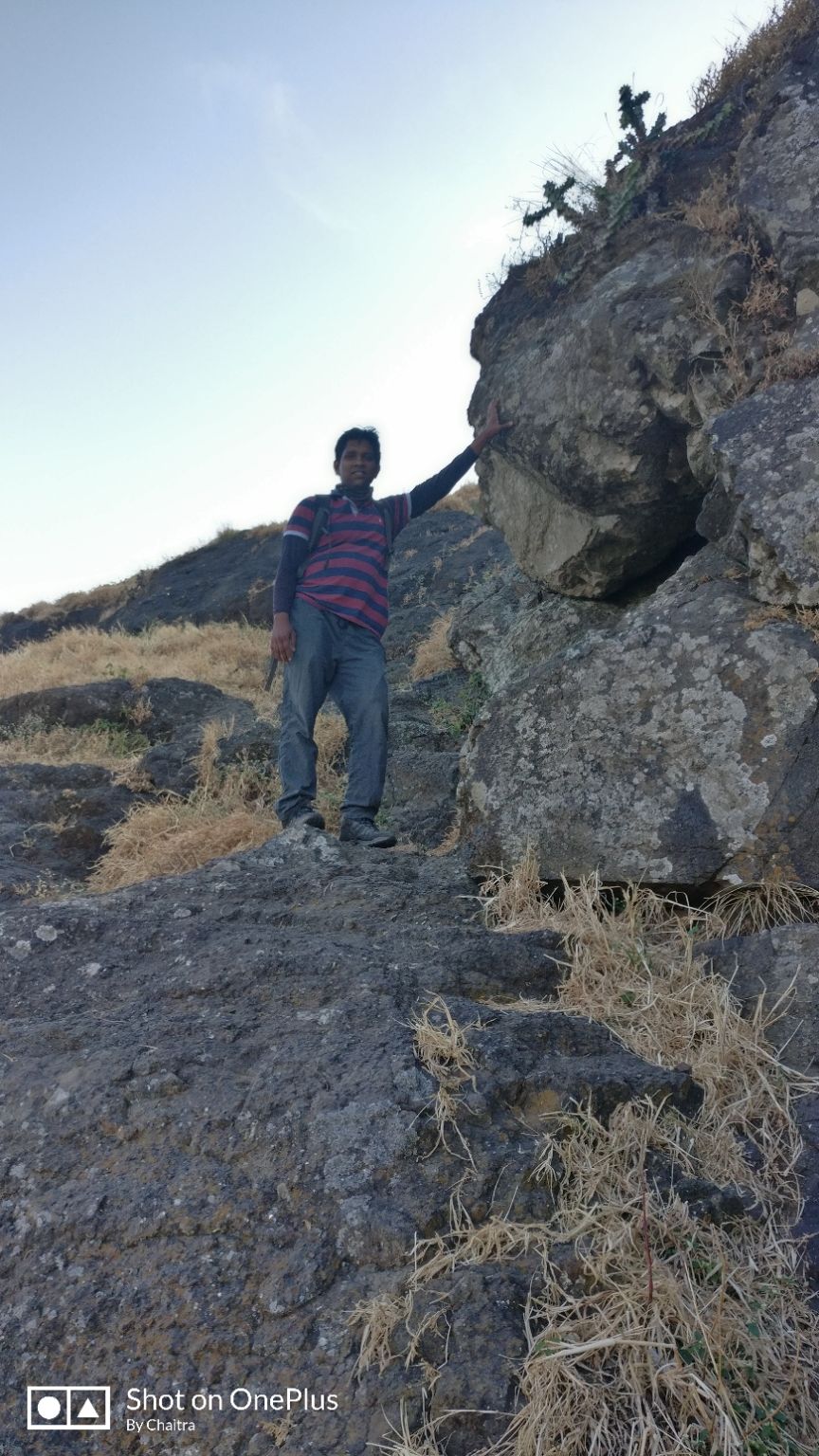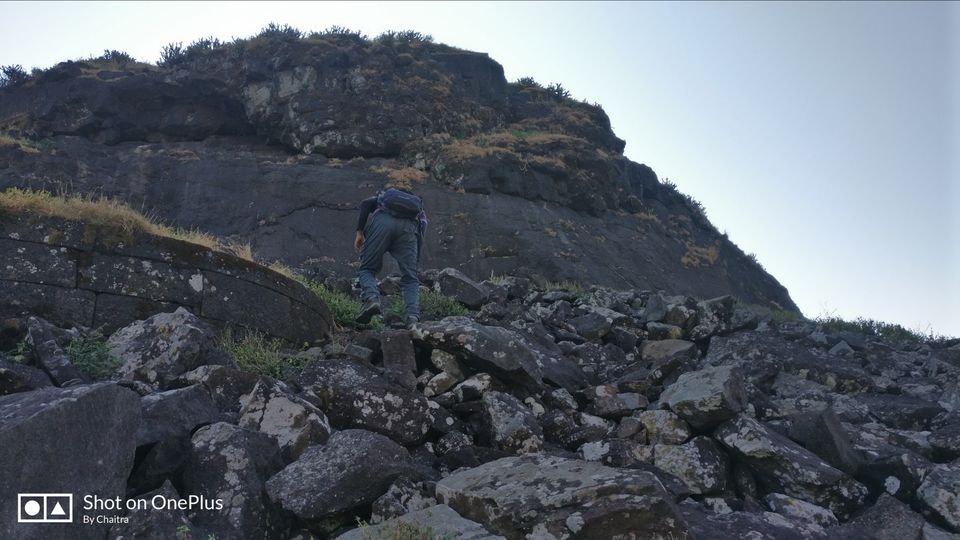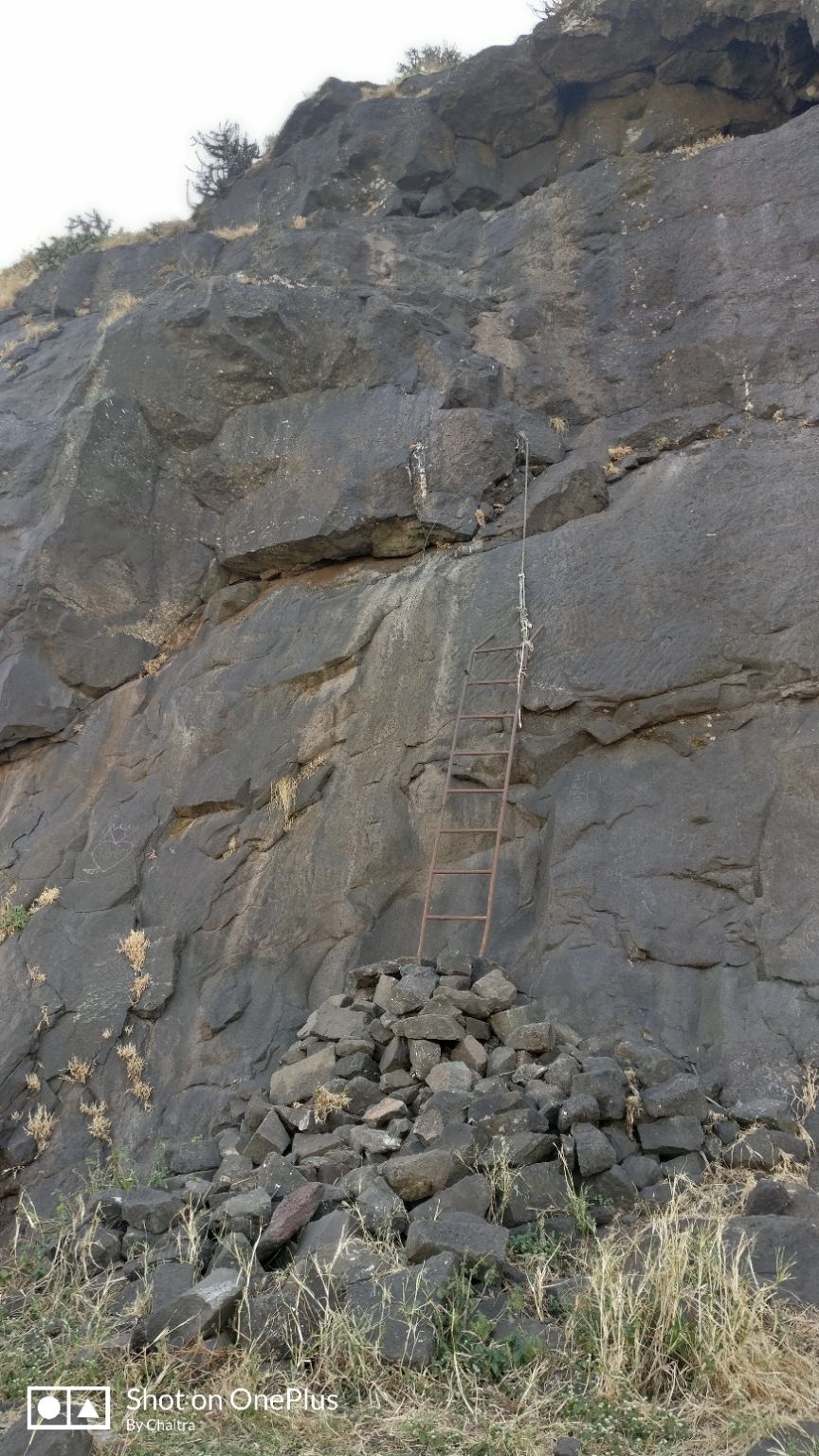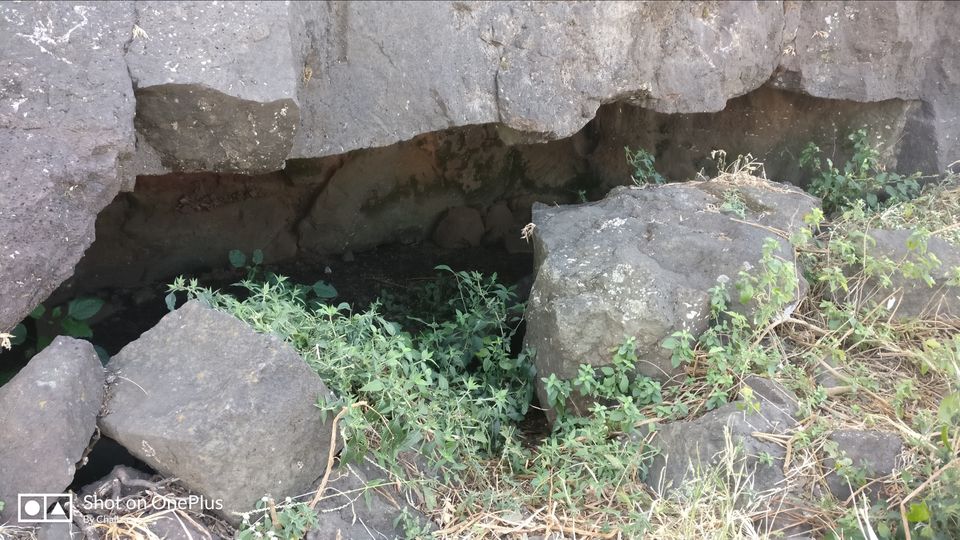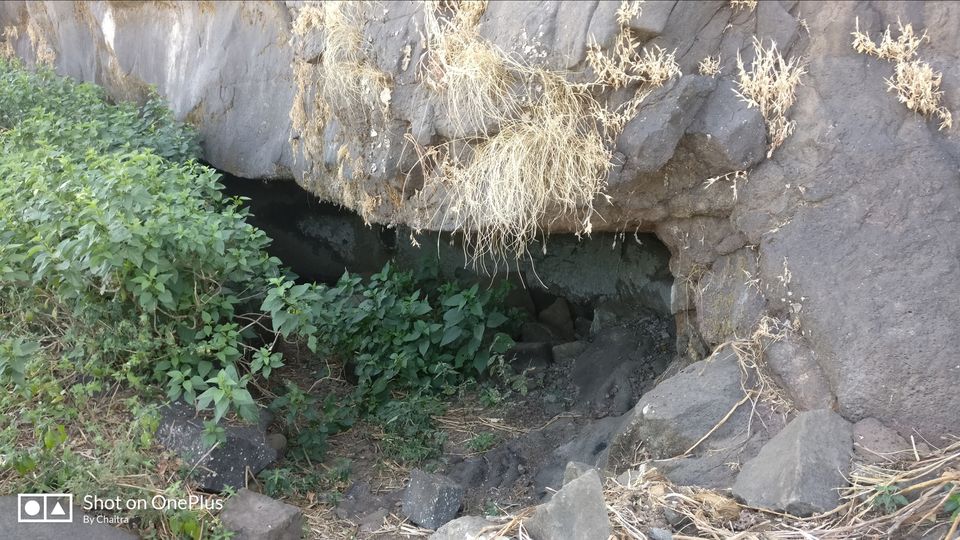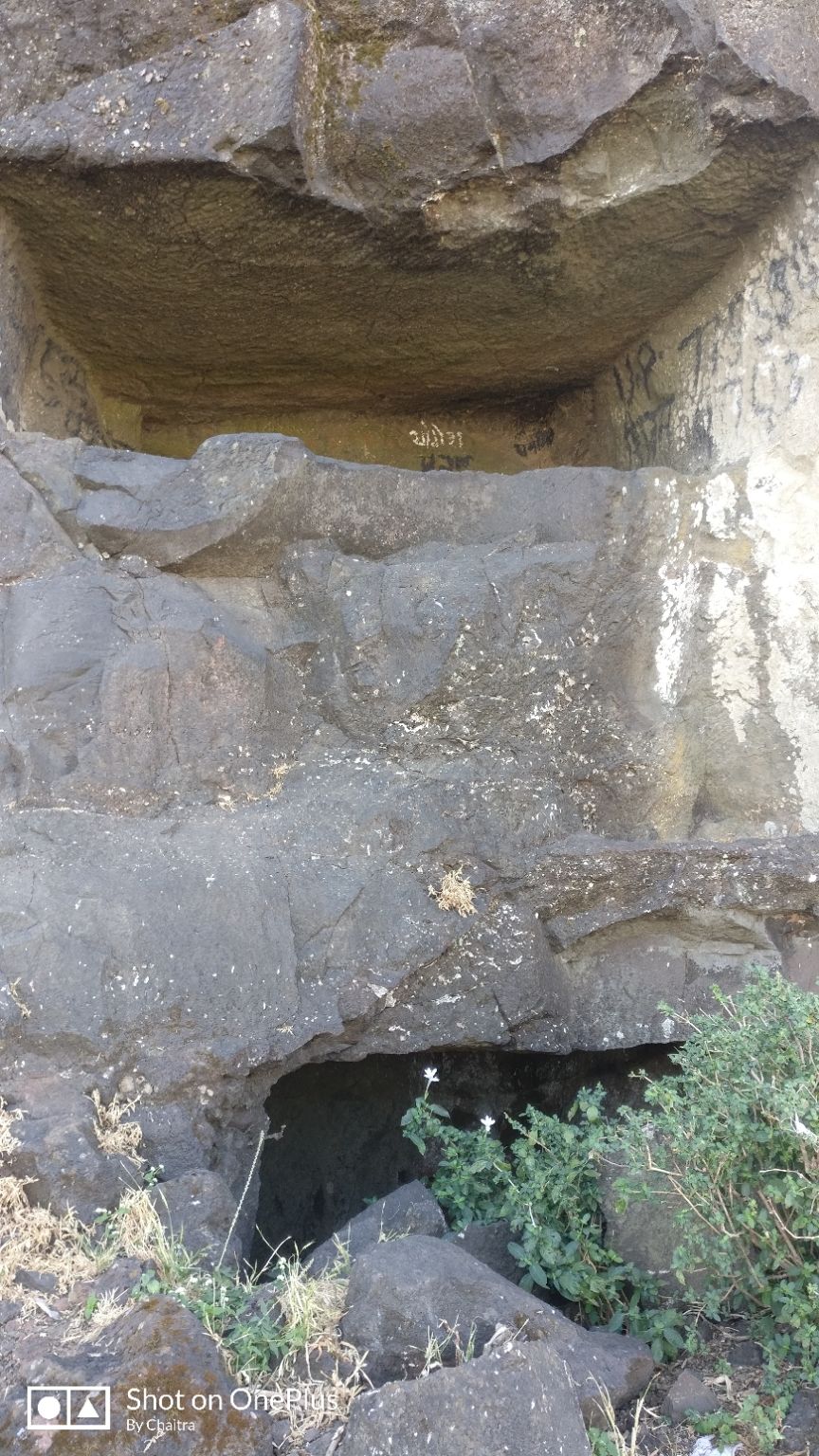 Post exploring the caves and water cisterns near ladder you can begin the climb. Make sure you have a rope of at least 100 feet and climbing equipments for hassle free climbing.
Post the ladder there are rock-cut steps which lead to the summit. Just after these steps on your left you will see water cistern. A gradual small ascend and then you are on the top of Chandwad fort. After roaming for about an hour on the top we found 6 water cisterns containing water on the fort . There are few more which were dried up.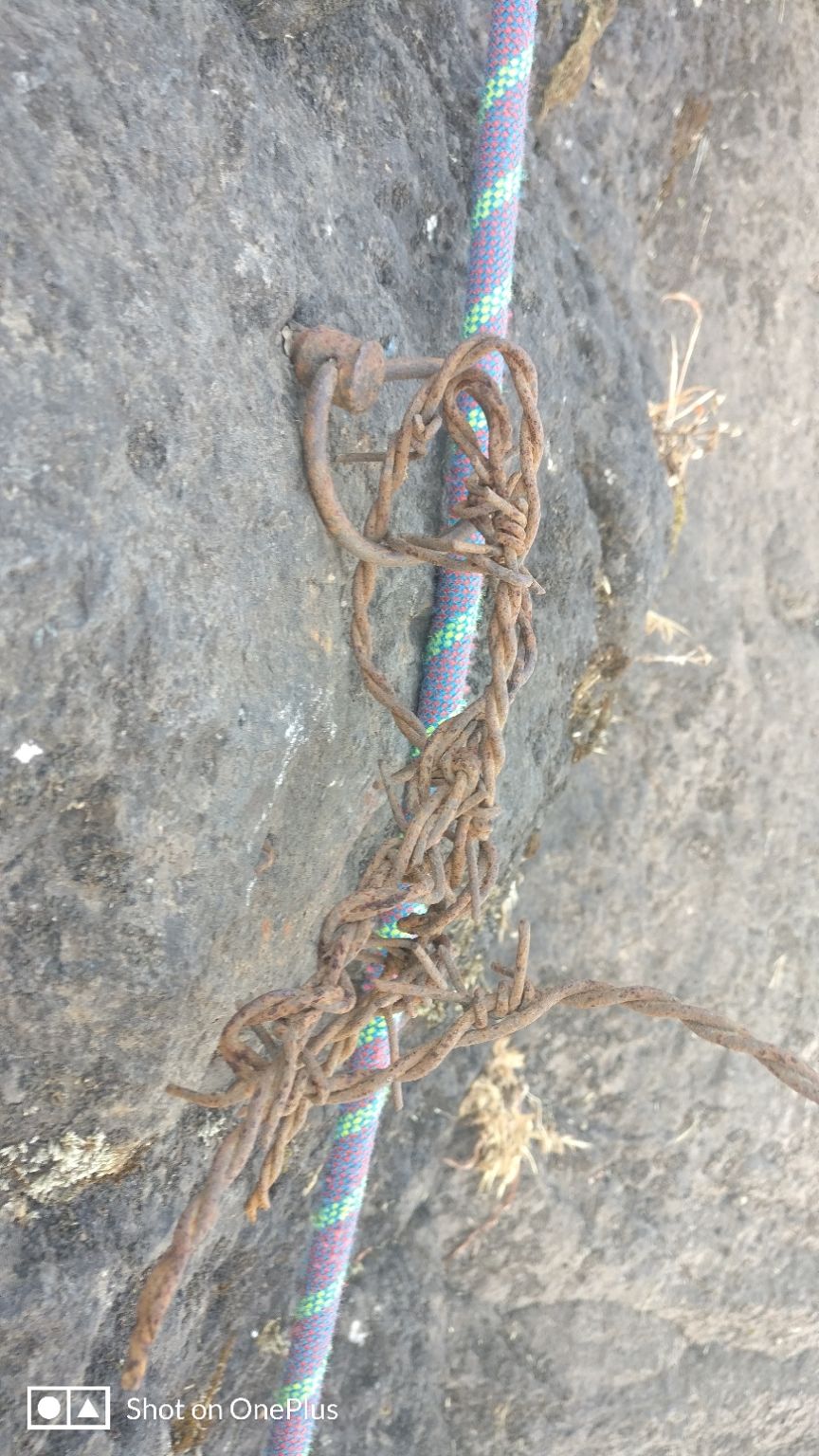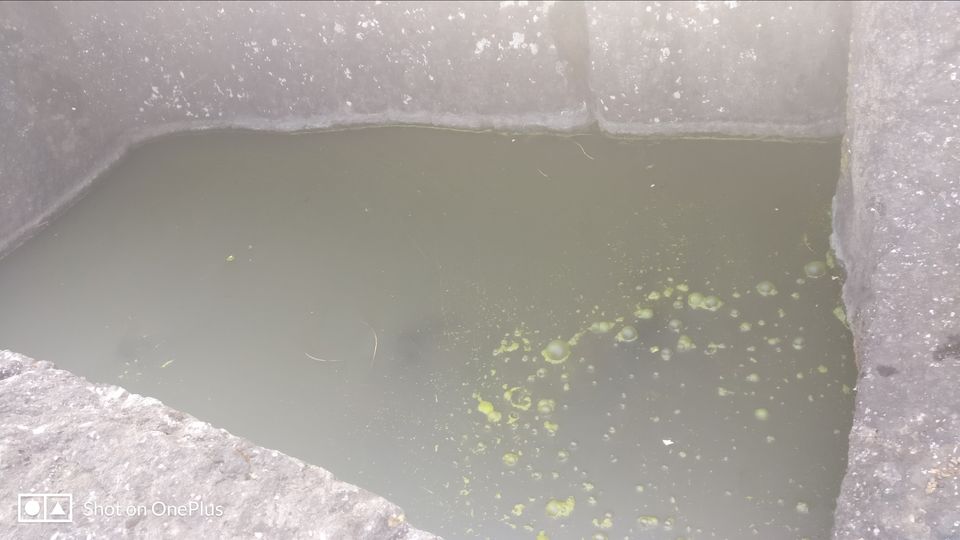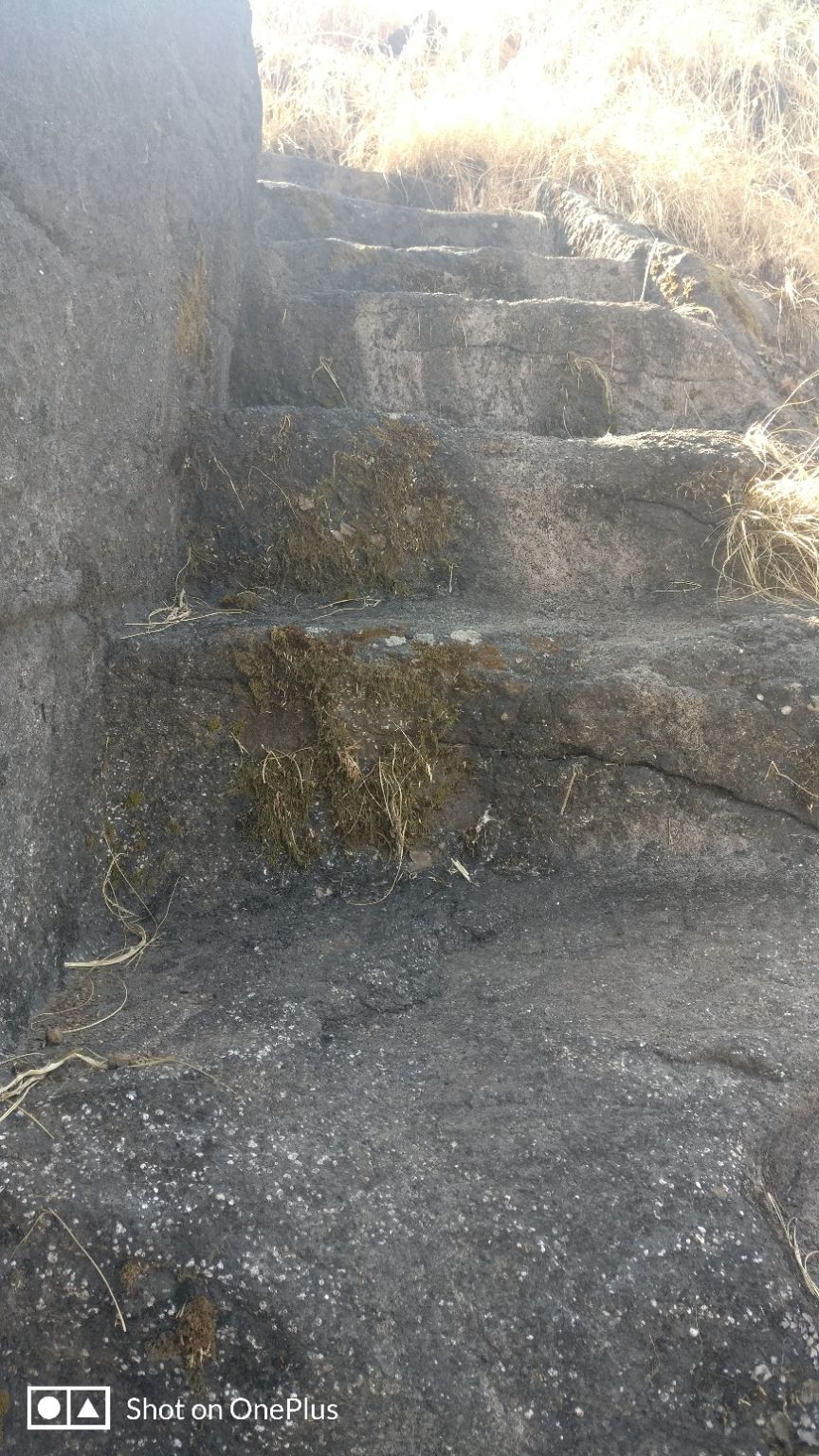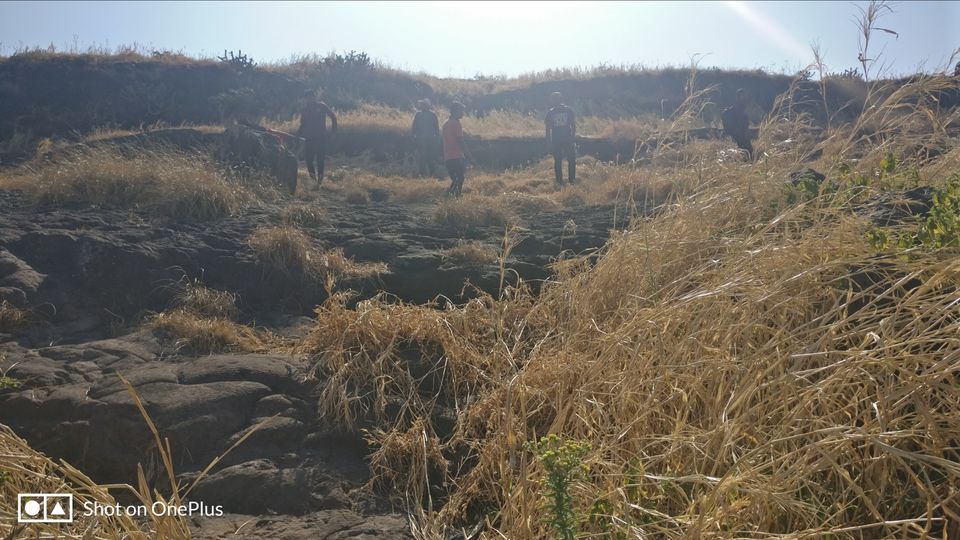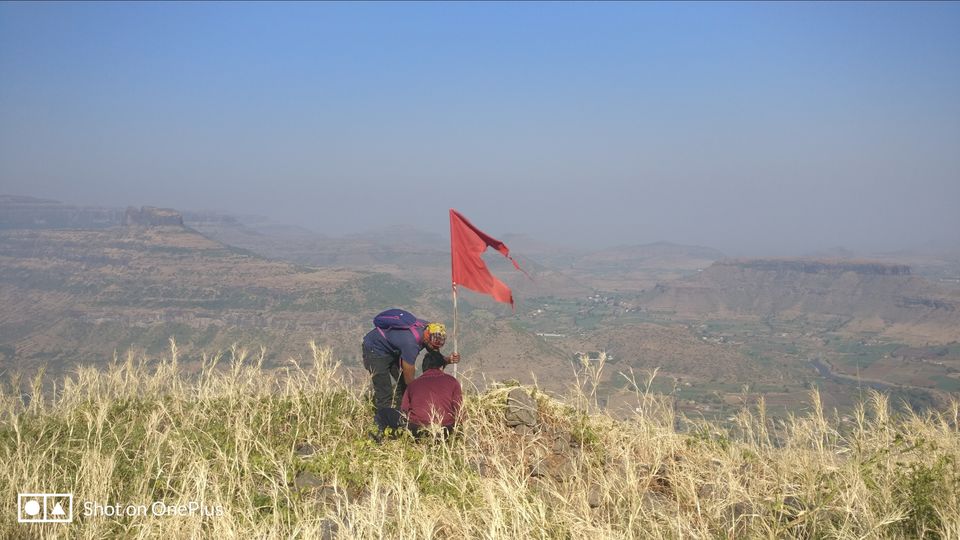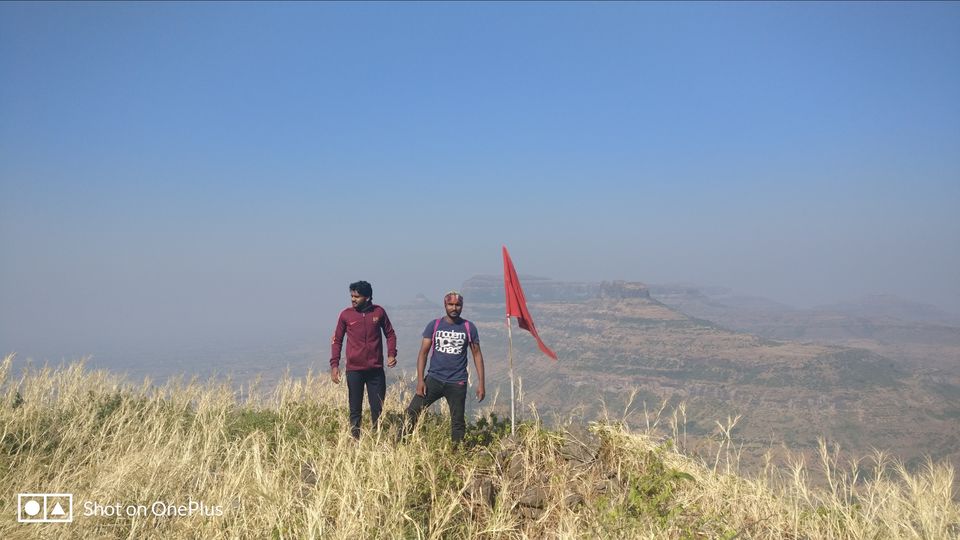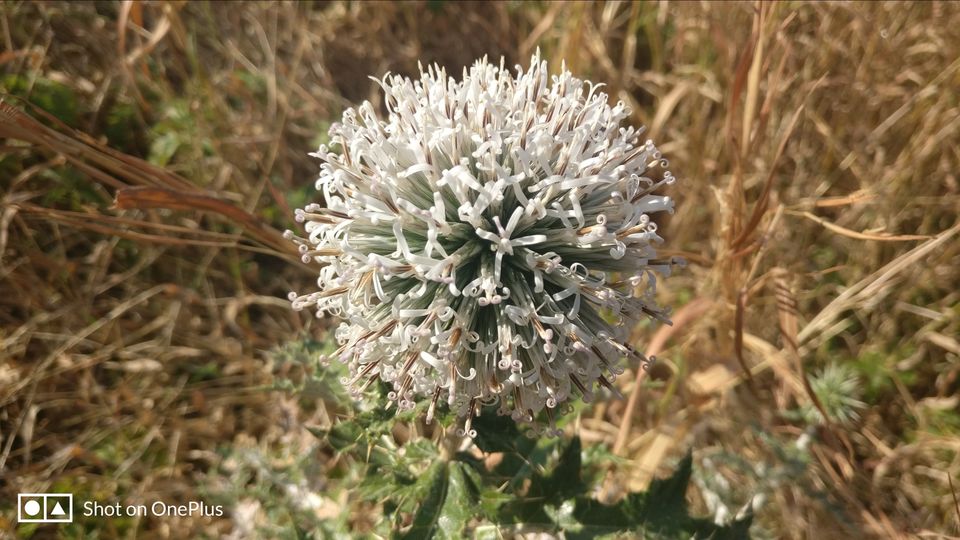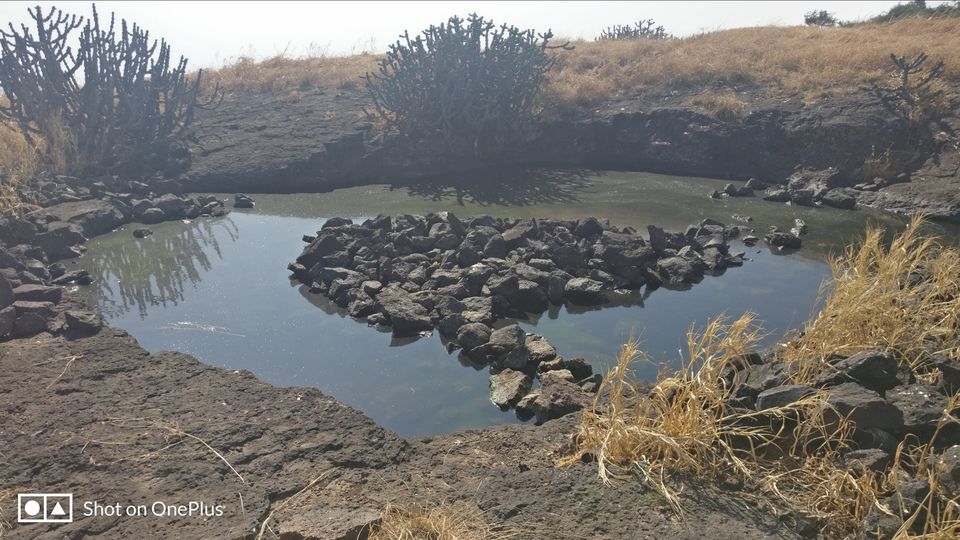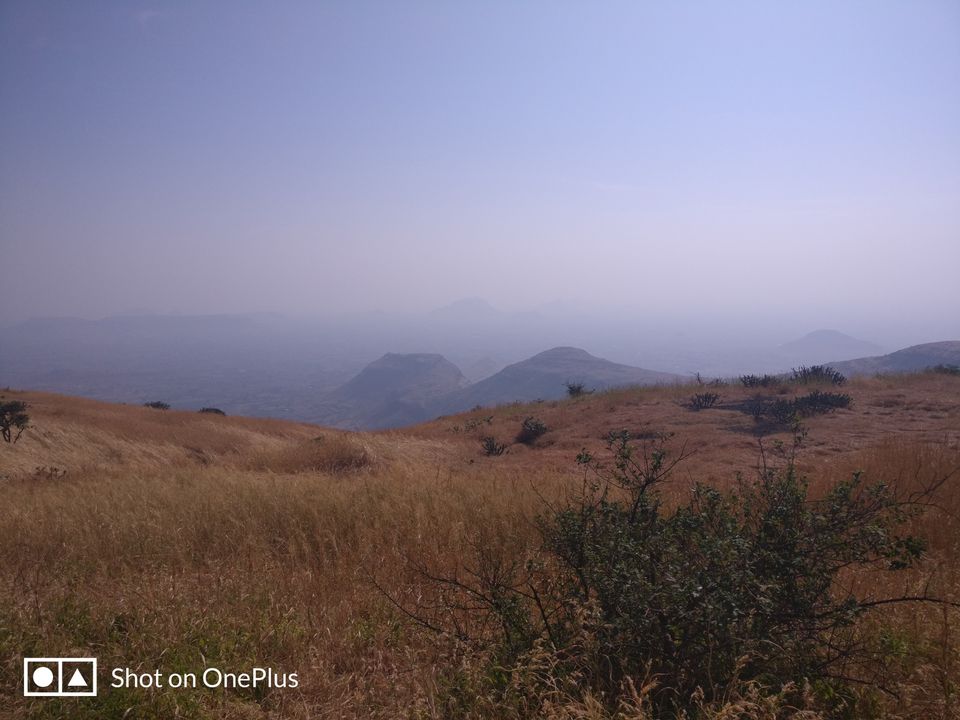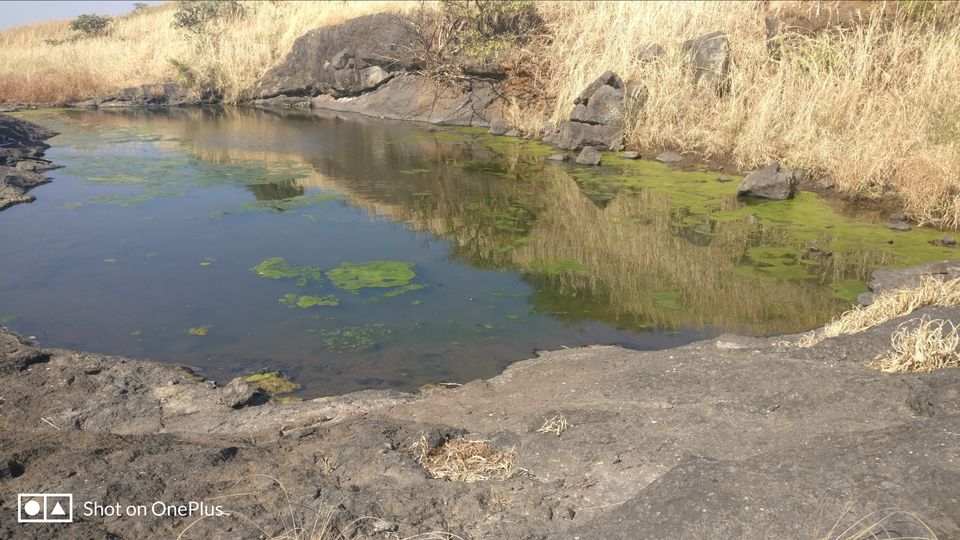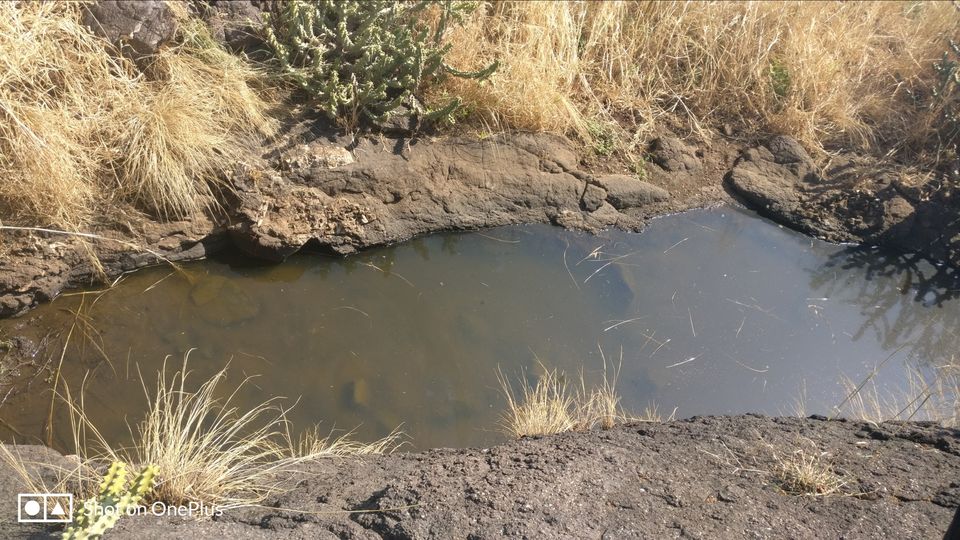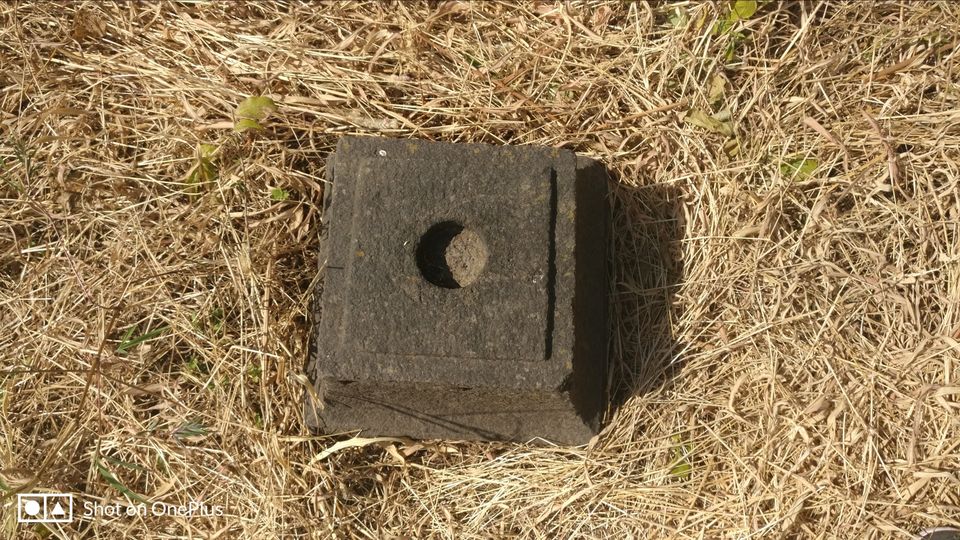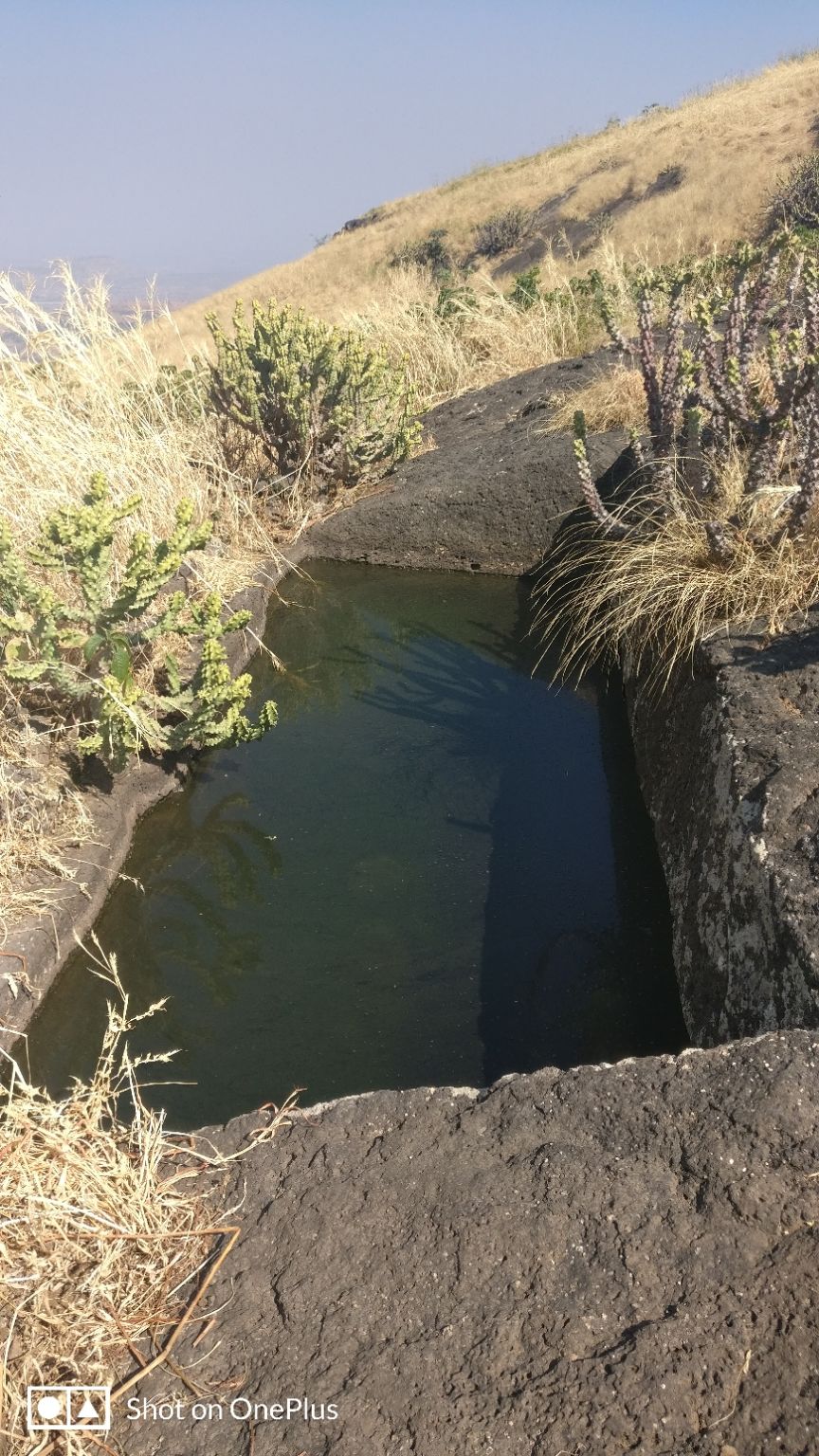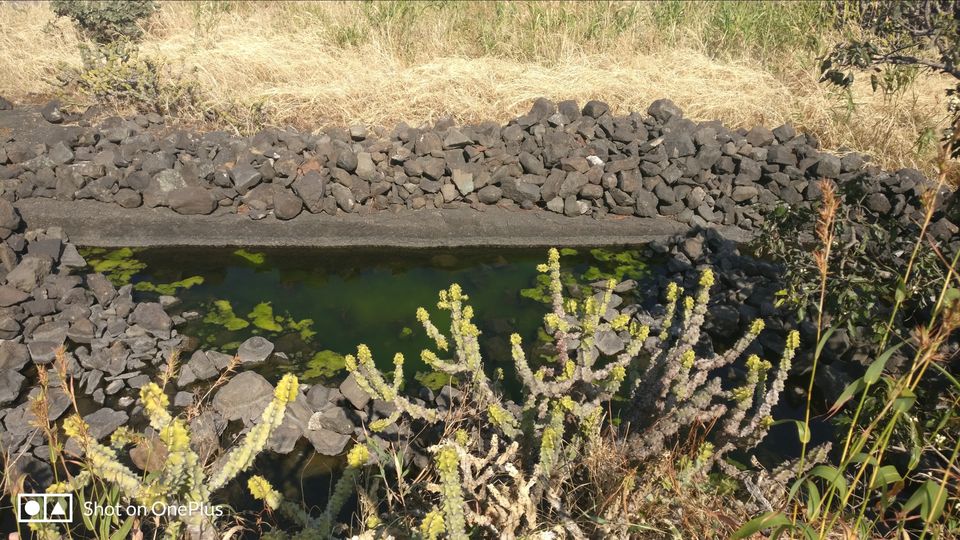 From one side of Chandwad top you can see Rangmahal (Fort built by Ahilyadevi Holkar), Indrai, Rajdher, Koldher, sadetin rodga and from other side you can see mangi tungi, Ankai Tankai, hadbichi shendi, Dhodap, Kanchana, and Ravlya Javlya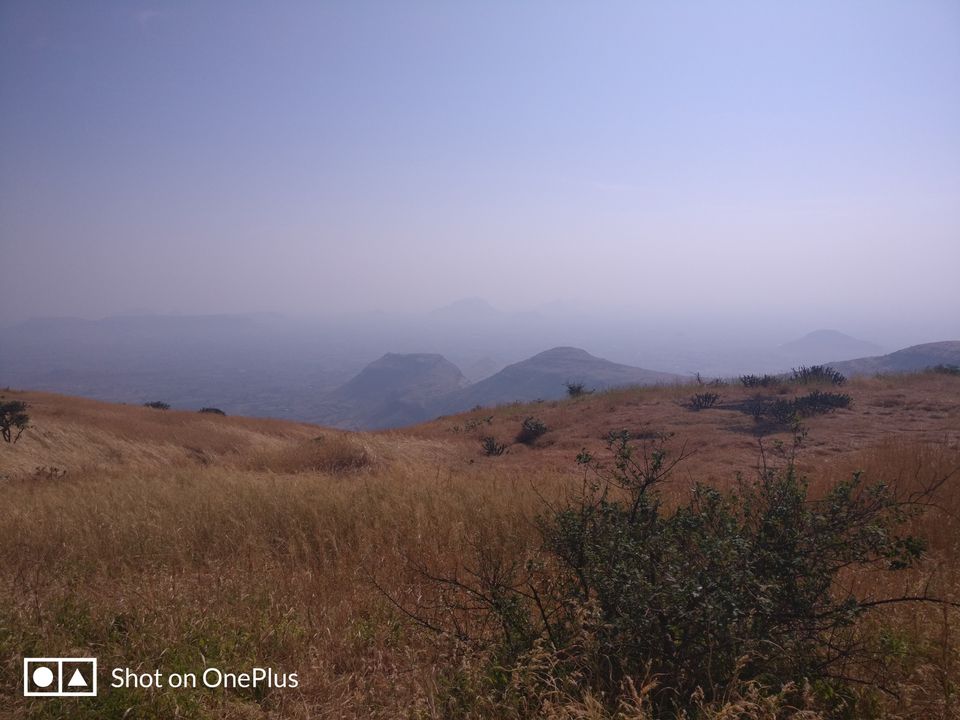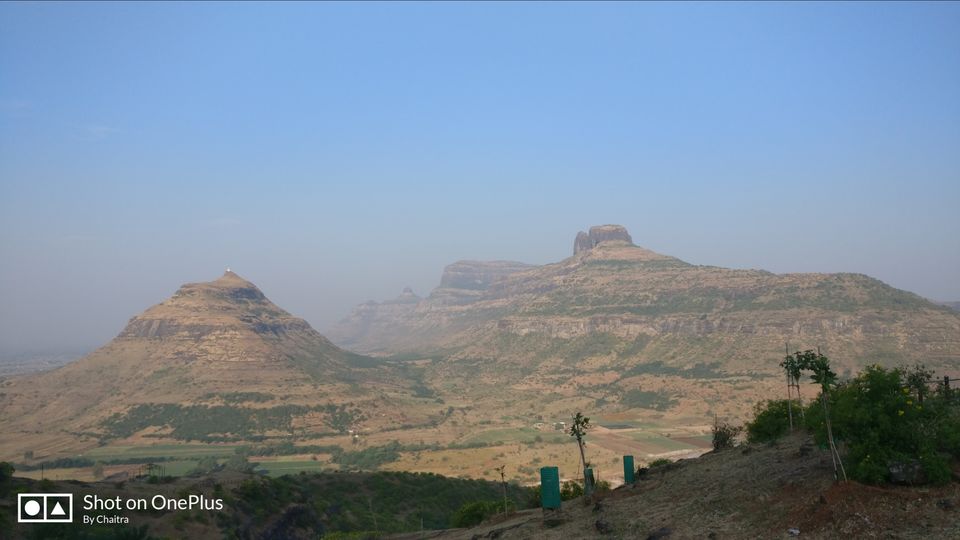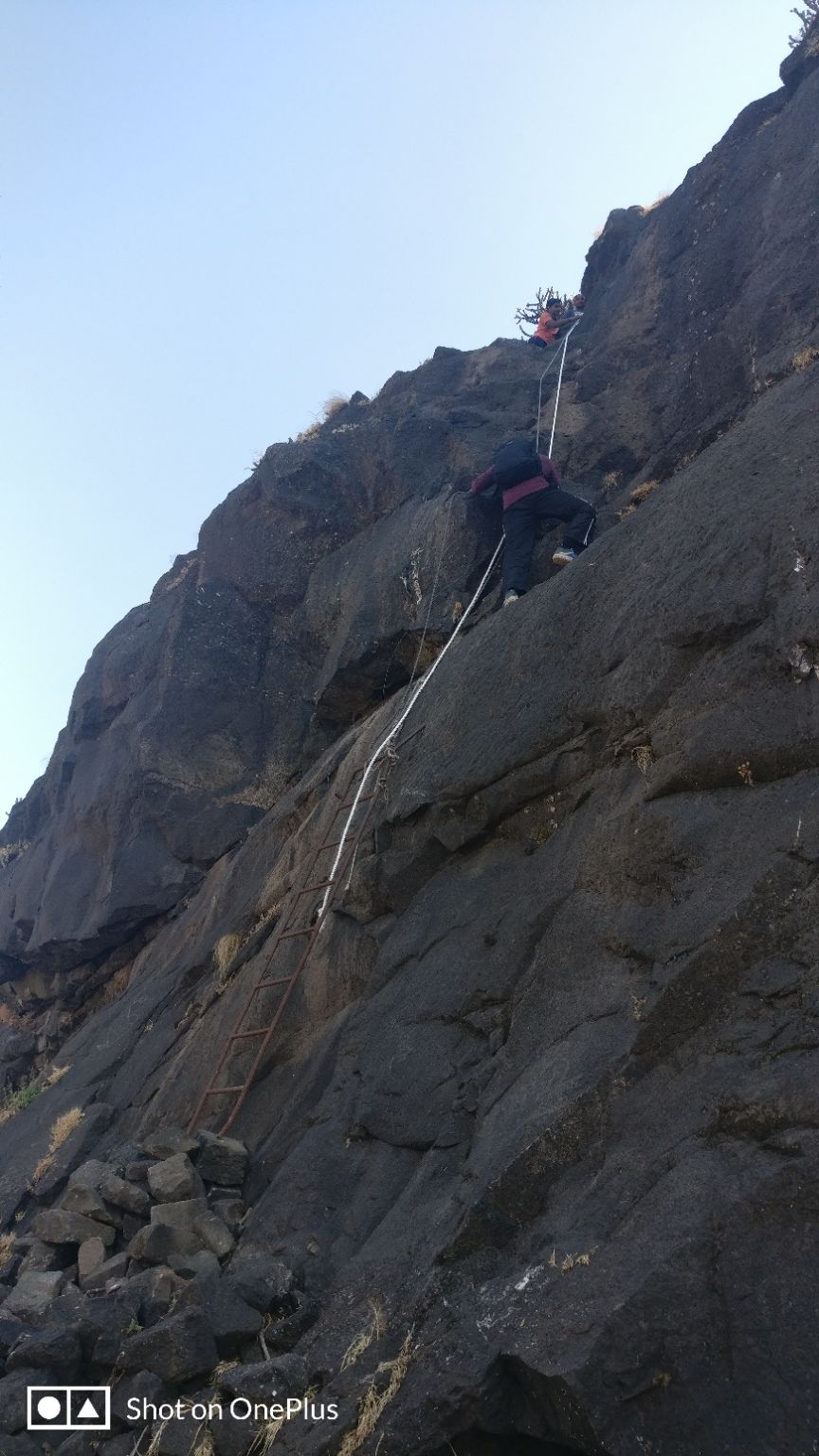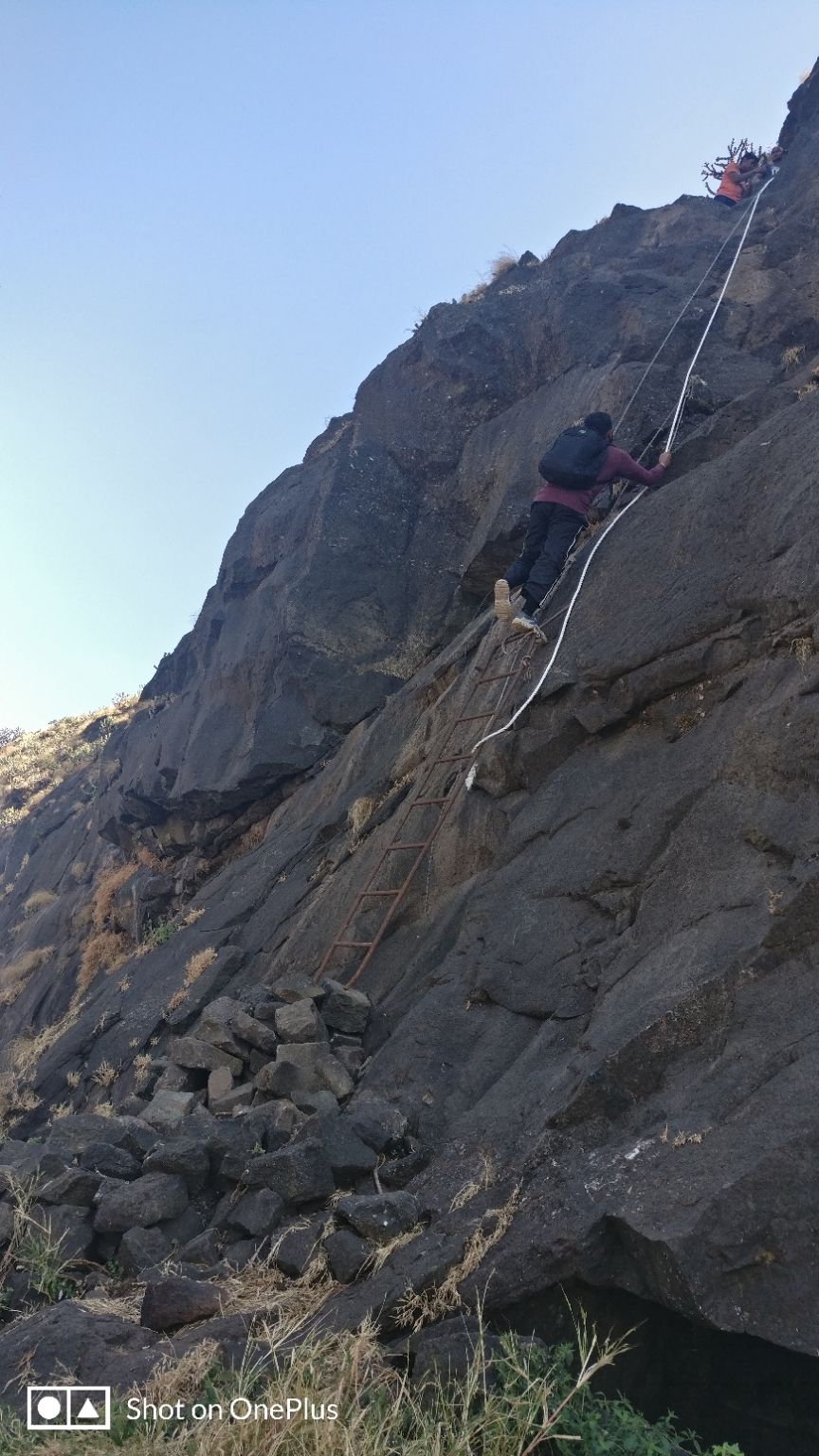 Here ends the thrill and we were back with memories and ofcourse information to one's planning for Chandwad.