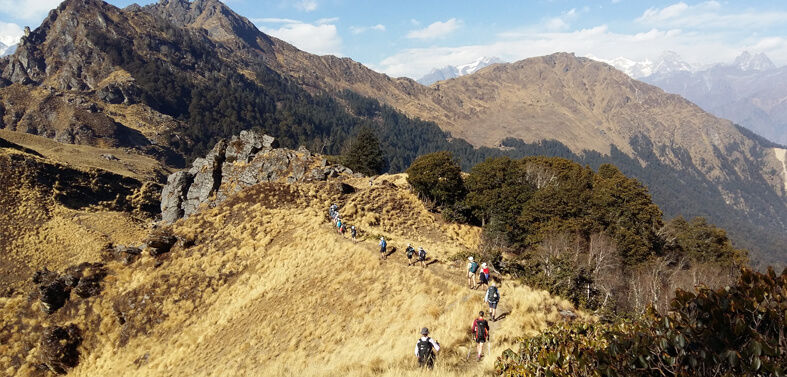 Trekking through India isn't always an easy pursuit, yet the trails have some of the best sights in the world. Coveted views, snow-clad peaks, traditional tribal villages, sacred sites, and ancient monasteries are all within your grasp. But it doesn't mean that India is suited for all travellers. If you don't mind the unexpected, or ready to travel with an open mind, then India is the place for you. Just be aware that some of the experiences can be more intense than those found in other destinations in Asia like Thailand, Vietnam or Cambodia. If you're not ready to face a few challenges along the way, trekking in India may not be right for you! But if you think that you fit the bill, then below are the most epic and interesting treks one should take in India!
1. Markha Valley trek
Average duration: 7-9 days
Difficulty: Moderate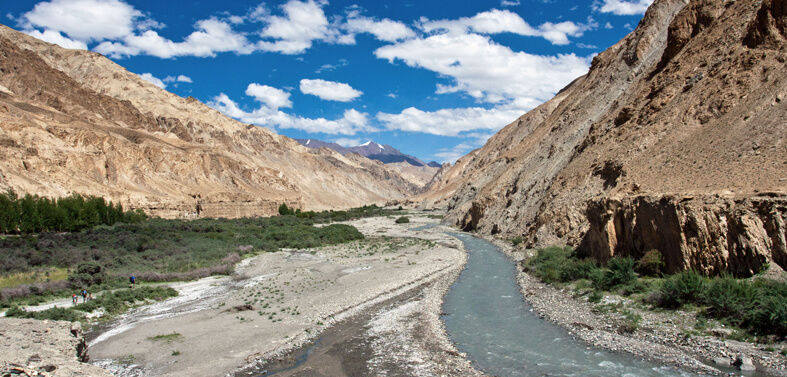 Considered to be one of the most stunning and famous treks in the Ladakh Region of India, and the region is famed for its remote locations and raw beauty. As for the trek itself, the route travels along the Markha river and crosses several high passes, and trekkers will also encounter the mighty Stok Kangri in their sights.
2. Stok Kangri trek

Average duration: 9 days
Difficulty: Challenging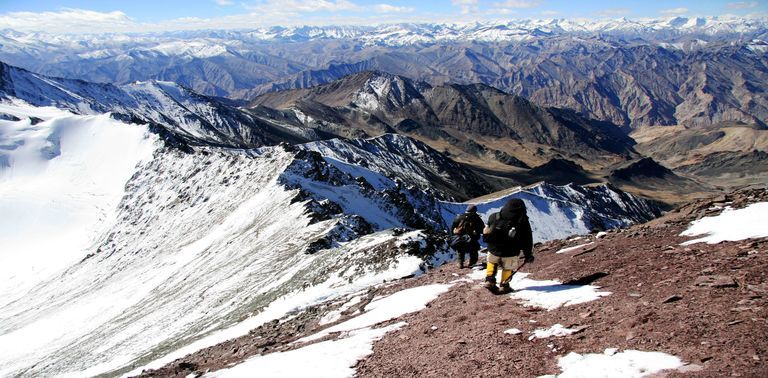 If you're looking to tackle a less technical, high altitude summit in the Himalayas, Stok Kangri is an increasingly popular option – but that doesn't mean it's an easy journey. Existing as the highest climbable summit in India at an altitude of 6,153m, the climb is steep, and trekkers should be equipped with an understanding of how to use crampons and ice axes to ensure a safe summit.
3. Goecha La Trek
Average duration: 10 days
Difficulty: Challenging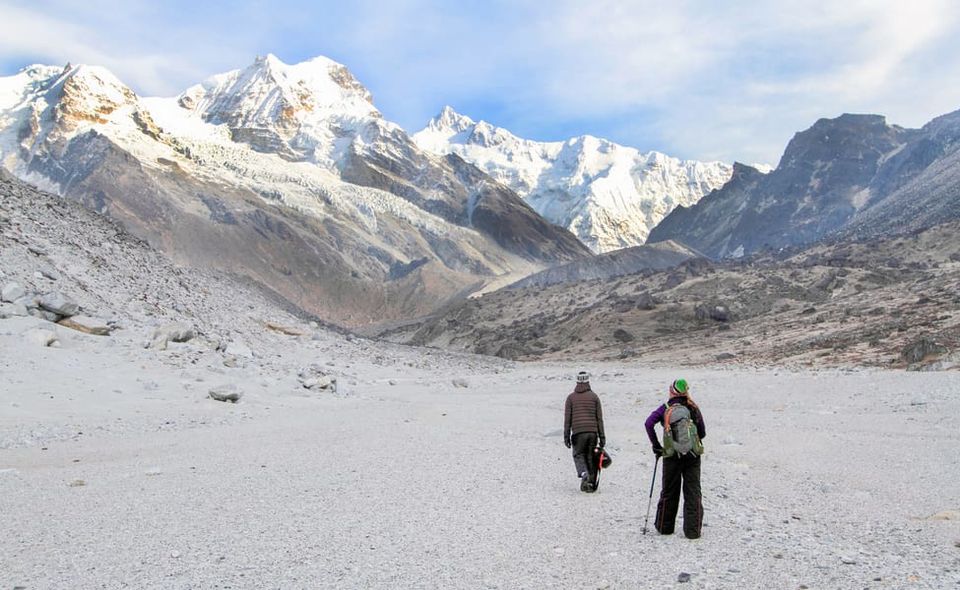 Located in Sikkim, in the heart of the Eastern Himalayas, the Goecha La trek is where you can get up close with some of the largest summits in the area. Along the way, trekkers will be treated to views of Kanchenjunga – the third highest mountain peak on the planet, the sparkling Goecha lake, and the vibrant rhododendron forests.
4. Kuari Tapovan trek
Average duration: 6 days
Difficulty: Easy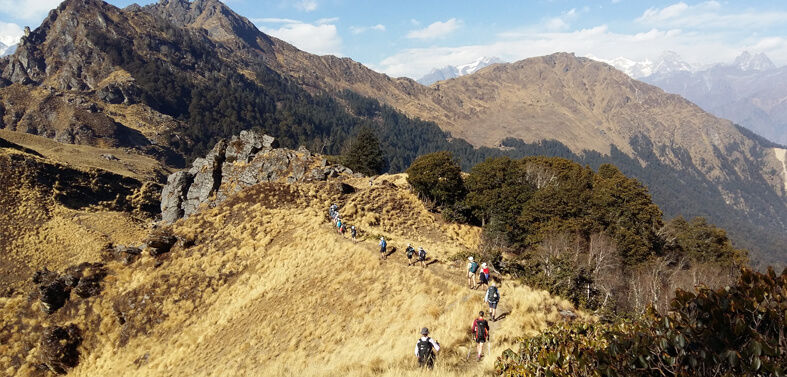 If you want to trek in the shadows of several 7,000m peaks, the Kuari Tapovan should be top of your list as the Kuari pass trek is amongst the best in the Garhwal mountains. Along the way, you'll pass green meadows, remote villages and untouched scenery filled with plenty of wildflowers.
5. Nanda Devi trek
Average duration: 10 days
Difficulty: Challenging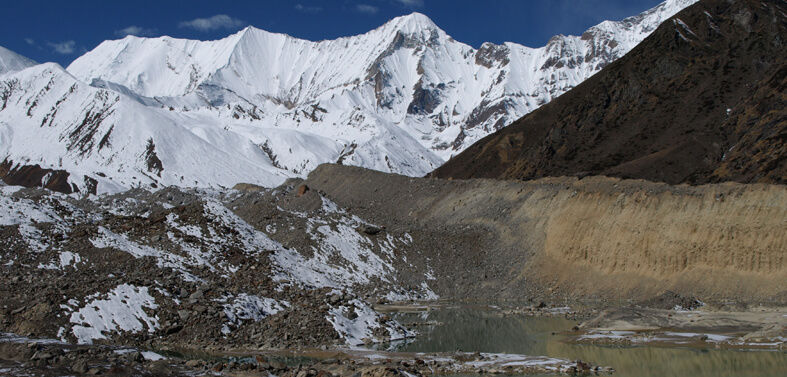 Standing tall at 7,816m, Nanda Devi is the second highest mountain in India and is a must-see for trekkers looking for a tough, yet rewarding challenge. Located in the state of Uttarakhand, the route harbours plenty of flora and fauna sightings while passing plenty of glacial rivers, streams, and small towns along the way.