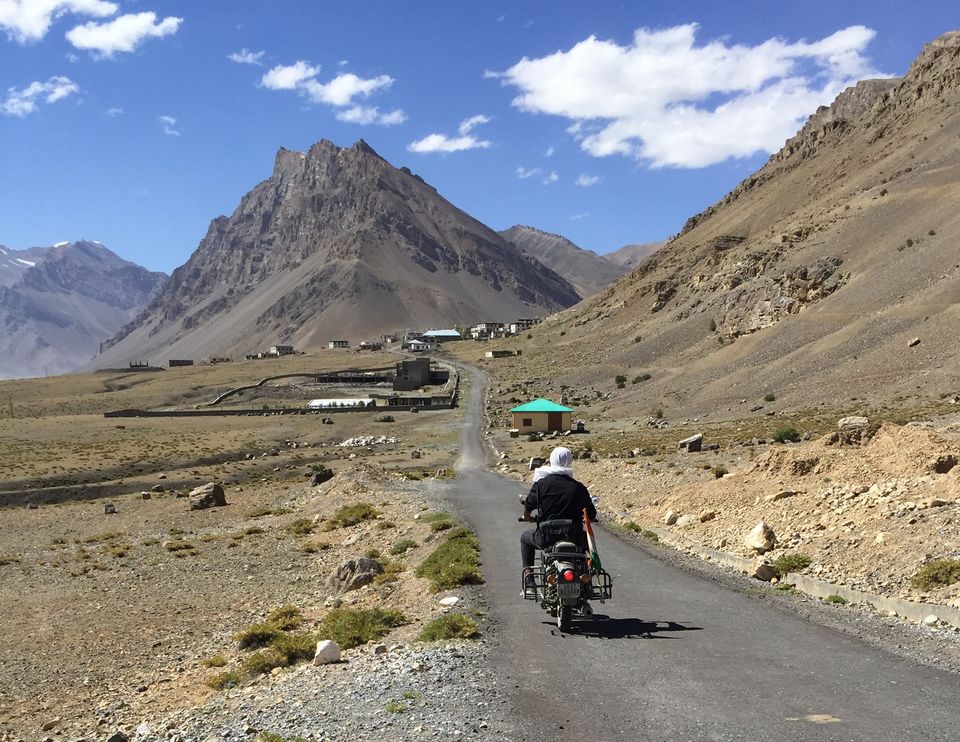 "5 foot of space and it's million worth industry, there should be something right" - Bobbee Singh (Old Delhi Motorcycles)
Passion arrived on two wheels in making my childhood fantasy to adult reality. Learning to sell freedom to diverse mindsets, watching her minute details been carved out in washing bay, happiness stored in spare library room and enthusiastically listening to mechanic music live; became Lego of my thought process. Giving me a clear-cut perspective of my future. Eventually I started noticing every motorbike performing on or off road, catching her breath at parking lots or being operated at the garage- thinking "What is this machine?"
You don't really understand people obsession with motorcycles and the adventure that comes along when you are talking about it, but it happens when you are riding with them. It starts when bikers are on the road. Reboots reality, tweaks the senses and becomes addictive. The mountains call us all; the only difference is what we say back. I found it impossible to be in the foothills of the Himalayas and not hear the mountains calling. Thus making me ride and rejuvenate in the land of lama - Kaza, Himachal Pradesh; recently.
Sometimes the best communication happens when you are on separate bikes. The hand signals, the waves, the nods, the light flash, horn beeps and smiles from inside the helmets. Motorcycle-ly vibes that get summed up at the end of the convoy, let you ride the winds. And the place where you draw to a stand (making the parking look exclusive), becomes the Kodak of Instagram.
Nothing comes in between me and my motorcycle, after my communication that carries on for my first three digit kilometers. The performance, the sound and the vibrations give me the explicit answer of "Why I Ride?"